Tom Holland Shared The Very First Photo From The Set Of "Spider-Man 3," And It Had An Important Reminder To Wear Masks
Spidey is Mask4Mask.
So in case you didn't know, Spider-Man 3 has officially started production!!!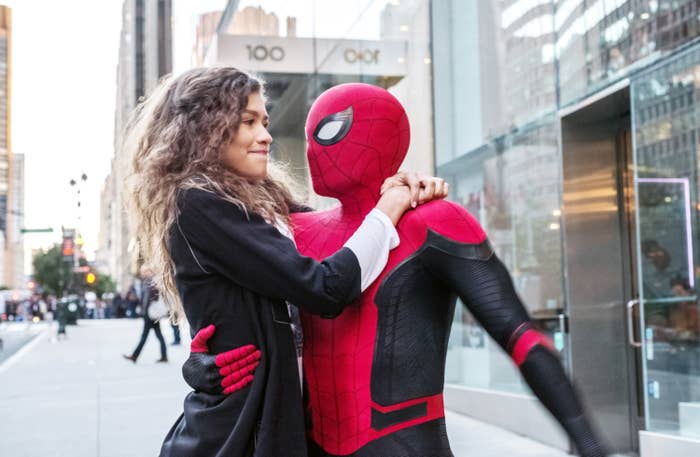 In fact, Tom Holland himself shared the news on his Insta story back on Oct. 25 that filming of the movie would soon start:
Well today, Tom posted the very first photo from the set of Spider-Man 3, and he made it into a PSA about wearing masks.
Of course, this isn't the first time Tom has made it clear the importance of wearing a mask...like in this photo from Oct. 7.
Or that it's important to social distance — with this meme he made back in April:
So there you have it — not all heroes wear capes, but they do wear masks!!!