It goes without saying that Tiffani Thiessen played one of the most iconic TV characters of the '90s: Kelly Kapowski on Saved By the Bell.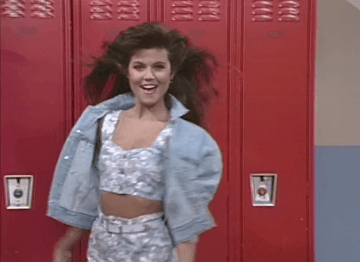 But, yesterday, Tiffani stopped by Nikki Glaser's SiriusXM show where she revealed that after SBTB ended, she could've played another ICONIC '90s TV character: Rachel Green on Friends.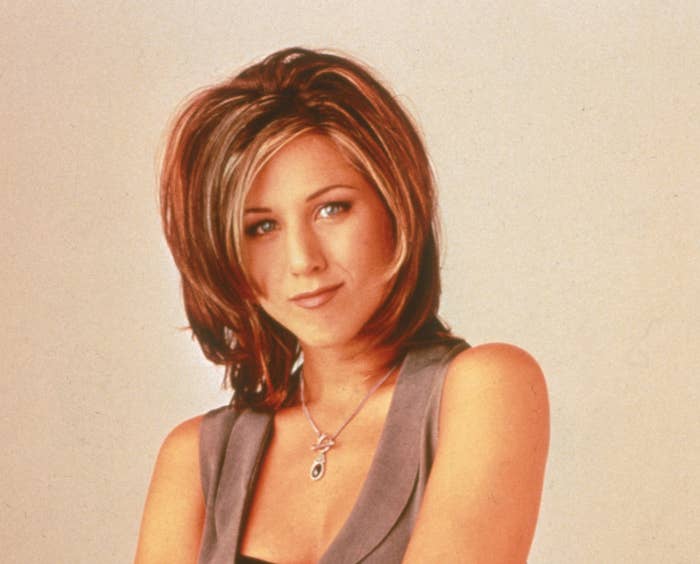 Which makes sense since Tiffani was 20 in 1994, when the show premiered, while Jennifer Aniston (who was the youngest cast member) was 25.
Of course, in the end, it all worked out as Tiffani went on to play another great character, Valerie Malone, on another '90s TV classic, Beverly Hills, 90210.