18 Things Anyone Under The Age Of 17 Will Have To Google To Understand
A list for anyone who still knows Stick Stickly's address by heart.
5.
That this was the best afternoon lineup EVER, and if you missed an episode you were shit out of luck (you'd have to wait until they ran a rerun):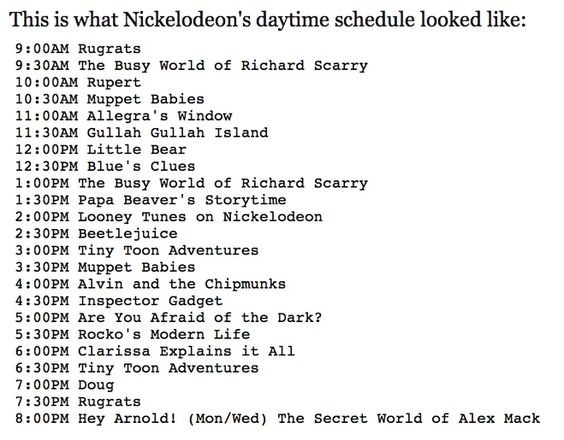 6.
That you knew Stick Stickly's address better than your own: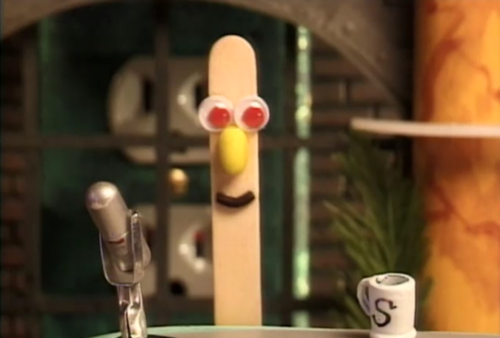 7.
That there was no cooler store at the mall than the Warner Bros. Studio Store:
8.
That using one of these during computer time was a treat: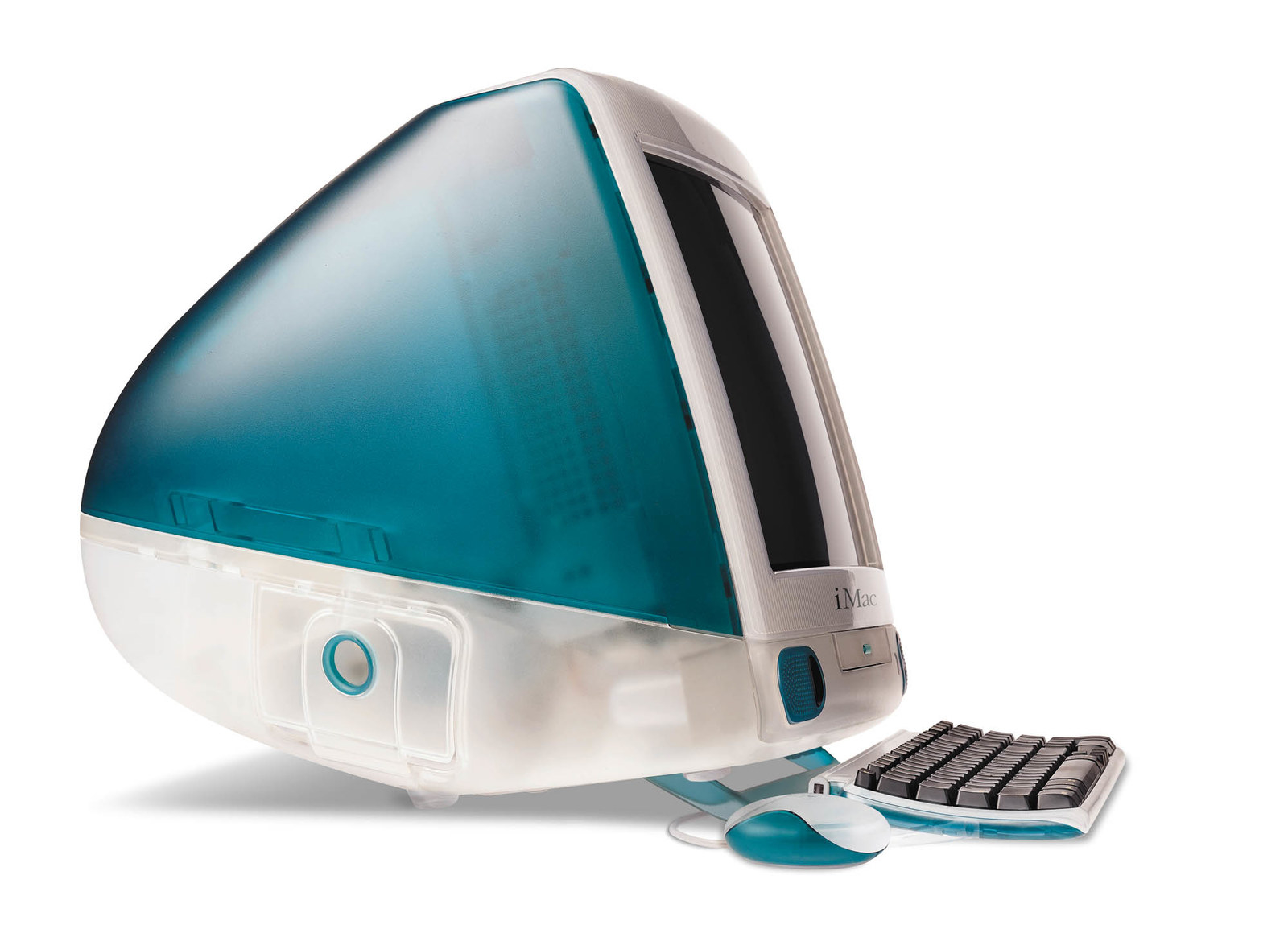 10.
That you had a deep-down feeling that you could totally beat Aggro Crag: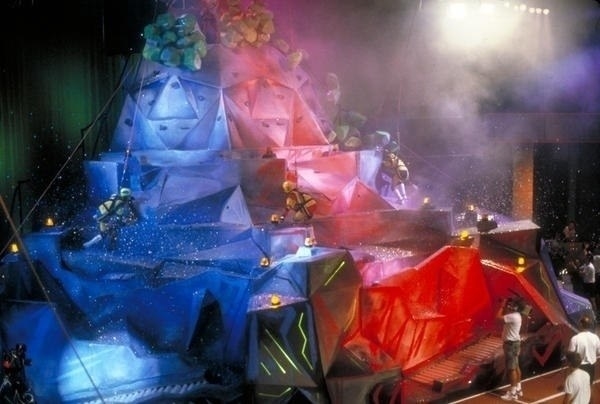 12.
That this was the first thing you looked through whenever you had to do a school report: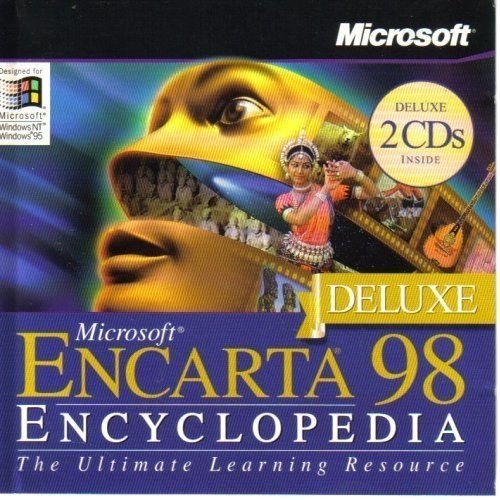 15.
That purple ketchup tasted different (even though it tasted exactly like regular ketchup):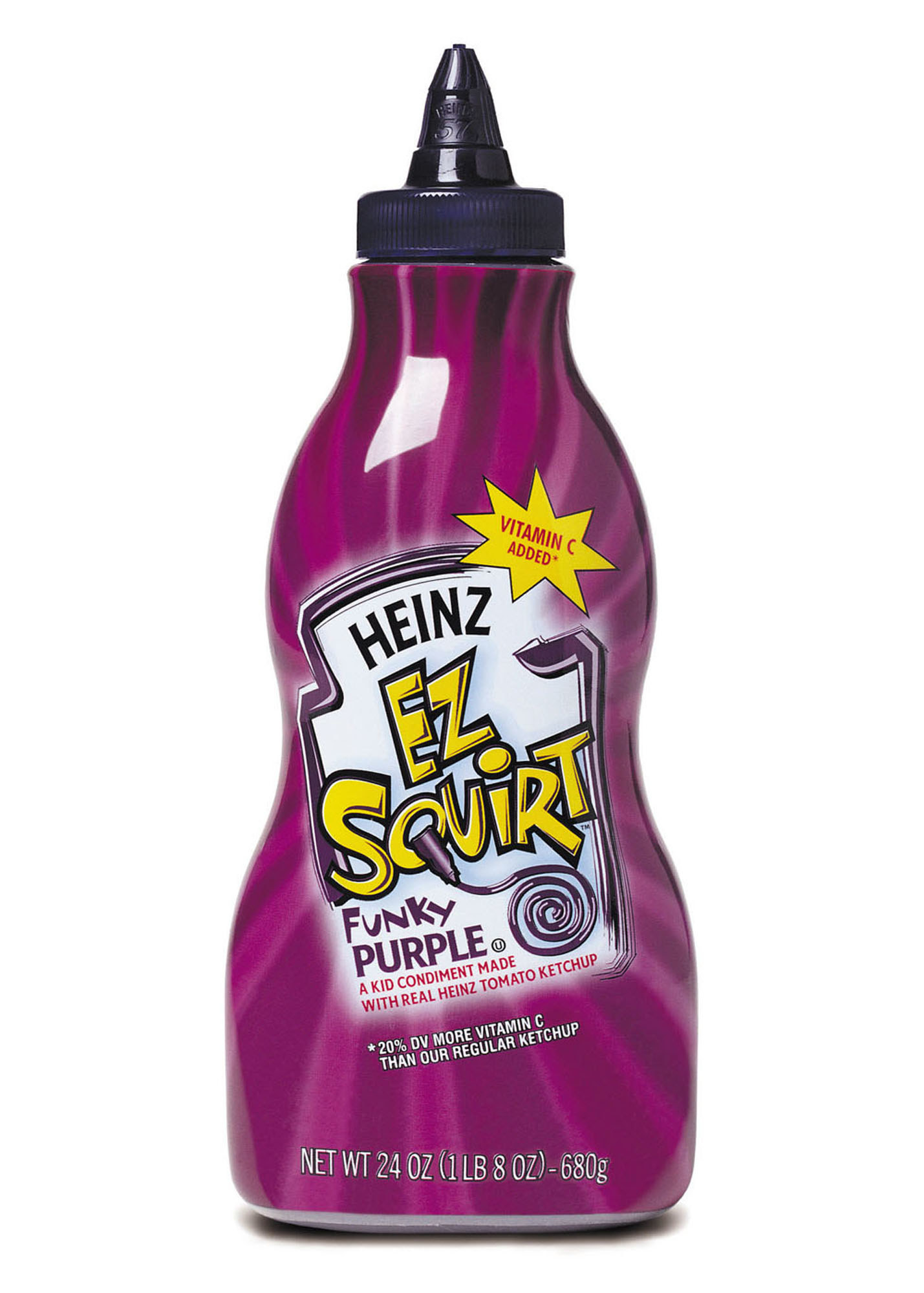 16.
That you needed to wait until Sunday to find out which new video games and movies were being released: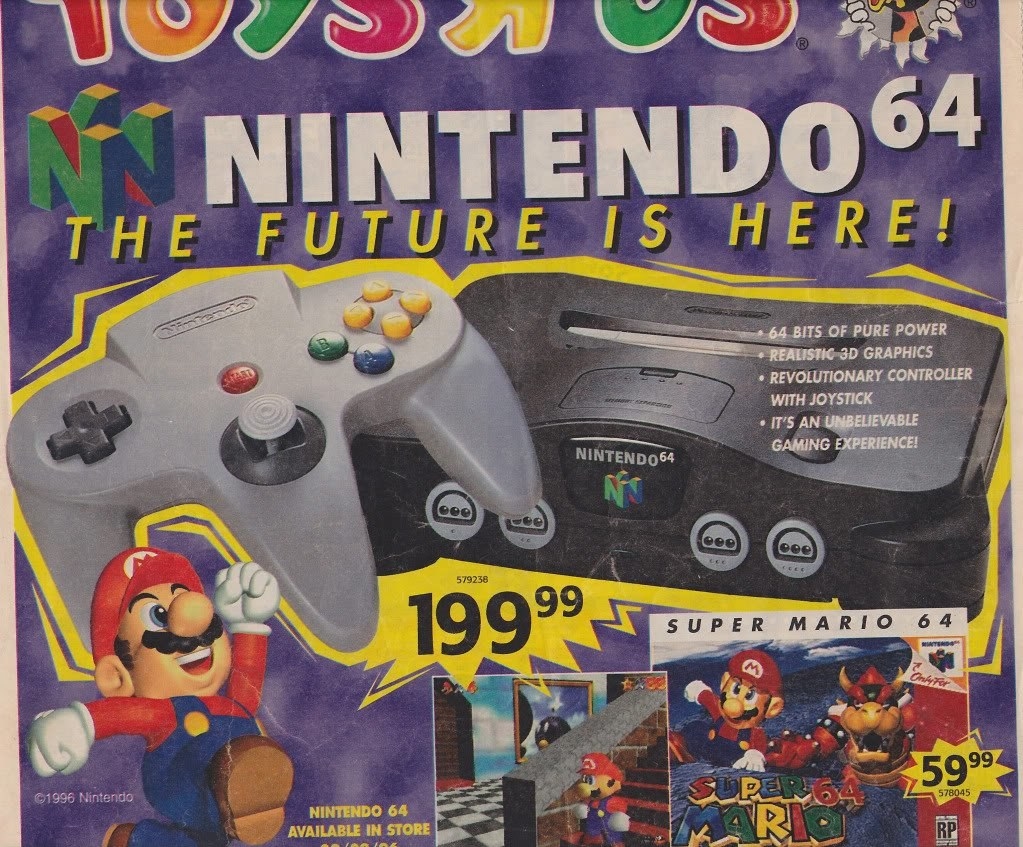 18.
And finally, that there was NO better place to celebrate your birthday than Discovery Zone: