Here Is How 19 Alt-Rock Stars Looked Like In 2007 Vs. Today
RIP to all the cool bands that have broken up over the last decade.
1.
Paramore's Hayley Williams then: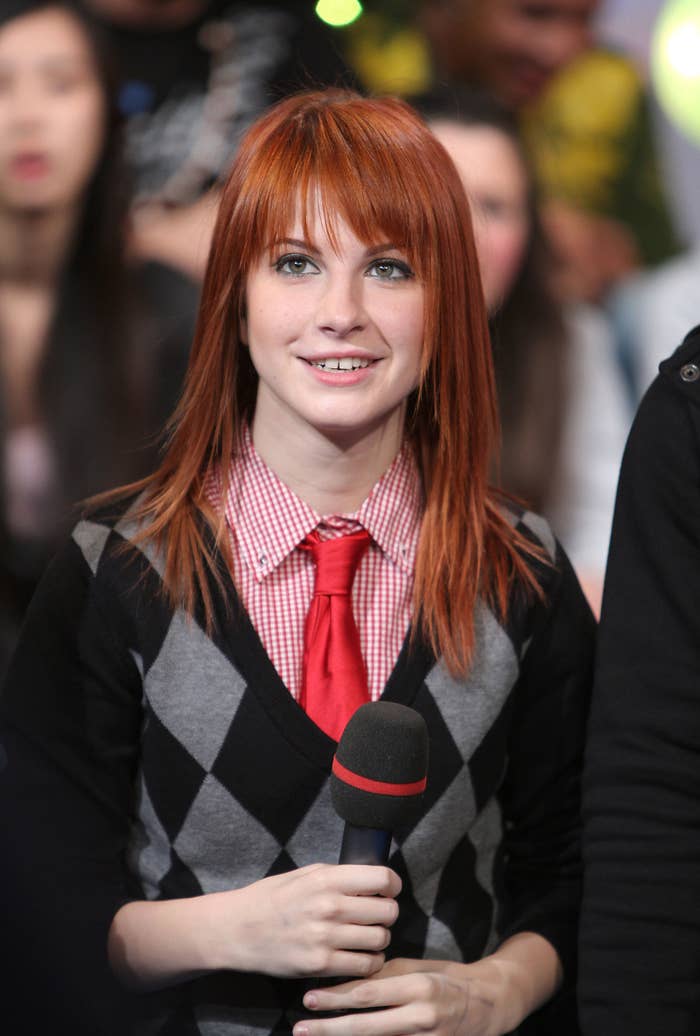 Hayley Williams now:
2.
Panic! at the Disco's Brendon Urie then:
Brendon Urie now: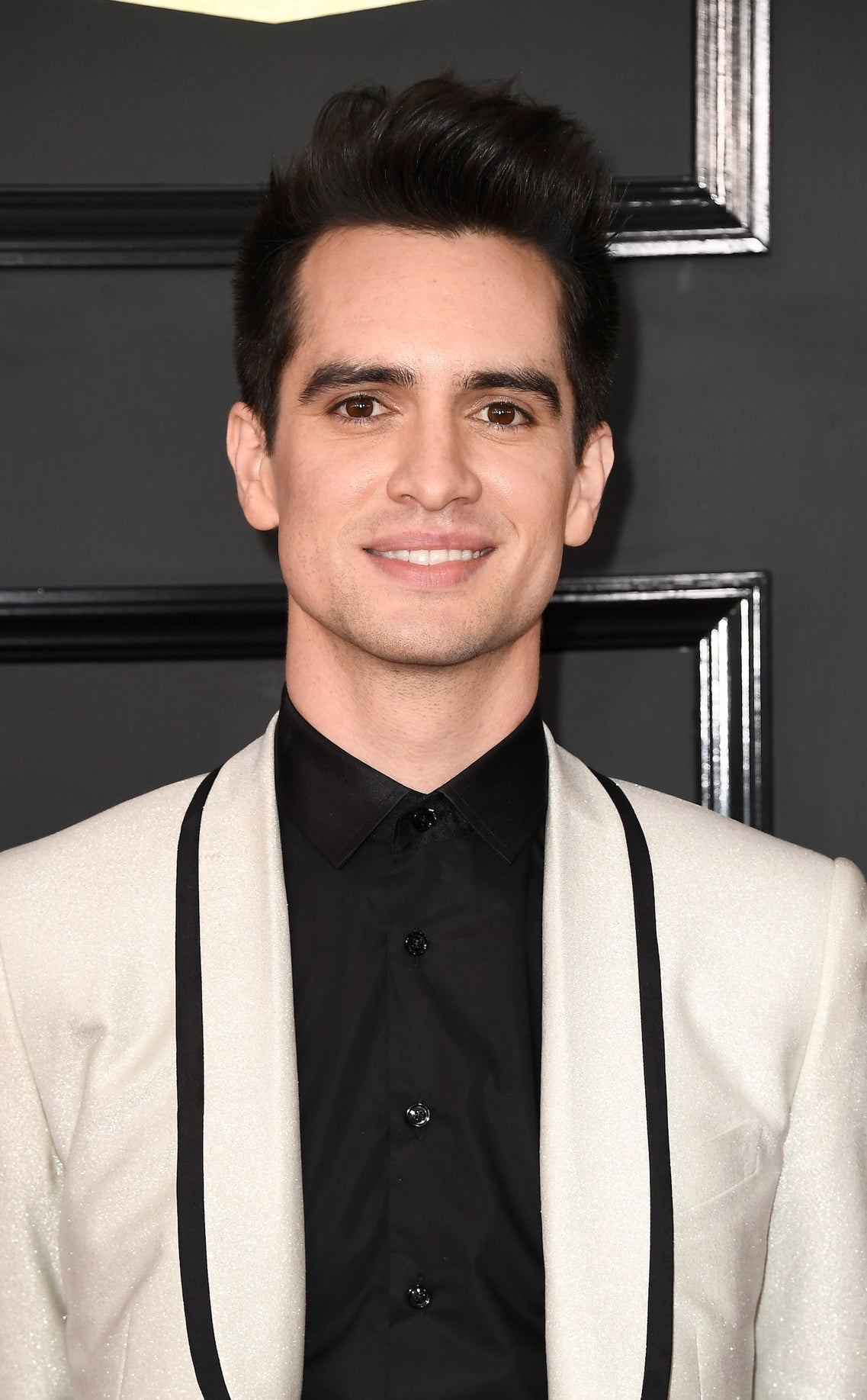 3.
The Killers' Brandon Flowers then: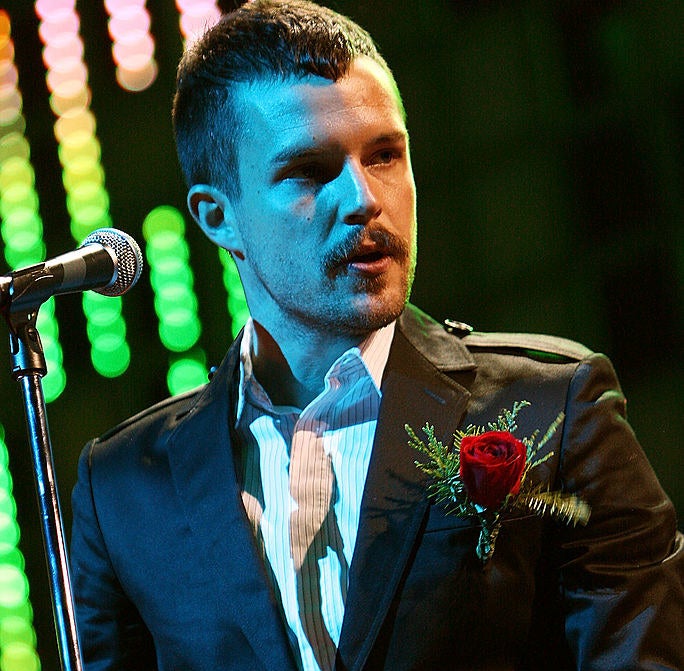 Brandon Flowers now: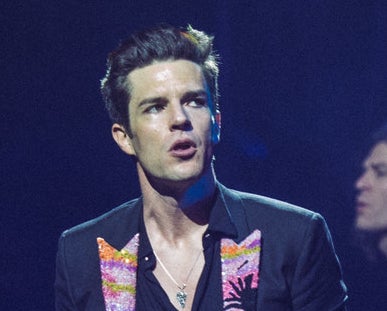 4.
30 Seconds to Mars' Jared Leto then: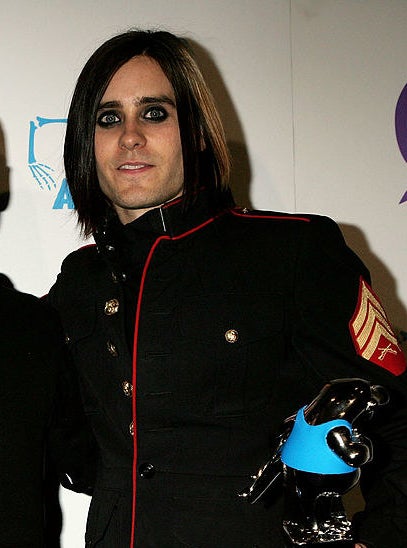 Jared Leto now: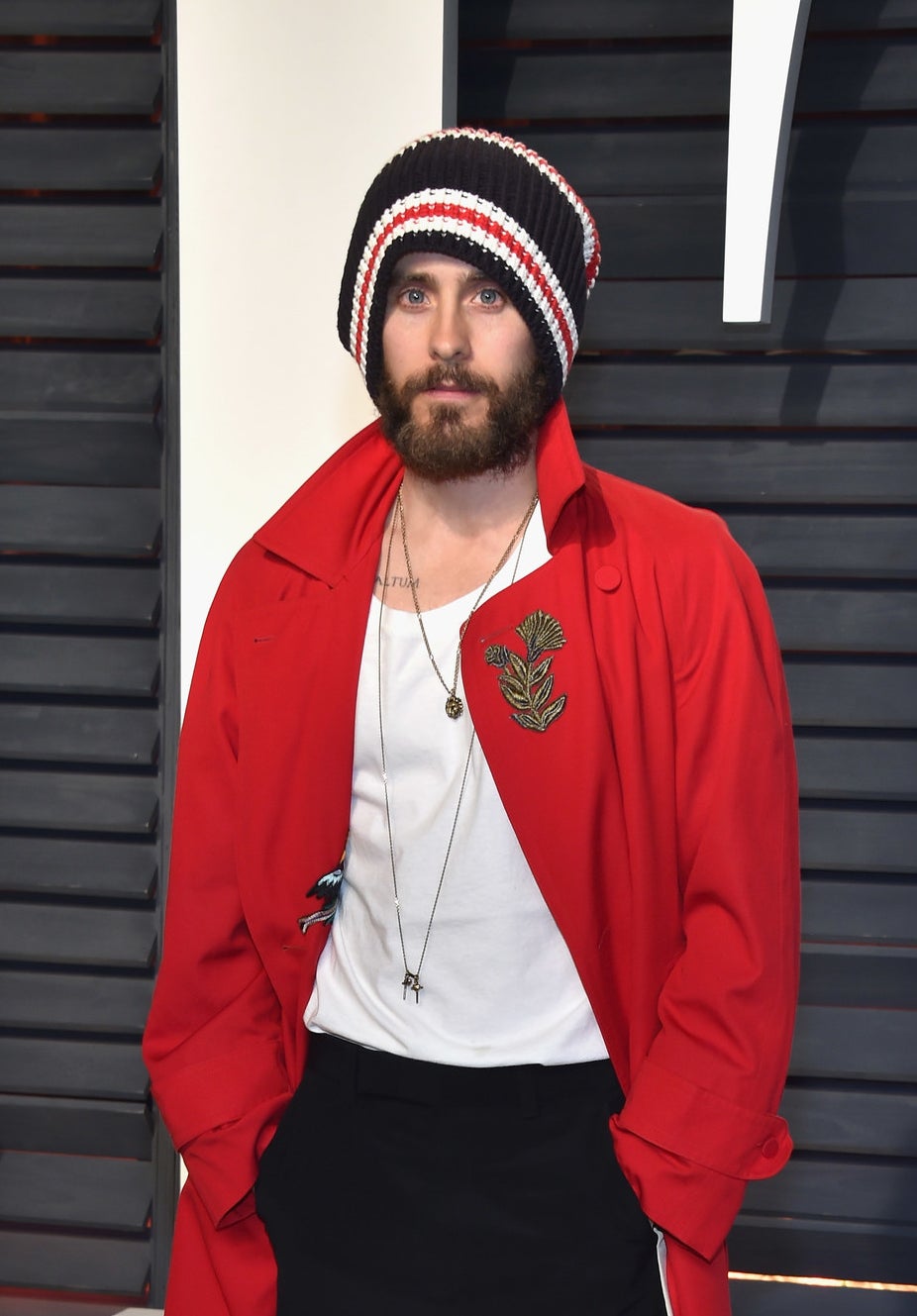 5.
Feist then: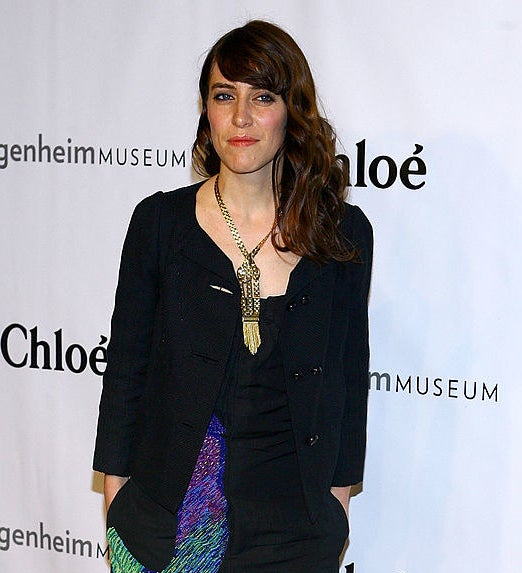 Feist now:
6.
Foo Fighters' Dave Grohl then:
Dave Grohl now:
7.
Muse's Matt Bellamy then: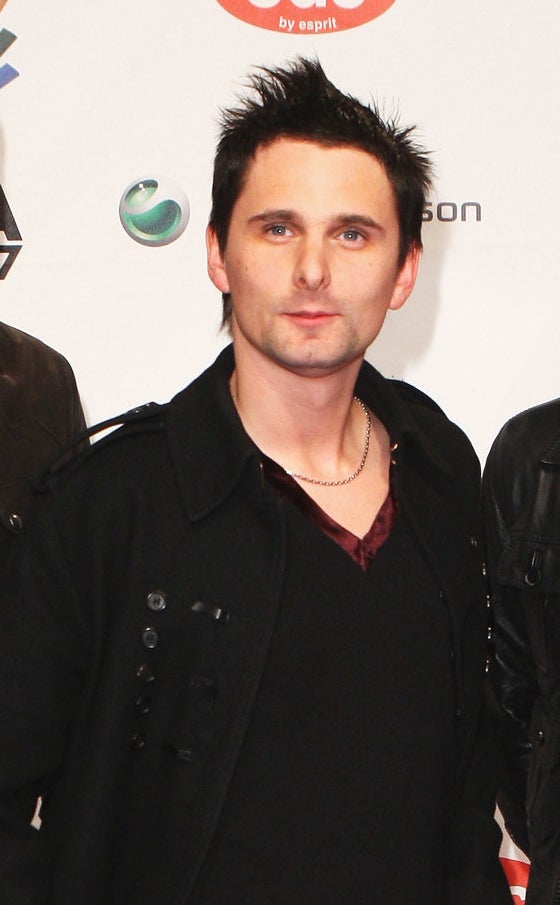 Matt Bellamy now: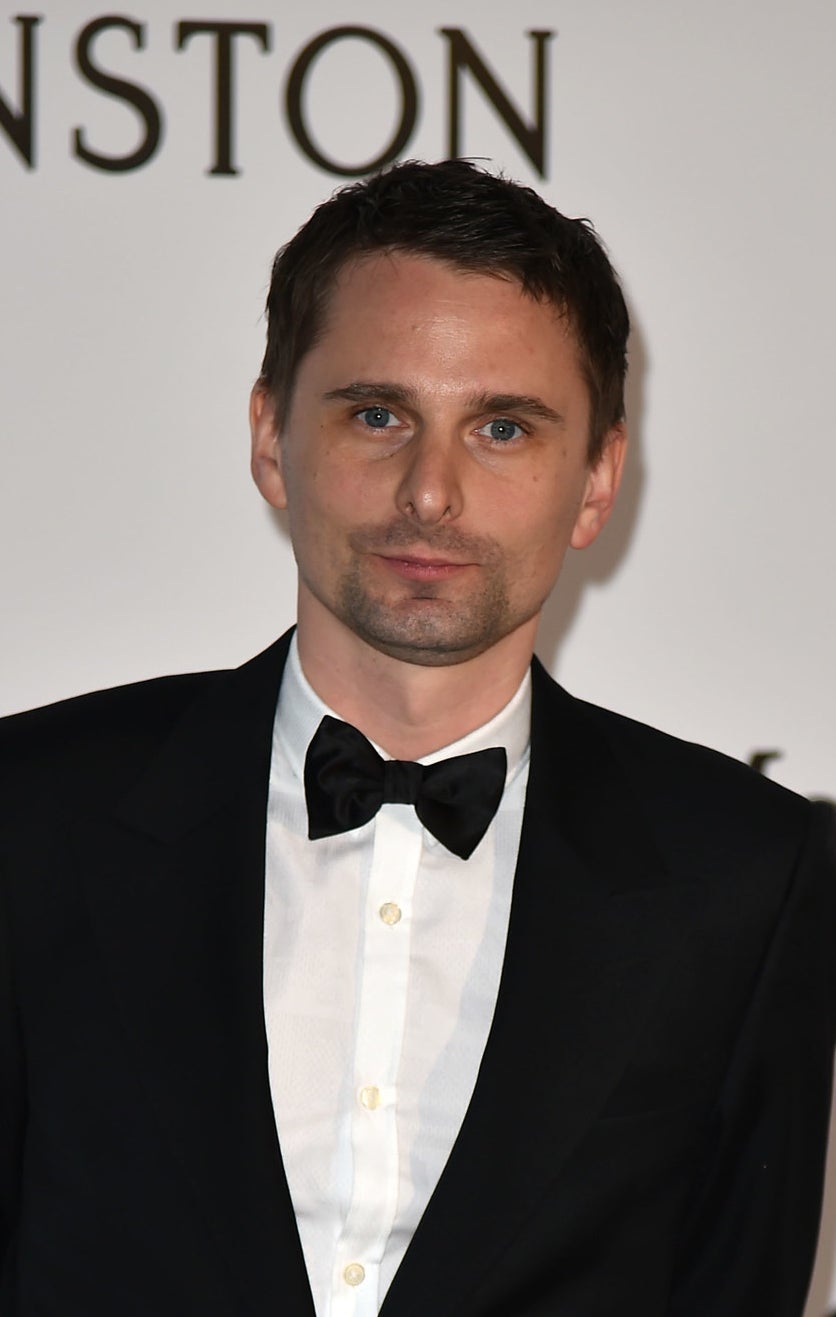 8.
Rilo Kiley's Jenny Lewis then:
Jenny Lewis now: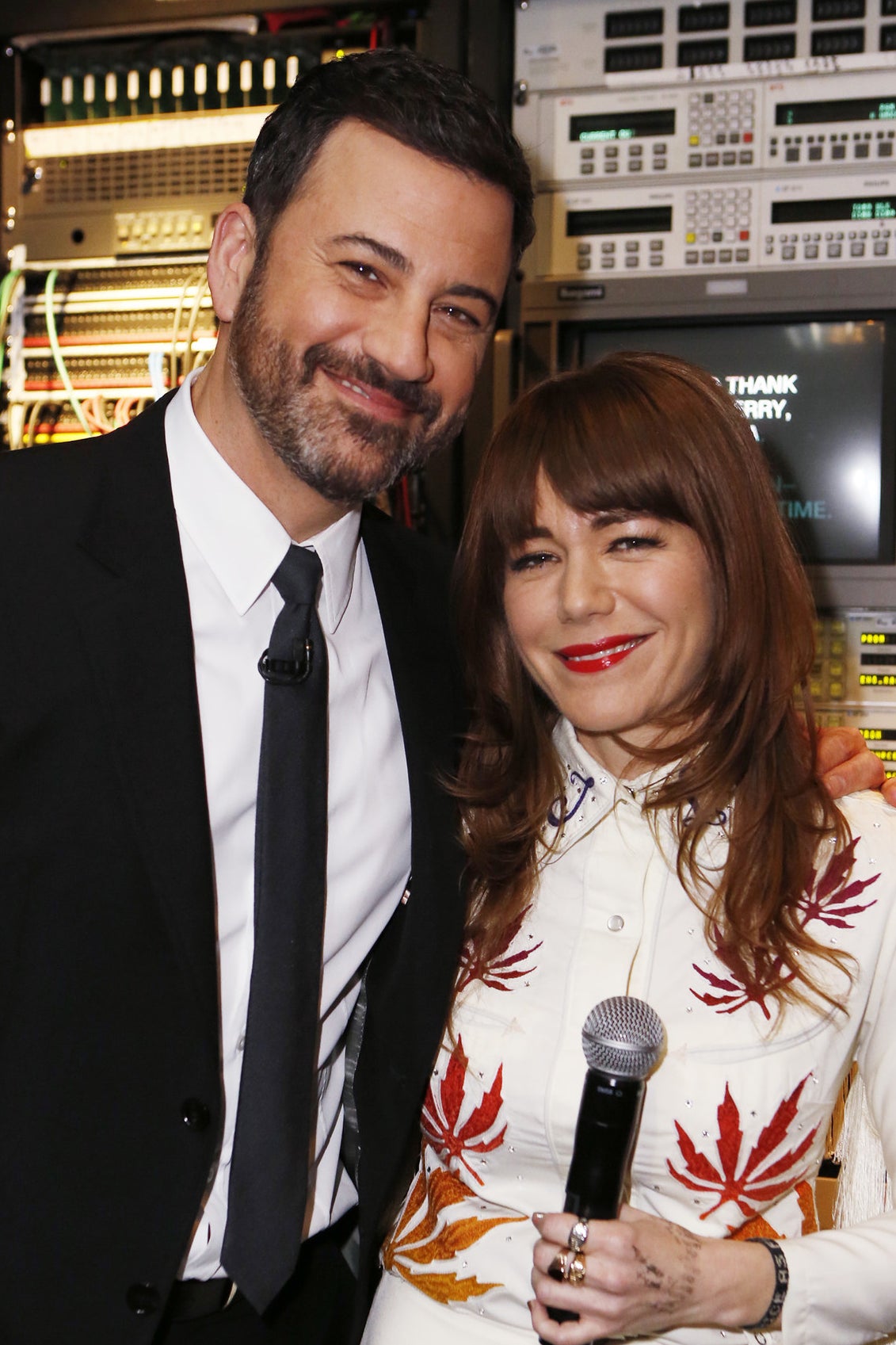 9.
The Smashing Pumpkins' Billy Corgan then: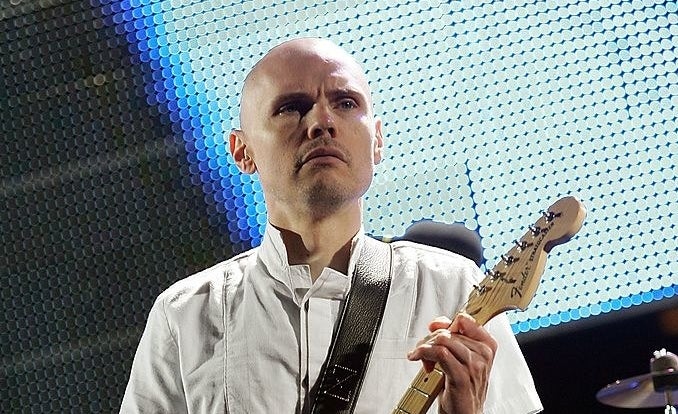 Billy Corgan now: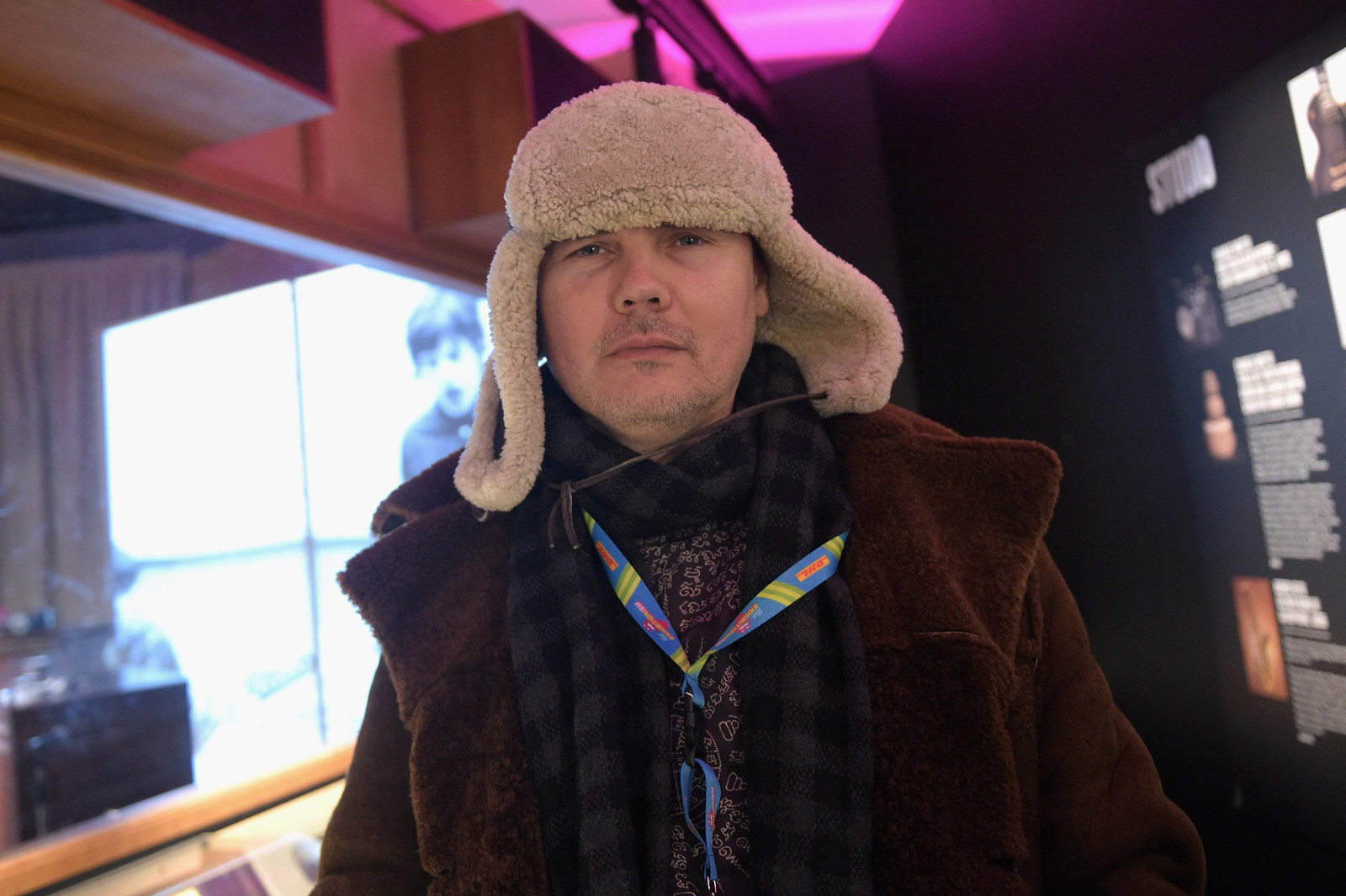 10.
Linkin Park's Chester Bennington then: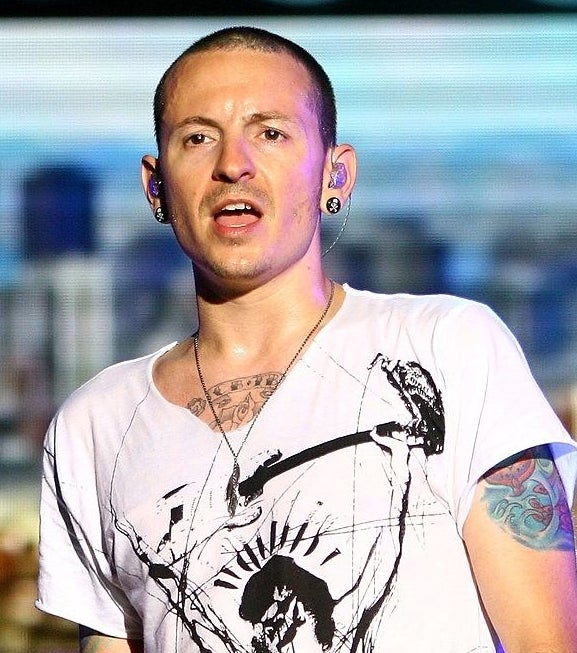 Chester Bennington now: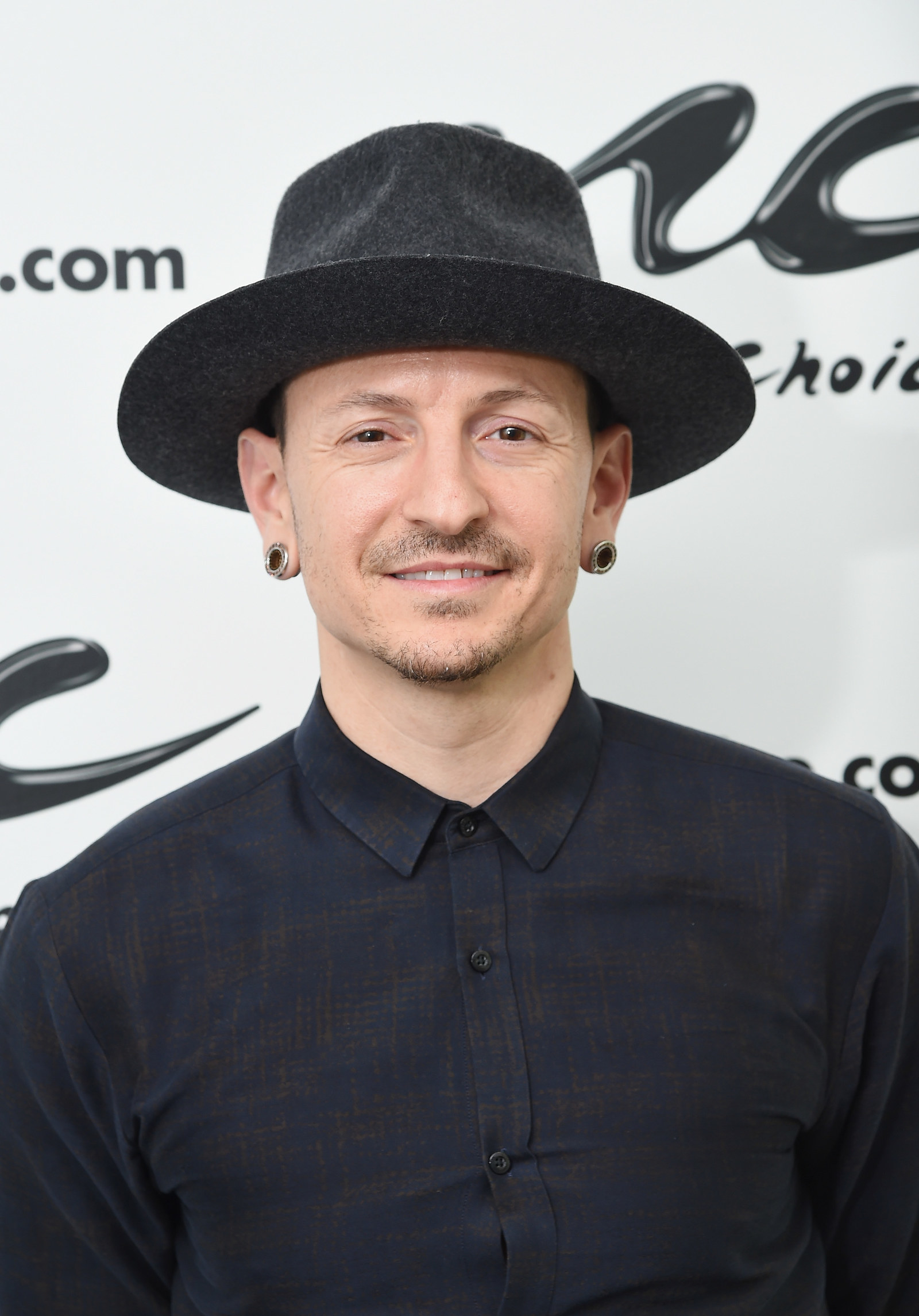 11.
The White Stripes' Jack White then: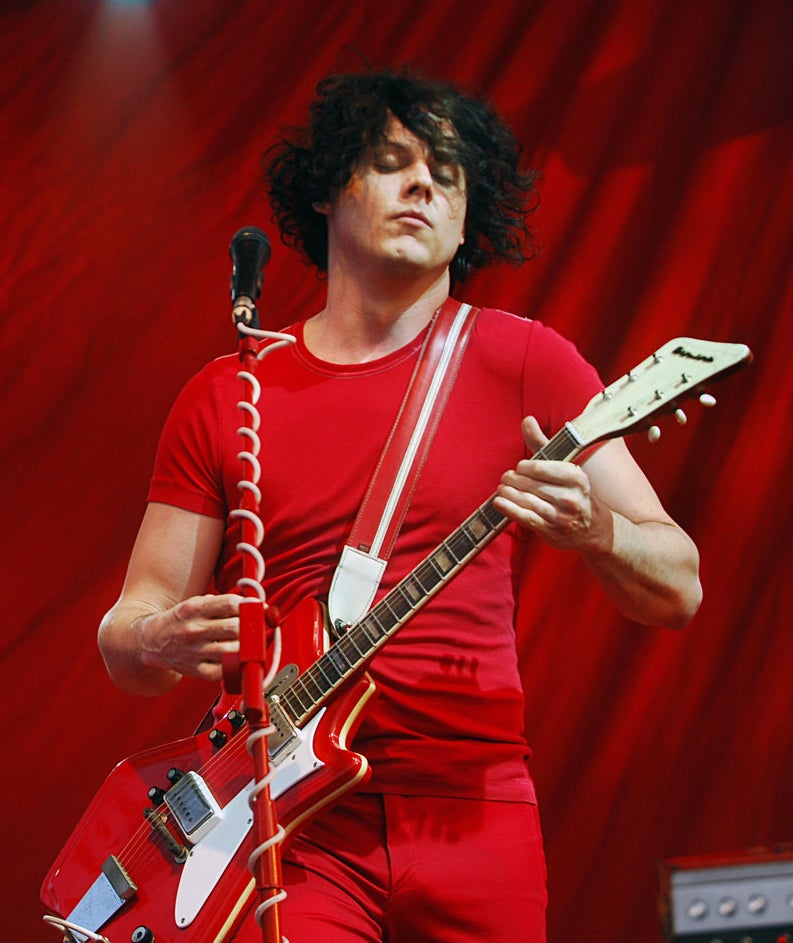 Jack White now: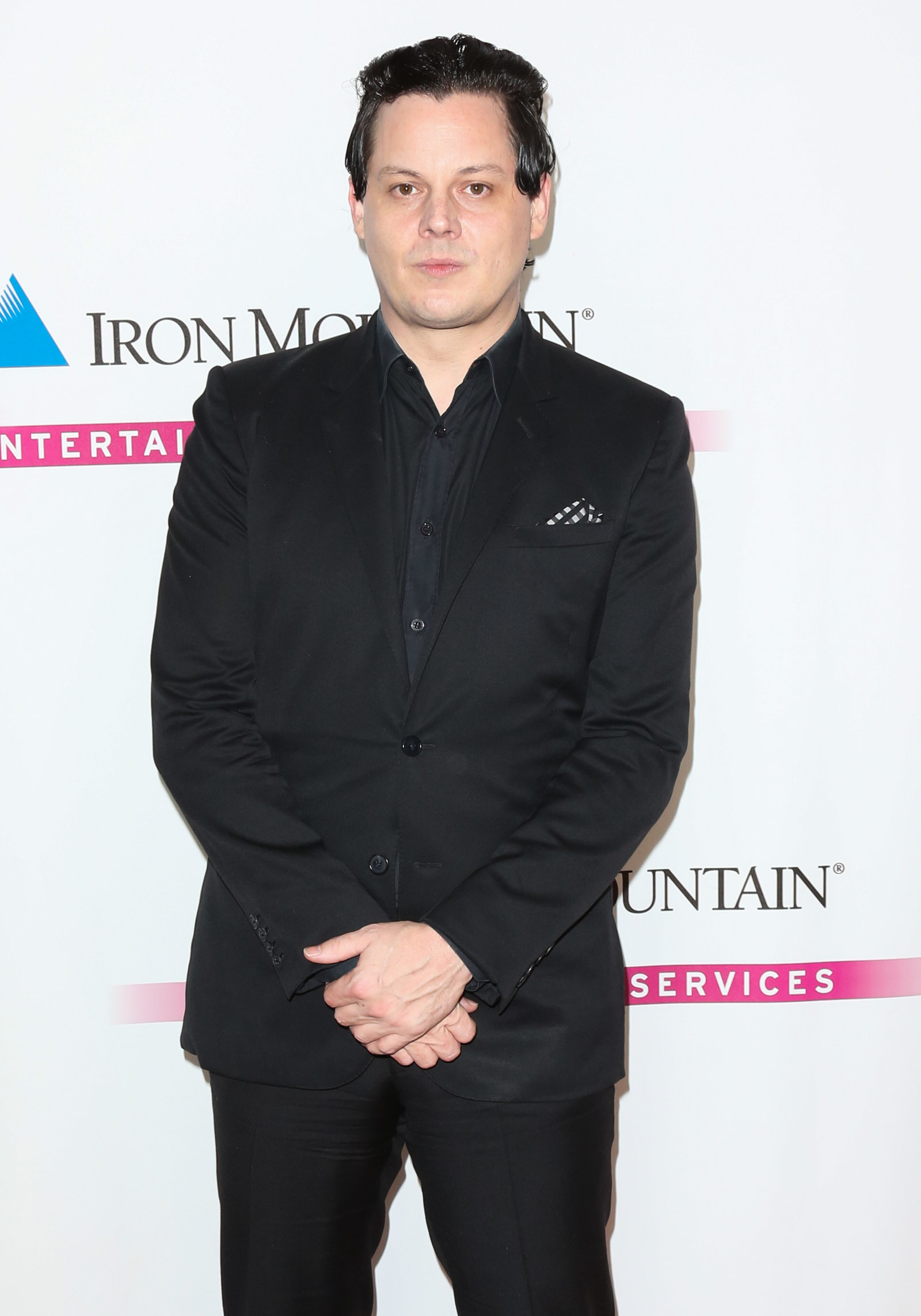 12.
Red Hot Chili Peppers' Anthony Kiedis then:
Anthony Kiedis now: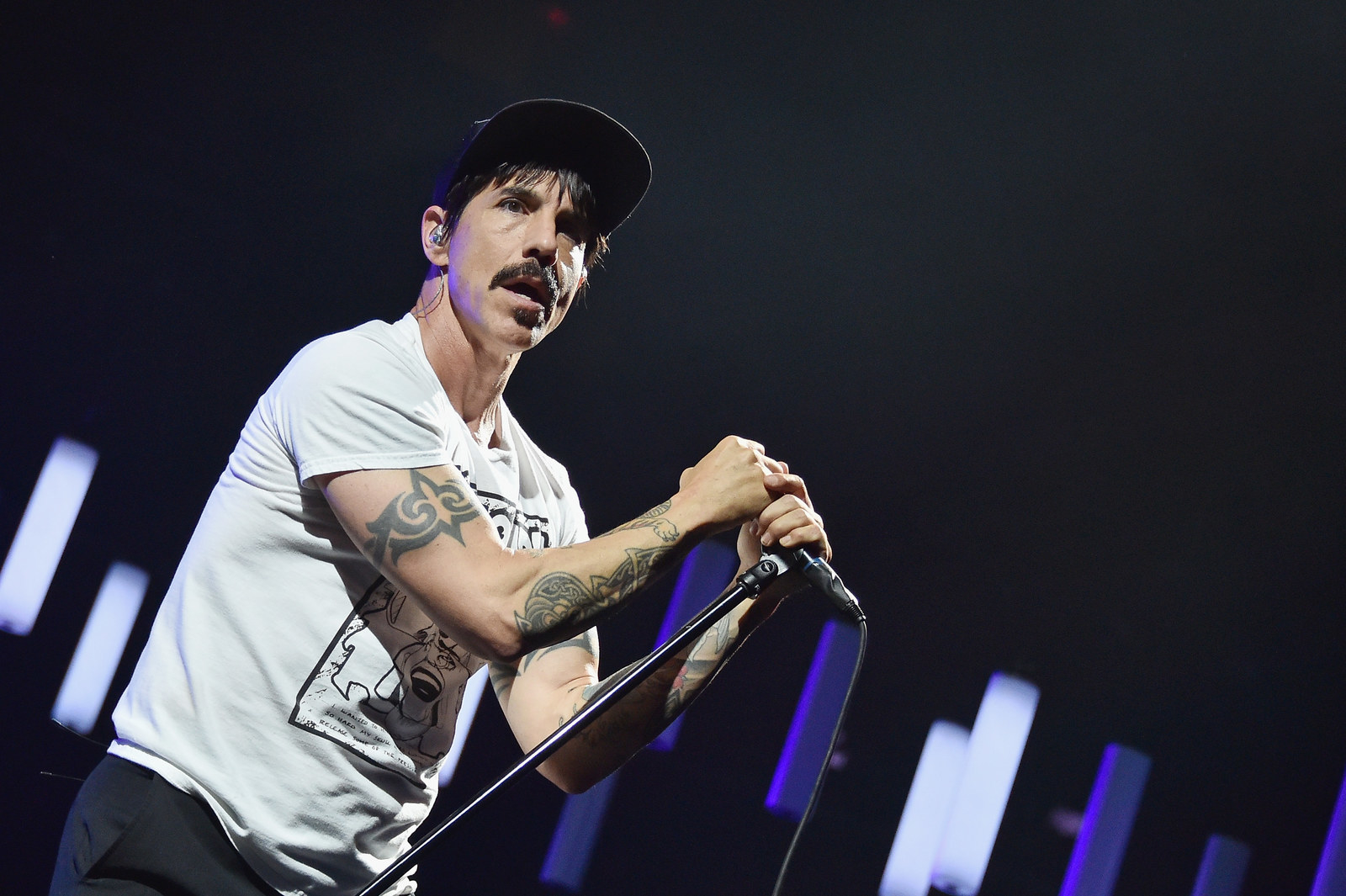 13.
Silversun Pickups' Brian Aubert then: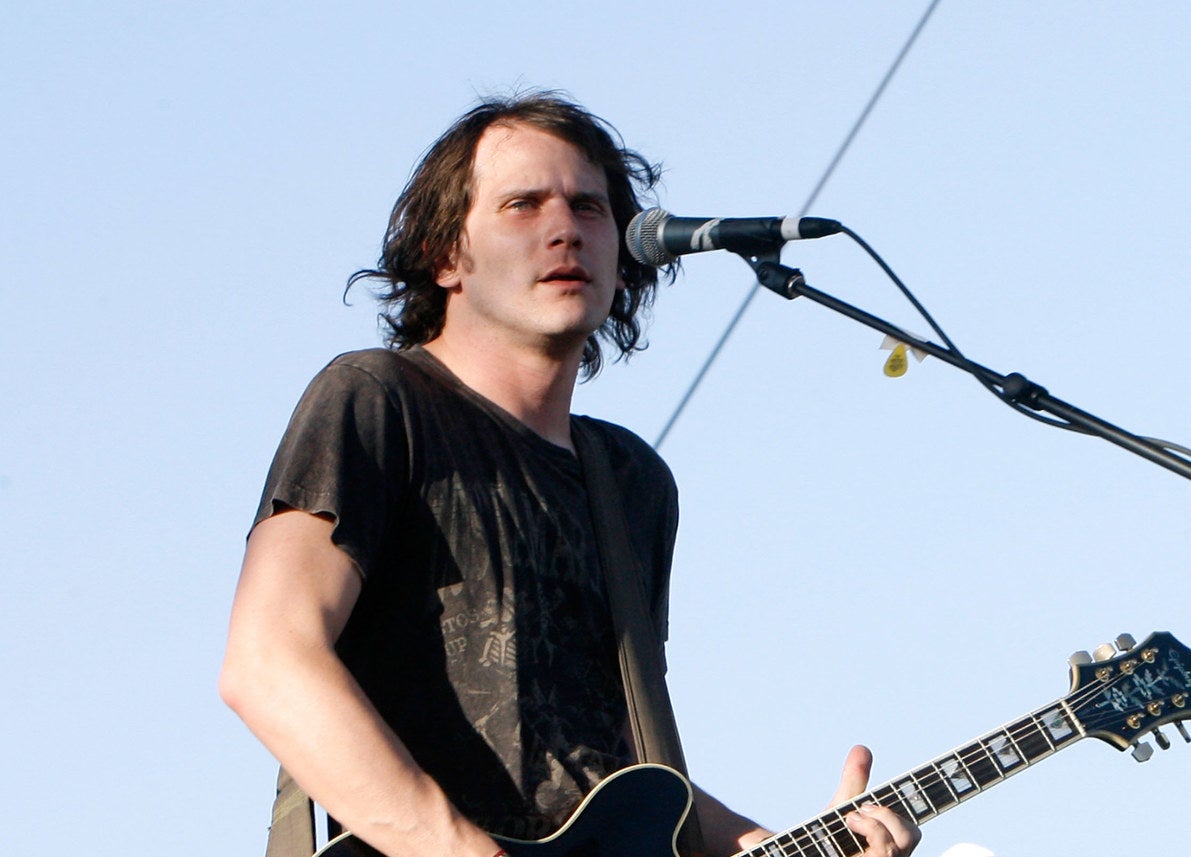 Brian Aubert now: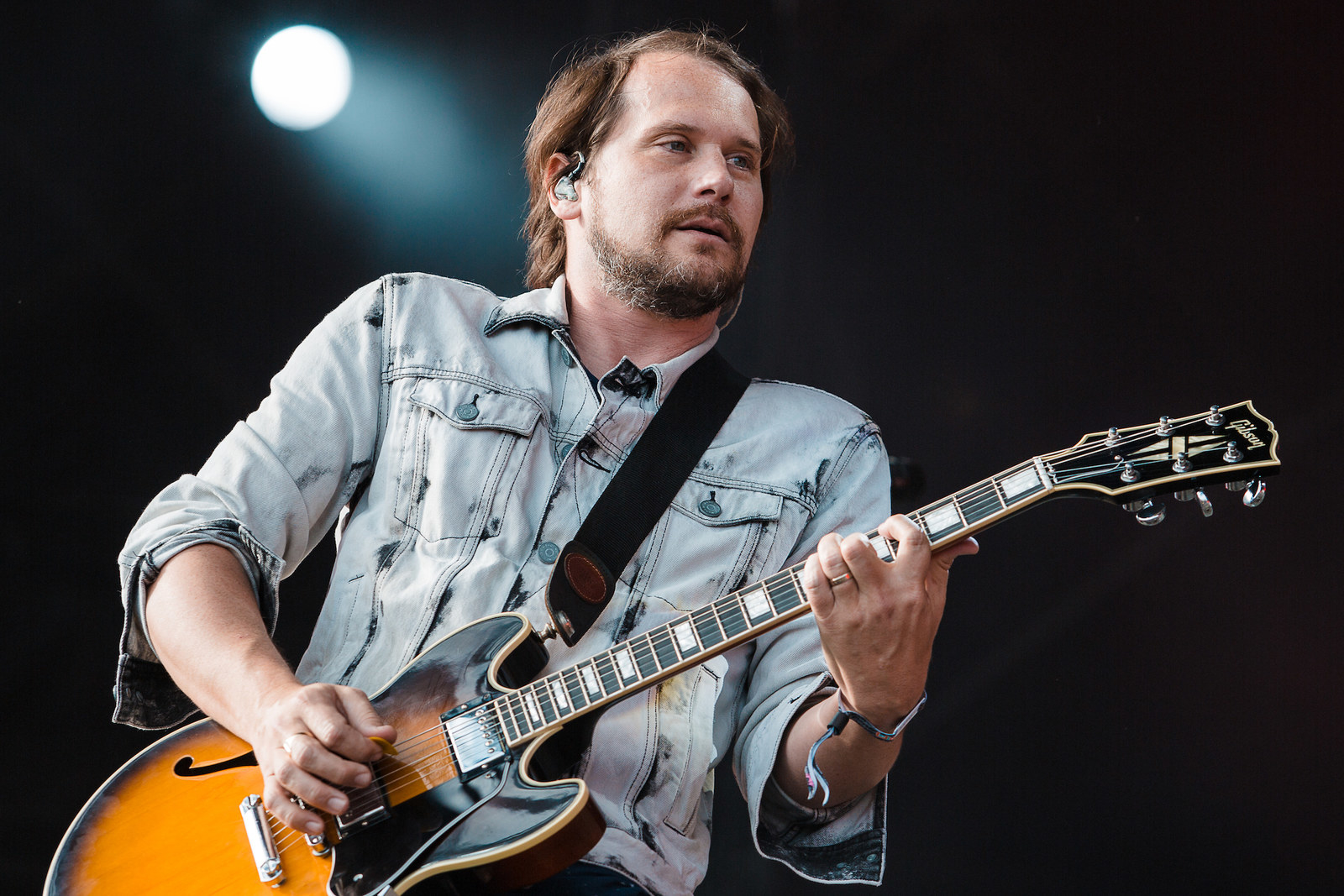 14.
Spoon's Britt Daniel then: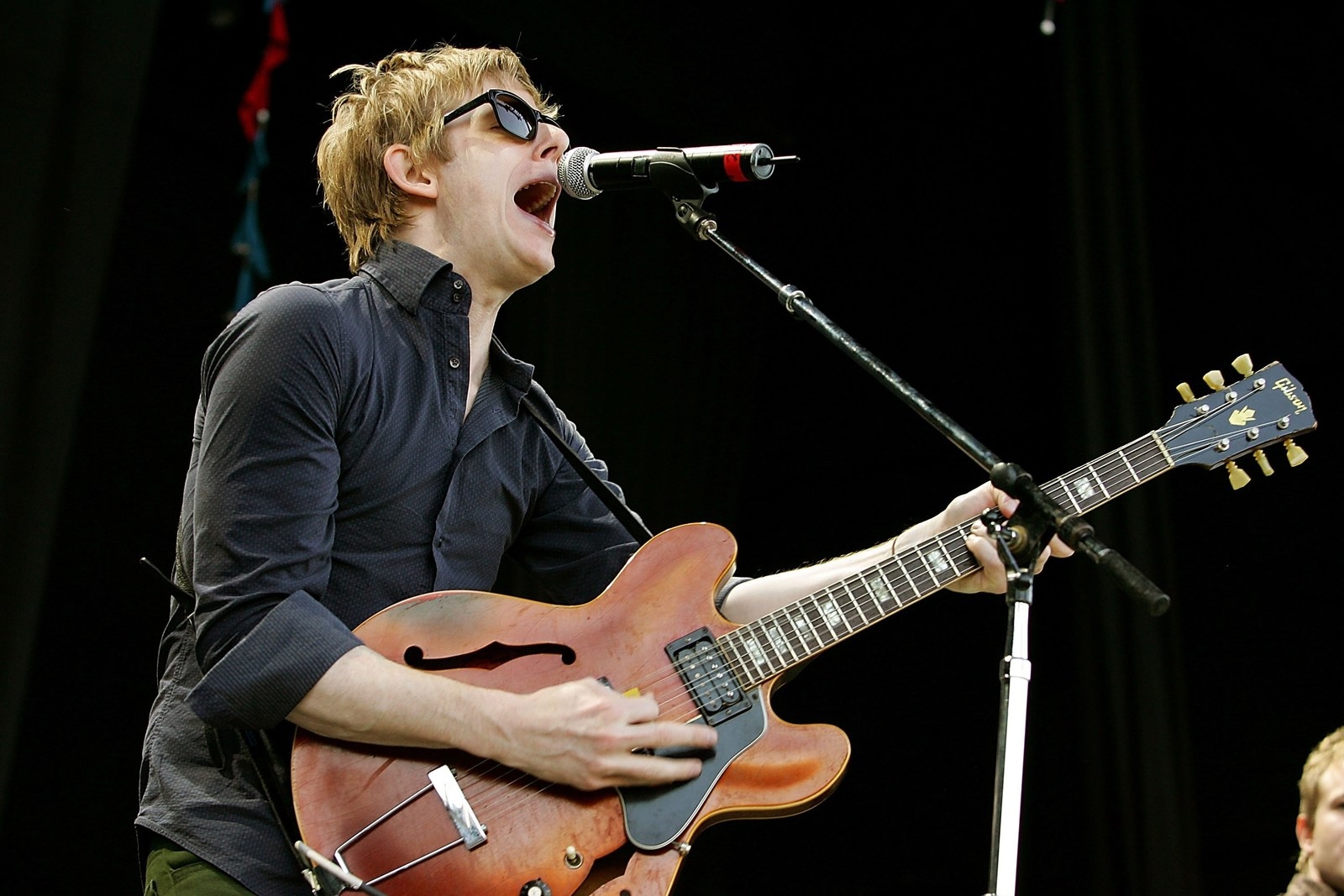 Britt Daniel now:
15.
AFI's Davey Havok then: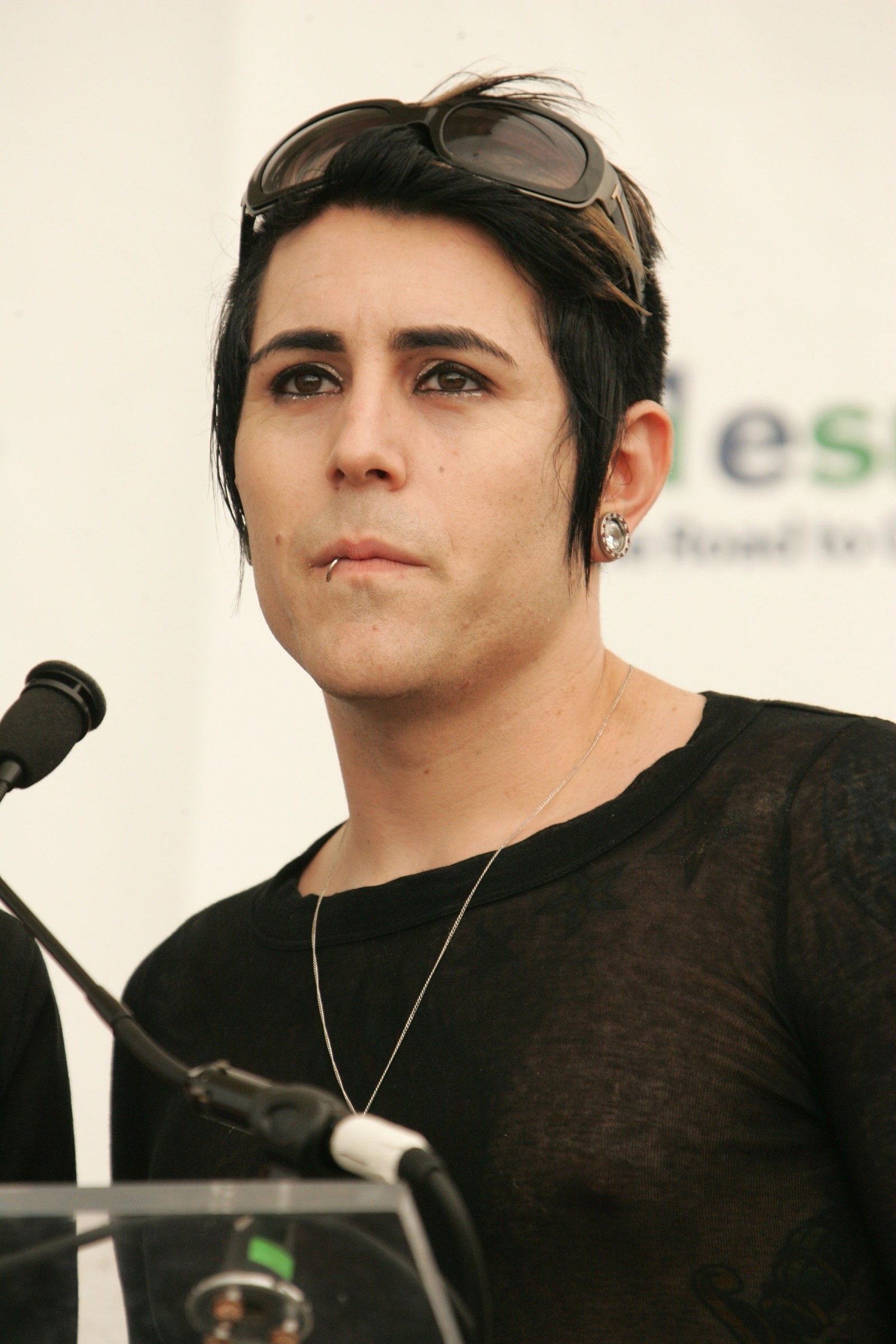 Davey Havok now: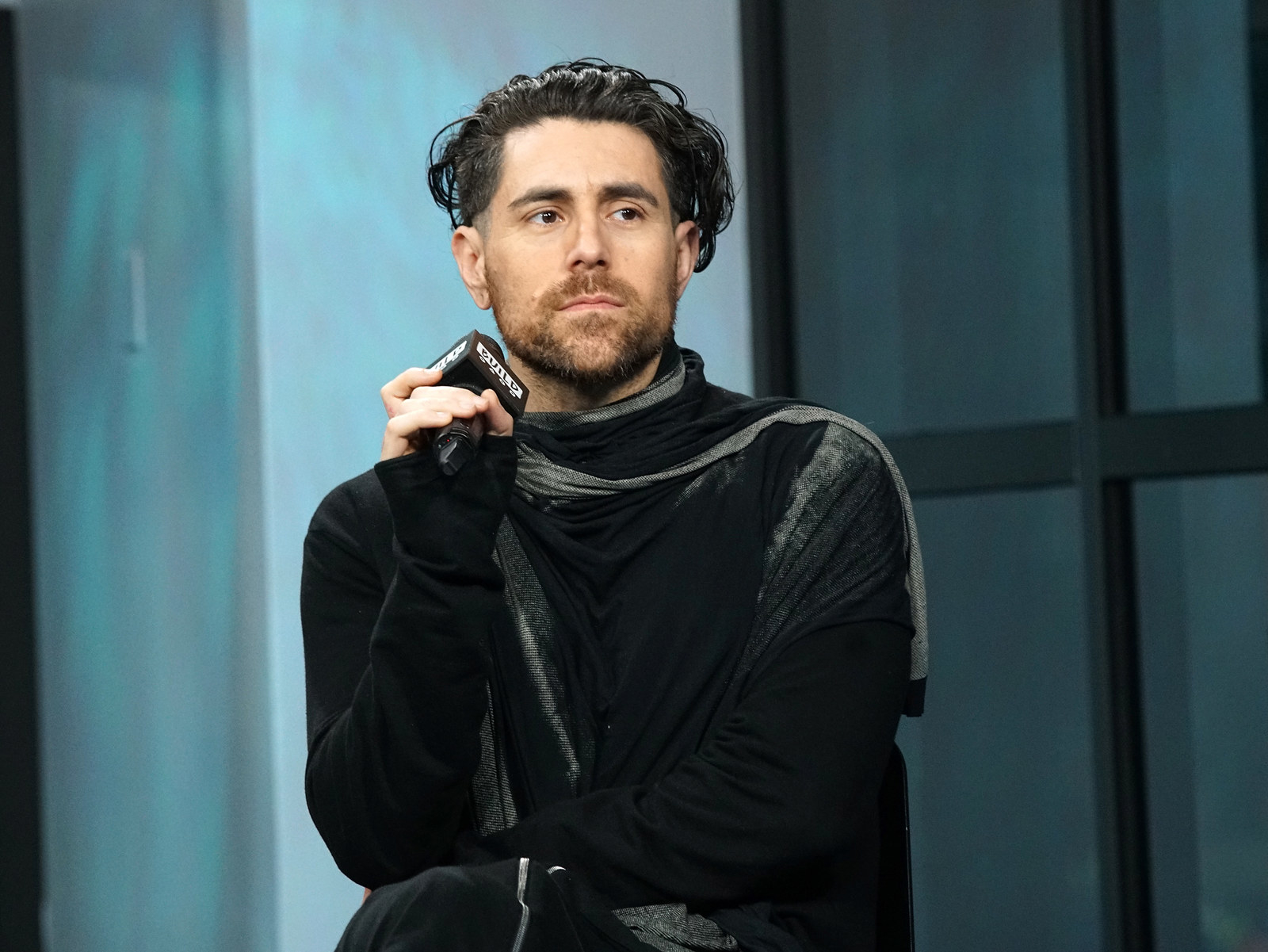 16.
Beck then: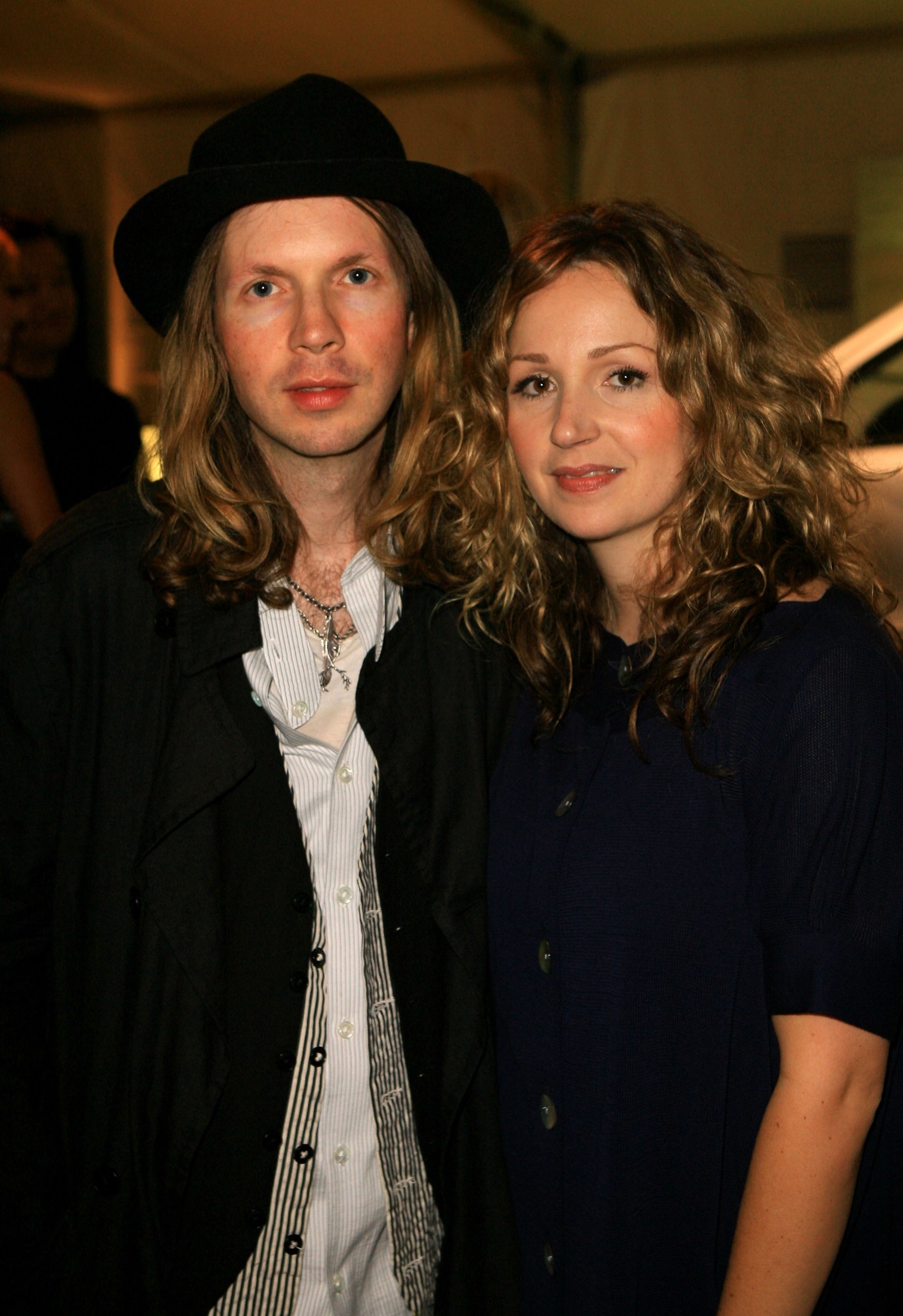 Beck now: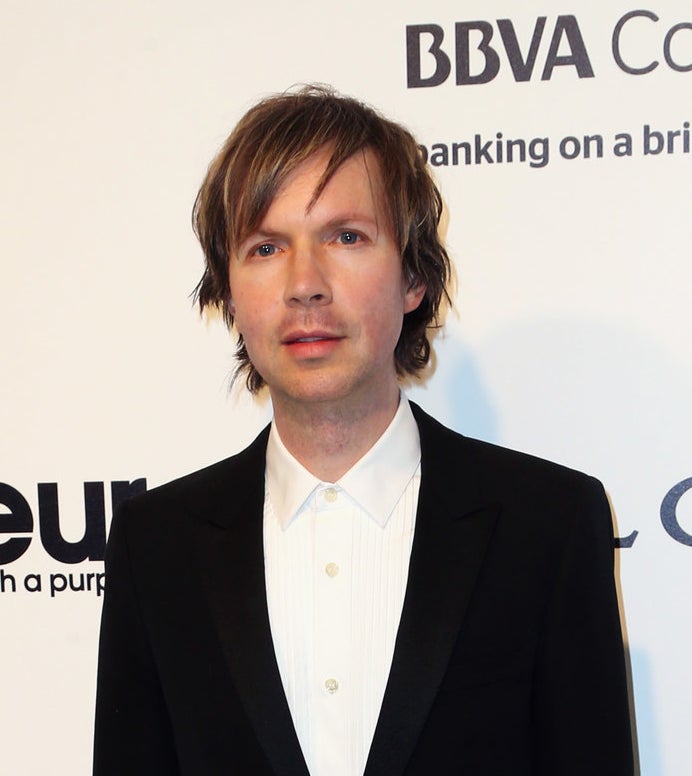 17.
Incubus' Brandon Boyd then: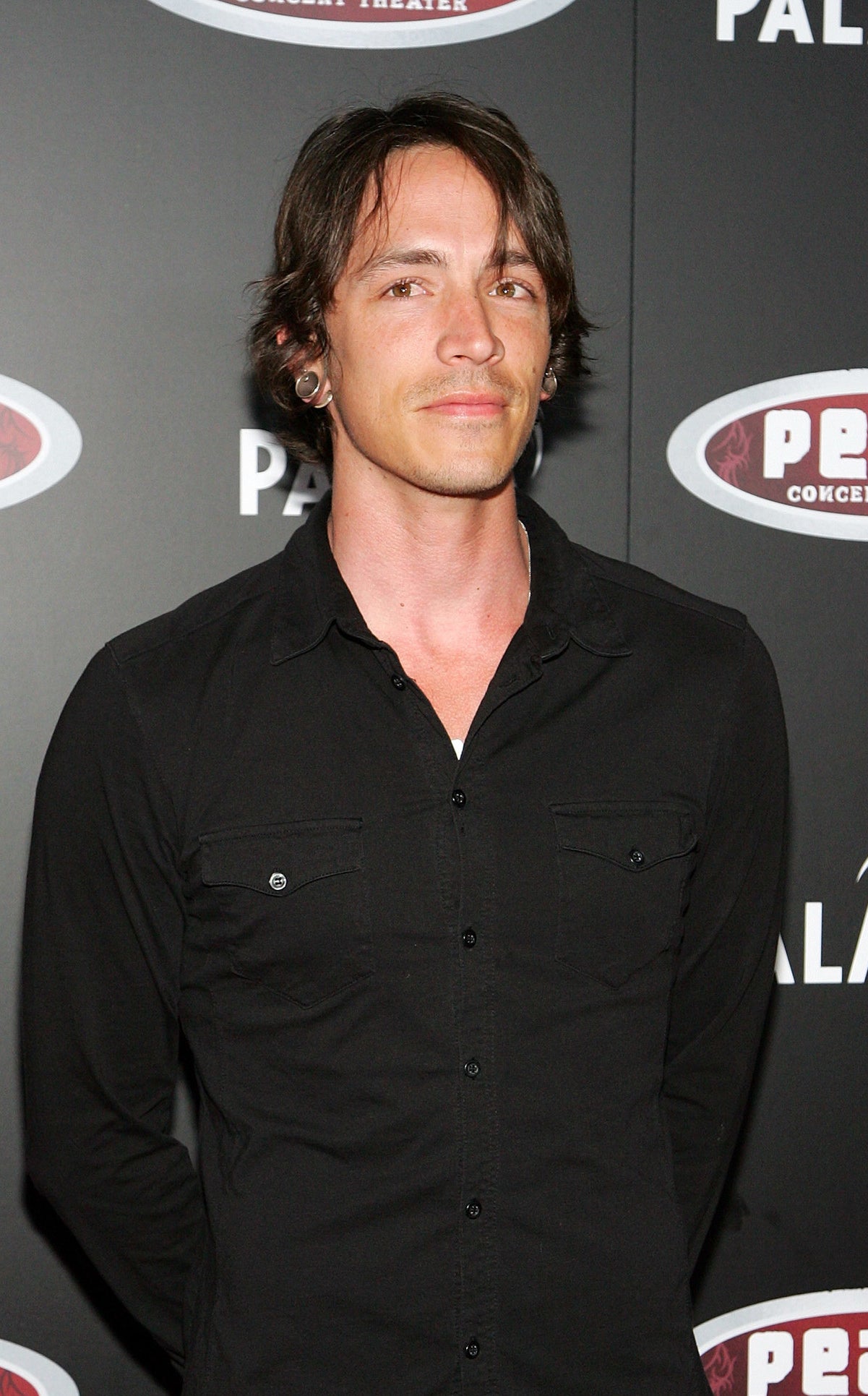 Brandon Boyd now: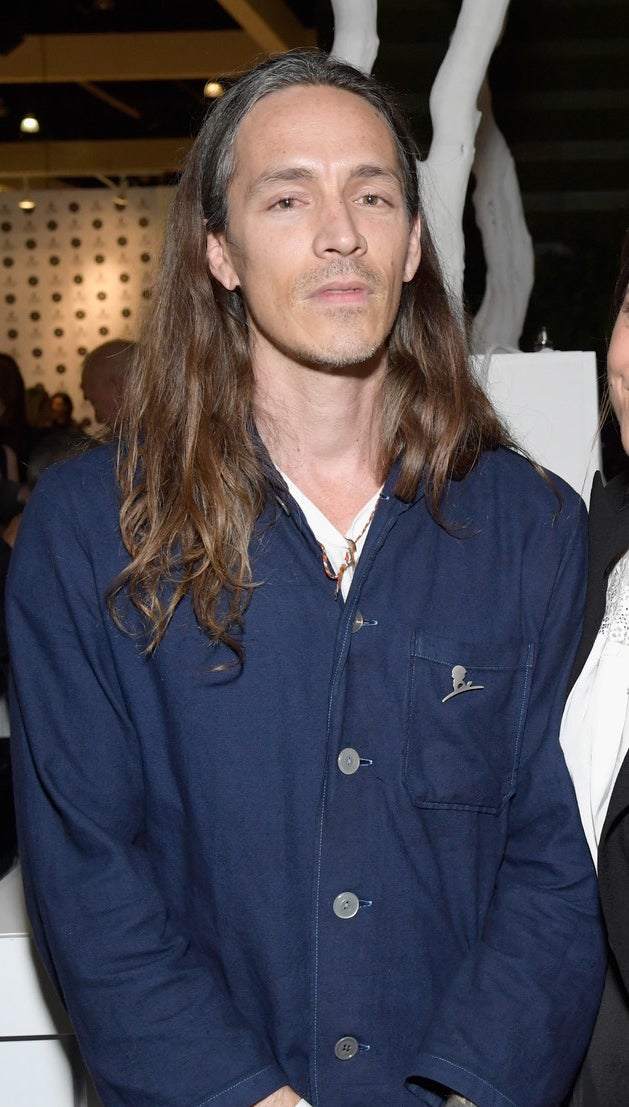 18.
My Chemical Romance's Gerard Way then: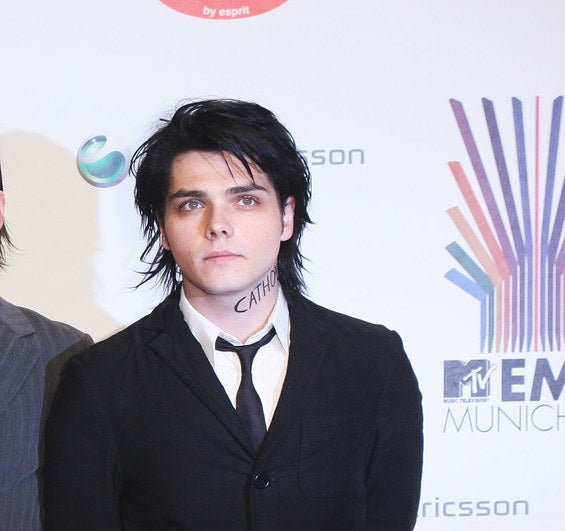 Gerard Way now: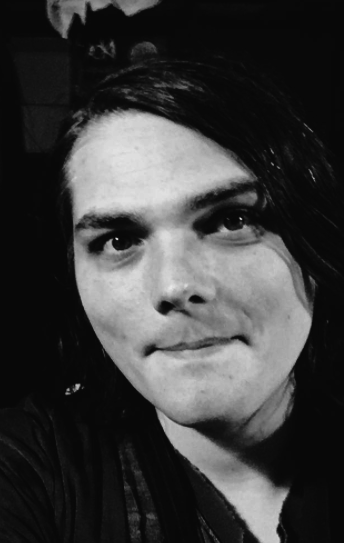 19.
Fall Out Boy's Pete Wentz then: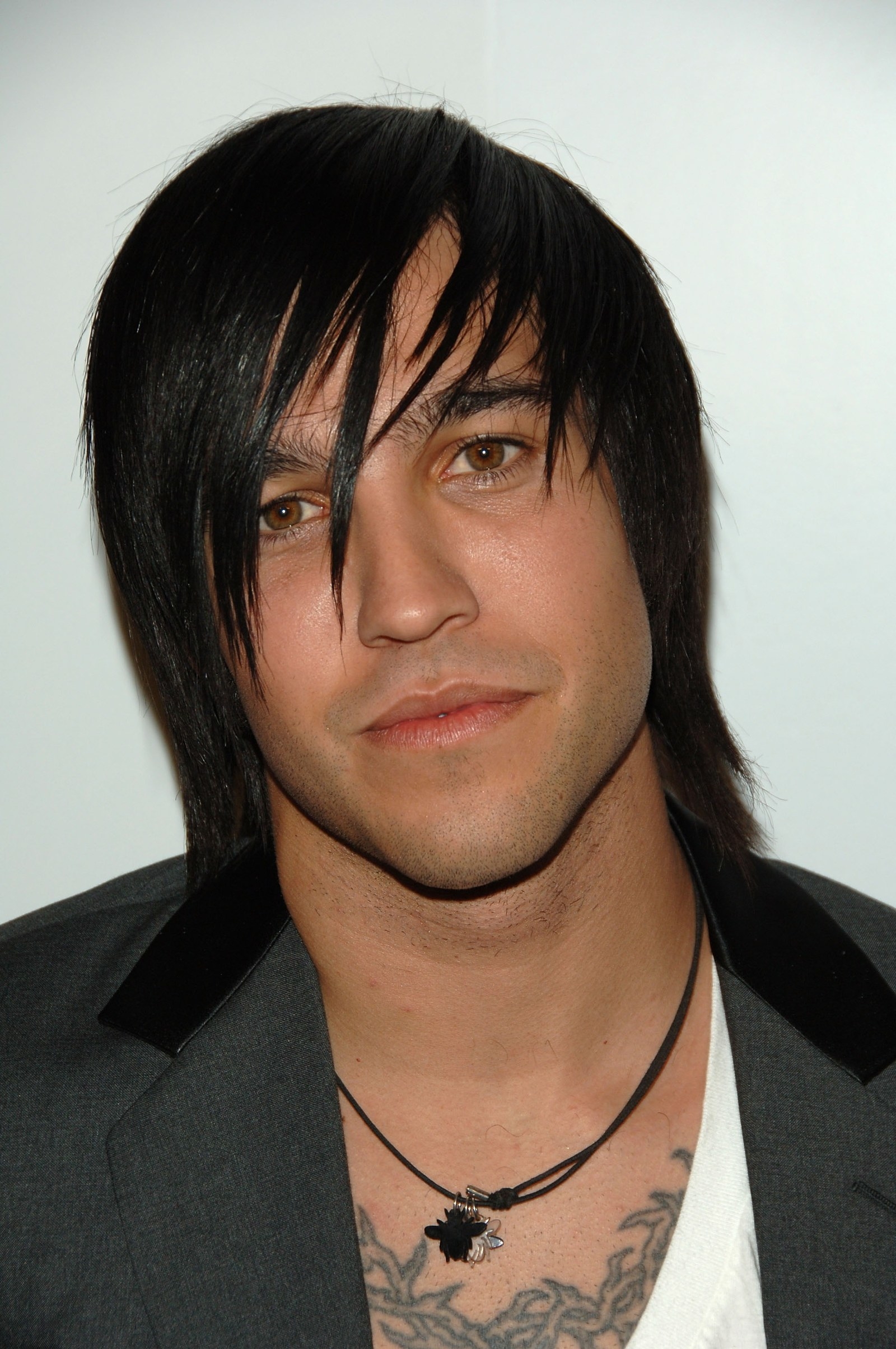 Pete Wentz now: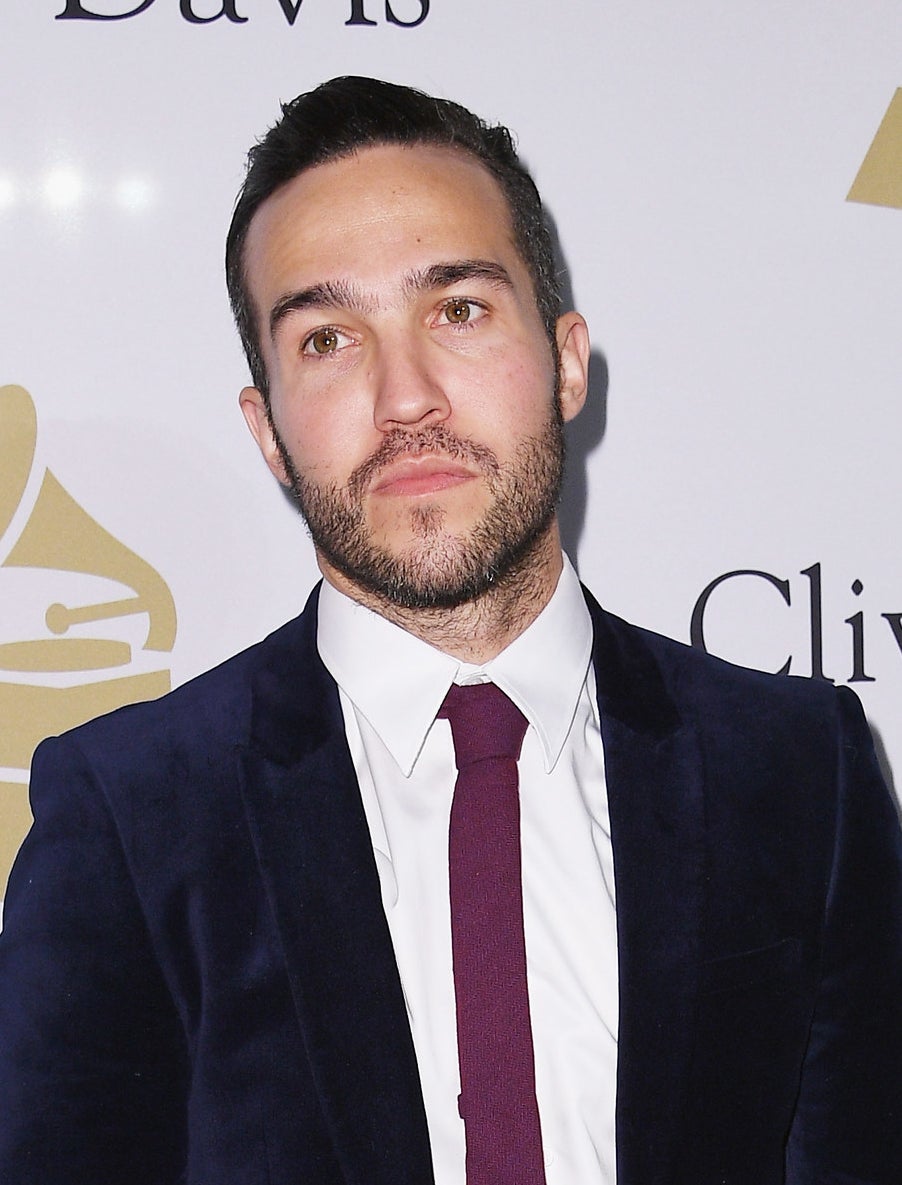 20.
2007 Week is a week of content that celebrates the iconic music hits, tabloid-fixture stars, crazy movie & TV moments, ~trendy styles~, and much more that made the year SO important for pop culture. Take a step back in time and check out more great 2007 content here. It's what Lindsay Lohan would want!