So Back to the Future Part II isn't just an iconic classic...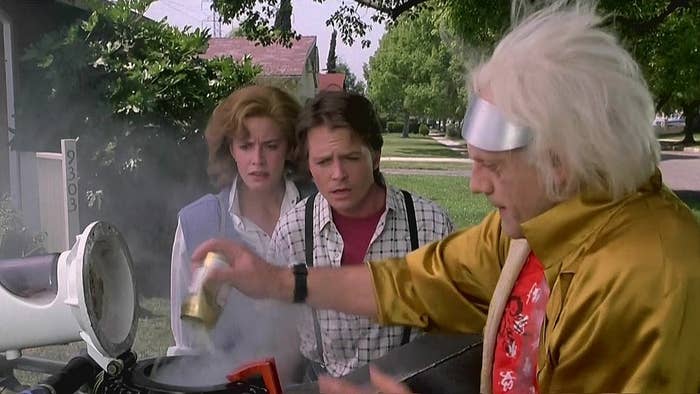 ...it's also one of the best sequels ever made!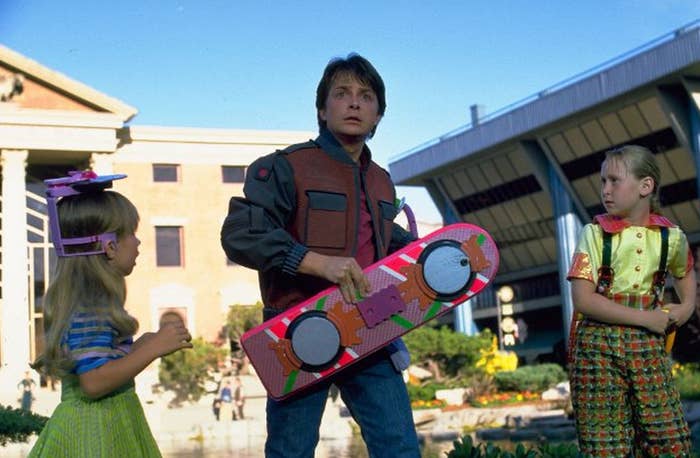 TBH, Marty McFly and Doc Brown probably aren't the first people that come to mind when you think of iconic movie couples.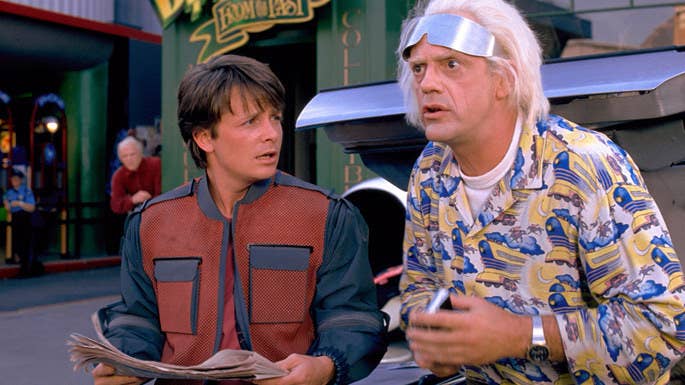 But for Katherine Canipe and Alec Wells of Los Angeles, Marty and Doc were actually the perfect movie couple...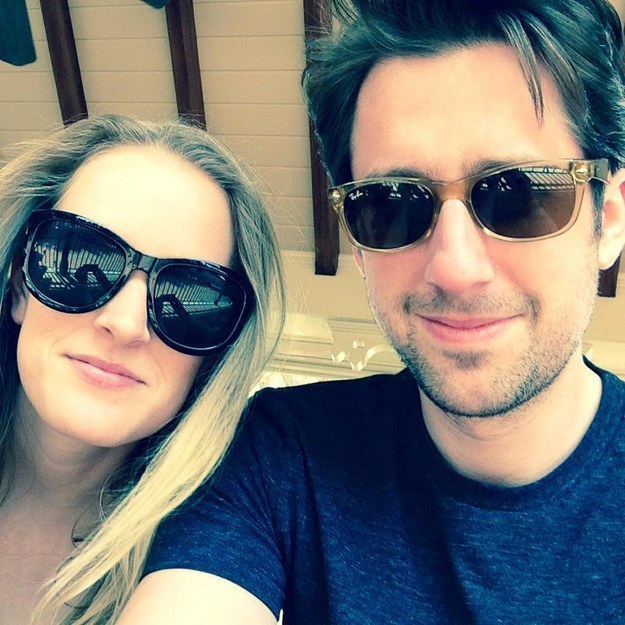 ...so much so, that they re-created the film's poster as their engagement photo.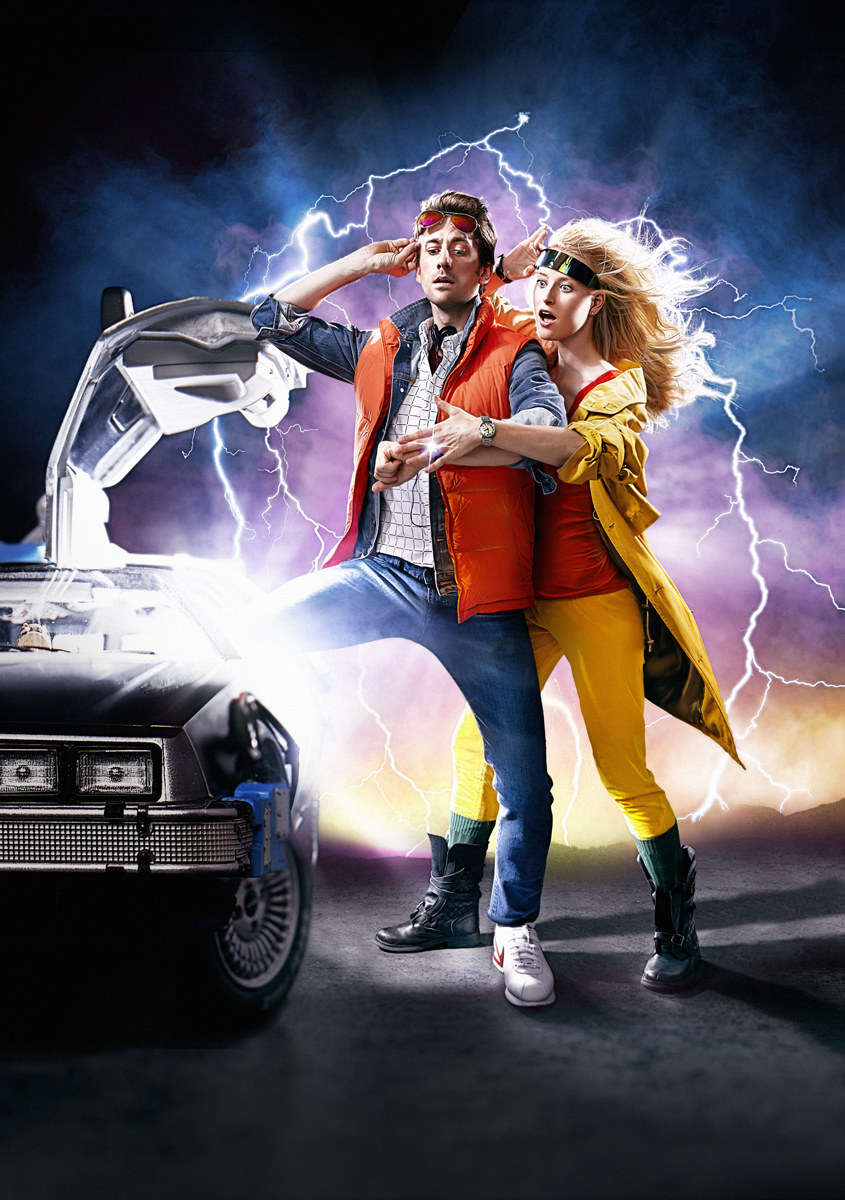 Canipe decided to let her fiancé, Wells, come up with the concept for the photo after he gave her the perfect Halloween-themed proposal.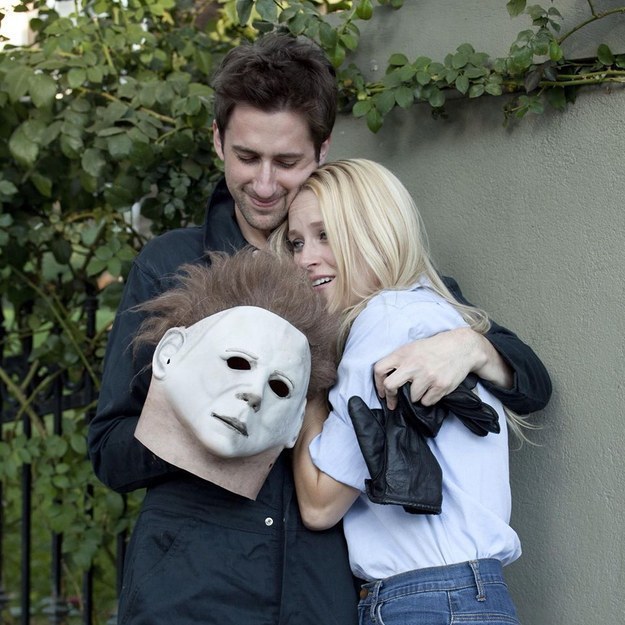 A side-by-side comparison shows they got most of the details spot-on, and that they also borrowed heavily from the first film's poster as well.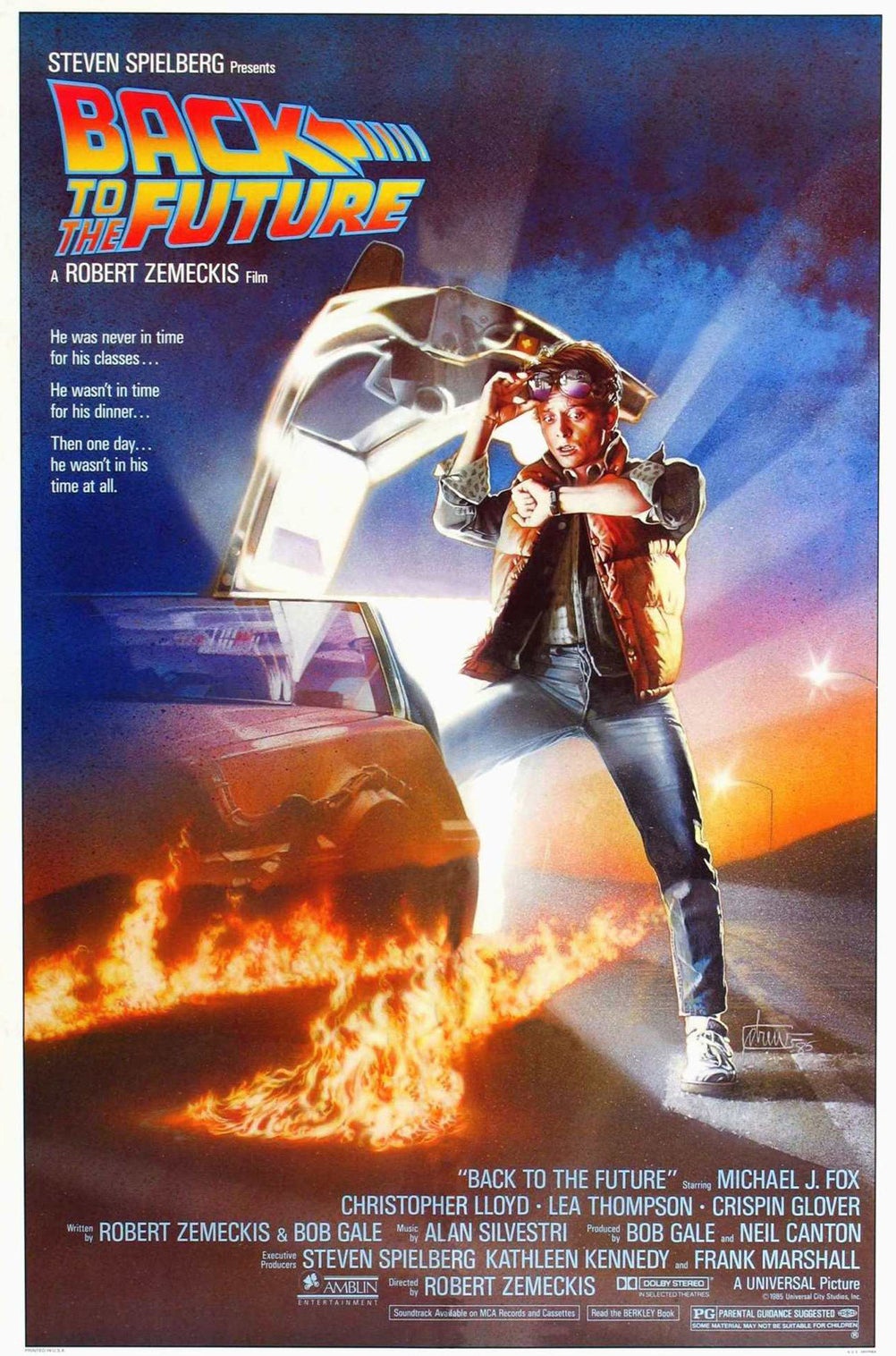 All we have to say is: