1.
First and foremost, the fact that 20 years ago was not the '80s or even '90s, but 2002 😩.
2.
This year, teens who start high school in the fall will have been born in the year 2008. YUP, 2008!!!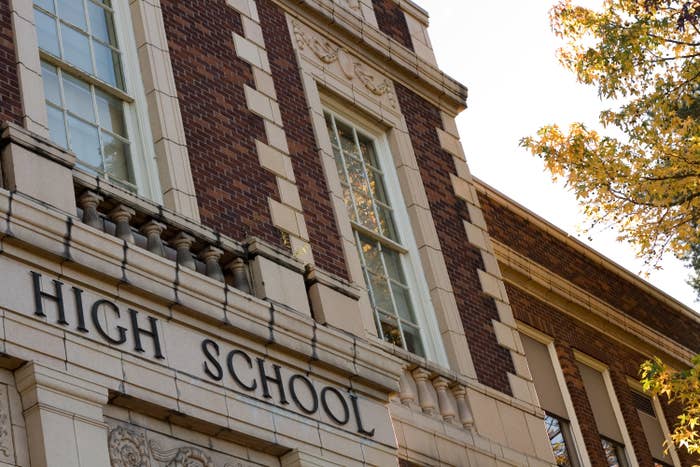 3.
Which means "Umbrella" by Rihanna...
4.
...and "Promiscuous" by Nelly Furtado are songs that were popular before they were even born.
5.
The iPod was already old technology. Heck, even the iPod Touch had already been released.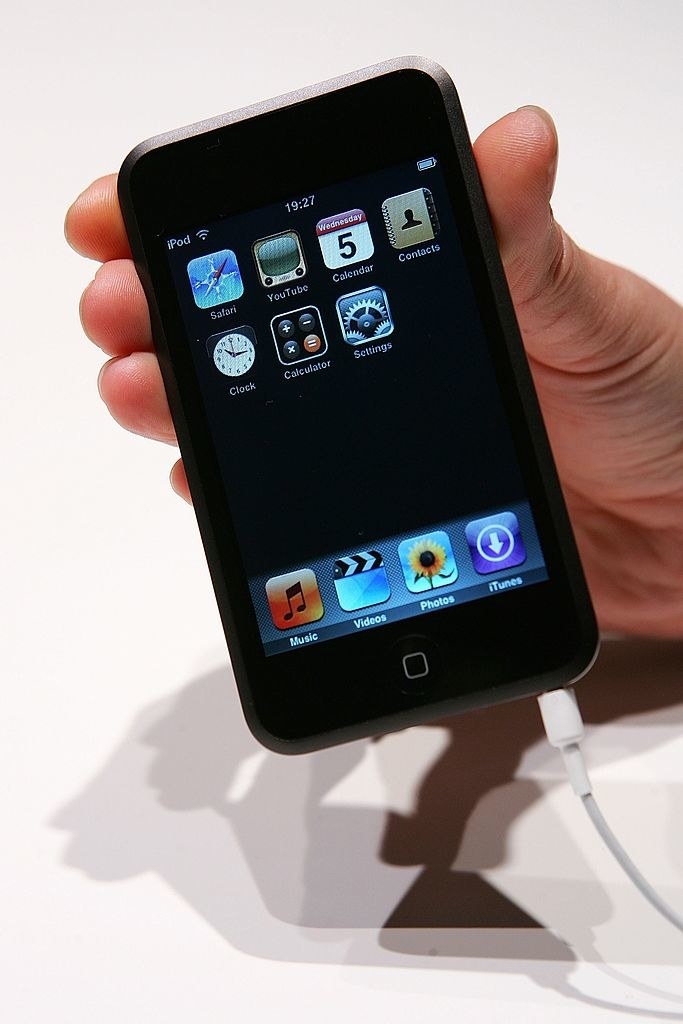 6.
And to them, an iPod might as well be a boomer gadget.
10.
It also means that since birth, they've lived in a world where Hannah Montana...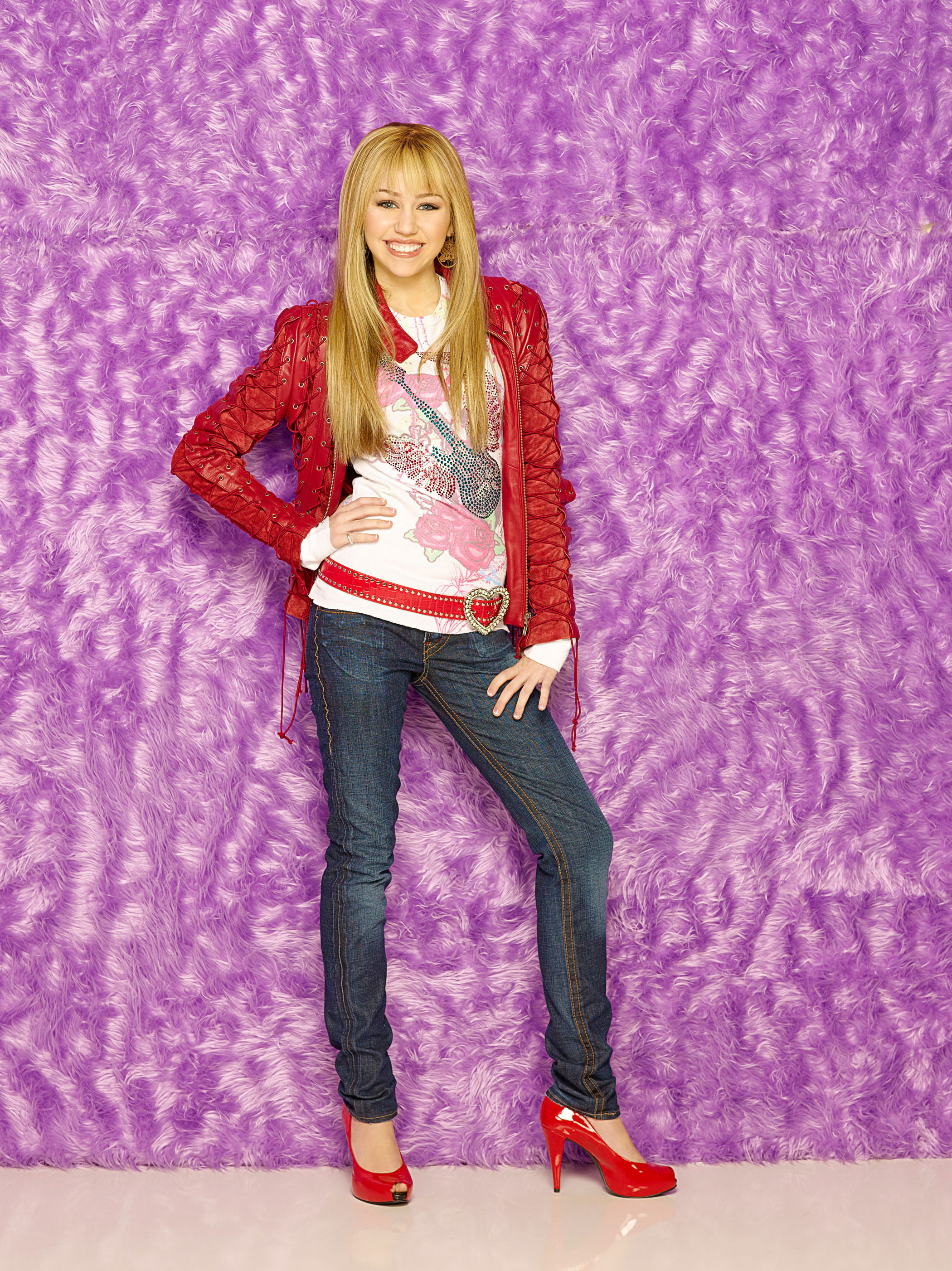 11.
...American Idol...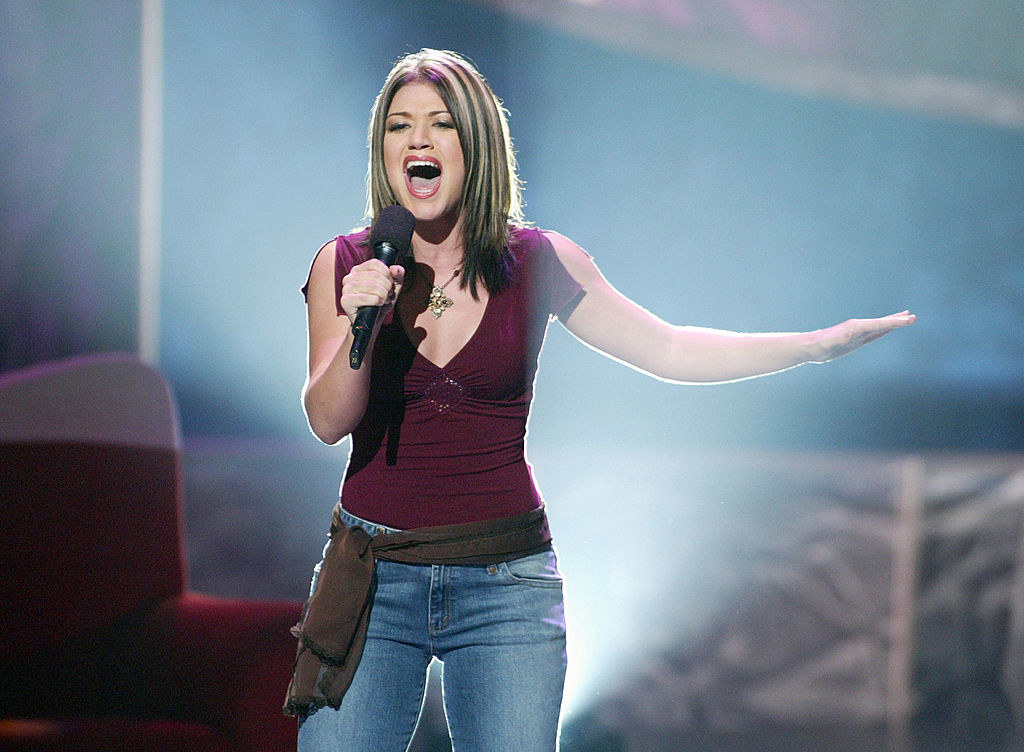 12.
...and Twitter have always existed.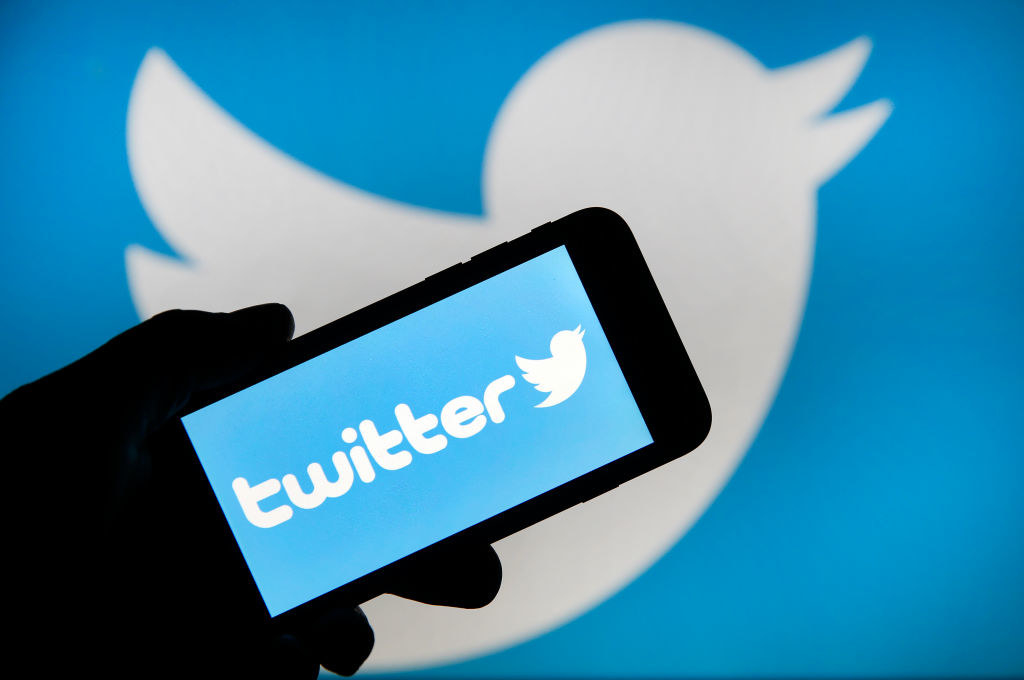 13.
They've also never had to wait for a DVD to be mailed to them.
14.
Disney has never released a movie on VHS during their lifetime.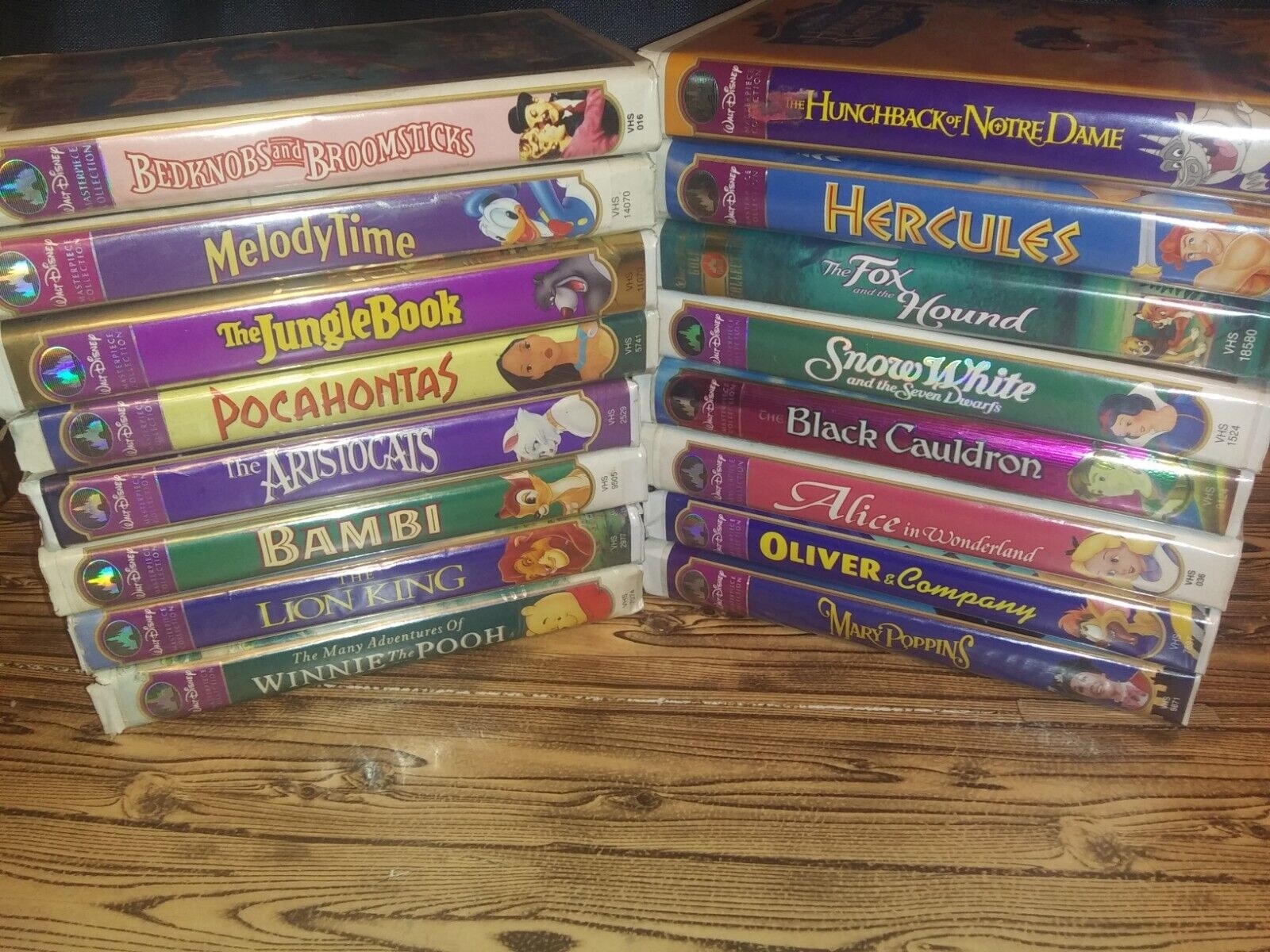 15.
Destiny's Child has never released new music in their lifetime. To them, Beyoncé has always been a solo act.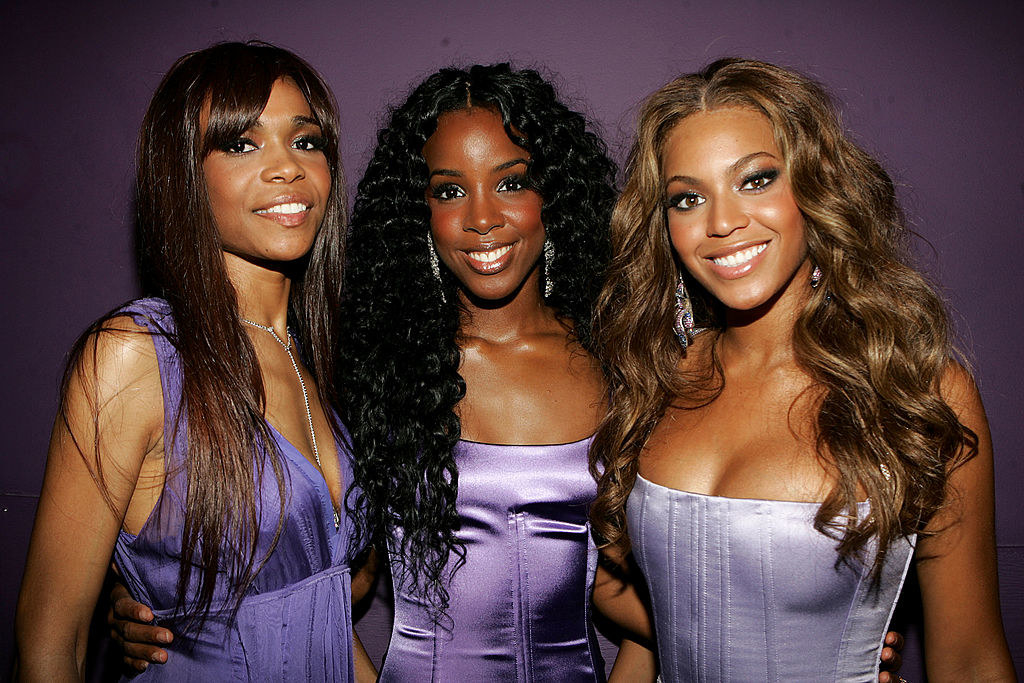 16.
And they have no idea who the Spice Girls are.
17.
Or who NSYNC is.
18.
In fact, to kids today, the Killers are considered "classic rock."
19.
But I guess they aren't wrong, since they're played on classic rock stations.
20.
Speaking of things that would probably be considered "classic rock": Both Radio Head's OK Computer and Green Day's Nimrod are turning 25 this year!
21.
If someone were to write a song like the Smashing Pumpkins' "1979" and set it back the same number of years, it would be called "2005."
22.
And if someone were to write a song today like Bowling for Soup's cover of SR-71's "1985" and set it back the same number of years, it would be called "2003."
23.
If Back to the Future were created today and set the same number of years back, it would take place in 1992. 1992!!!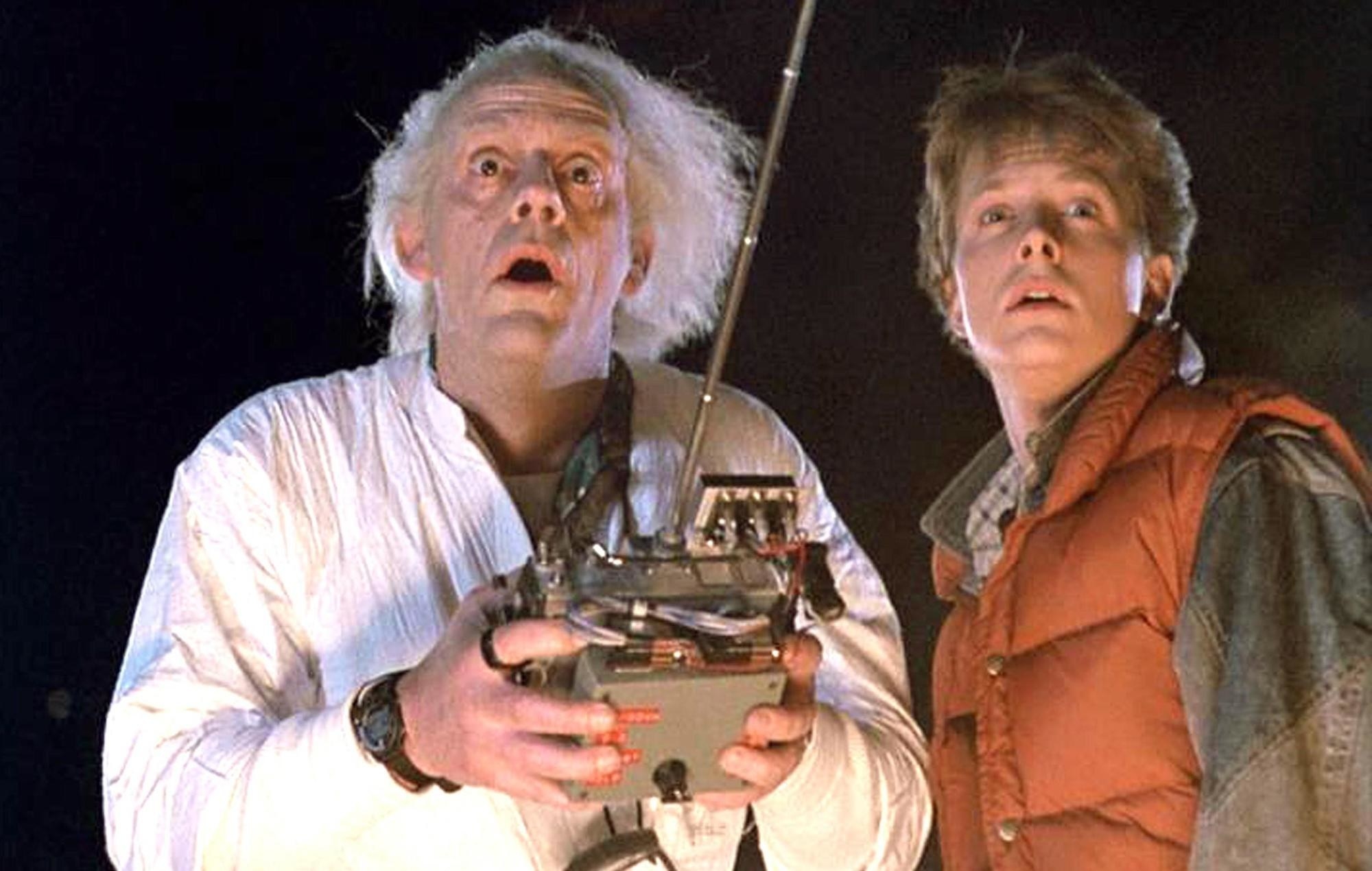 24.
Also, Marty would be traveling to the year when Aladdin was a hit movie!
25.
While, if Now and Then came out today, it would take place in 1997.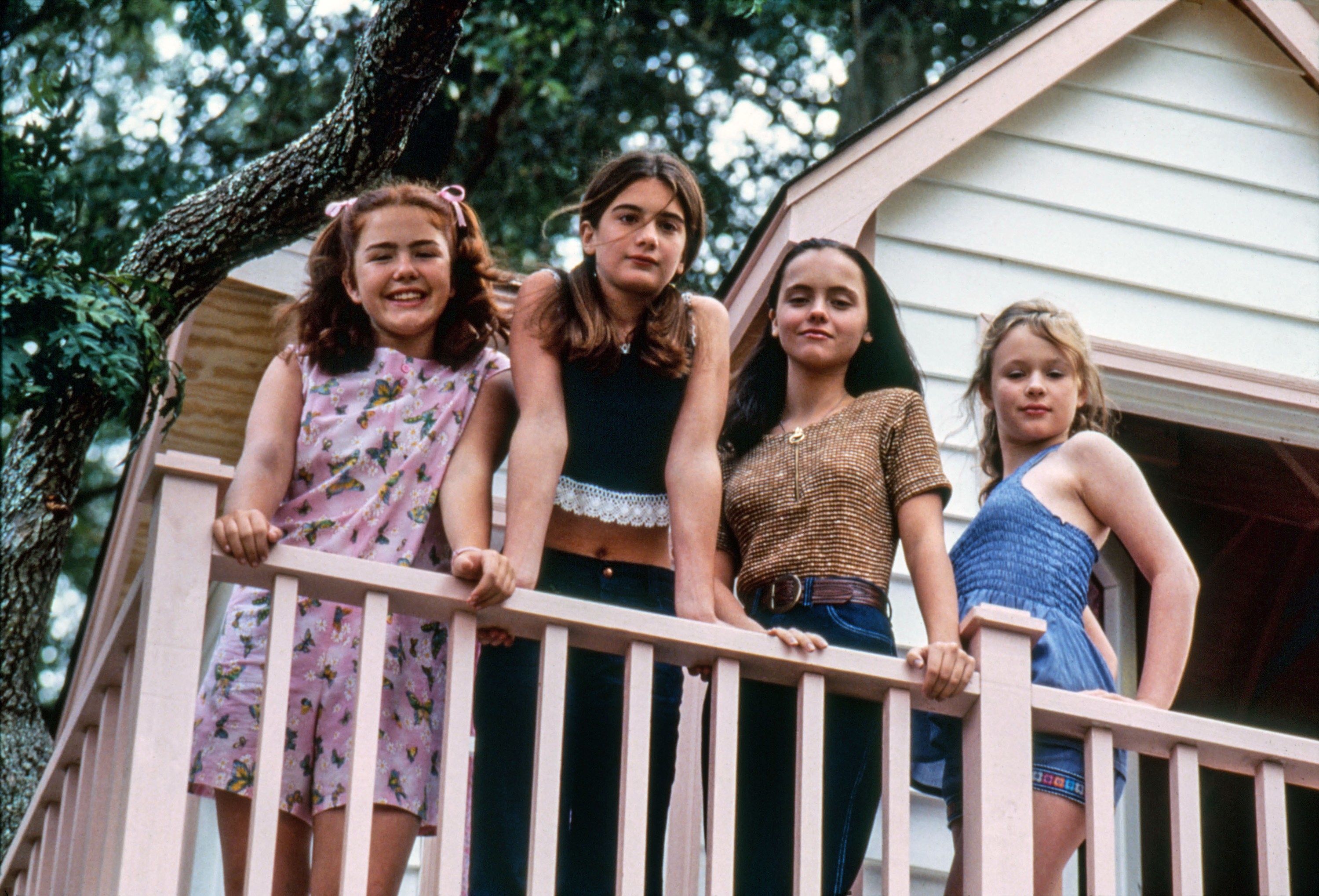 26.
And if Austin Powers: International Man of Mystery came out today, he would have been full of early-'90s references, as he would have been frozen in 1992.
27.
Britney Spears' music now gets played on the oldies station. ON THE OLDIES STATION.
28.
And so does Avril Lavigne's.
29.
Avril is also now considered "dad rock," along with Sum 41 and Blink-182 🙃.
30.
But I guess it really isn't too far off for Blink-182, 'cause the band officially turns 30 this year.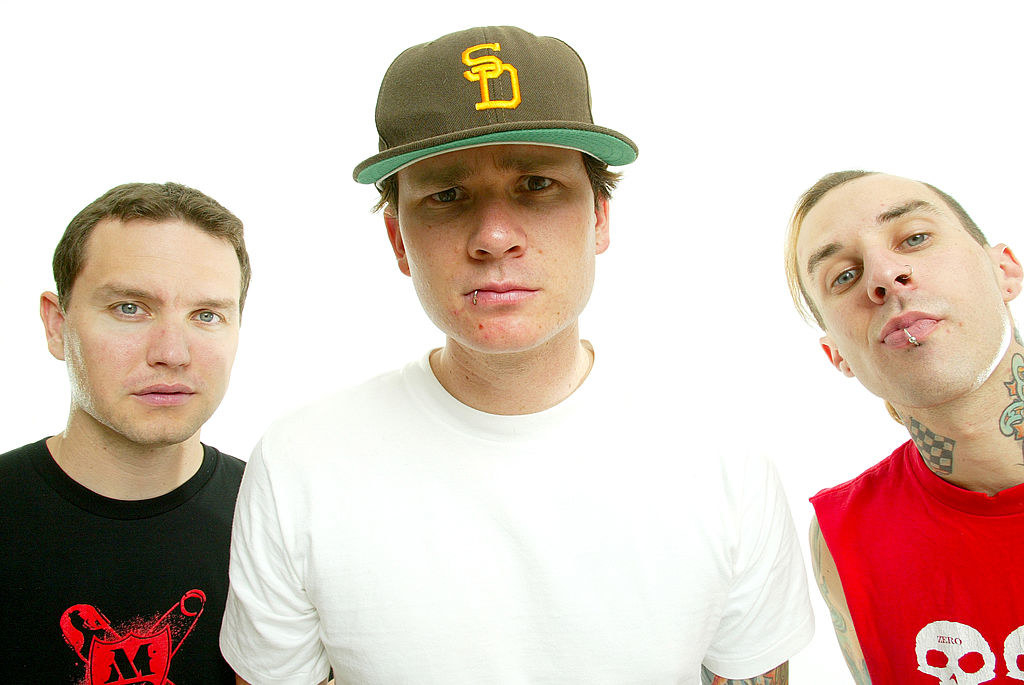 31.
Brad Pitt is 58 years old today, which is the exact age Morgan Freeman was when their movie Seven premiered.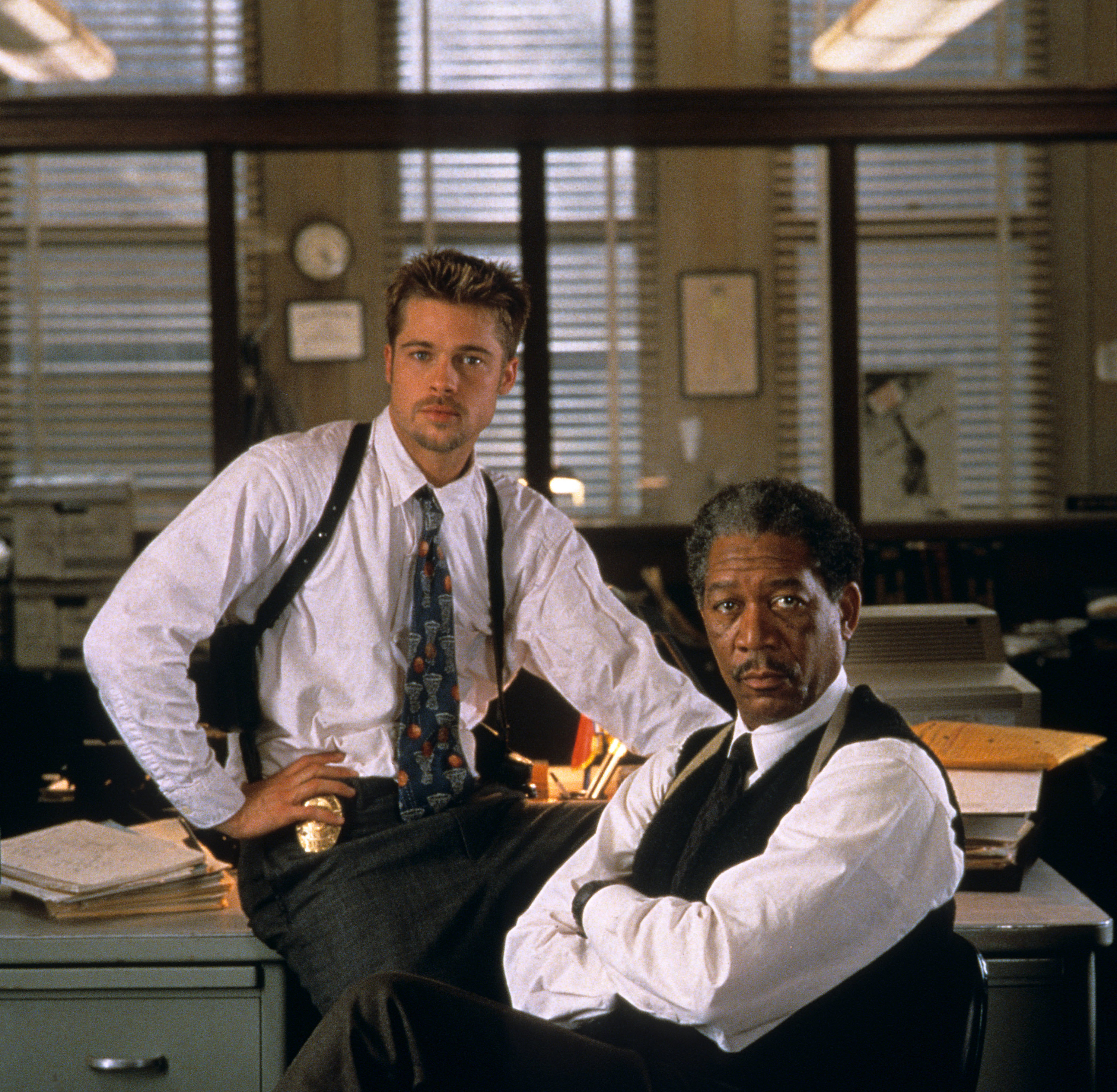 32.
Lindsay Lohan is older today than Tina Fey was when Mean Girls premiered.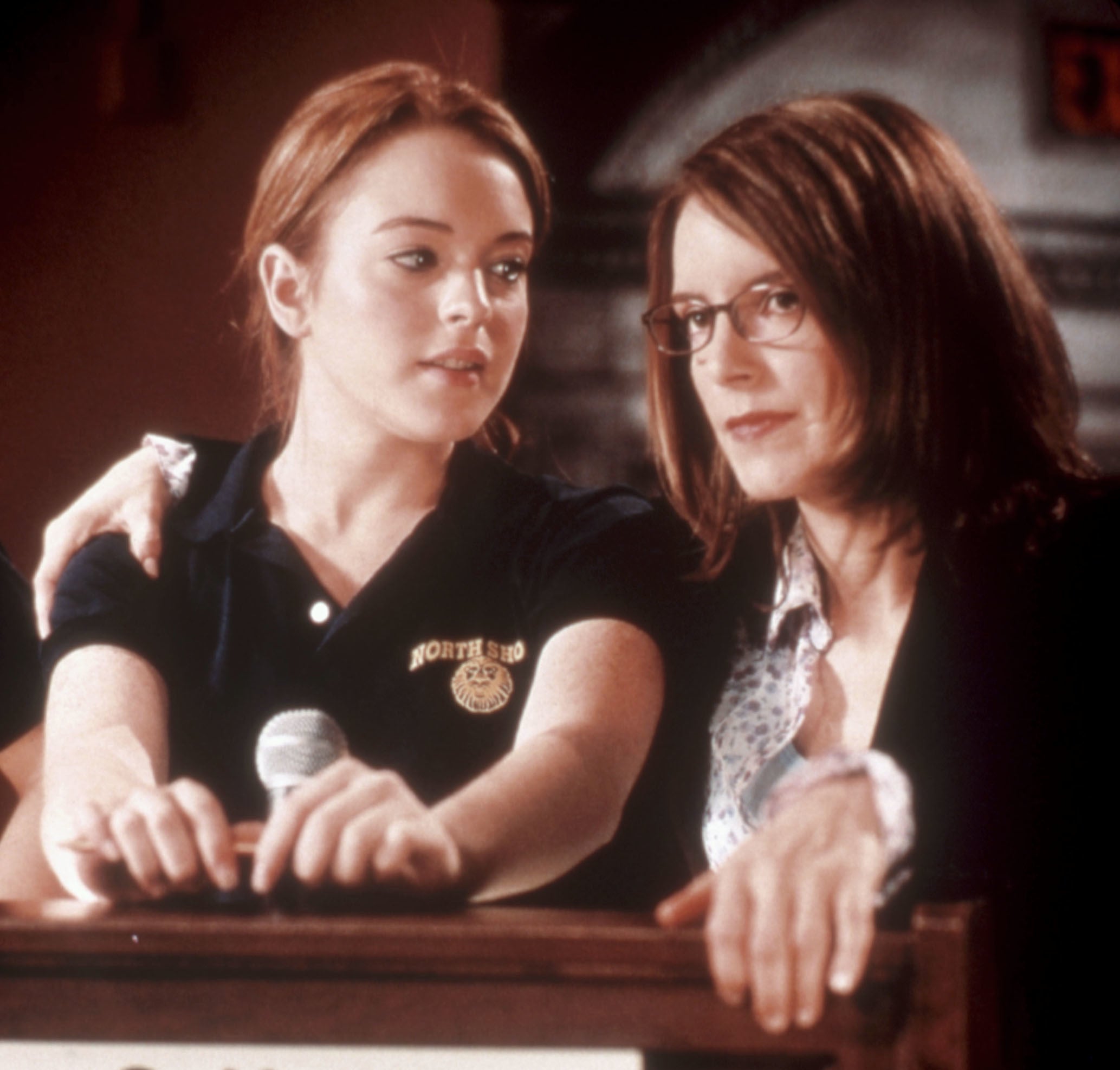 33.
Liam Neeson is older today than Alec Guinness was when he played Obi-Wan Kenobi in the original Star Wars — while Ewan McGregor is older today than Liam was when he played Qui-Gon Jinn in The Phantom Menace.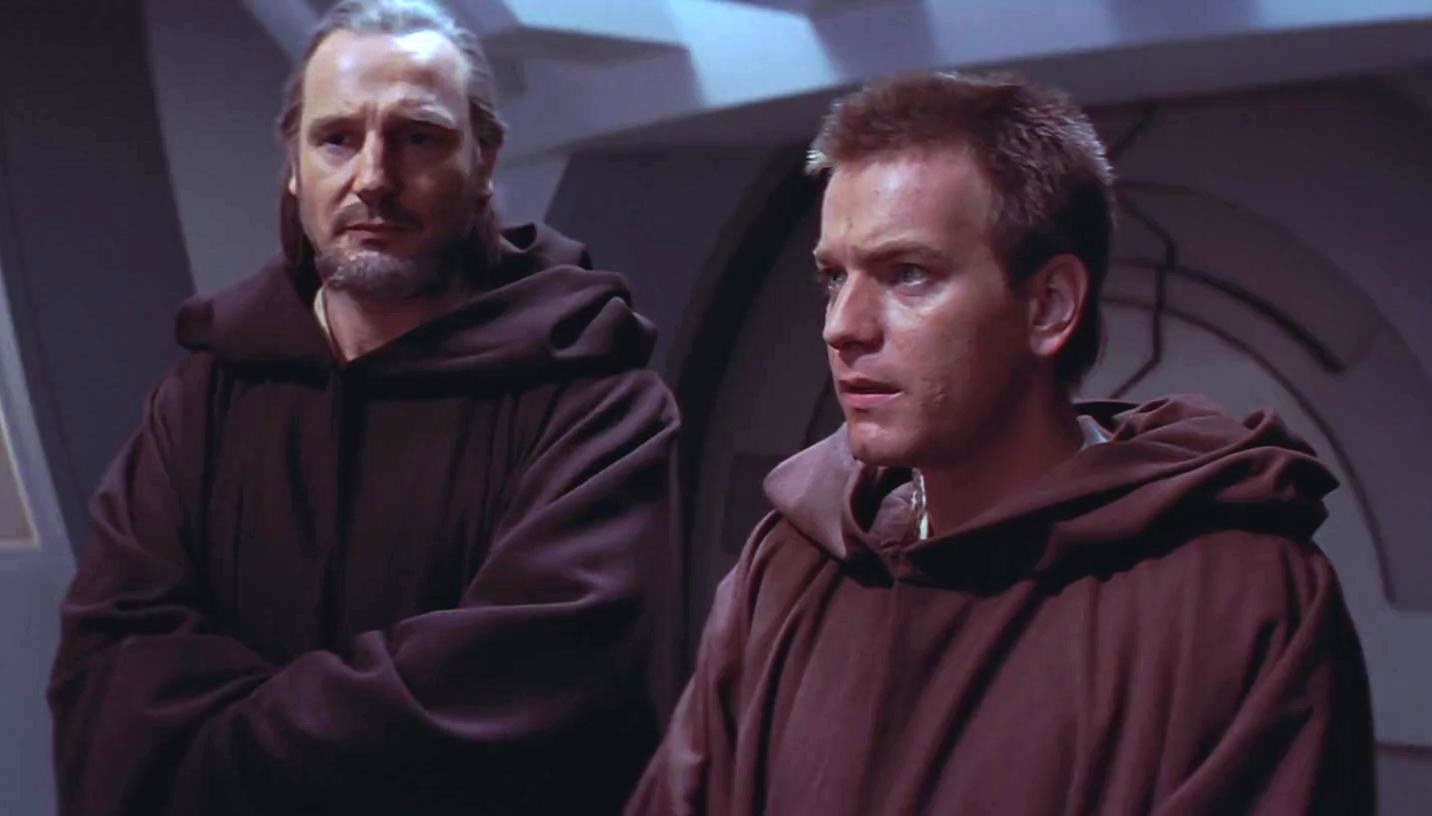 34.
Also, we are further removed today from the release of The Phantom Menace than The Phantom Menace was from the release of Stars Wars: A New Hope.
35.
We are also further away from the premiere of Friends than the premiere of the show was to the moon landing.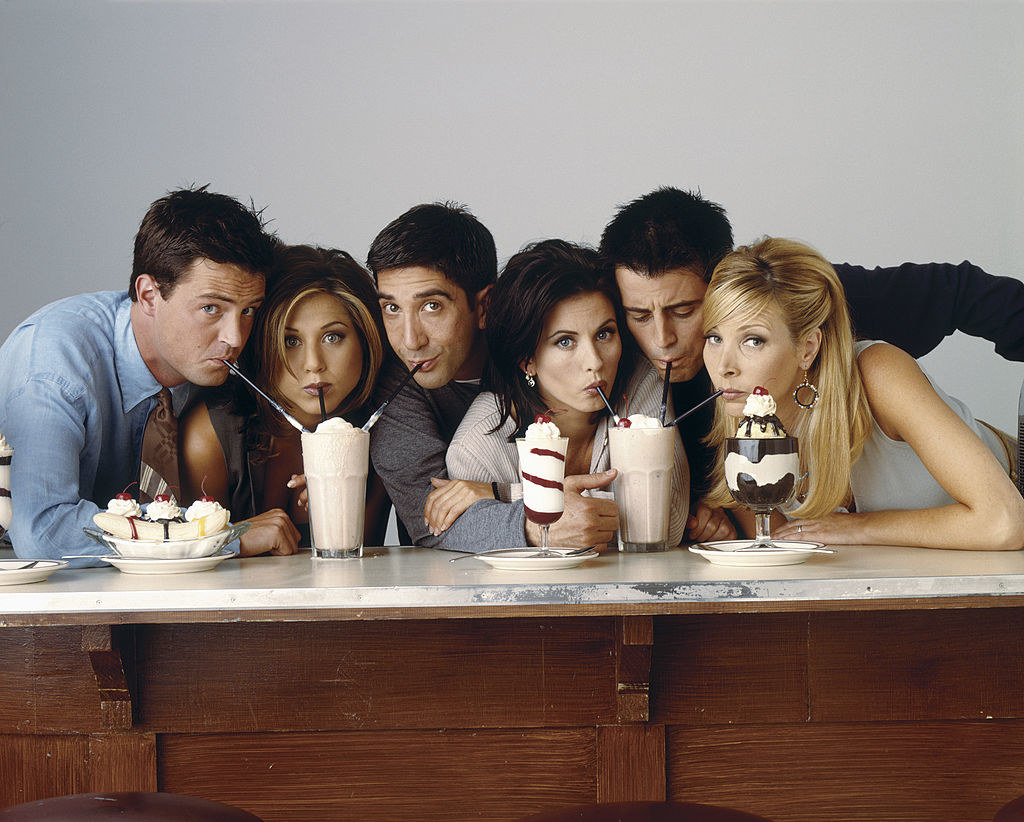 36.
Also, while we're at it, 1997 is closer to the year President Nixon resigned than to today.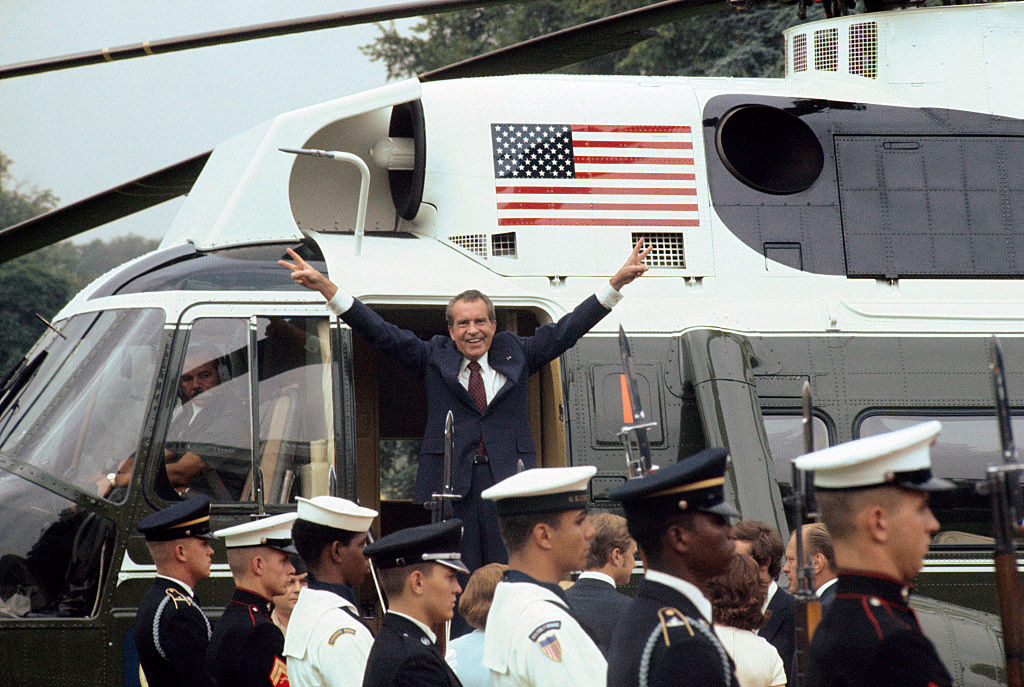 38.
And George Jetson may have been from the very far-off future, but he was actually born in 2022.
39.
There hasn't been a new episode of The Rosie O'Donnell Show in 20 years.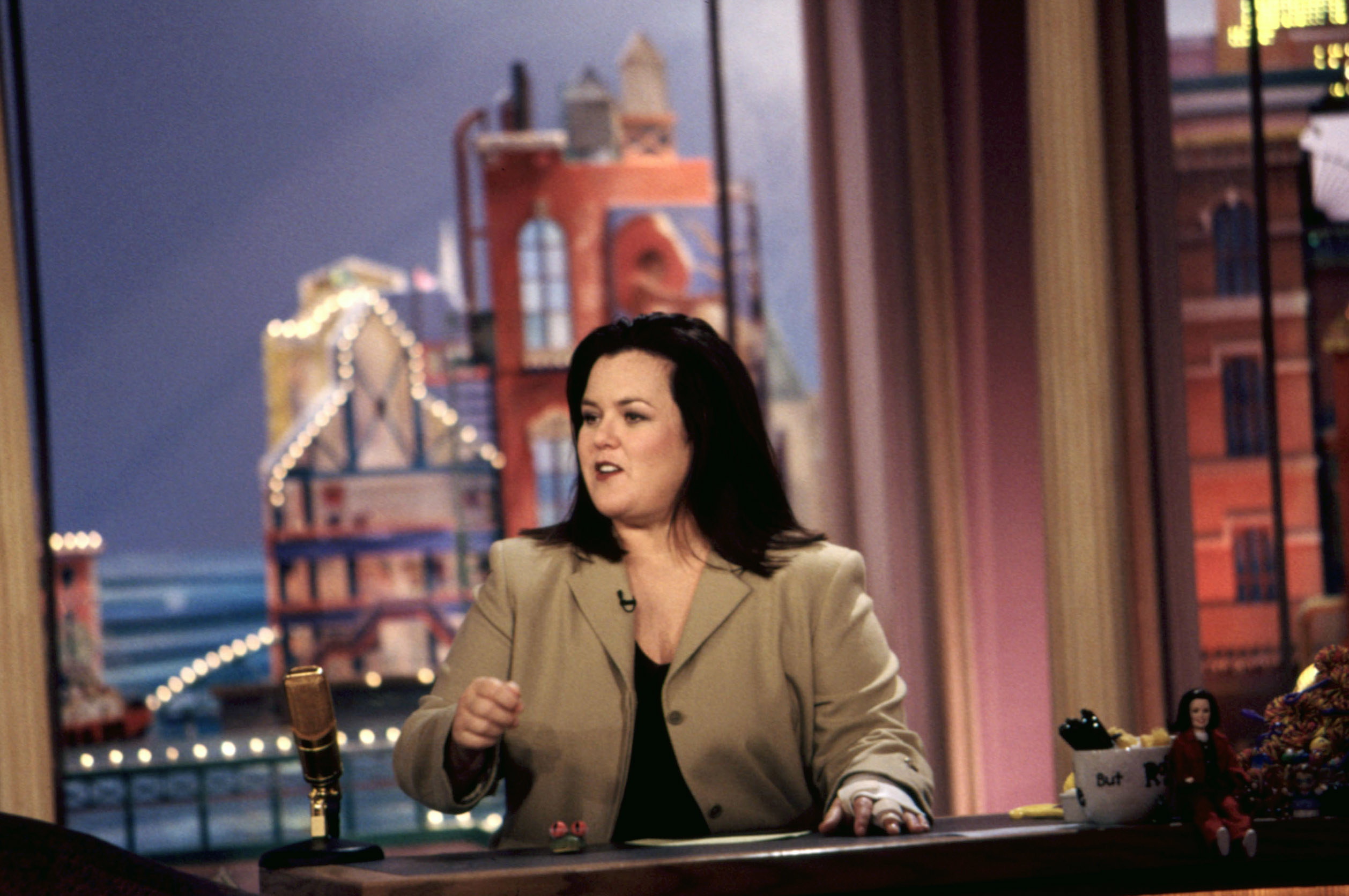 41.
There are YA novels where the characters find out about very ancient things, like the TV show Felicity...
42.
...and LiveJournal.
43.
You singing along to Kelly Rowland and Nelly's "Dilemma"...
44.
...or Jimmy Eat World's "The Middle" today would be like someone in 2002 singing along to a song from 1982.
45.
And lastly, we're now closer (by a lot) to the opening of the Nickelodeon time capsule than to when it was buried.