1.
Friends wrapped up its second season with "The One With Barry and Mindy's Wedding":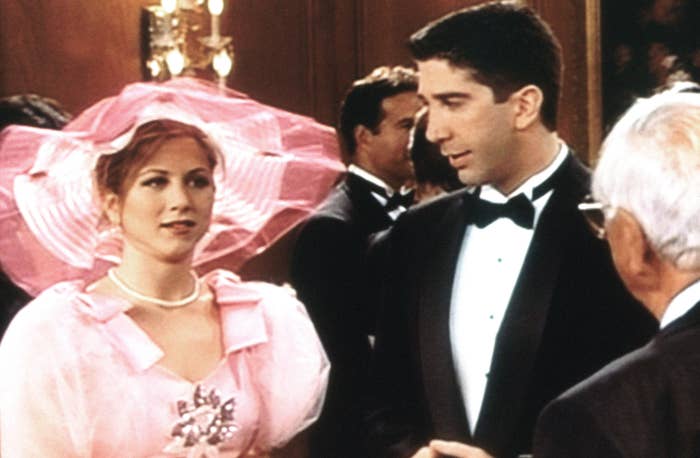 2.
Bob Barker was still the host of The Price is Right — which celebrated its 25th anniversary with a big primetime special:
3.
Watching Nick at Nite meant Block Party Summer and Lucy Tuesdays: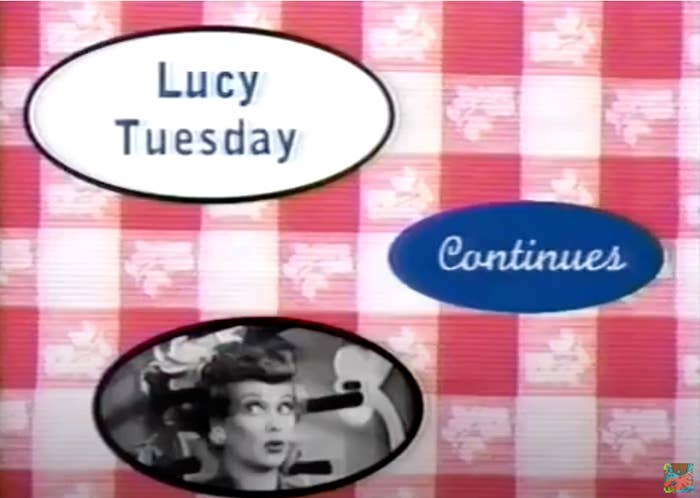 4.
The Rosie O'Donnell Show made its debut and became an instant hit: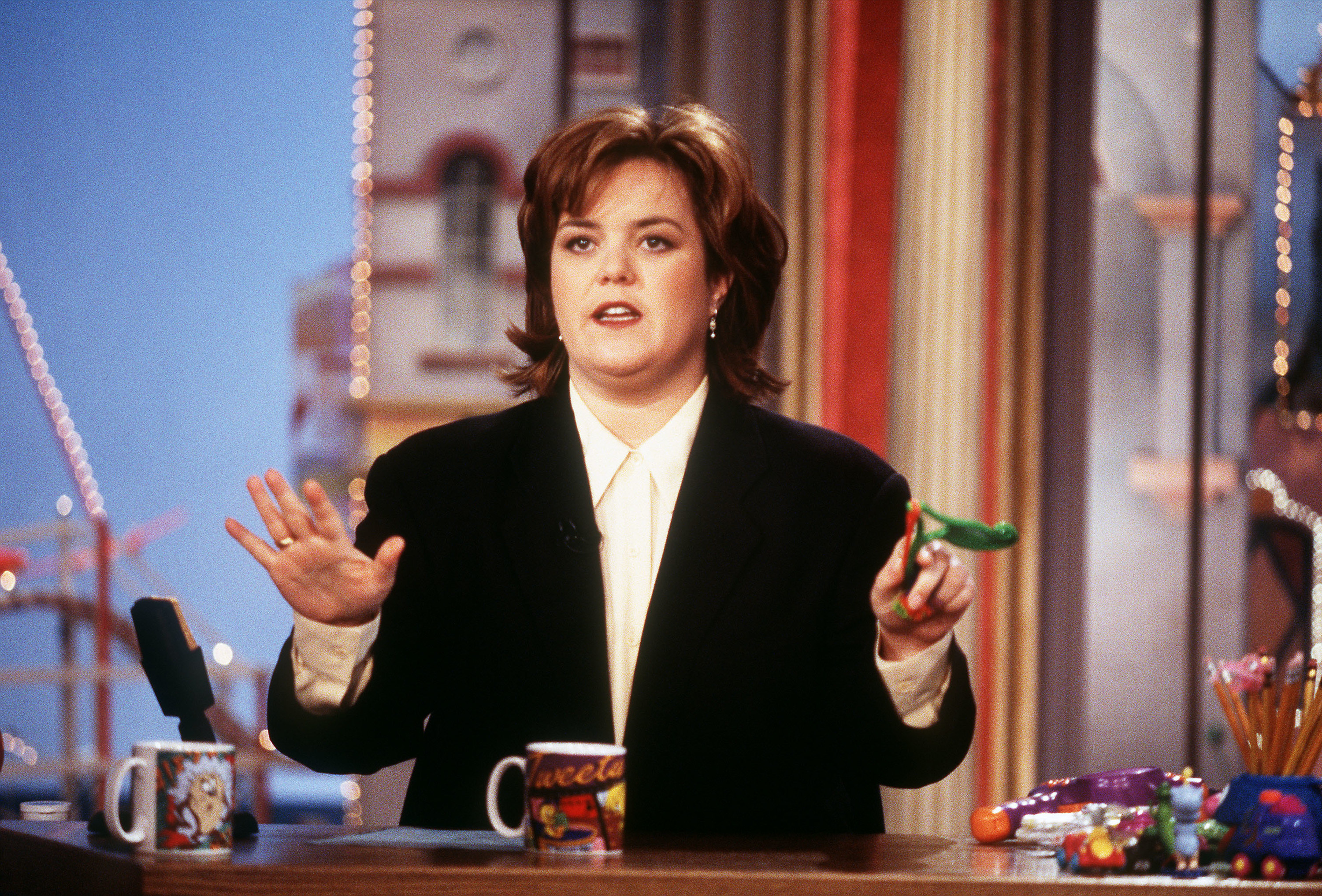 5.
Also making its debut that summer was The Daily Show, which was hosted by Craig Kilborn...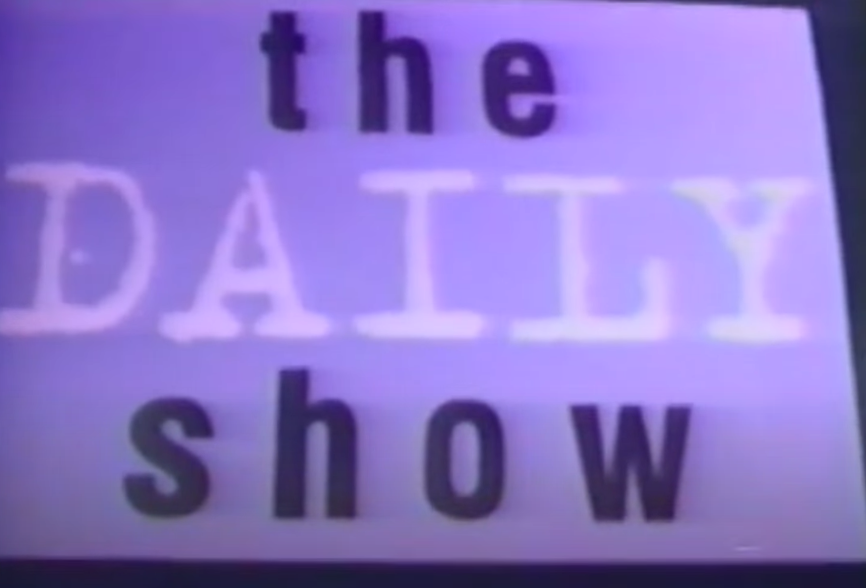 6.
...and Kenan & Kel: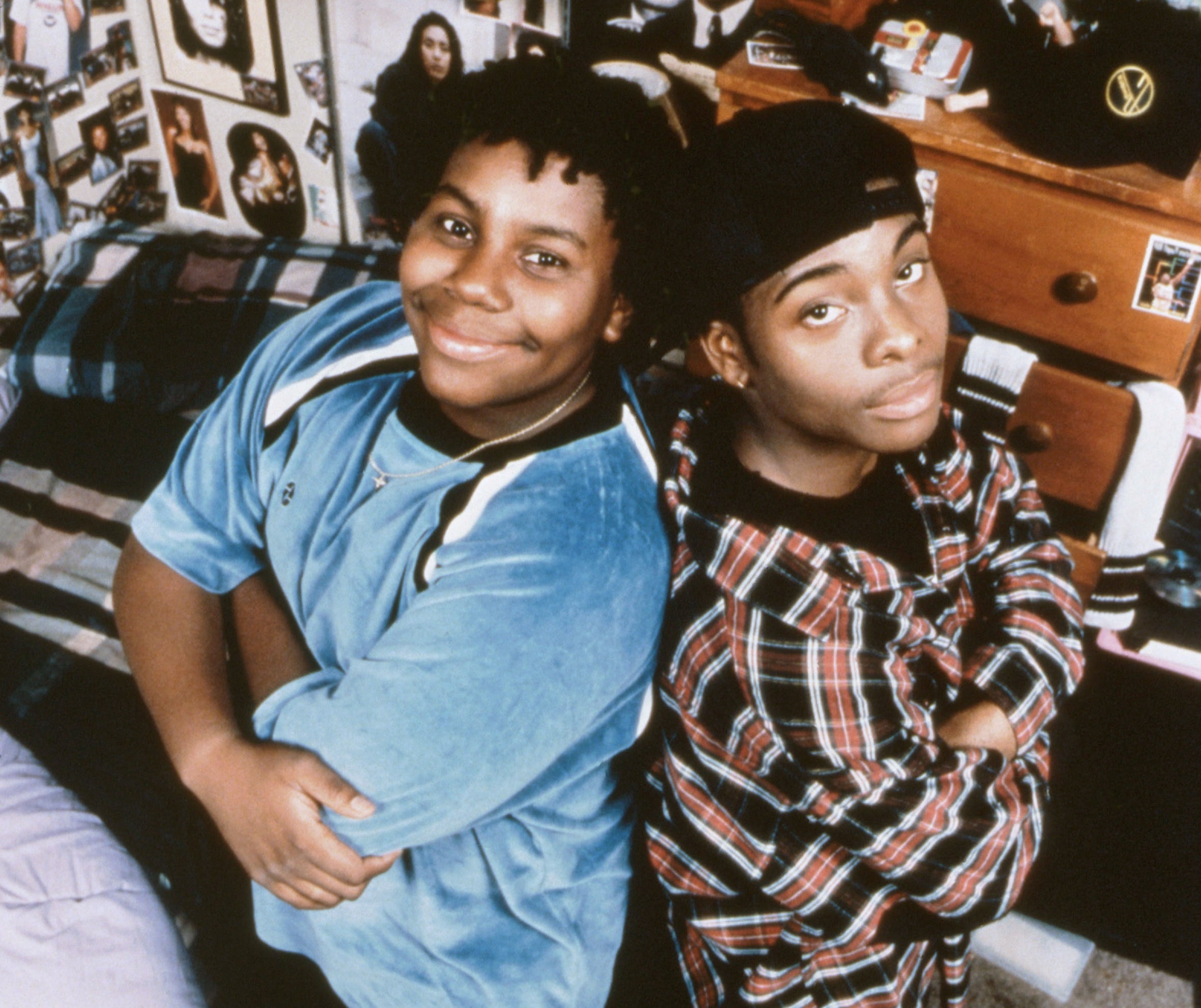 7.
If you had the internet, you were most likely using AOL — and, of course, it was dial-up: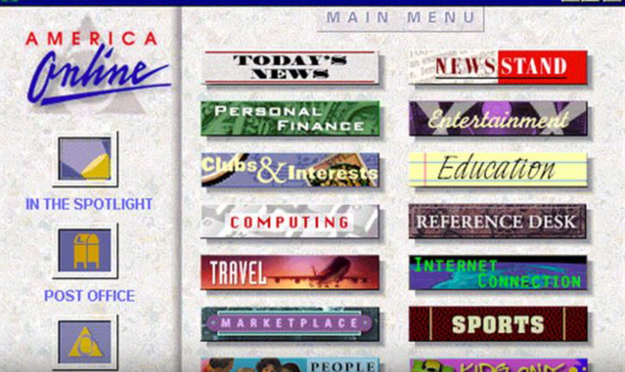 8.
And, of course, a movie night at home usually meant going down to Blockbuster and renting a movie: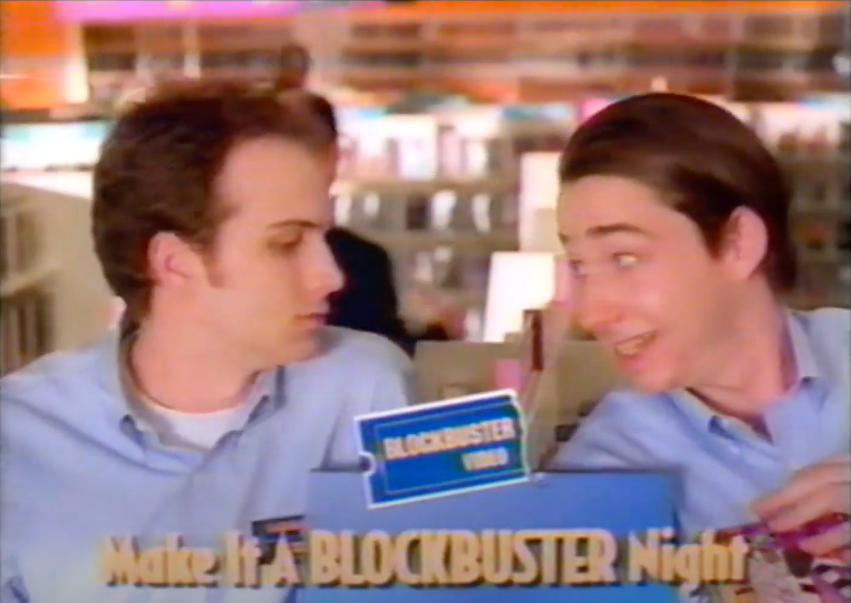 9.
The Nintendo 64 was released in Japan — but it wouldn't be released in the US until September:
10.
Mariah Carey had one of the biggest songs of the summer with "Always Be My Baby":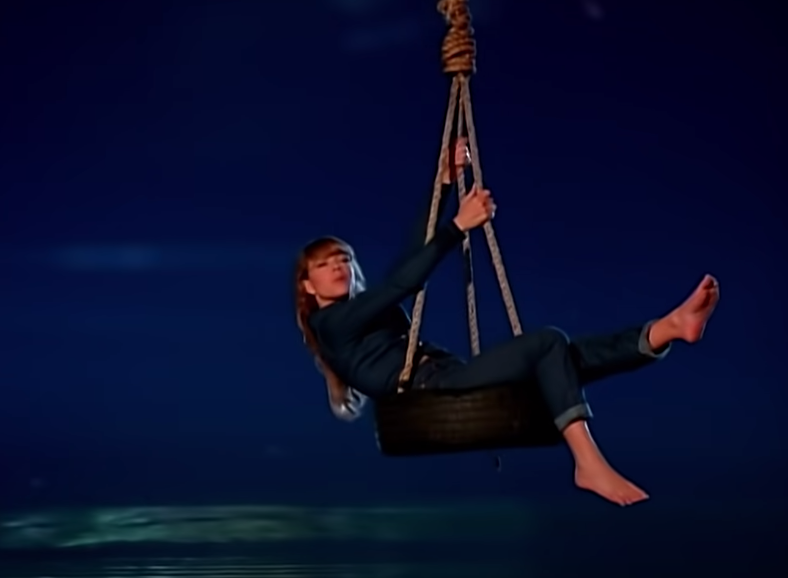 11.
As did the Fugees with their cover of "Killing Me Softly With His Song":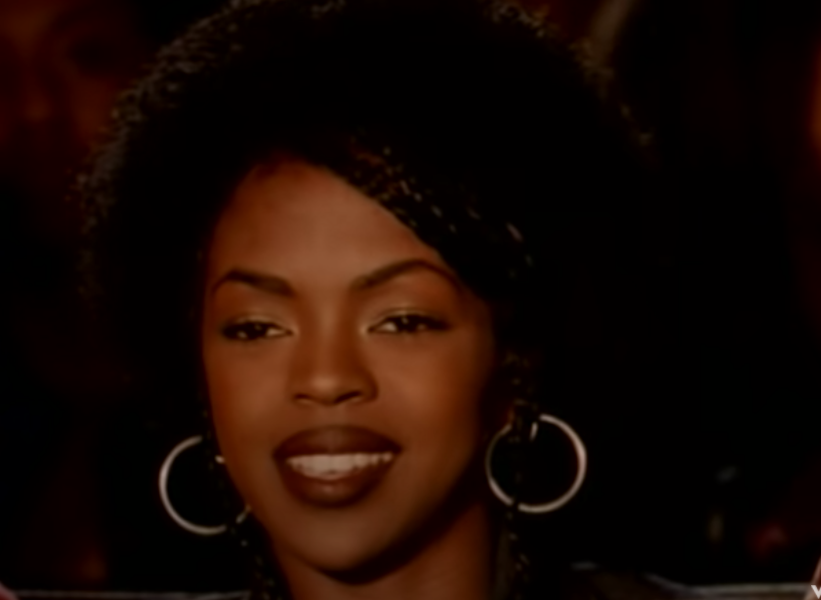 12.
The Fugees' album The Score was also one of the biggest-selling albums that summer, as was Nas's It Was Written:
13.
Primitive Radio Gods had the biggest alt-rock song with "Standing Outside A Broken Phone Booth With Money In My Hand":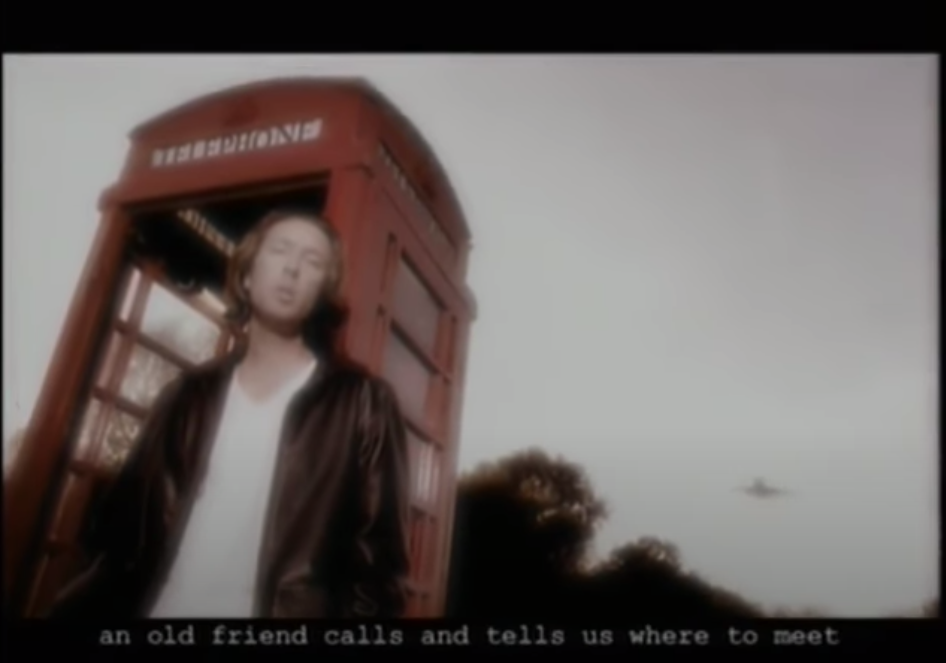 14.
And a little group called the Spice Girls released a new song in July called "Wannabe":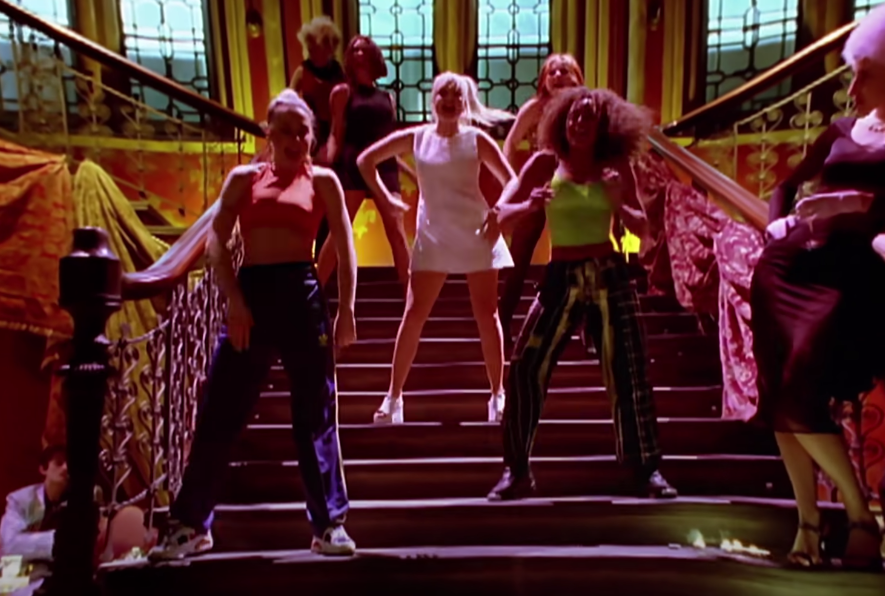 15.
The 1996 Summer Olympics were in full swing down in Atlanta...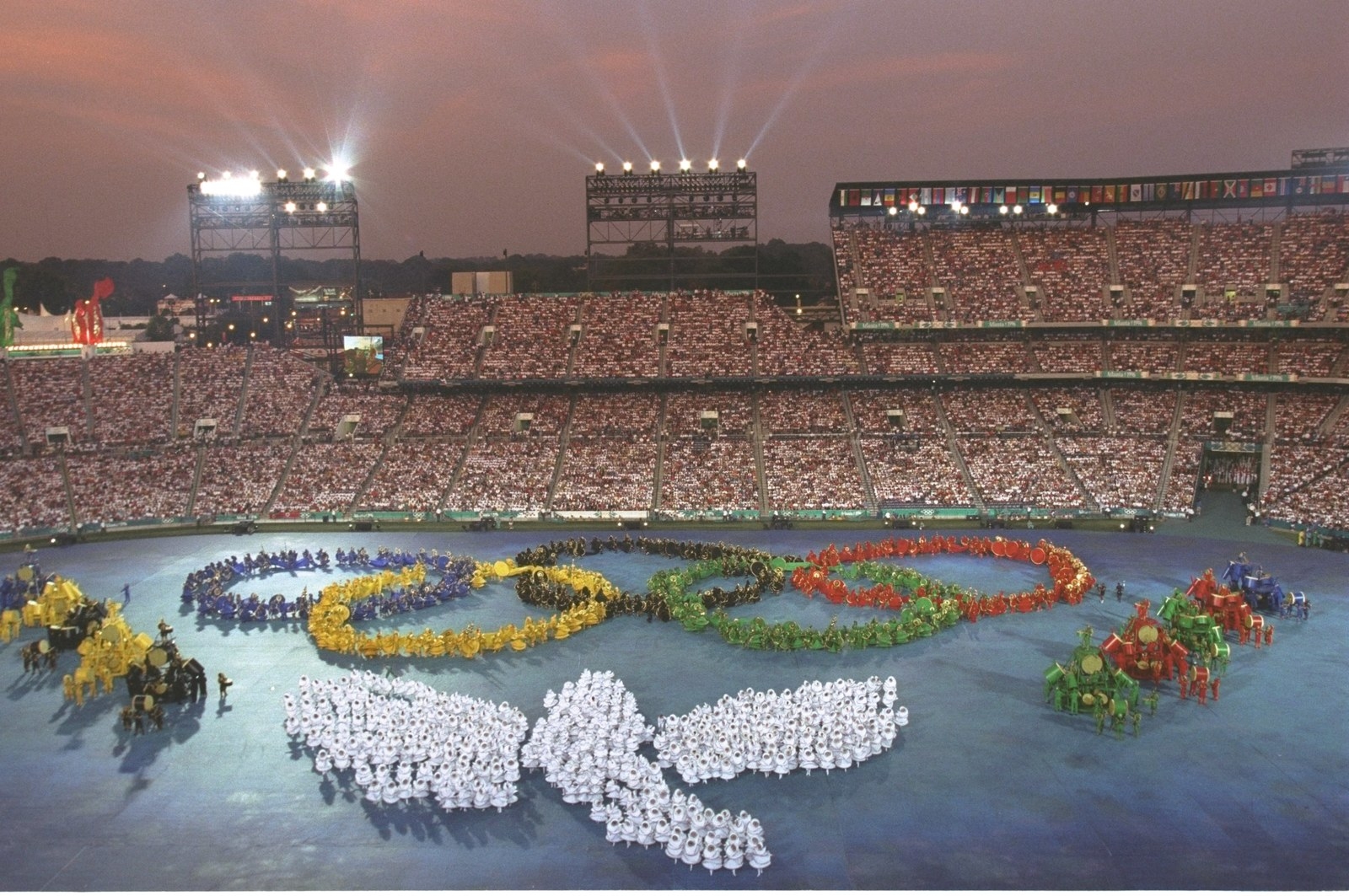 16.
...and Kerri Strug and the Magnificent Seven took home the gold in gymnastics: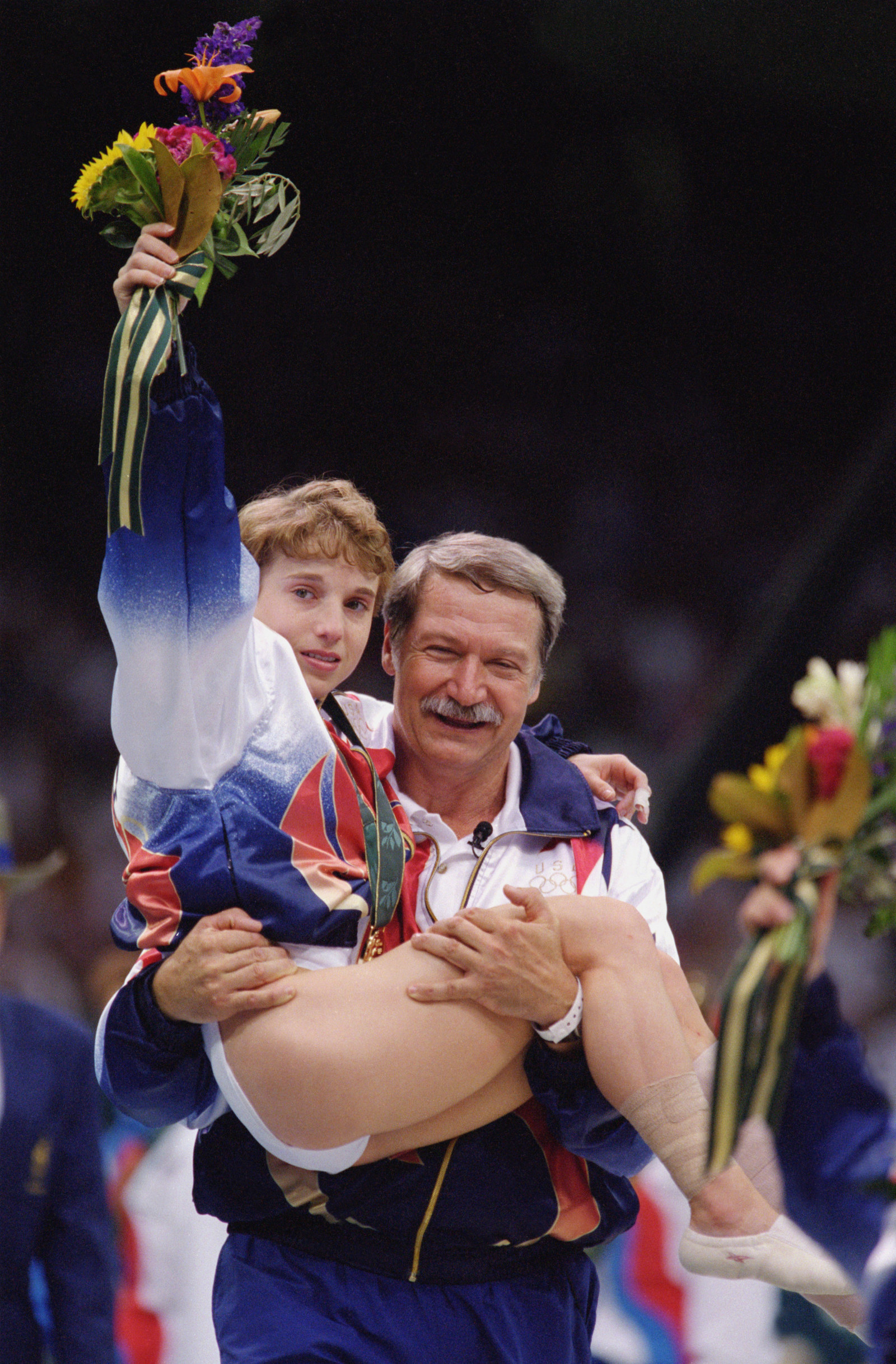 17.
The Chicago Bulls beat the Seattle SuperSonics during Game 6 to win the NBA Finals — with Michael Jordan being named MVP: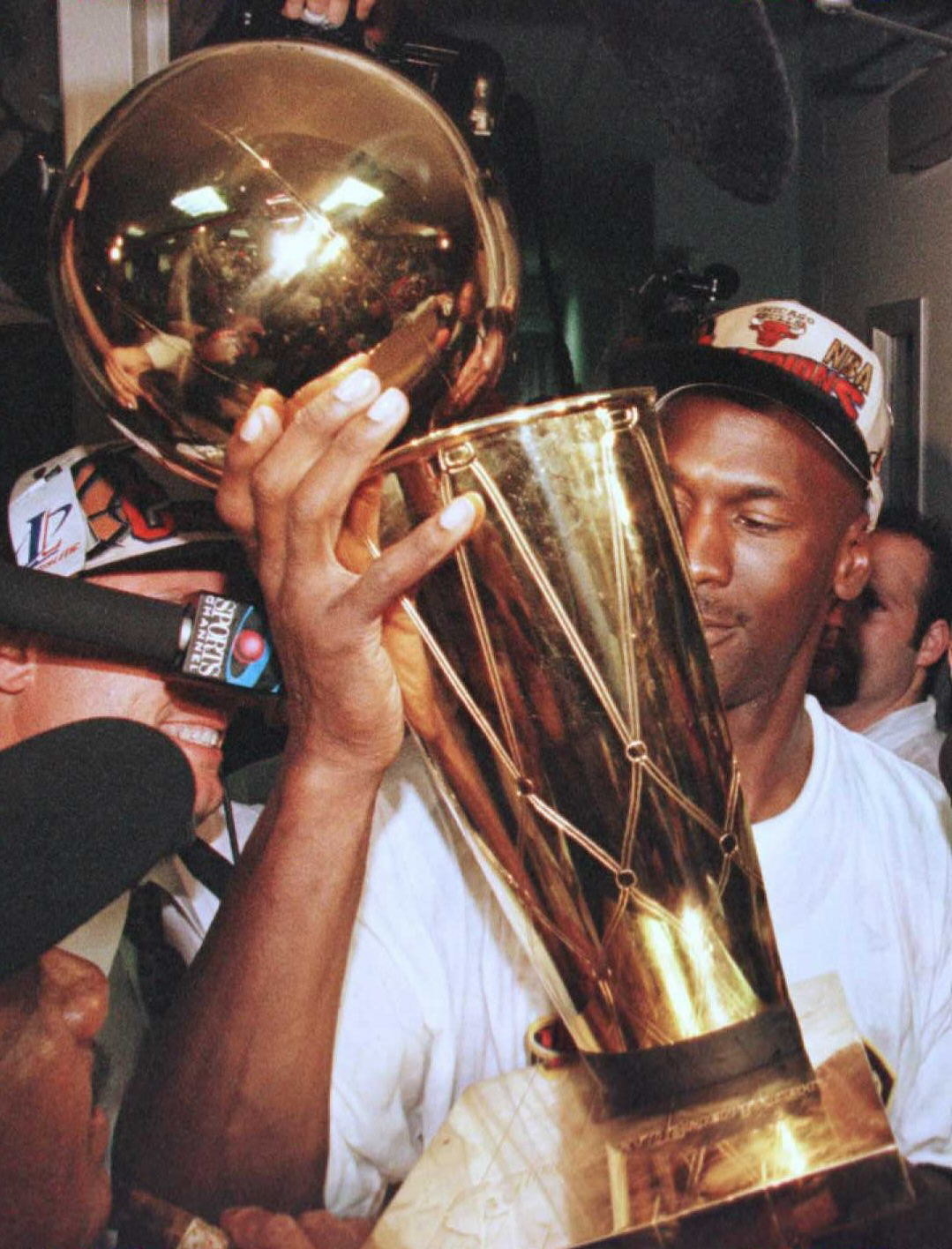 18.
Prince Charles and Princess Diana officially divorced after being separated for nearly four years: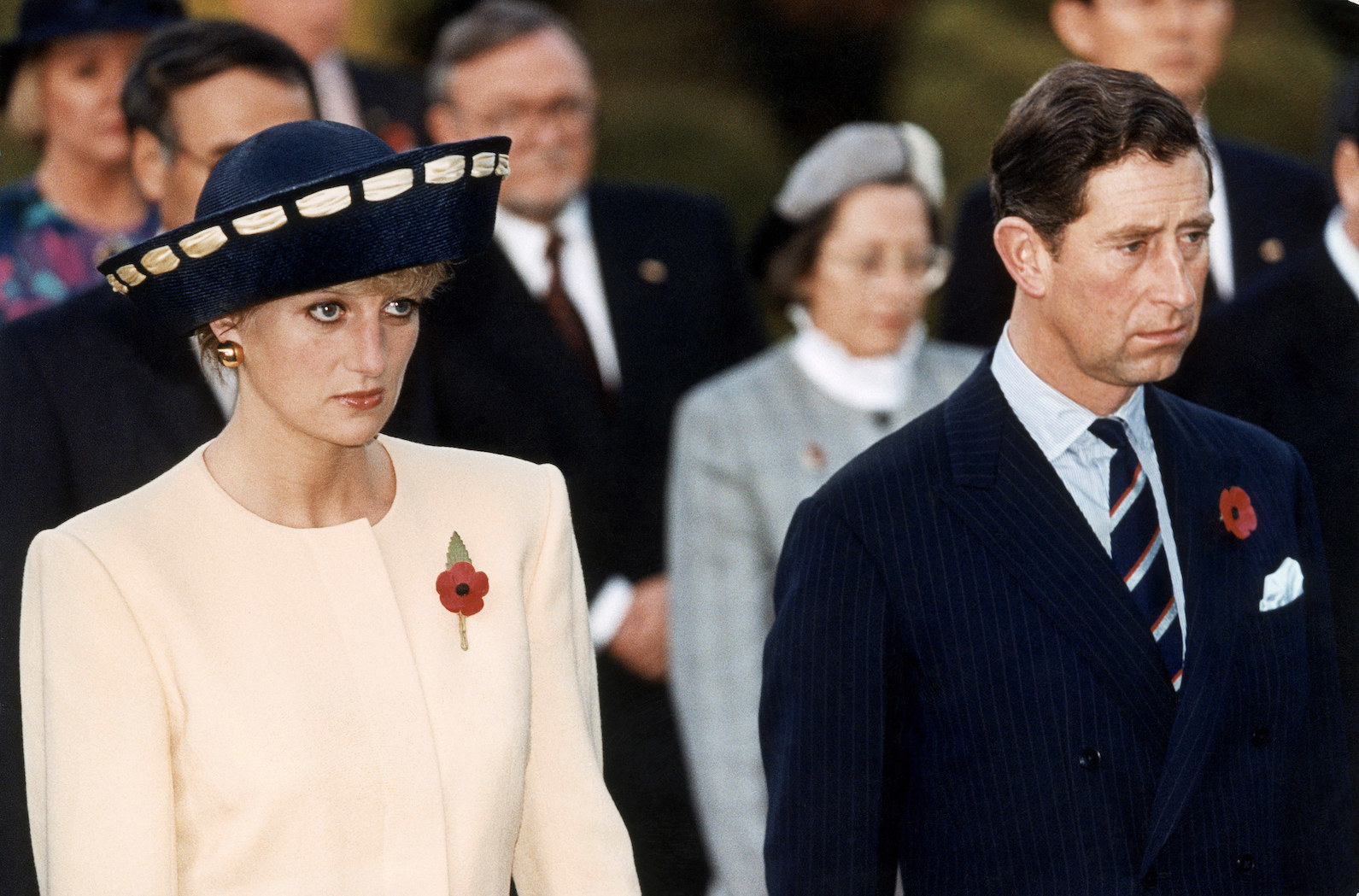 19.
Tom Cruise had one of the biggest blockbusters of the summer with Mission: Impossible...
20.
...and he was also still married to Nicole Kidman: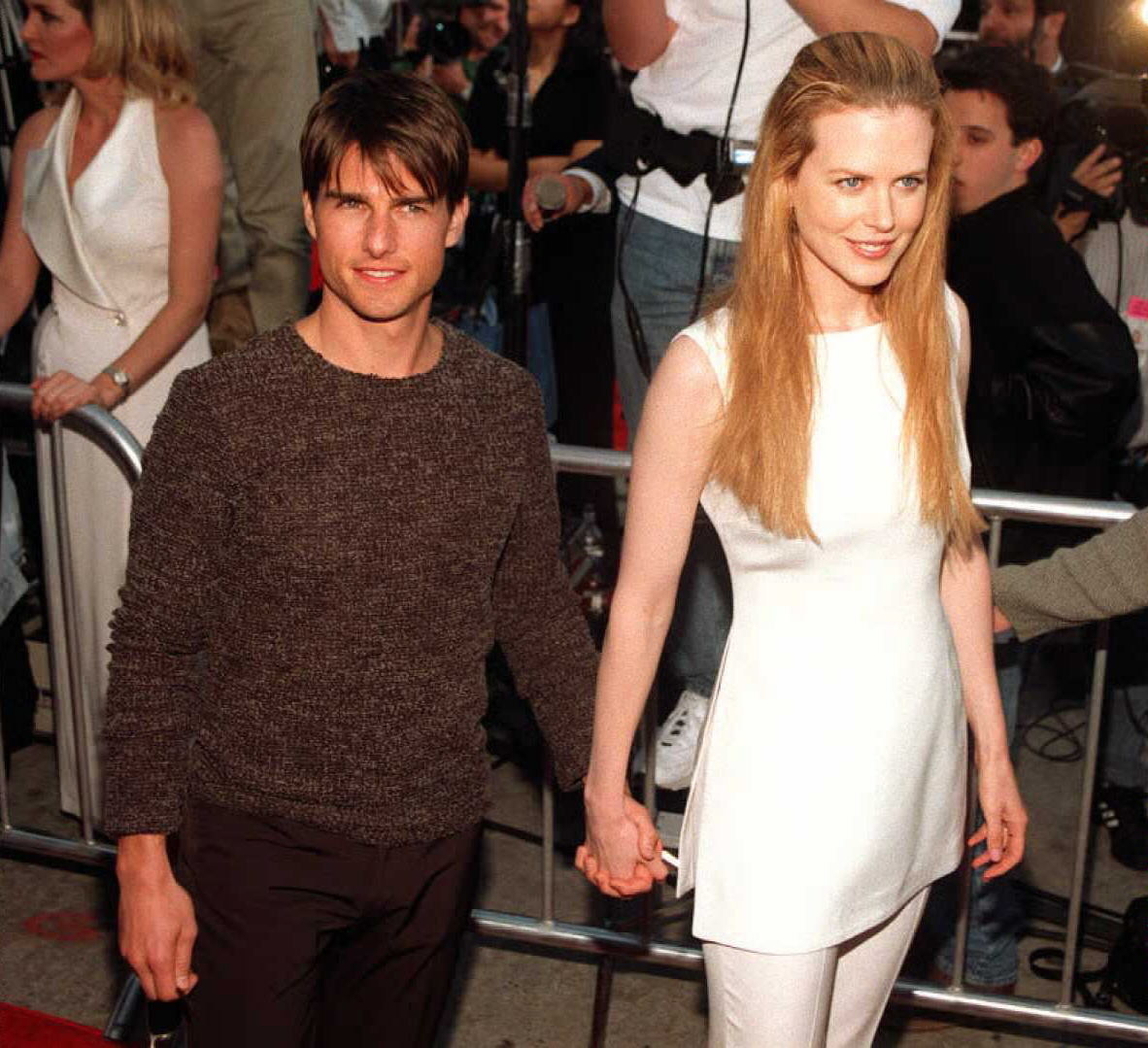 21.
While Brad Pitt and Gwyneth Paltrow were Hollywood's it couple:
24.
The Nutty Professor was also one of the biggest movies of that summer: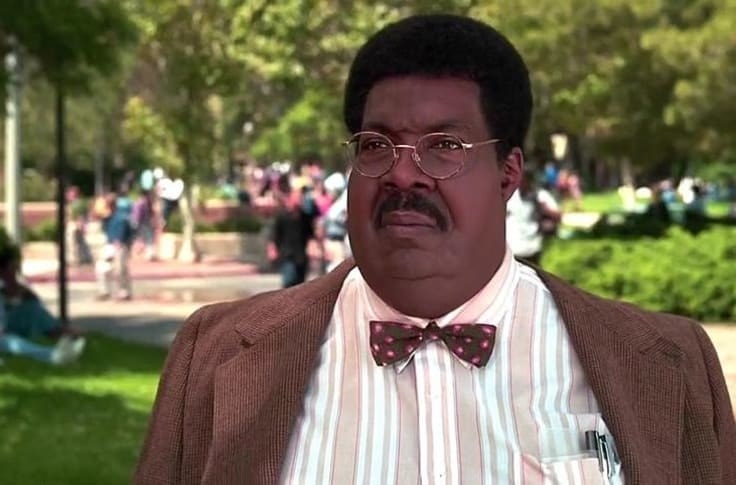 25.
While Independence Day was the biggest film of the summer — establishing Will Smith as a blockbuster star: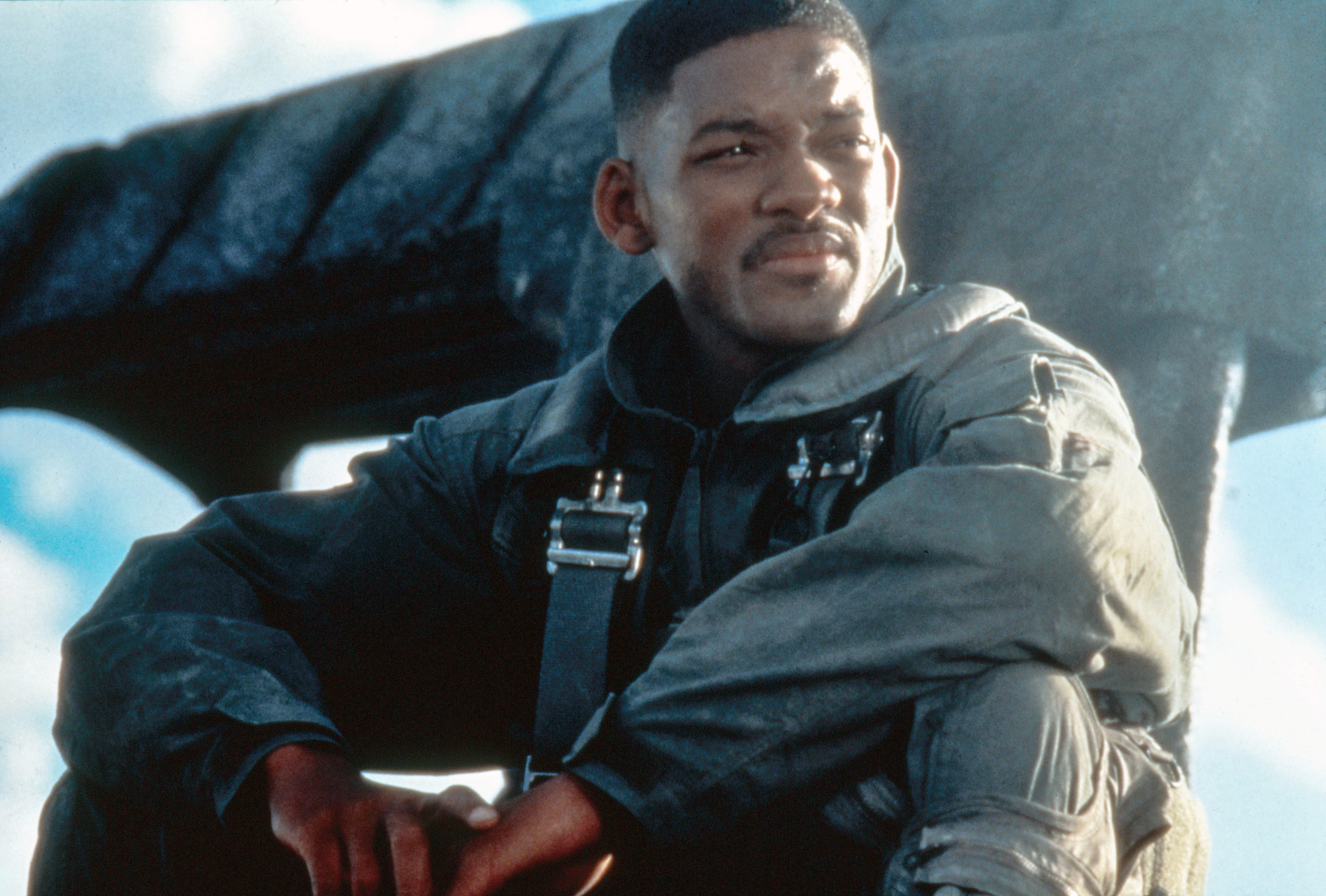 26.
Speaking of Will, his show, The Fresh Prince of Bel-Air, aired its final episode: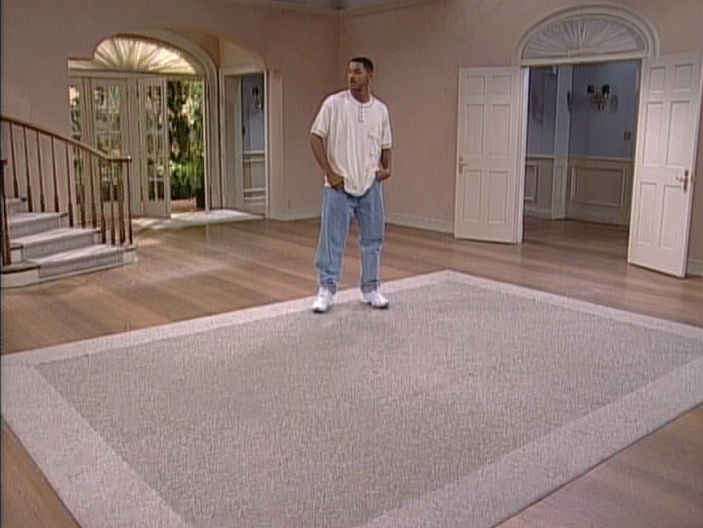 27.
MTV 2 launched and promised to only show music videos: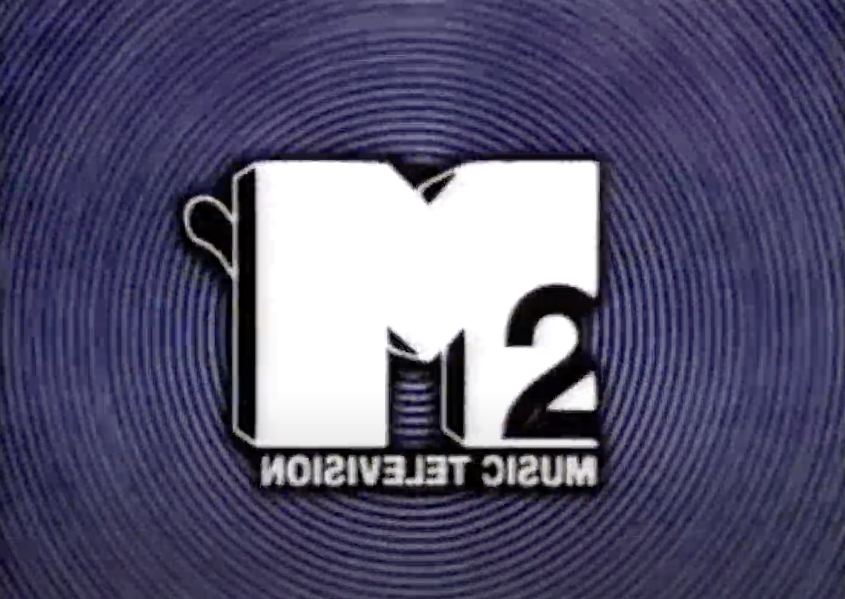 28.
Tickle Me Elmo hit the shelves in July, and we had NO idea just what we were in for: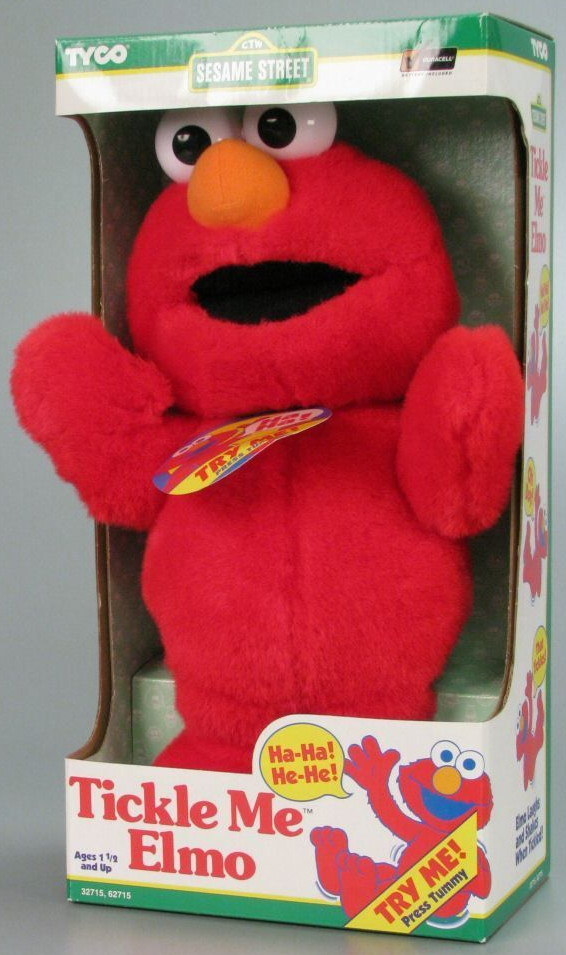 29.
And finally, if you attended a wedding, quinceañera, bar/bat mitzvah, sleepover, birthday, and/or backyard party that summer, then you probably danced the "Macarena."