1.
The episode of Punky Brewster where Cherie almost died after being locked in the abandoned fridge: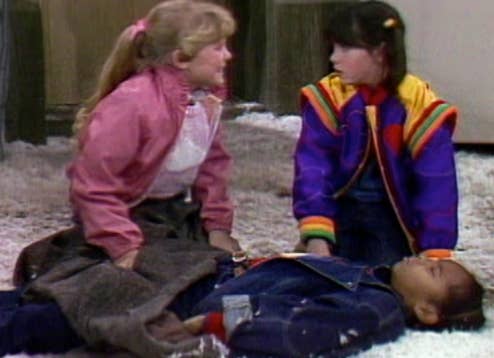 2.
And the two-part "The Perils of Punky" Punky Brewster Halloween episode that was all sorts of creepy: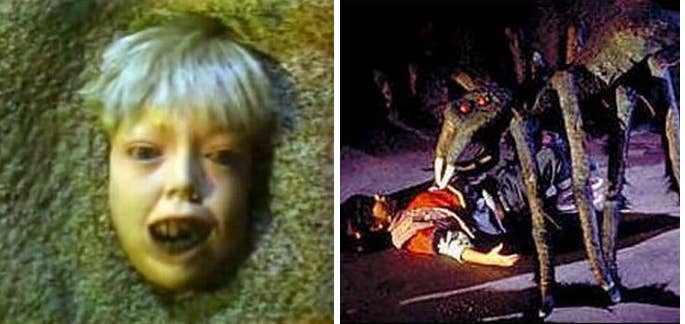 3.
The anti-smoking PSA that was done by the cast of Cats: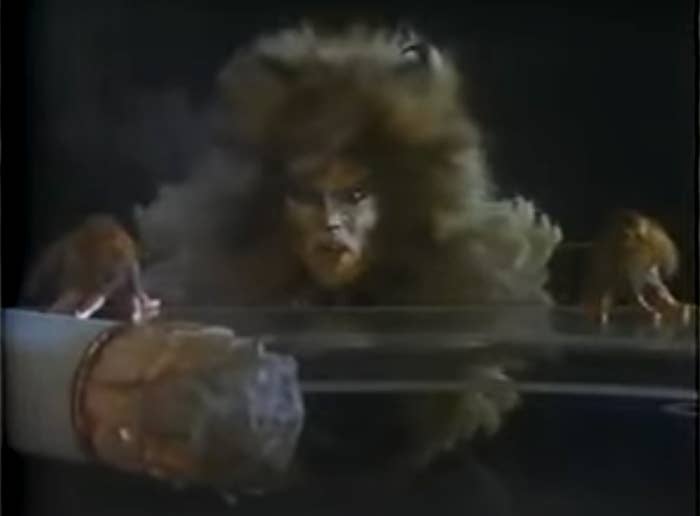 4.
All the creepy looking puppets in Genesis' "Land of Confusion" music video:
5.
McDonald's Mac Tonight commercials, which really made you not want to eat there: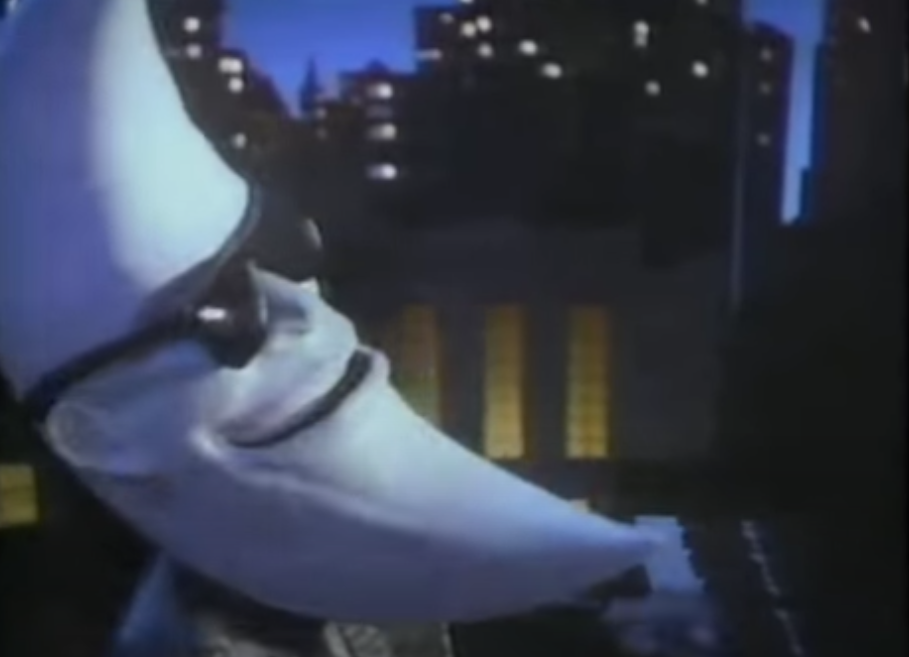 6.
Disney's made-for-TV movie Mr. Boogedy: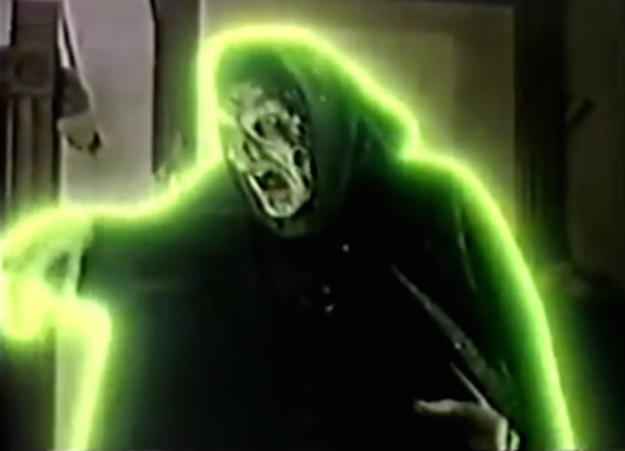 7.
When Peter Gabriel begins to fall apart in his "Sledgehammer" music video: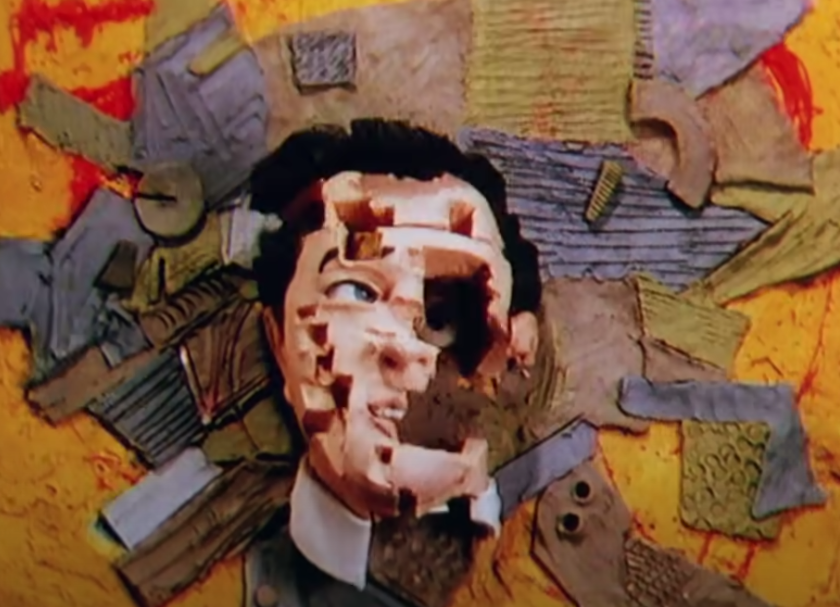 8.
The stressful AF Diet Pepsi commercial that featured Michael J. Fox almost dying trying to get some soda: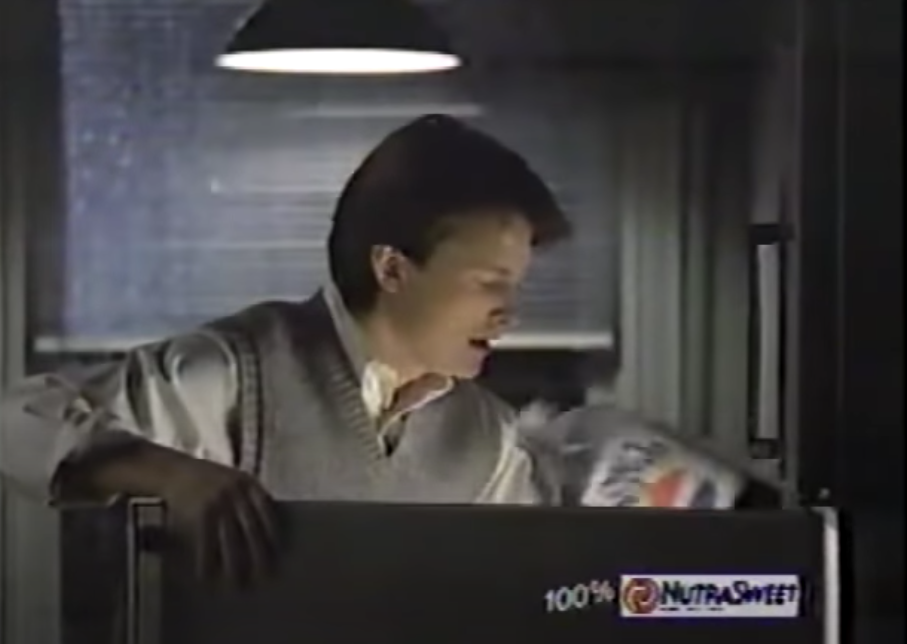 9.
Every single freaky scenario in McGruff the Crime Dog commercials: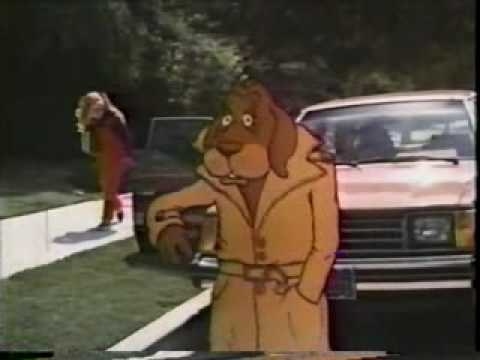 10.
The Drug-Free America commercial that featured a girl diving into an empty pool: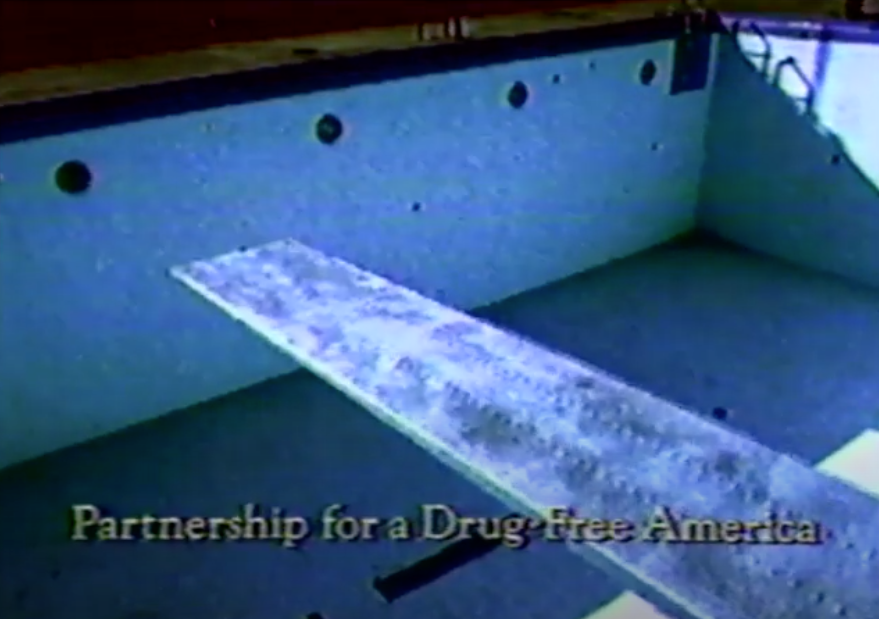 11.
The scene in The Land Before Time where Littlefoot's mom dies:
12.
ABC's Weekend Special: The Red Room Riddle, which was basically a horror movie that got shown on a Saturday morning: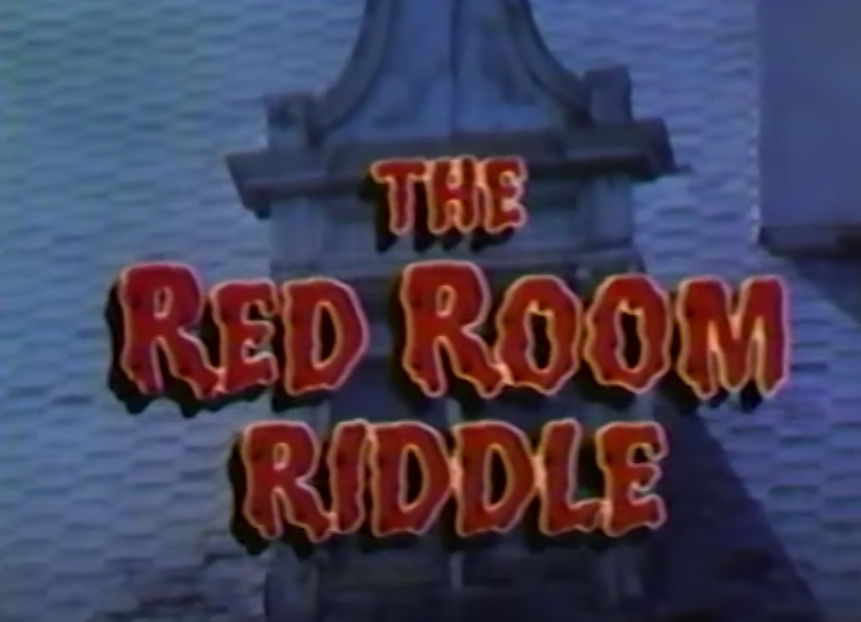 13.
Rio two-timing Jerrica with her alter-ego Jem (which is kind of a mindfuck in retrospect):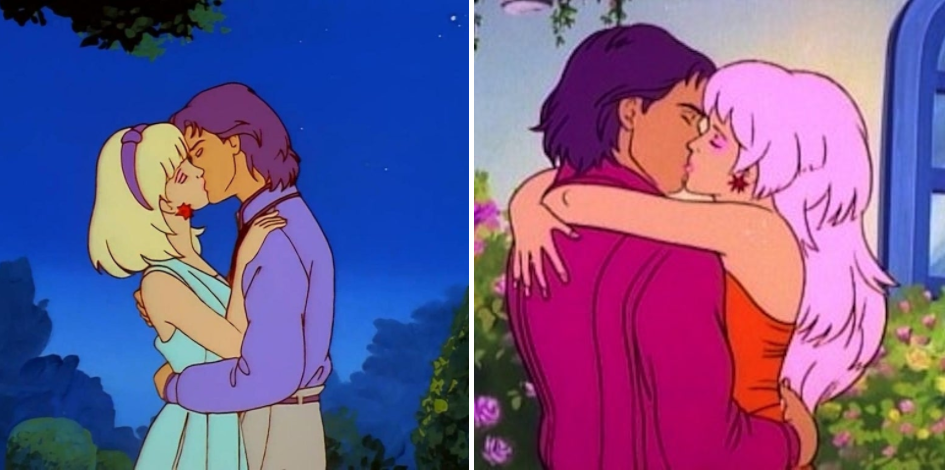 14.
The disturbing moment when Carol Channing's White Queen turned into a sheep and let out a weird shriek in Alice Through the Looking Glass:
15.
The old lady saying, "I've fallen, and I can't get up!" in the Life Alert commercial: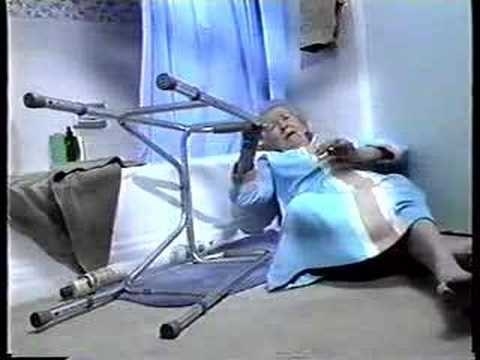 16.
Judge Doom's terrifying reveal in Who Framed Roger Rabbit:
17.
The moment when Michael Jackson turned around at the end of the music video for "Thriller" and revealed he had yellow eyes: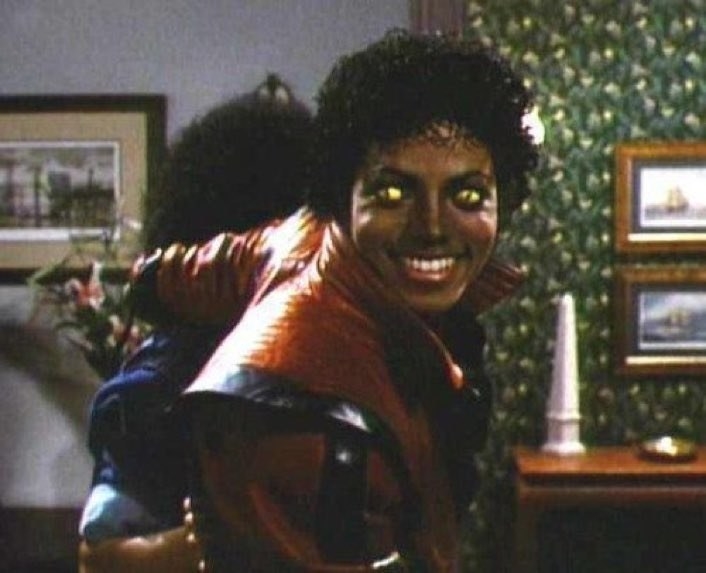 18.
The Clapper commercial, 'cause the jingle for it would haunt you for days whenever you heard it:
19.
Large Marge in Pee-wee's Big Adventure:
20.
The scene in Return to Oz where Princess Mombi takes Dorothy into her closet full of heads: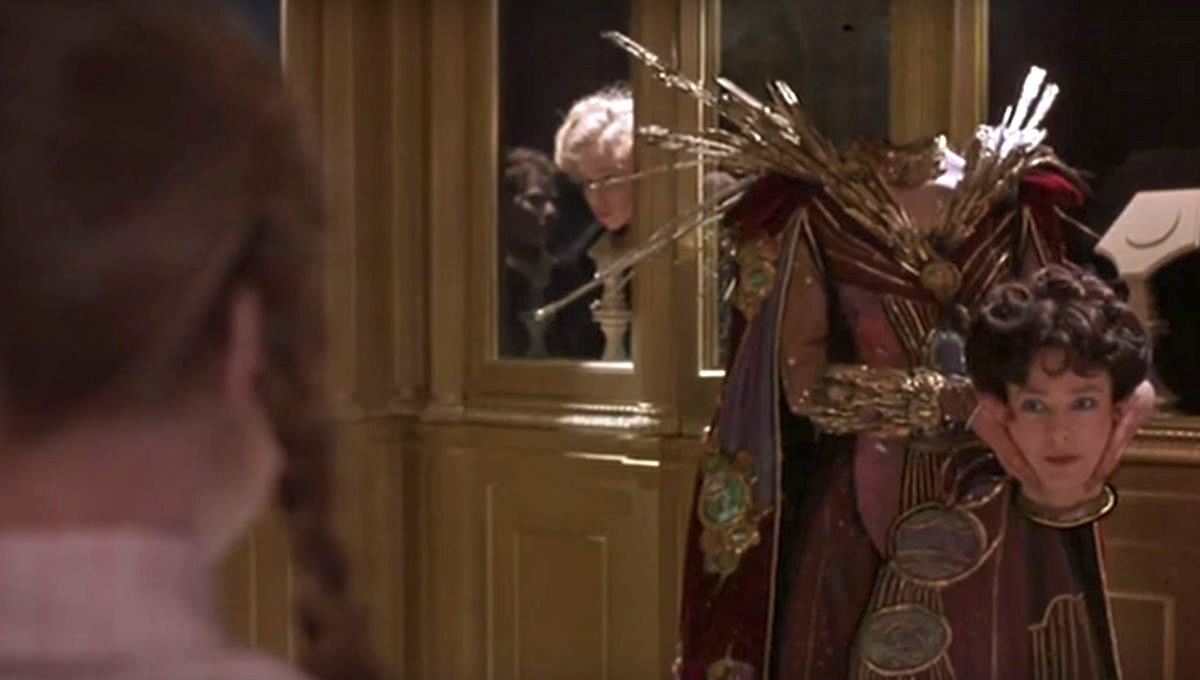 21.
Optimus Prime's unexpected death in Transformers: The Movie: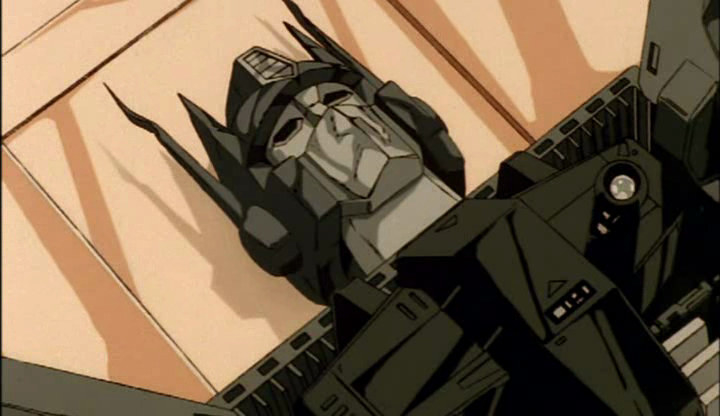 22.
When Fievel realized he was lost in An American Tail: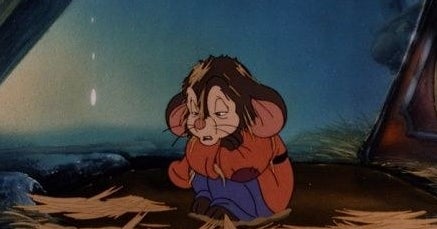 23.
The scene where Will Halloway watches himself get guillotined in Something Wicked This Way Comes: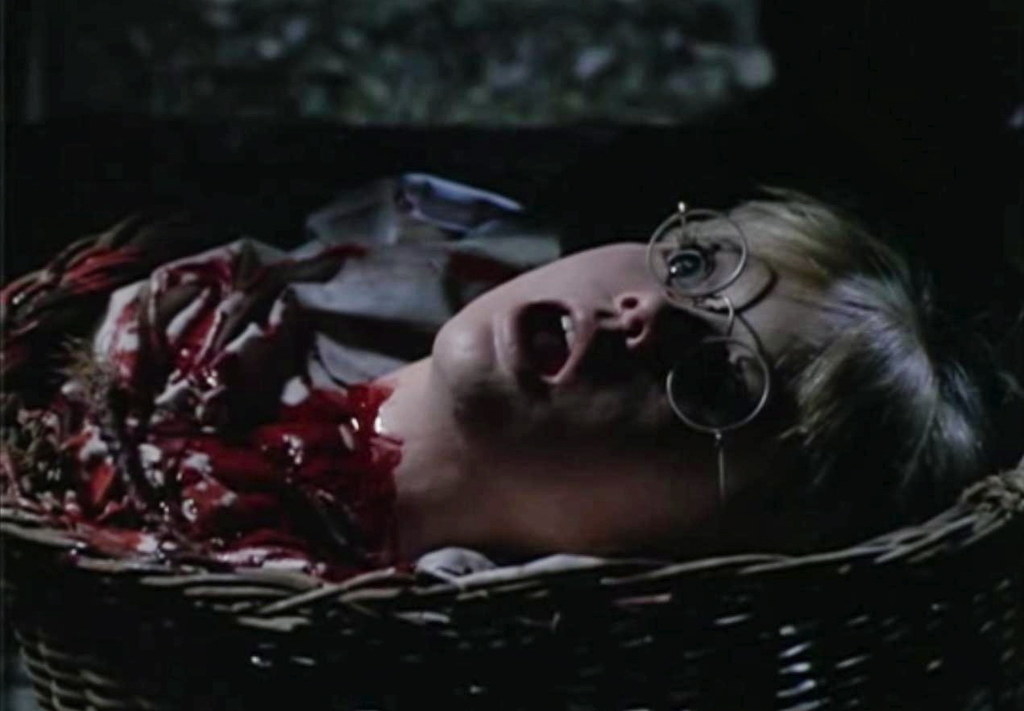 24.
The scene in Poltergeist where the clown doll underneath the bed comes to life: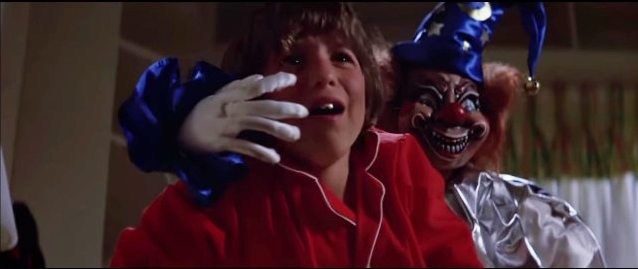 25.
Gmork from The Neverending Story, who was basically every deep-down fear you had of dogs, personified.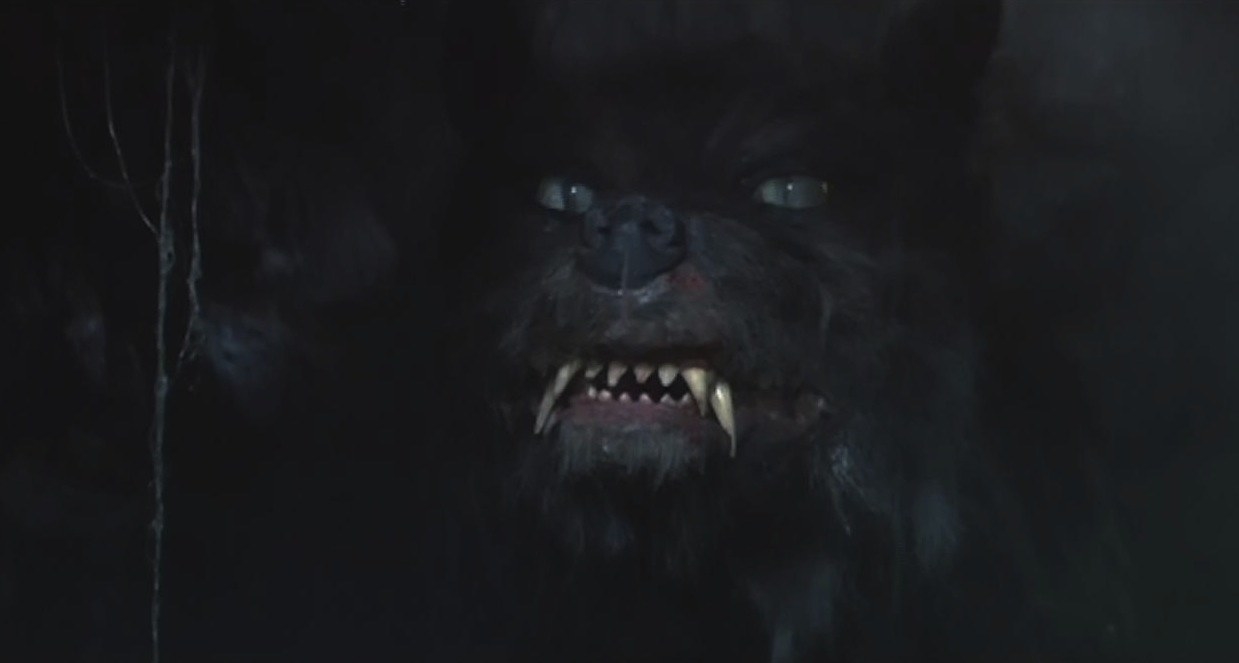 26.
The ThunderCats being naked in the first episode: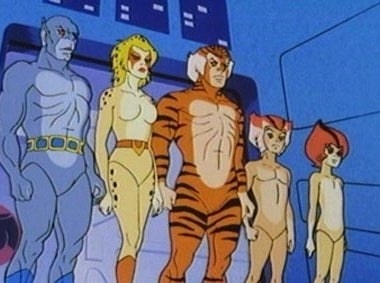 27.
Big Bird being painted blue and depressed in Follow That Bird: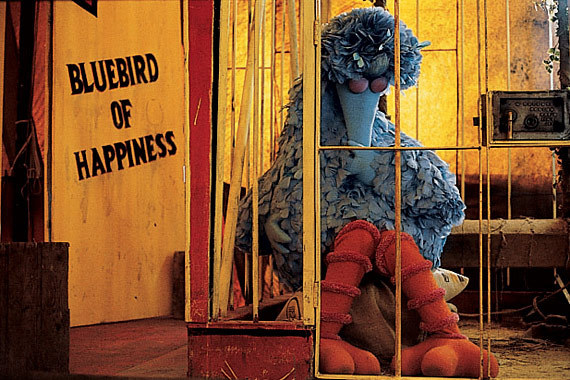 28.
The creepy robots and mannequins in the music video for Herbie Hancock's "Rockit":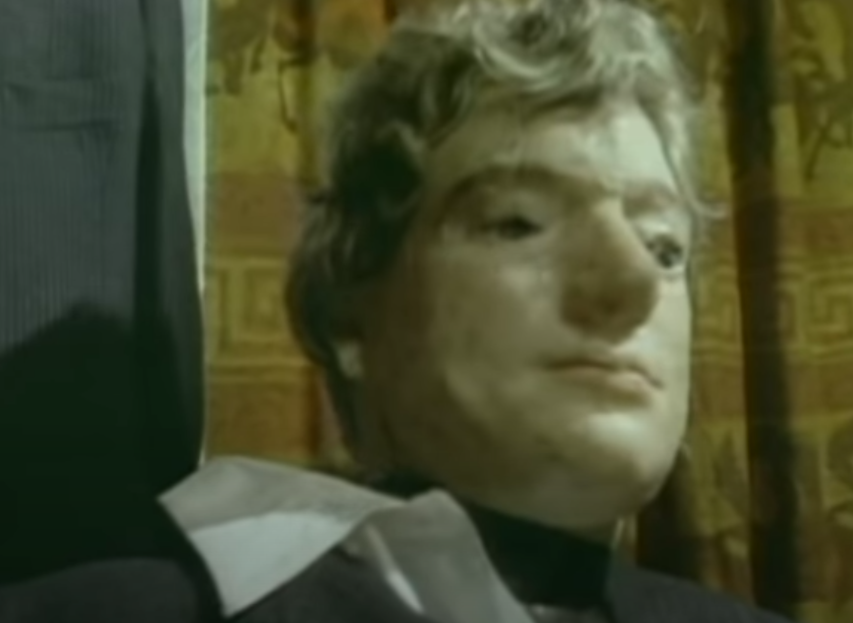 29.
The demon-looking alien in Mac and Me:
30.
The Noid, who was just plain terrifying: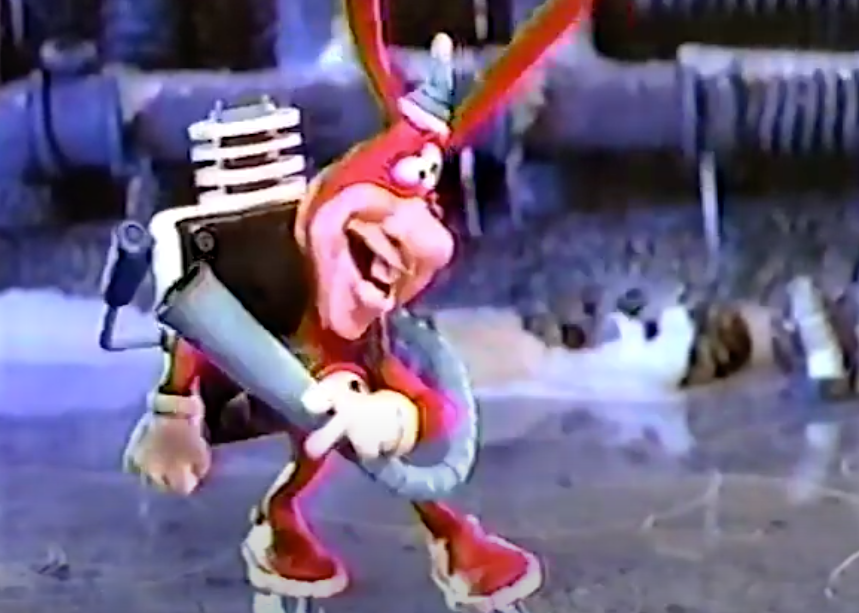 31.
Kate's monologue in Gremlins on why she doesn't celebrate Christmas: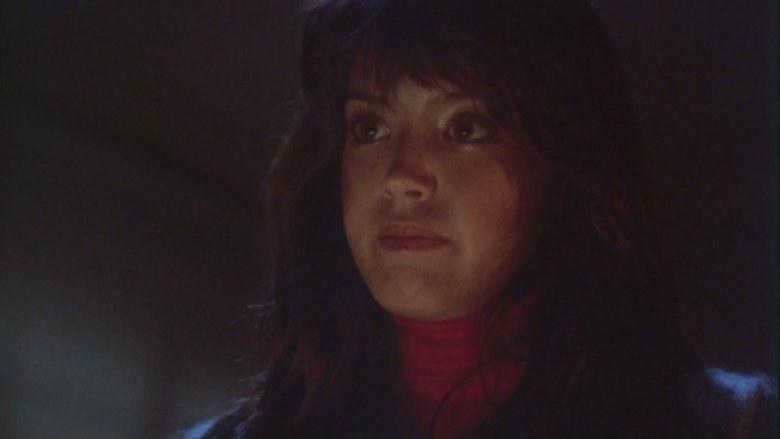 32.
The snake drug dealer that appeared at the end of the Drug-Free America commercial:
33.
Slim Goodbody and his inside out body:
34.
Barth from You Can't Do That on Television; you literally could get food poisoning by just watching his segments: