1.
Cooling off with some Fruitopia or Otter Pops on super hot days.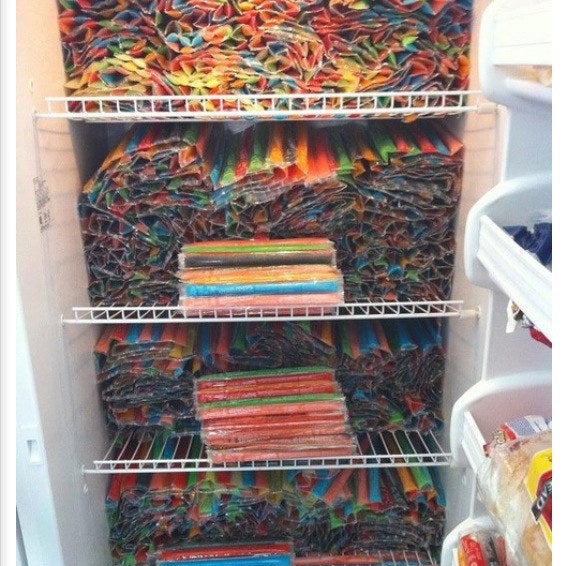 2.
Praying you could make it from your house to your BFF's house without destroying your ankles.

3.
Playing Dance Dance Revolution anytime you were at the arcade or the mall.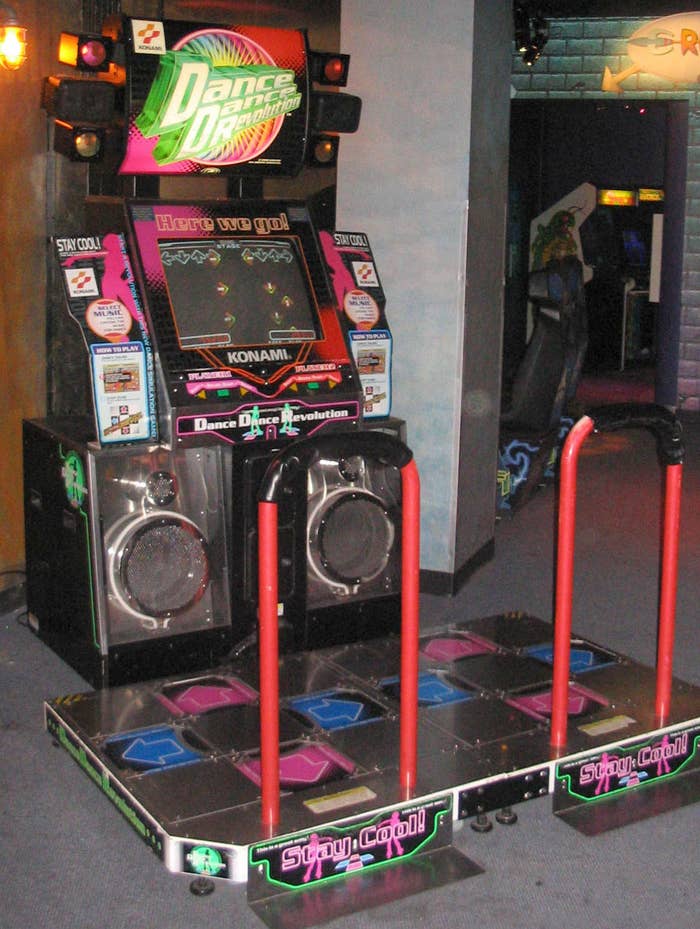 4.
Binge-watching hours of MTV Cribs.
5.
Keeping up with all your friends' ~drama~ on AIM.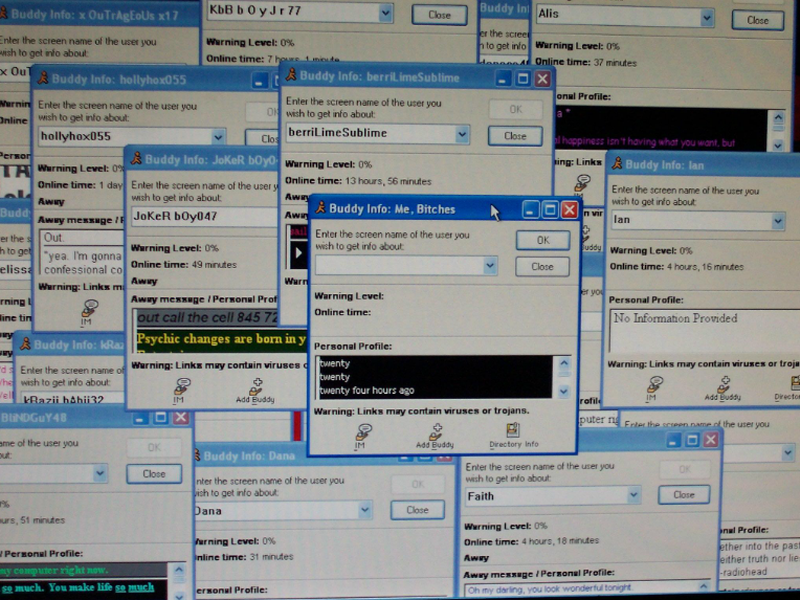 6.
Watching The Princess Diaries over and over.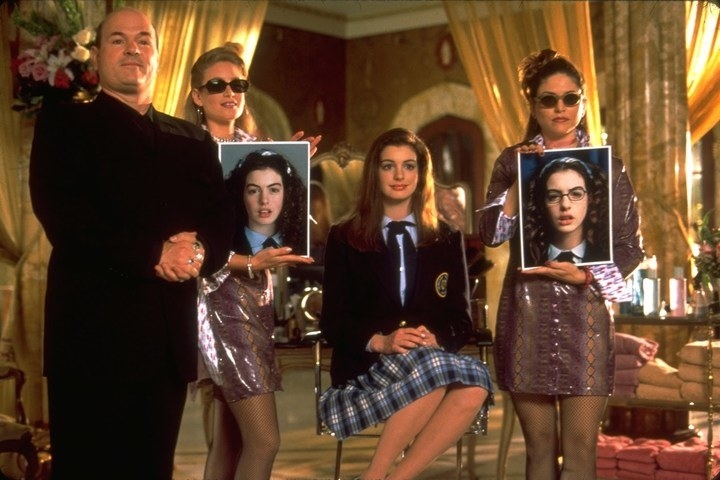 7.
Waiting in LONG lines to see Harry Potter and the Chamber of Secrets and to get your crisp copy of Harry Potter and the Order of the Phoenix.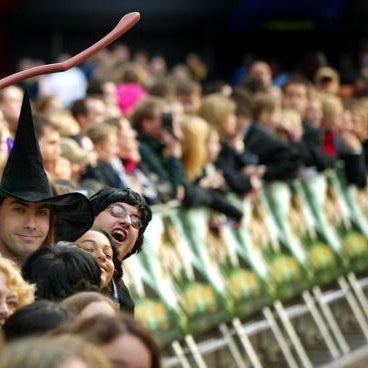 8.
Spending a few hours vicariously living a posh life through your Sims.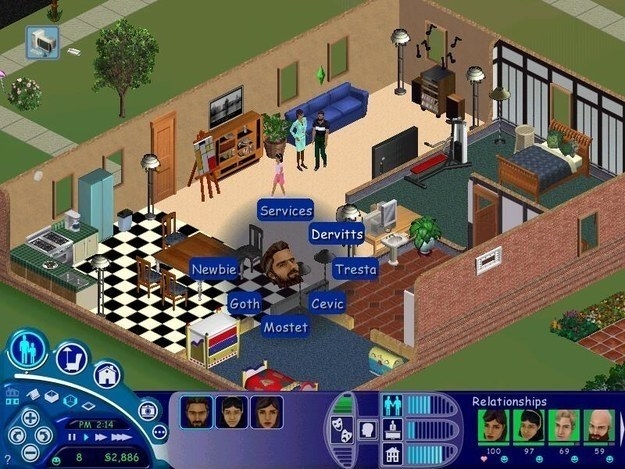 9.
Snapping a bajillion pics of you and your friends at the pool with your Polaroid I-Zone.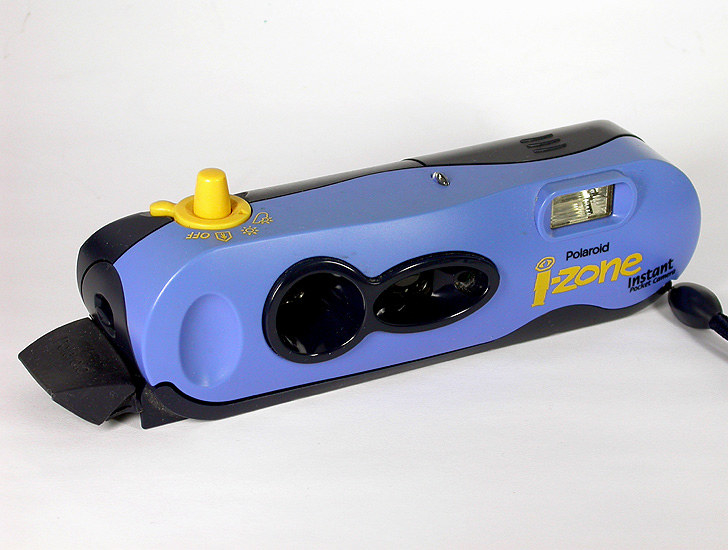 10.
Strutting around in a pair of these basically every single day of summer.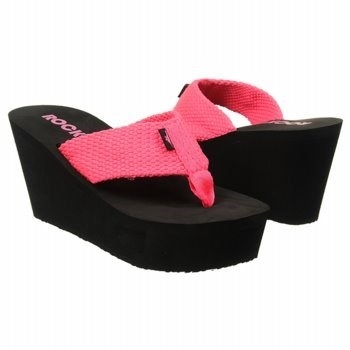 11.
Or rocking a pair of these when you wanted to wear something "dressy."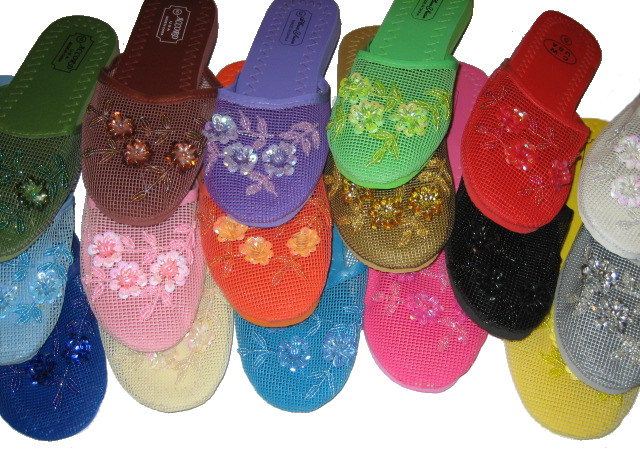 12.
Wishing and dreaming about the day you would drive around in a pastel-colored VW Bug convertible with all your friends.*
13.
Strolling through the mall and picking up a pack of earrings at Claire's.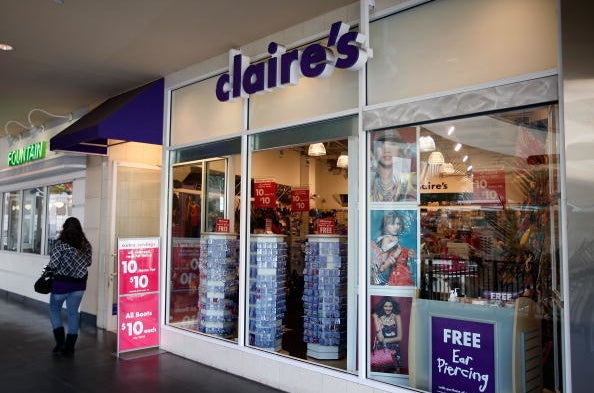 14.
Putting on a bit (or a lot of) Bath & Bath Body Works' body glitter whenever you wanted to feel a little glam...or, you know, you were just bored.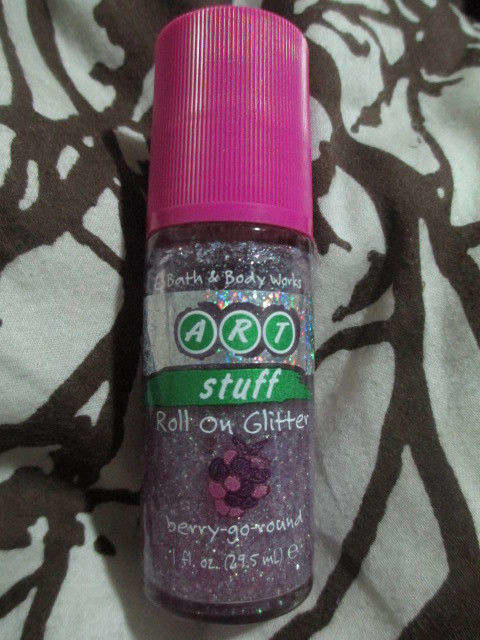 15.
Or wearing some body bling by putting on a flashy crystal tattoo — which you usually wore on a spot that your parents couldn't see.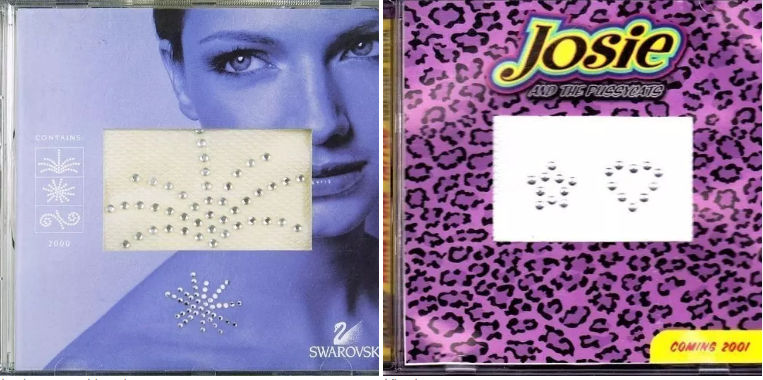 16.
Perfectly flat-ironing your hair, even though you knew it would start to curl the minute you walked outside your house.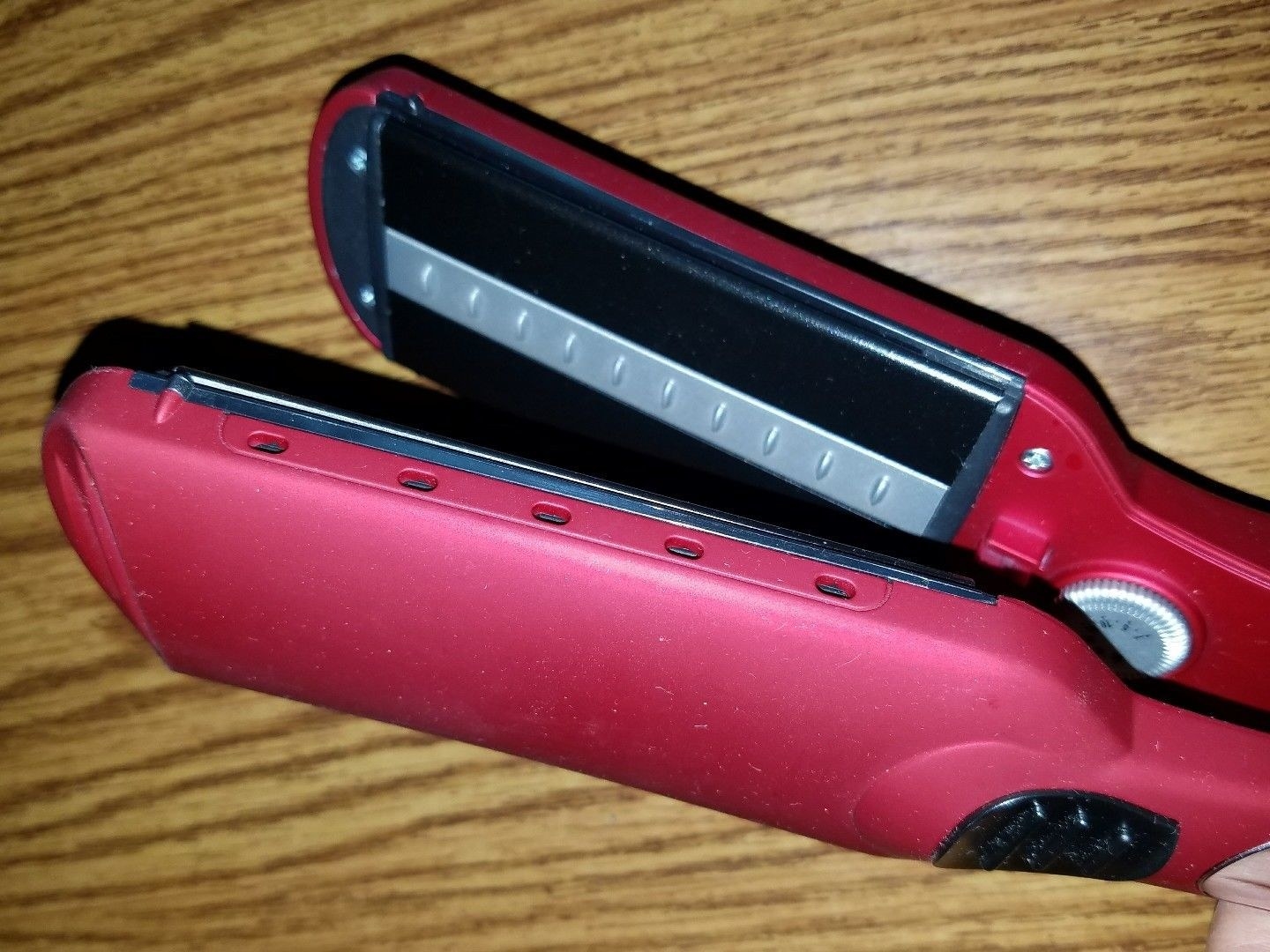 17.
Getting out of the heat and playing a few rounds of Who Wants to be a Millionaire on your parents' computer.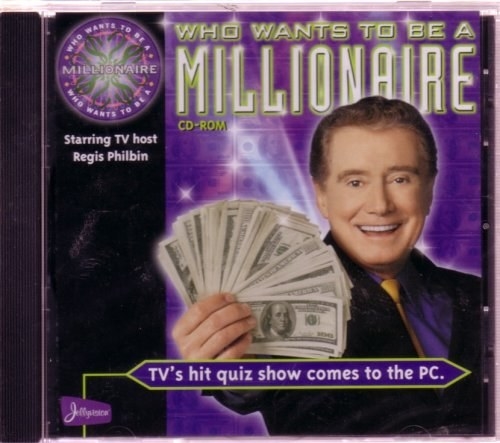 18.
And then switching over to Neopets to tend to Scorchio and Wocky.
19.
Cutting up your old magazines to make collages to decorate the walls of your bedroom.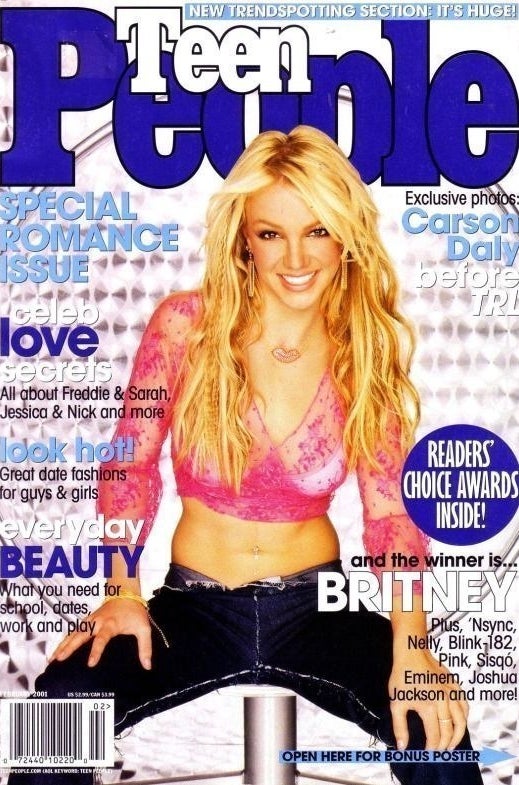 20.
Downloading a bunch of songs off LimeWire and praying that you got legit, good quality versions of them (and also ruining your parents' computer in the process).
21.
And then burning mix CDs for all your friends.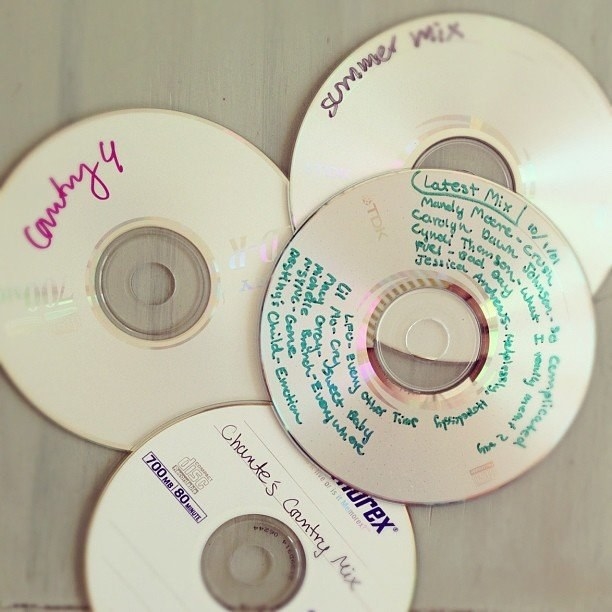 22.
Packing your most comfortable and cutest Paul Frank T-shirt for sleepovers with your friends.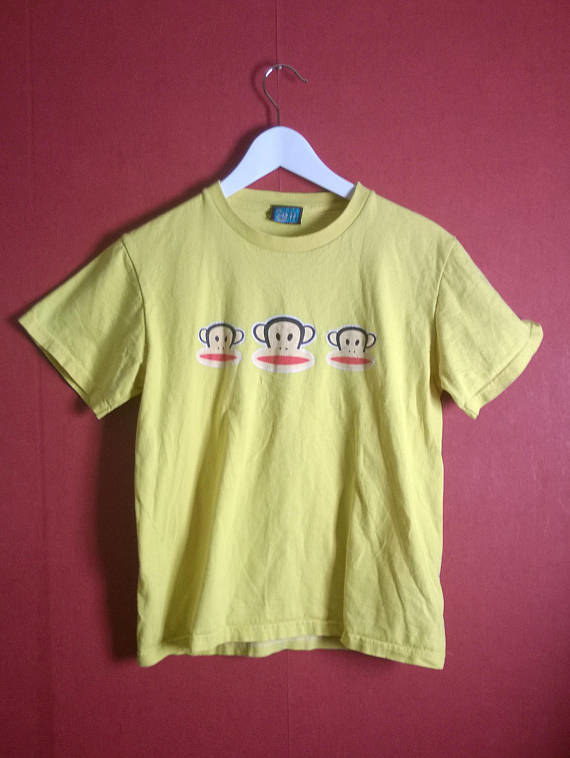 23.
And finally, watching all of those classic early-'00s movies you rented from Blockbuster.