28 Very Specific Things Every '90s Kid Did One Last Time Without Realizing It
Honestly, we need Stick Stickly back in our lives now more than ever.
1.
Put a Nickelodeon orange tape into the VCR and feel excited 'cause you knew you were in for a treat: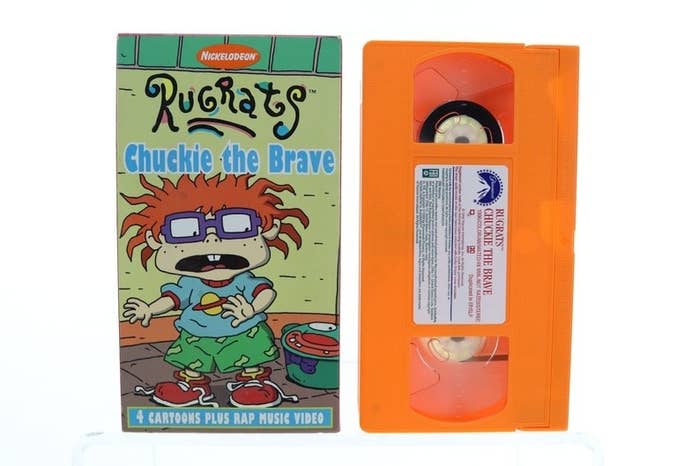 2.
Open a brand-new Disney VHS movie and immediately look through the coupons that came in it: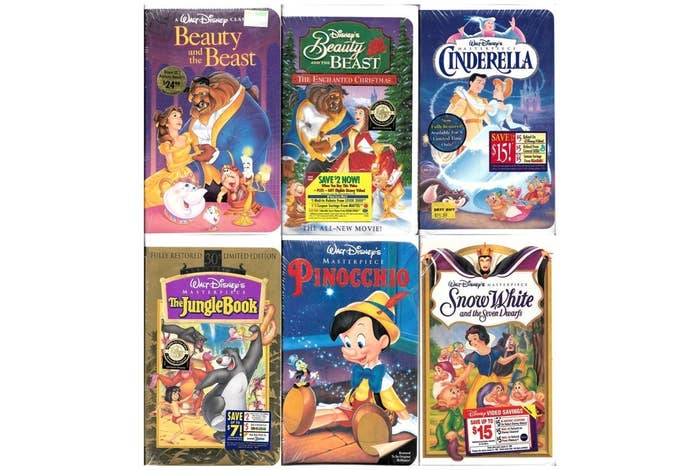 3.
Celebrate a friend's birthday party at Discovery Zone: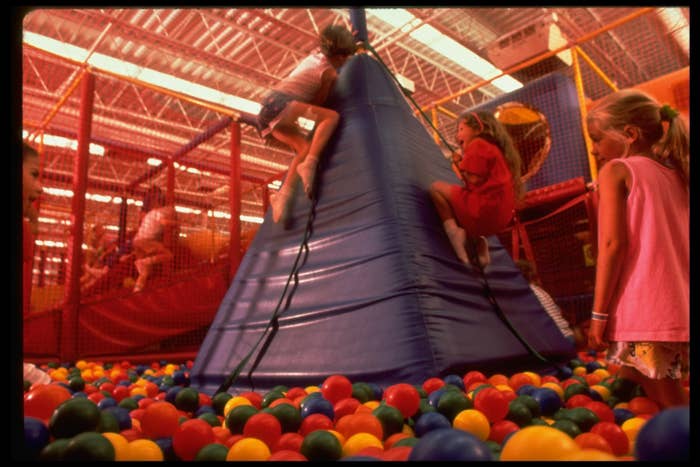 4.
Treat your Beanie Babies like uber-valuable collectables: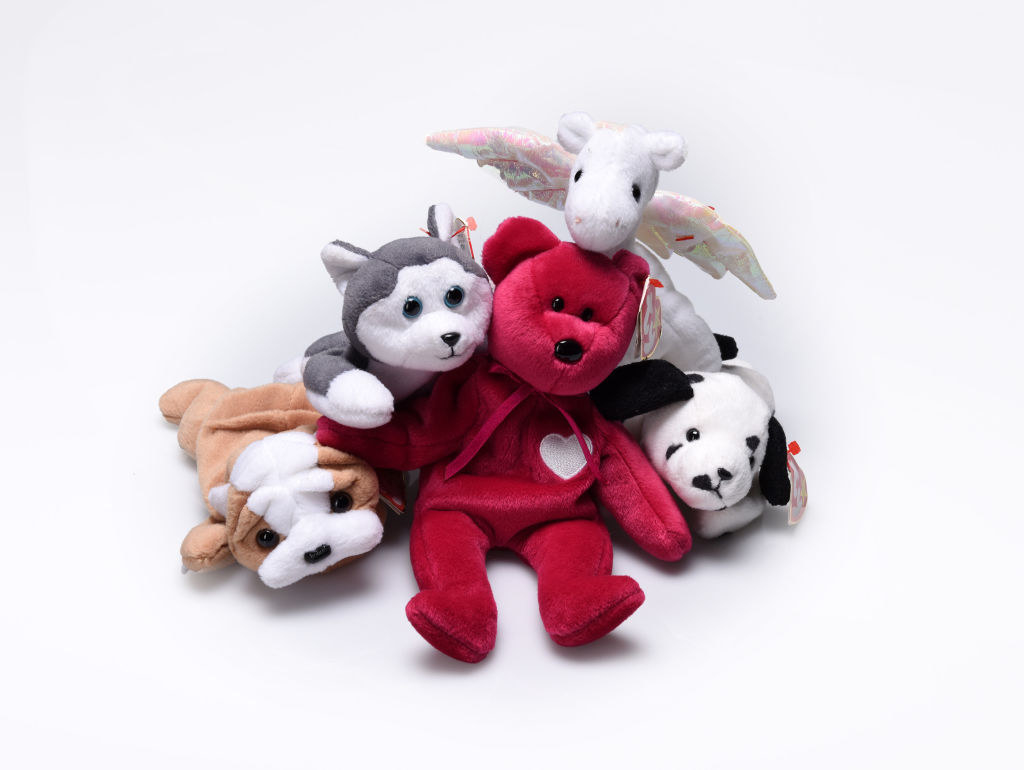 6.
Sing along with Stick Stickly: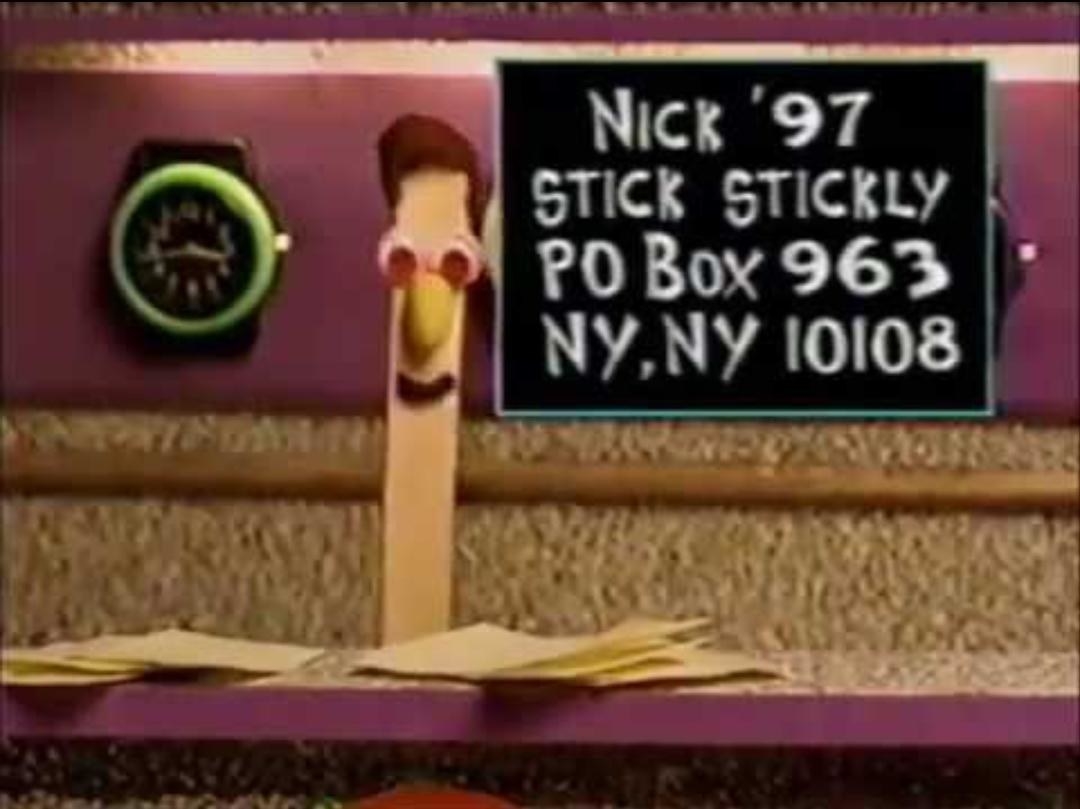 8.
Record a song you wanted off the radio perfectly on the first try: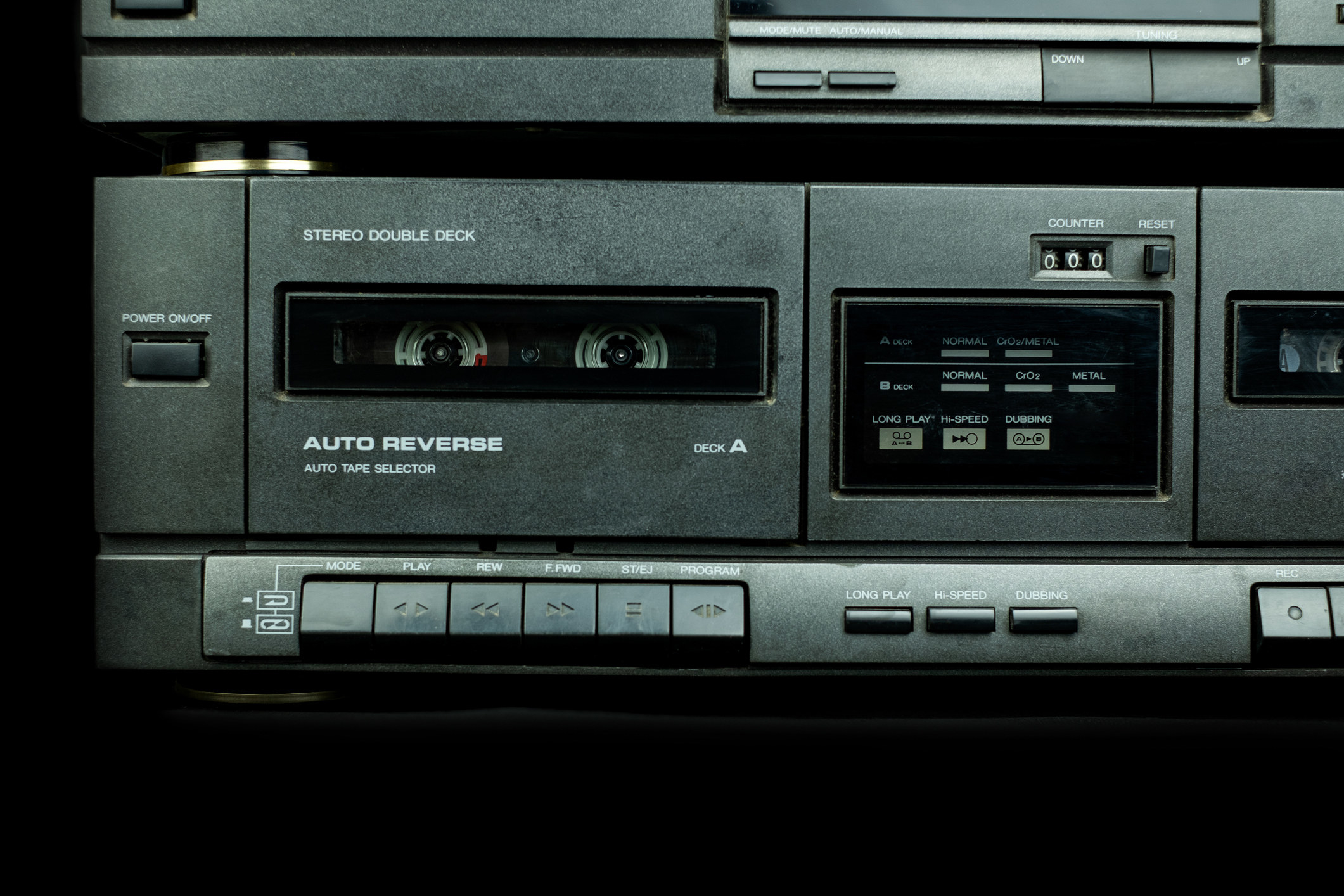 10.
Pass a note to your friend during class: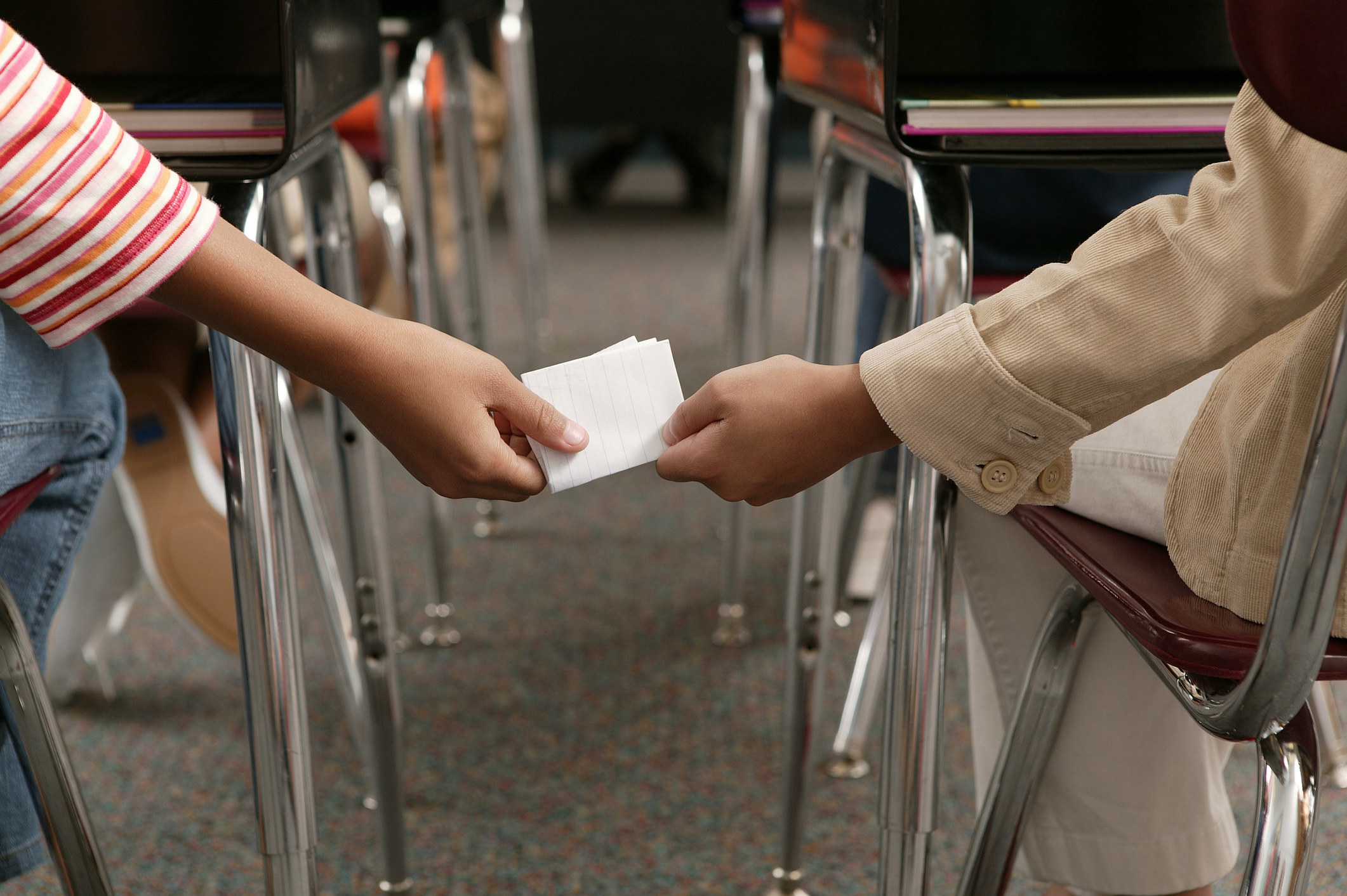 14.
Walk down the bicycle aisle of Toys "R" Us just for the tire smell: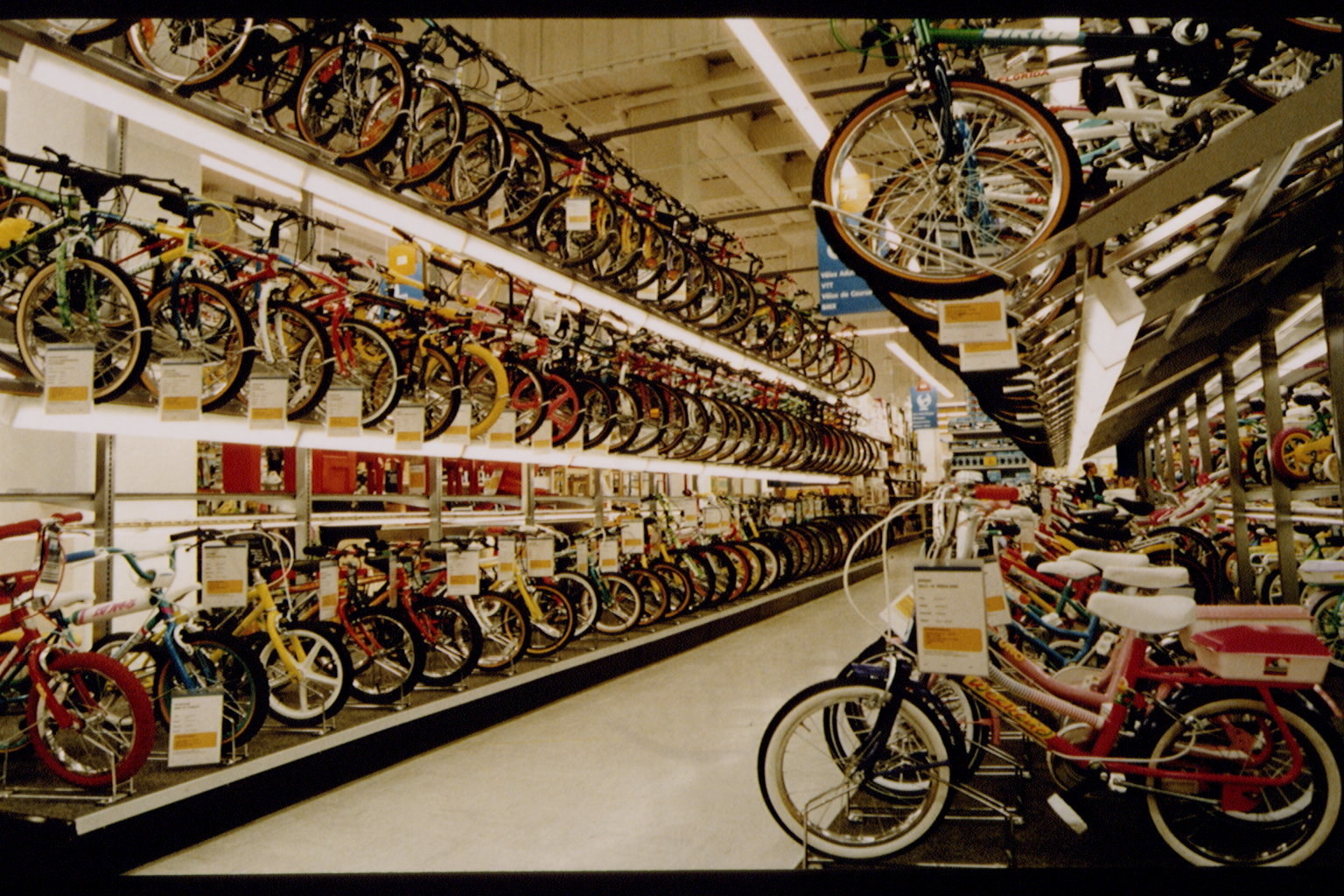 16.
Or feel like you won the lotto because you got a Pokémon card you really wanted:
18.
Fight with your siblings over who got to read the Sunday comics first: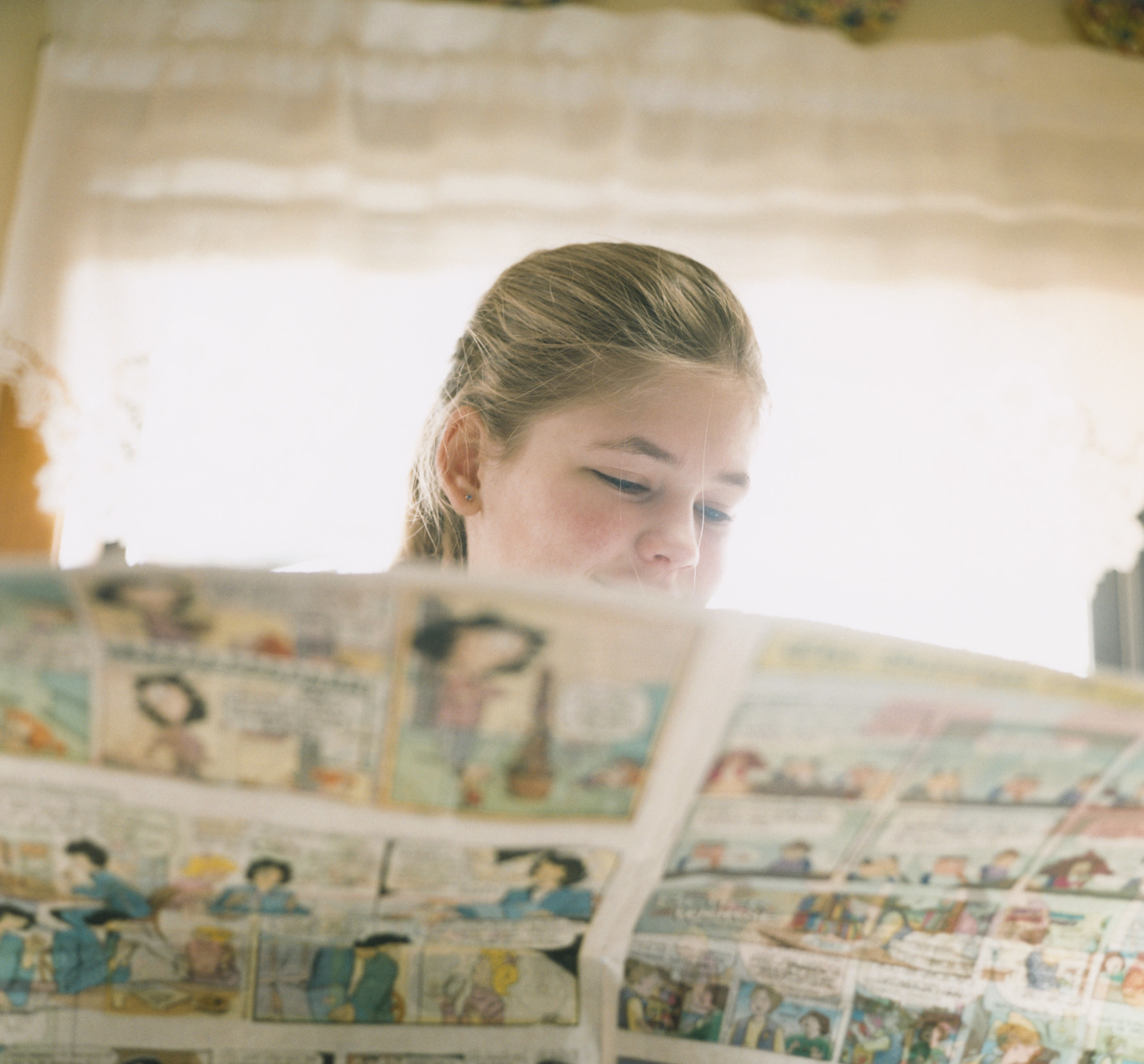 19.
Or fight with your sibling over who got to use the phone: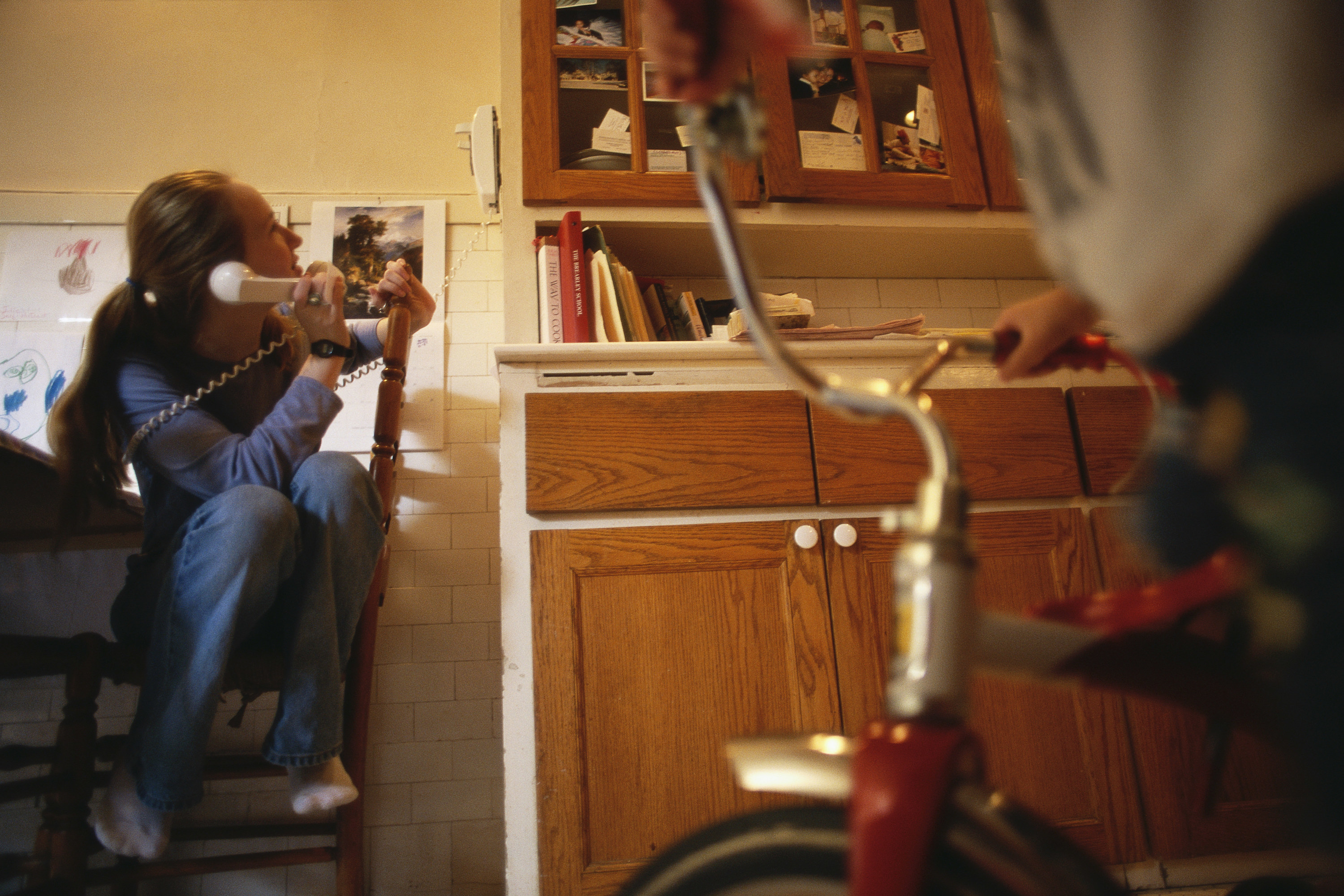 20.
Be tempted to buy an overpriced album at Sam Goody's: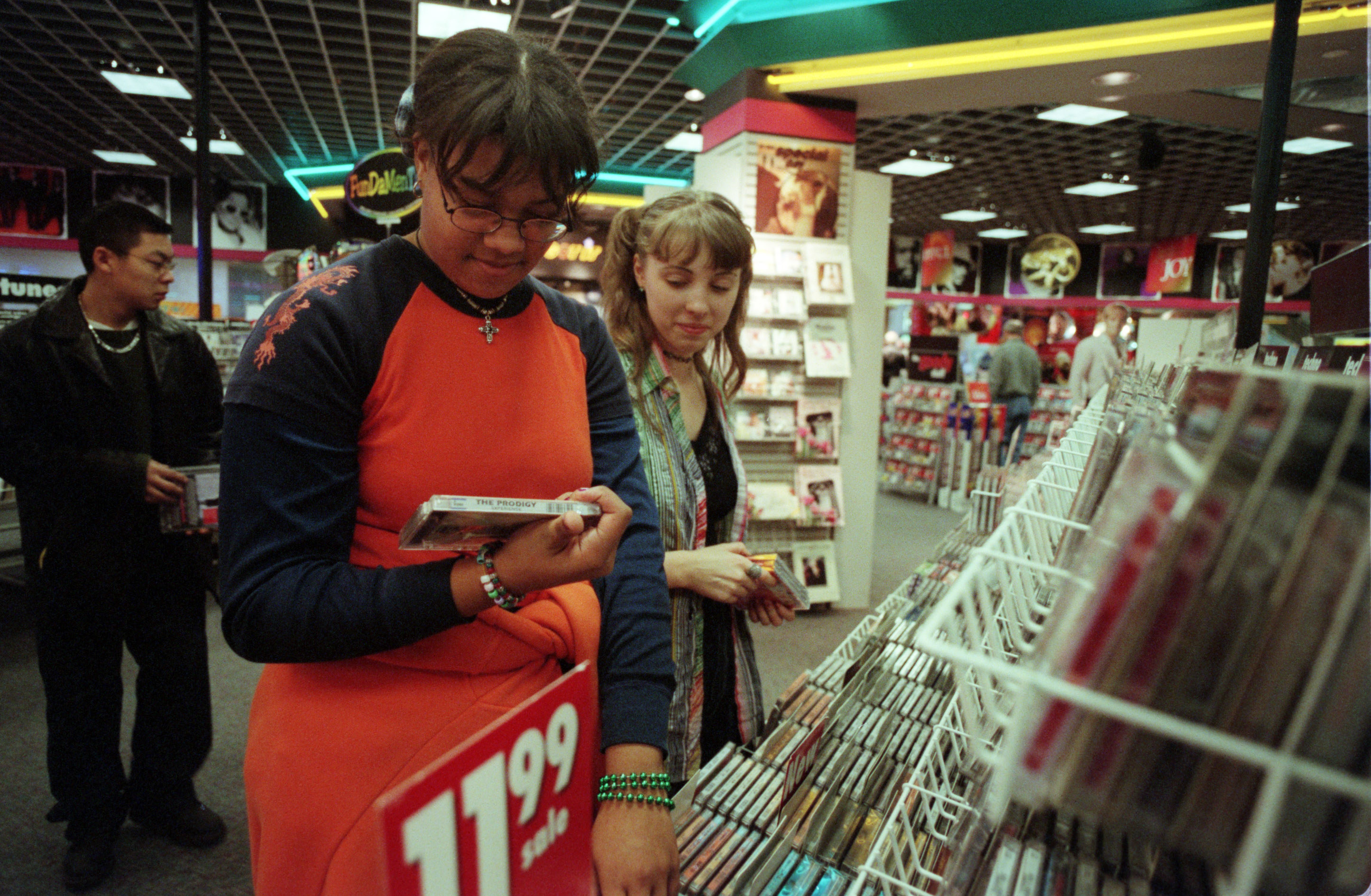 21.
Walk through the kids door at Imaginarium:
22.
Entertain yourself with the Nature Sounds display at Target: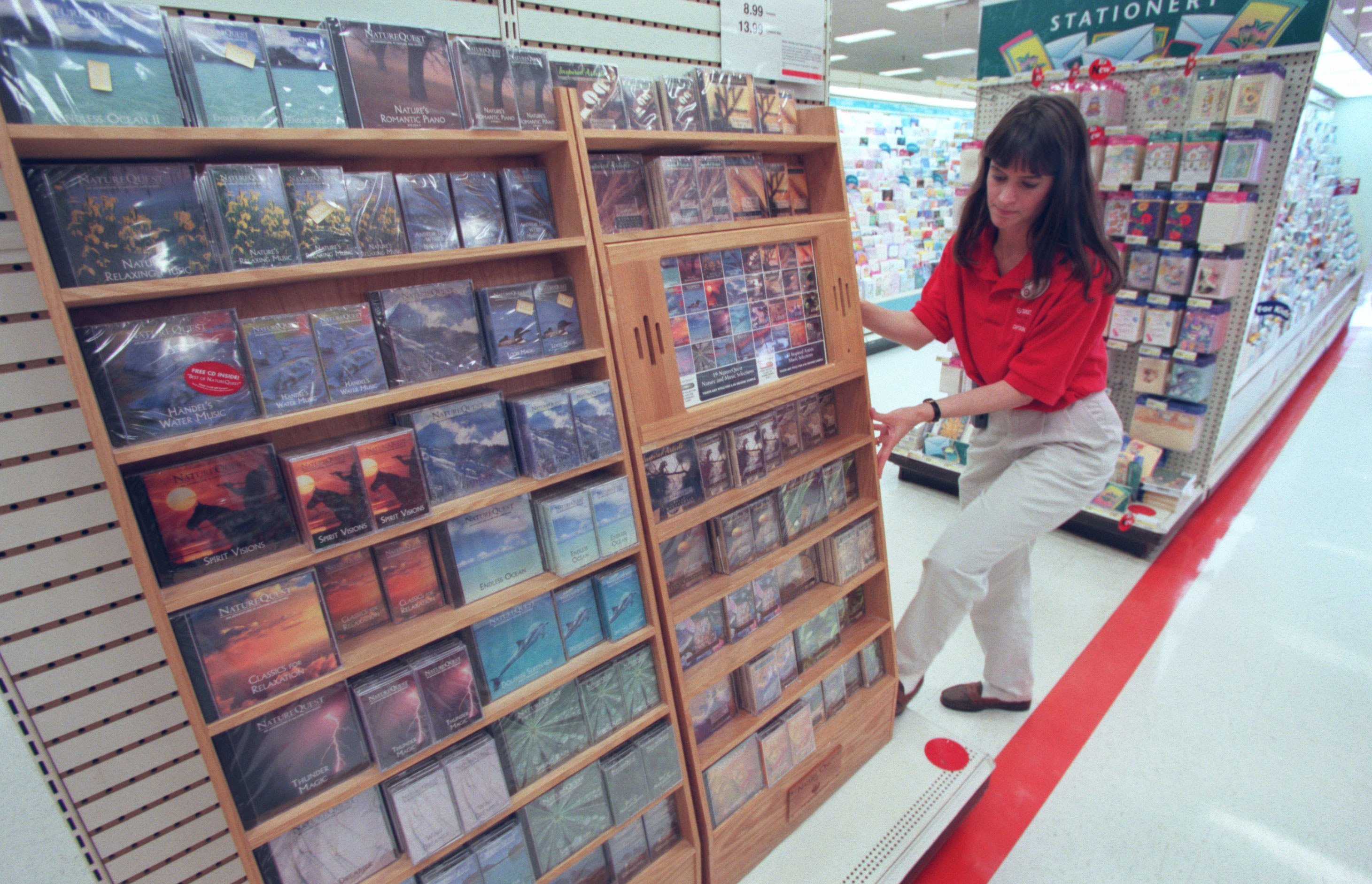 25.
Be startled and awakened by one of the glow-in-the-dark stars from your ceiling falling on you during your sleep: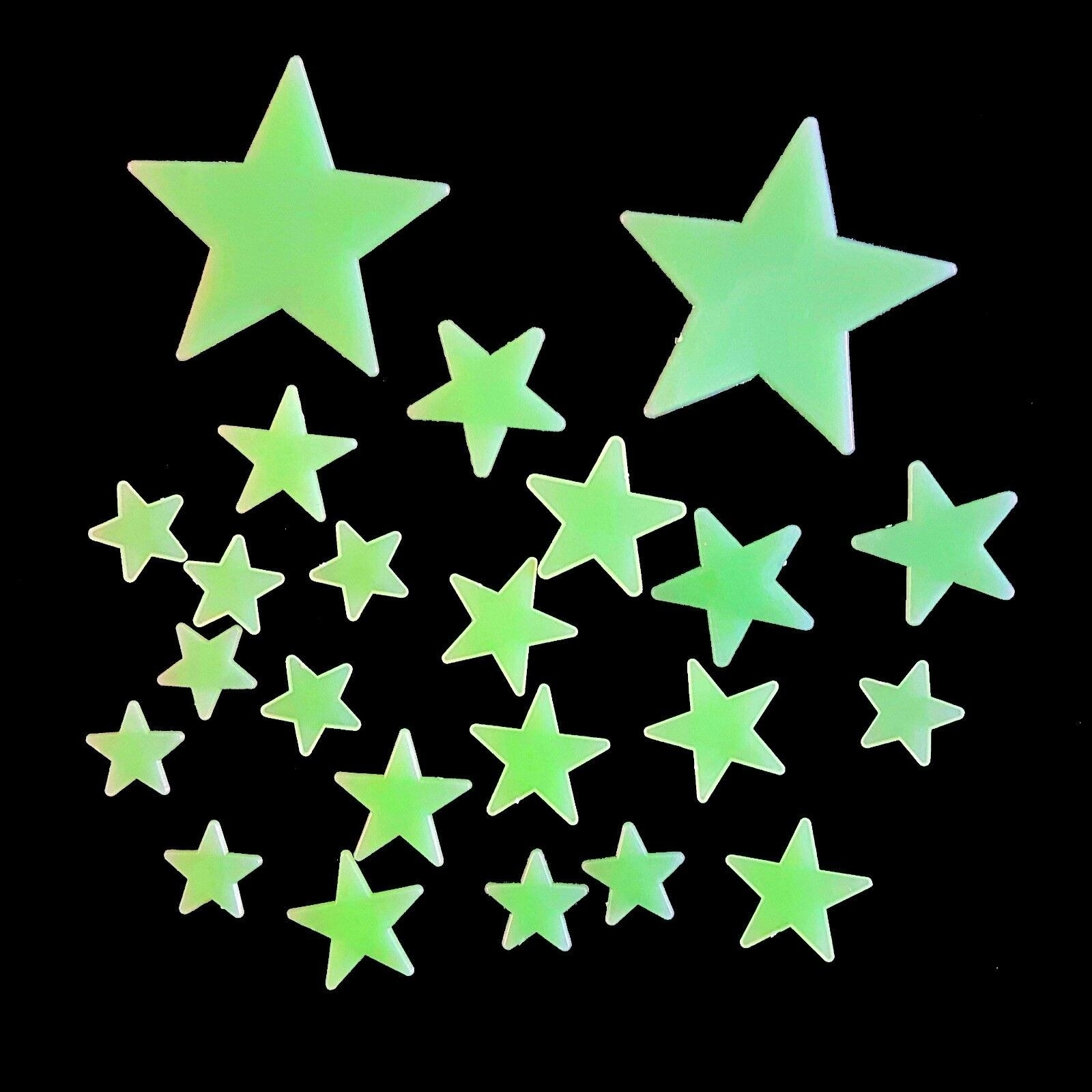 26.
Get up early on Saturday to watch cartoons: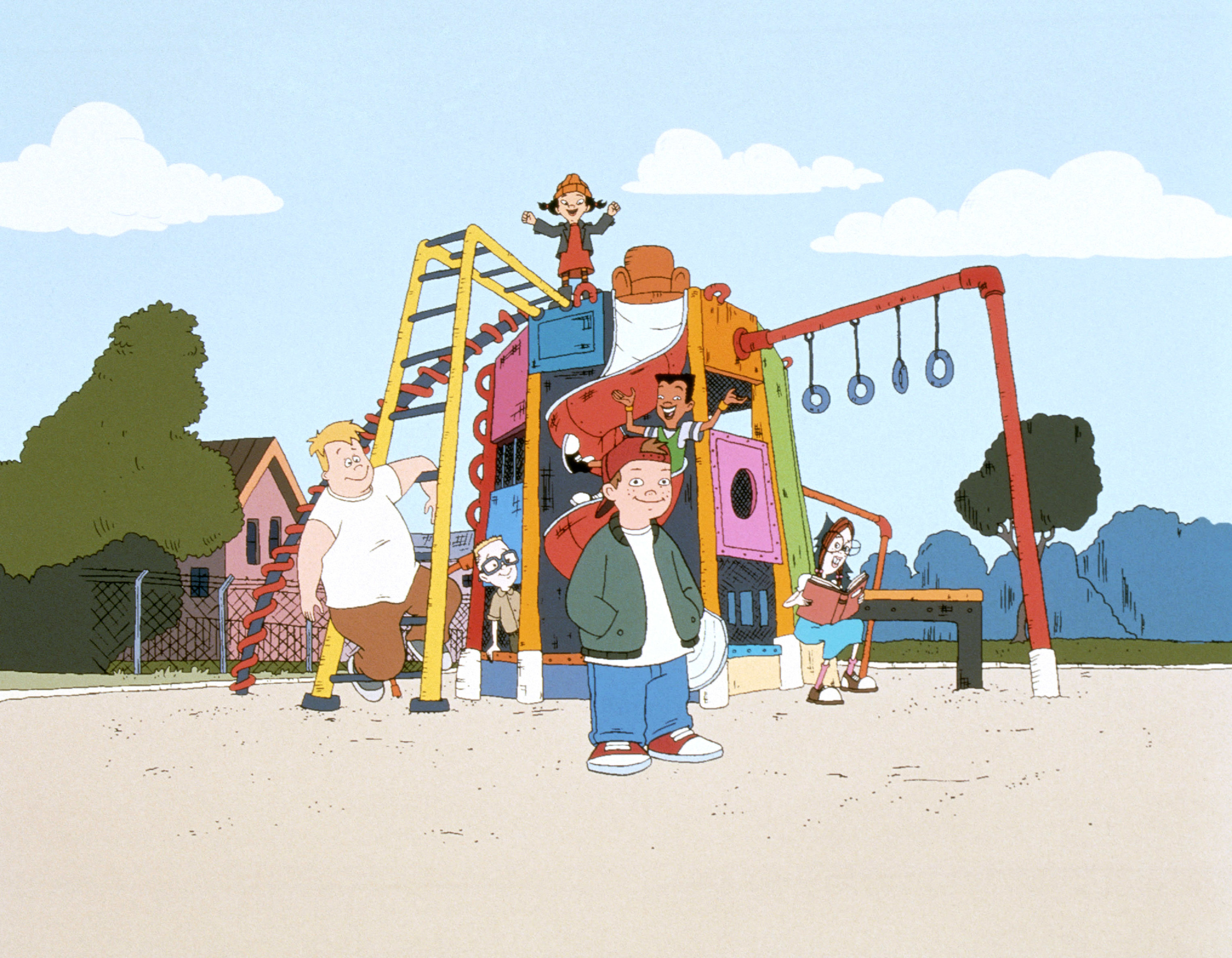 27.
Make small talk with your friend's parents 'cause you called their house line and they answered: