 Not so fun fact: Kidman seriously injured her right knee during the filming of the movie. Her knee injury also forced her to drop out of her next film project, Panic Room — after three weeks of filming. The film's producers replaced her with Jodie Foster.
Ewan McGregor as Christian Fun fact: Both Heath Ledger and Jake Gyllenhaal auditioned and were seriously considered for the role of Christian. The film's director, Baz Luhrmann, of course went with McGregor, who years earlier he had almost cast as Mercutio in Romeo + Juliet.
Richard Roxburgh as The Duke of Monroth
Fun fact: Roxburgh had to wear false teeth in order to give The Duke his bucktooth appearance.
John Leguizamo as Henri de Toulouse-Lautrec
Not so fun fact: In order to play Toulouse-Lautrec (who suffered from a physical disability that left his legs the size of a child's), Leguizamo preformed all of his scenes on knees, which caused him to injure his lower back.
Caroline O'Connor as Nini Legs-in-the-Air
Fun fact: This was O'Connor's first film role. Prior to the role, she was primarily known as an accomplished stage actress in her native Australia.
Jim Broadbent as Harold Zidler
Fun fact: Broadbent won the BAFTA Award for Best Actor in a Supporting Role for his portrayal of Zidler, beating out his future Harry Potter co-star Robbie Coltrane, who was nominated for his portrayal of Hagrid. Fun fact: Wenham is probably best-known to American audiences for his role as Faramir in The Lord of the Rings: The Two Towers and The Lord of the Rings: The Return of the King.
Jacek Koman as The Narcoleptic Argentinean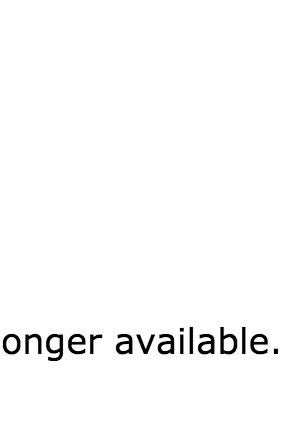 Fun fact: Koman is also the lead singer of VulgarGrad, an Australian band that plays both old Russian criminal songs and punk songs from the Perestroika-era.
Kylie Minogue as The Green Fairy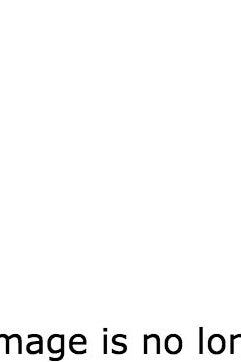 Fun fact: Minogue's iconic Green Fairy actually had a more extended dance number, but the scene was cut down.