HBO Max Surprised Us All And Launched With All Of The "Harry Potter" Movies
Wands up to WarnerMedia for pulling off this surprise!
We hope you love the shows and movies we recommend! Just so you know, BuzzFeed may collect a share of revenue or other compensation from the links on this page. Oh and FYI — platform, prices and other availability details are accurate as of time of posting.
And like Disney+, HBO Max is relying on its parent company Warner Bros.' own catalog of films, cartoon shorts, and TV series from throughout the decades to fill out its content offerings.
When HBO Max announced all its movie offerings, one of Warner's biggest movie franchises was noticeably absent from the list: Harry Potter!
Well, HBO Max delivered a huge surprise when it launched, as all of the Harry Potter films magically appeared along with the service!!!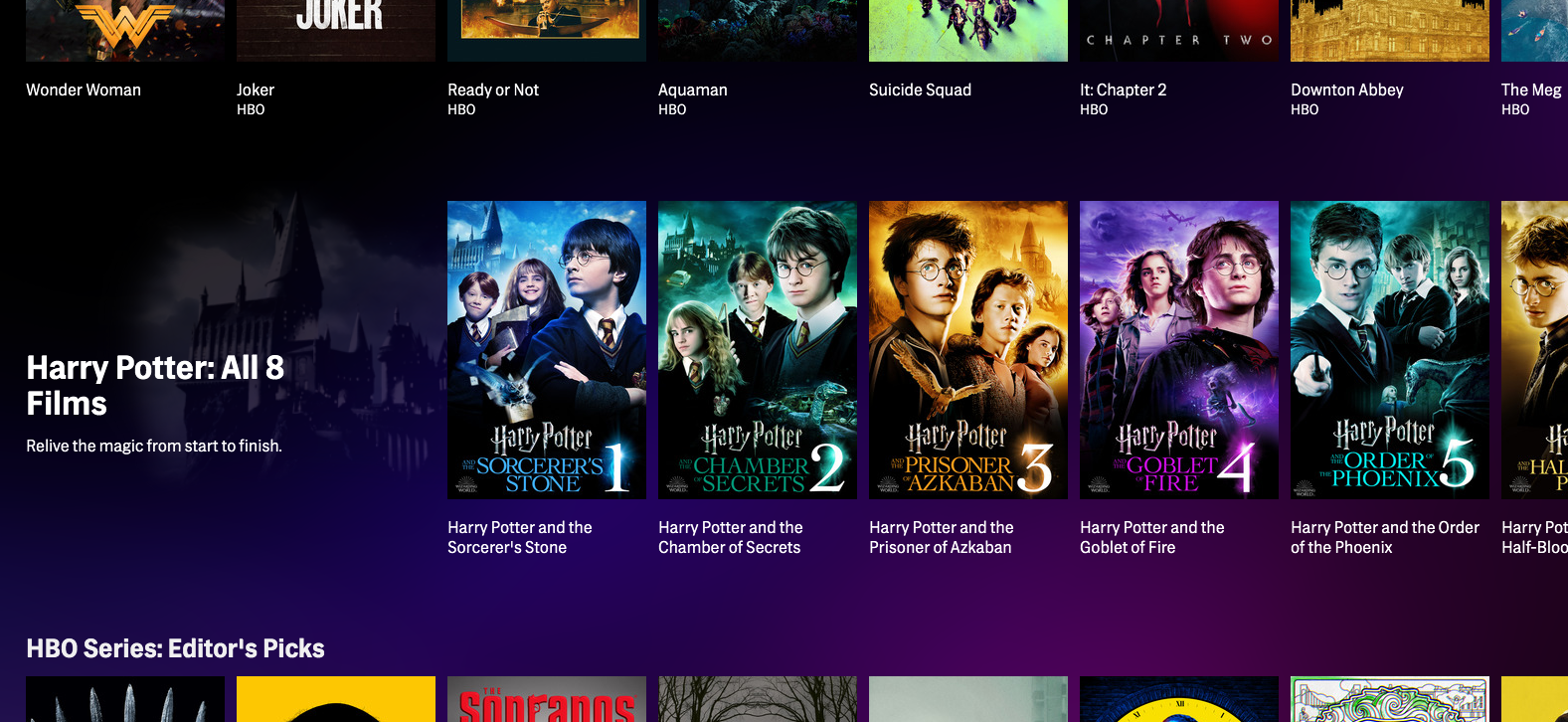 And this isn't a case like when Disney+ launched, where movies would show up but have a "coming soon" date if you tried to watch it. You can fully stream the Harry Potter films now!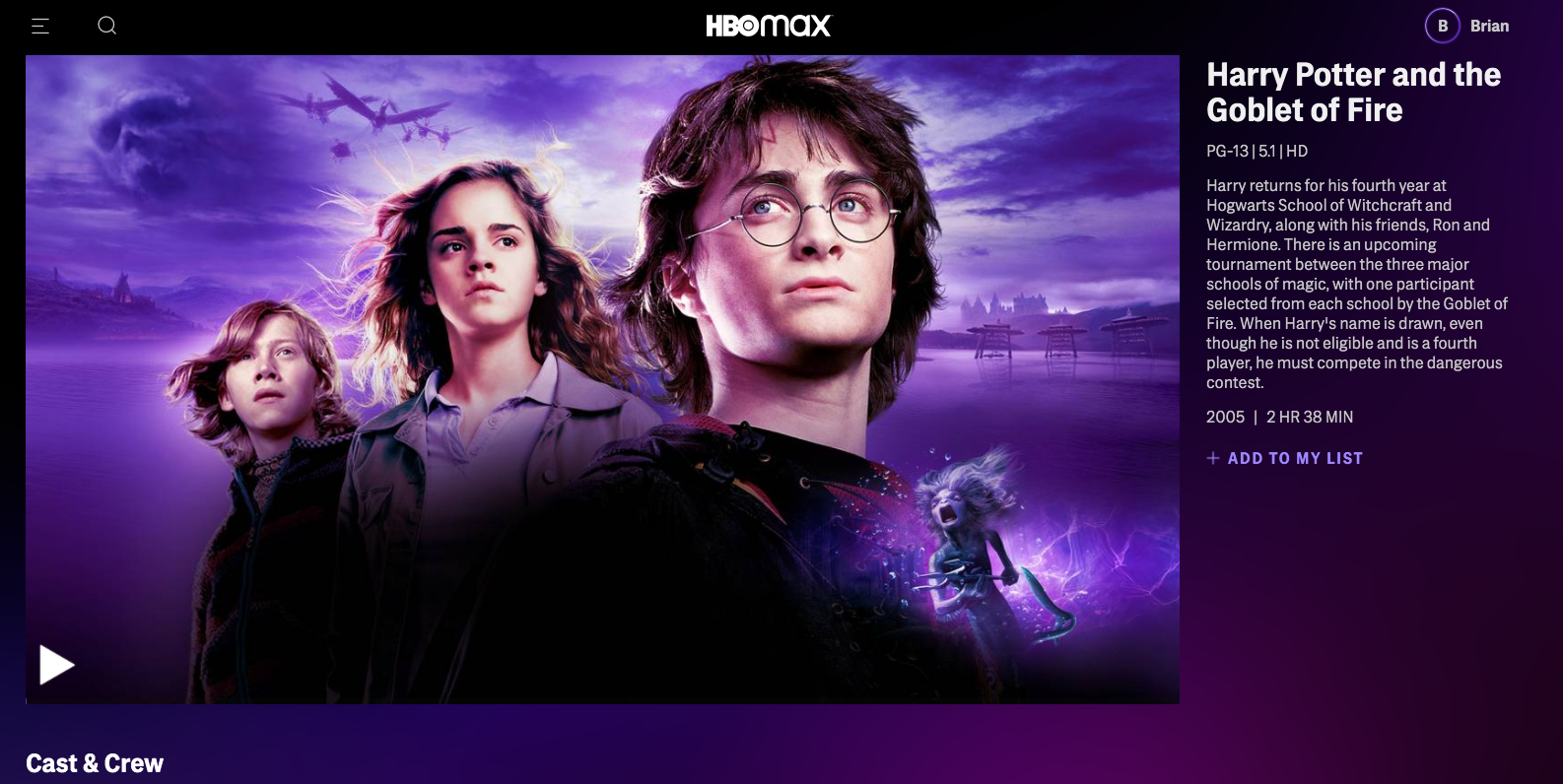 Potterheads, let's rejoice — we finally have a place to stream all the movies!!!!!
And if you're anything like me, then this is the face you'll be making as you start your marathon of the movies this weekend:
Sign up for HBO Max for $14.99 a month and access countless TV shows and movies. Not sold yet? Test it out right now for free for a week (for new subscribers only).