Alright squirrel friends, I think that we can all agree that this has been a sickening year for RuPaul Drag Race fans, not only did we get All Stars 3, but we also got RPDR's epic Season 10.*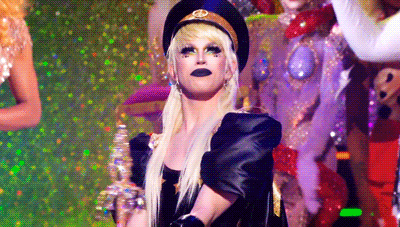 But Mama Ru, being the good Judy that she is, has decided to ~tuck~ an extra gift into all of our stockings this holiday season! Not only are we getting a brand-new season of All Stars (starting on Dec. 14)...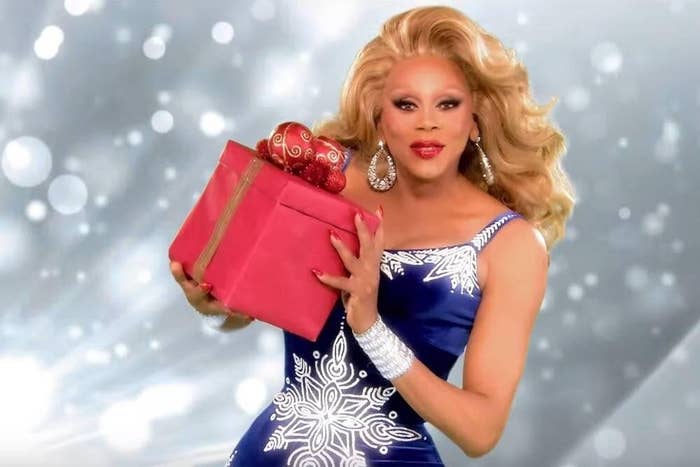 ...but we're also getting the first ever RPDR holiday special: RuPaul's Drag Race Holi-slay Spectacular (which will air on Dec. 7).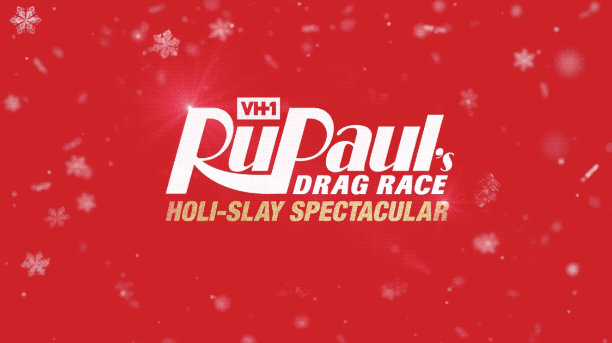 Well, the first promo for Holi-slay Spectacular has just been released and Judge Judy-ing by what I see, A Charlie Brown Christmas and Rudolph the Red-Nosed Reindeer are cancelled 'cause we have a winner and new holiday classic, baby:
The Holi-slay Spectacular will feature a return of eight of the most iconic queens in RPDR HERstory! The cast includes Latrice Royale, Sonique, Eureka O'Hara...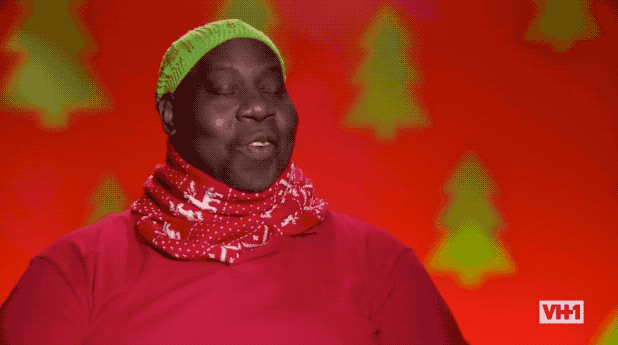 ...Kim Chi, Mayhem Miller, Jasmine Masters...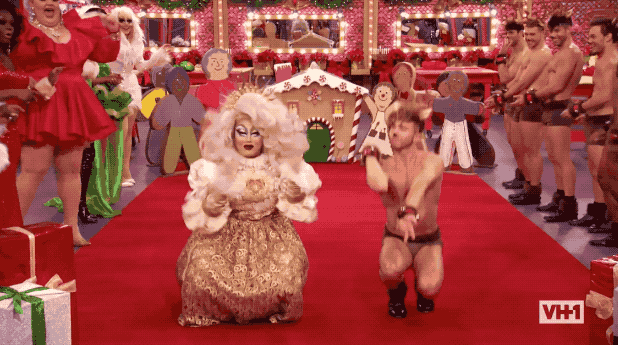 ...Shangela, and Trixie Mattel, all of whom will be competing to be crowned the very first "Christmas Queen."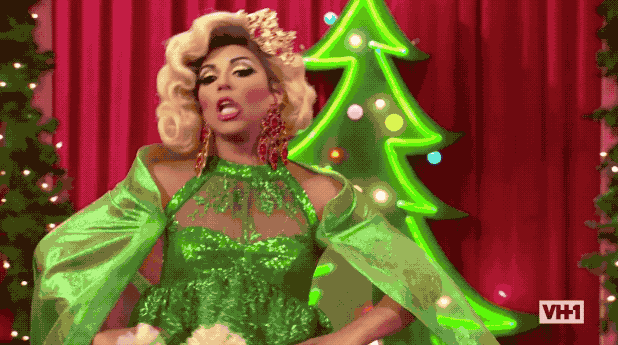 Also returning for the holiday special are series regulars, judges Ross Matthews and Michelle Visage — who I am sure will be clocking the girls for having such a big ~mistletoe~ or for beating their faces to the point where they look like the Snow Miser after a three-day bender.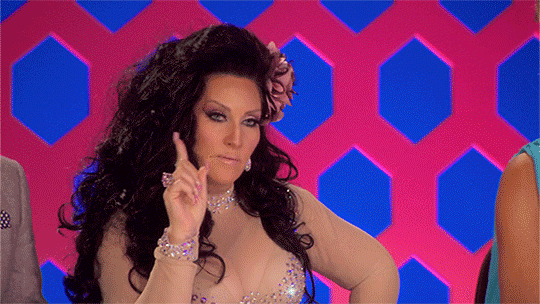 And if the holiday special on its own wasn't gag-worthy enough, during the episode we're also getting an extended look at RuPaul's Drag Race All Stars 4!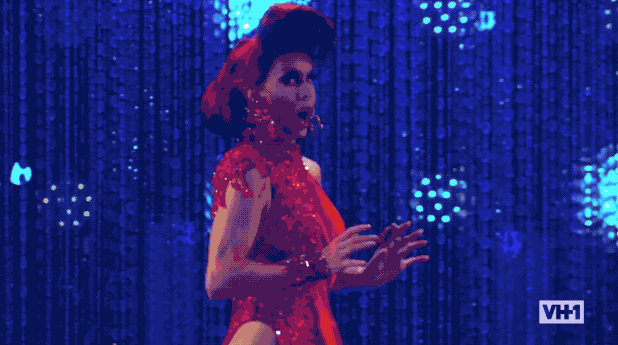 RuPaul's Drag Race Holi-slay Spectacular will air on Dec. 7 at 8:00 p.m. on VH1! Now, in the meantime, let the Christmas music play!!!