The Definitive Ranking Of The 15 Best "Disney Afternoon" Villains
Let's be honest, these baddies were the real reason you tuned in every weekday afternoon.
15.
Colonel Ivanod Spigot, TaleSpin 14.
Magica De Spell, DuckTales 13.
Professor Norton Nimnul, Chip 'n Dale Rescue Rangers 12.
Don Karnage, TaleSpin 11.
The Collector, Bonkers 10.
Fat Cat, Chip 'n Dale Rescue Rangers 9.
The Beagle Boys, DuckTales 8.
Flintheart Glomgold, DuckTales 7.
Shere Khan, TaleSpin 6.
The Pack, Gargoyles 5.
Megavolt, Darkwing Duck 4.
David Xanatos, Gargoyles 3.
Negaduck, Darkwing Duck 2.
Duke Sigmund Igthorn, Disney's Adventures of the Gummi Bears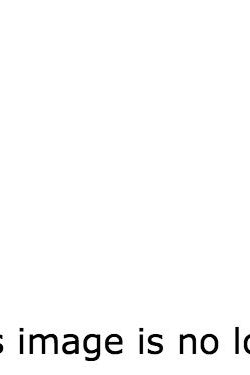 Background: Once a member of the Gargoyles clan, Demona's deep hatred of humans led her to betray the castle and its inhabitants that she was sworn to protect, by letting it be raided by Vikings. The raid caused the murder of her entire clan (except for a few survivors who were put under a sleeping spell). Demona spent the next 1,000 years amassing a great fortune and plotting her revenge.
Villainous threat level: 10 out of 10. Demona might be Disney's greatest anti-hero in any genre. Her deep need for revenge drives her to make several attempts at exterminating the entire human race, but unlike most villains the motives for her actions aren't driven out of evil, but rather for a greater good for her species and her love of Goliath.