1.
Having their Teddy Ruxpin slowly run out of batteries and begin speaking in a demonic voice.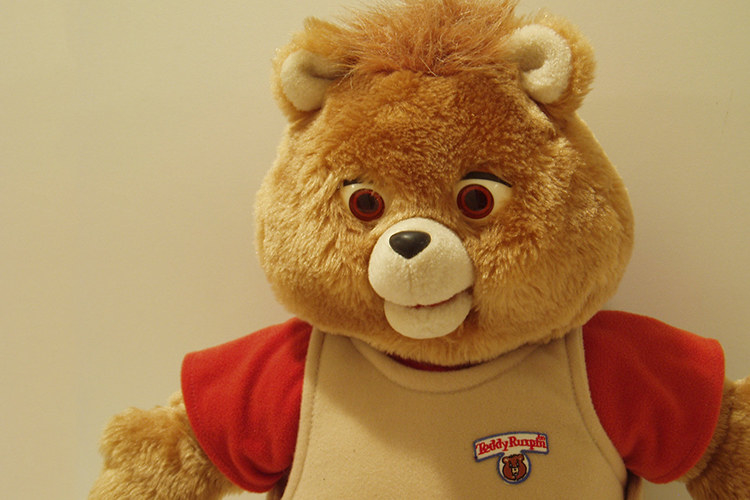 2.
Going to see Return to Oz and expecting to see a family-friendly musical like The Wizard of Oz. But, instead being treated to scene after scene of twisted characters and situations.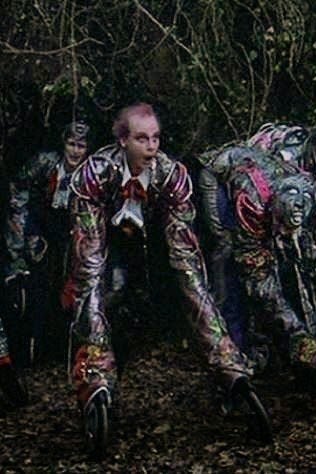 3.
Reading Wait Till Helen Comes and then being freaked out that you were going to terrorized by a ghost.
4.
The moment when Michael Jackson turned around at the end of the music video for "Thriller" and revealed he had yellow eyes.
5.
When Large Marge revealed herself in Pee-wee's Big Adventure.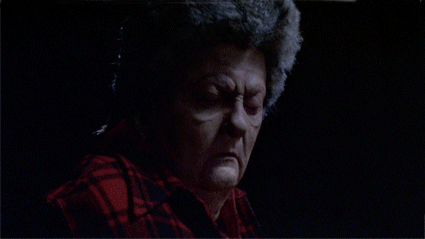 6.
Being scared that your My Buddy doll was going to come to life after watching the commercials for Child's Play.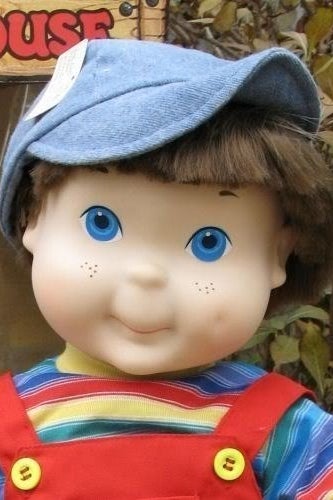 7.
Having a moment of extreme panic when you watched the episode of Punky Brewster where Cherie got trapped in the empty refrigerator and almost died .
8.
Or the two-part "The Perils of Punky" Punky Brewster Halloween episode, that basically had all of Punky's friends die weird deaths, and she was attacked by a giant spider.
9.
Getting a Garbage Pail Kids card that was just way too much — you basically had to hide the gruesome thing in the bottom of a drawer.
10.
The suspenseful scene where Billy's mom first discovered the transformed mogwais in Gremlins. It just felt like something straight out of a horror movie.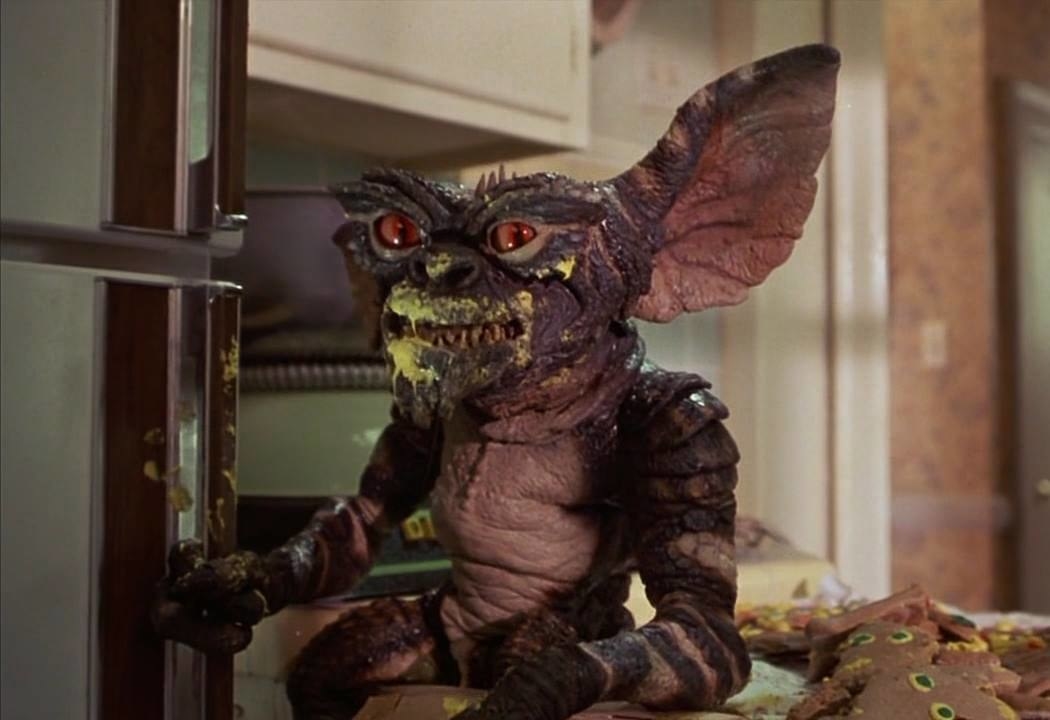 11.
When the Boy in Little Monsters revealed he had a monster living in the back of his head.
13.
Staring a little too long at the illustrations inside Scary Stories to Tell in the Dark and then not being able to sleep.
14.
Being caught off guard when the creepy Mr. Boogedy aired as part of The Disney Sunday Movie.
15.
The disturbing moment when Carol Channing's White Queen turned into a sheep and let out a weird shriek in Alice Through the Looking Glass.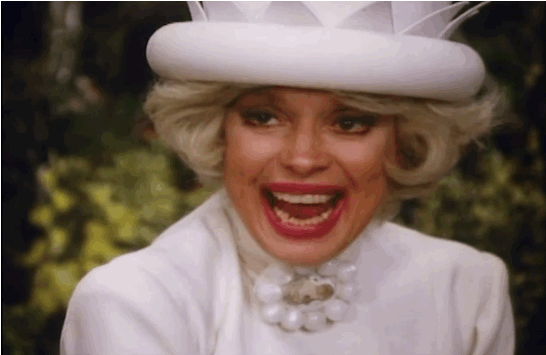 16.
The creepy-ass clown that came out of nowhere in The Brave Little Toaster.
17.
When Judge Doom revealed his true identity in Who Framed Roger Rabbit.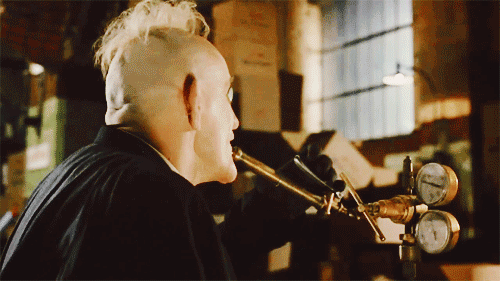 Looks like there are no comments yet.
Be the first to comment!