1.
Madonna took us back to 1991, when she surprised everyone by taking Michael Jackson as her date to the 63rd Academy Awards ceremony.
2.
Ricky Martin was obviously awestricken to be in the presence of two legendary icons, Tina Turner and Sophia Loren.
3.
Adorable: Lena Dunham dressed up like a secretary for Halloween in 1994.
4.
Patton Oswalt looked '70s kid perfect in his red turtleneck.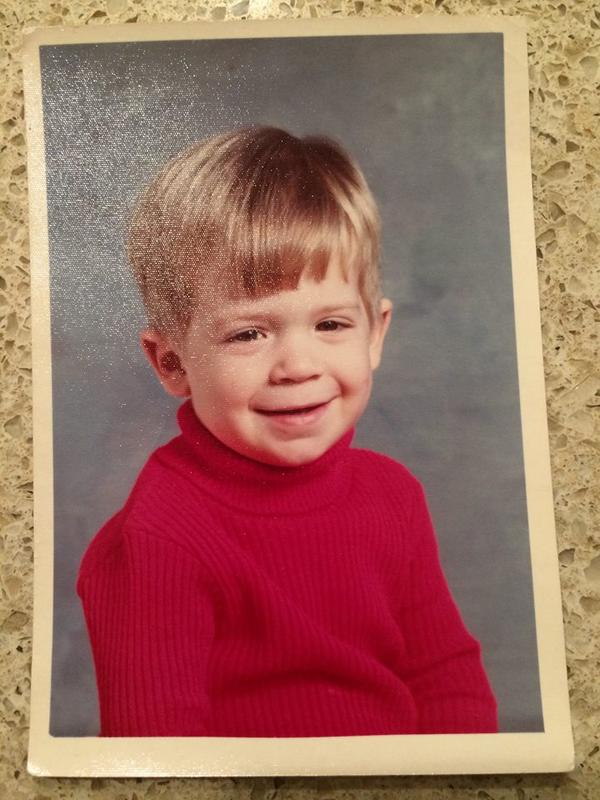 5.
Barbra Streisand shared this rather stunning outtake from the cover shoot for her album, Classical Barbra.
6.
Pure awesomeness, Chris Hardwick and Sarah Silverman hanging out together in 2007.
7.
Mia Farrow remembered her favorite on-screen mom, Elizabeth Taylor. (The two co-starred in the film, Secret Ceremony.)
8.
While Gisele Bündchen reminded us that she once co-starred in a movie (Taxi) with Jimmy Fallon.
9.
Mandy Moore was clearly super excited to be at Disney World.
10.
Kylie Minogue took us back to her days as Charlene Mitchell on Neighbours.
11.
And finally, Beyoncé celebrated her 33rd birthday by posting this flawless and very cute photo of herself.