I think it's safe to say that Meghan McCain's tenure at The View can best be described as, um, rocky — as she often went viral.
And whether or not you liked her on the show, you have to admit she did at least spice up the series.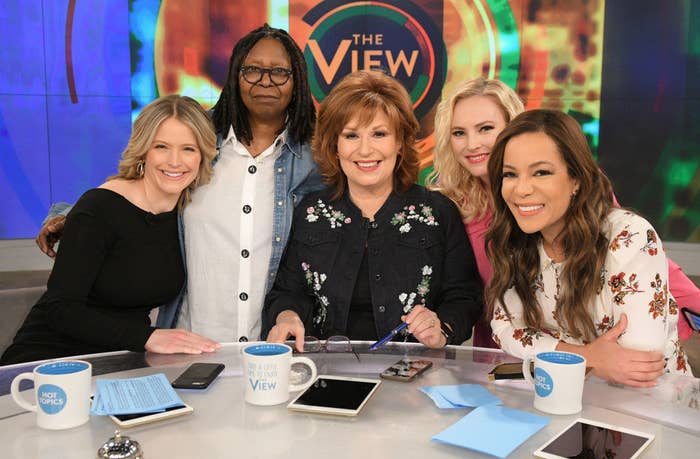 Well, recently, Meghan wrote a column in the Daily Mail in which she talked about her time on The View, where she said, "With the clarity of a few years away from 'the ladies' and having welcomed two beautiful daughters into my life, I am at peace with that part of my professional life."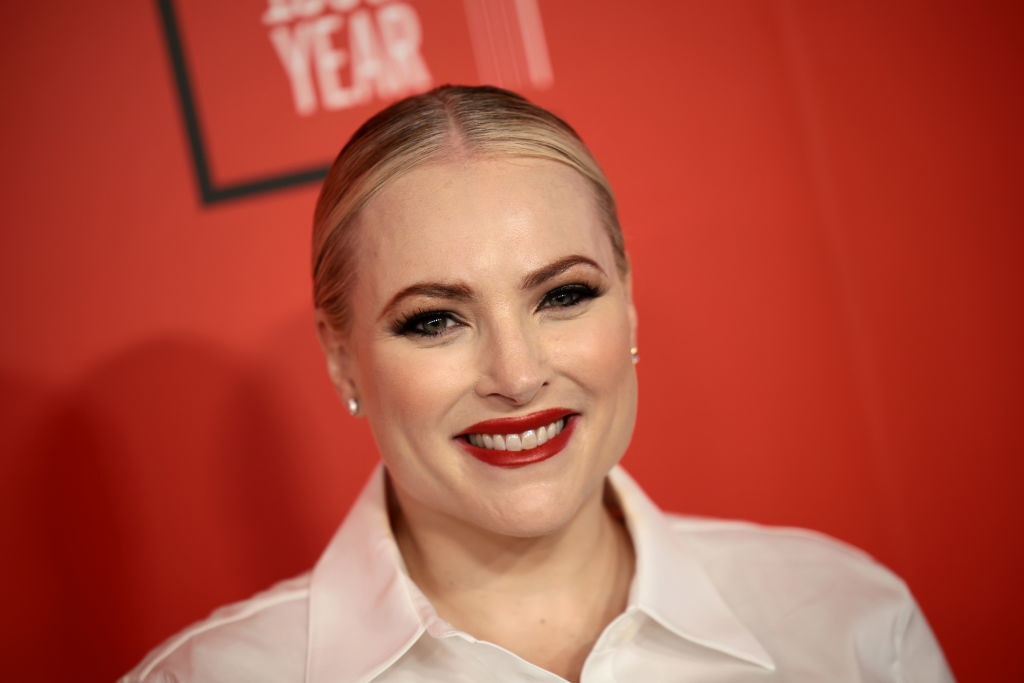 She then went on to say she'd never come back, saying, "There is nothing on God's green earth that could convince me to ever walk on to that set again." Meghan then added, "Rosie [O'Donnell], Jenny McCarthy, and I have chosen to speak out publicly about our stints on the show. But here's a secret, behind closed doors I've never actually heard an ex-host have anything positive to say. As for me — may the bridges I burn light the way."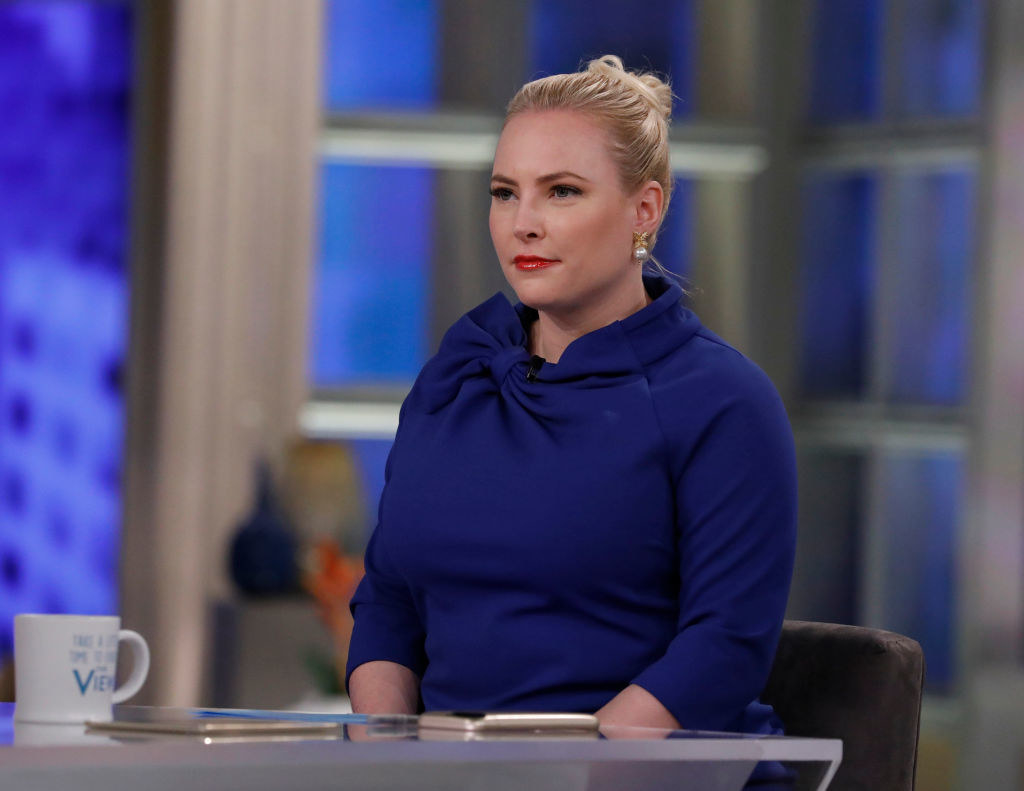 Meghan then went on to heavily criticize the show and speak about specific situations where she felt wronged. In particular, she called out her fellow cohosts Whoopi Goldberg and Joy Behar.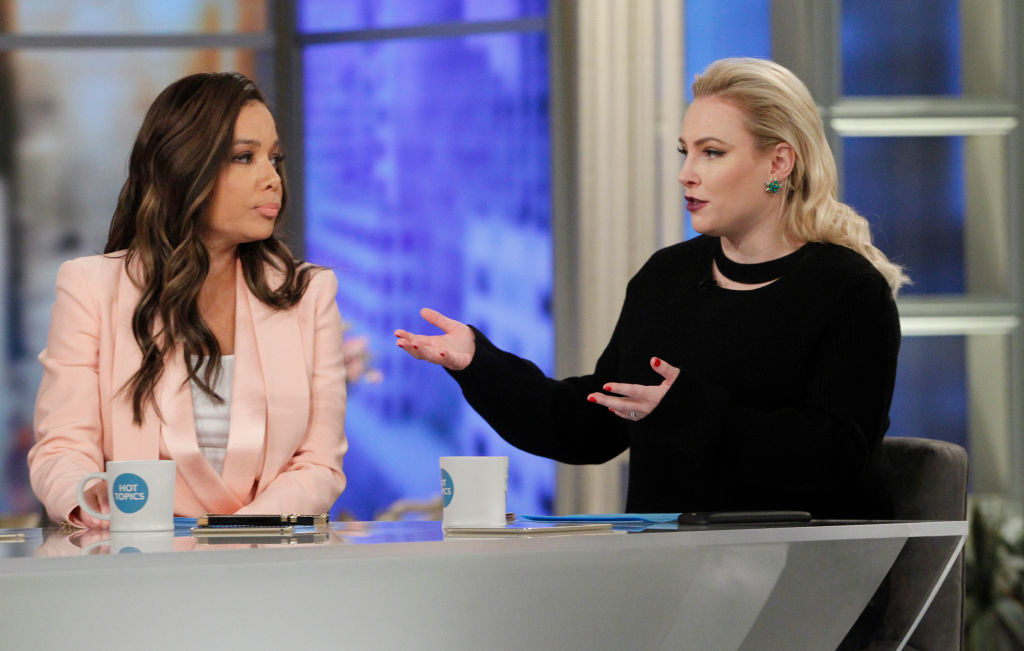 Well yesterday, The View host Sunny Hostin — who worked with McCain while she was on the show — was on Watch What Happens Live with Andy Cohen, where she was asked by a viewer what she thought of the column and of Meghan saying "that show is just getting worse."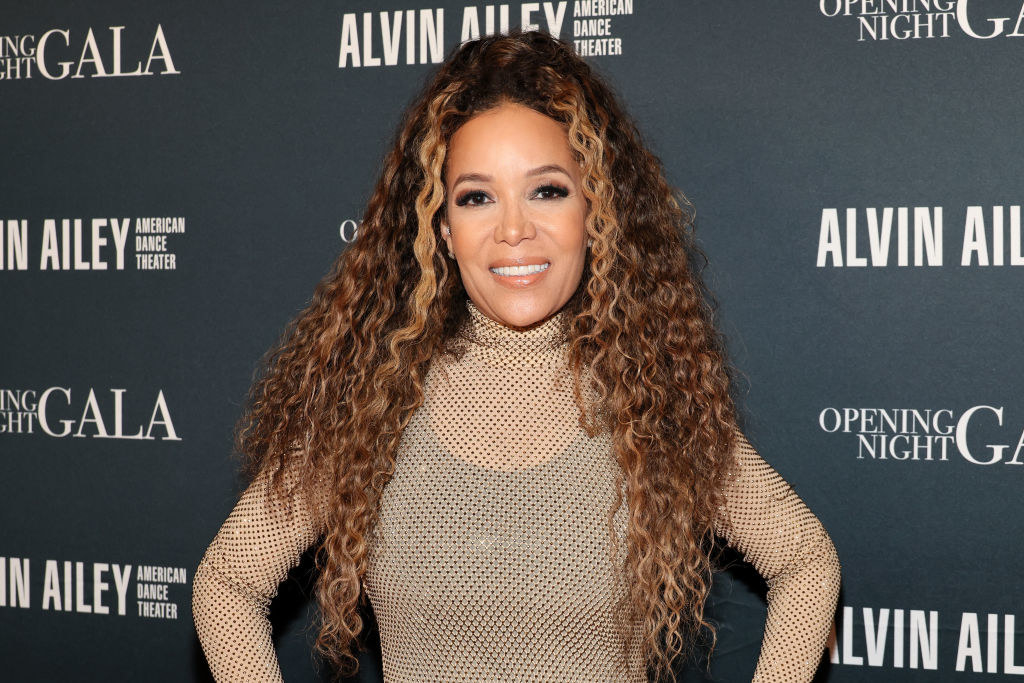 Sunny started by saying, "Let me take a drink." She then said she hadn't read the piece but had heard about it. Sunny then added, "Our show is a wonderful place."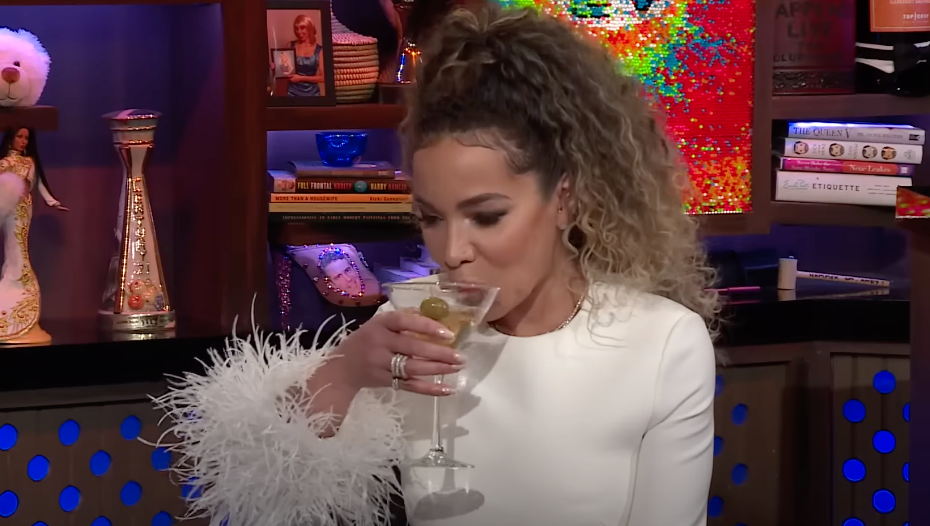 To which Andy responded, "The ratings are great!" Sunny quickly shot back, "They've always been great" and added that they're the No. 1 talk show in the country.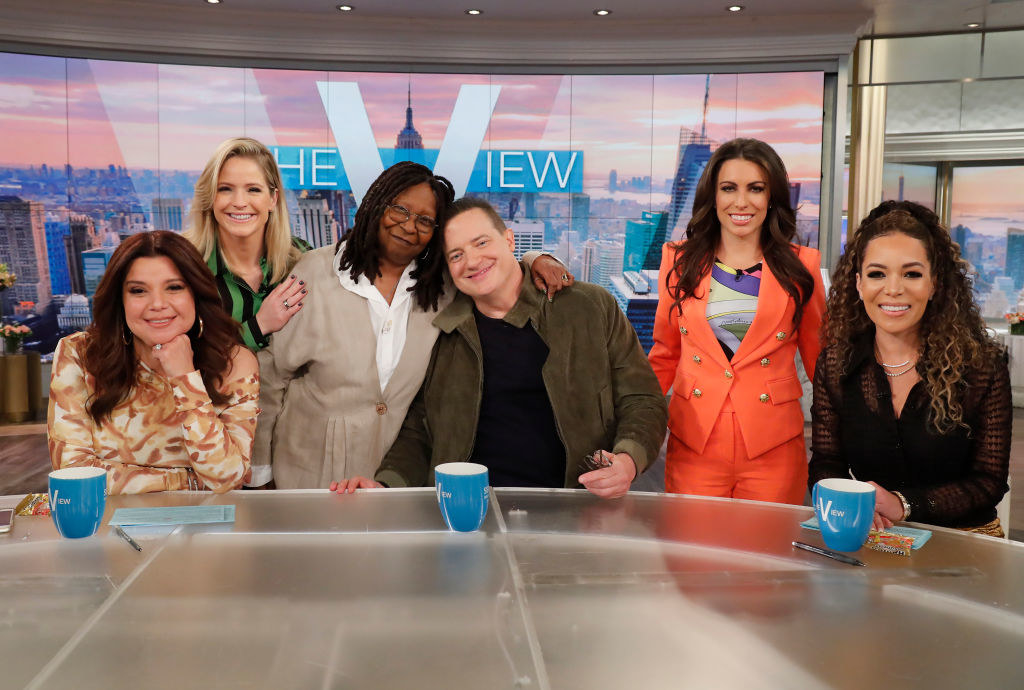 Overall, Sunny said she was surprised that Meghan was choosing to speak badly about the show, but then pointed out that "her husband [Ben Domenech] likes to mean tweet about me...which is shocking, but Meghan and I have always been friendly. We've remained friends."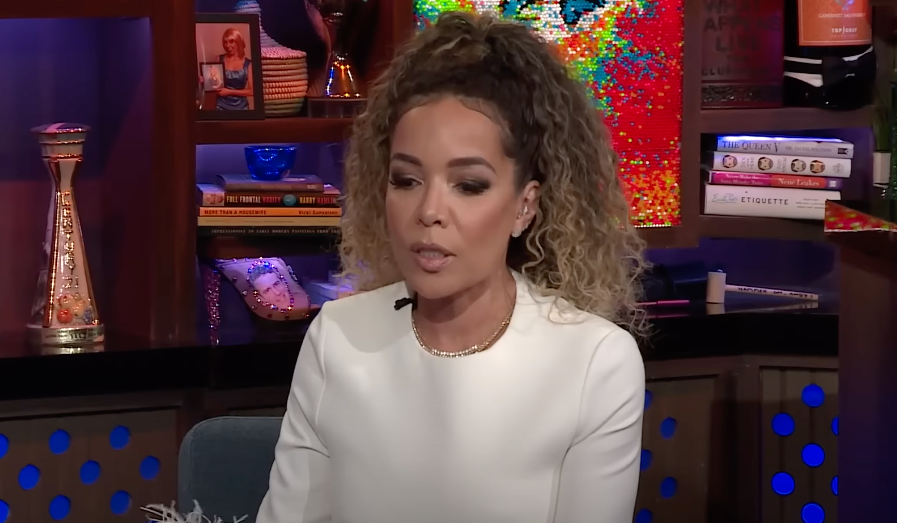 Sunny also pointed out that Meghan isn't on TV anymore and told Andy he should hire her for Housewives, saying, "She'd be great on Potomac or any of them. I...I just wish her well... God bless."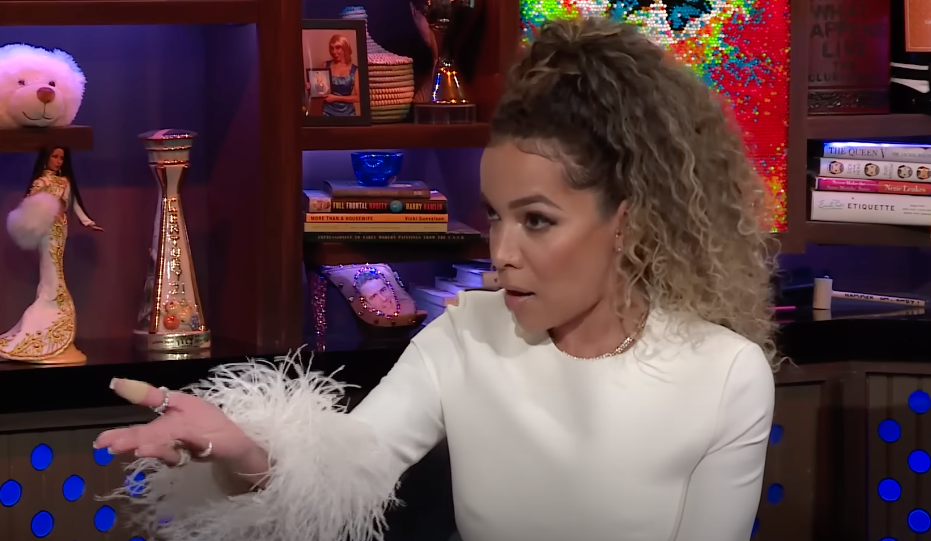 So there you have it, even though the column bashed the show, Sunny continues to want nothing but the best for Meghan.