It goes without saying that Beverly Hills, 90210 is one of the most iconic TV shows of the '90s.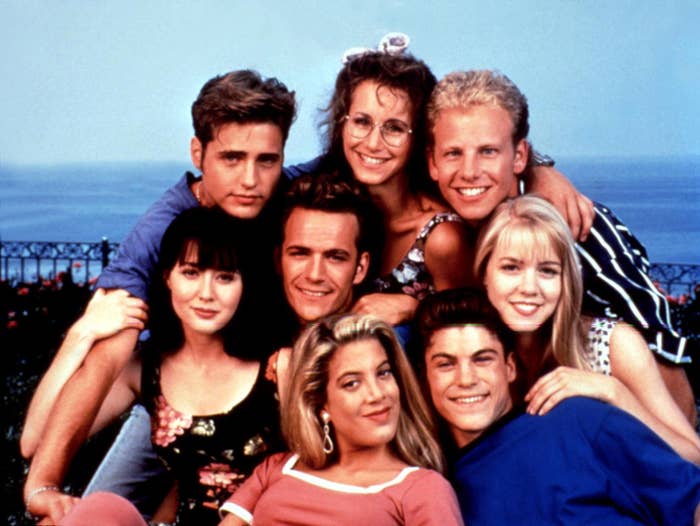 And it also goes without saying that the Spice Girls — along with being one of the biggest girl groups of all time — is one of the most iconic groups of the '90s.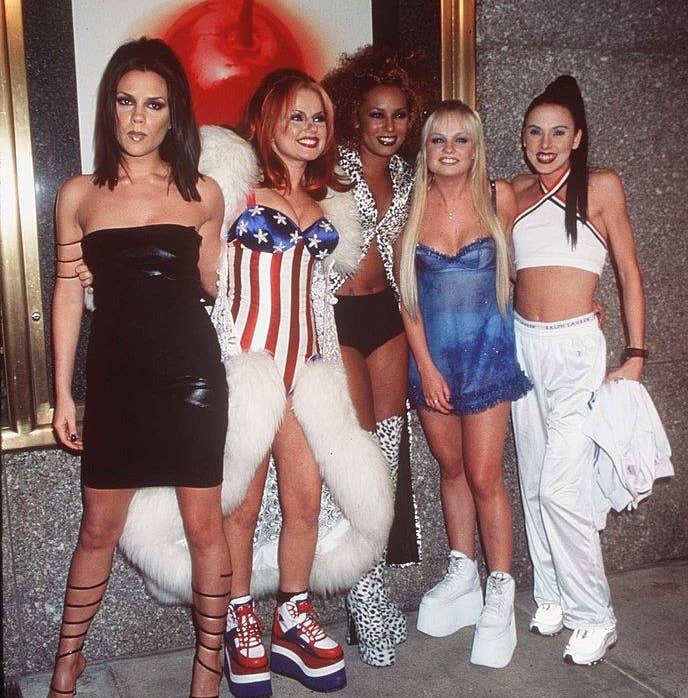 So the thought of those two worlds colliding would've blown my '90s kid mind!!!
Well in an interview on the recently launched Beverly Hills Show Podcast, Larry Mollin, who was a writer and producer on 90210, revealed that it could have happened as the Spice Girls asked to be on the show.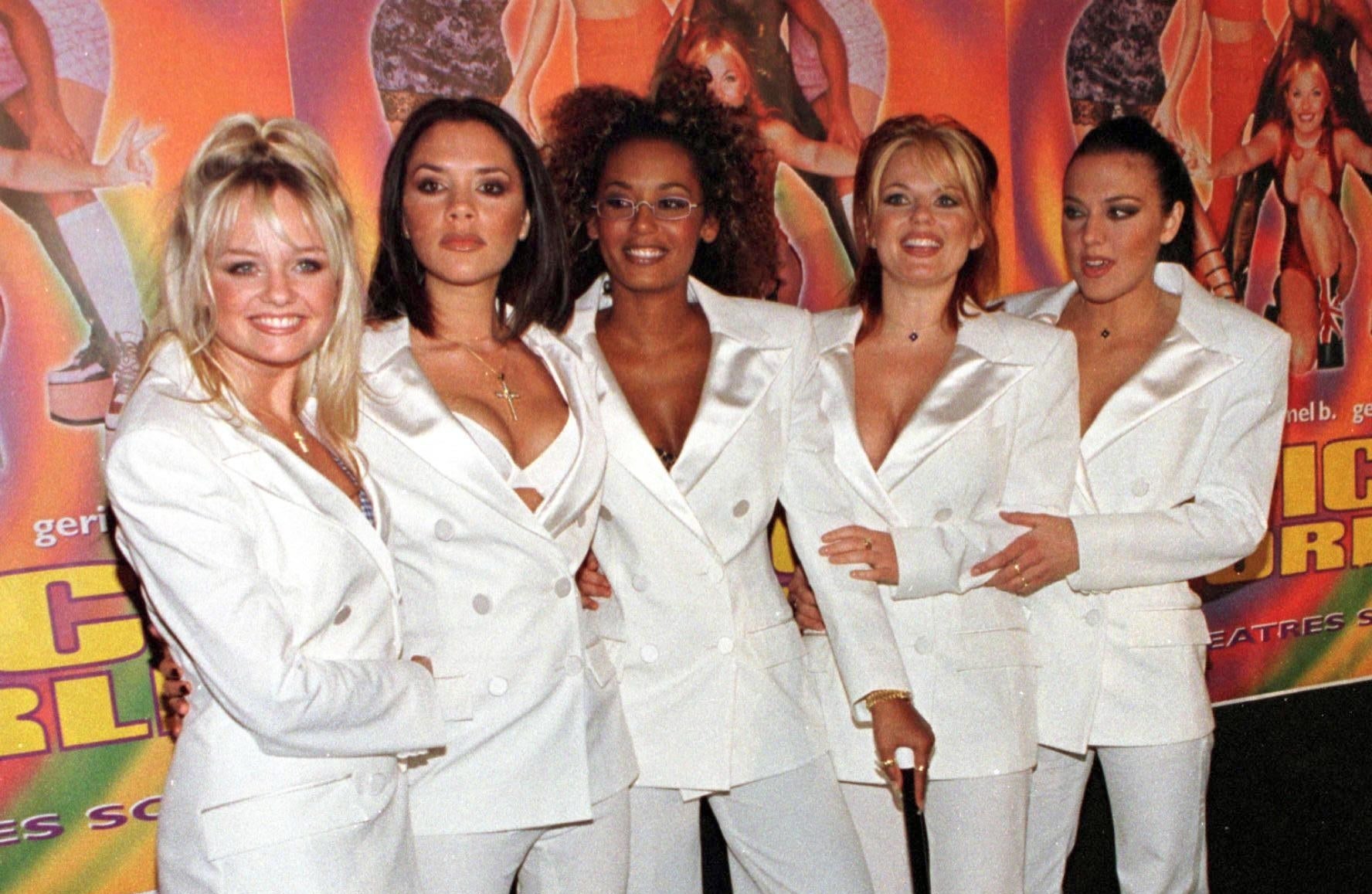 According to Larry, the Spice Girls would have appeared on "Graduation Day: Part 2," which was the final episode of Season 7. They would have been the band that Kelly's rich dad hires to play her graduation party.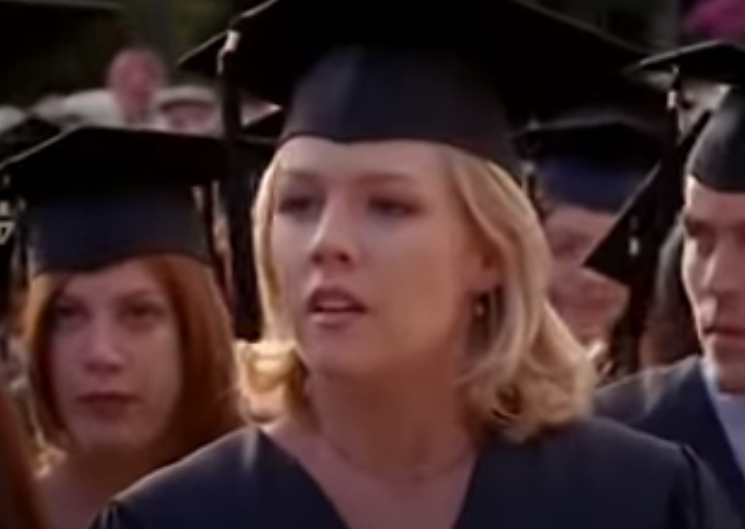 Now it's important to note that that episode aired in May 1997, which was three months after the Spice Girls had gone No. 1 in the US with "Wannabe." So anybody in their right mind would have jumped at the chance to have them on the show.
Well there was one person who thought, Spice Girls, ummm...NOPE: Jason Priestley
Larry alleges that when he told Jason (who not only was a producer on the show, but was also the director of that episode) about the Spice Girls wanting to do the show, it did not go over well.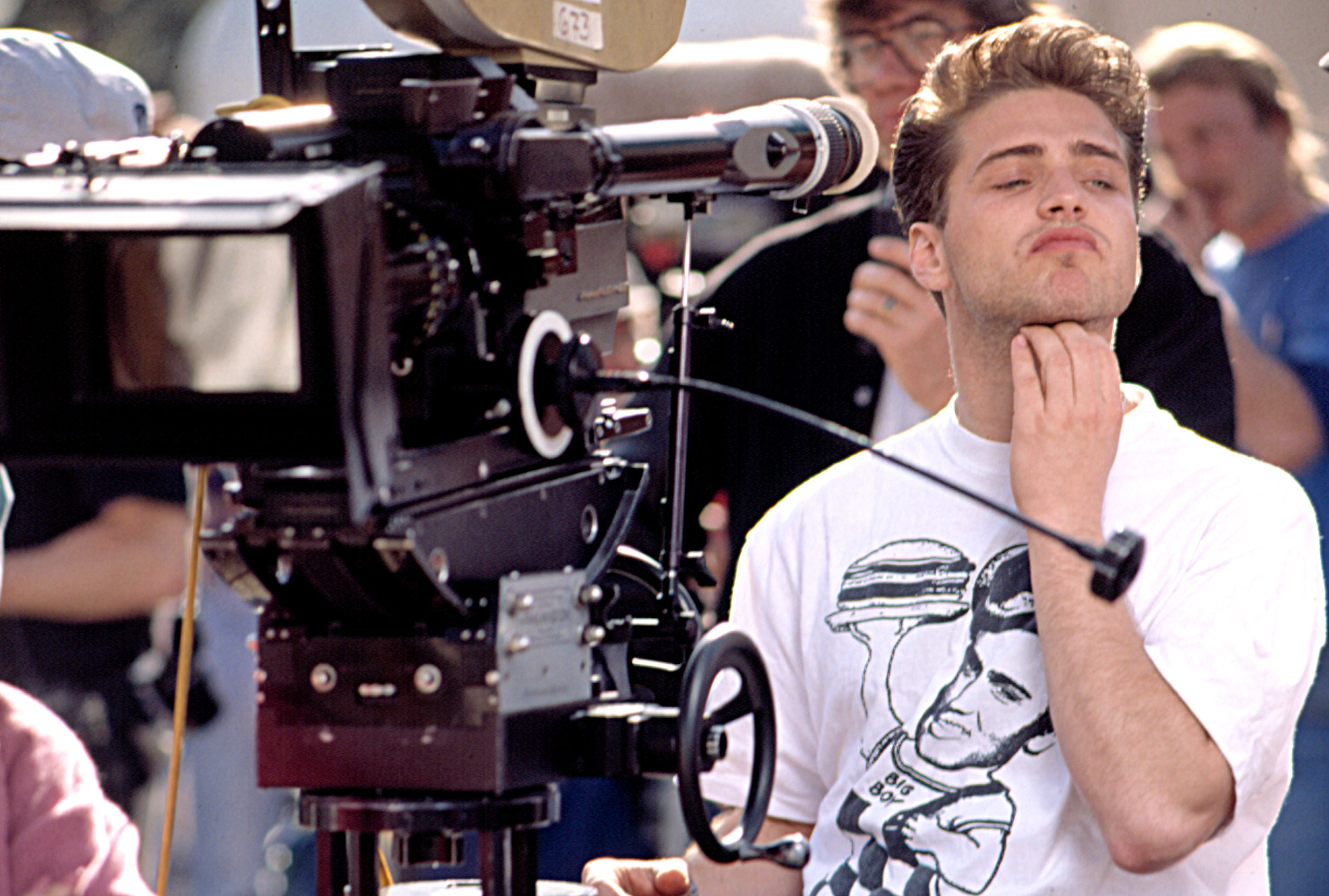 In fact, according to Larry, it actually got him fired from the series, saying:
When I presented before the director and producer of the show (which was Jason), Jason literally looked at me like I had two heads. It wasn't bad enough we did the Rolling Stones. Now we're doing the Spice Girls! "This is it. I'm out of here. I'm not renewing my contract. We're getting The Cardigans."

Then I had to look them up [The Cardigans] on MTV and watch for a while. Anyway, that's what happened. That's the show that I got fired over, that's the band I got fired over. I had overstepped my bounds, I died on the Spice Girl hill.
Yup, Jason picked The Cardigans over the Spice Girls! Now I am not saying that "Lovefool" being performed on the show wasn't iconic, but now knowing it could've been "Wannabe" kind of makes me sad: