Um, Lindsay Lohan Won't Be In "Life-Size 2," And I Am Not OK With That
We were all rooting for you, Lindsay!
OK, so as you probably already know, Tyra Banks is currently filming a sequel to her iconic Disney Channel movie, Life-Size.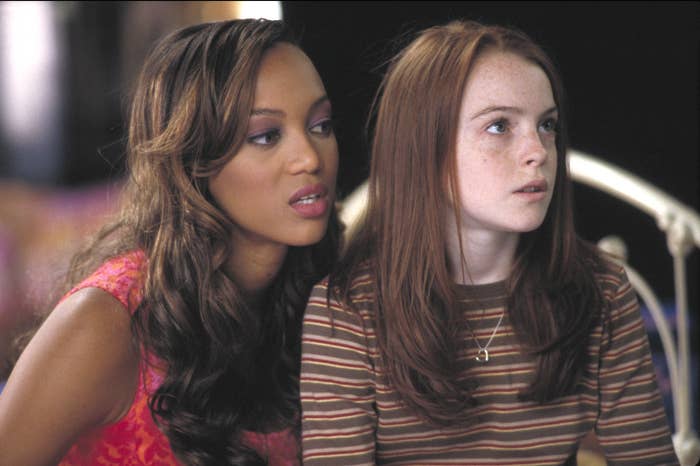 And earlier this month, Tyra confirmed on her Insta that Grown-ish actor Francia Raisa would star opposite her.
But, that still left one BIG question: Would her original co-star, Lindsay Lohan, reprise her role as Casey?!
Earlier this year, Tyra told BuzzFeed that there was chance that Lindsay could appear in the upcoming sequel, saying:
Lindsay slides into those DMs. Mhmm, I be seeing you girl. I slid into hers first, to be honest. 'Cause I was like, "Yo, I'm producing Life-Size 2 are you down?" And she was like, "I'm down to the down." Like, she's so down! So, we're working on the script now and I'm telling the writer I don't want her to just have a cameo. I feel like she was just as important to Life-Size 1 as I was, so I want her to have a role, at least three or four scenes. I think she would play herself grown up — like, Casey in Life-Size grown up. So, we'll see!
Sadly, it looks like Lindsay won't be in the sequel after all. According to EW, she is unable to appear in the movie due to her filming schedule for her upcoming reality show.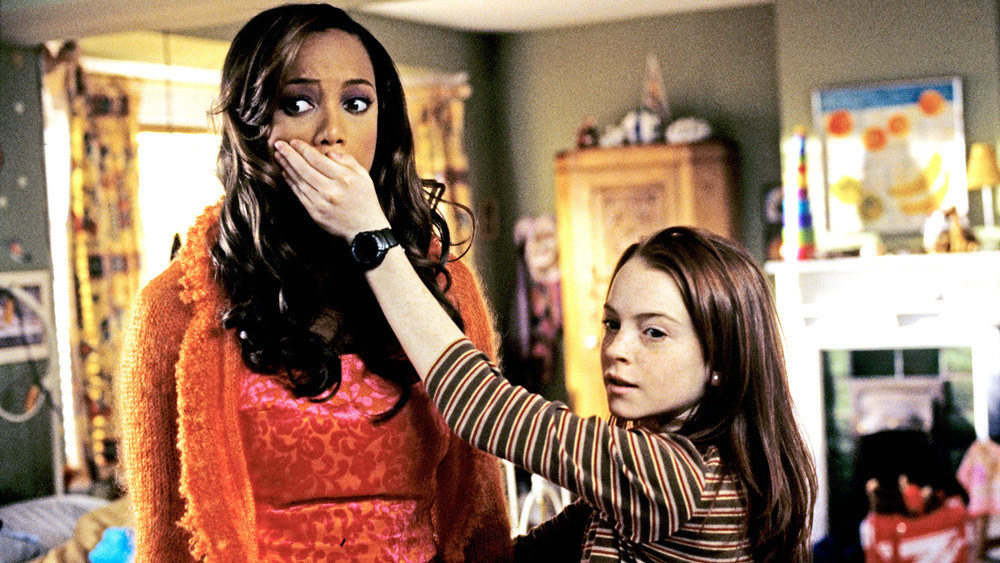 Not going to lie, this is me right now hearing this news: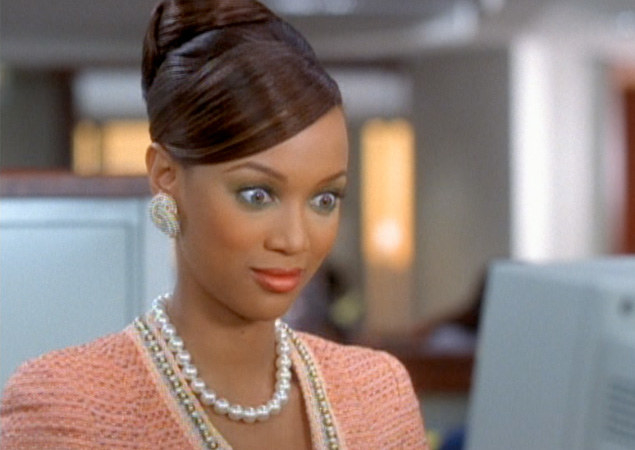 Honestly, we've been waiting almost 20 years for a Life-Size sequel, and can it be the sequel we all want without Lindsay? There has to be a way to make it work! Can, like, she FaceTime Eve at some point?! Or maybe she sends an Insta story from Greece?!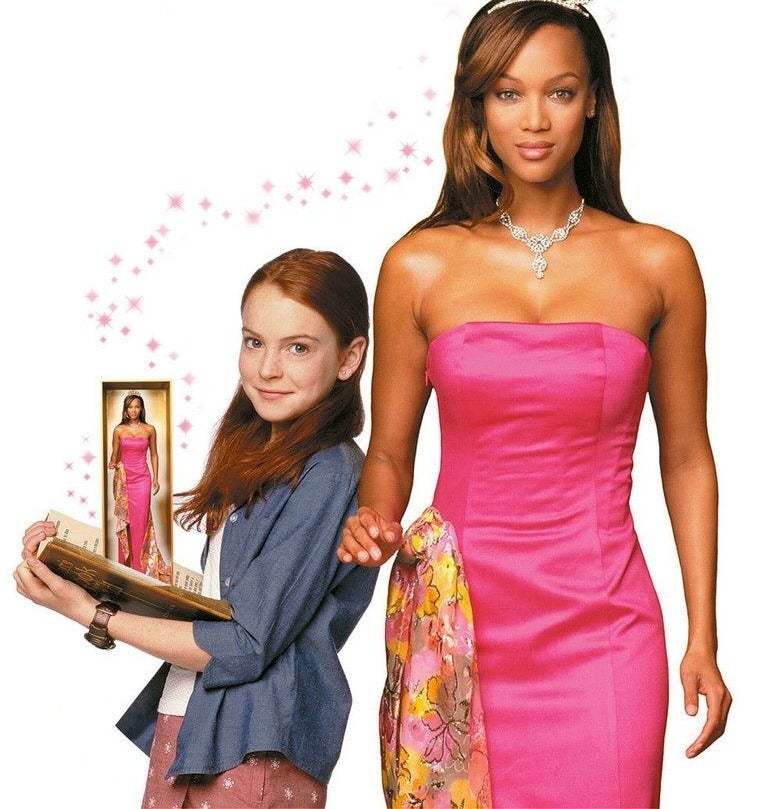 Life-Size 2 will air on Freeform this December, and I will keep my fingers crossed until then that somehow the TV movie gods find a way to get Lindsay into it!