Here Are Some Of The TV Shows The Cast Of "Friends" Appeared On Before They Did "Friends"
Yes, there was a time when their careers were stuck in second gear!
1.
Courteney Cox on Family Ties (1987-89)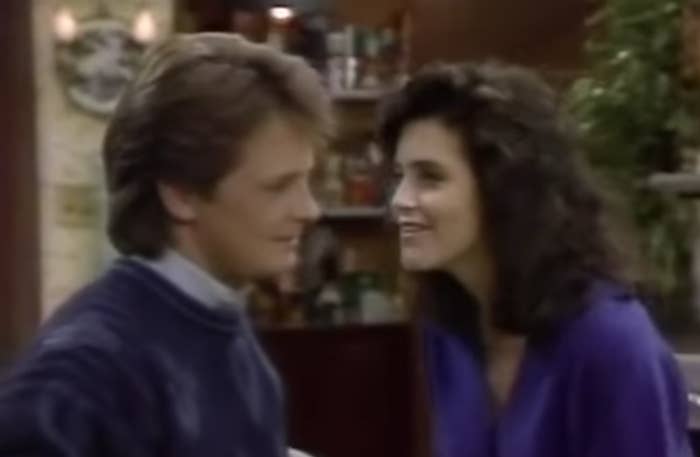 2.
Matt LeBlanc on Married with Children (1991)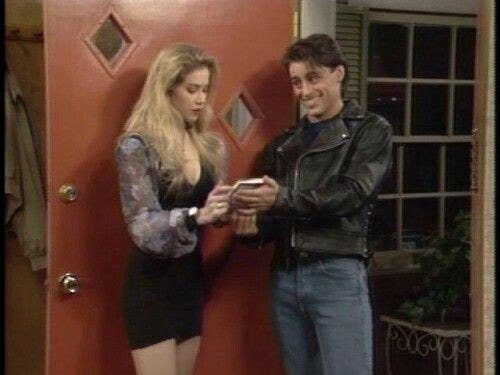 3.
Lisa Kudrow on Cheers (1989)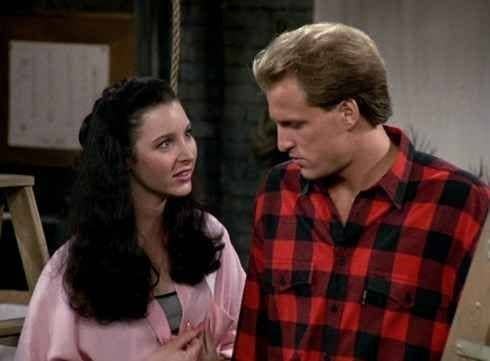 4.
Matthew Perry on Growing Pains (1989)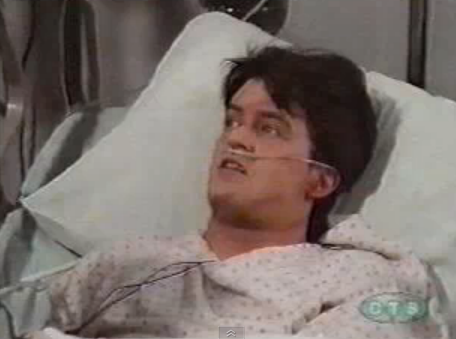 5.
David Schwimmer on The Wonder Years (1991-92)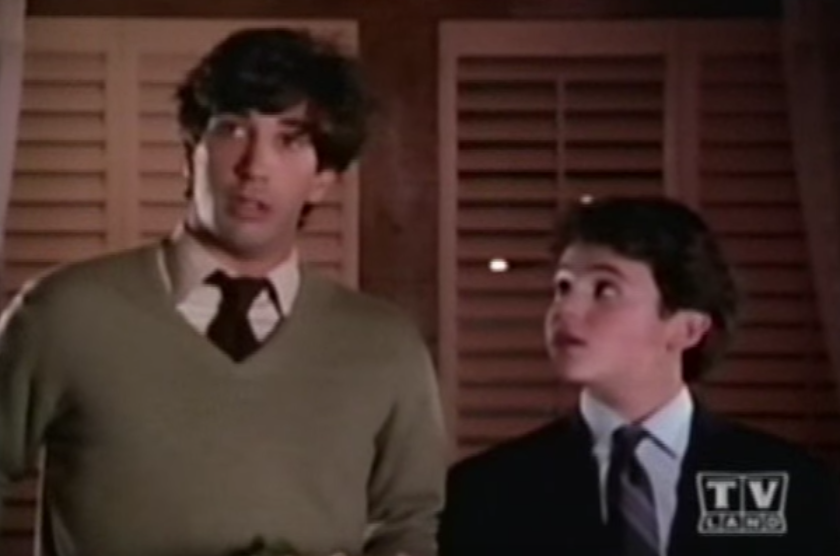 6.
Jennifer Aniston on The Edge (1992-93)