Prince Harry And Meghan Markle's Story Will Likely Not Be Depicted On "The Crown" And For A Good Reason
Honestly, could we just jump after next season to the 2010s?!
So yesterday, the Duke and Duchess of Sussex (aka Prince Harry and Meghan) dropped the bombshell news that they are peacing out as senior members of the royal family and will split their time between the UK and North America (for the sake of their son, Archie).
The announcement caused Buckingham Palace to release its own statement that made it sound like the whole situation was, well, very tense:
Of course, all of this comes amid the many, many rumors that things have been frosty between Harry and the royal family (in particular between him and his brother, Prince William).
But, there was one other big question everyone had: When are we getting all this drama on Netflix's The Crown?
Well, Suzanne Mackie, the show's executive producer, said we'll probably never see it.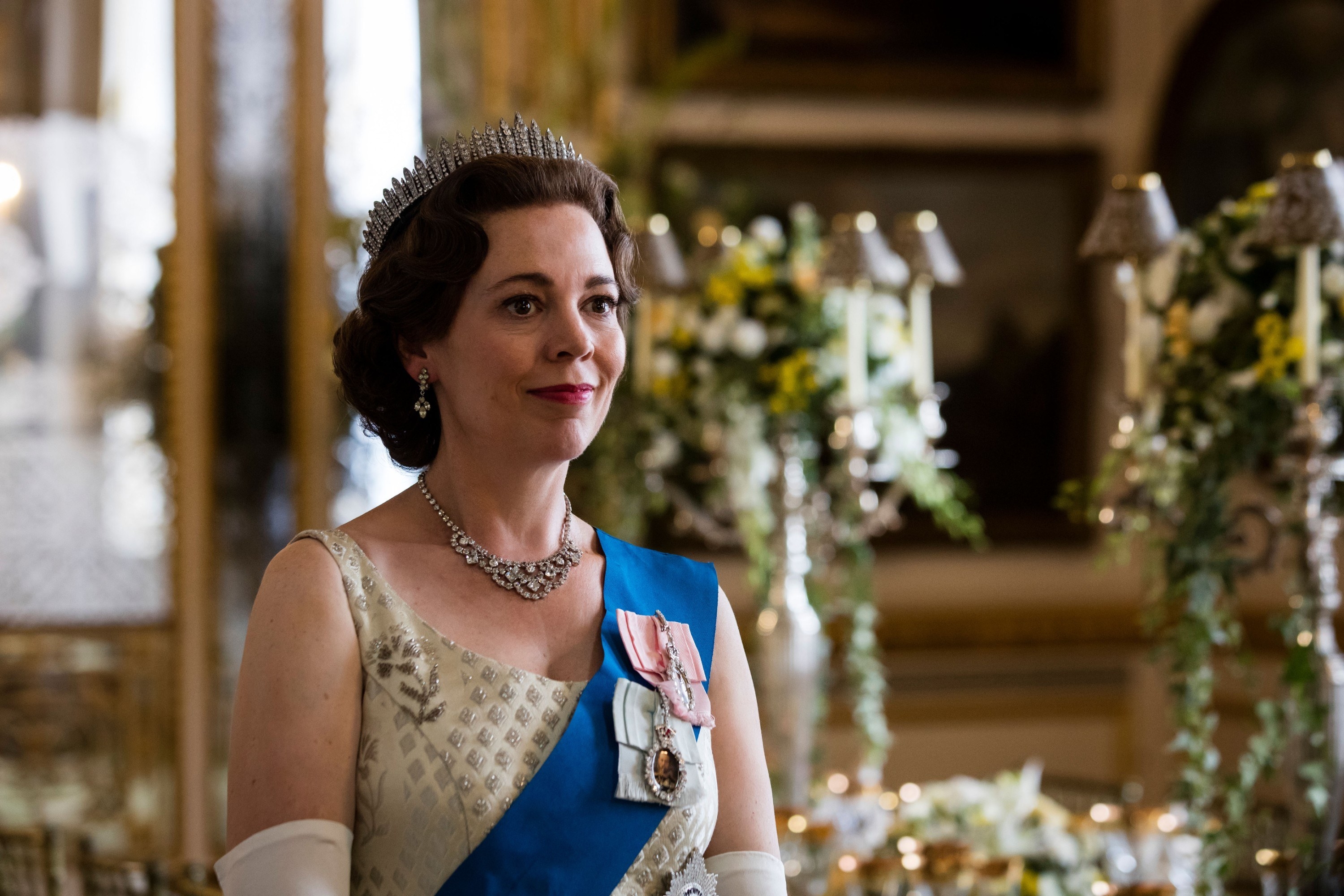 According to the BBC, Suzanne told the British news service PA that the series will never get too close to present day, saying:
To be honest, whatever the life of The Crown is after where we are now, I doubt we'll ever go as far into the present day.
Similarly in 2018, the series creator, Peter Morgan, told EW that Meghan Markle wouldn't appear on the series, as the show will end "long before where we are now."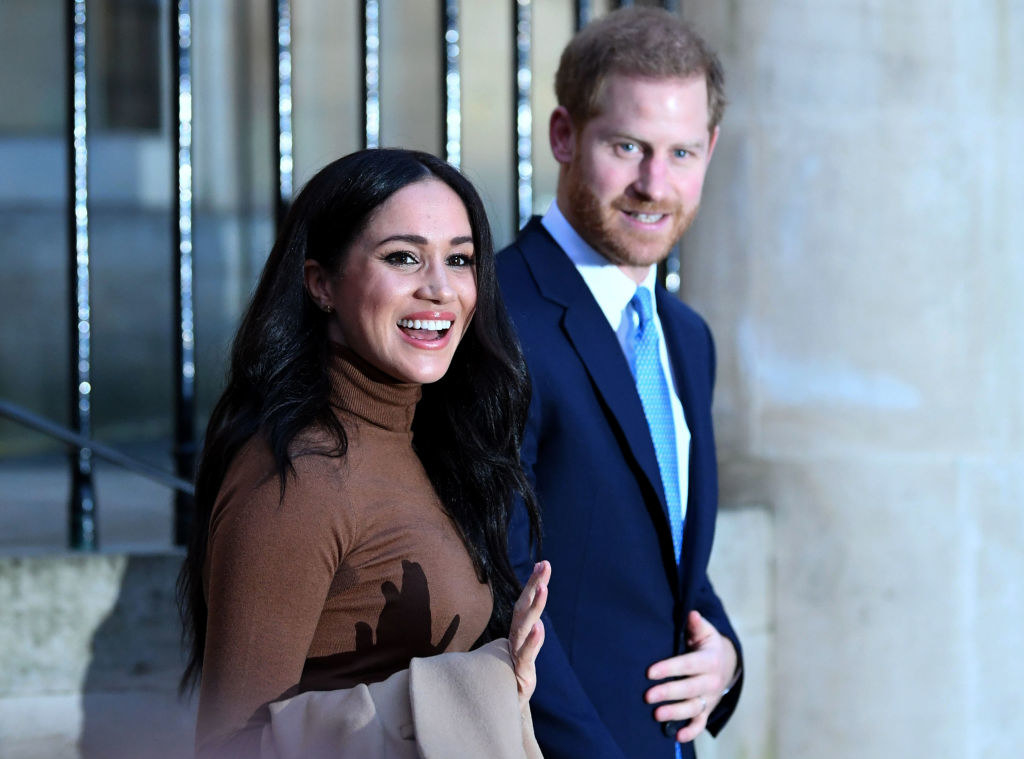 Peter stated that he intends for the show to run six seasons. The third season just premiered and covered the time period between 1964 and 1977. Which means, more than likely, Season 4 will take place in the '80s (during the marriage of Prince Charles and Princess Diana) and Season 5 in the '90s (which will focus on their divorce and the death of Diana).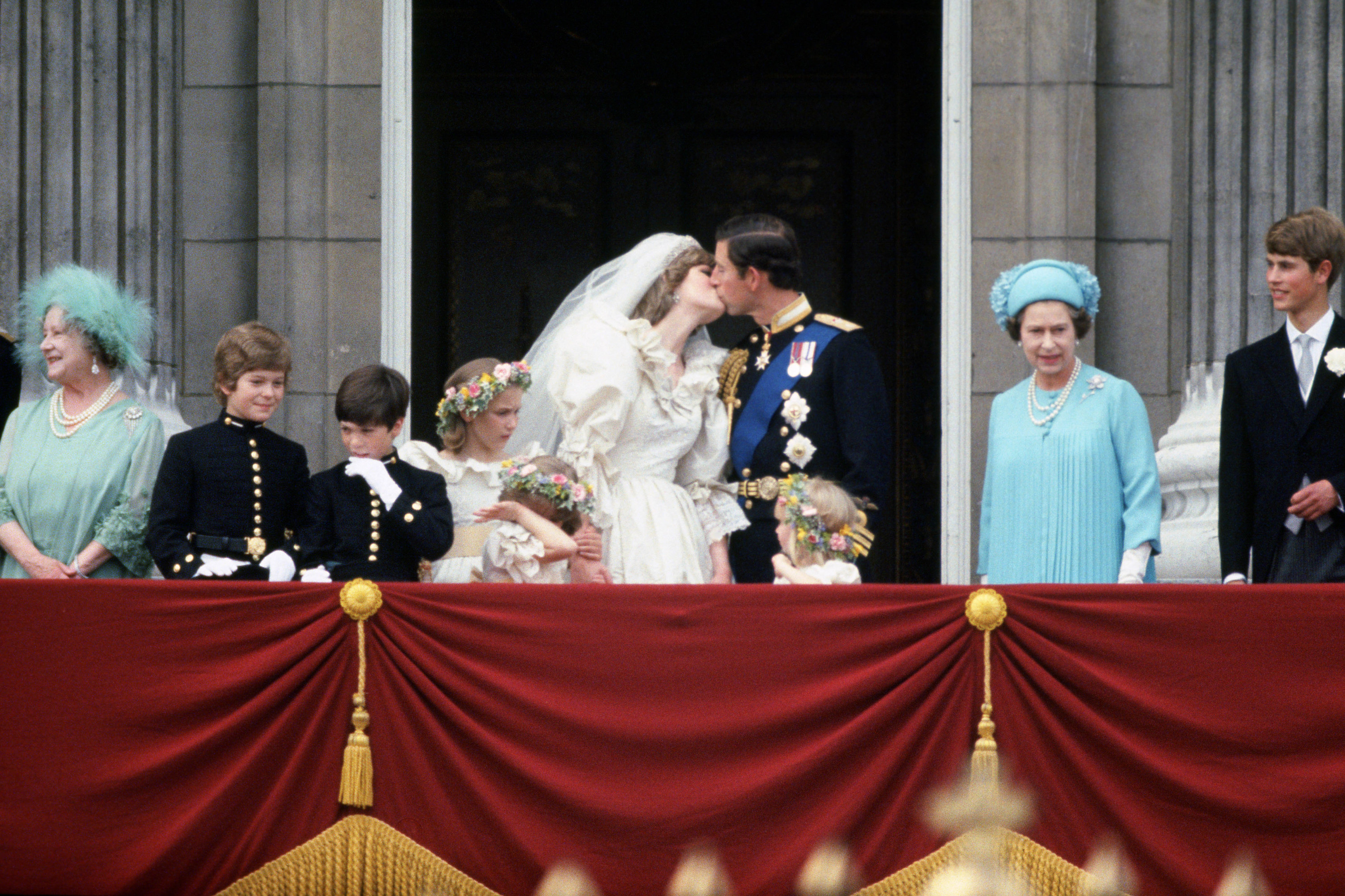 It also means that the final season will likely take place in the '00s and focus on the wedding of Camila and Charles (more than a decade before Harry and Meghan got married).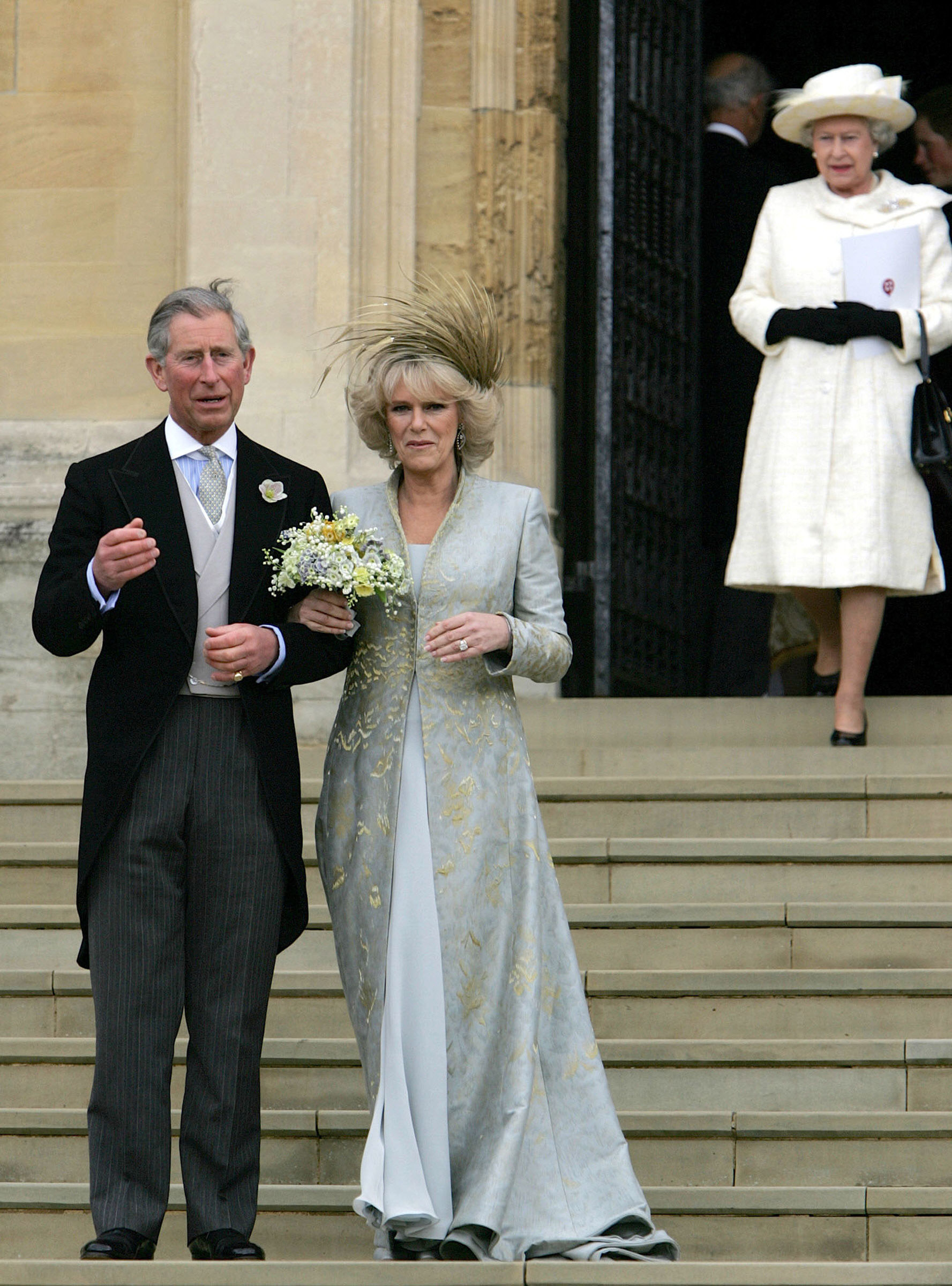 So there you have it: We won't be seeing this drama unfold on The Crown. I guess it's up to Lifetime to give us the budget movie about all of this (which you know they will put out in like three weeks).