We all know Ryan Gosling as a talented Academy Award–nominated actor, as well as pretty darn good musician, and a father to two daughters with partner Eva Mendes.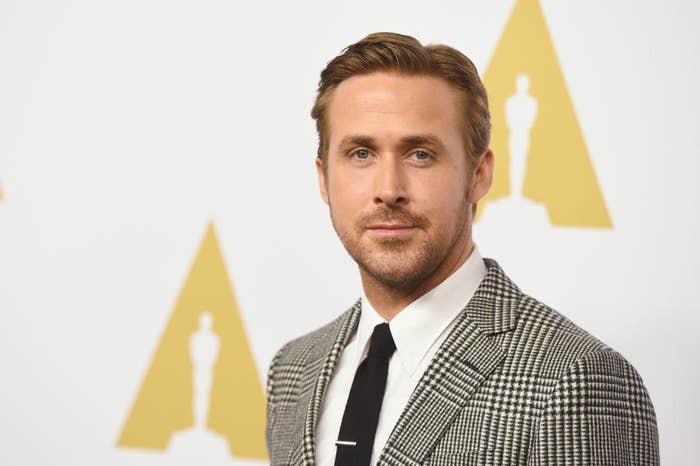 But did you also know Ryan is HUGE Disney fan? In particular he loves the parks and goes to Disneyland in California all the time (well, at least he did before COVID-19).
Now, before I get into the meat of this story, I want to give a little backstory. Every year (well, not this year), since 2001, Disneyland has done an overlay of its Haunted Mansion themed to The Nightmare Before Christmas.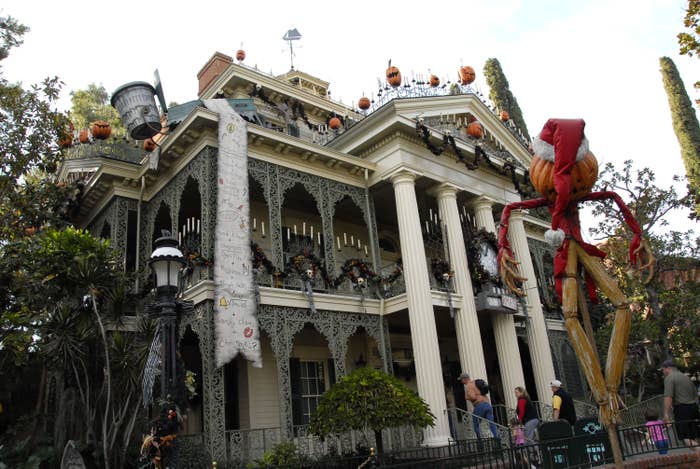 Now most Disney fans who visit Disneyland regularly like the overlay, but there are some Disney fans who don't because they're purists.
And one of those people is Ryan! Earlier today, Twitter user @CarriesNotScary posted this several years old video clip of Ryan really expressing his dislike of the overlay:
When asked by some fans if he likes the Haunted Mansion Holiday, he made it clear that he does not:
And when the fans pressed him even more and asked whether he liked Jack Skellington or not, he simply doubled-down and said he doesn't like any of it:
But Ryan does explain why he doesn't like the overlay, and it simply comes down to him wanting to experience a spooky Haunted Mansion during Halloweentime.
So there you have it, Ryan is man who likes his Halloweens spooky and his Christmases Christmas-y! Which also makes me think he might not be a fan of The Nightmare Before Christmas.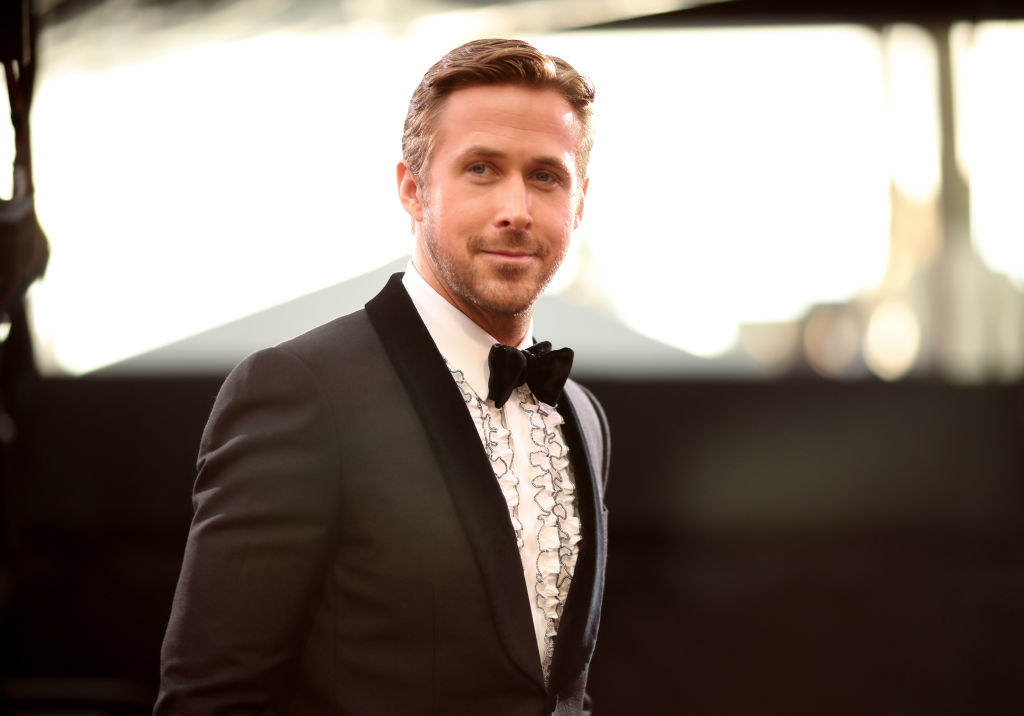 Alright Disneyland fans, I want to know: Is Ryan right about this? Sound off in the comments below. Also, if you've never ridden the Haunted Mansion with the overlay, here is what it's like: