Ryan Gosling And Britney Spears Had A Mini-"Mickey Mouse Club" Reunion On "Ellen," And It Was Everything I Didn't Know I Needed
Honestly, now all I want is a reboot with the original '90s cast!!!
Alright, alright, so you're probably more than aware that the Disney's '90s Mickey Mouse Club was full of future SUPERSTARS!!!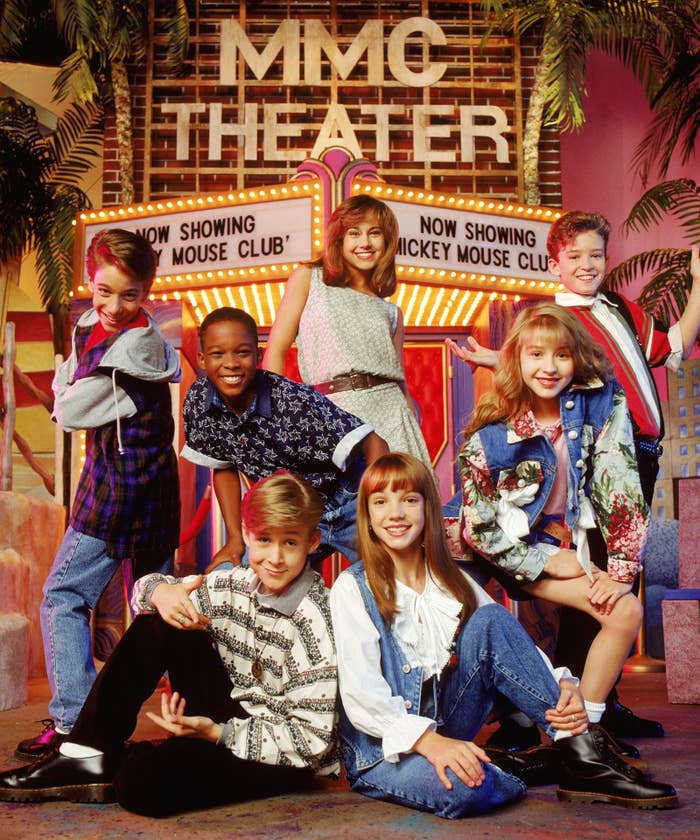 Well two of the those super stars, Britney Spears and Ryan Gosling, had a mini-reunion yesterday and it was all thanks to DeGeneres, who had the two on her show!!!
While the two didn't appear on the show together, Ryan did admit it had been a while since they had seen each other: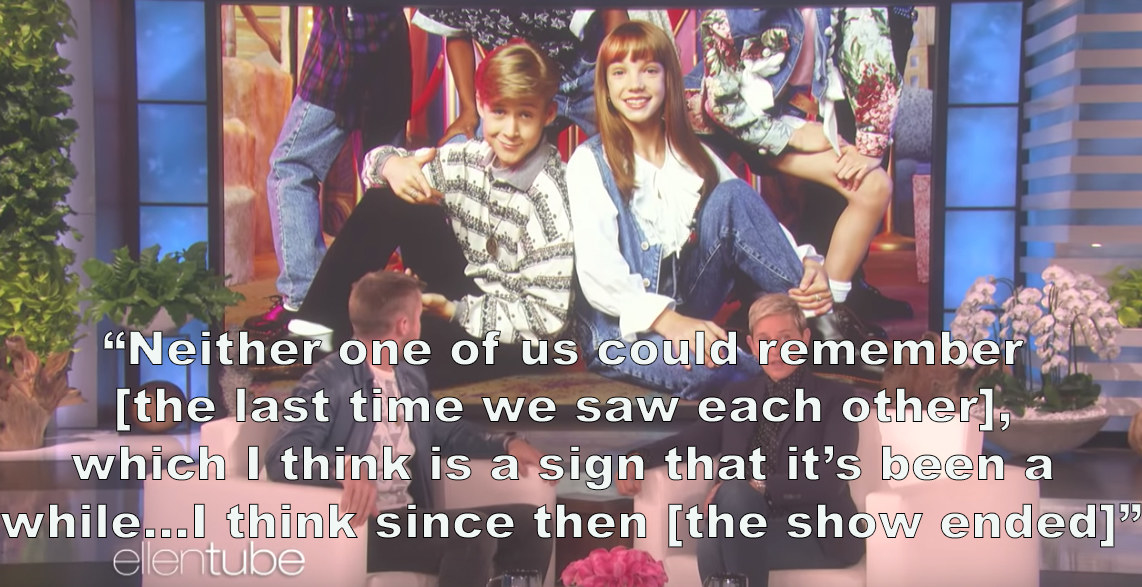 He also told Ellen his first impressions of both Britney and Christina Aguilera at the MMC auditions — and how intimidated he was of them: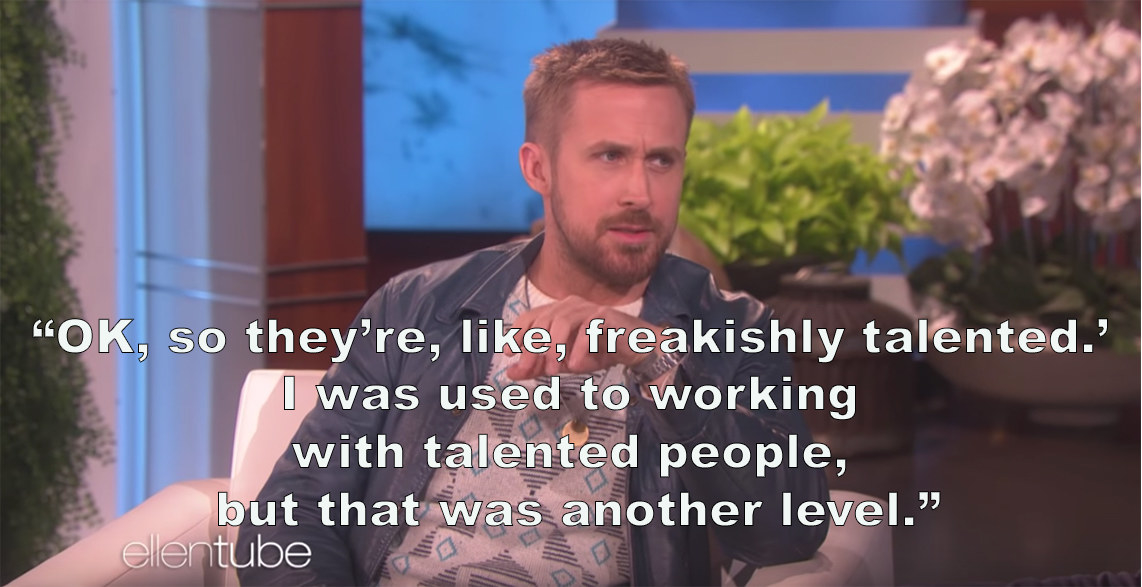 Ryan then jokingly said that Britney and Christina were such a tough act to follow that he basically had nothing to offer for his audition: