Last night was the much-anticipated reunion episode for RuPaul's Drag Race Season 12, which also happened to be the first episode of this season to be filmed after quarantine started.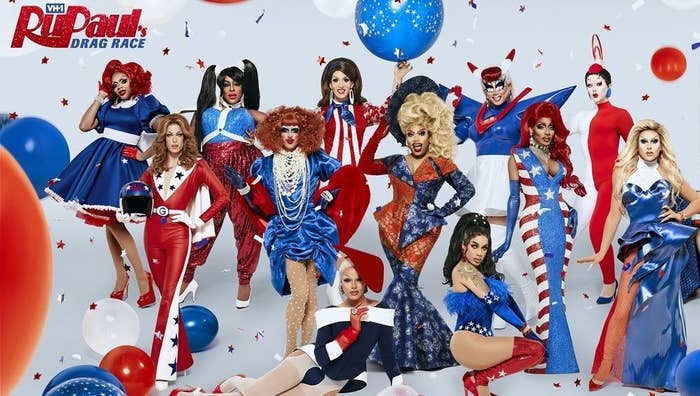 And because of it, the episode was filmed with all the queens at their homes and themed as a sleepover.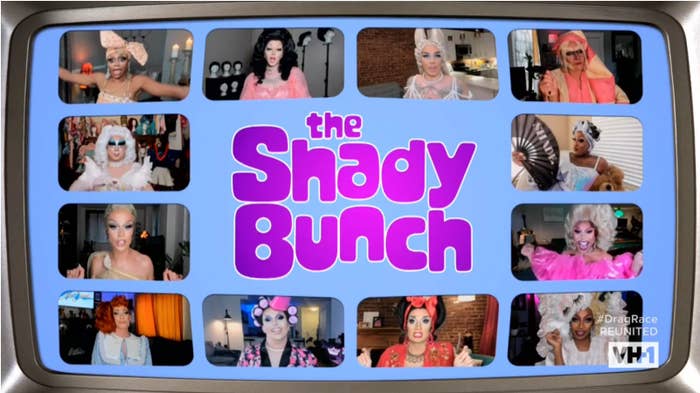 Now, I figured (because of the theme) that Mama Ru wouldn't be going all out and would probably show up to the taping looking like this: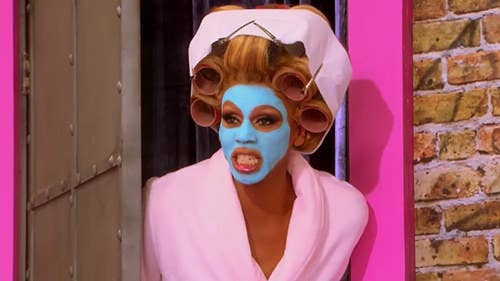 And while Ru was technically wearing a mask, it wasn't exactly the type of mask I was expecting. In fact, he came on wearing what appeared to be some sorta latex mask and an old American Apparel hoodie.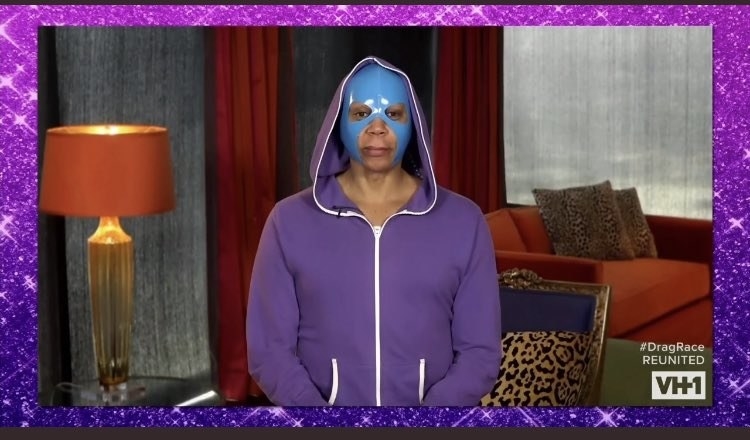 Of course, the internet had thoughts on that and here are some of the best reactions to Ru's reunion look:
1.
2.
3.
4.
5.
6.
7.
8.
9.
10.
11.
12.
13.
14.
15.
16.
17.
18.
19.
Well, however you feel about the mask, we all know that somewhere right now Valentina is feeling her RuDemption.