Hold On To Your Wigs, 'Cause "RuPaul's Celebrity Drag Race" Is Coming Soon
Time for celebs to sissy that walk!!!
Hey kitty girls! I think we can all agree this is truly an eleganza extravaganza time for us RuPaul's Drag Race fans!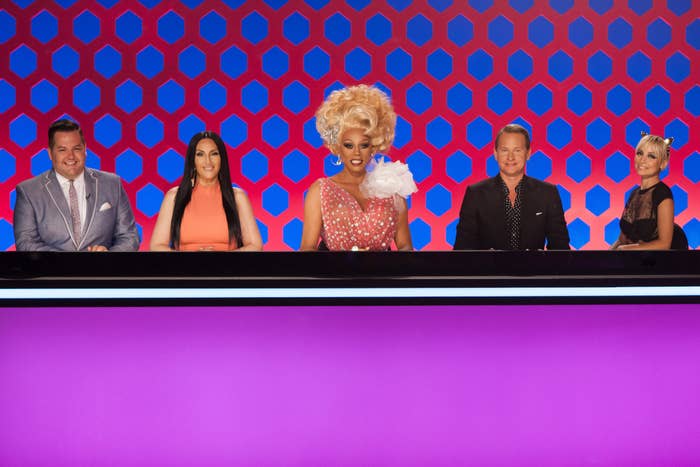 Well hold onto your wigs, squirrel friends, 'cause today Mama Ru ~ruvealed~ we're getting another original series coming: RuPaul's Celebrity Drag Race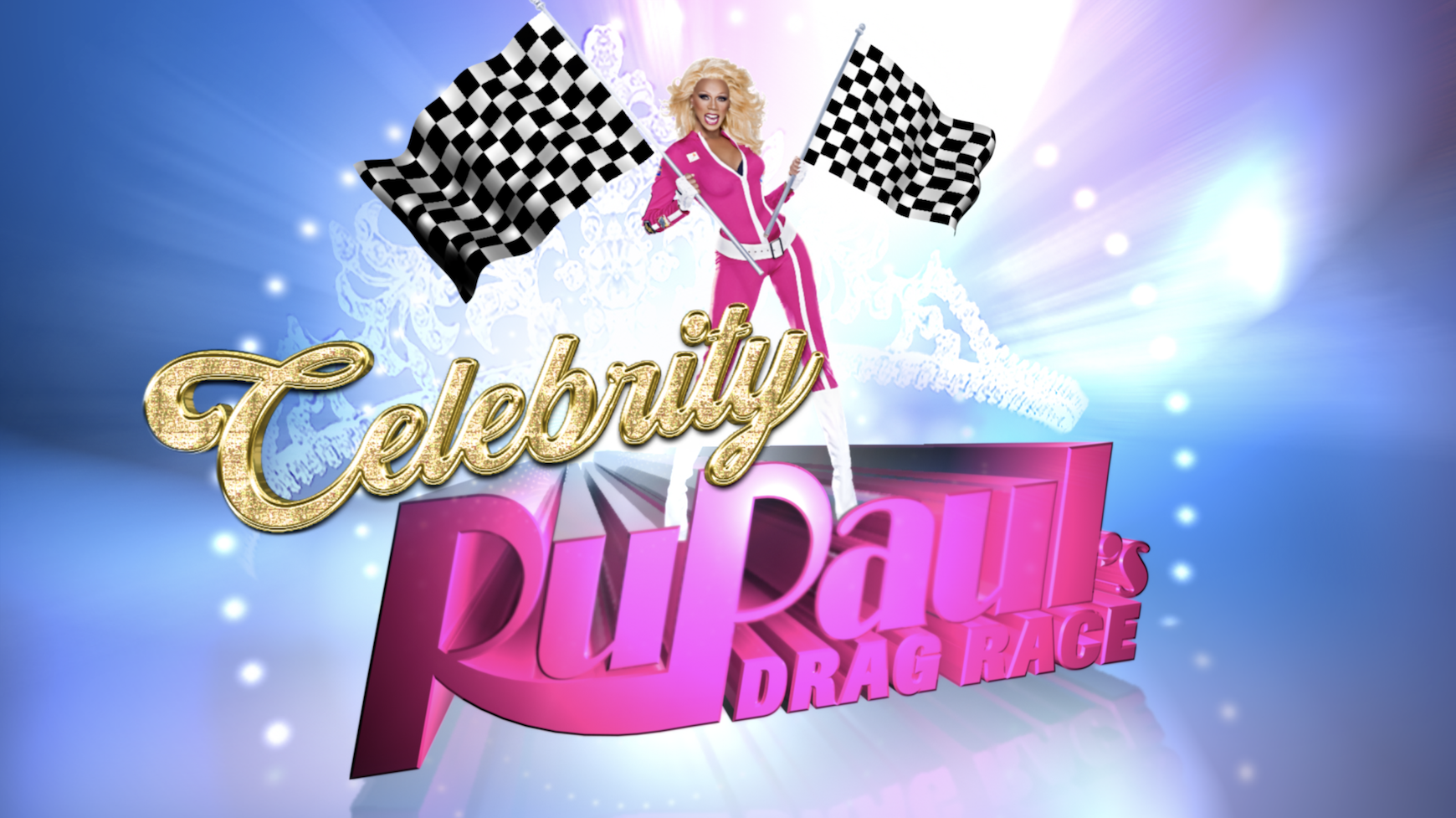 Okay, so you're probably like, "YASS!" but also wondering what the series is all about. Well, each episode will feature three celebrities who will get complete drag transformations from an ICONIC queen that has appeared on the series.
The celebs will then really have to really put their charisma, uniqueness, nerve, and talent to the test as they compete against each other for the title and to win prize money for the charity of their choice!
And in case you're wondering who these ICONIC queens are that will be participating to give the celebs their drag makeovers ⁠— well, it truly is a some of the fiercest ladies to ever compete, like Alyssa Edwards, Asia O'Hara, Monique Heart, Nina West, Vanessa Vanjie Mateo...
...Kim Chi, Trinity the Tuck, Monét X Change, Trixie Mattel, and Bob the Drag Queen.
YASS!!! Truly a sick'ning line-up of queens!!!!
At the moment we don't have an official premiere date for the series or which celebrities will be participating in it. (We do know it will air on VH1, though!)
Okay, now I have a serious question: What celebs do you want to see participate in the series?! (Sound off in the comments!)