"Rescue Rangers" Is Having A Crossover With "DuckTales," And All I Can Say Is Woo-Oo!
♫♪ Ch-ch-ch-Chip 'n Dale Rescue Rangers! ♫♪
If you grew up in the late '80s and early '90s, then you probably watched DuckTales — which was arguably the best cartoon on The Disney Afternoon.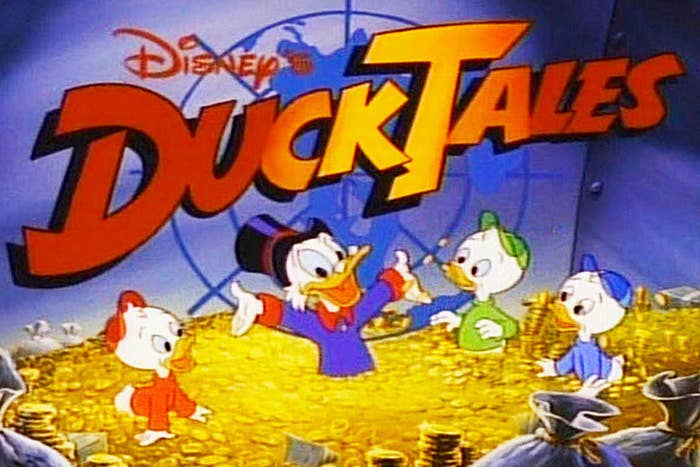 And in case you didn't know, Disney rebooted the classic cartoon in 2017 for its Disney XD channel.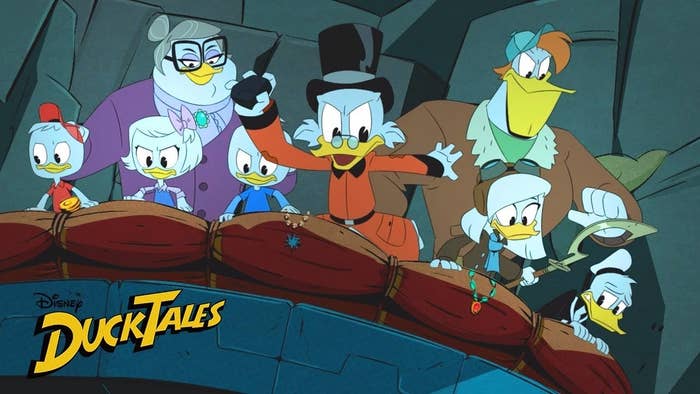 The best part is that the new DuckTales is just as great as the original! But the reboot has also done something the original really didn't do — create a larger ~Disney Afternoon Cinematic Universe~ with crossovers.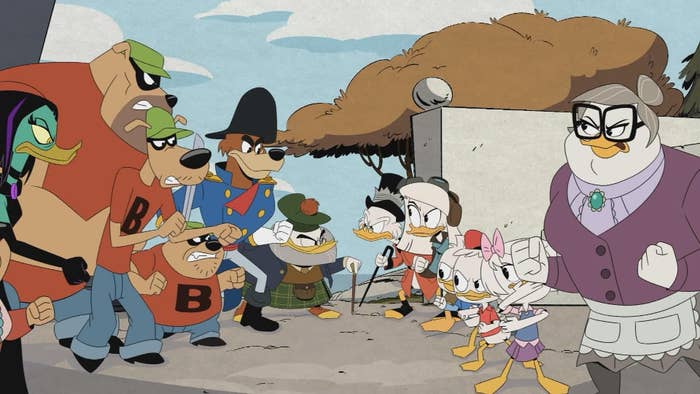 Well, DuckTales is bringing some more old-school Disney Afternoon characters into the DACU and it's Ch-ch-ch-Chip 'n Dale and the rest of the Rescue Rangers!!!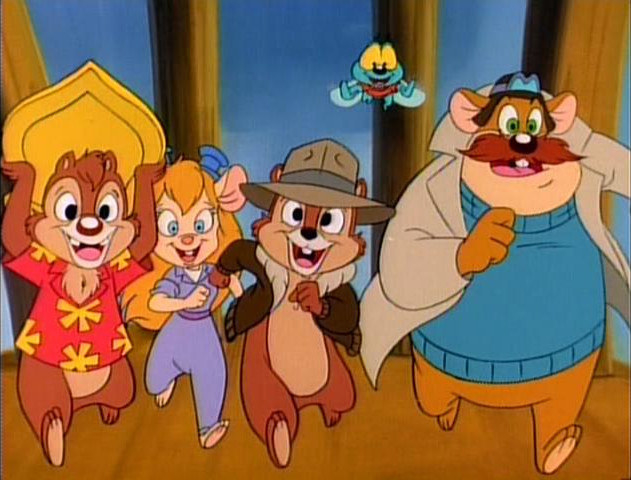 Yup, in an episode that will air tomorrow (April 11), Chip, Dale, Monterey Jack, and Gadget are making their debut on DuckTales.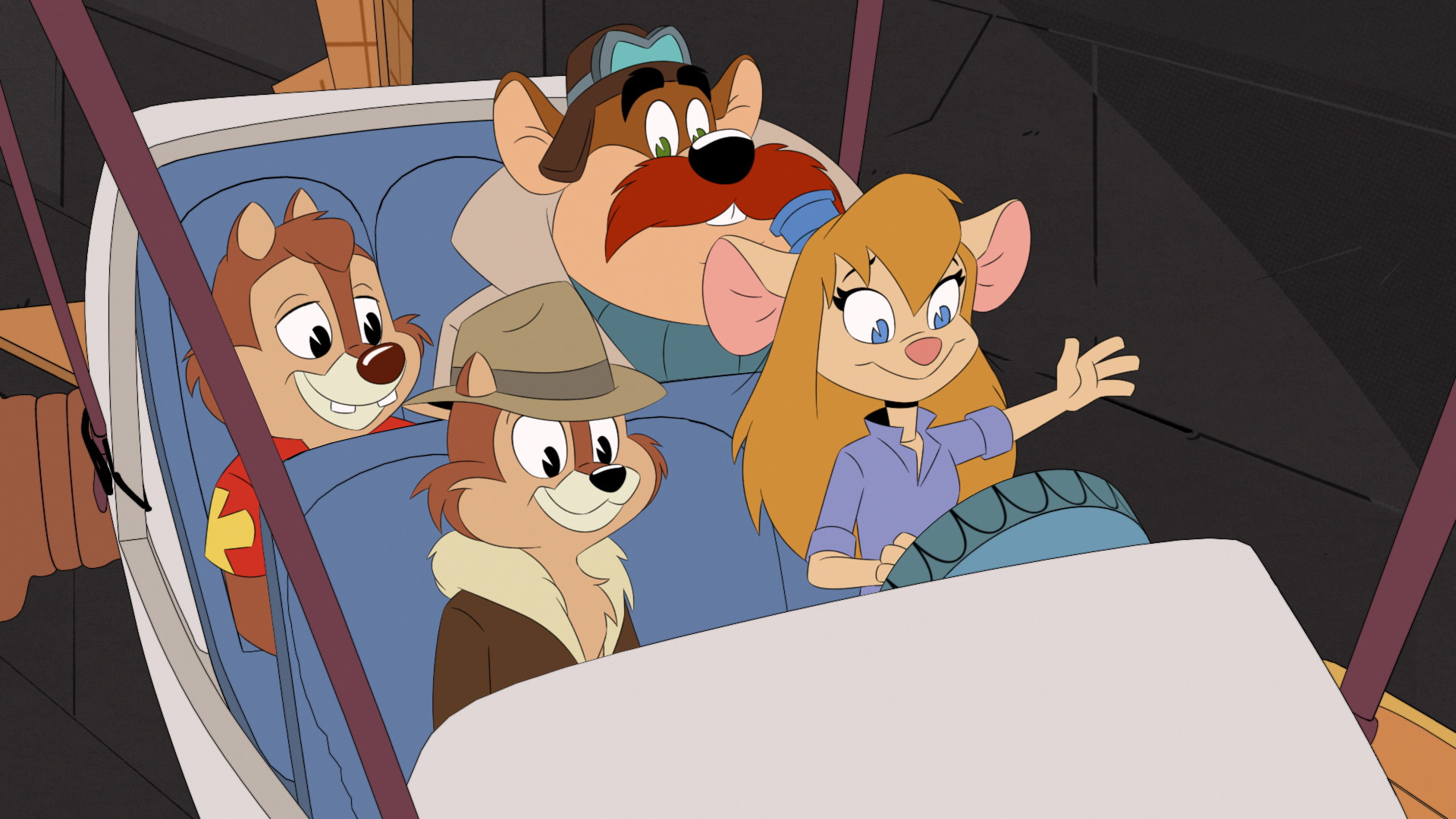 But that's not the only classic Disney Afternoon character coming to tomorrow's episode: Darkwing Duck's Steelbeak will also be making his debut (which makes sense, since Darkwing Duck himself is a recurring character on the show).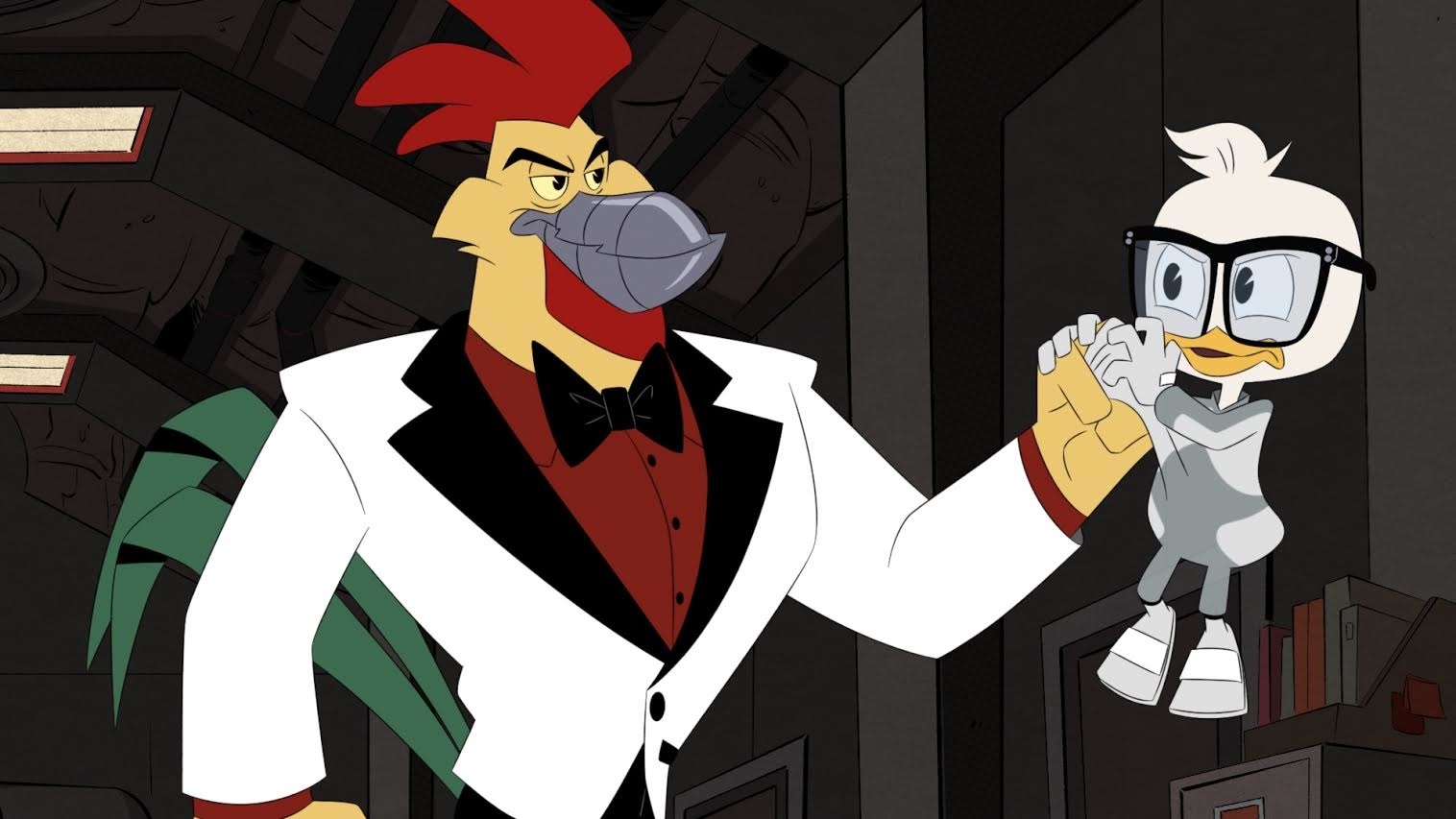 Honestly, if you haven't watched the series, def give it a watch! It's smart, funny, and hits all the right nostalgia feels.