1.
Titanic, The Lost World: Jurassic Park, and Men in Black were the three biggest films of the year.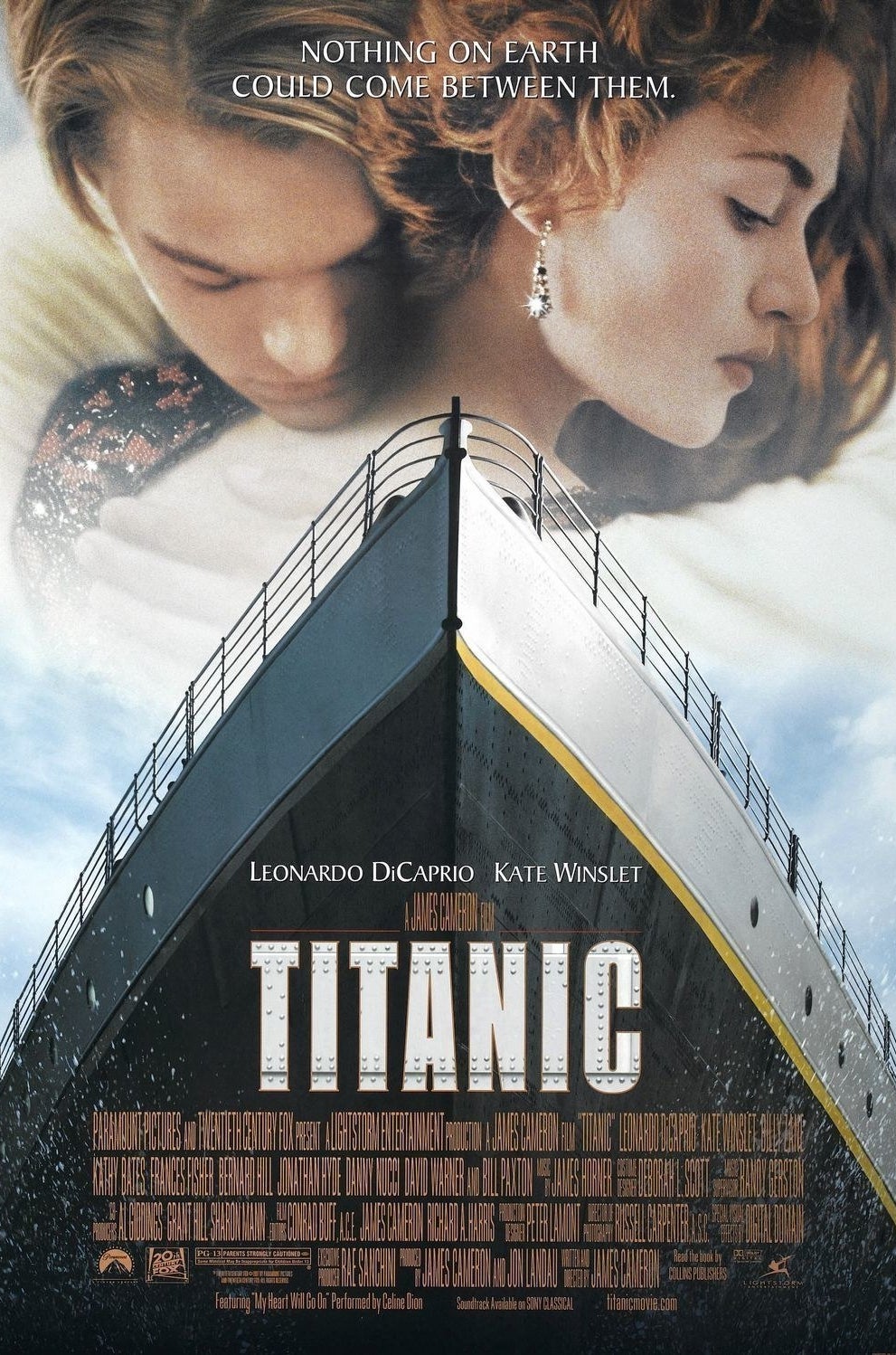 Titanic would go on to be not only the biggest film of the year, but also the biggest film of all time — well, till 2009, when Avatar surpassed it.
2.
George Clooney was the star of ER and also People's Sexiest Man Alive...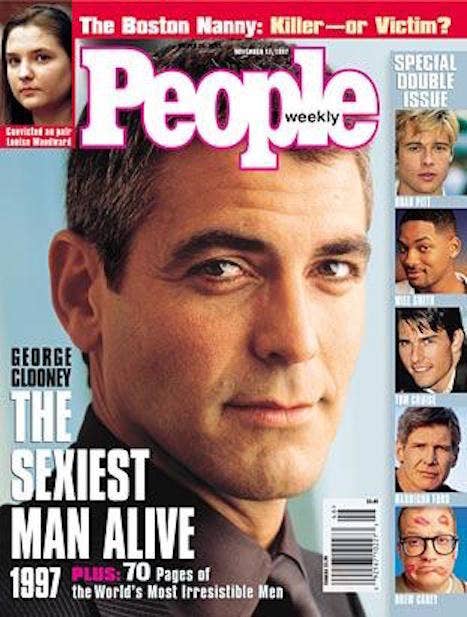 5.
Princess Diana died in car crash in Paris. An estimated 2.5 billion people watched her funeral on television.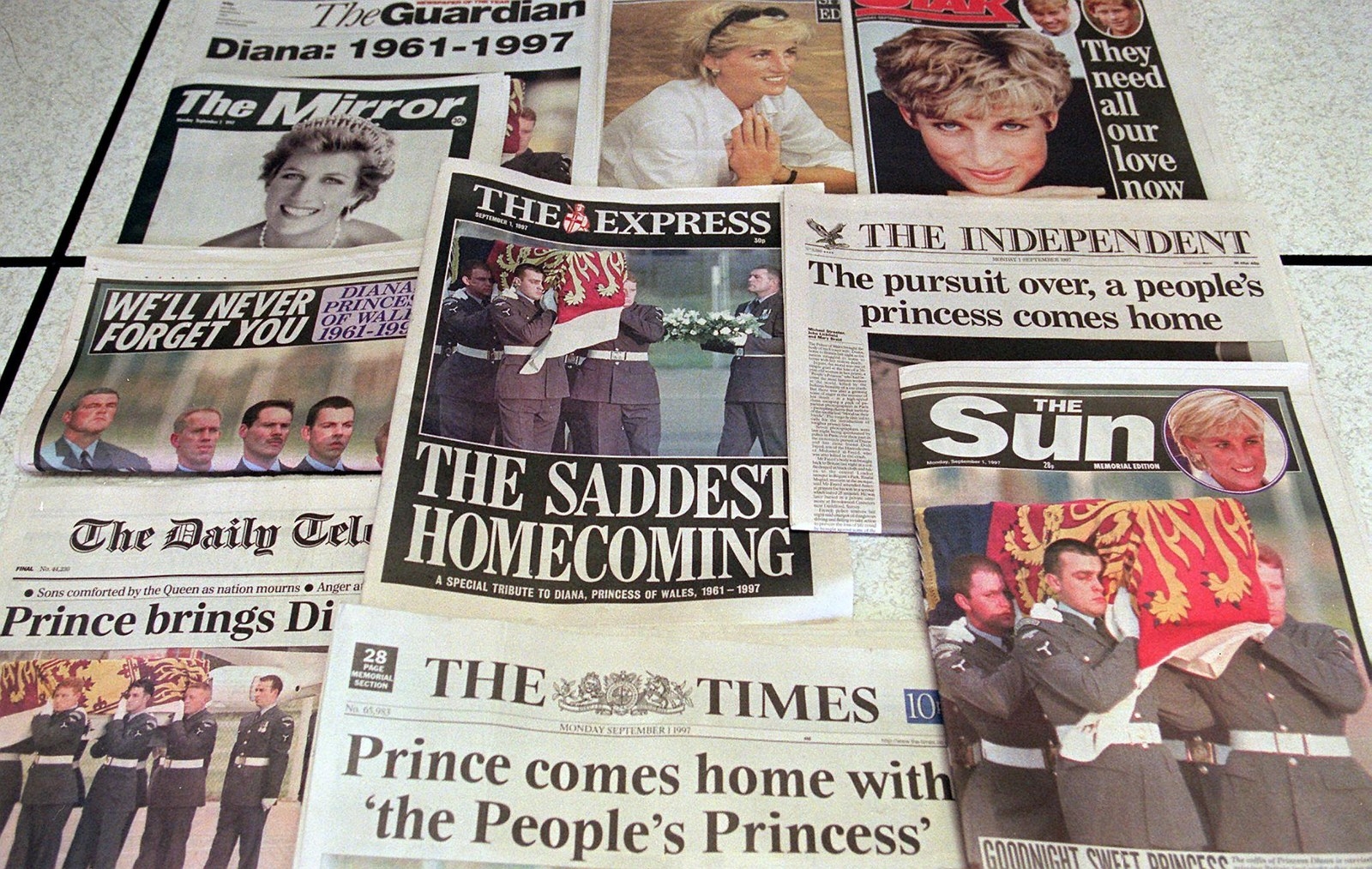 6.
Elton John rewrote his 1973 single "Candle in the Wind" in tribute to his friend Princess Diana. The rewritten version went on to become the second best-selling single of all time.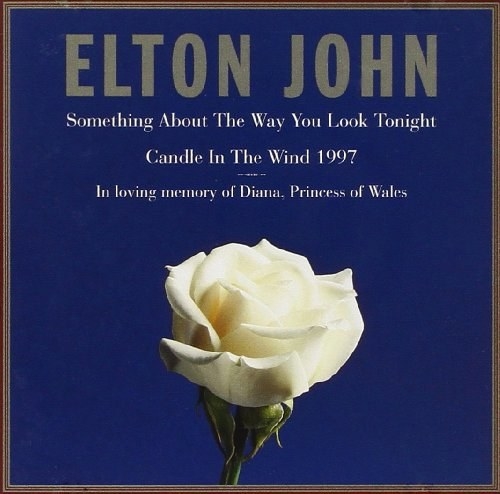 7.
Daria, Buffy the Vampire Slayer, and King of the Hill all premiered.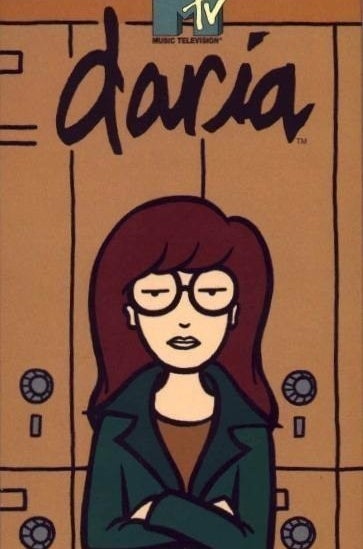 9.
The Notorious B.I.G. was murdered in a drive-by shooting in LA.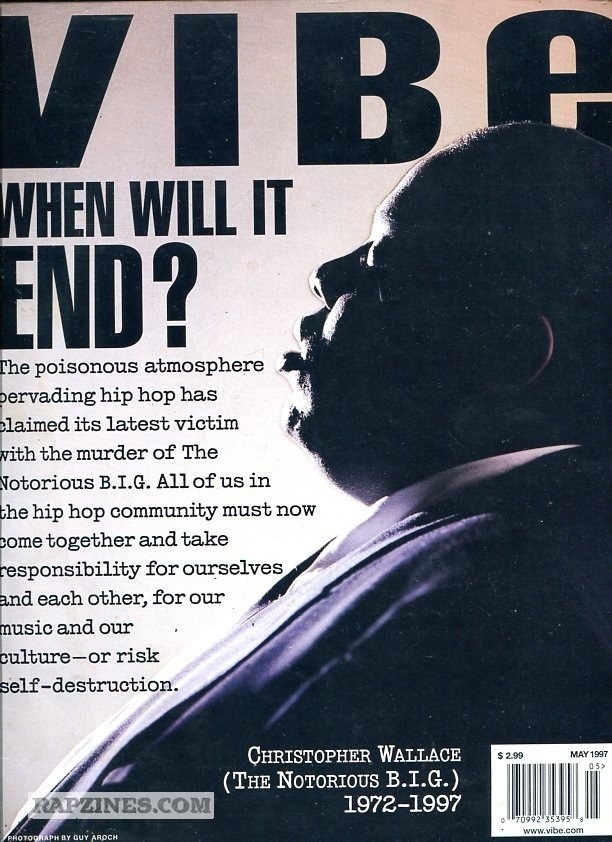 10.
The Spice Girls were the biggest pop group in the world.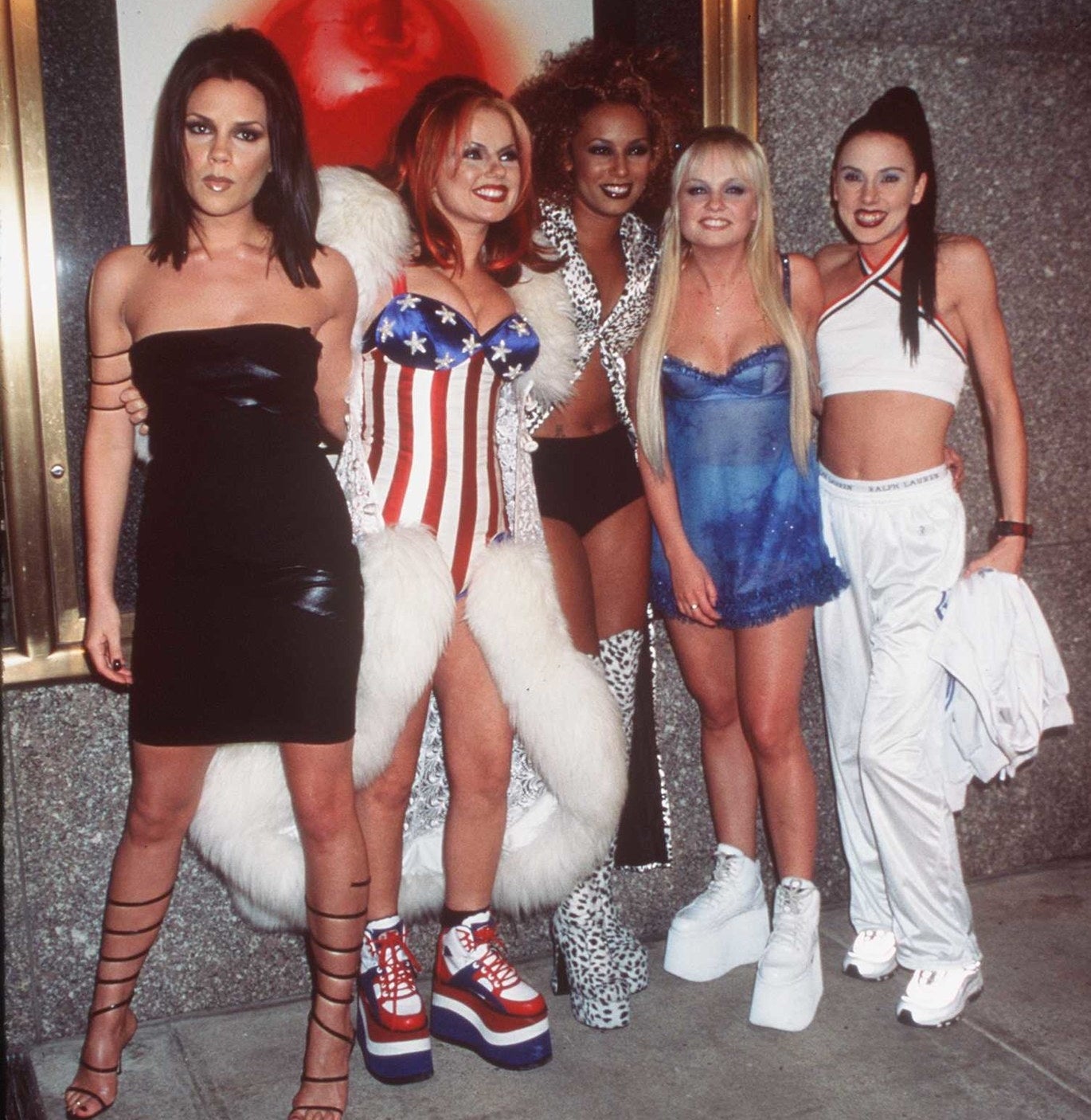 11.
Ellen DeGeneres publicly came out.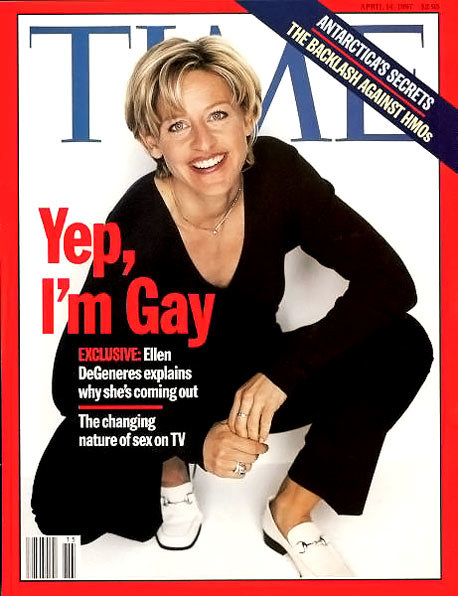 13.
Mulder and Scully (aka David Duchovny and Gillian Anderson) were still TV's most shipped couple.
15.
Madonna took home a Golden Globe for Best Actress in a Comedy or Musical for her performance in Evita.
16.
Aqua released their ubiquitous (earworm) single "Barbie Girl."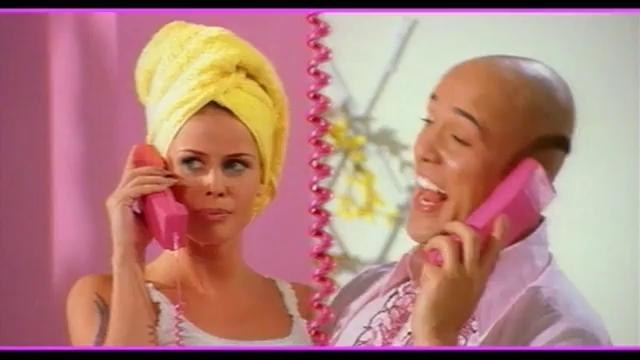 17.
Hanson released "MMMBop" and became instant tween/teen heartthrobs.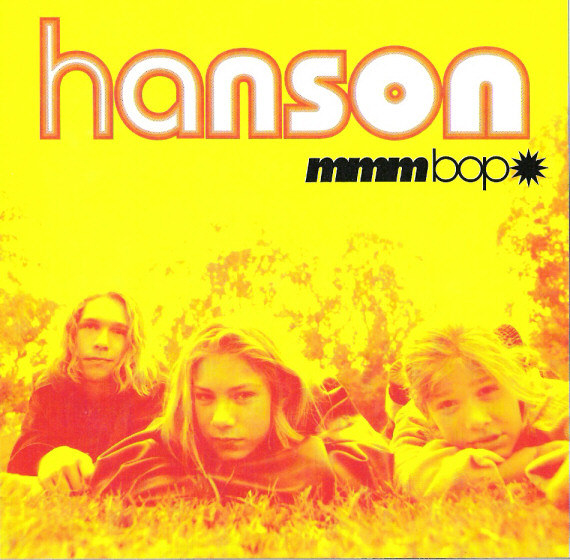 18.
TGIF's most popular shows were Sabrina the Teenage Witch and Boy Meets World.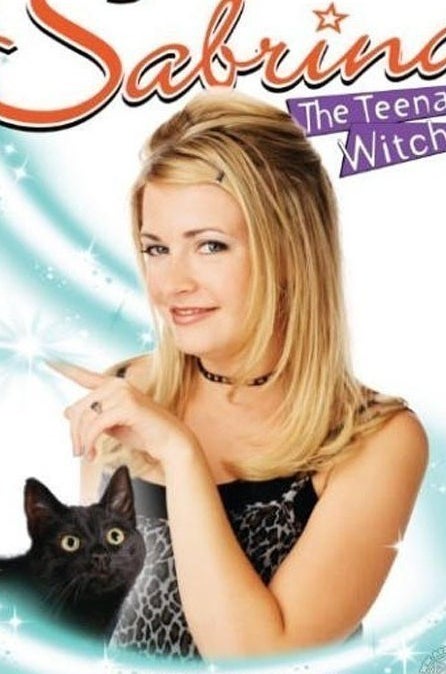 19.
Legendary Swedish icon Robyn made her US debut with her smash hits "Do You Know (What It Takes)" and "Show Me Love."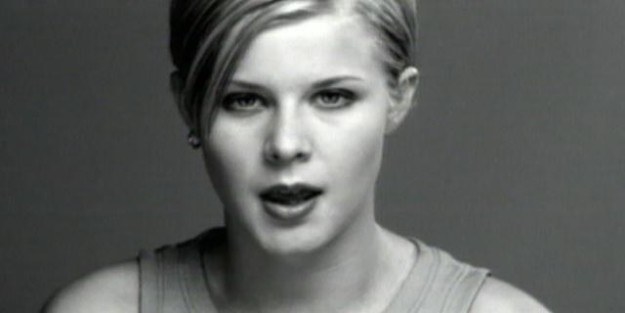 20.
The Backstreet Boys made their debut in the States with their breakout hit "Quit Playing Games (With My Heart)."
21.
Gianni Versace was murdered outside his Miami home by serial killer Andrew Cunanan.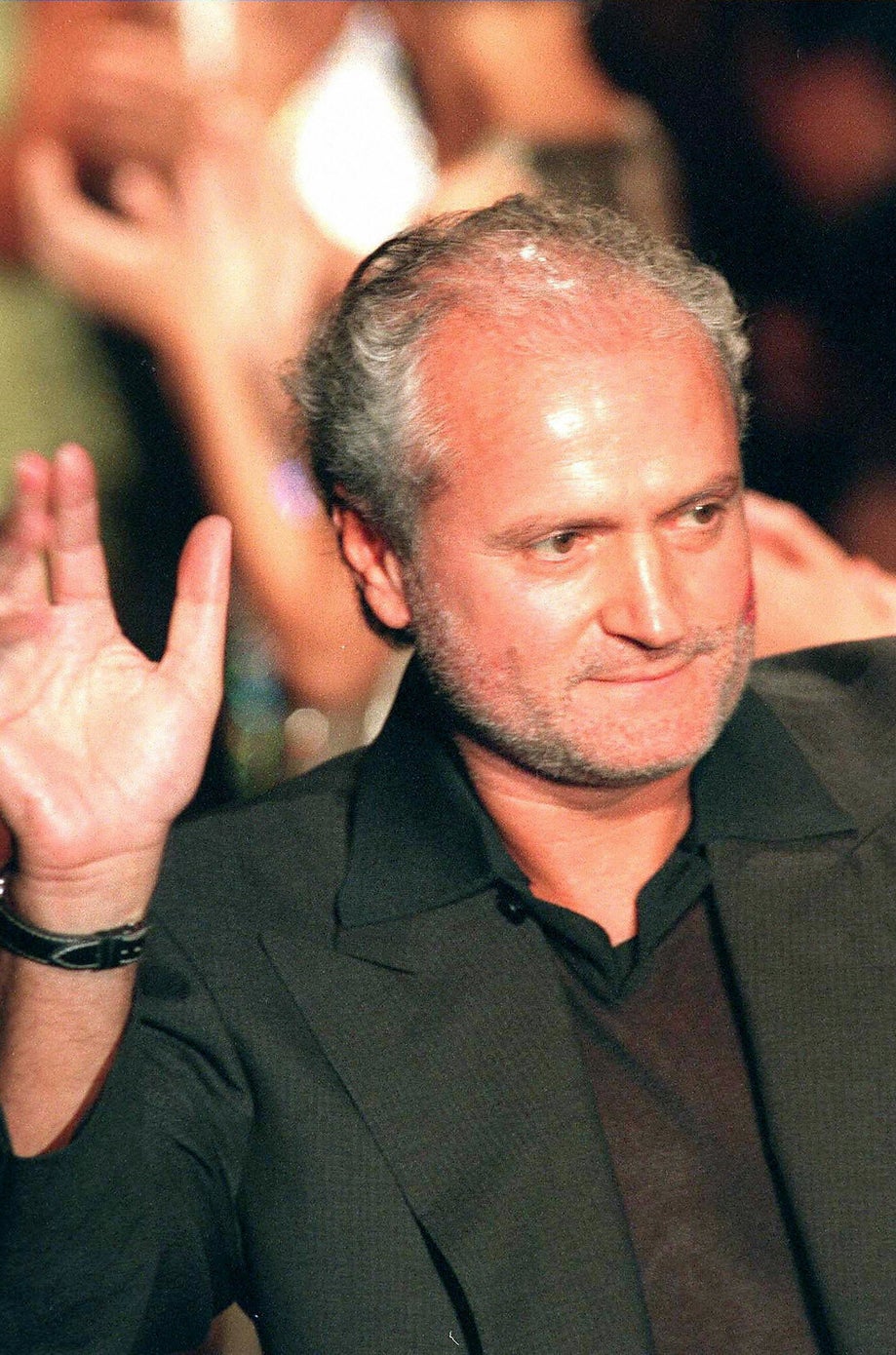 22.
Third Eye Blind's "Semi-Charmed Life," En Vogue's "Don't Let Go," Erykah Badu's "On & On," and Blackstreet's "No Diggity" all topped the charts in 1997.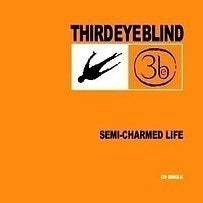 23.
Radiohead released what is widely considered one of the greatest albums of all time, OK Computer.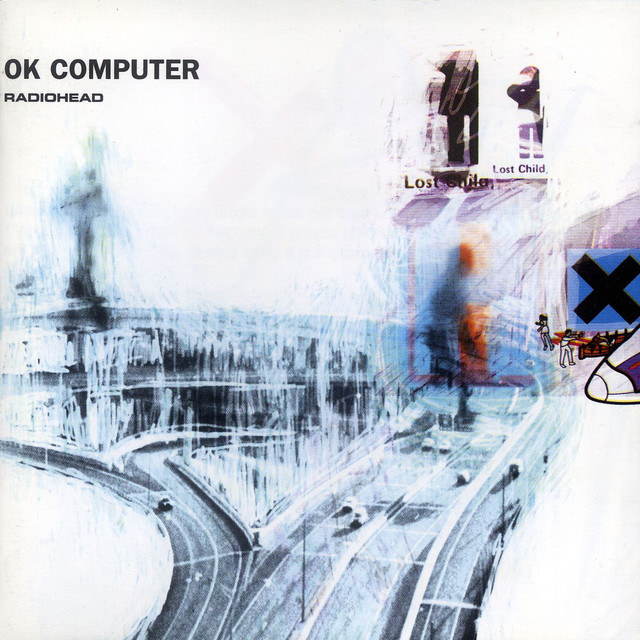 24.
Virtual pets were among the most popular toys.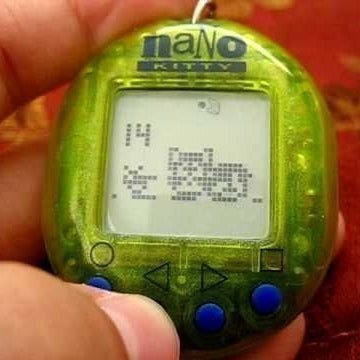 And of course, everyone wanted either a Nano Pet, Giga Pet, or a Tamagotchi.
25.
Teletubbies made its debut — much to the annoyance of parents everywhere.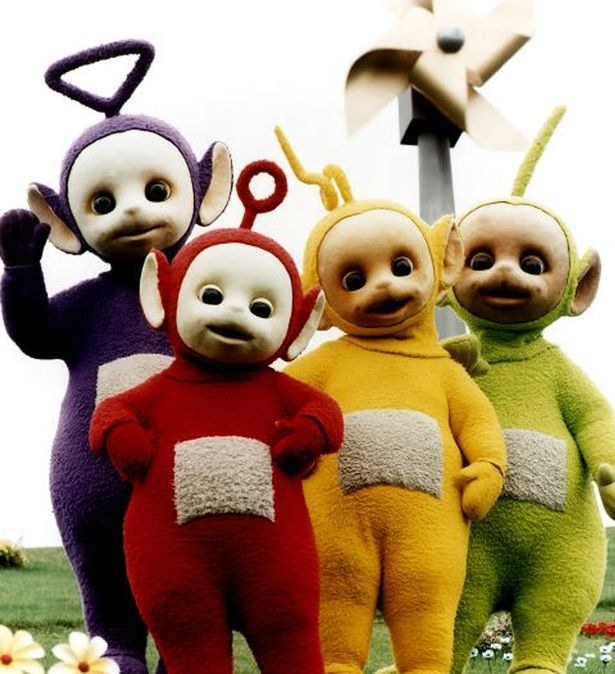 27.
The final season of Seinfeld began to air.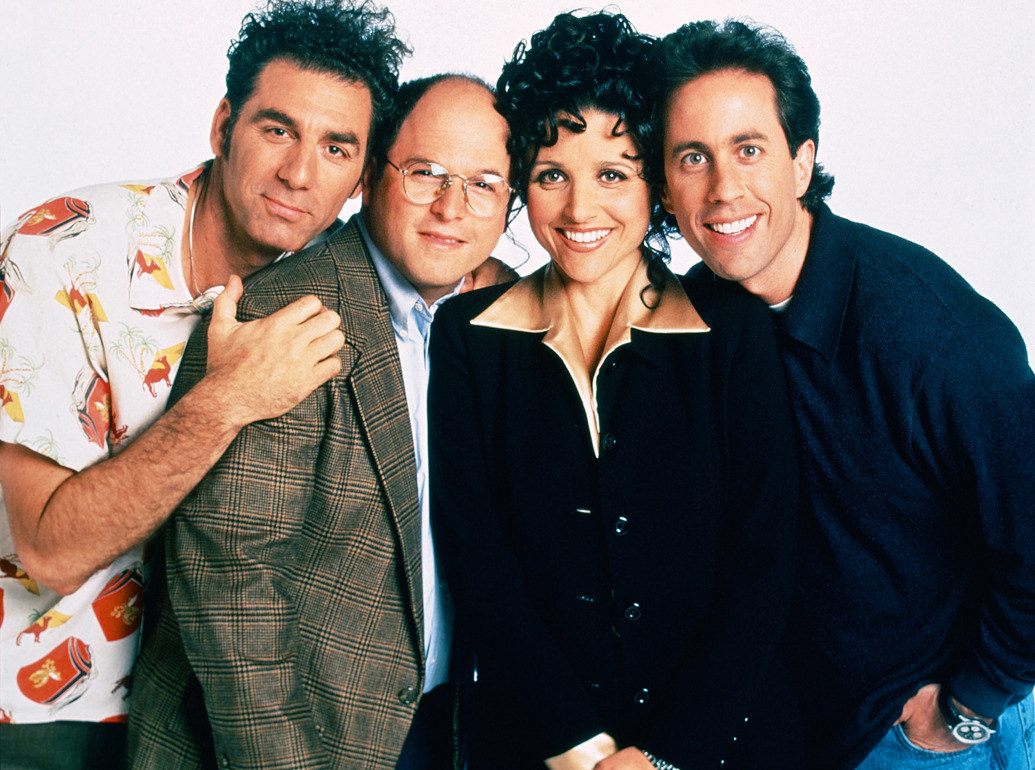 28.
Aaliyah was the face of Tommy Hilfiger.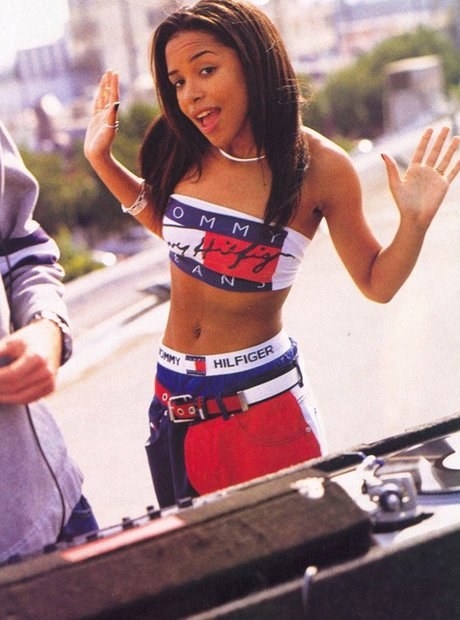 29.
A 15-year-old Ivanka Trump graced the cover of Seventeen magazine.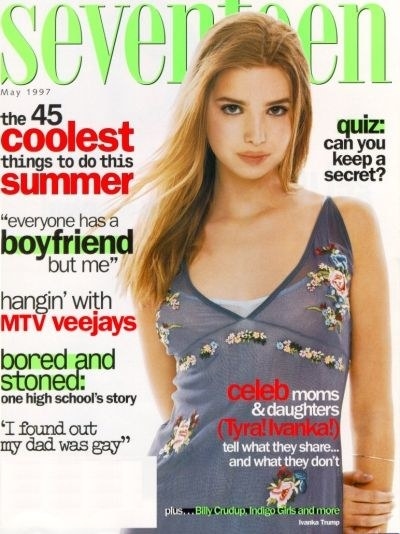 30.
Jimmy Kimmel began his TV career as the co-host of Win Ben Stein's Money.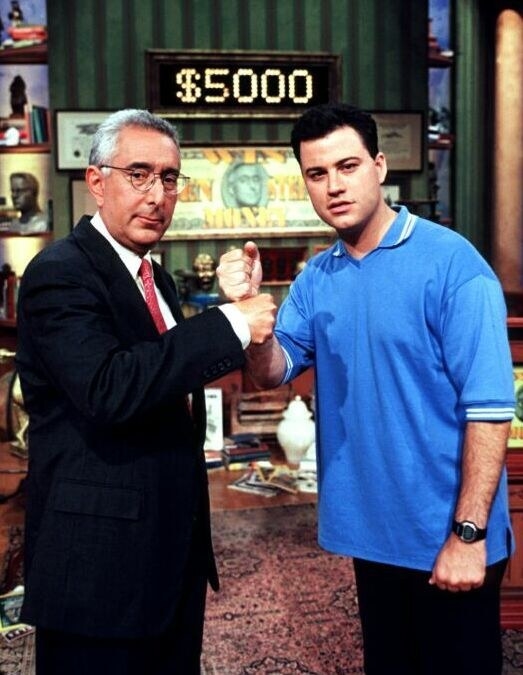 31.
Jennifer Lopez had her big breakout role when she portrayed slain Tejano singer Selena.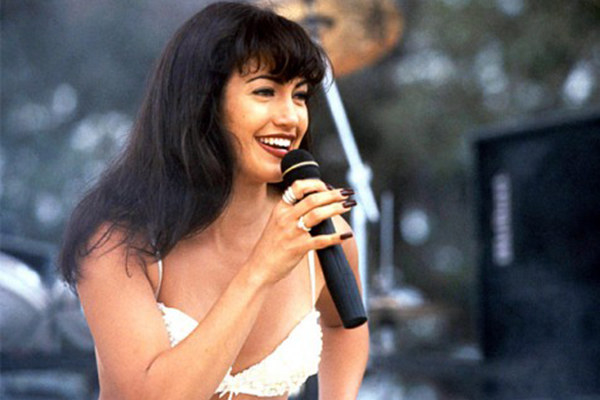 32.
Johnny Bravo and Cow and Chicken both premiered on Cartoon Network.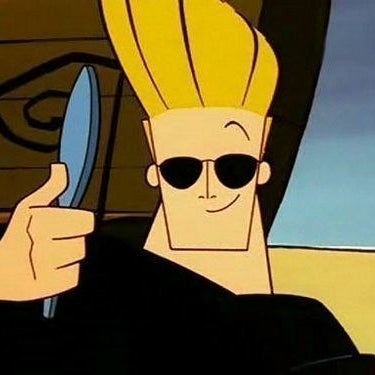 33.
Harry Potter and the Philosopher's Stone was first published in the UK.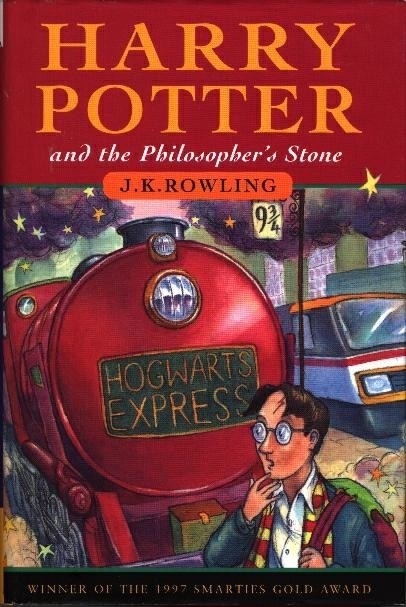 34.
And finally, for better or for worse, George Lucas released the Star Wars special editions.
The movies were updated and re-released in theaters to commemorate the 20th anniversary of Star Wars: A New Hope. The reworked ending of Return of the Jedi also gave everyone a peek at what the prequels would look like, as it featured a small glimpse of the city of Coruscant.
CORRECTION
The Lost World: Jurassic Park was one of the biggest films of 1997. An earlier version of this post misstated the name of the film.