1.
Independence Day was the biggest movie of the year, while The Nutty Professor and Mission: Impossible were among the 10 highest-grossing films of the year.
2.
JTT was the biggest teen heartthrob around... 3.
...while Denzel Washington was People's "Sexiest Man Alive." 4.
The Daily Show first aired with Craig Kilborn as host. 5.
Rosie O'Donnell became the "Queen of Nice" after launching her afternoon talk show, The Rosie O'Donnell Show. 6.
Tupac Shakur was murdered in a drive-by shooting in Las Vegas. 7.
Oprah launched her book club and picked Jacquelyn Mitchard's The Deep End of the Ocean as her first selection.
8.
Nintendo 64 was first released... 11.
Jay Z, the Spice Girls, and the Backstreet Boys all dropped their debut albums.
14.
The Fresh Prince of Bel-Air and The Adventures of Pete & Pete both aired their final episodes...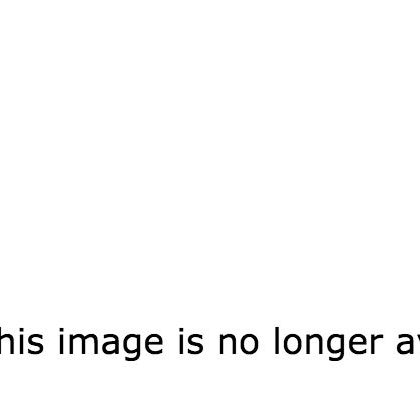 15.
...while Nickelodeon -- which at the time was the most-watched basic cable channel -- began airing Kenan & Kel, Blue's Clues, and Hey Arnold.
16.
TGIF's lineup looked like this: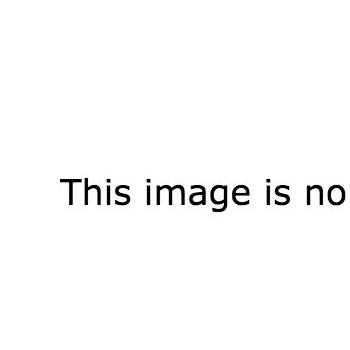 19.
AOL was the biggest website around, and only about 20 million people had access to the internet. 20.
Mulder and Scully (aka David Duchovny and Gillian Anderson) were TV's most shipped couple. 21.
And finally, Michael Jordan made his cinematic debut in a little movie called Space Jam.