1.
They'll never know how badly this stoner made you wanna buy a PC.
2.
Or how much you wanted Gordo to finally get noticed by Lizzie.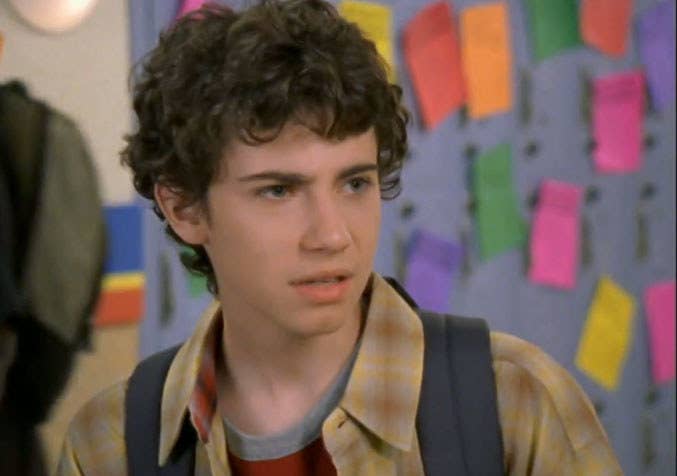 3.
They won't know how hard Kevin "PopoZão" Federline tried to parlay being married to Britney Spears into a rap career.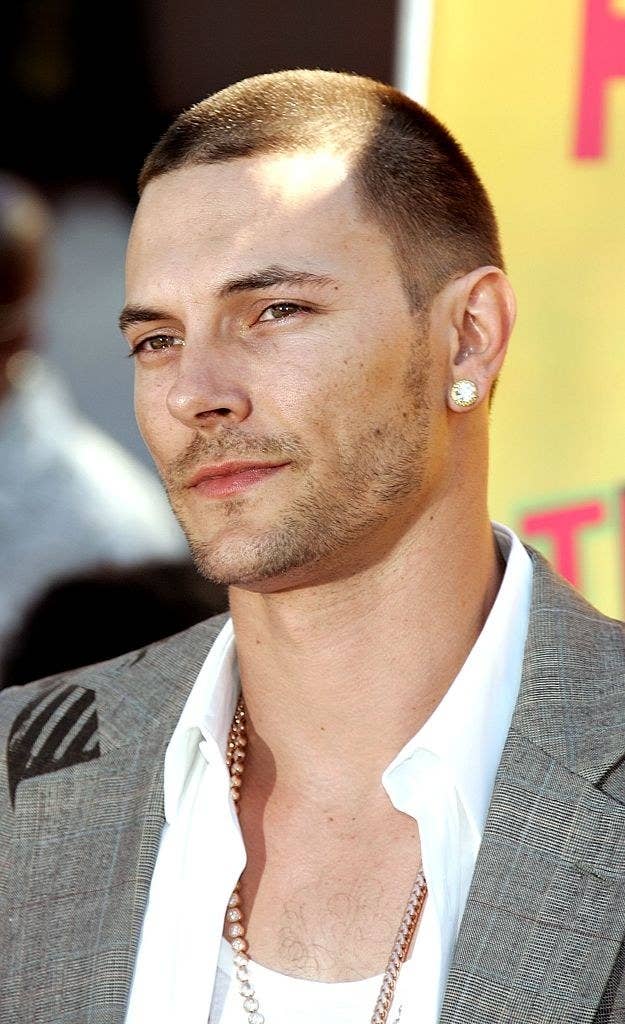 4.
They'll never know how we amused ourselves by watching the Jackass crew get hurt doing stupid stunts.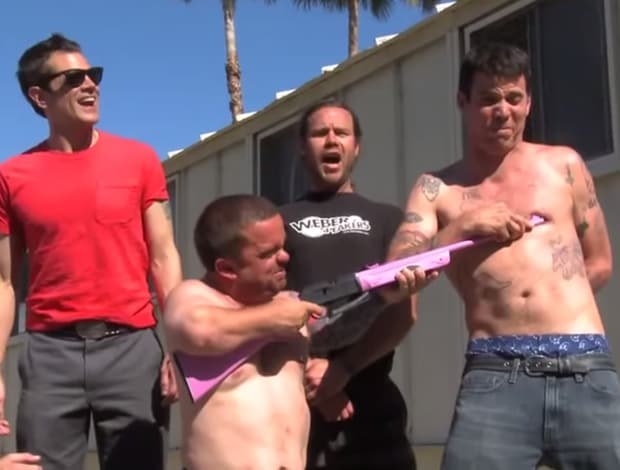 5.
Or how Jesse Camp won that random contest on MTV to be a VJ.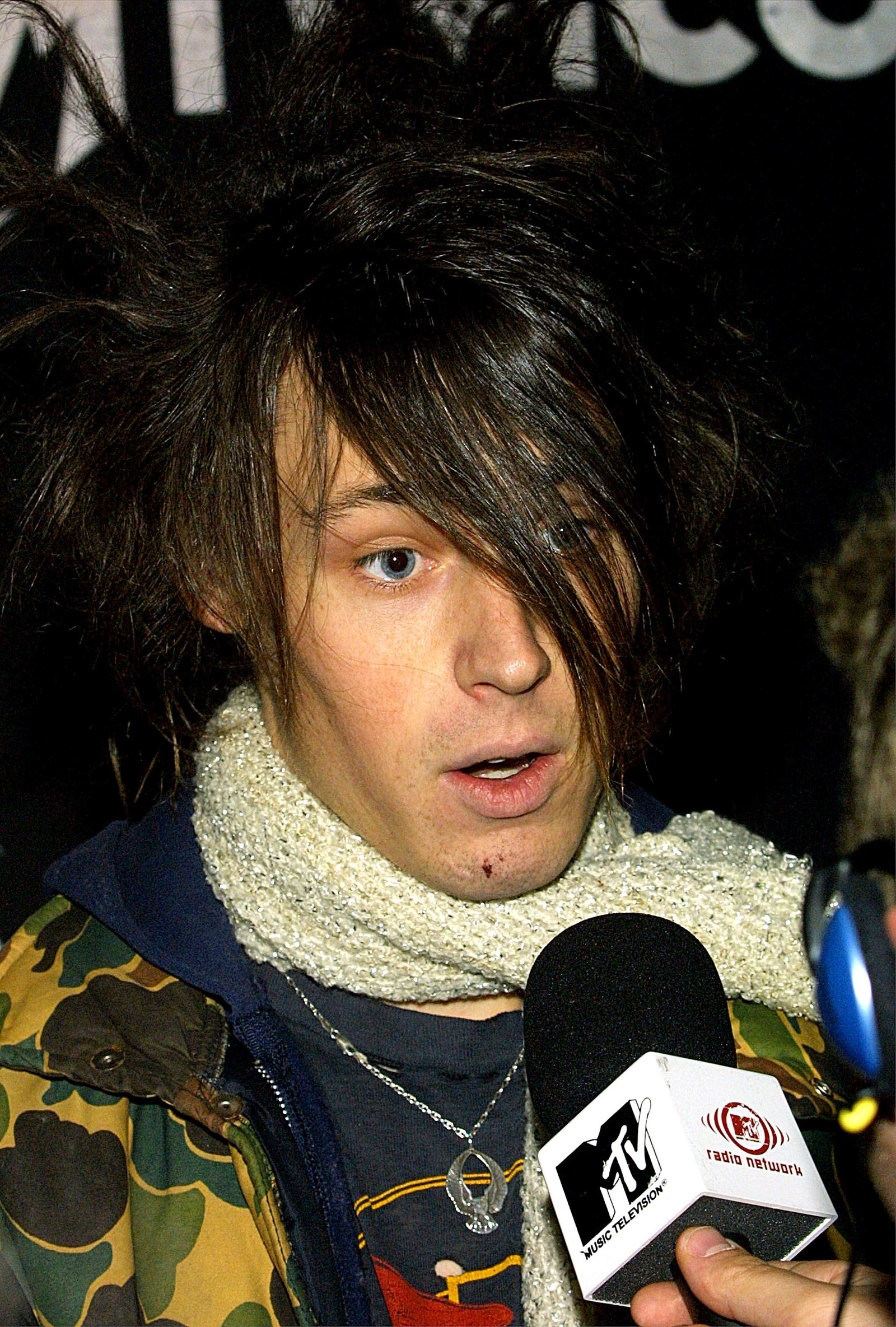 7.
Or that Ryan Cabrera was basically a John Mayer lite (with chunky highlights).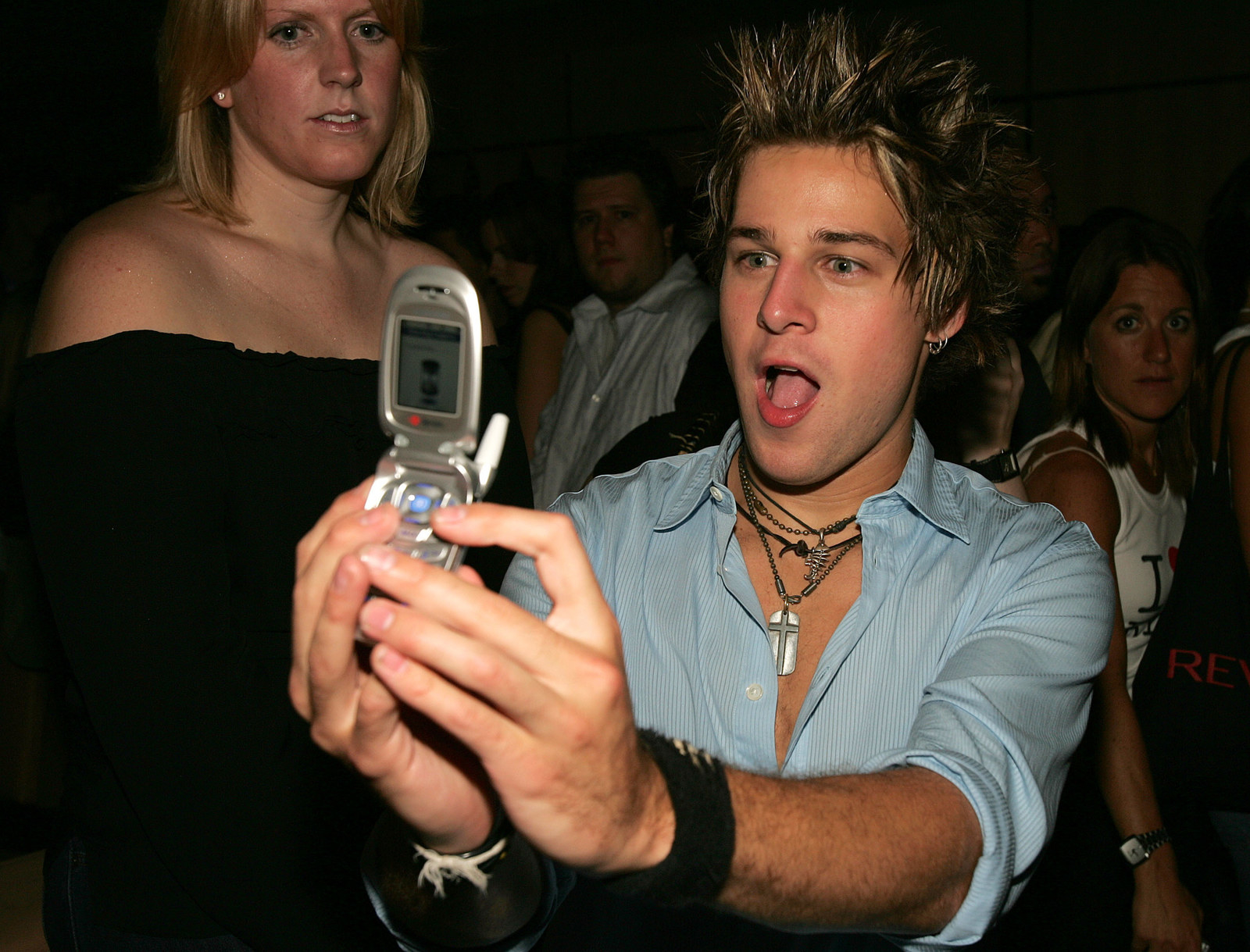 8.
They won't know that you voted for Ryan Starr week after week 'cause she was a mini rock star on American Idol.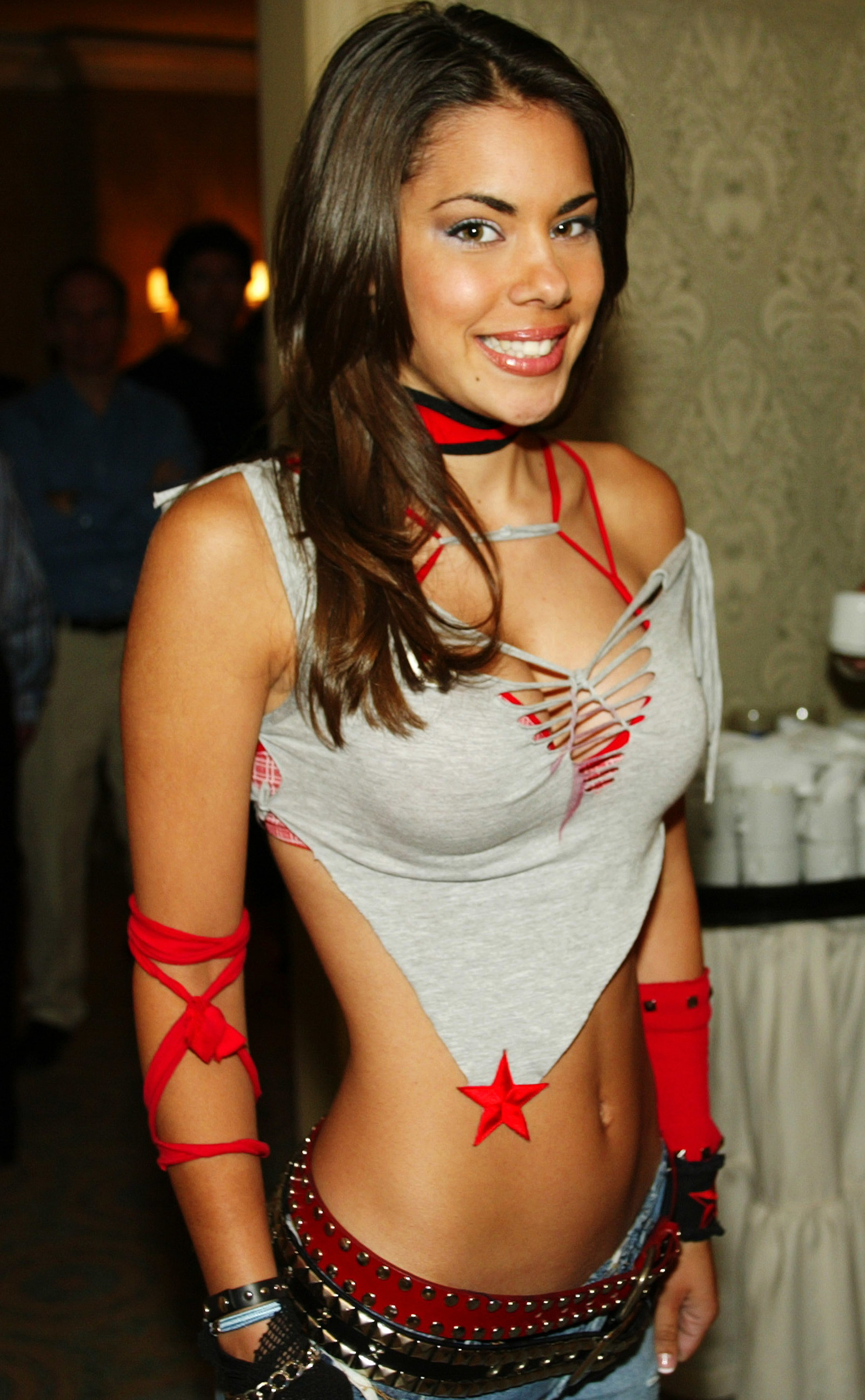 9.
They'll never understand your fascination with Speidi and their staged paparazzi photo shoots.
10.
Or that the real STAR of the Missy Elliott videos was the little girl who danced in them.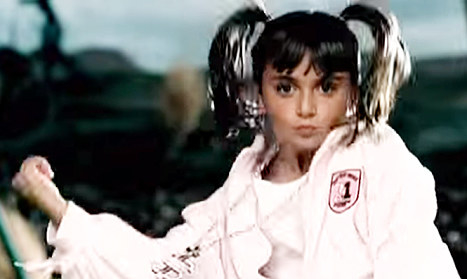 11.
They'll never know that the original Russian #FakeNews was t.A.T.u.'s supposedly ~forbidden~ romance.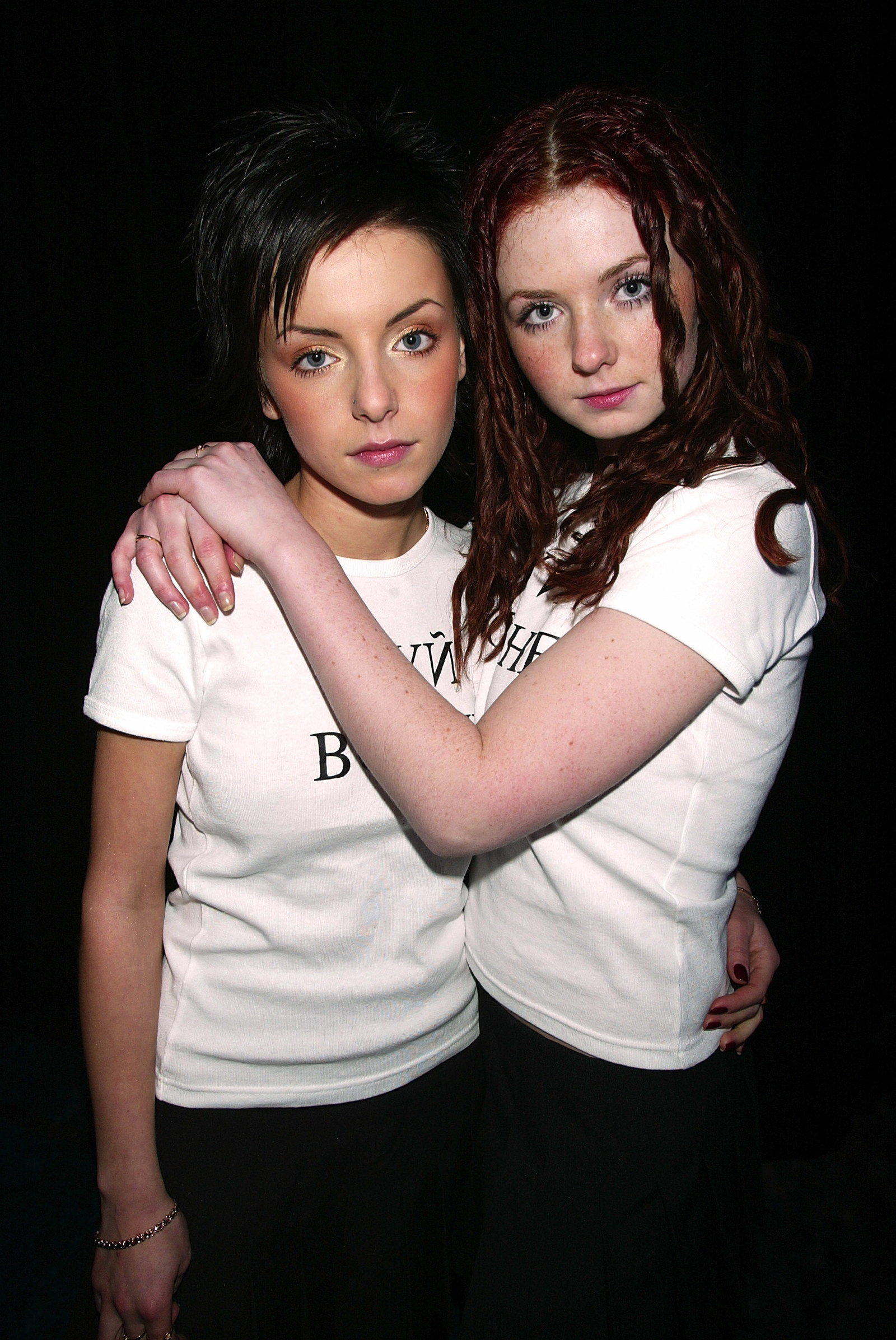 13.
They'll never know the perfect harmonies of Evan and Jaron.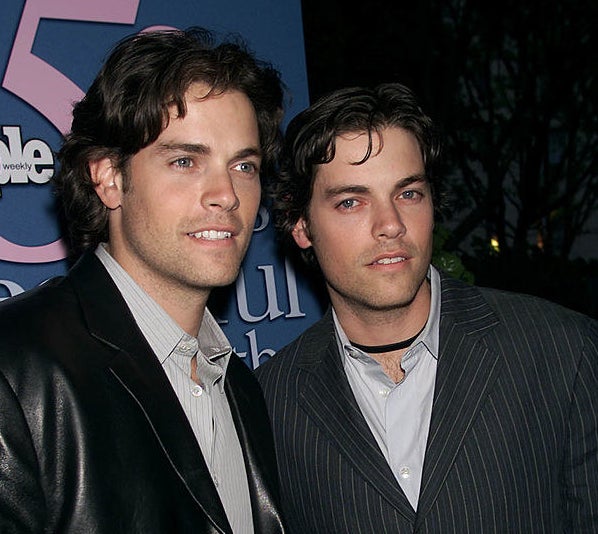 14.
Or what it's like to learn the latest dance moves from Darrin Henson.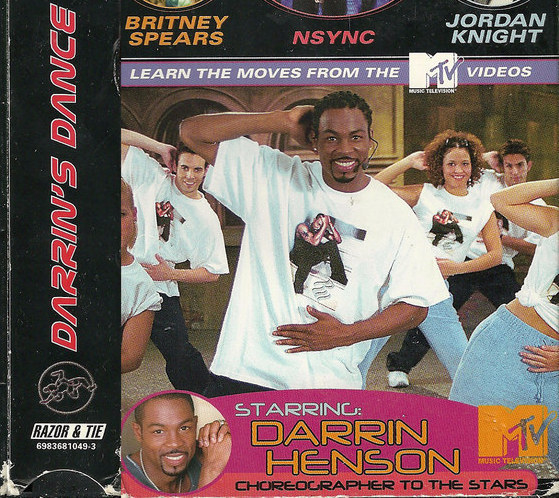 15.
They'll never know the joy of watching Paige Davis hosting Trading Spaces.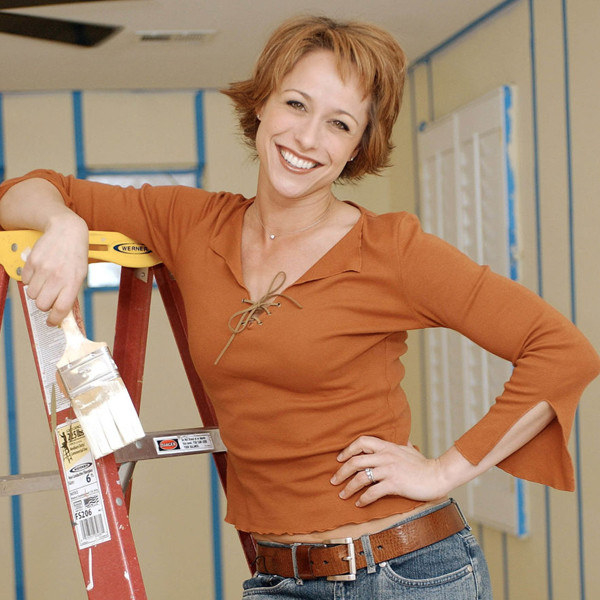 16.
Or how much of a fashion icon Mischa Barton was.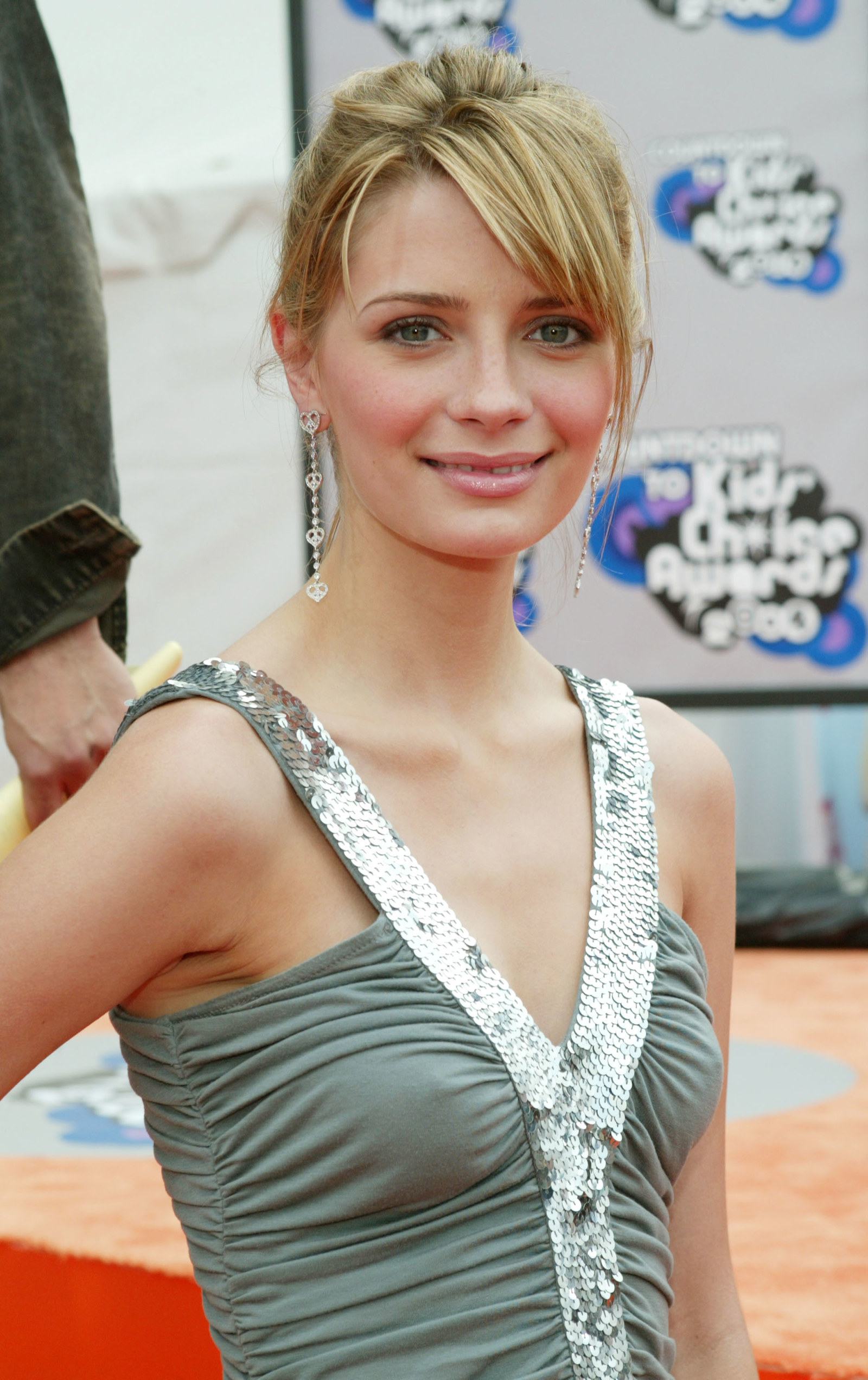 17.
They'll never know that Destiny's Child was originally a quartet — that included LaTavia Roberson and LeToya Luckett (aka Destiny's Orphans).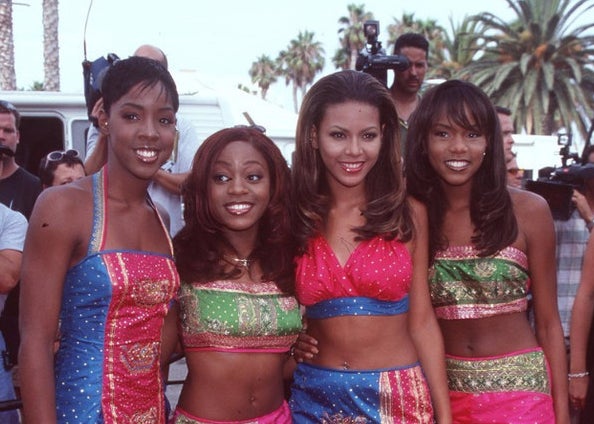 18.
Or that this is the only Blink-182 lineup that matters.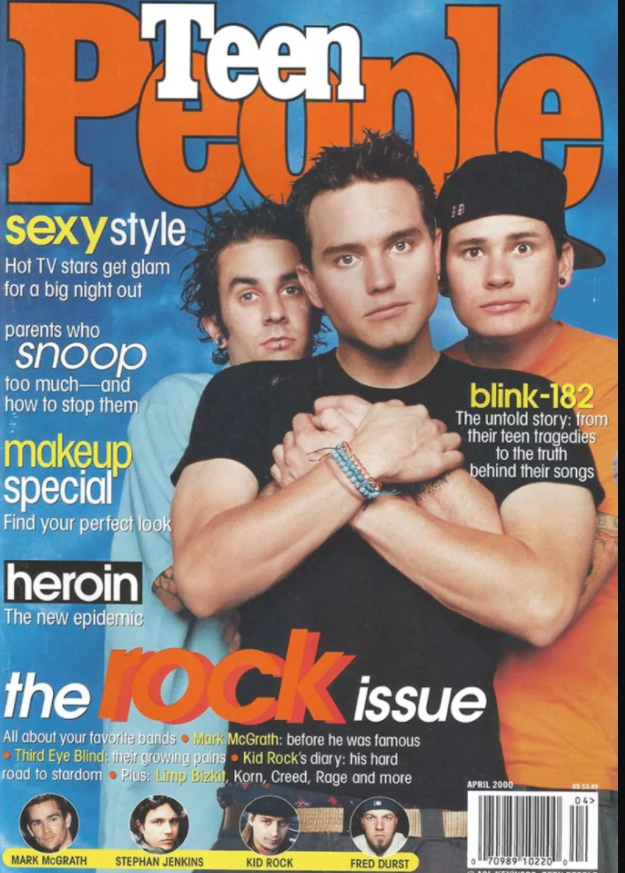 19.
They won't know how there was a Tweet before Twitter.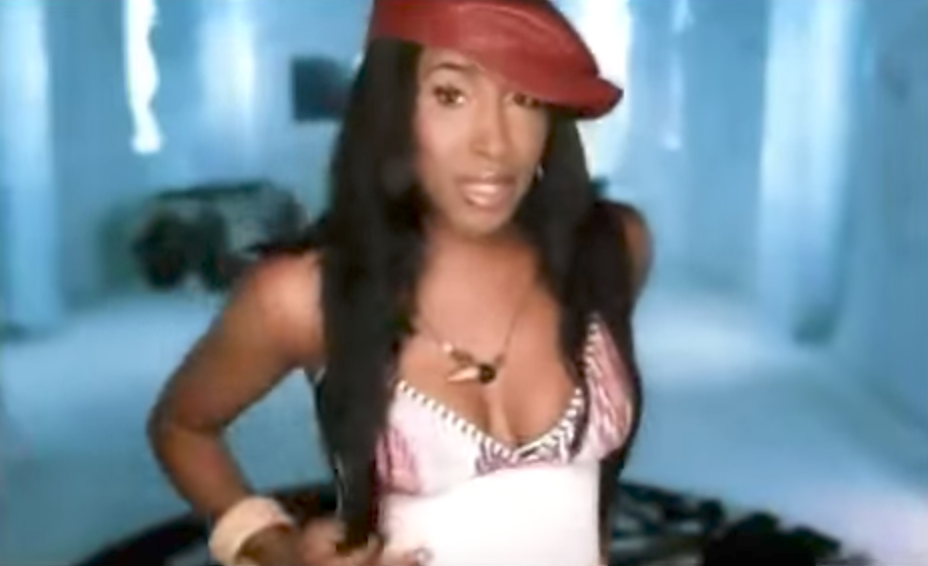 20.
They definitely won't know who Tom Green is, or understand why he came to a red carpet with a coffee maker.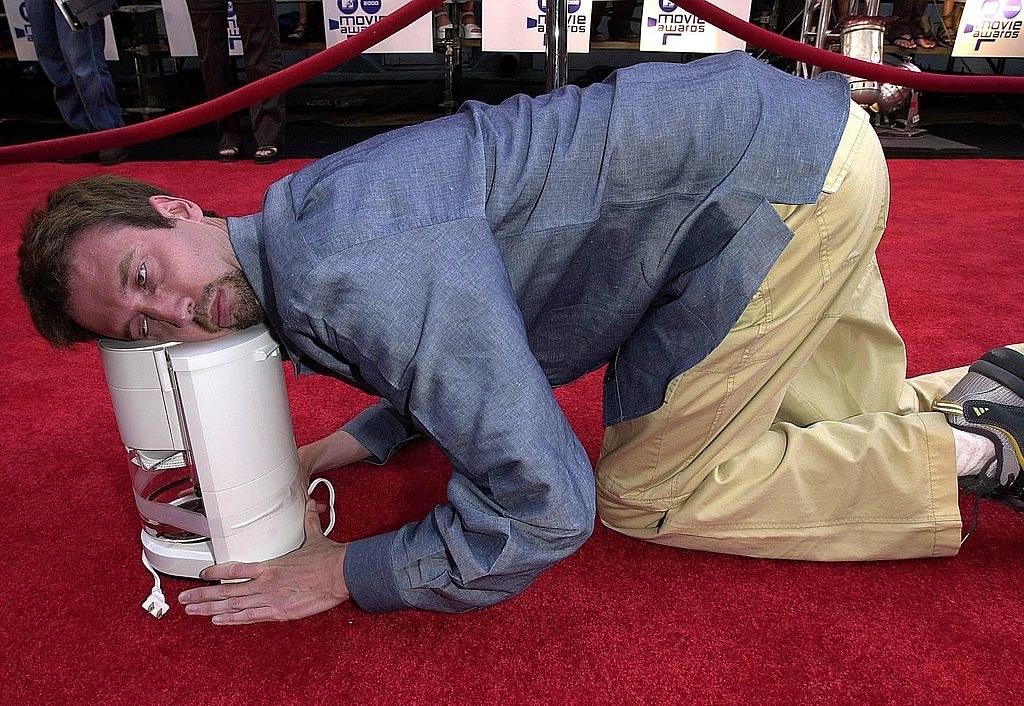 21.
And finally, there's just no way they'll ever know how this was everybody's first social-media friend.