1.
Reese Witherspoon posted a tribute to two '90s teen classics, her movie Fear and crop tops.
2.
Sarah Michelle Gellar reminded us that yes, there was a time when we used landlines.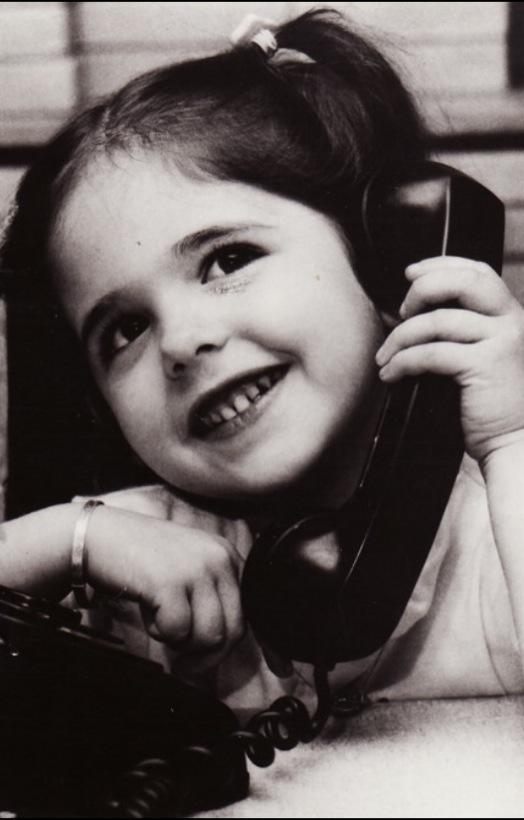 3.
Selma Blair took us back to 2000, when Annie Leibovitz shot her as part of the cover of Vanity Fair's "Hollywood Issue."
5.
Speaking of adorable, here's Kelly Ripa hanging out with her son in 1999.
6.
In case you need a reminder: Before Kim Cattrall played man-crazy Samantha Jones on Sex and the City, she played a Vulcan in Star Trek VI: The Undiscovered Country.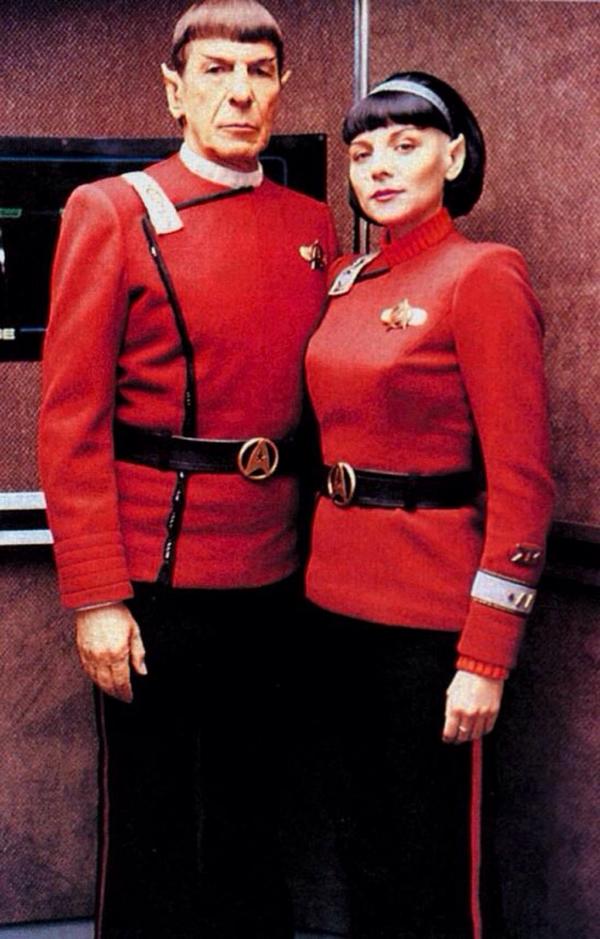 7.
So cute: Ozzy and Sharon Osbourne in the early '80s.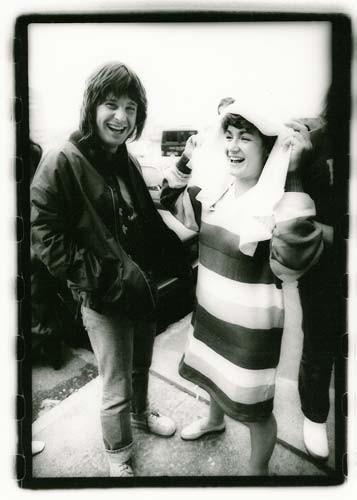 8.
Apparently Orange Is the New Black's Matt McGorry was a vampire in high school.
9.
Looks like Tegan and Sara perfected sticking out their tongues for camera long before Miley Cyrus.
10.
Iman reminded us of the horrors of early '00s fashion.
11.
Lindsay Lohan teased us with this photo of the script to one of the greatest films EVER.
12.
And finally, Justin Timberlake posted this photo of himself with Pharrell Williams and Chad Hugo during the recording of Justified.