1.
Jessica Biel shared this photo from her high school graduation.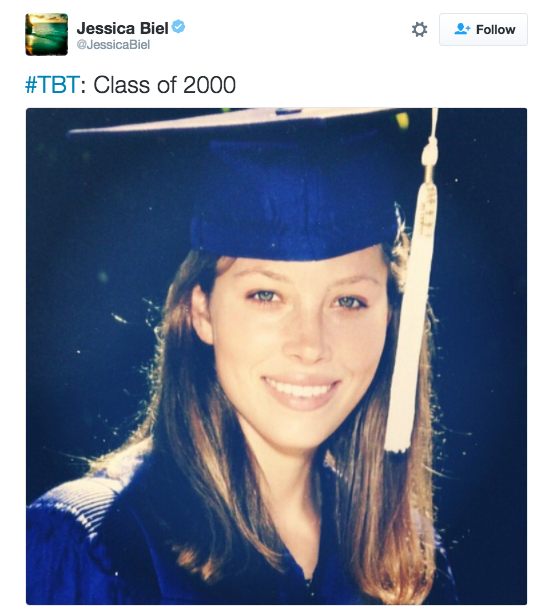 2.
Madonna took us back to the '80s, to her True Blue era.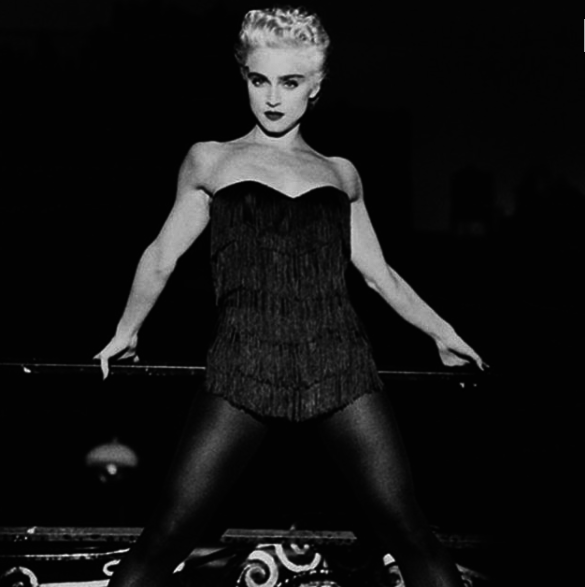 3.
Elton John remembered when The Lion King musical first premiered in London's West End.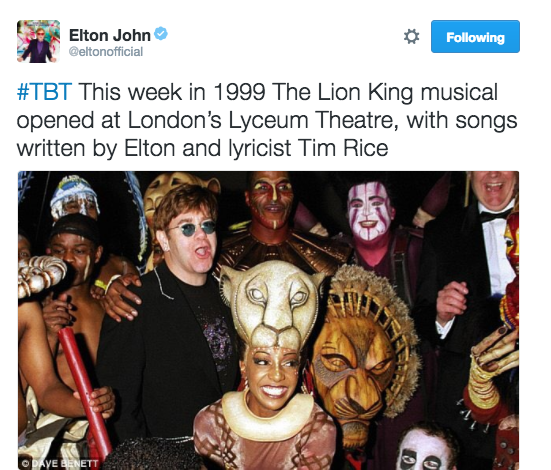 4.
Carrie Brownstein shared this early-'80s pic of herself enjoying a snowy day.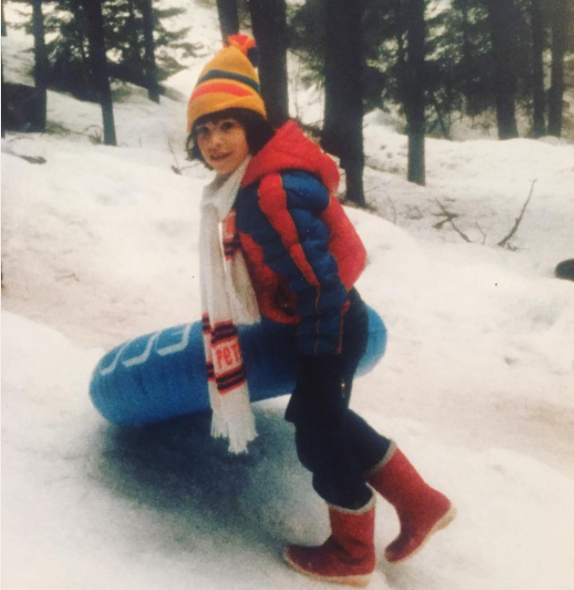 5.
Ice Cube (on the left) took us back to his NWA days.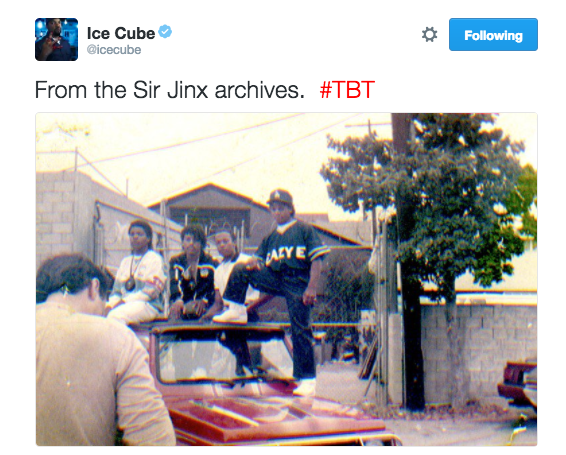 6.
In honor of Milan's Fashion Week, Cindy Crawford posted this pic of herself working the Versace runway in the early '90s.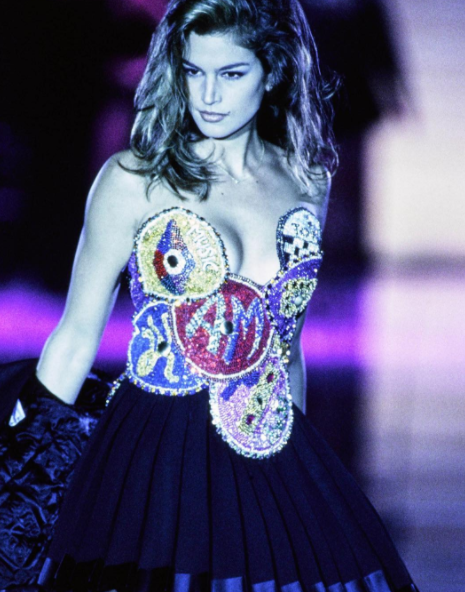 7.
January Jones remembered the time she dressed up as Betty Draper for Halloween.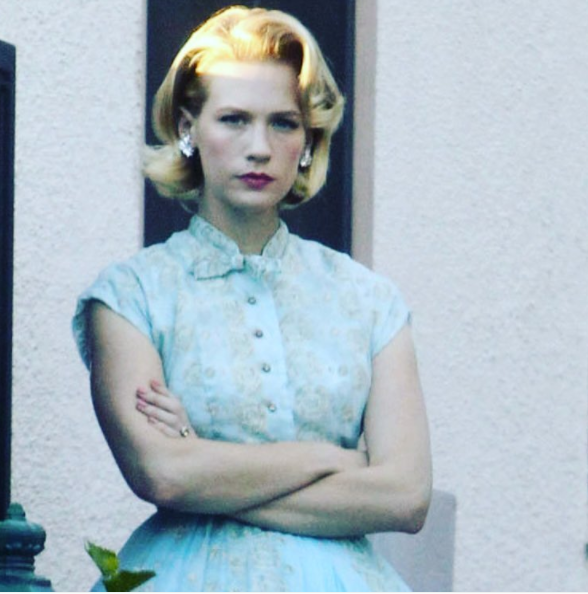 8.
Also in a Halloween mood was Michelle Trachtenberg, who shared this photo of herself dressed up as Tim Burton's "Blue Girl With Wine" painting.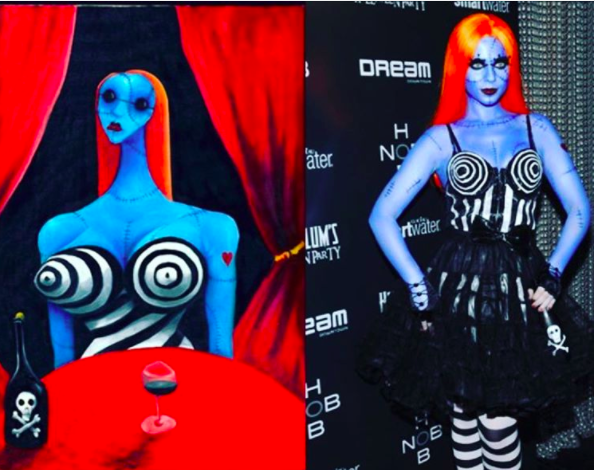 9.
And finally, Reese Witherspoon shared this adorable photo of herself on the first day of school.