Yesterday, The Hollywood Reporter reported that Pixar and Disney Animation Chief, John Lasseter, would be taking a leave of absence for making staff feel "disrespected or uncomfortable." The announcement came as THR prepared to publish a story of alleged misconduct by Lasseter.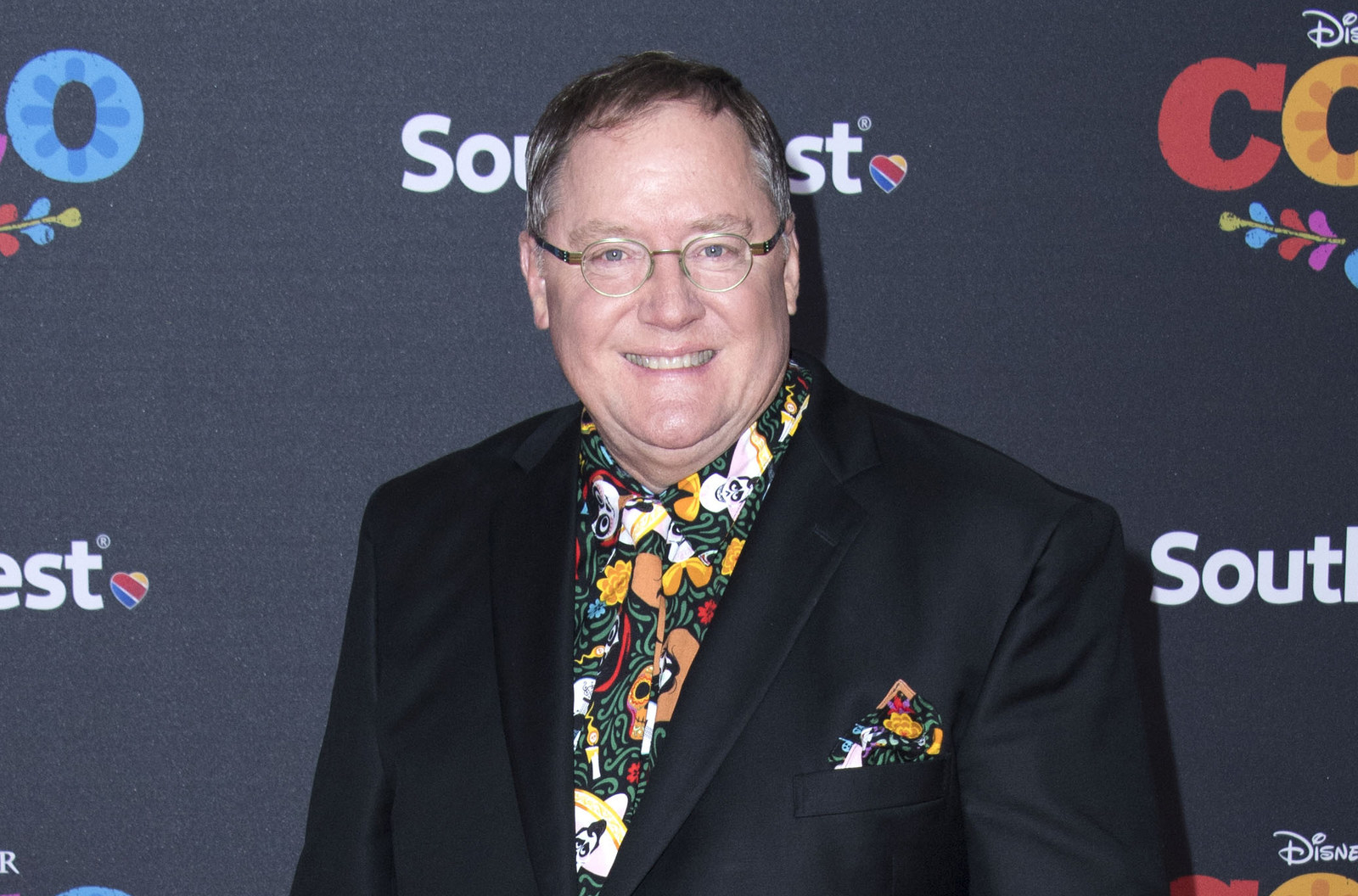 Among the stories of alleged misconduct was an allegation that Rashida Jones, who was co-writing the script for Toy Story 4, left the project early after Lassetter made "an unwanted advance."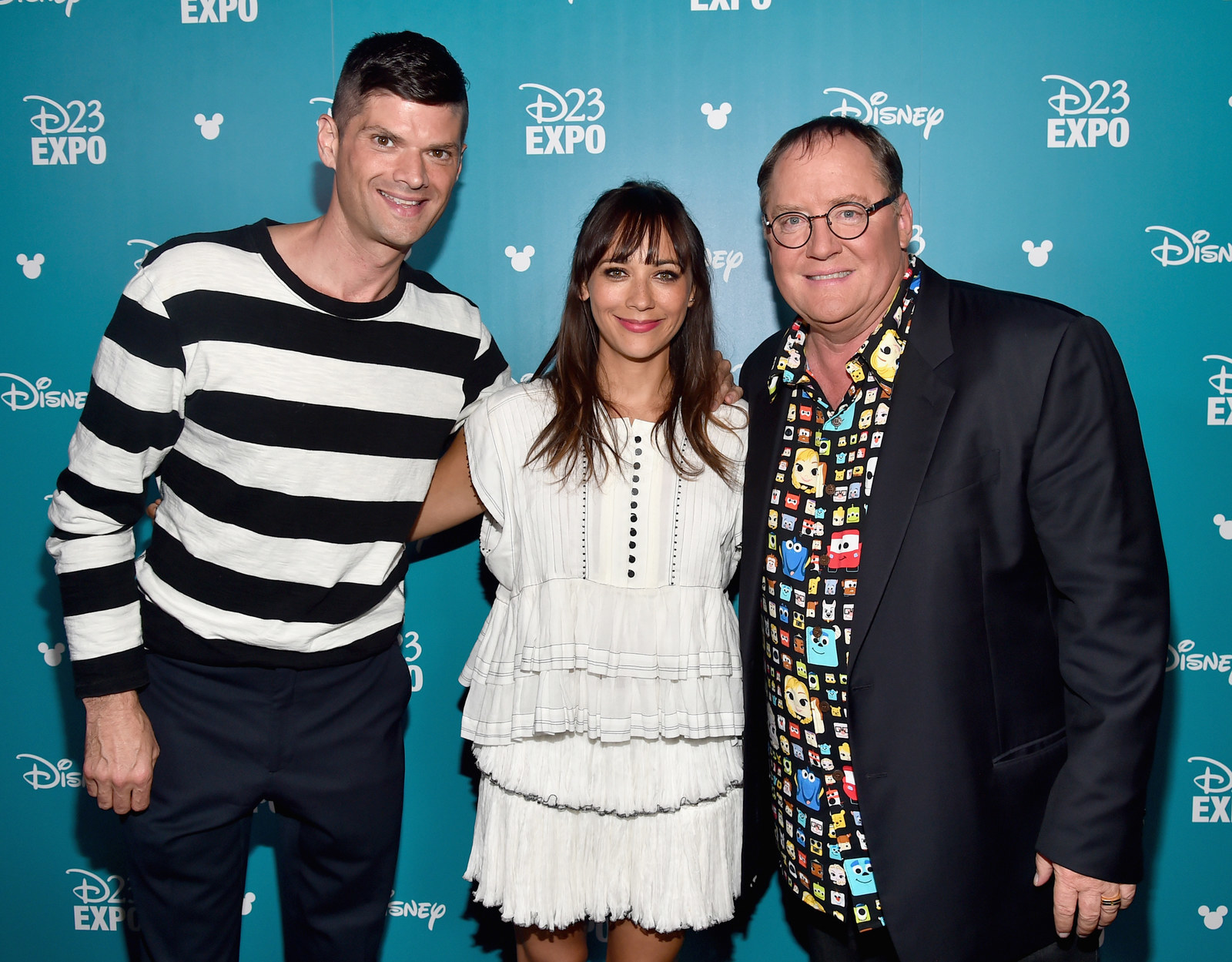 Well, Jones, along with her writing partner, Will McCormack, have come out and denied that was the reason they stopped working on Toy Story 4.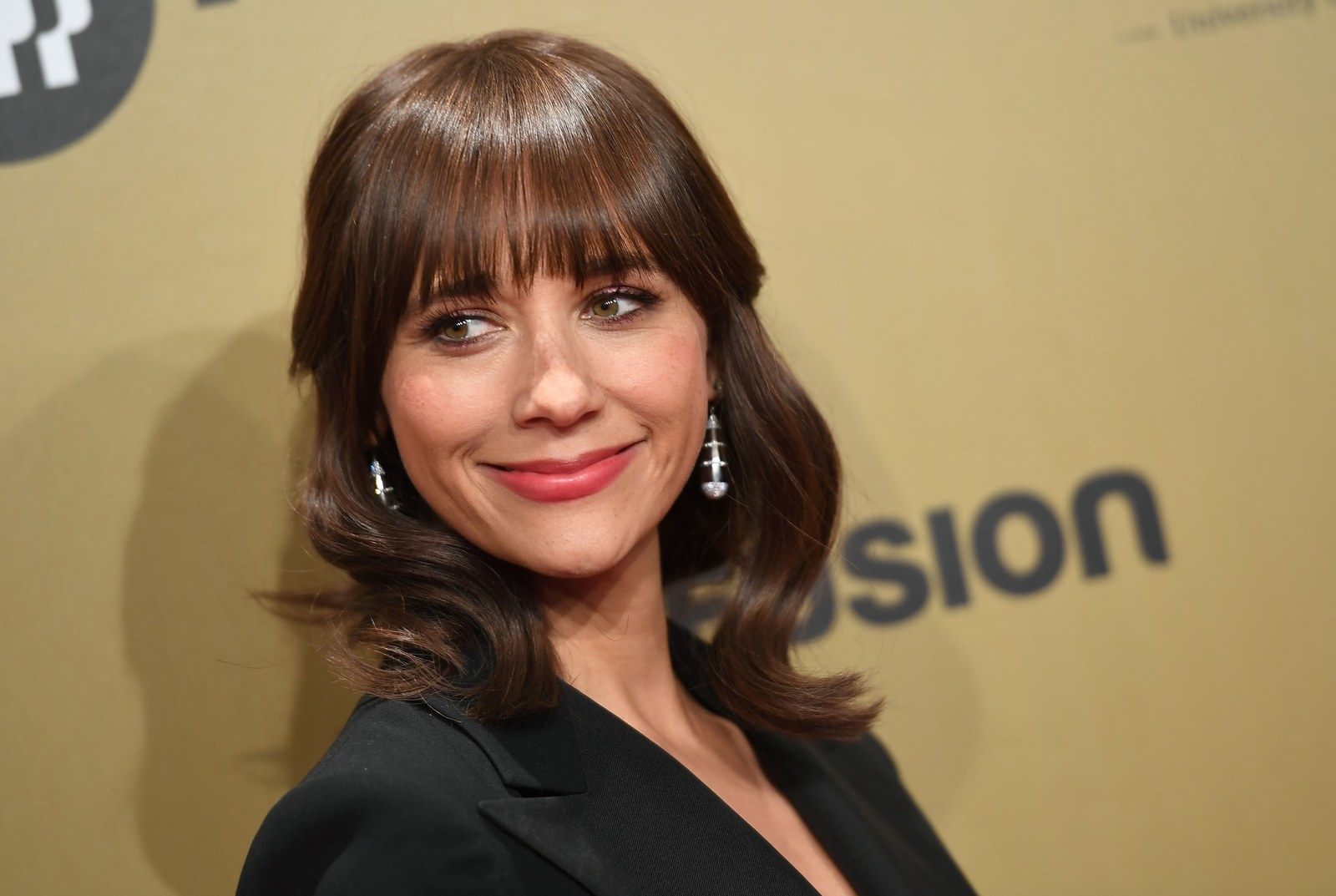 In a statement to Variety, Jones said that she actually left the project over "philosophical differences." Saying:
We did not leave Pixar because of unwanted advances. That is untrue. That said, we are happy to see people speaking out about behavior that made them uncomfortable. As for us, we parted ways because of creative and, more importantly, philosophical differences.
Jones went on to explain that it was what she thinks is Pixar's history of not giving women and people of color "equal creative voice," that ultimately made her decide to leave the project. Stating:
There is so much talent at Pixar and we remain enormous fans of their films. But it is also a culture where women and people of color do not have an equal creative voice, as is demonstrated by their director demographics: out of the 20 films in the company's history, only one was co-directed by a woman and only one was directed by a person of color. We encourage Pixar to be leaders in bolstering, hiring, and promoting more diverse and female storytellers and leaders. We hope we can encourage all those who have felt like their voices could not be heard in the past to feel empowered.
Hopefully Pixar is listening to what Jones has to say, because representation is important — even in animated worlds.