Recently, Rashida Jones teamed up with Boss Selection (electronic producer and recording artist Sunny Levine) to provide vocals for his song "Flip and Rewind" — and she ALSO appears in the awesome AF '90s-inspired music video for the song:
In fact, the singer-actress also directed the video. And in it she pays tribute to some of the '90s' most iconic music videos.
Like TLC's "Baby-Baby-Baby," in which she appeared as all three members of the group (T-Boz, Chilli, and Left Eye)...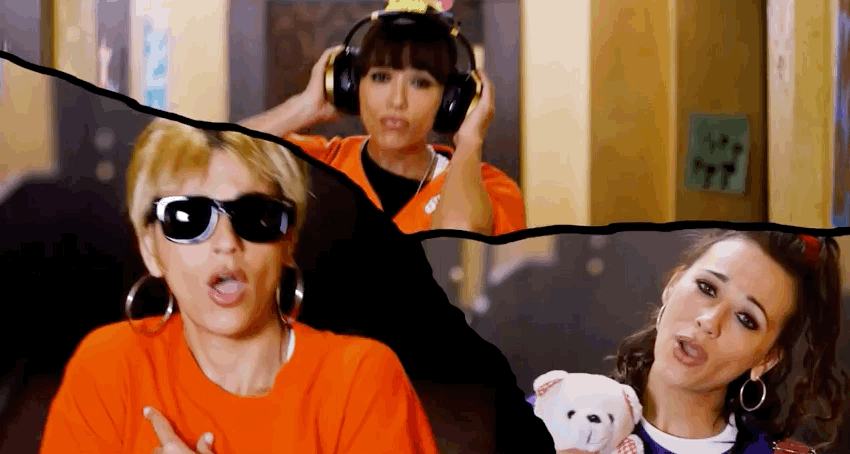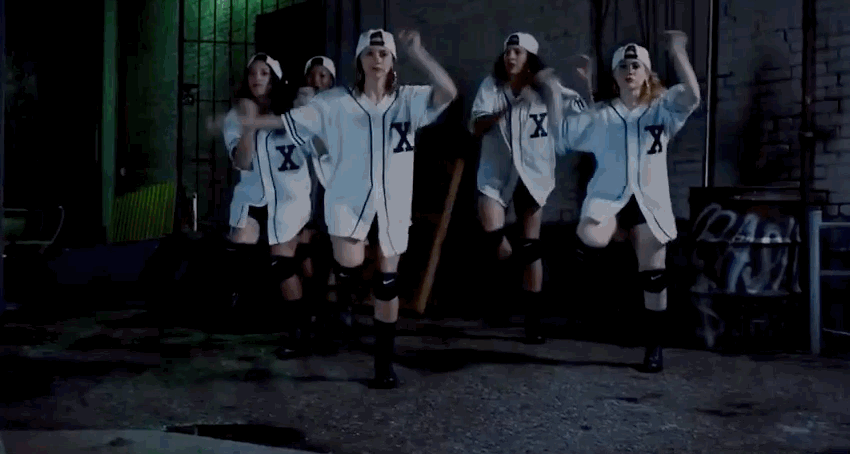 ...and Mary J. Blige's "Real Love."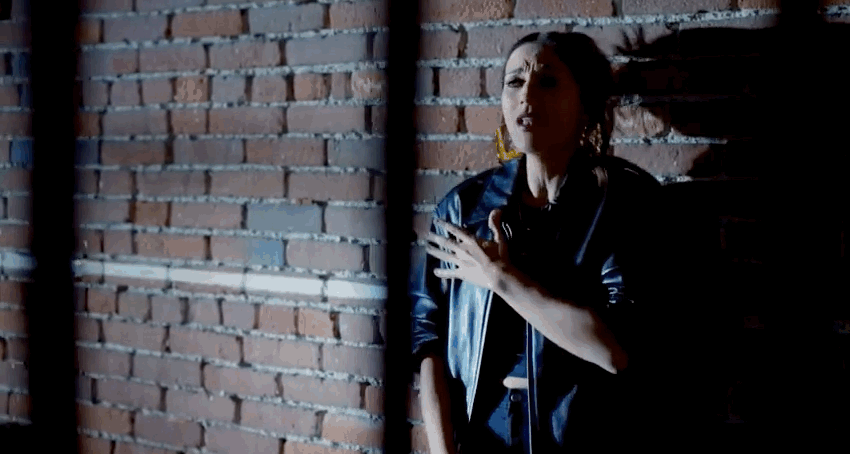 There is no way that after watching this video you won't be left daydreaming of scrunchies and Lisa Frank accessories. And of course, missing the '90s.