Alright Queer Eye fans, as you might already know, Season 5 of the show is coming to Netflix on June 5, and, seriously, with everything going on right now it definitely couldn't come soon enough.
In anticipation of the release of Season 5, Netflix just dropped the trailer for it and it, of course, is filled with all those pure moments that we love so much about the show.
As you can tell by the trailer, this time the Fab Five are spreading their love, positivity, and magic in Philadelphia.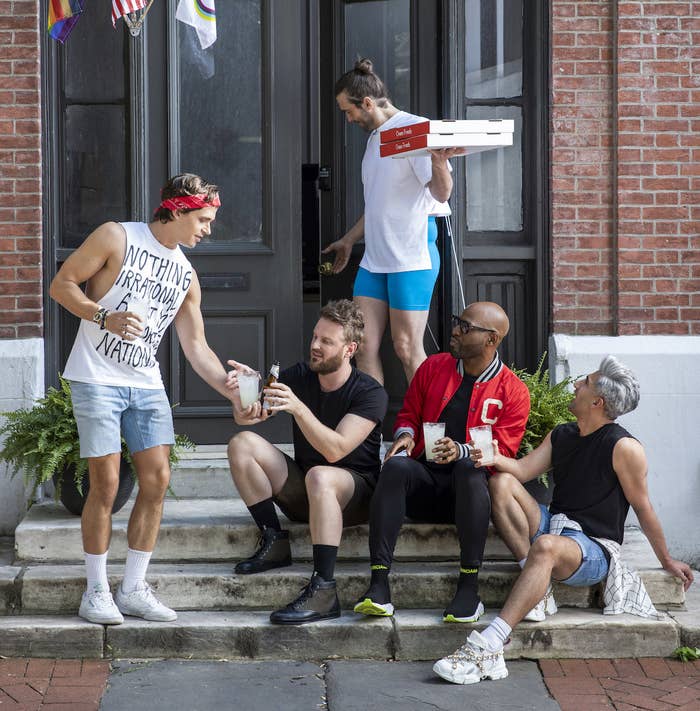 But, of course, Queer Eye it isn't about the city, it's about the human stories it tells. And this season has some stories that are def going to pull at the heartstrings.
Like the clergy man who is struggling with both his identity as a gay person and his confidence as a leader within his church.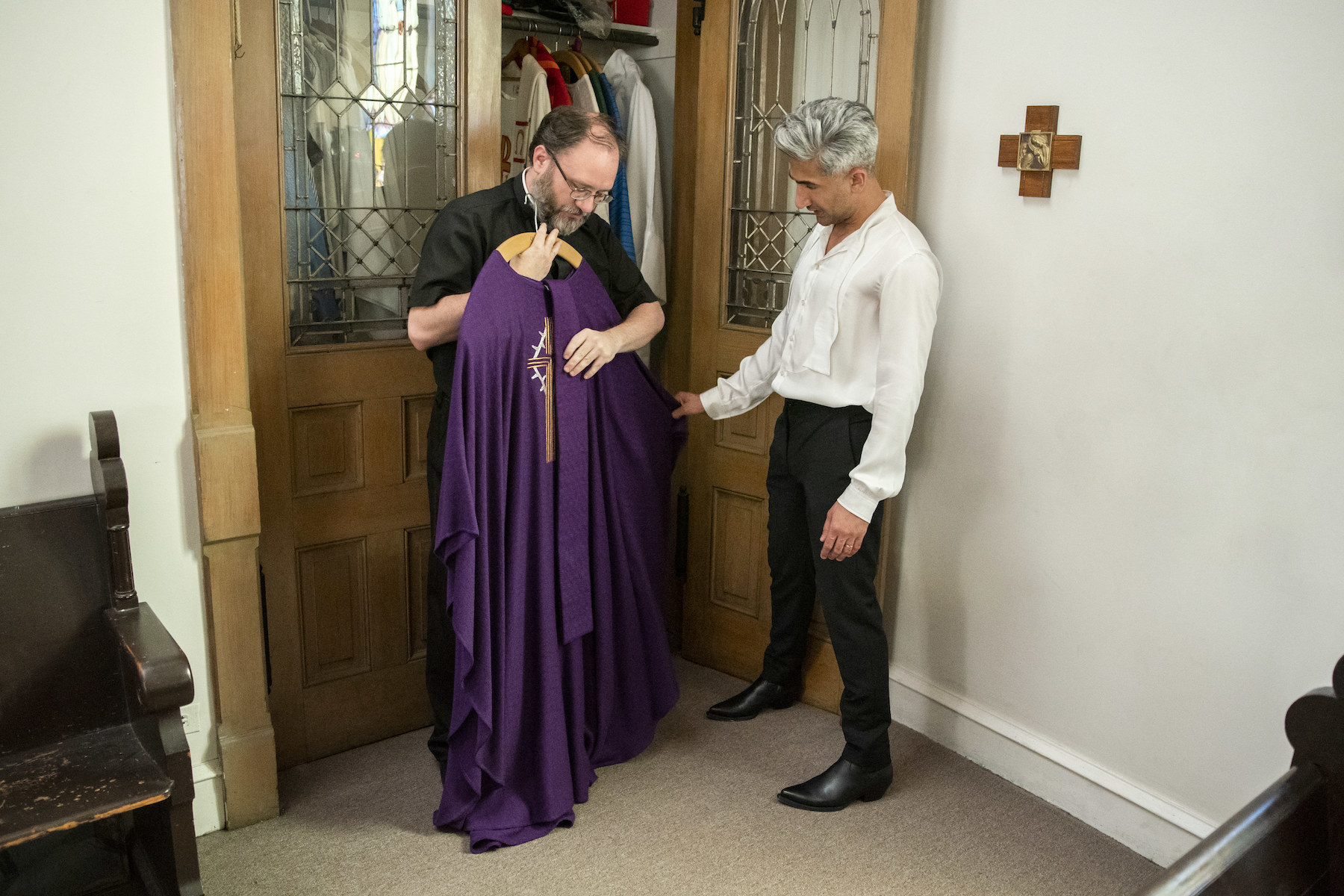 Or the new mom who is feeling like she isn't doing a good job (as she is balancing being a doctor and a parent).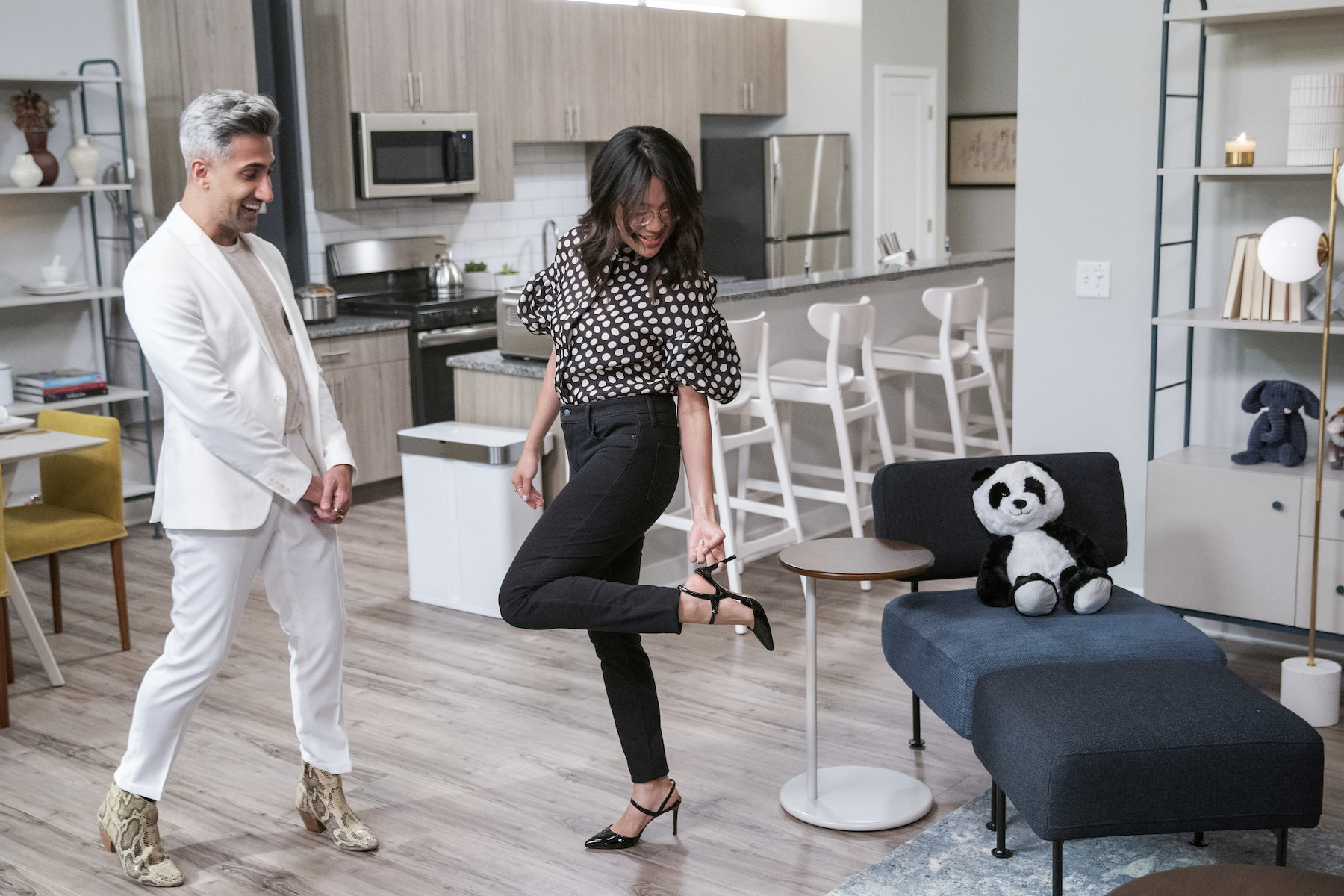 And the young woman who has low self-confidence 'cause she has been teased her entire life because of her height — are among the stories this season.
As much as I need the Fab Five and the show back in my life, I know I will be full-on ugly crying on June 5.