Prince was an immensely talented musician and one of the greatest entertainers of all time. But he was also the king of giving ZERO fucks, something Kim Kardashian learned the hard way when he kicked her off his stage.
It all happened in February 2011, when His Purple Majesty invited Kim to share the stage with him at Madison Square Garden.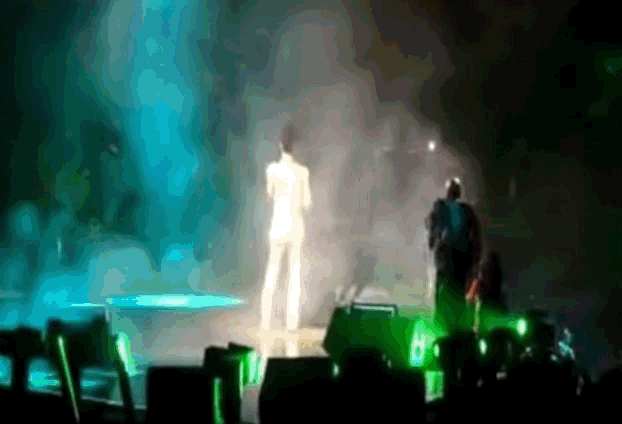 And of course he busted out his sexy AF moves, while Kim just kind of stood there laughing.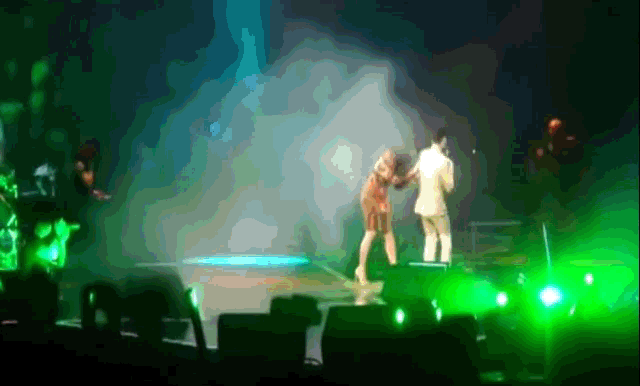 So Prince, being not-the-one, did the only rational thing he could and gave her the equivalent of a "Bye, Felicia," saying, "Get off the stage! I need a dancer!"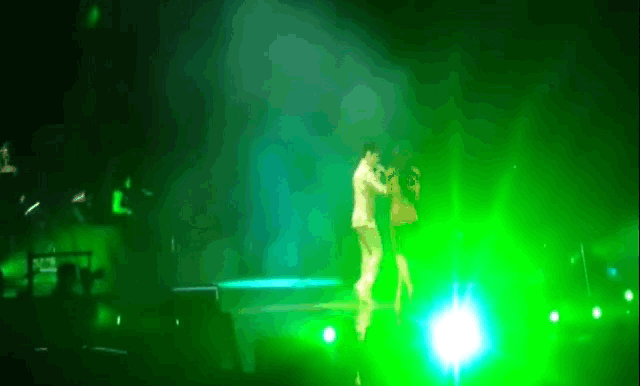 And after having her escorted off stage, Prince yelled out, "Welcome to America."
And this is probably how the evening ended for Kim.