1.
Mariah Carey hit No. 1 on the Billboard Hot 100 with "Touch My Body." As did Leona Lewis with "Bleeding Love."
3.
Danity Kane had the No. 1 album in the country with with their sophomore release Welcome to the Dollhouse.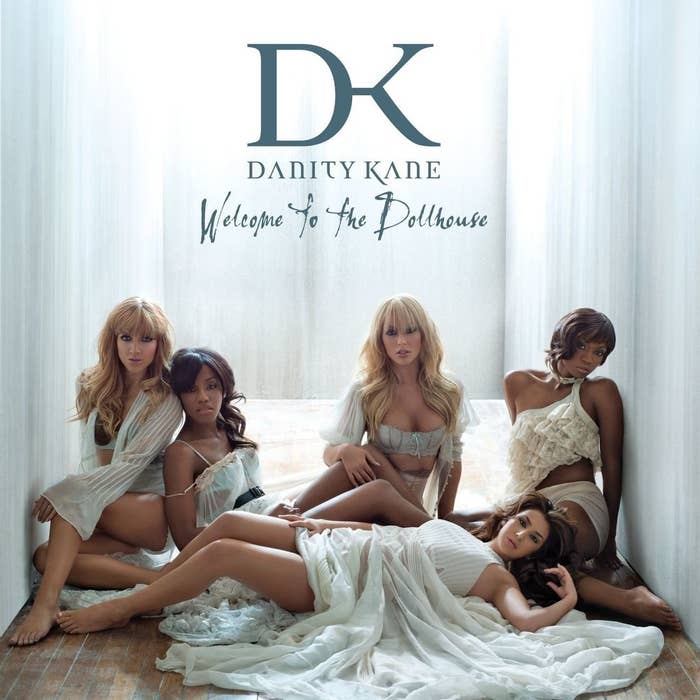 4.
Jennifer Aniston and John Mayer's relationship became public after the two were photographed together in Miami.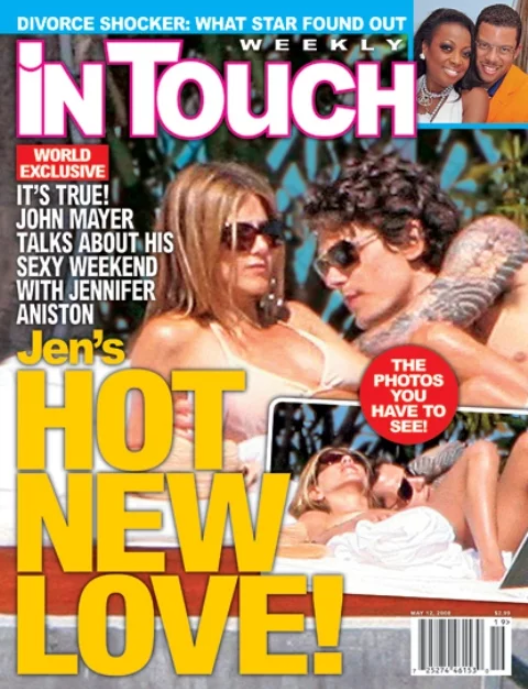 5.
Coachella's lineup included headliners Jack Johnson, Portishead, and Roger Waters.
6.
Kate Hudson was named one of People's 100 Most Beautiful of 2008.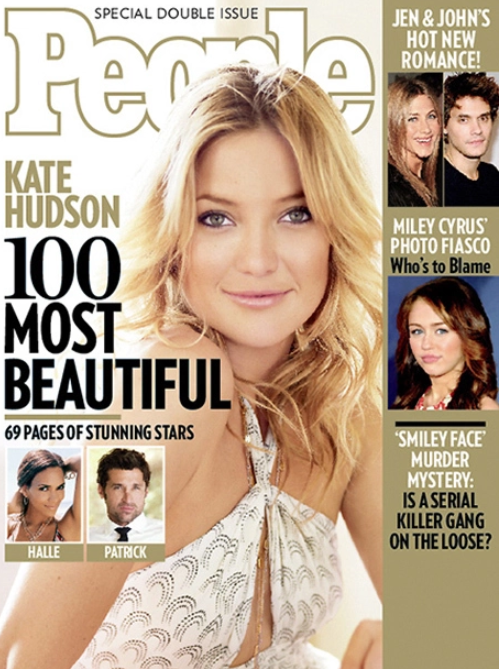 7.
The cast of The Hills made an iconic appearance on the cover of Rolling Stone magazine.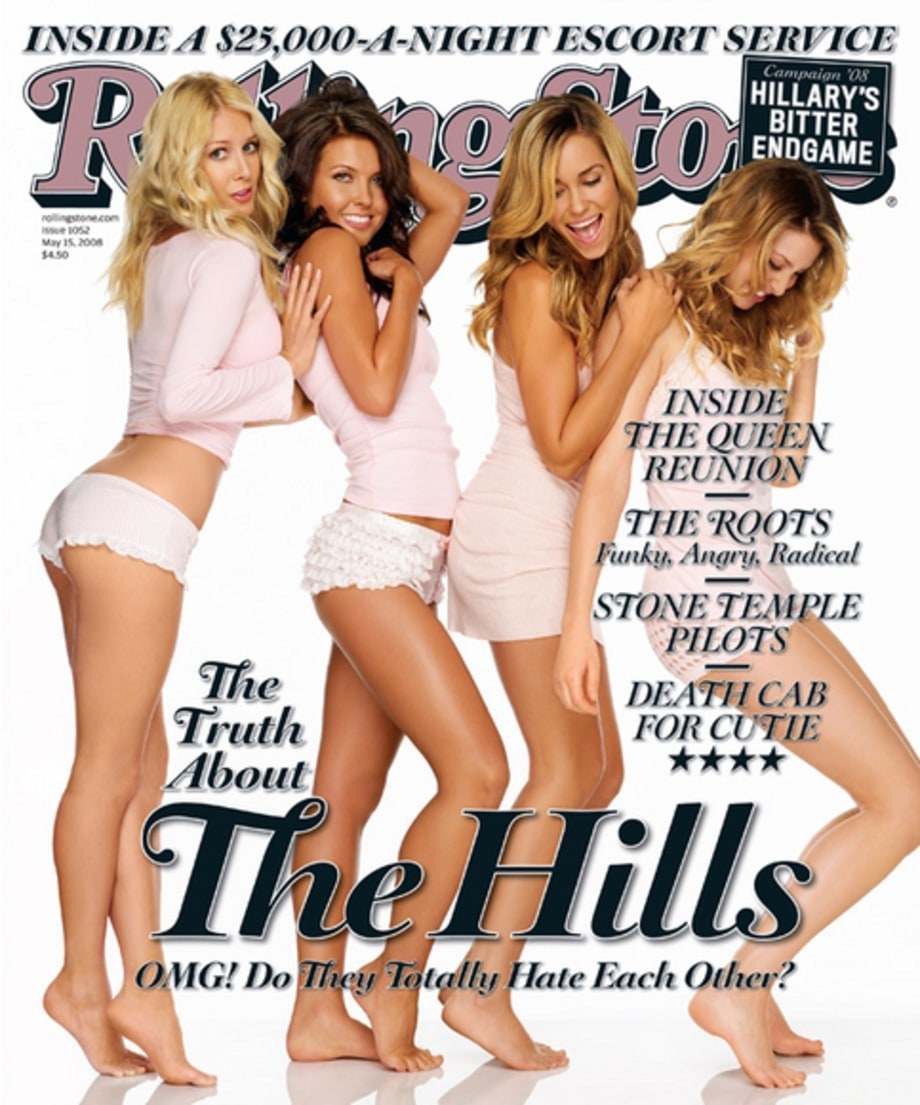 8.
Rihanna dropped the music video for "Take A Bow," which was the first single from Good Girl Gone Bad: Reloaded.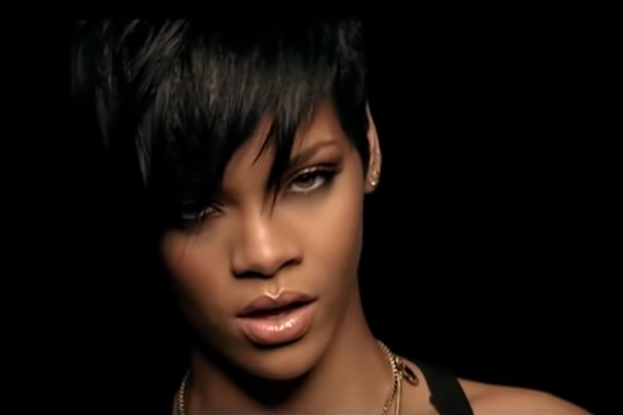 10.
Ashlee Simpson and Pete Wentz announced they were engaged after dating for about a year and half.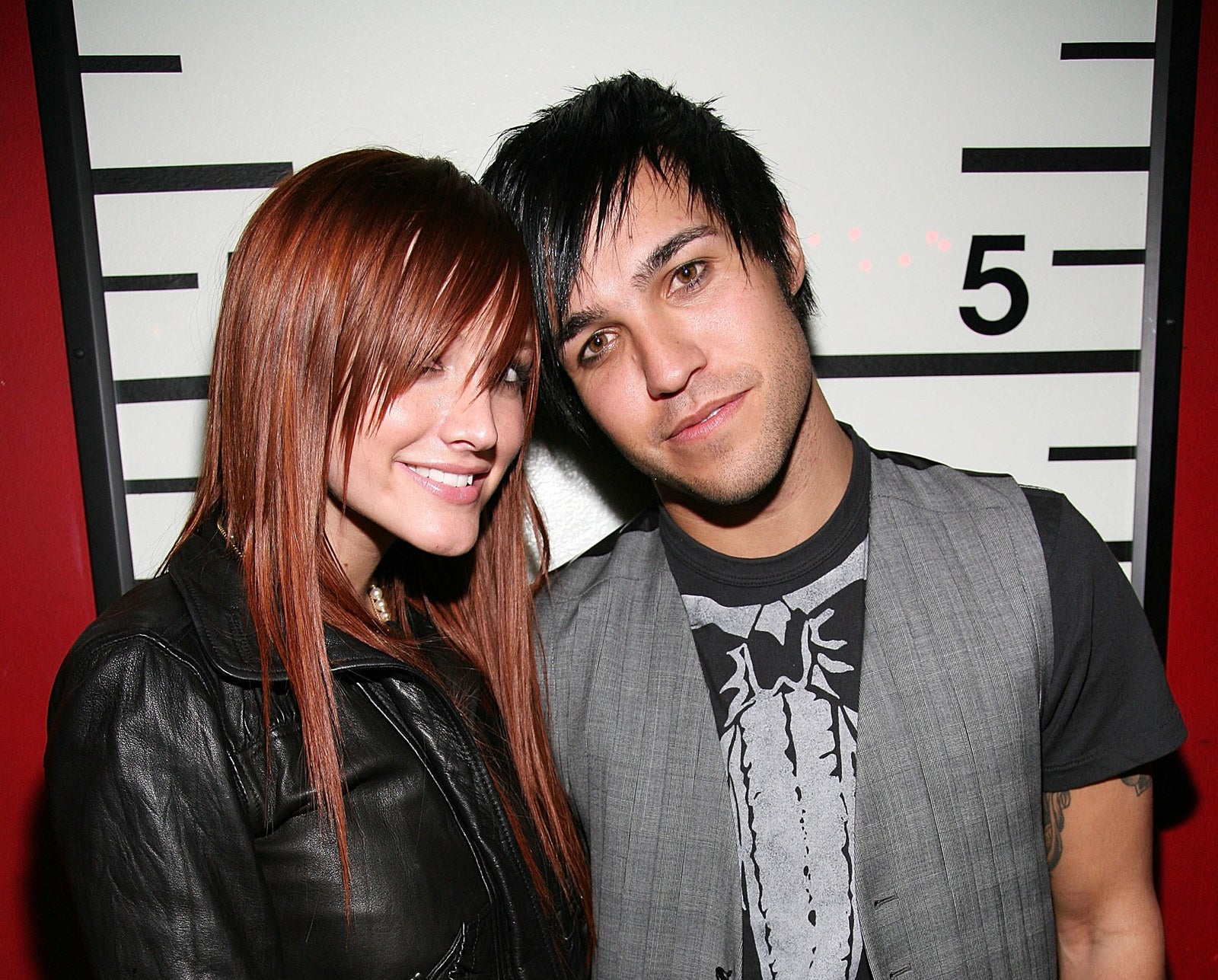 12.
The "Pregnant Man" appeared on Oprah and help clear up misconceptions about his pregnancy and life.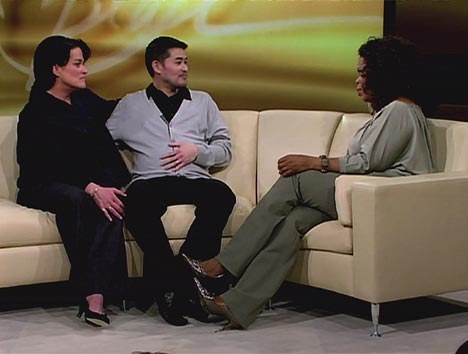 13.
Scarlett Johansson released "Falling Down" (which also featured David Bowie on it), the first single from her Tom Waits covers album.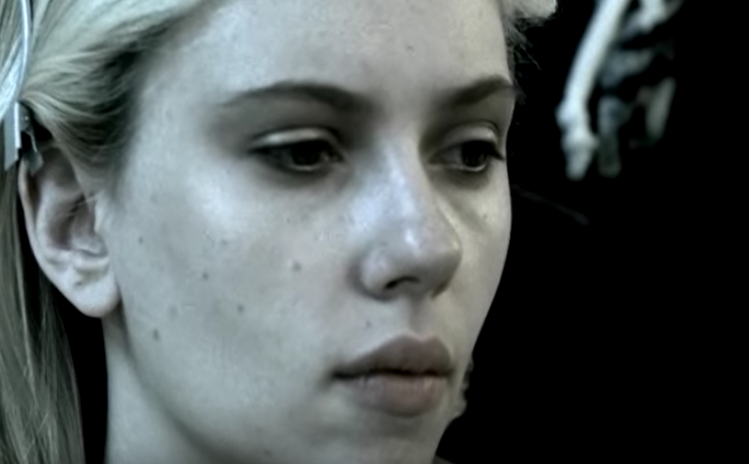 14.
New Kids on the Block went on the Today show to officially announce they were reuniting (the band had broken up 14 years earlier).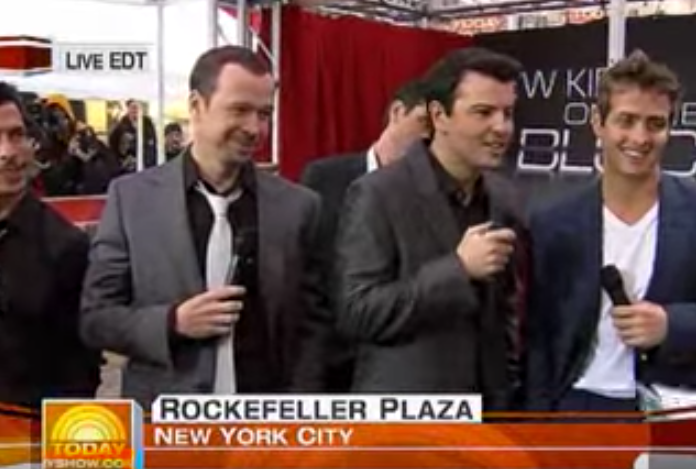 16.
Baby Mama and Forgetting Sarah Marshall were among the movies released into theaters.
17.
Disney Parks released a portrait of Julianne Moore as Ariel from The Little Mermaid (with Michael Phelps as a merman) as part of its Disney Dream Portrait Series.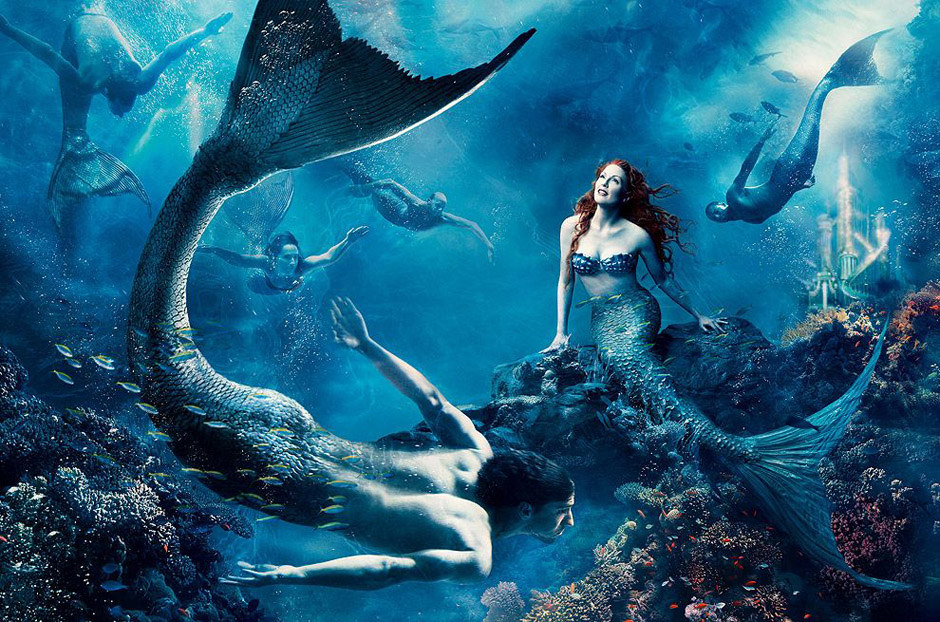 18.
People couldn't stop talking about Miley Cyrus after she appeared "topless" in a photo for Vanity Fair.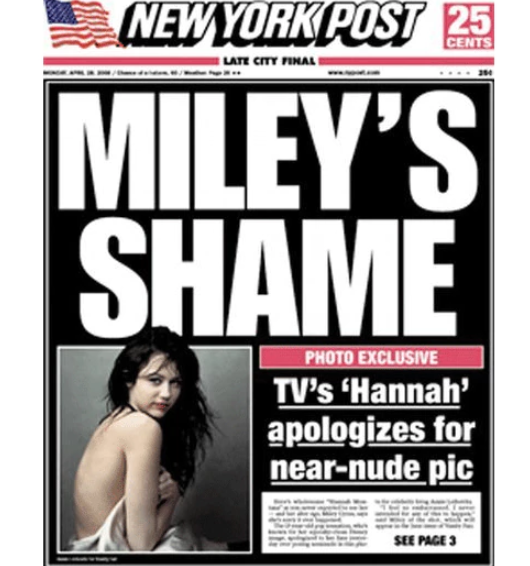 19.
And finally, Beyoncé and Jay-Z got married in a top-secret ceremony.