28 Pictures From The 2000s That Will Make Millennials Feel Like They Were Both Yesterday And 40 Years Ago
Take me back to the days when purple ketchup was the only disconcerting thing in my life.
by
,
1.
Tina Fey and Jimmy Fallon as the anchors for SNL's "Weekend Update":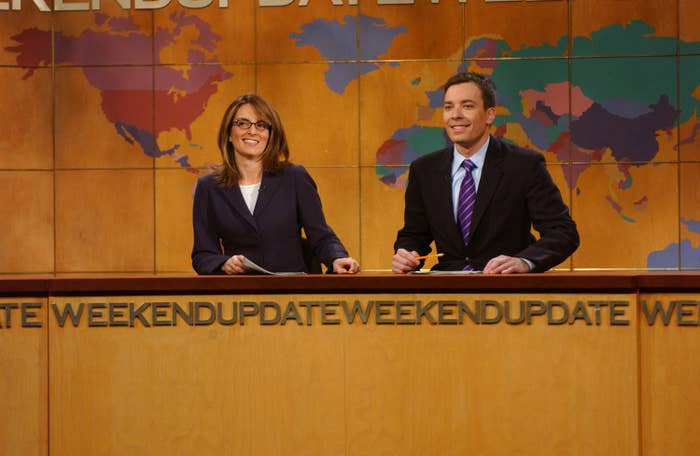 3.
The gray and red interiors of Circuit City stores: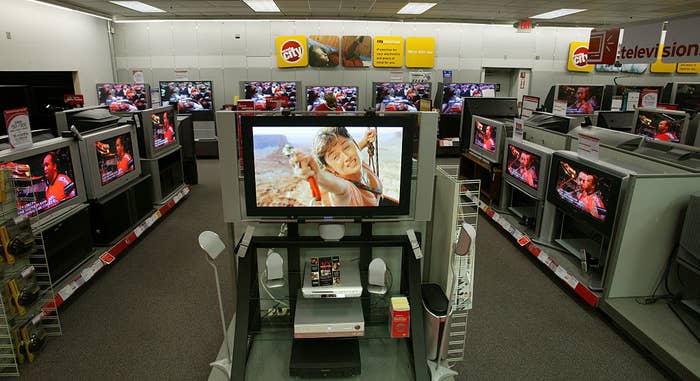 5.
Sitting at Borders for hours and not buying anything: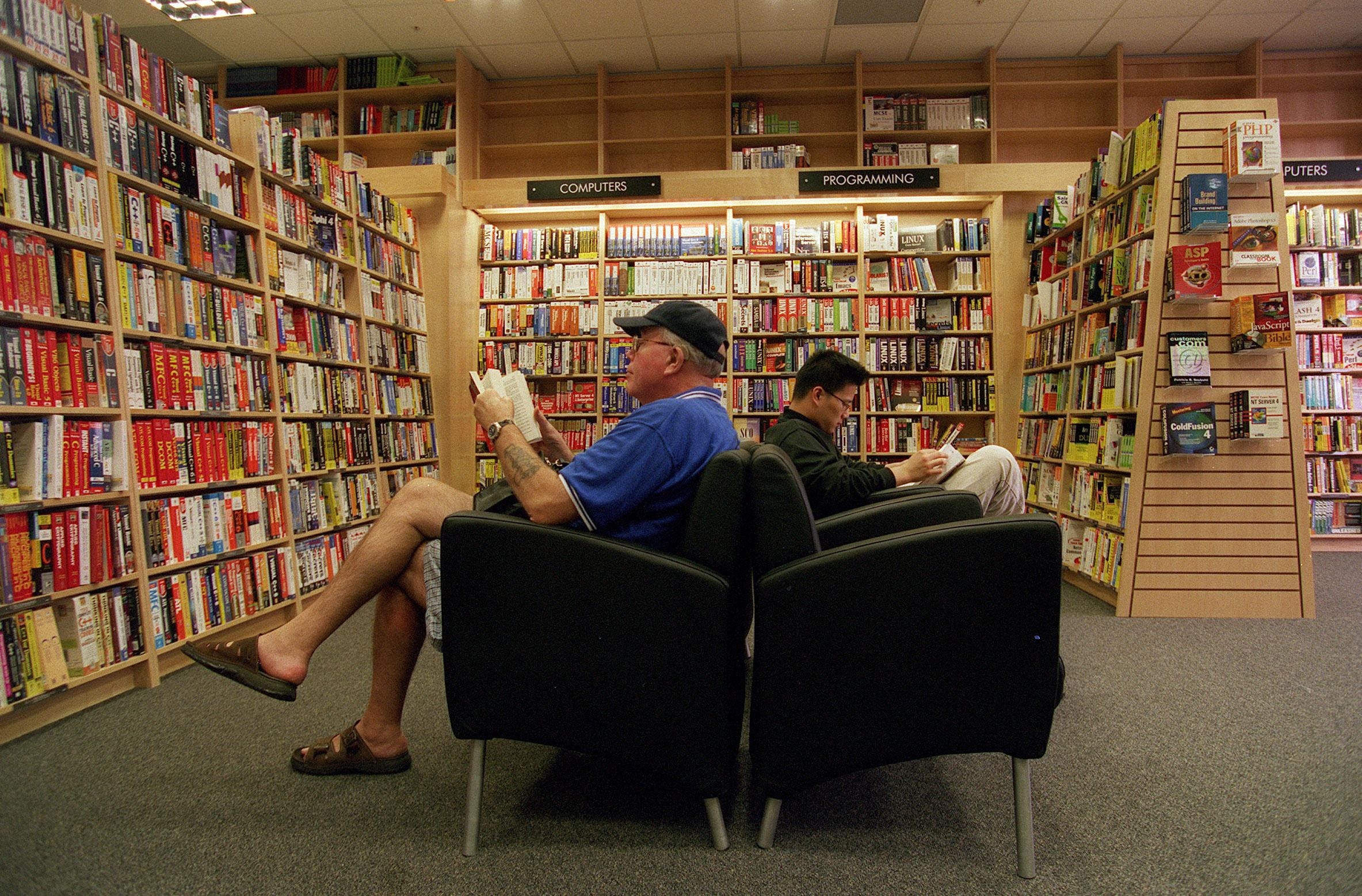 6.
Cool and chic bedrooms with honeydew melon colored walls and very brightly colored bed sheets: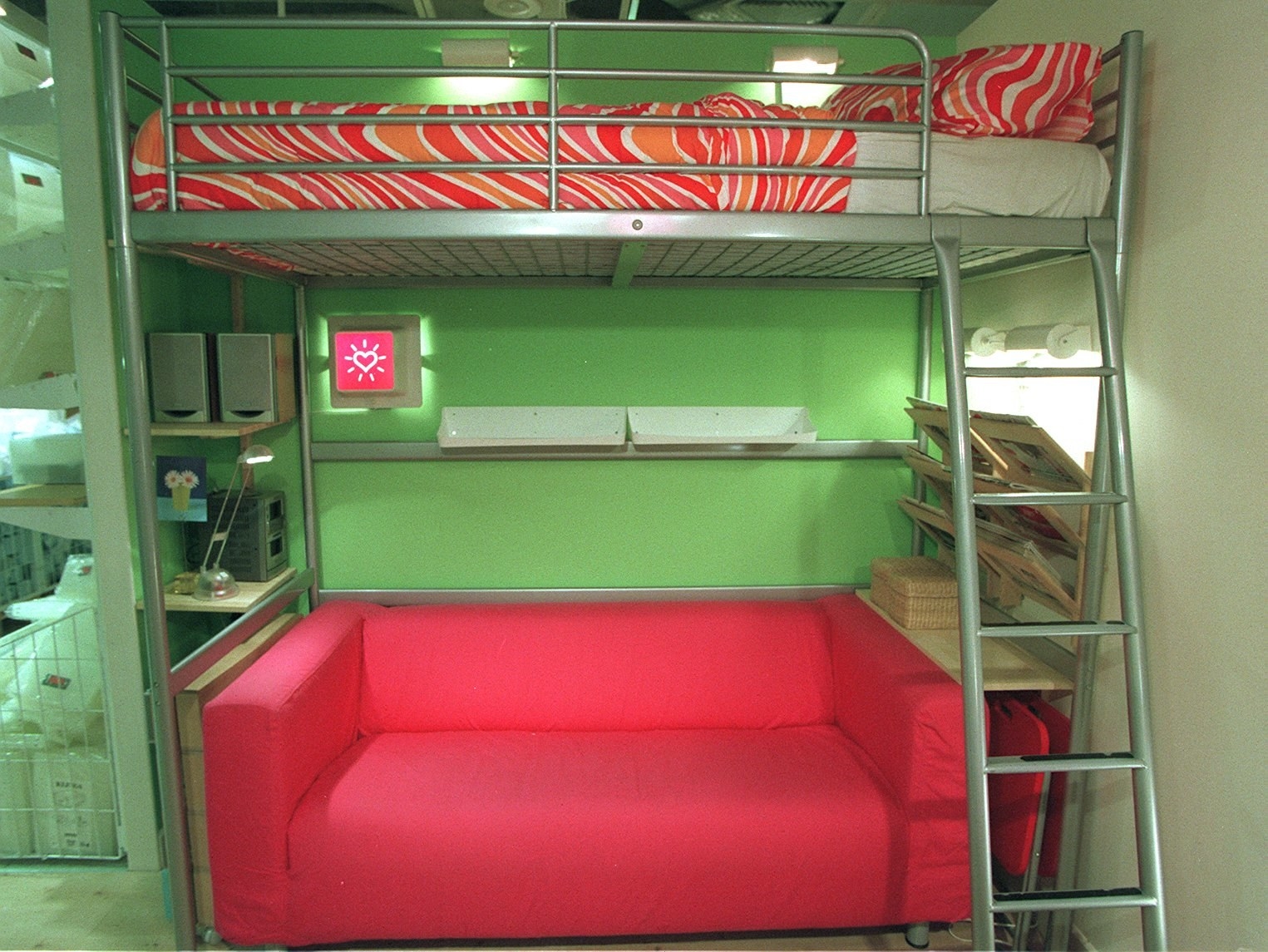 7.
CD kiosks at the Virgin Megastore: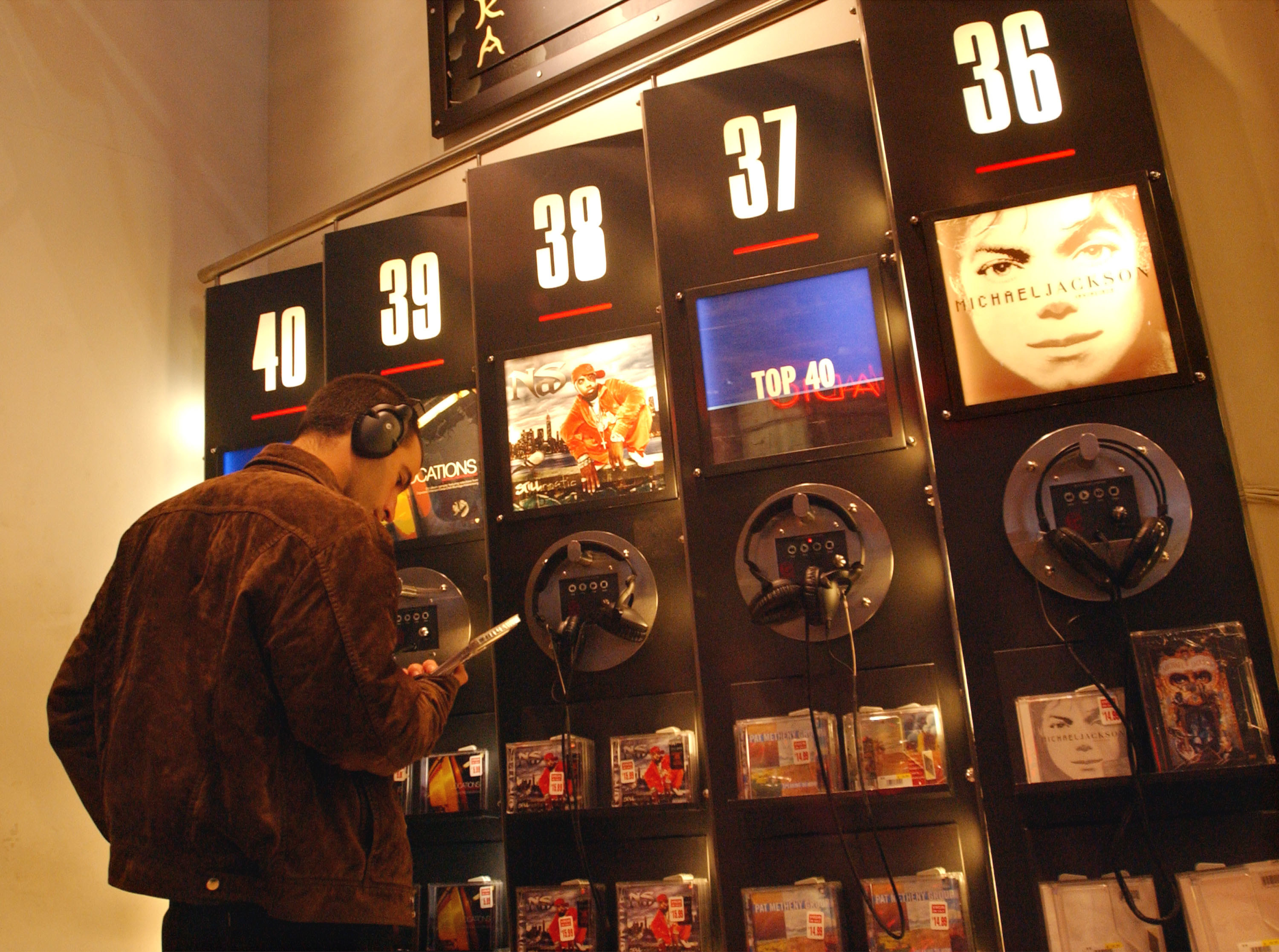 8.
The Osbournes doing an in-store DVD signing for the release of The Osbournes Season 1: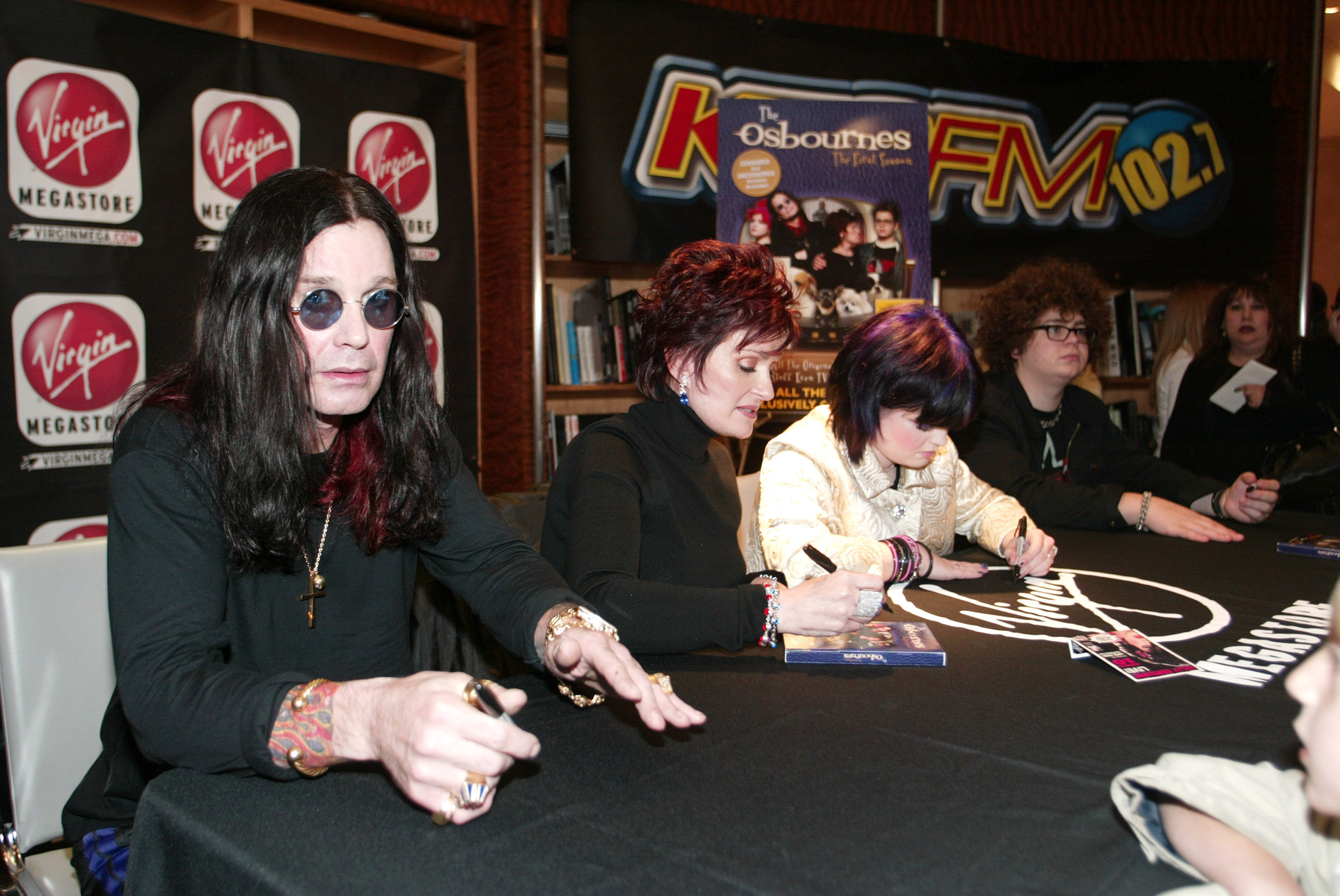 9.
The "Dude, You're Getting a Dell" guy, whose voice you can probably hear in your head right now: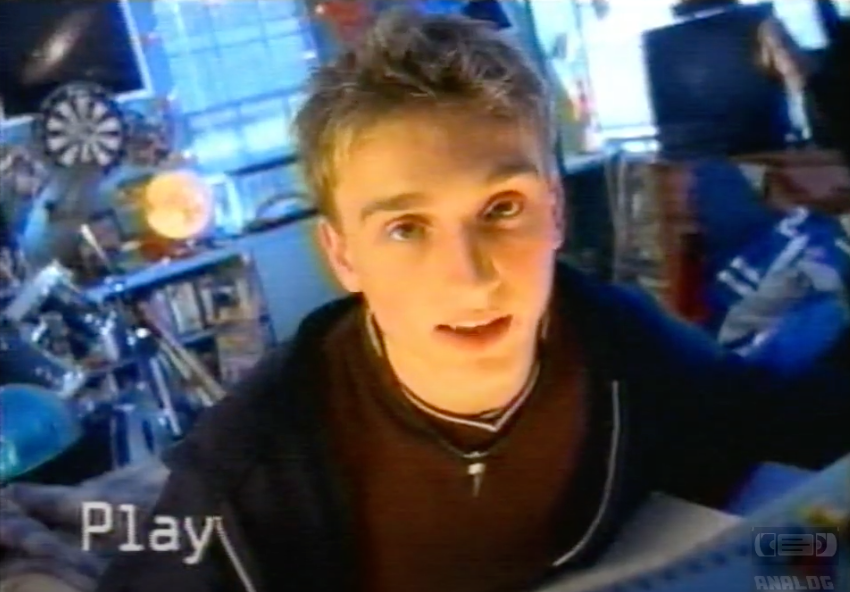 10.
This warning you had to see whenever you watched any DVD: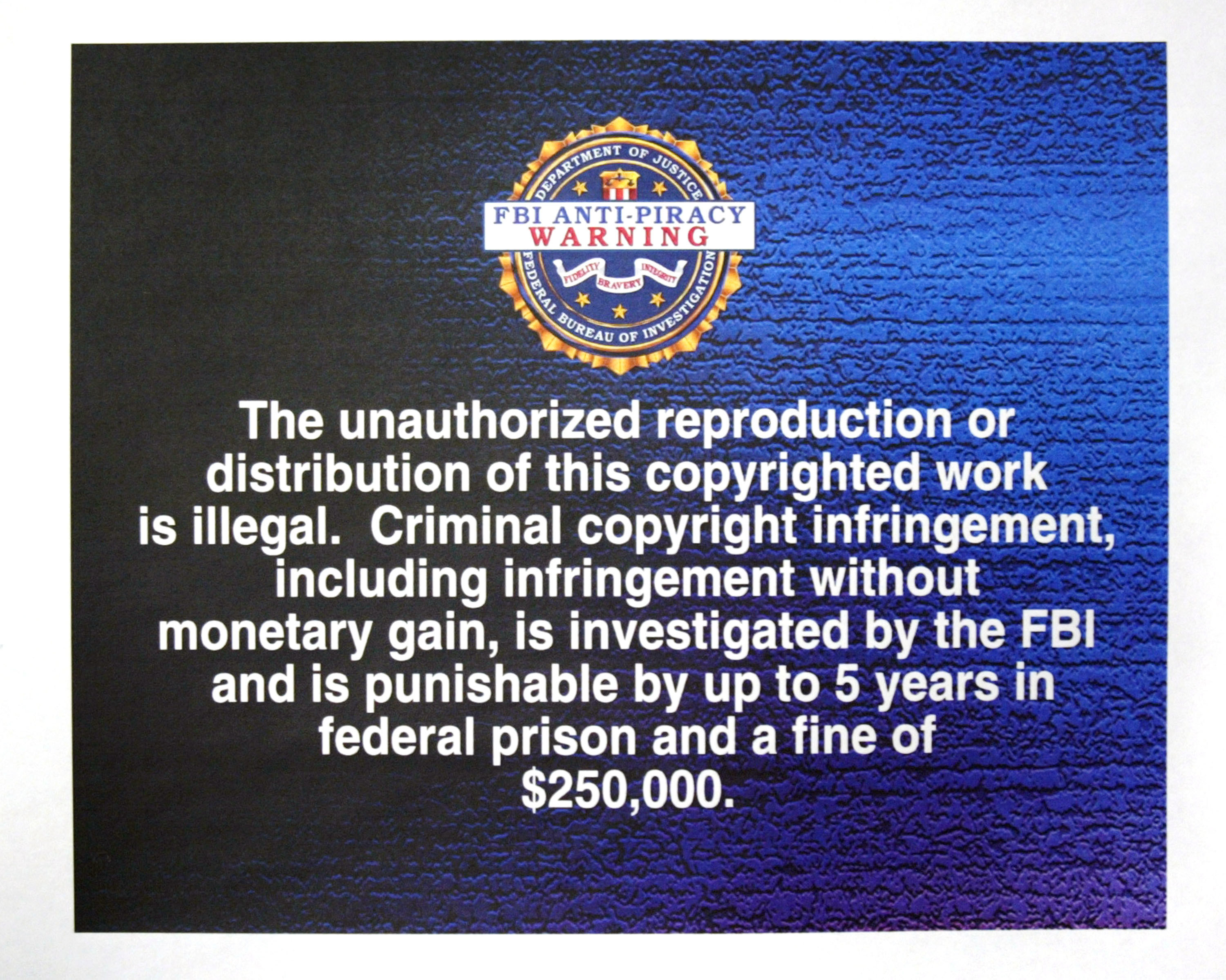 12.
This Taco Bell restaurant design: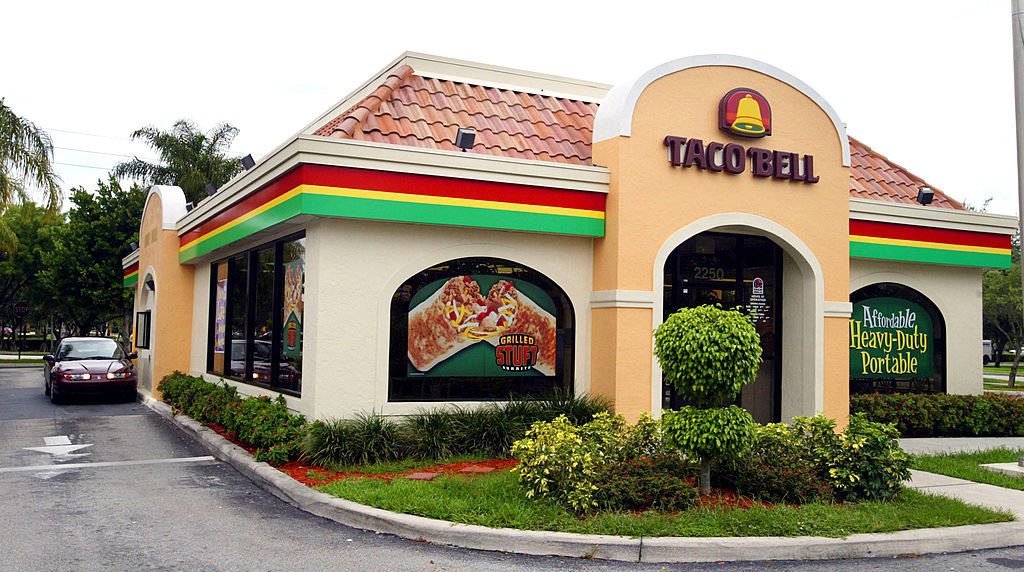 13.
The Sub Club card stamps: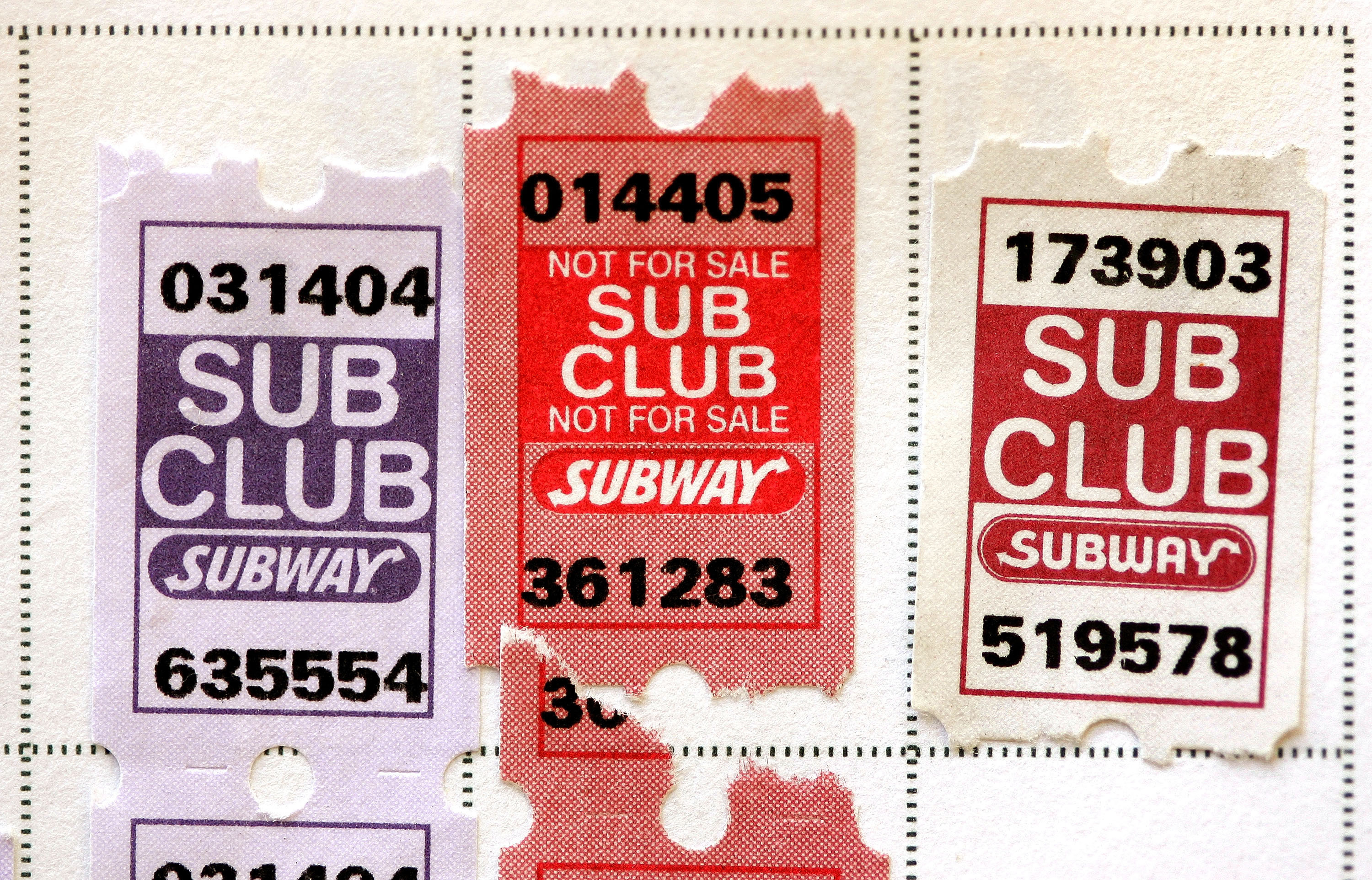 16.
Two kids holding Bratz dolls at a Toys 'R' Us: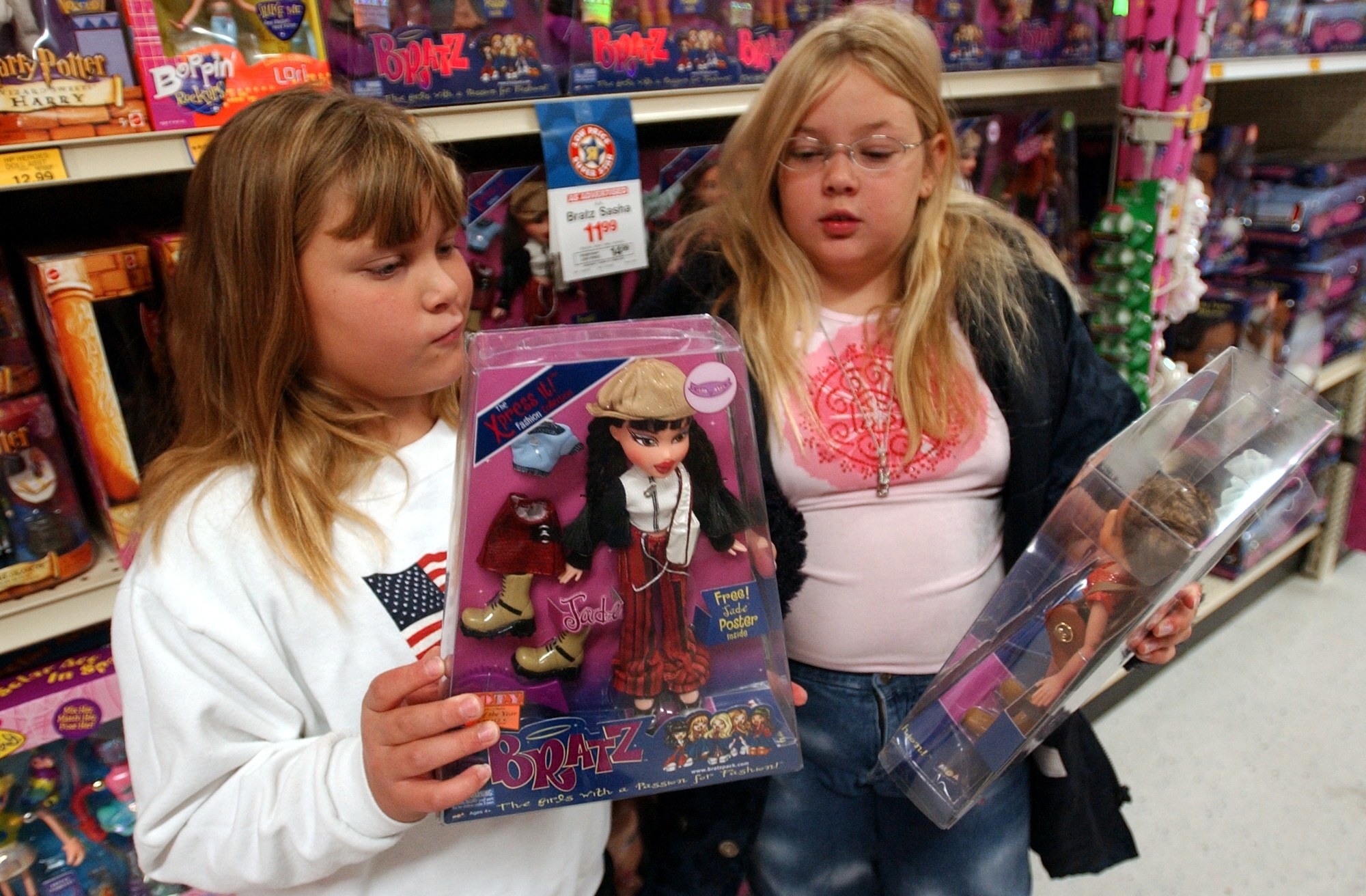 17.
A Furby ~listening~ to music from an iPod Nano:
20.
This photo that everyone took at least once in order to make more friends on Myspace:
22.
Trading Spaces — the perfect "I stayed home from school 'cause I am sick" TV show: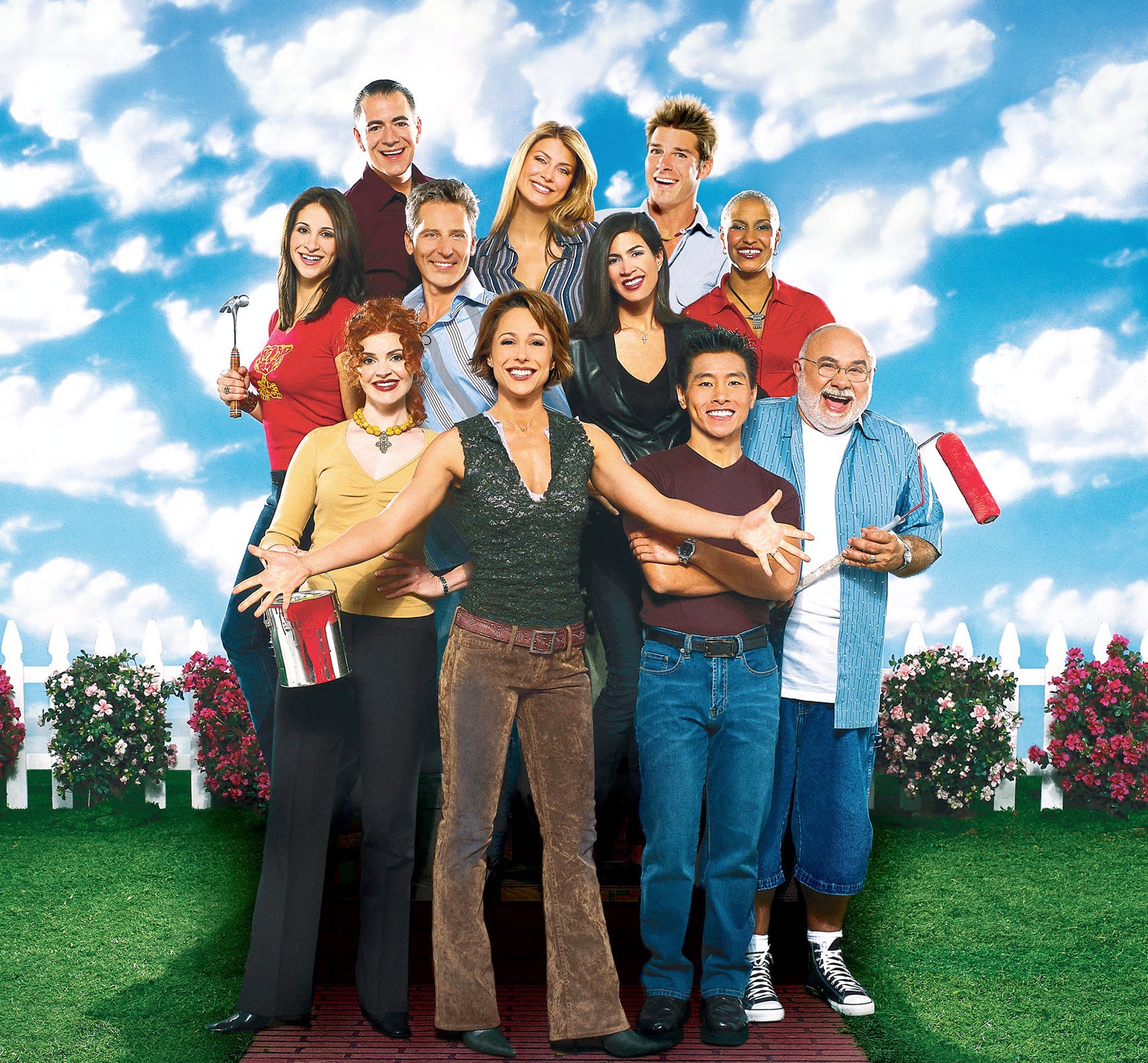 23.
The glamorous Baby Phat flip phone: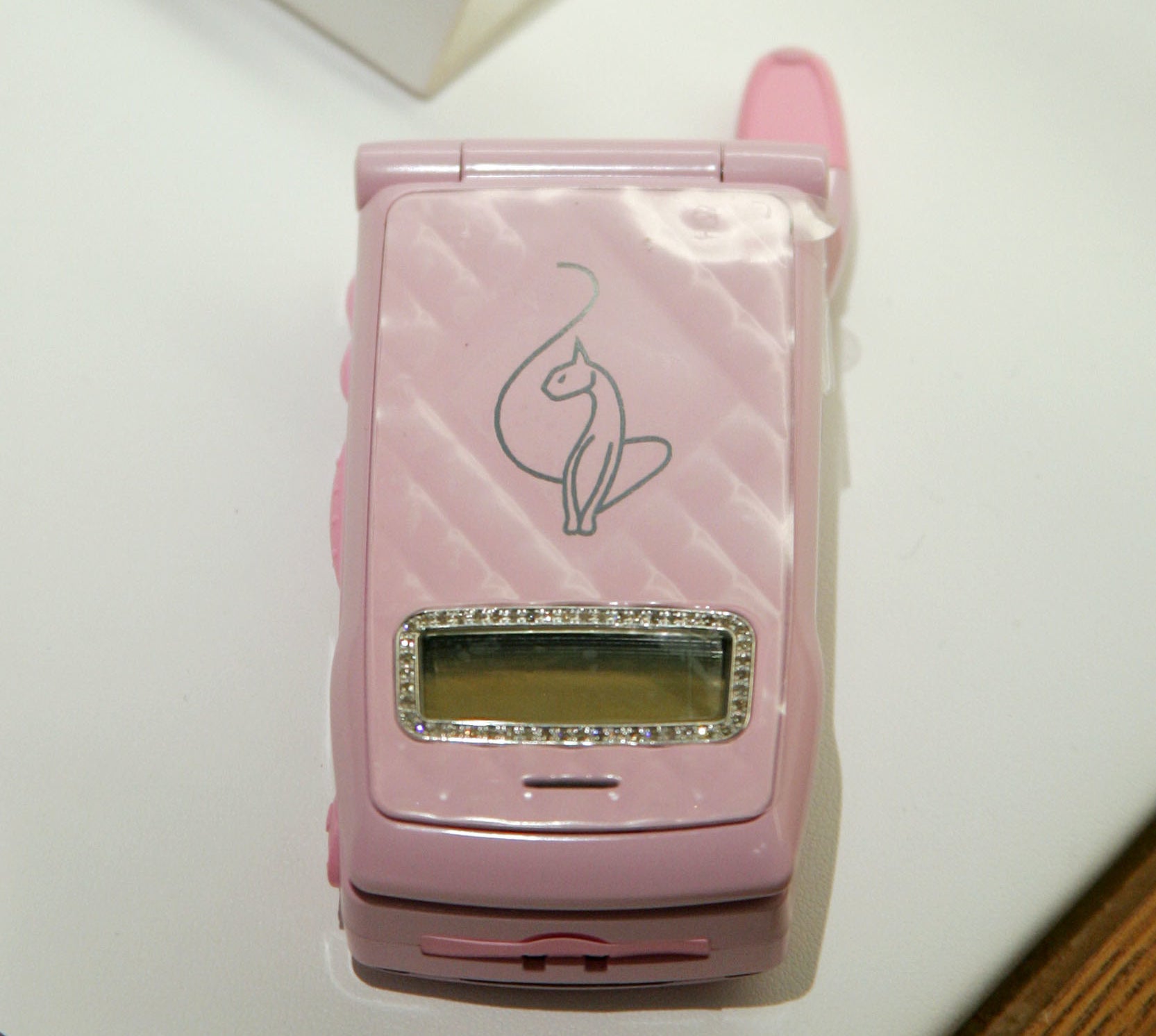 24.
Dollz Mania and all the different clothes you could ~design~ for them:
27.
Razor scooters being displayed in a Sharper Image store: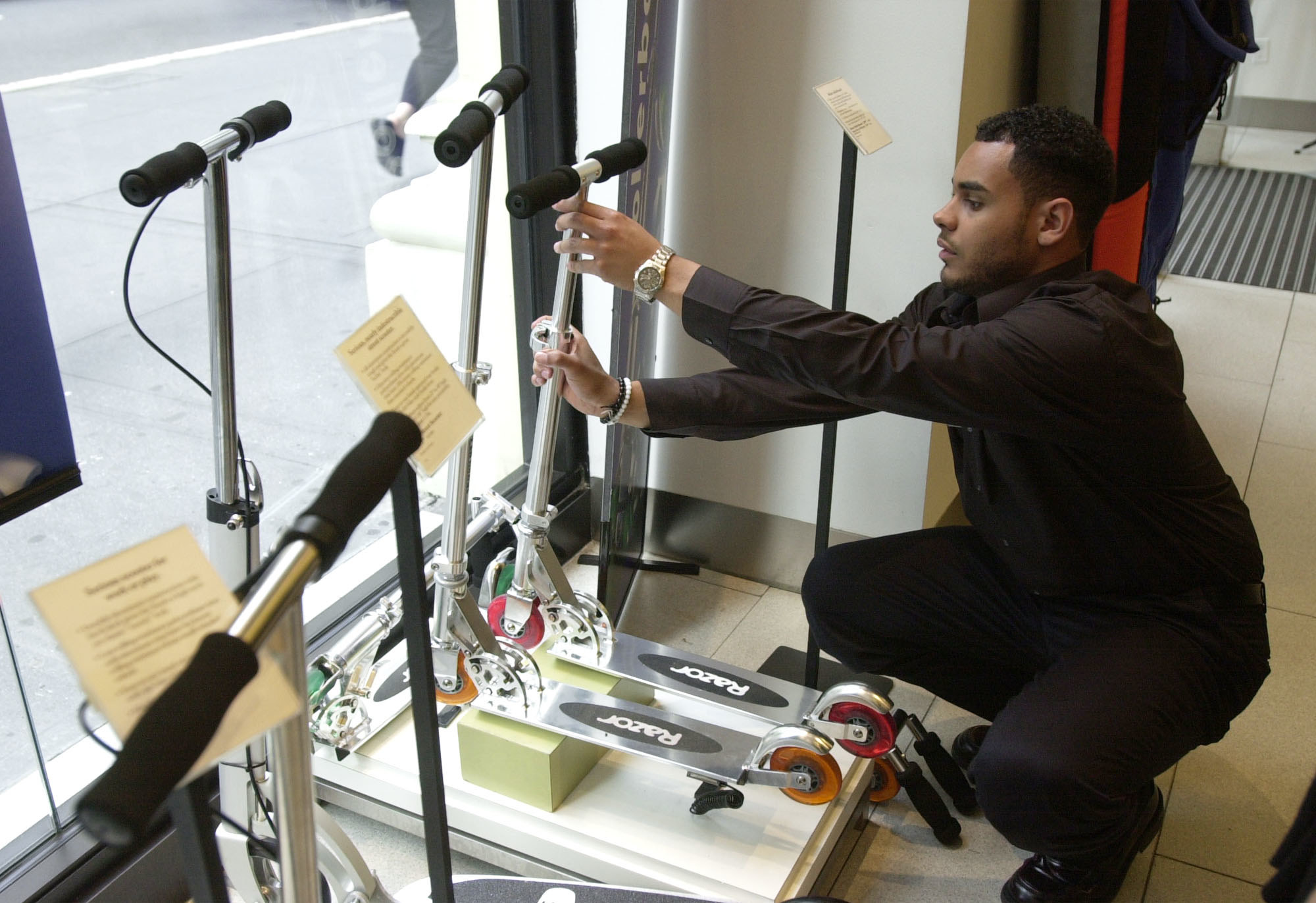 28.
And finally, purple ketchup, which was something nobody in the 2000s asked for: