1.
NSYNC promoting their own MSN Network — which required a CD in order for you to install it on your computer: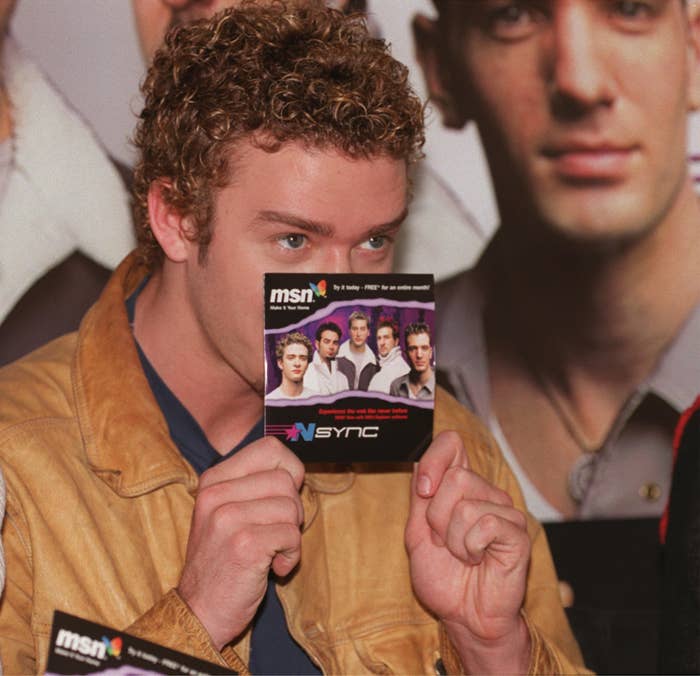 2.
A Myspace selfie complete with digital camera and shutter shades: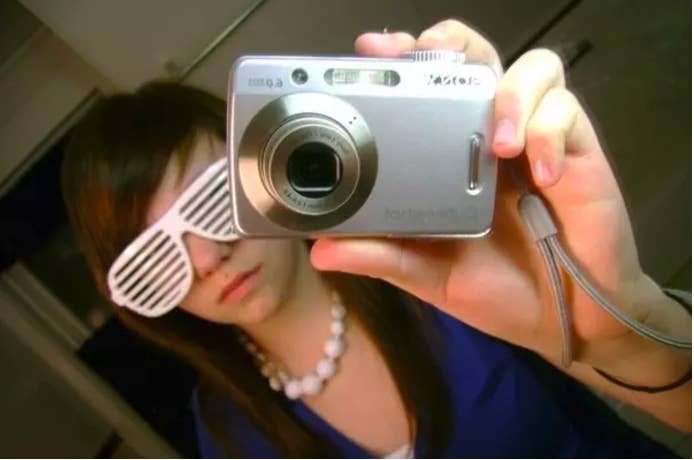 3.
Myspace's Tom hanging out with Dashboard Confessional's Chris Carrabba backstage at Myspace's second anniversary concert party: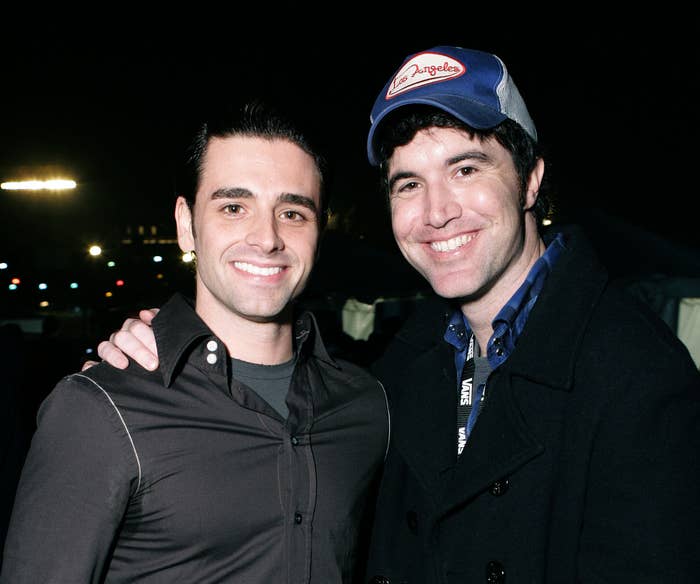 4.
Nelly passing a Steve Madden shoe display that included those creepy ads that featured models that looked like Bratz dolls come to life: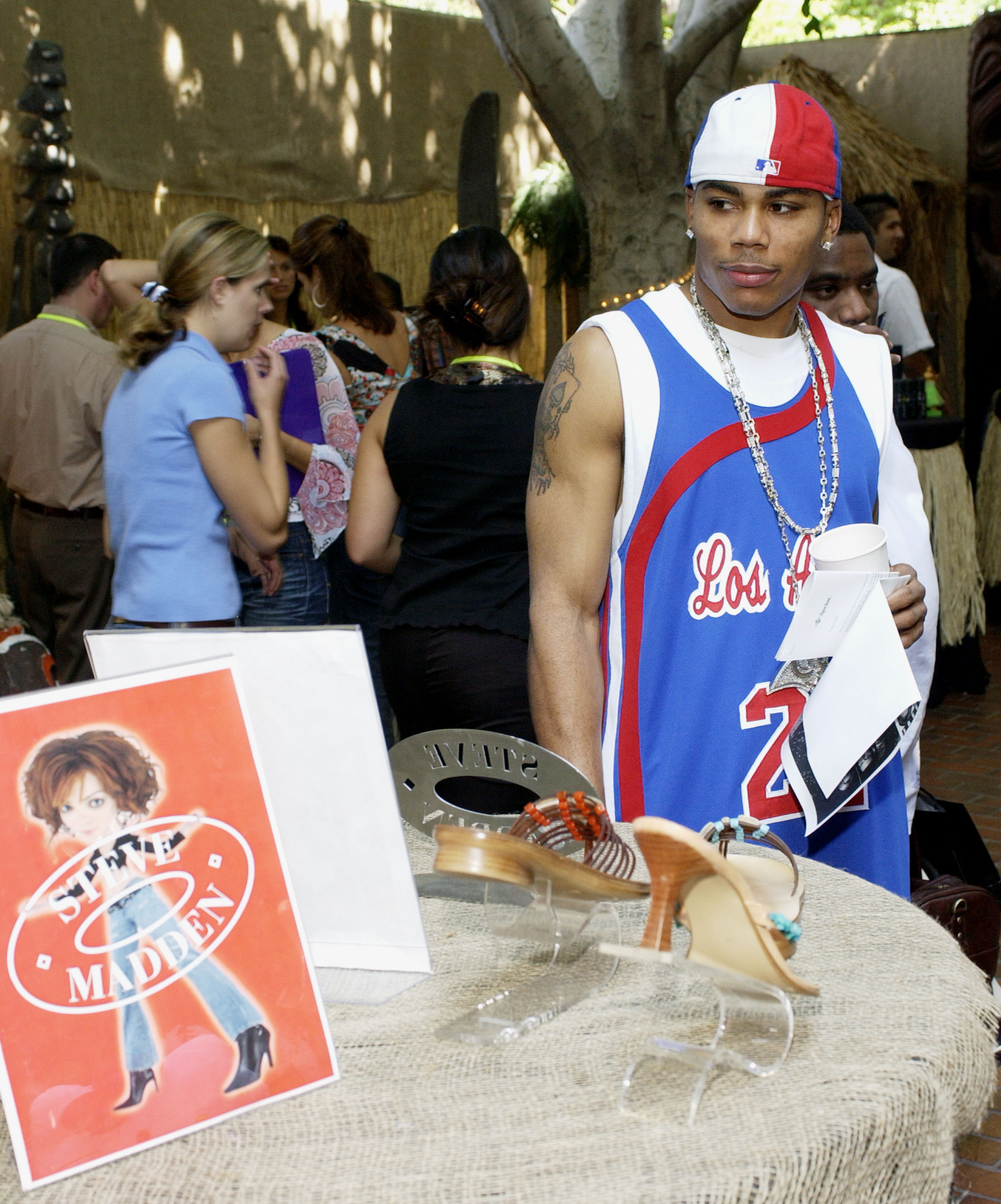 5.
A Facebook status about downloading Dane Cook on LimeWire:
6.
And this Facebook post of some dude telling someone he'll call them back when he has free minutes: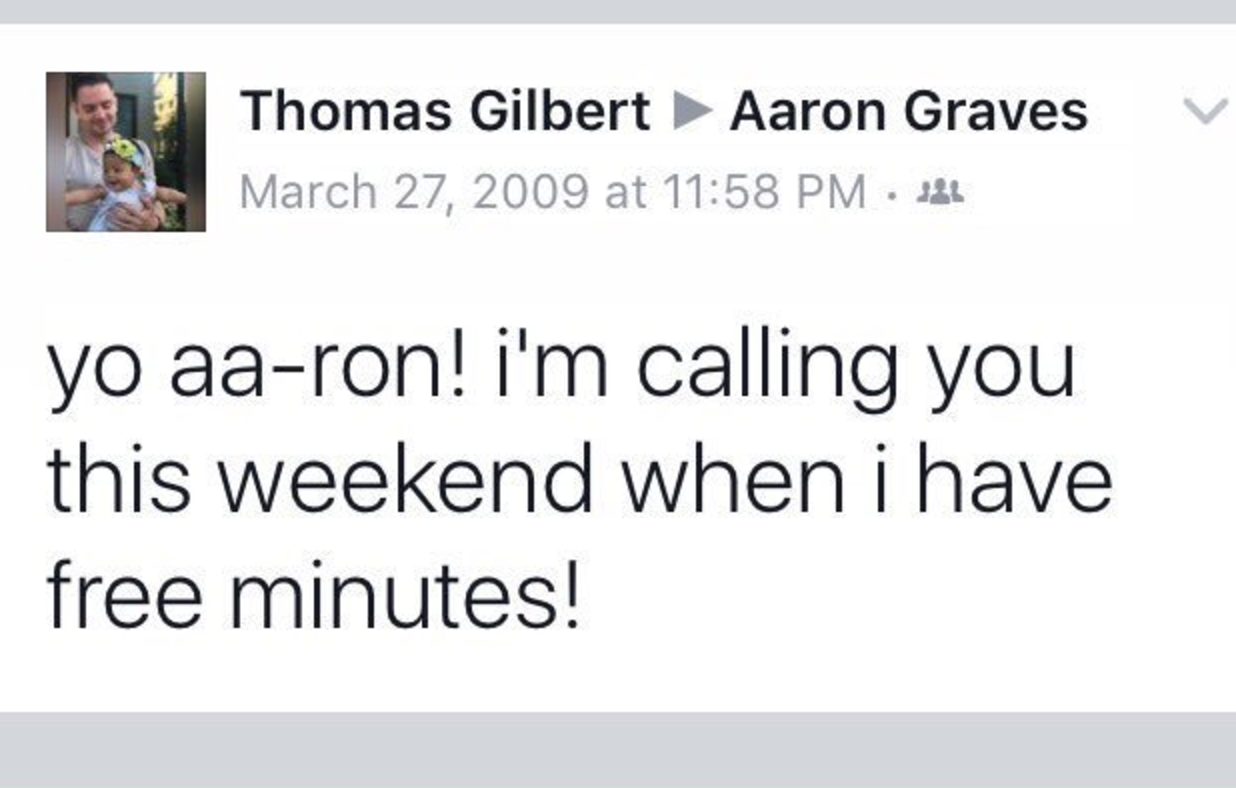 7.
Jessica Alba on the cover of Maxim promoting her TV show, Dark Angel: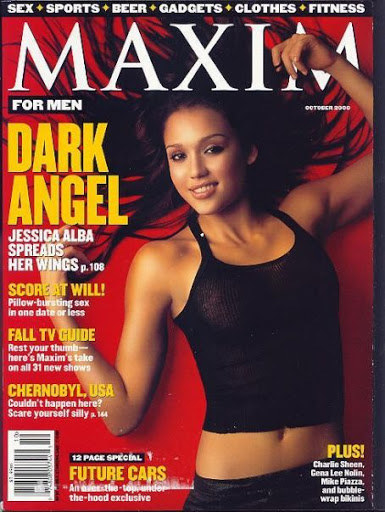 8.
This extremely '00s computer desk, complete with lava lamp and Cartman figurine: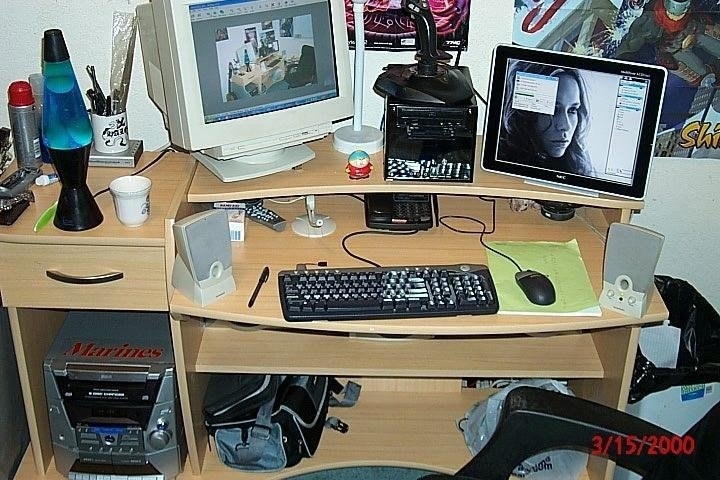 9.
The cast of 7th Heaven on Trading Spaces: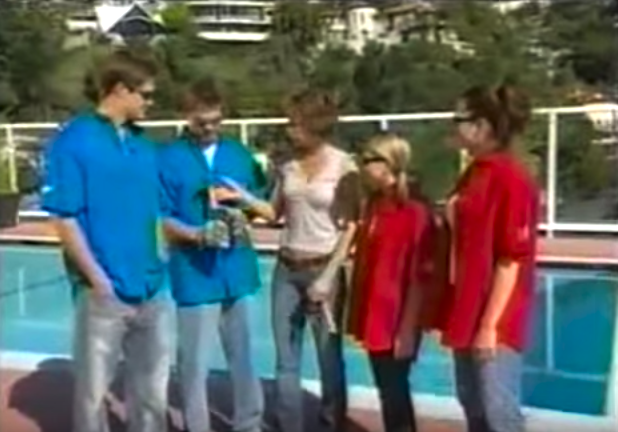 10.
The cast of That's So Raven, The Suite Life of Zack & Cody, and Hannah Montana having a three-episode crossover event: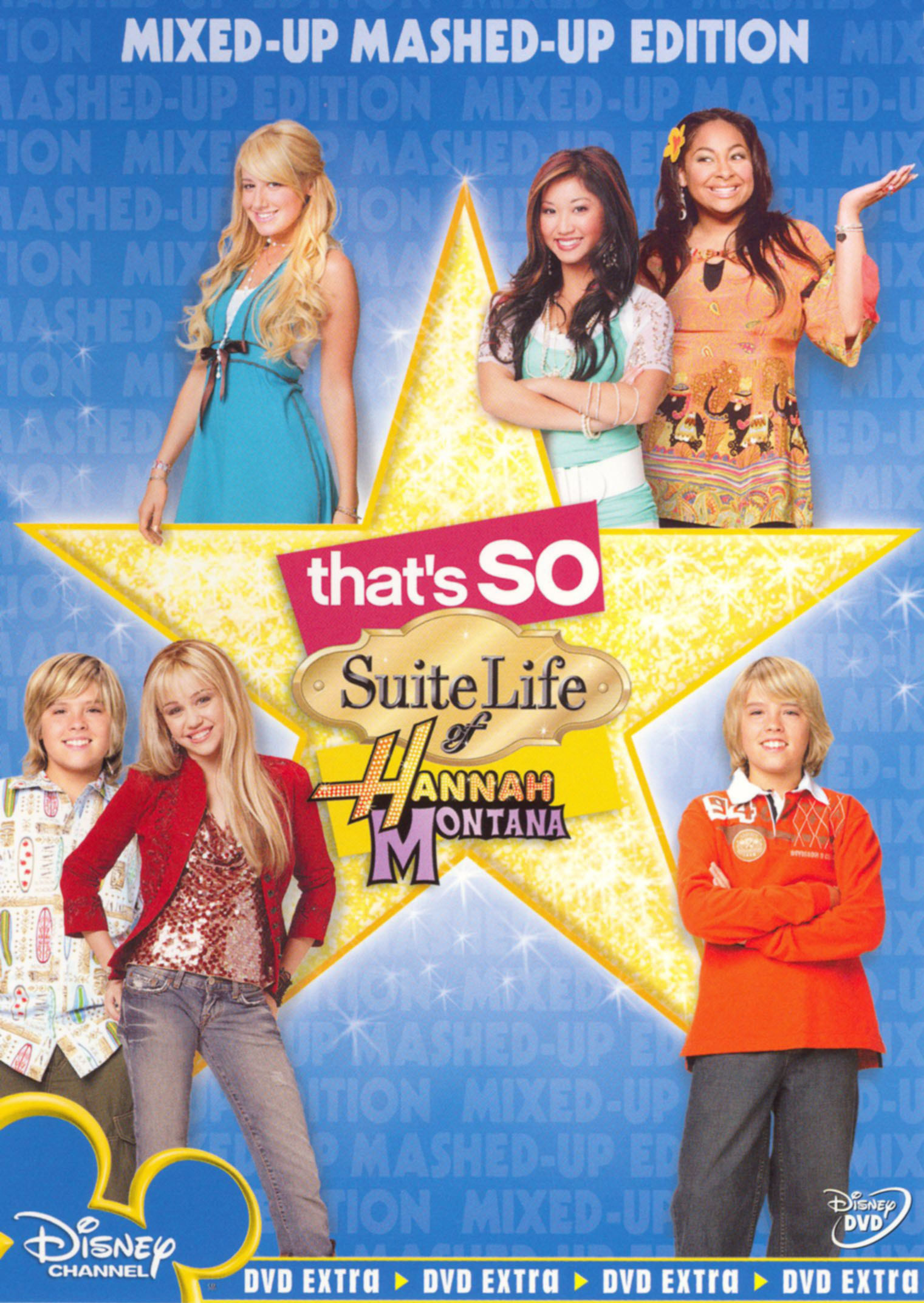 11.
A very powerful formation of Livestrong bracelets: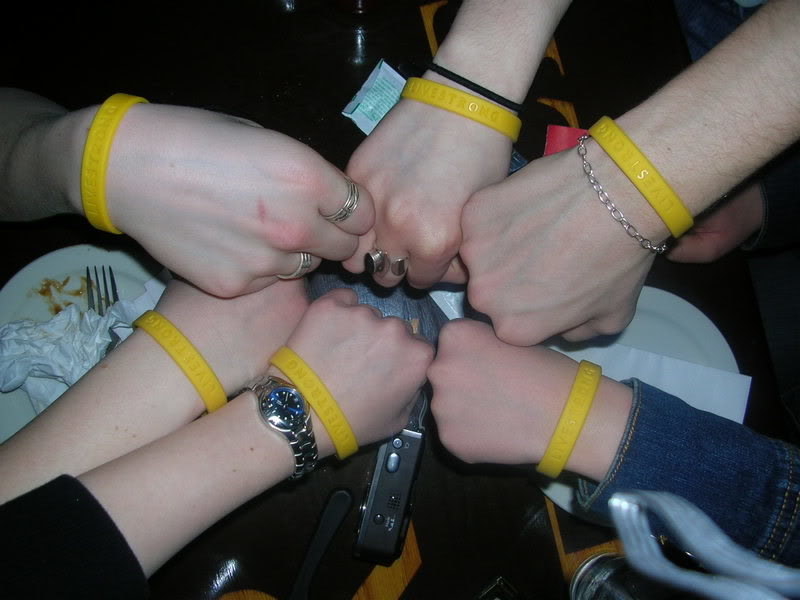 12.
Hoobastank holding Bratz dolls: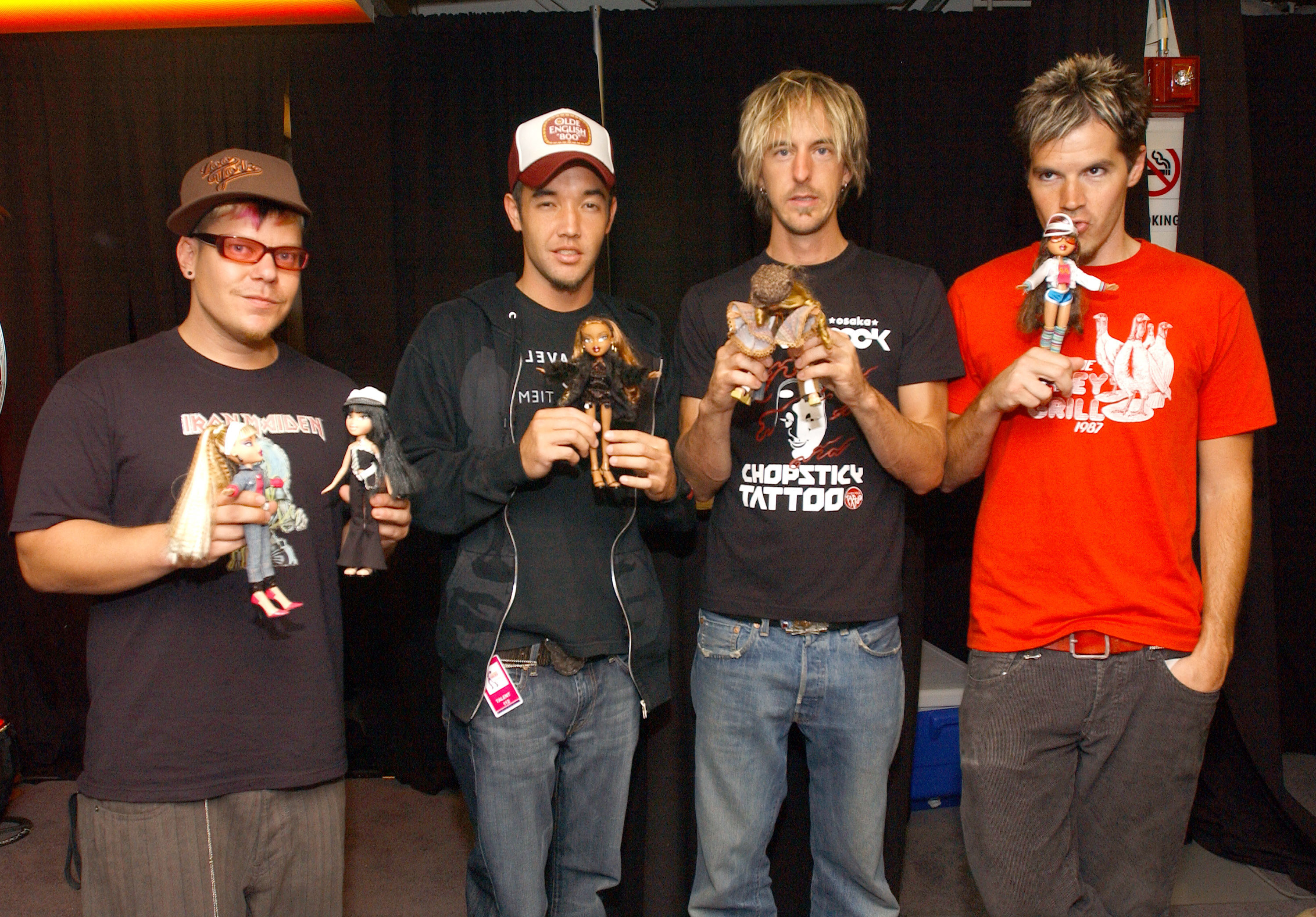 13.
Bratz dolls beating up My Scene Barbie dolls: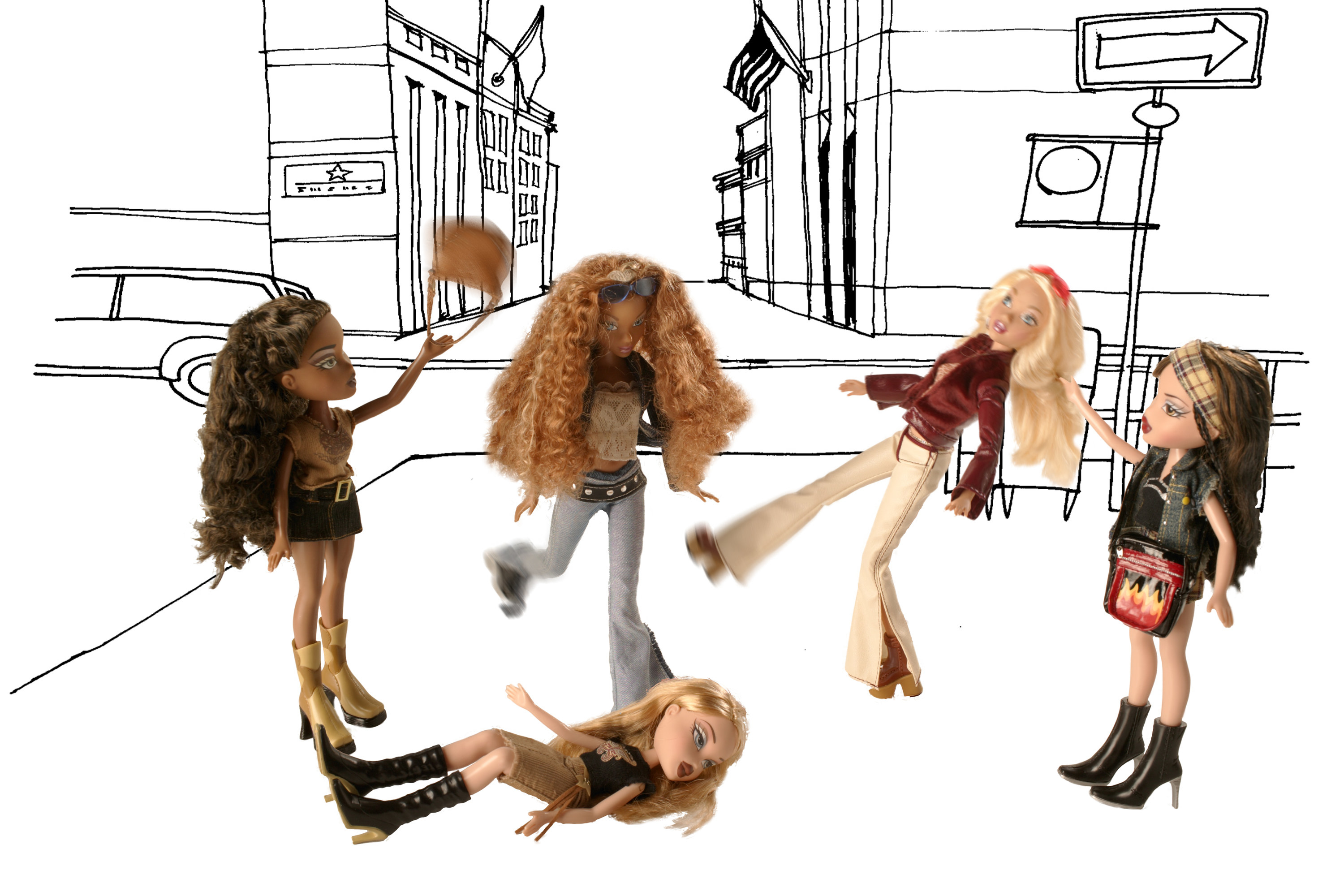 14.
Paris Hilton promoting the Motorola Razr: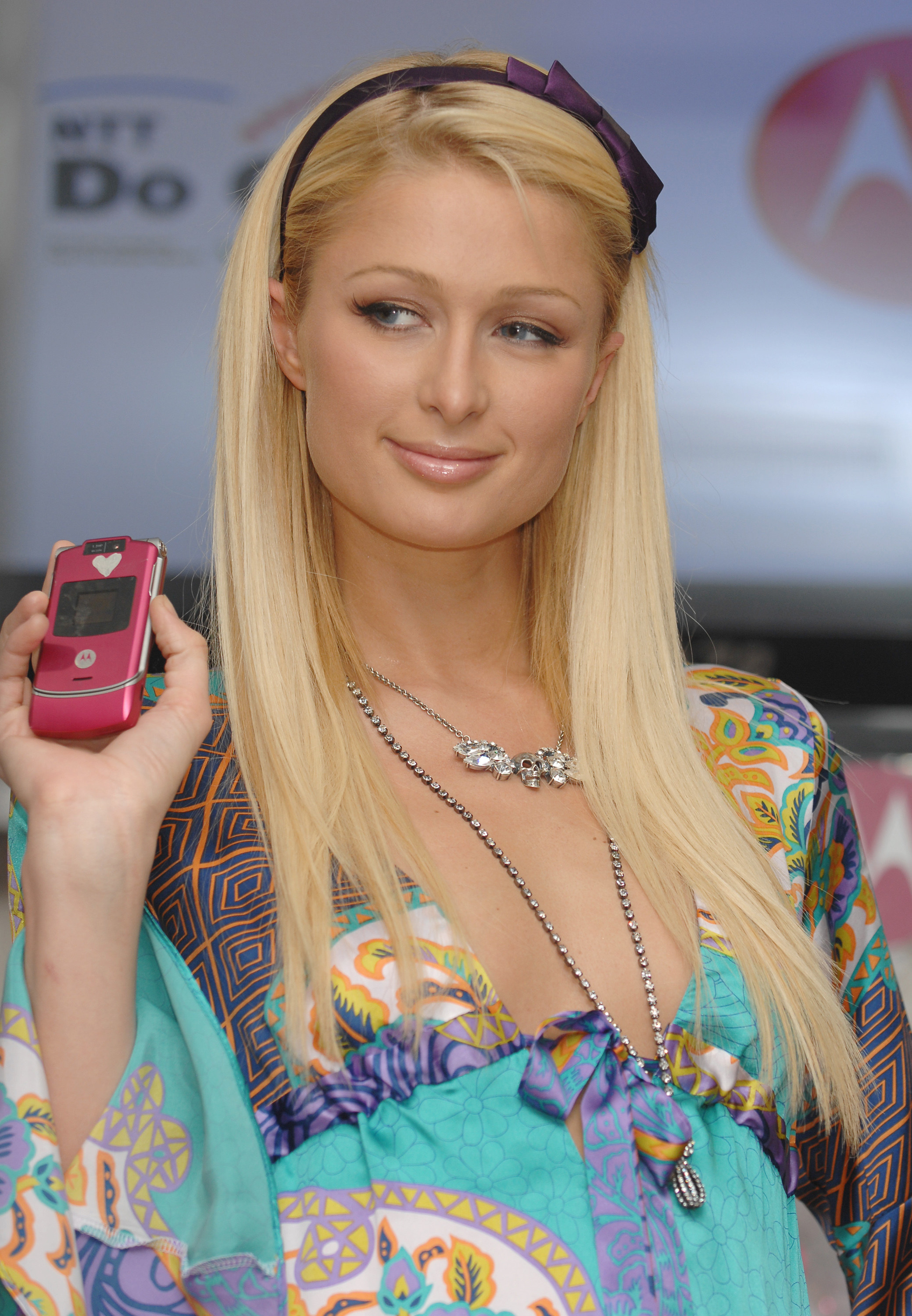 15.
This huge-ass binder of CDs containing both a Simple Plan CD and a Soulja Boy CD: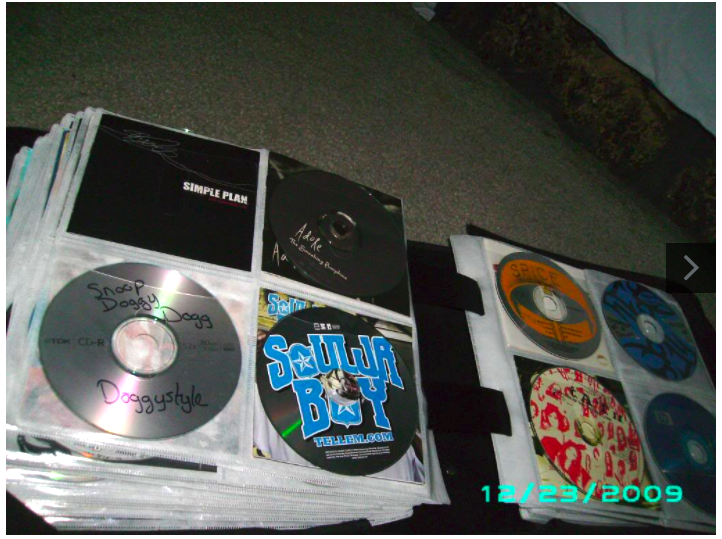 16.
Two girls watching Mean Girls on a portable DVD player: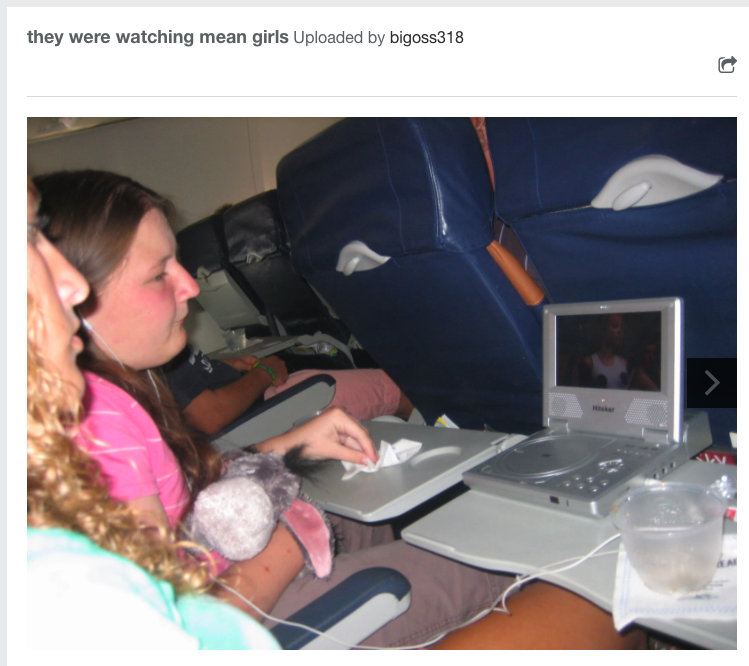 17.
A dramatic picture of some Converse with sharpie drawings on them: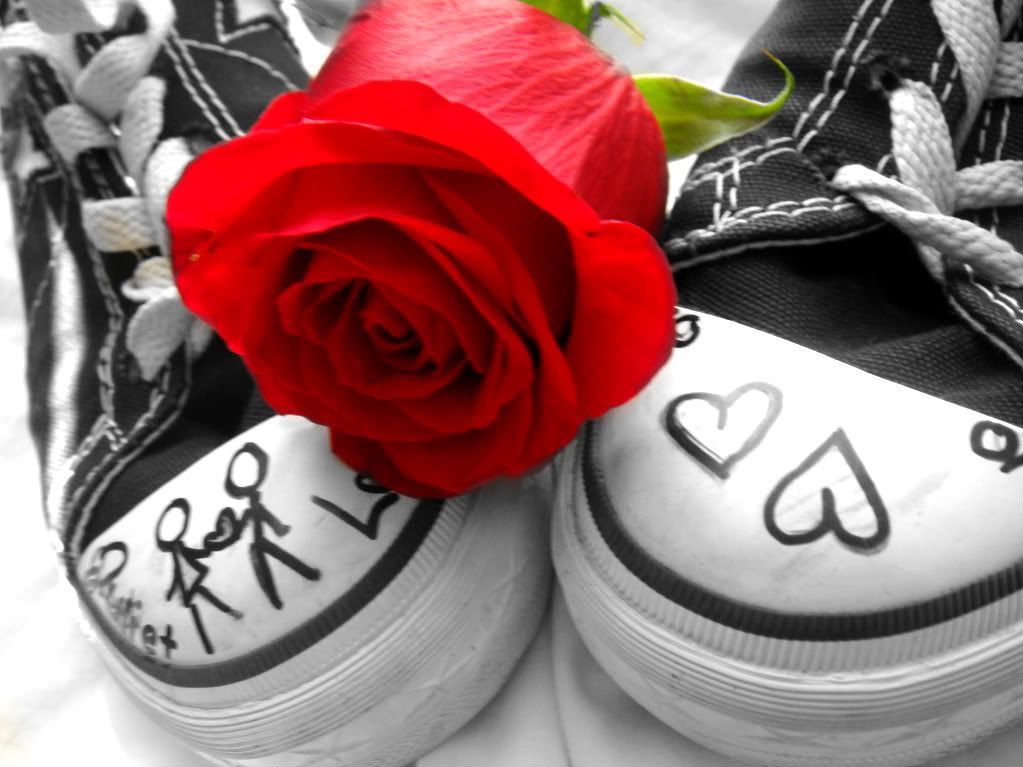 18.
Lil Jon holding his pimp cup next to Hilary Duff and Jason Biggs: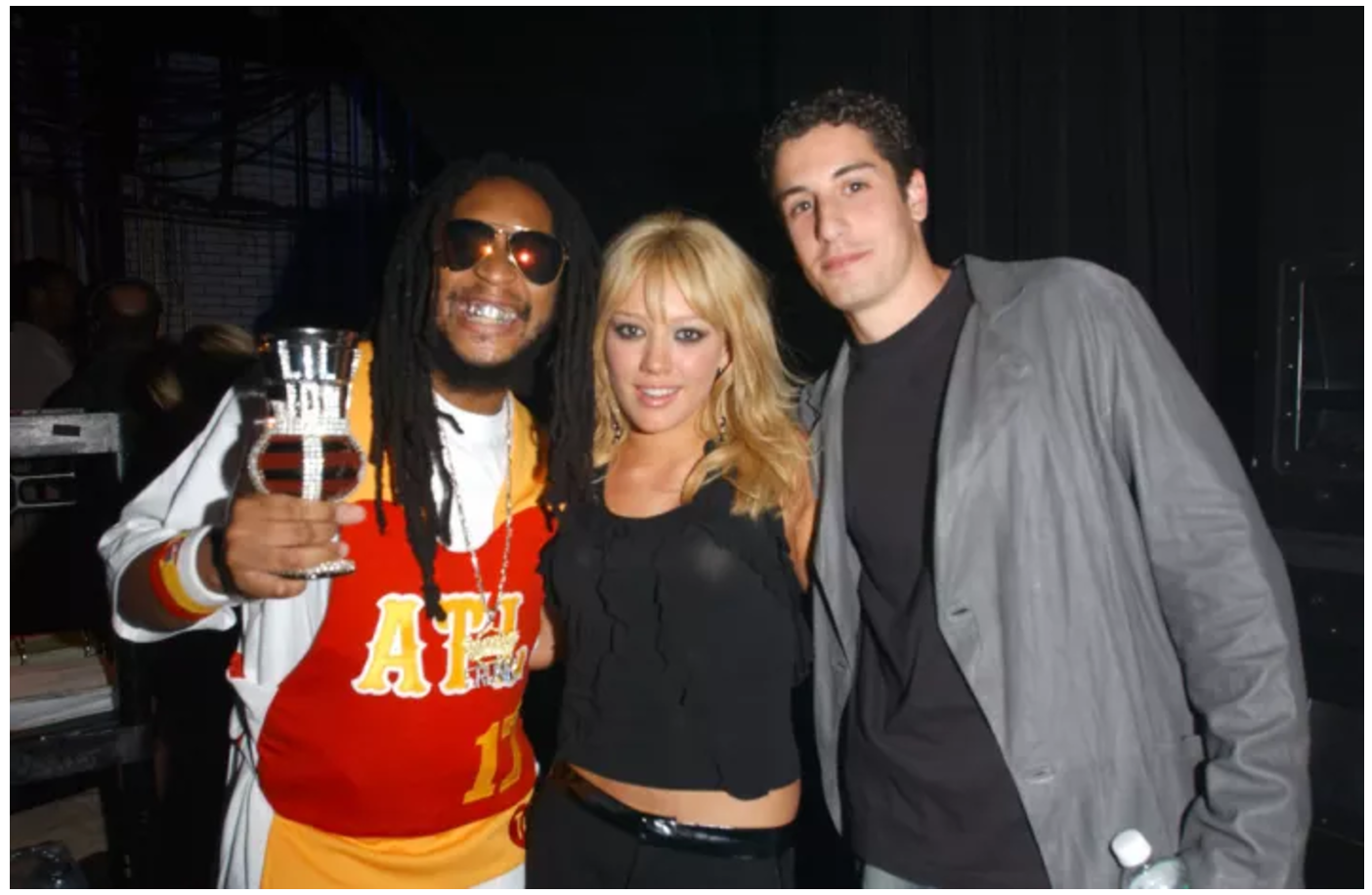 19.
And this photo of K-Fed holding his pimp cup: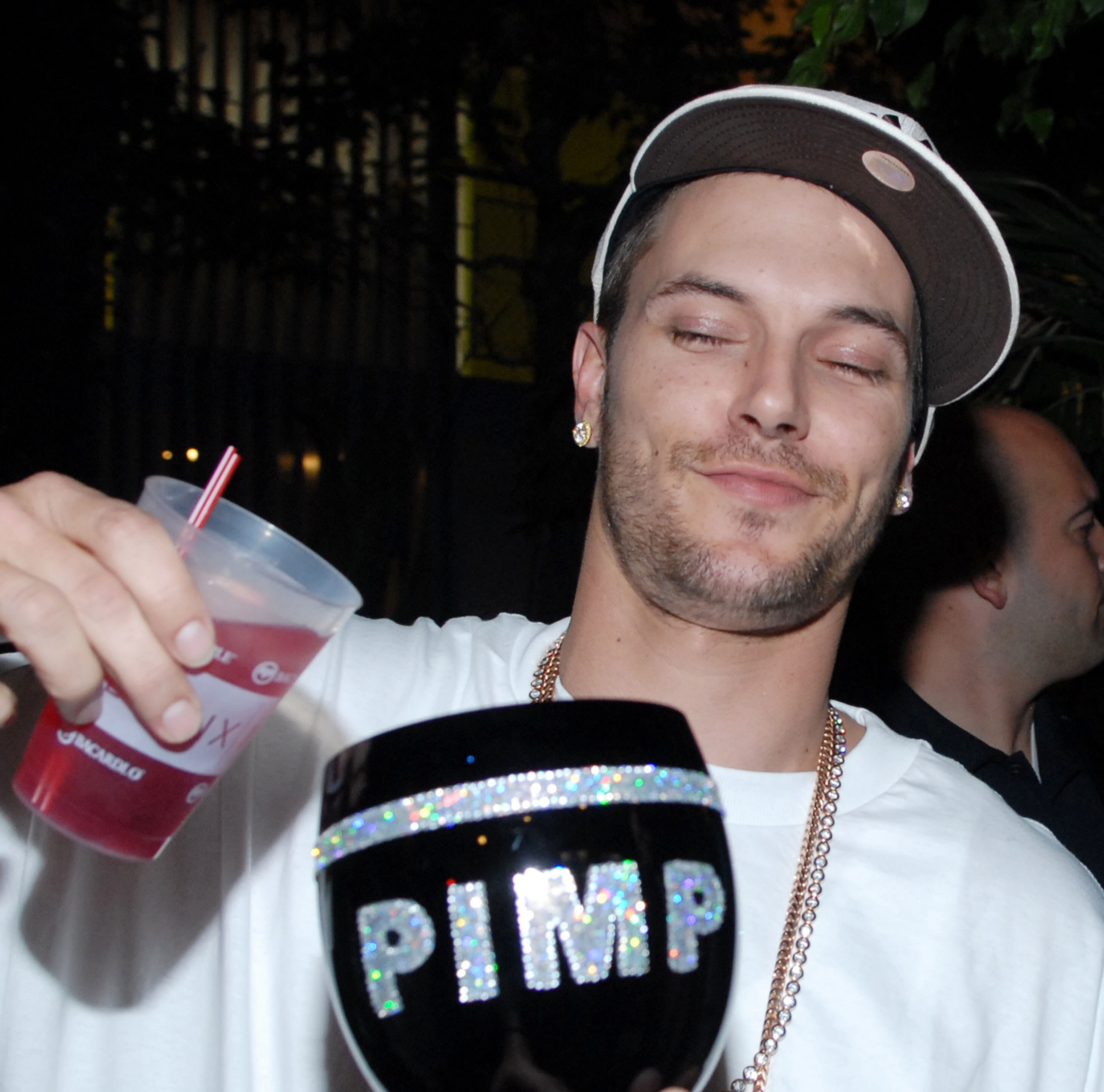 20.
A lit'ral Mary Kate and Ashley Game Boy Color game: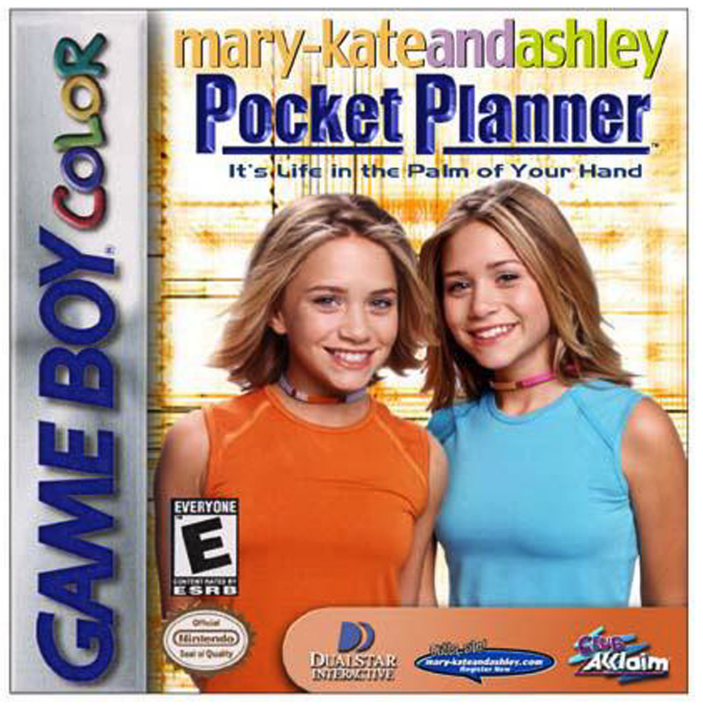 21.
And an American Idol game for PS2: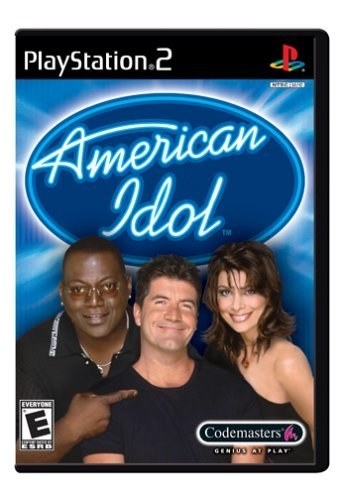 22.
Nicole Richie wearing Uggs with a denim skirt: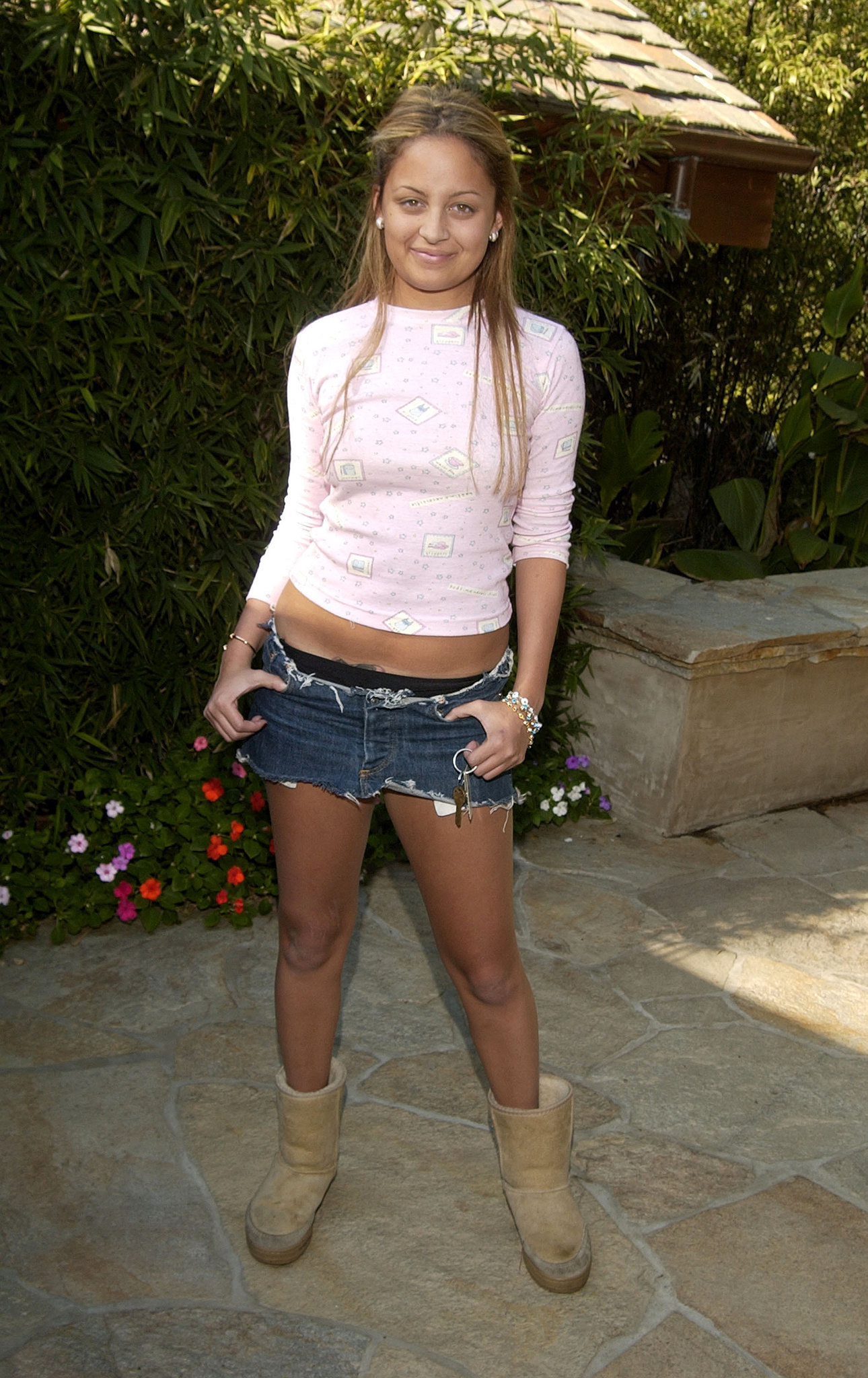 23.
An ad for Pepsi's free iTunes bottlecap game:
24.
A Britney Spears protective Nokia cellphone case: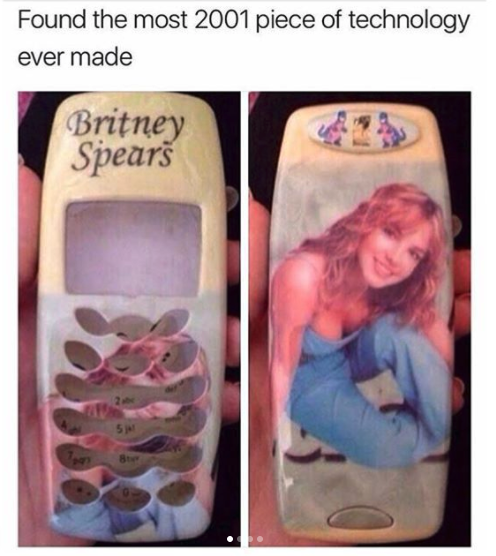 25.
A sign strictly banning the use of Heelys: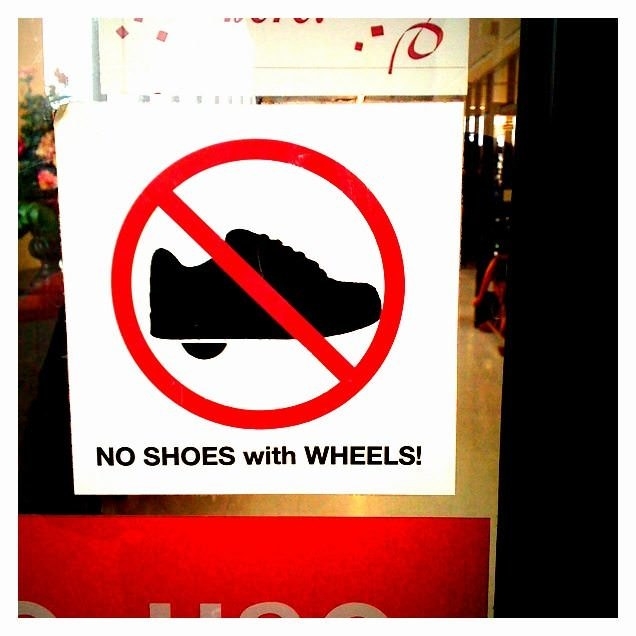 26.
The cast of ER talking about Papa Roach: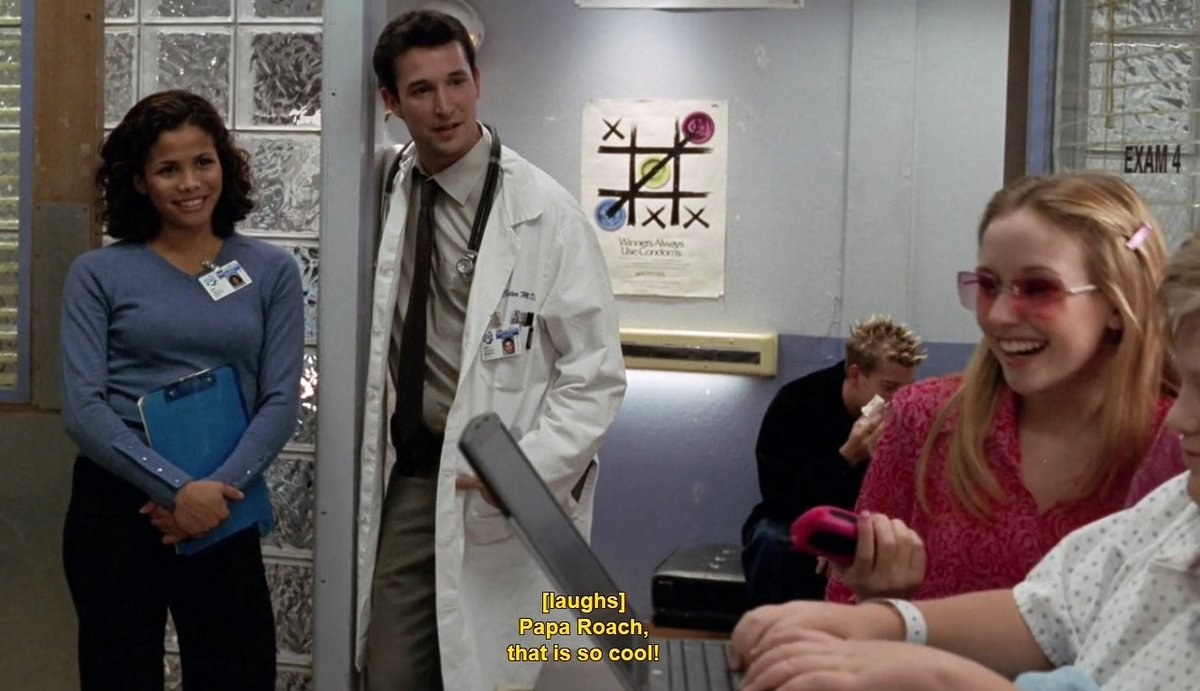 27.
This SNL skit where Andy Samberg played American Idol's Sanjaya Malakar: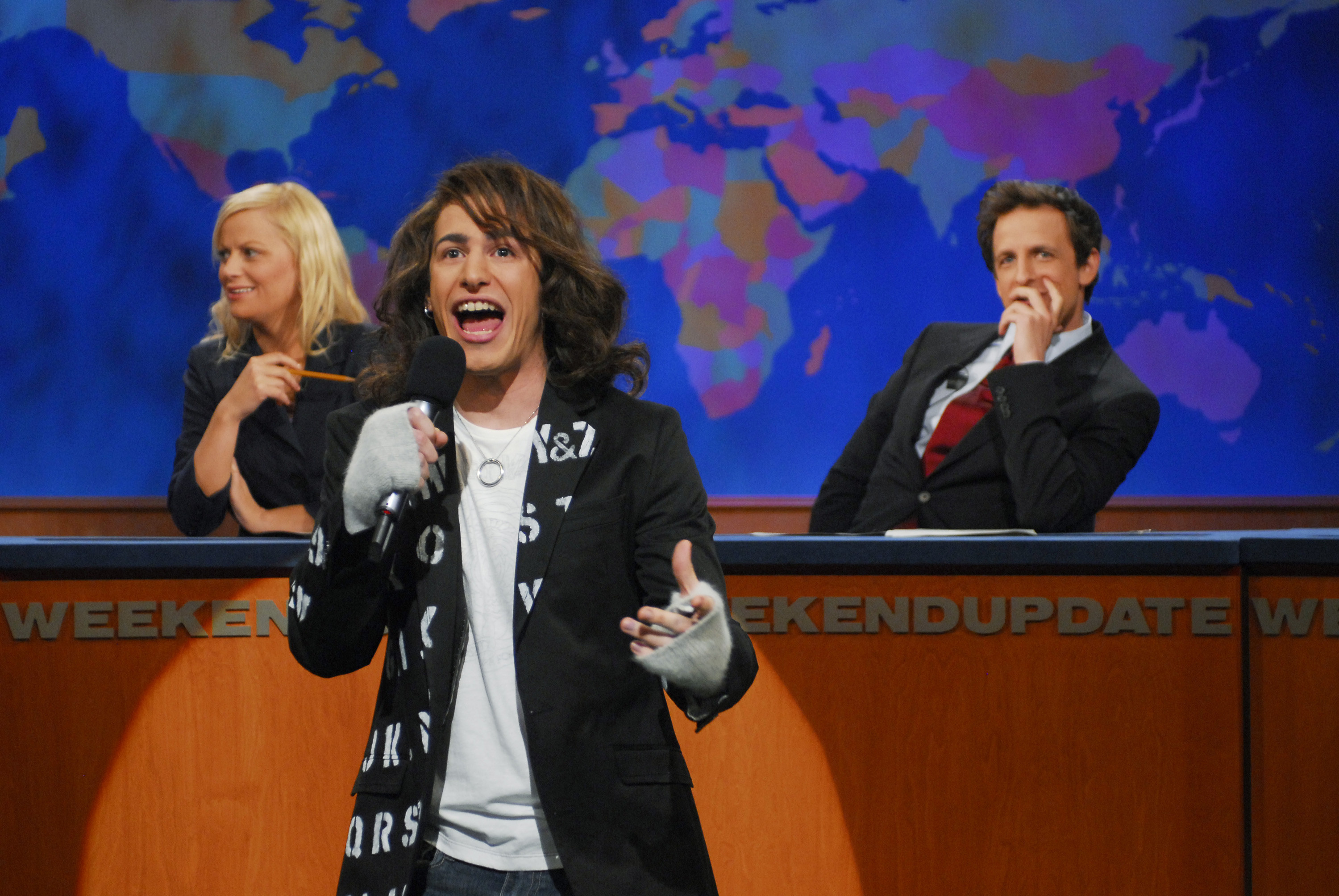 28.
And Rachel Dratch, Seth Meyers, and Natalie Portman doing a skit about Jamba Juice on SNL: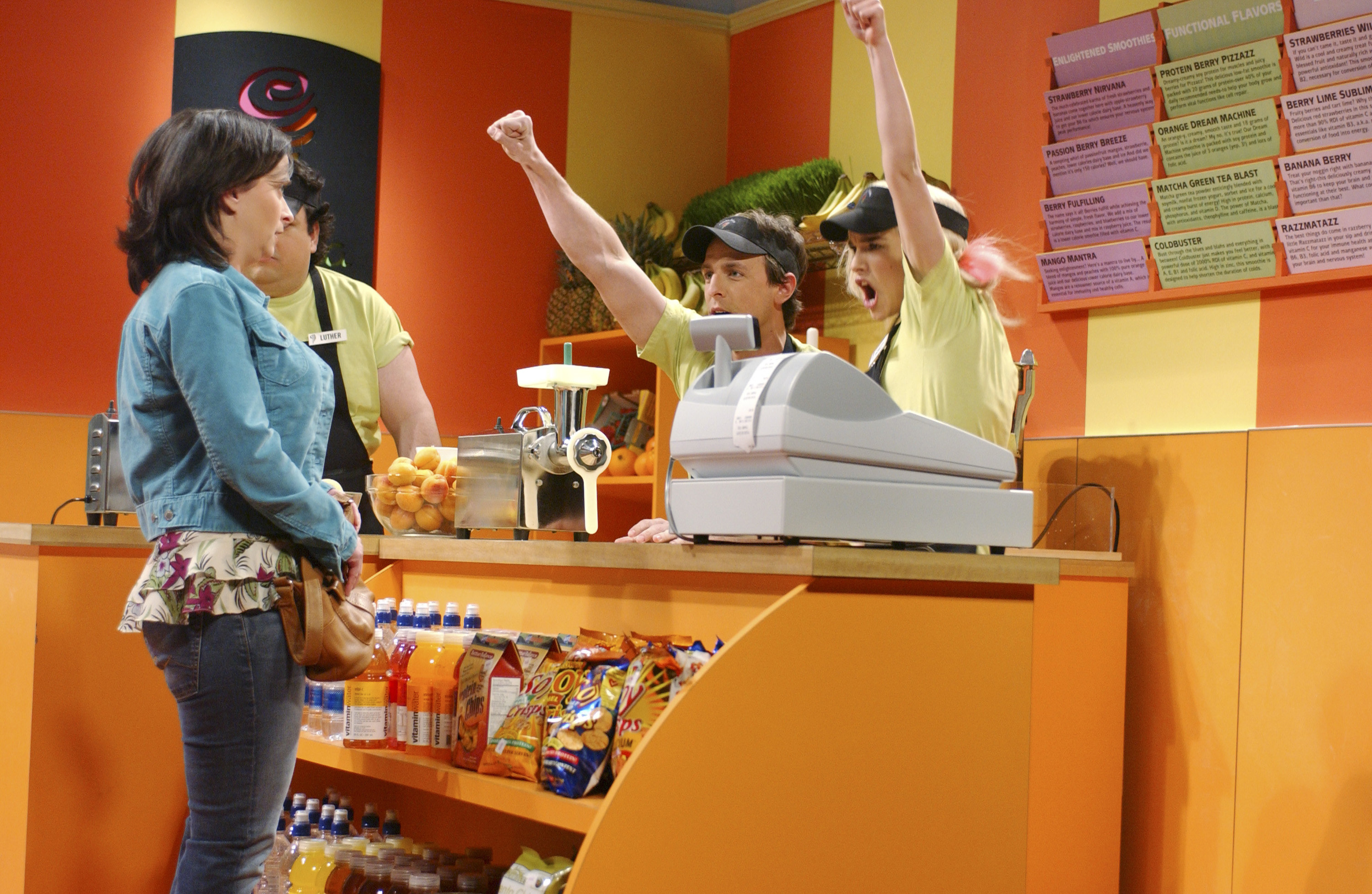 29.
A text message clearly sent in T9 asking the other person to go on AIM: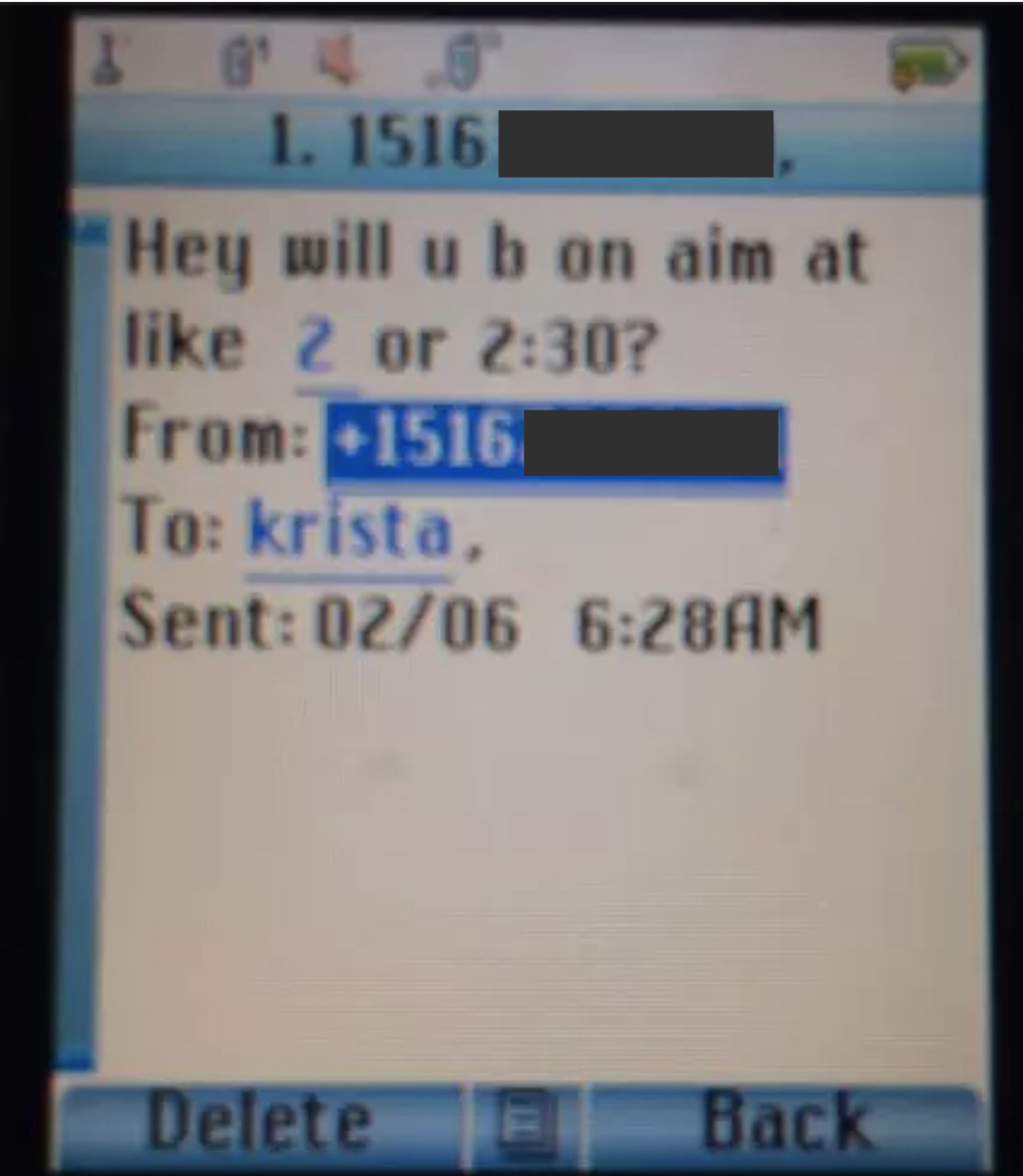 30.
Sean Fanning of Napster and Carson Daly presenting at the VMAs: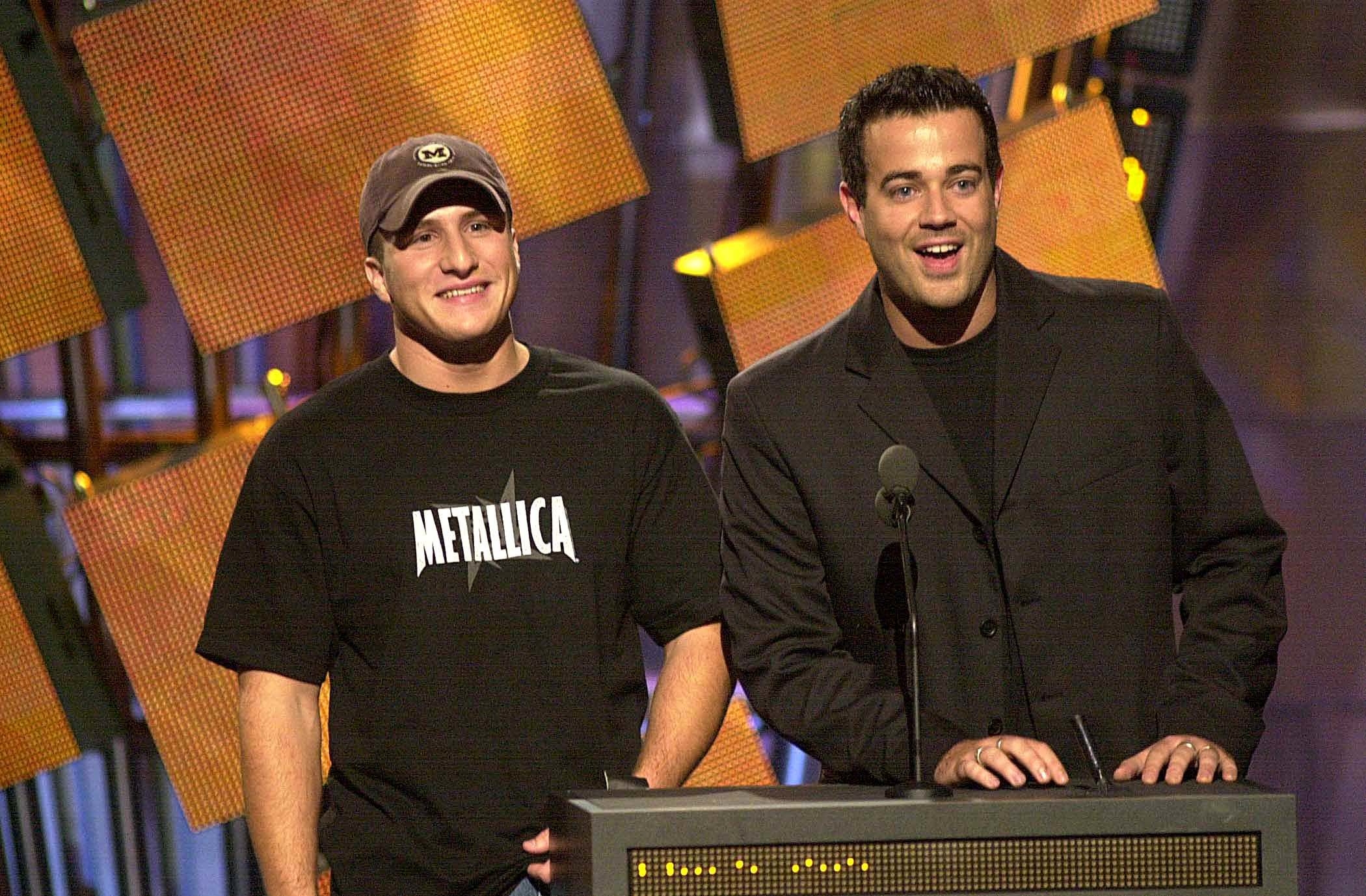 31.
A Monster energy drink placed right next to an iPod Nano and an old phone: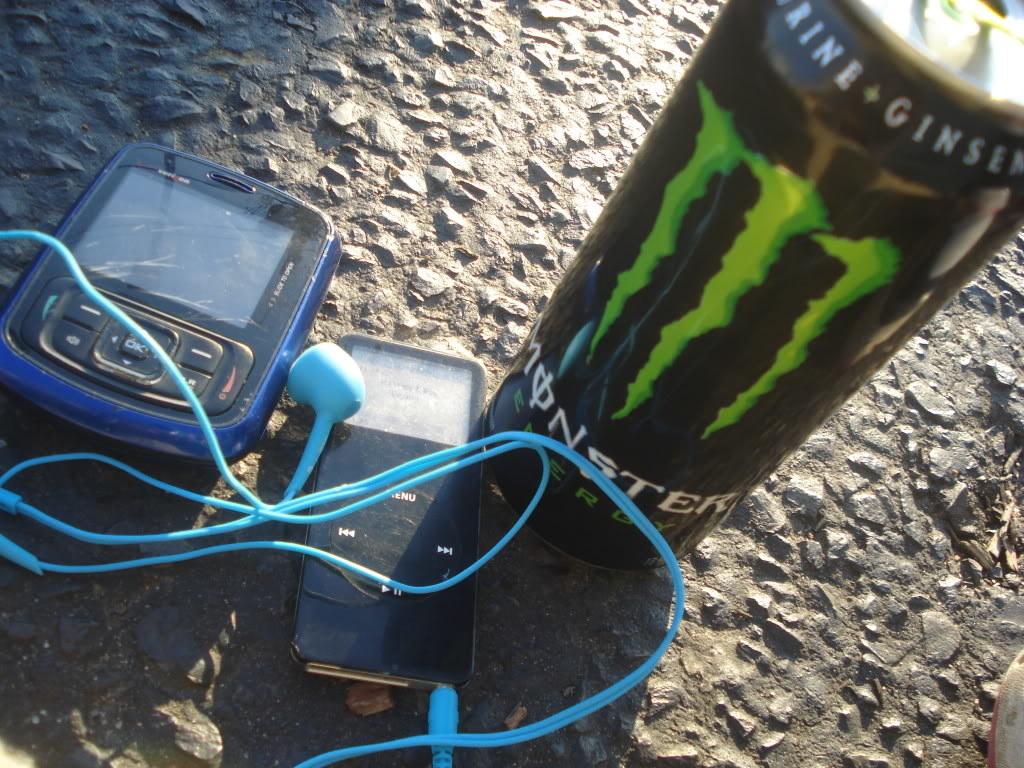 32.
The King from Burger King's Xbox 360 games: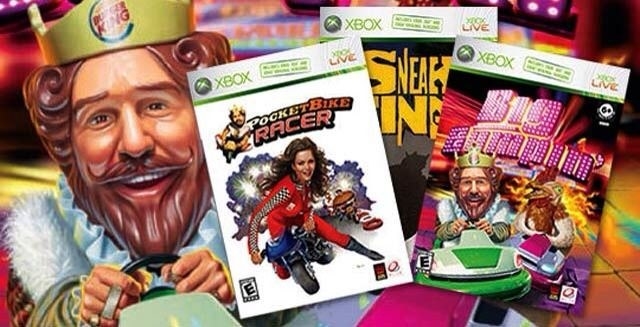 33.
Britney Spears looking down at a shoddily modeled 3D PS2 version of herself: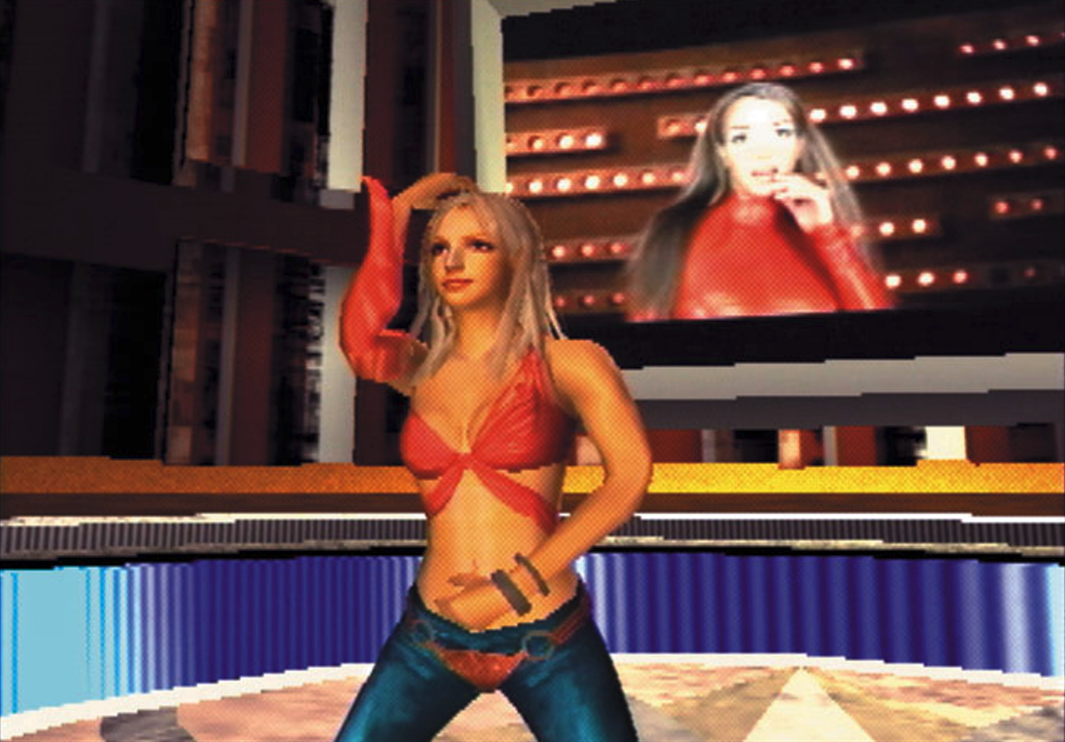 34.
Ashton Kutcher wearing a "Jesus is my Homeboy" T-shirt with a coordinating trucker hat: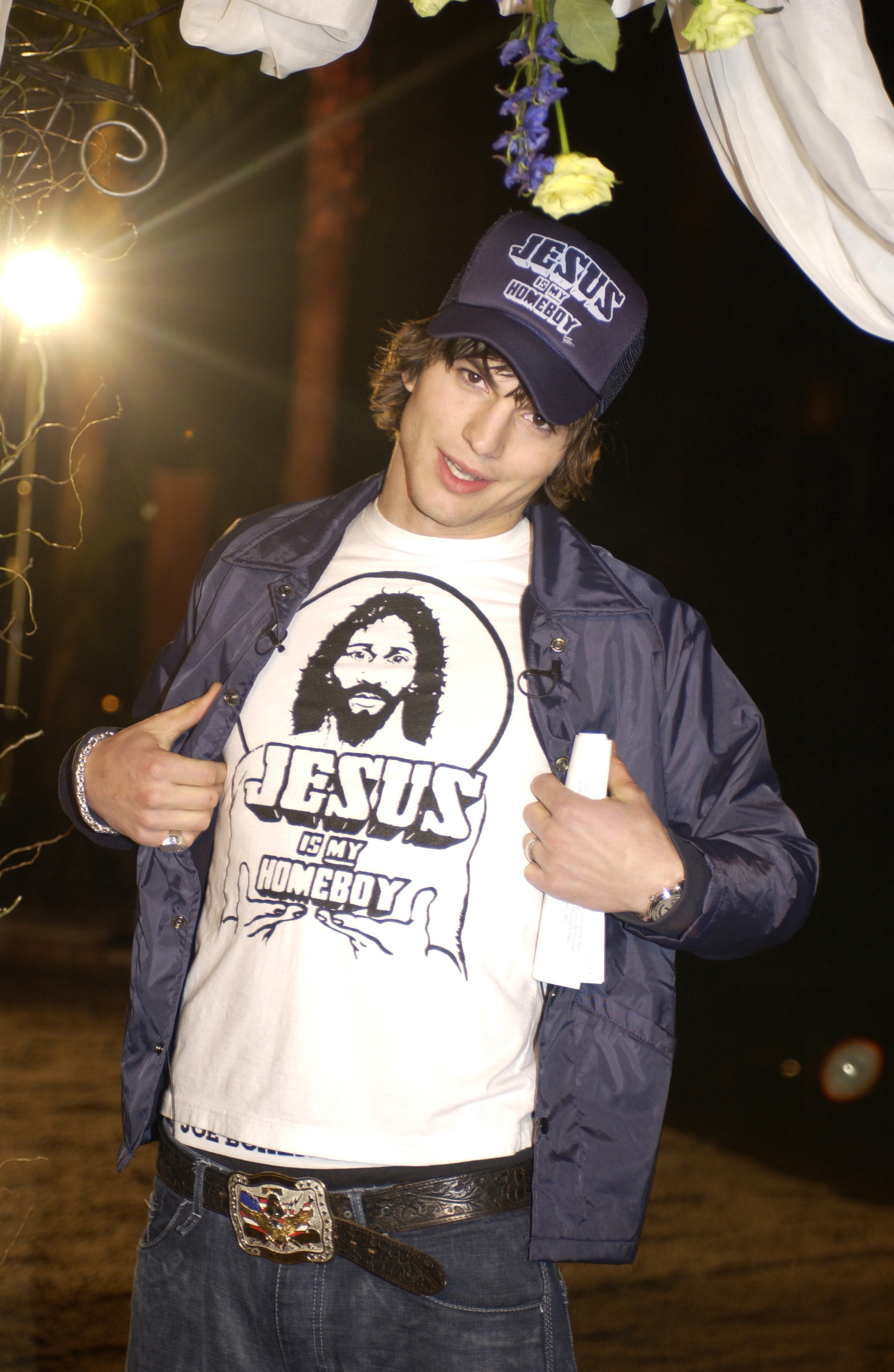 35.
Triumph the Insult Comic Dog promoting his new CD on TRL: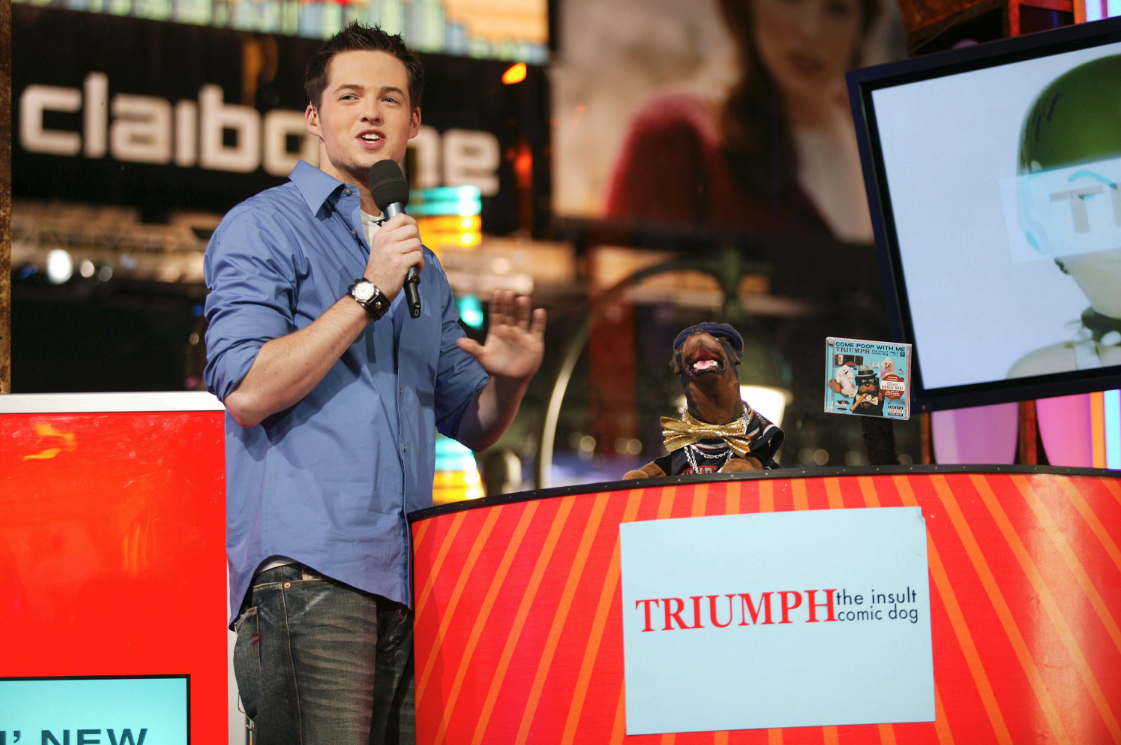 36.
And Dream posing with Destiny's Child while promoting their tour on TRL: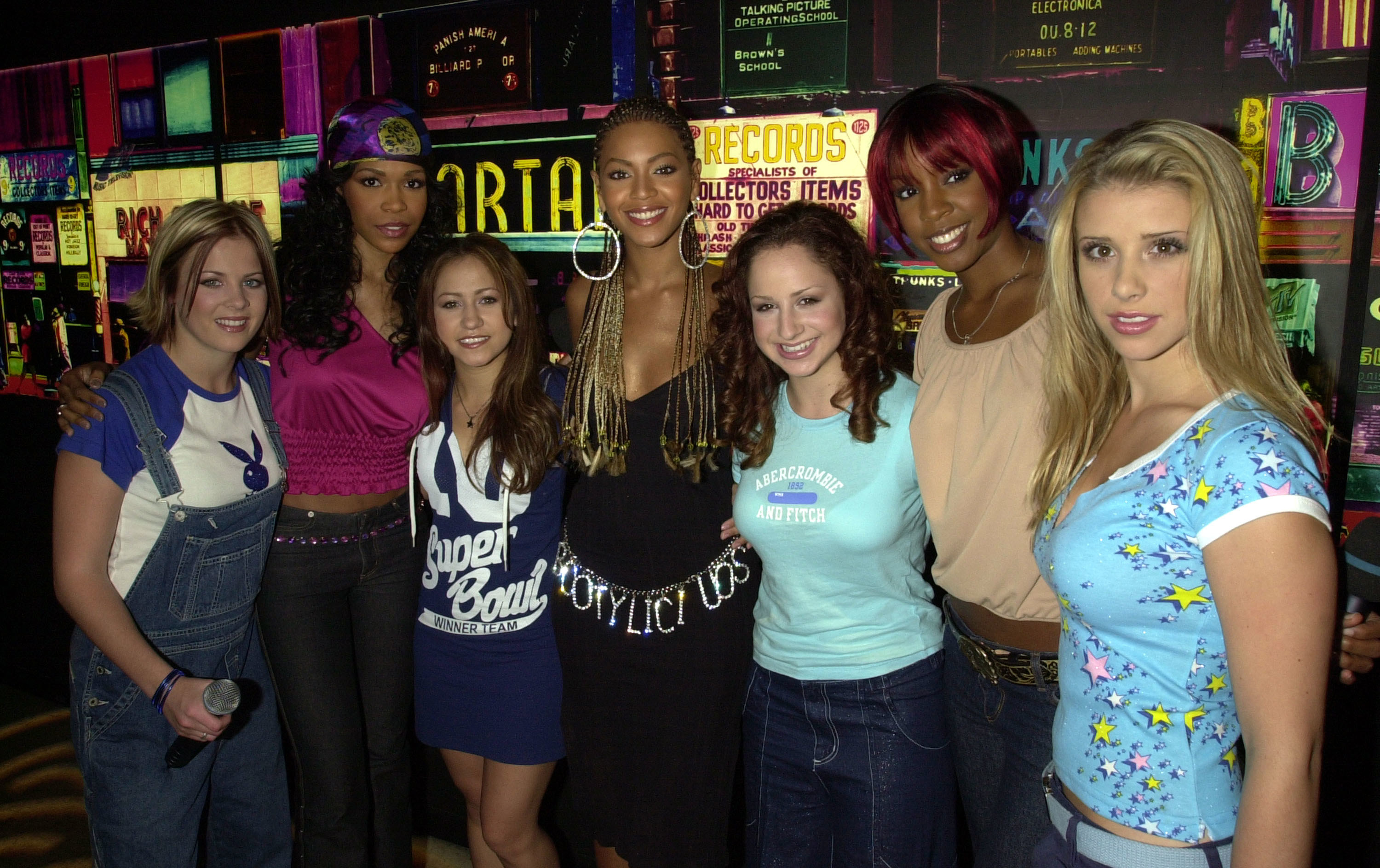 37.
Tony Soprano gazing longingly into the eyes of a Big Mouth Billy Bass: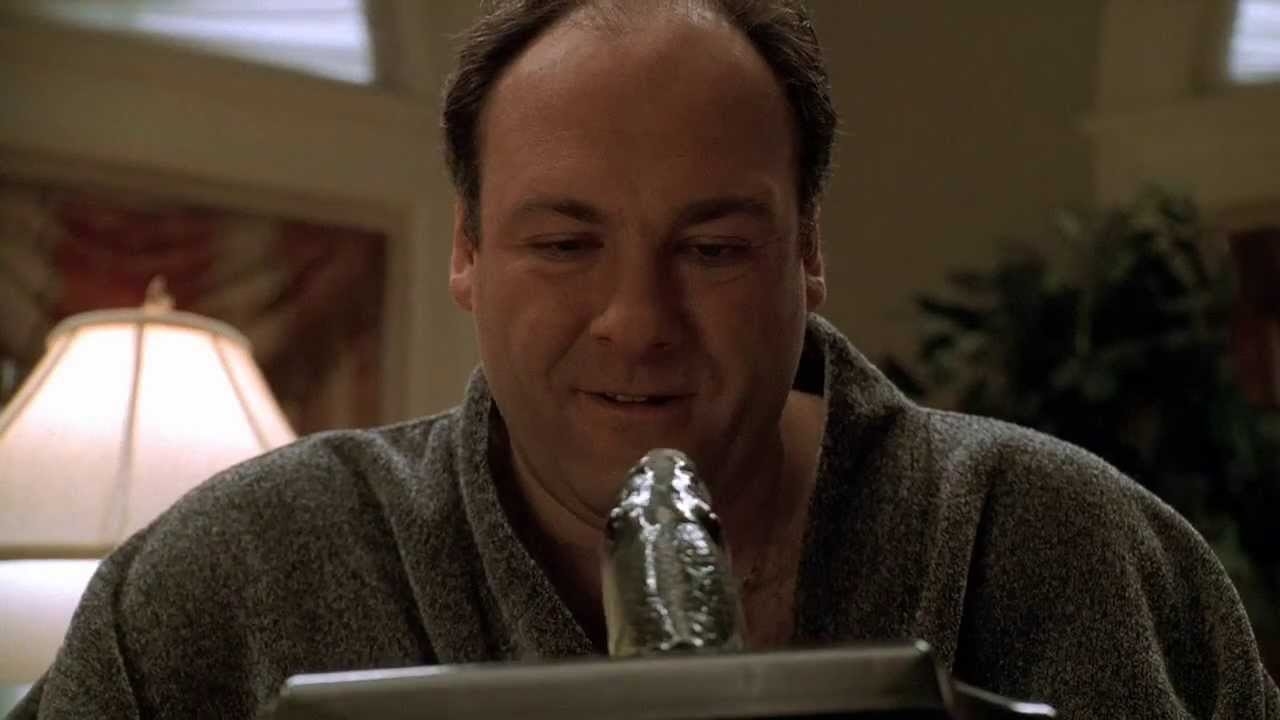 38.
The Spy Kids trying to get you to drink milk: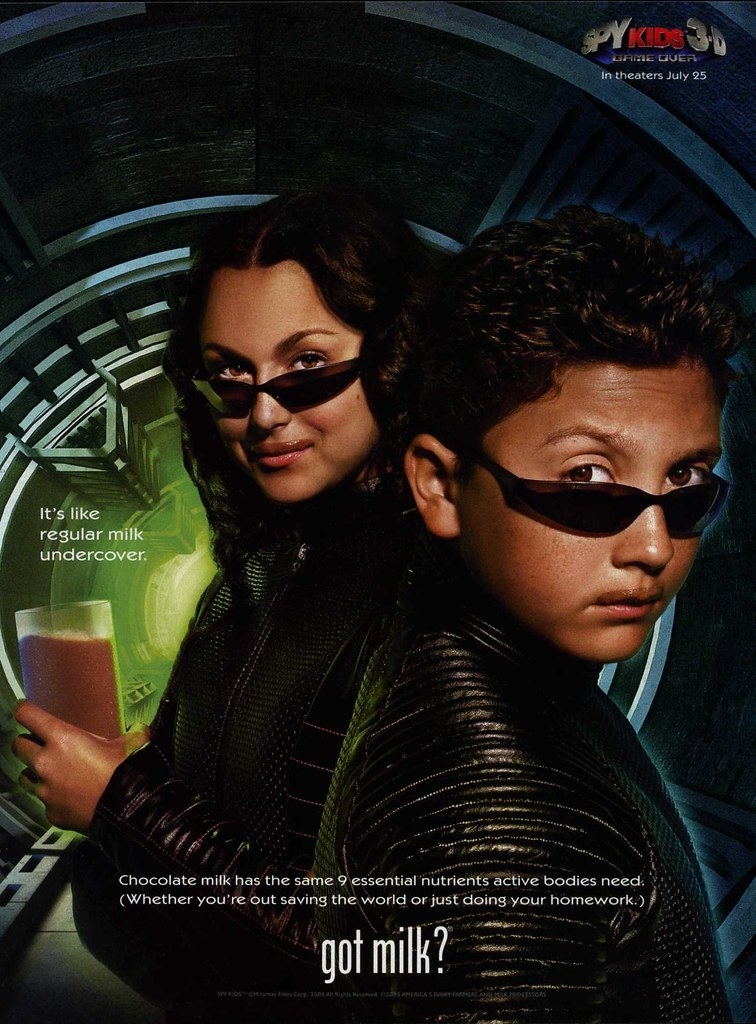 39.
The Weakest Link's Anne Robinson doing a book signing at Borders:
40.
A blingee of the Crazy Frog with a big chain that says "Gangsta":
41.
This little girl getting dusted with body glitter at a Club Libby Lu: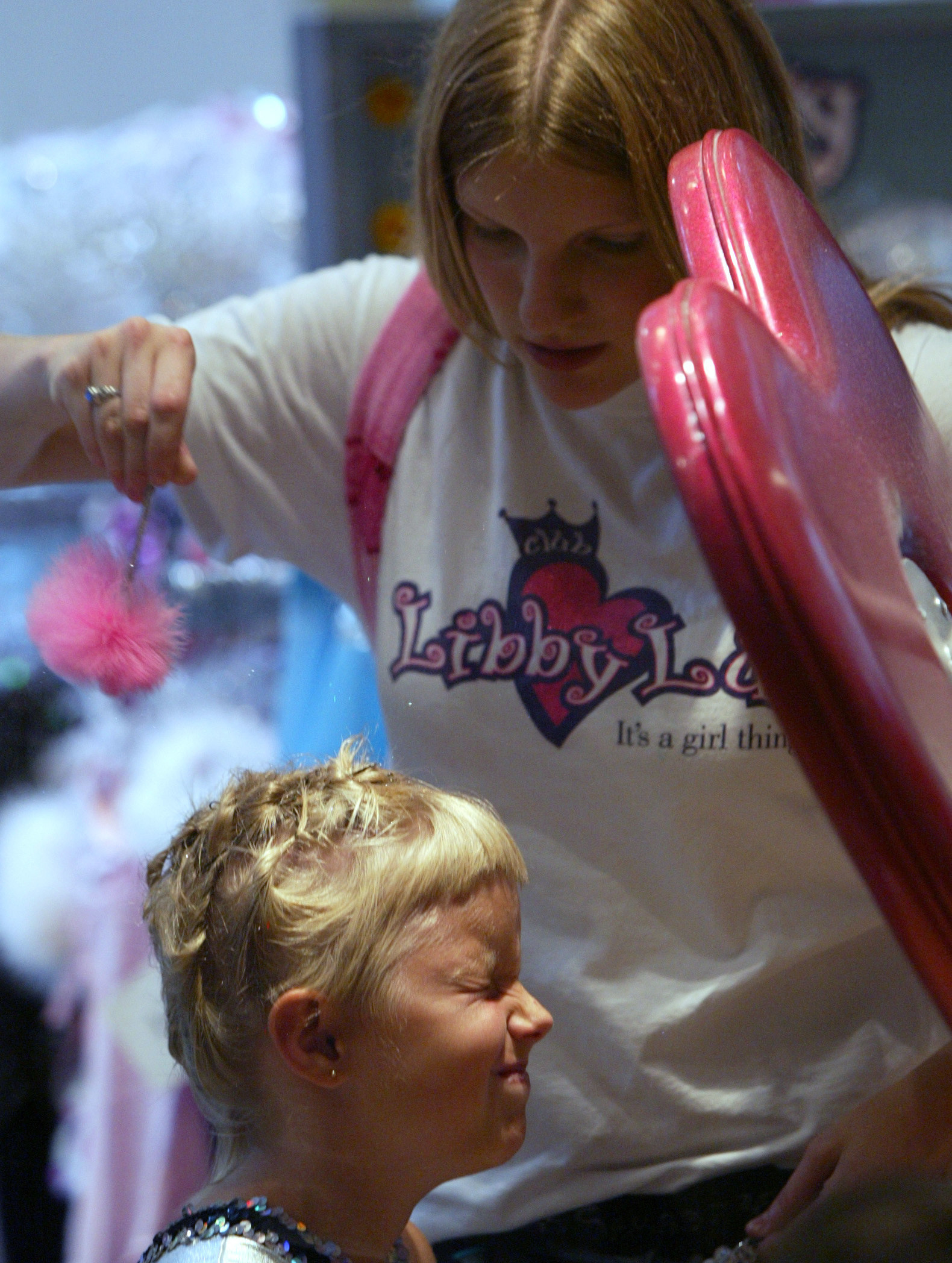 42.
Those New Year's glasses with the 0s as lenses: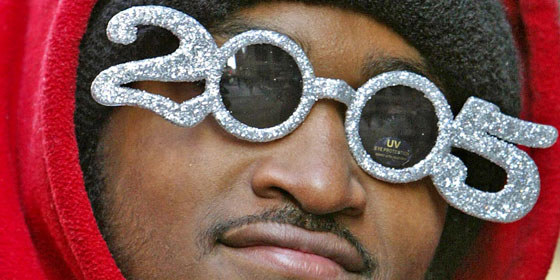 43.
Melissa Joan Hart playing a Sega Dreamcast: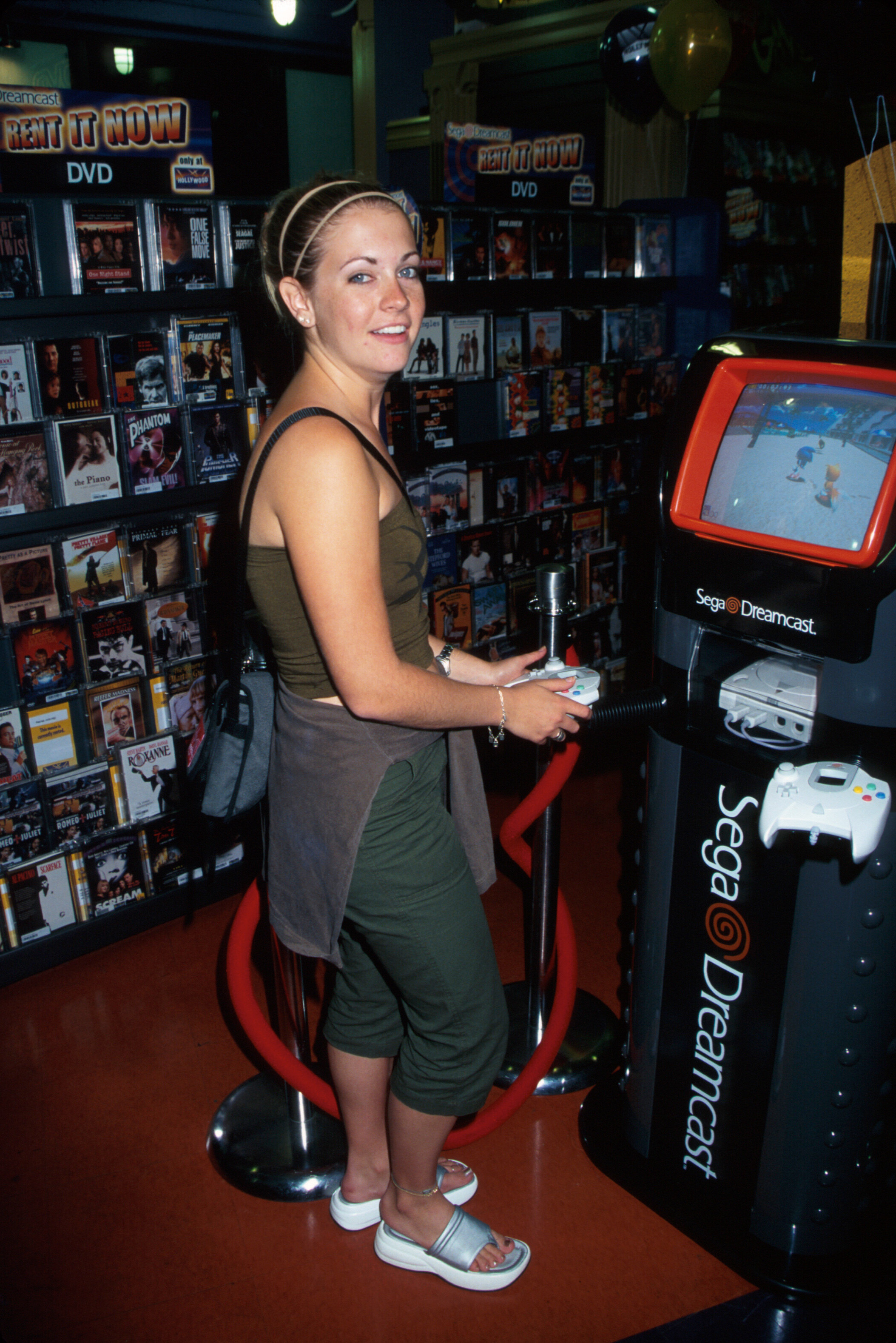 44.
The Pussycat Dolls performing at a Sidekick 2 party: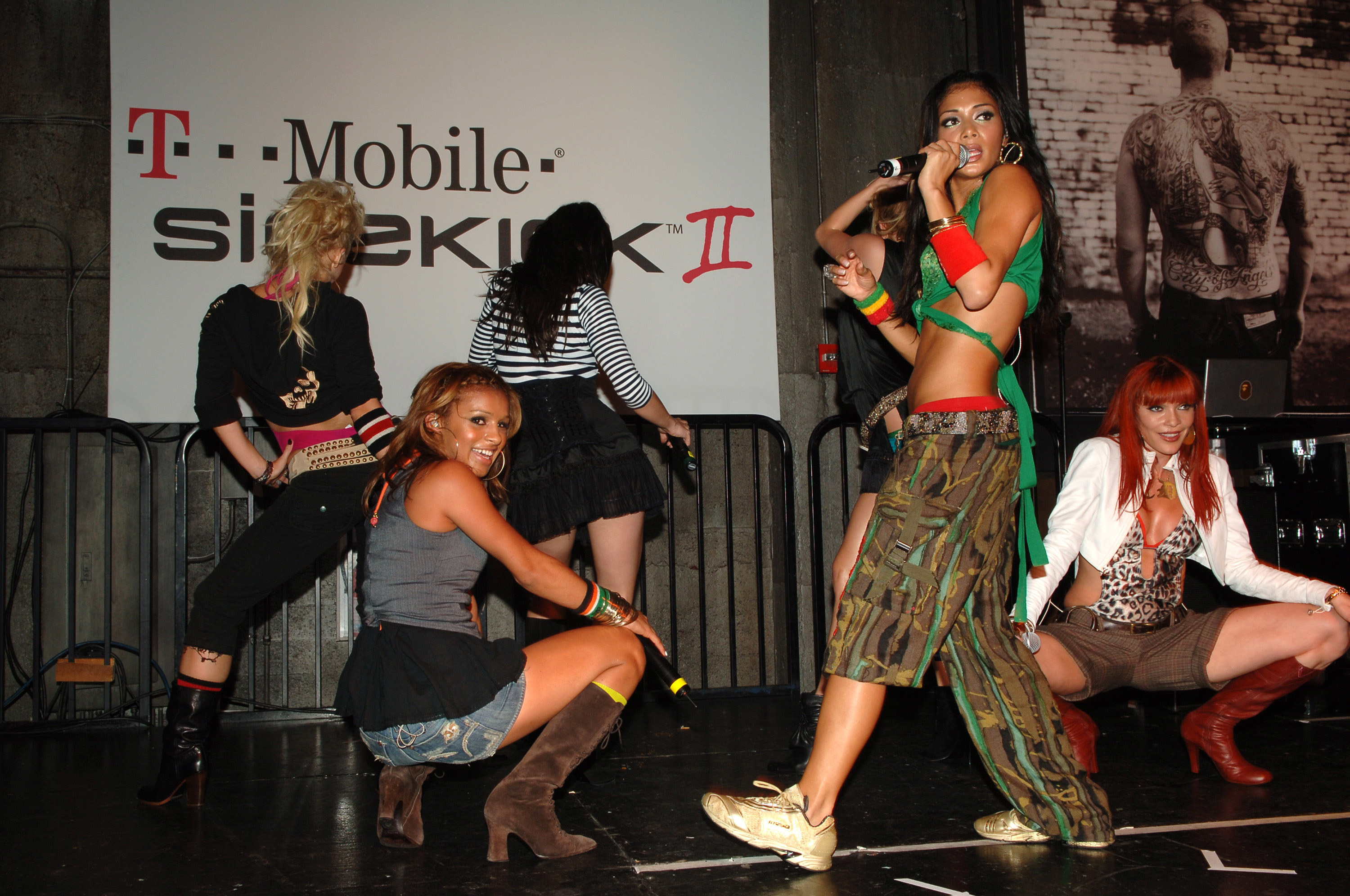 45.
Halle Berry shopping at Kitson with an initial purse: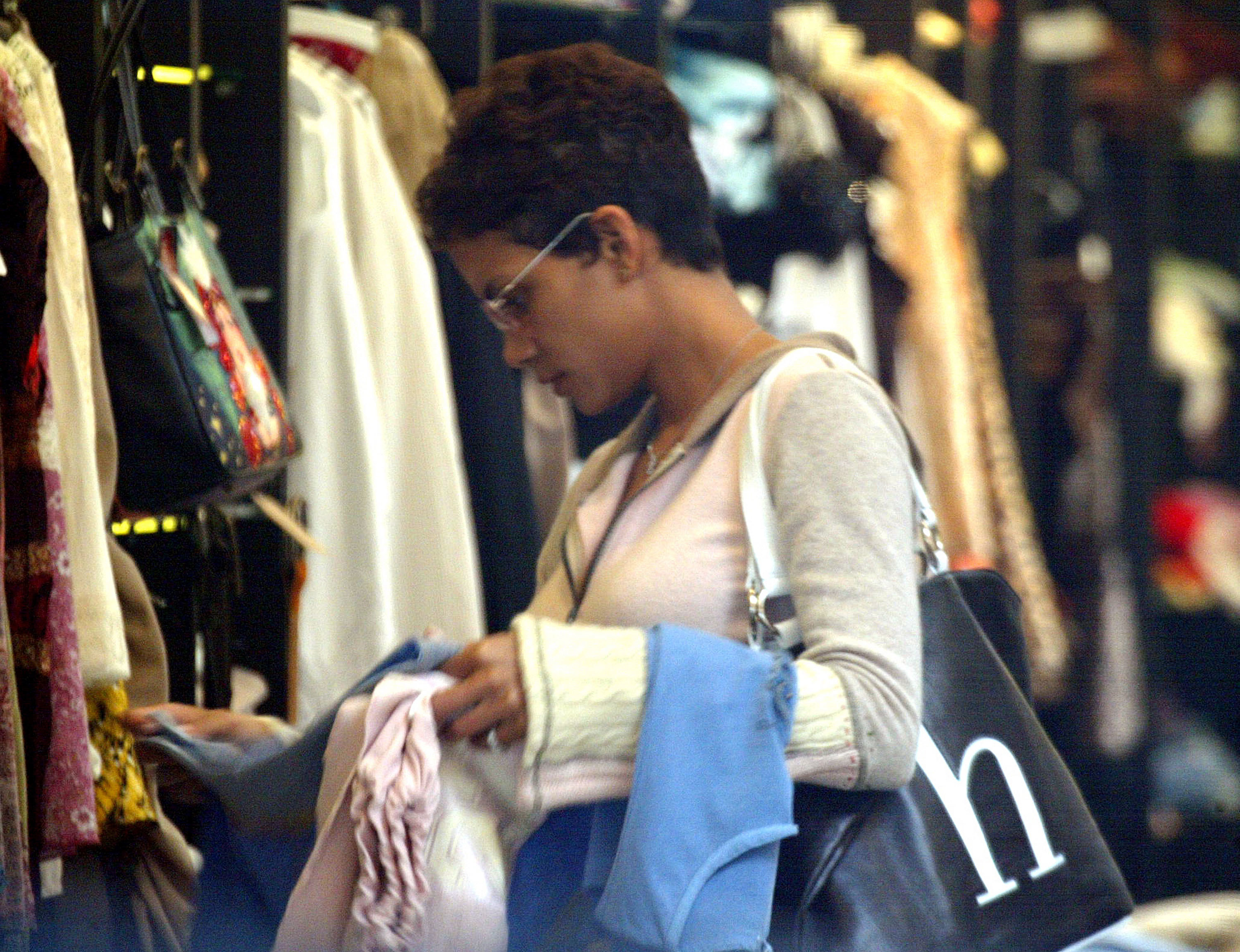 46.
The Girls Next Door's Bridget Marquardt and Holly Madison promoting Playboy jewelry at Kitson: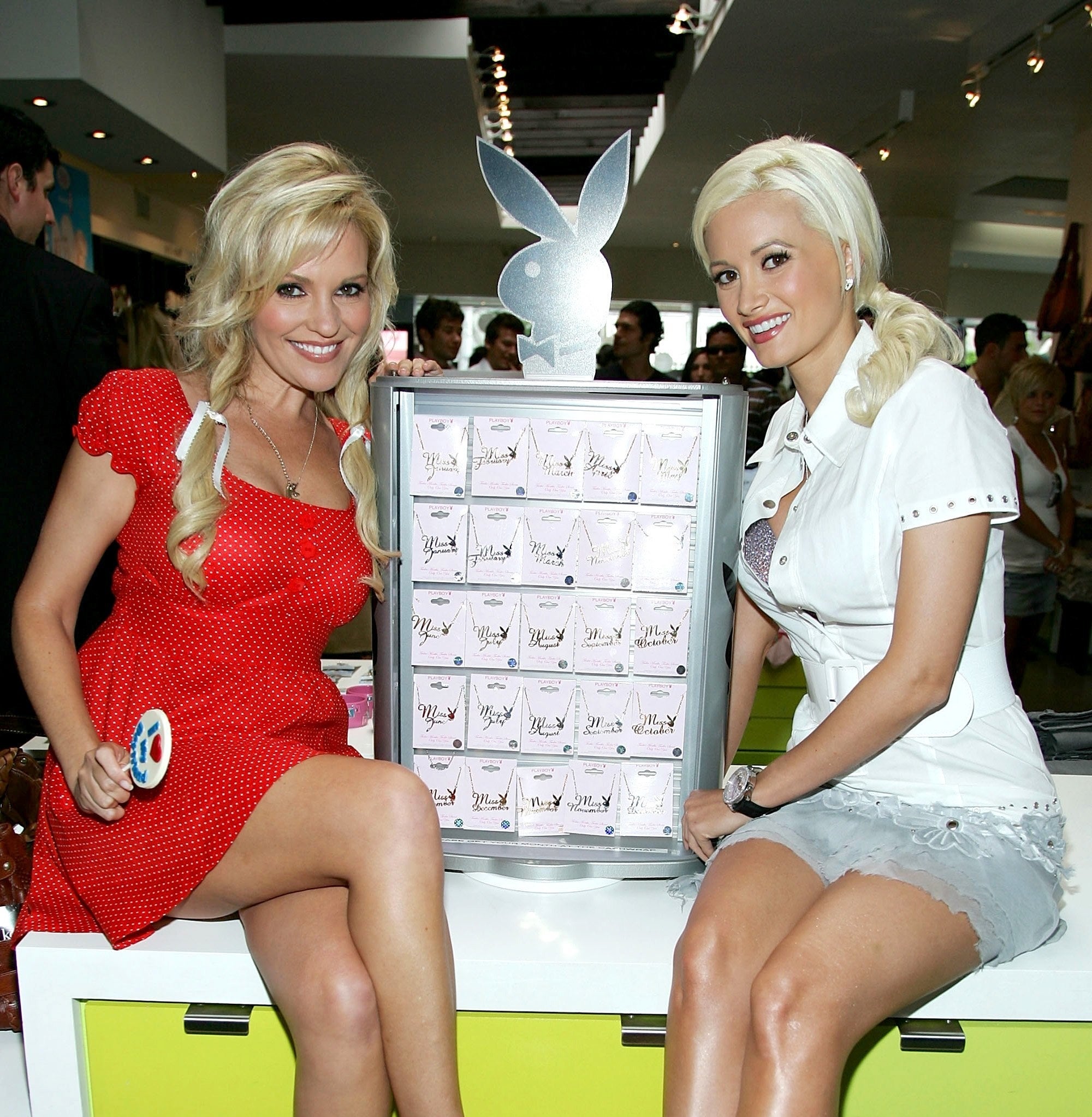 47.
Guys catching Girls Gone Wild trucker hats at Mardi Gras and trying to get a Girls Gone Wild party pass: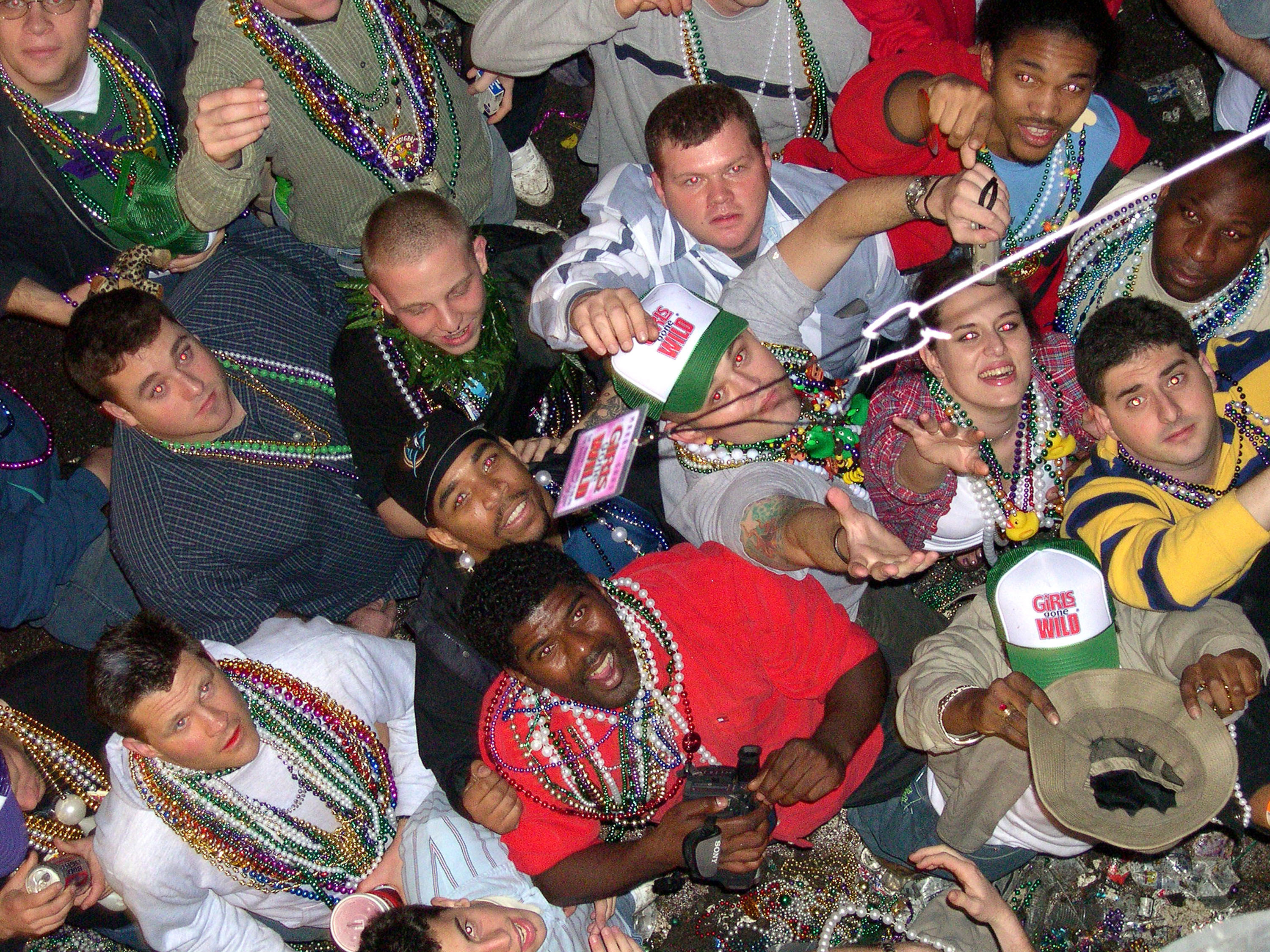 48.
Dido promoting her album at the Virgin Megastore: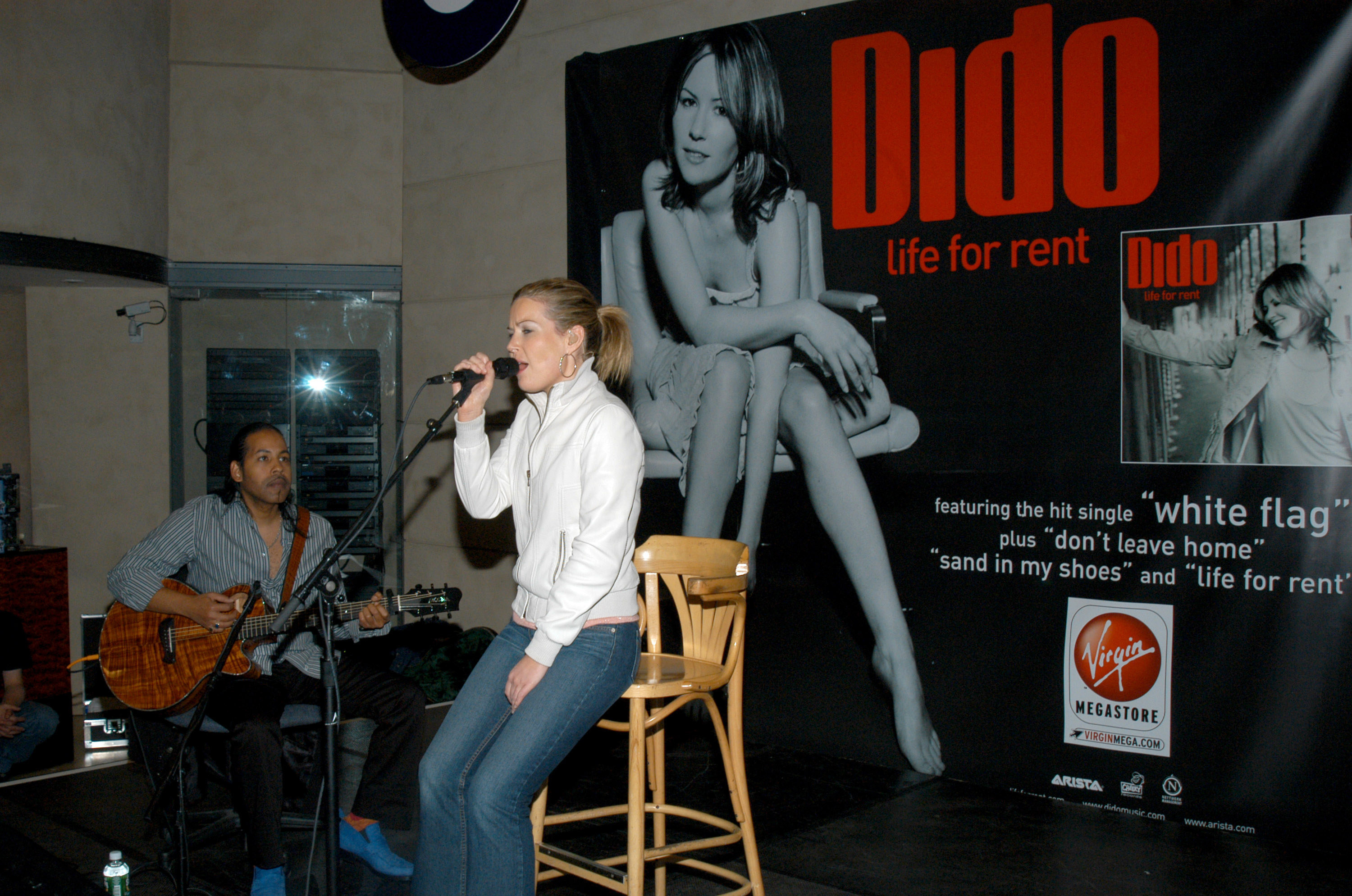 49.
Eminem and Mark McGrath (sporting FROSTED TIPS that were created by the angels themselves) at the premiere of Joe Dirt: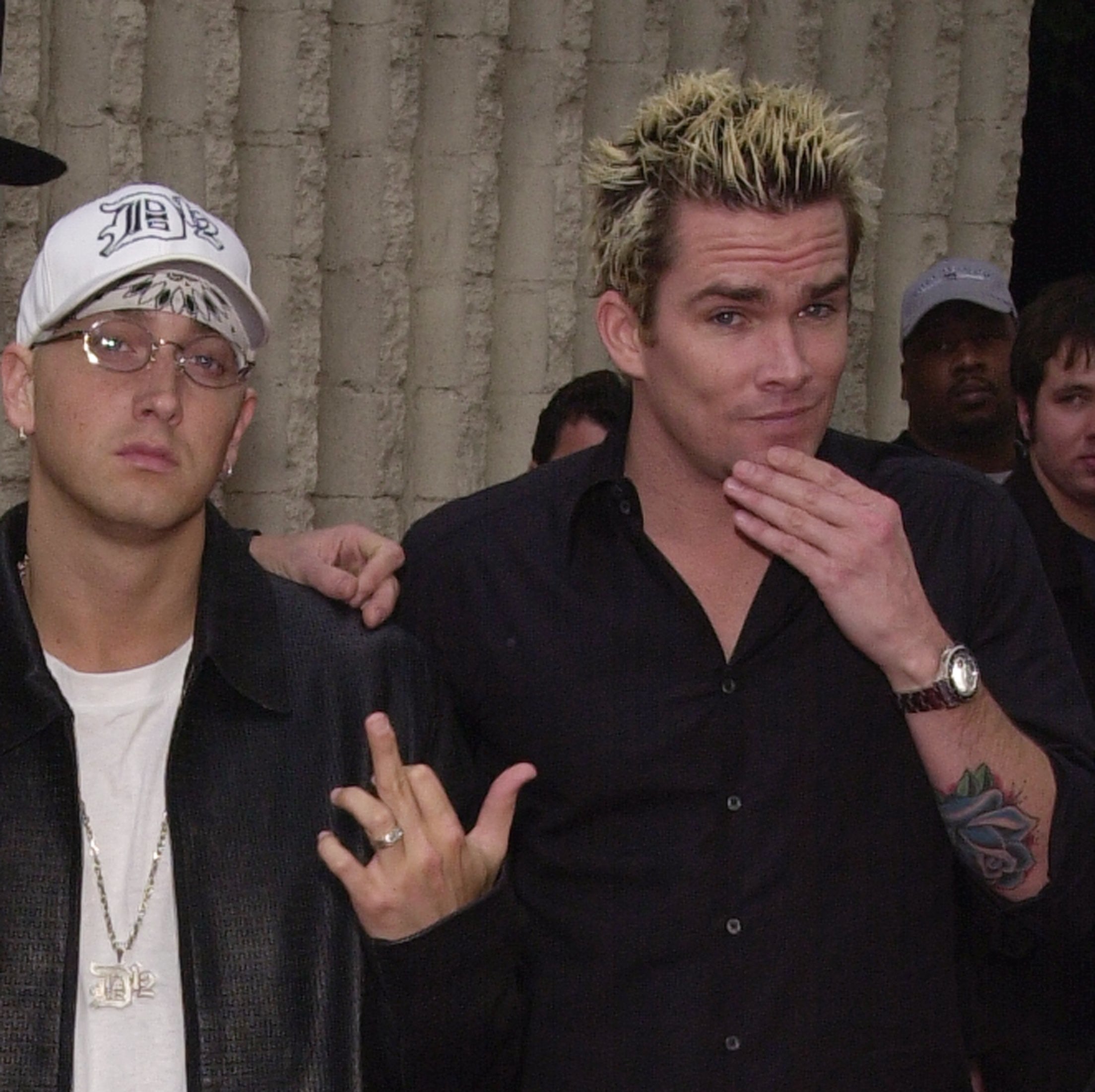 50.
This guy posing in front of a Kabbalah billboard while wearing a Von Dutch trucker hat: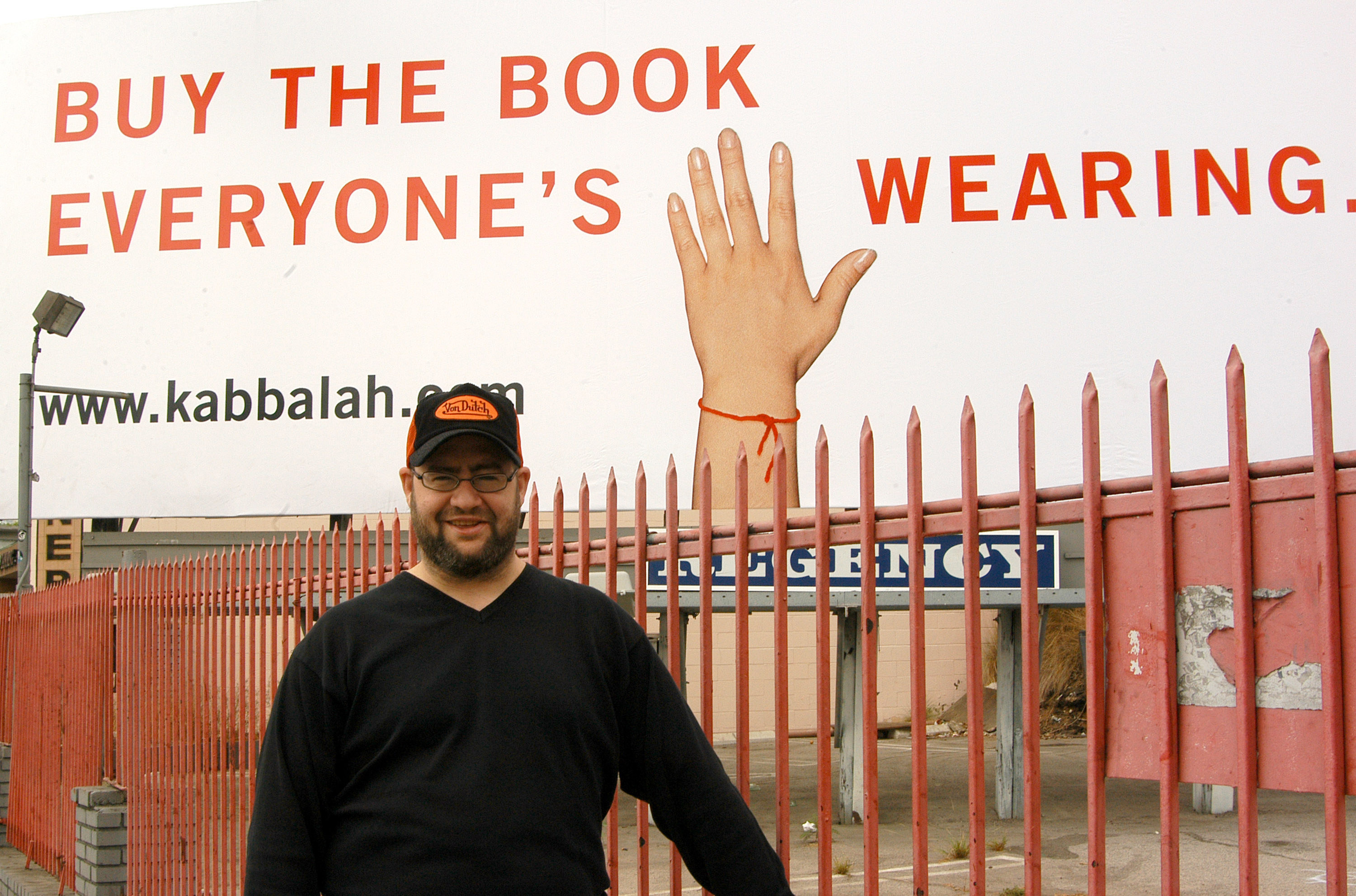 51.
Stacy's mom (aka Rachel Hunter) wearing a Von Dutch cap: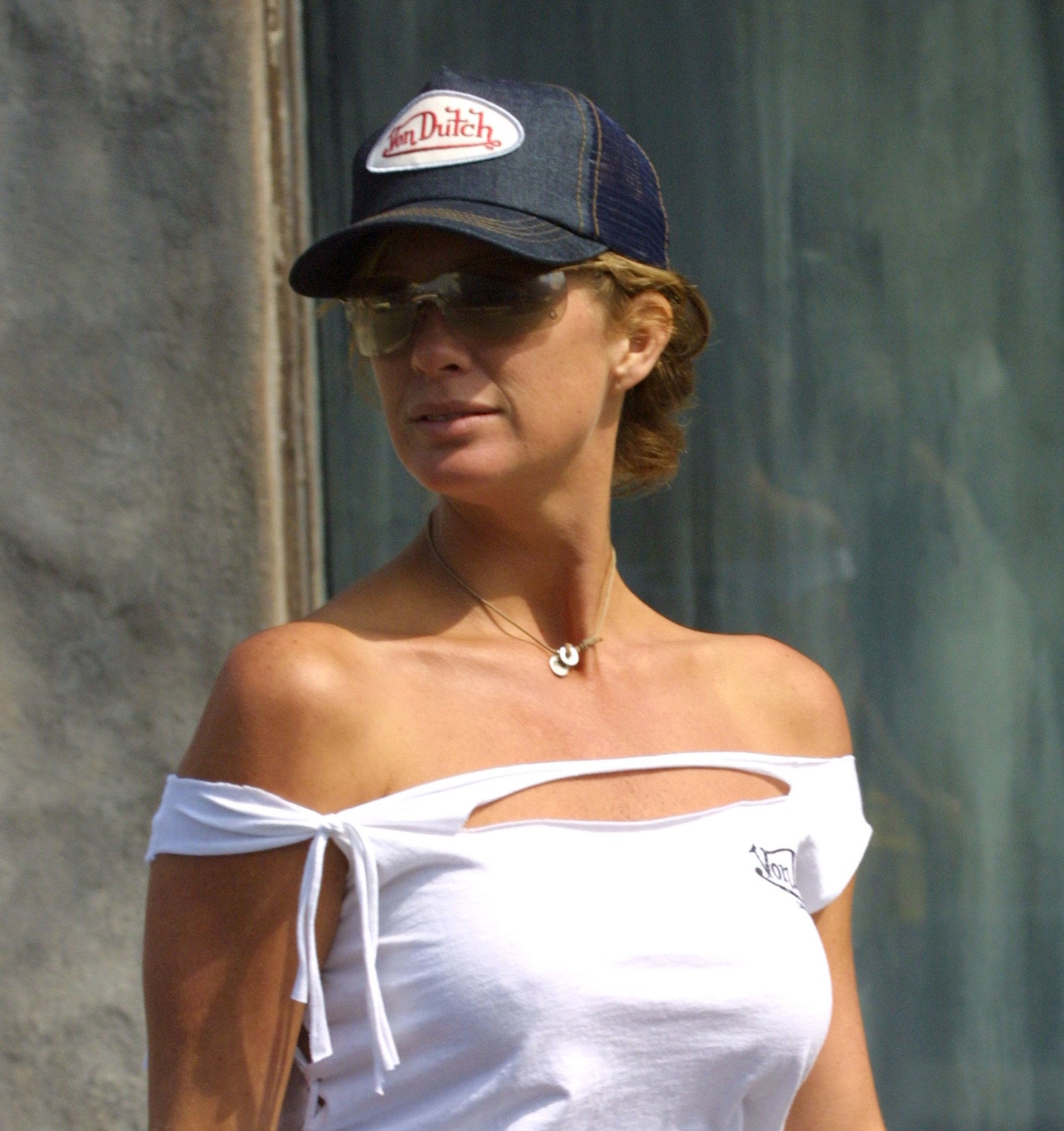 52.
This tiny TV set (that probably still weighed 50 pounds) that someone is playing Grand Theft Auto: San Andreas on: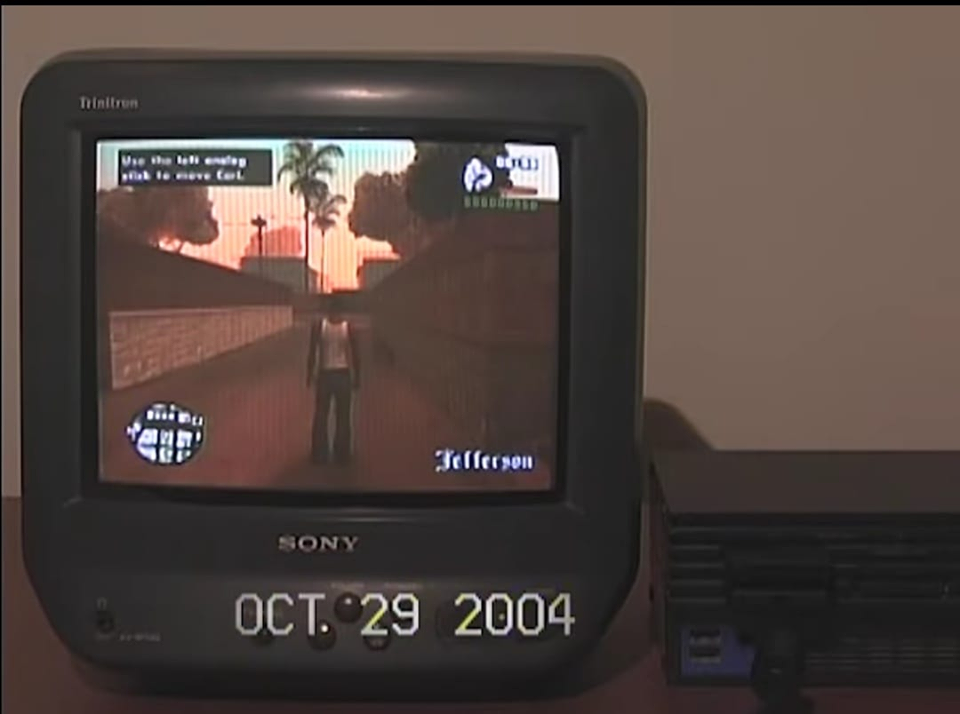 53.
Mandy Moore wearing Juicy Couture tracksuit pants tucked into Uggs: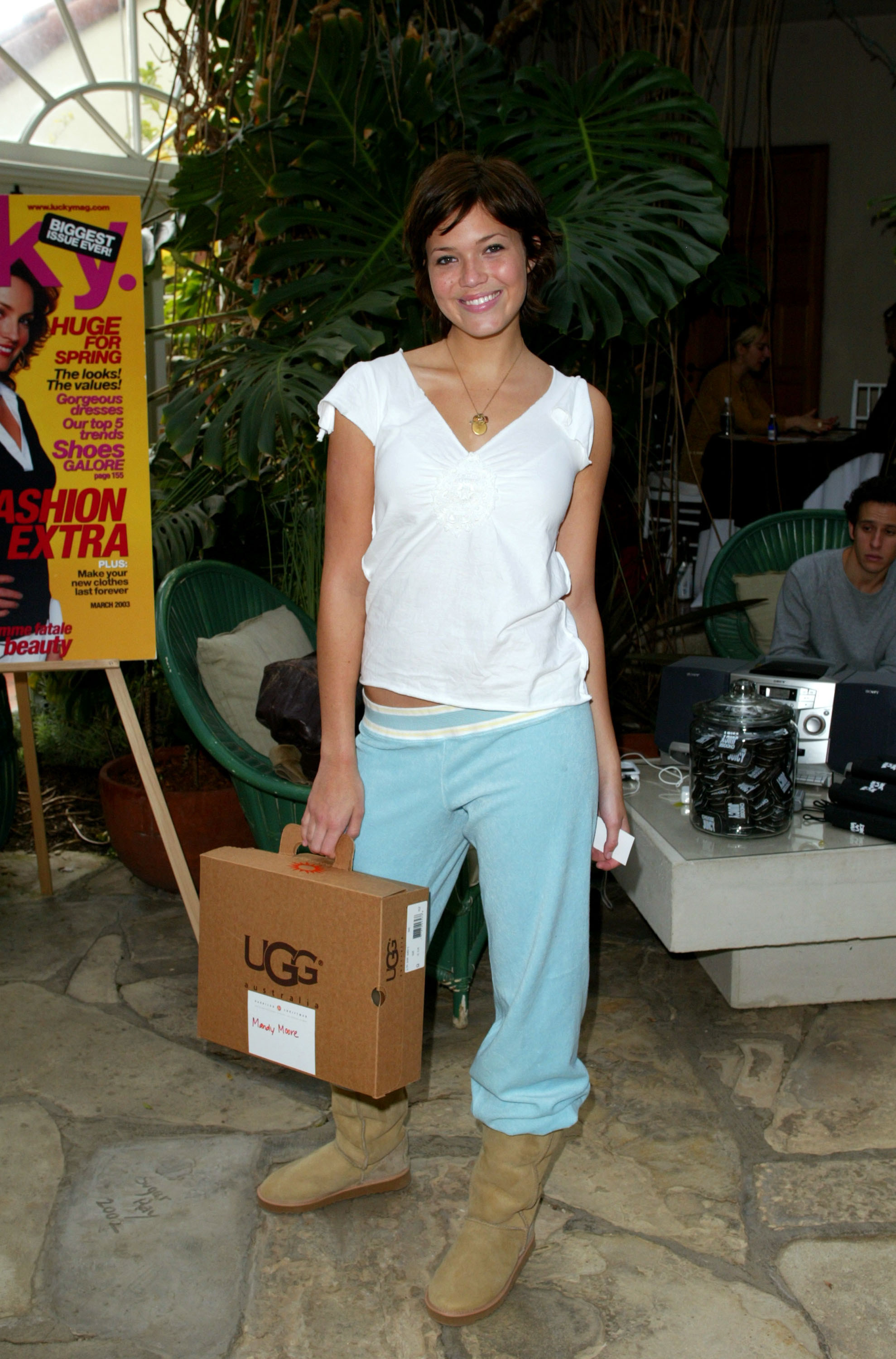 54.
Willa Ford wearing a "Viva La Juicy" T-shirt and pink Juicy tracksuit pants: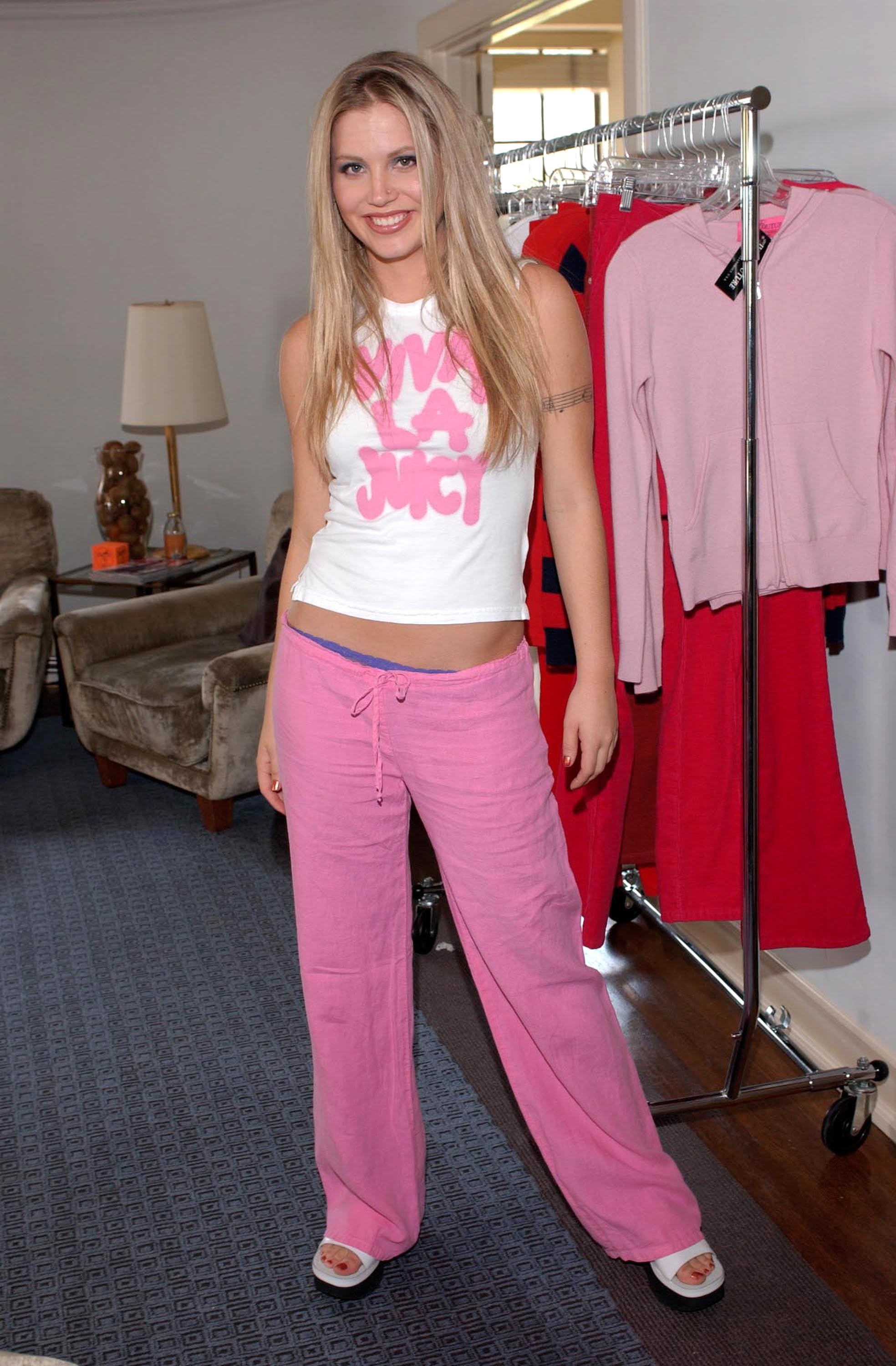 55.
And finally, this photo that sounds like '00s Mad Libs: This guy standing next to Joe Francis while dressed up like "Sk8r Boi"-era Avril Lavigne at a Girls Gone Wild Halloween Party!!!