1.
Goosebumps books, which you loved, but also low-key gave you the creeps: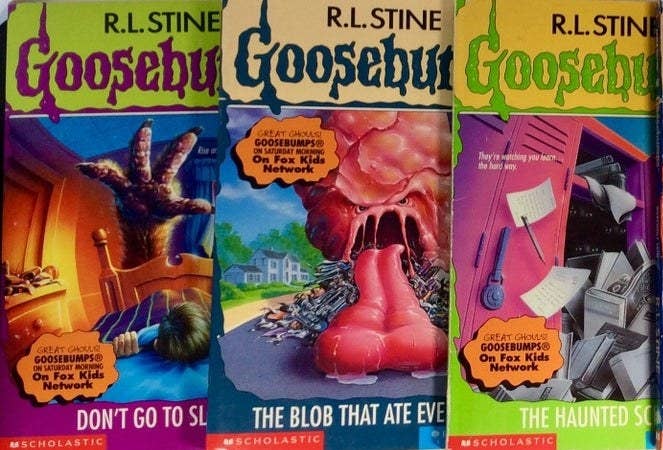 2.
This classic, which you read over and over: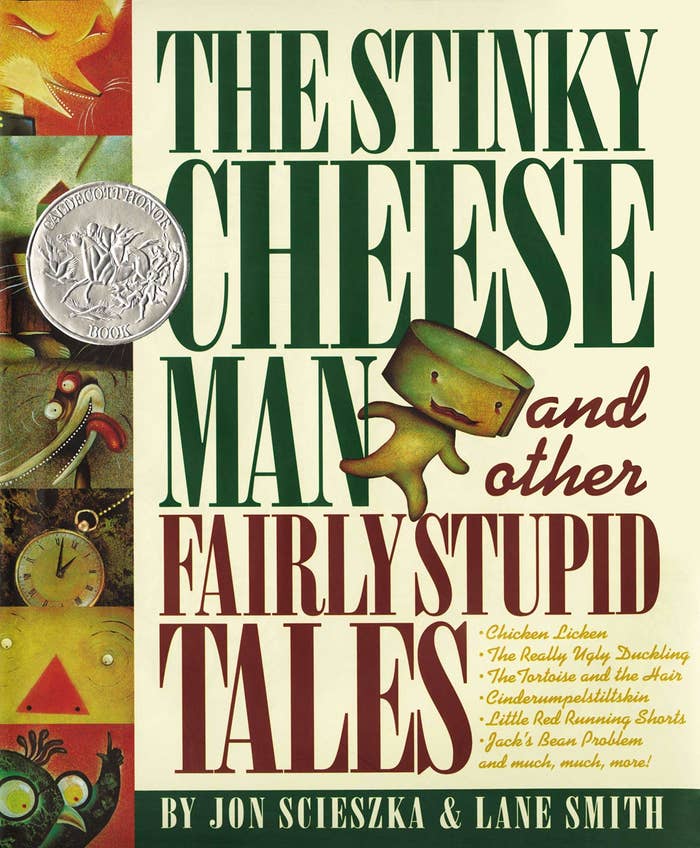 3.
These clackers that you would get in every birthday party goodie bag and that you annoyed the heck out of your parents with: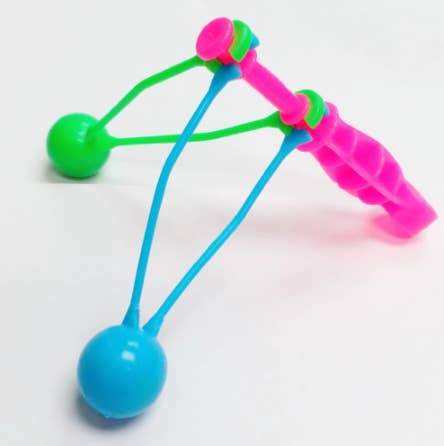 4.
Tamagotchi — the first thing that you truly felt responsible for, which would also cause you so much stress: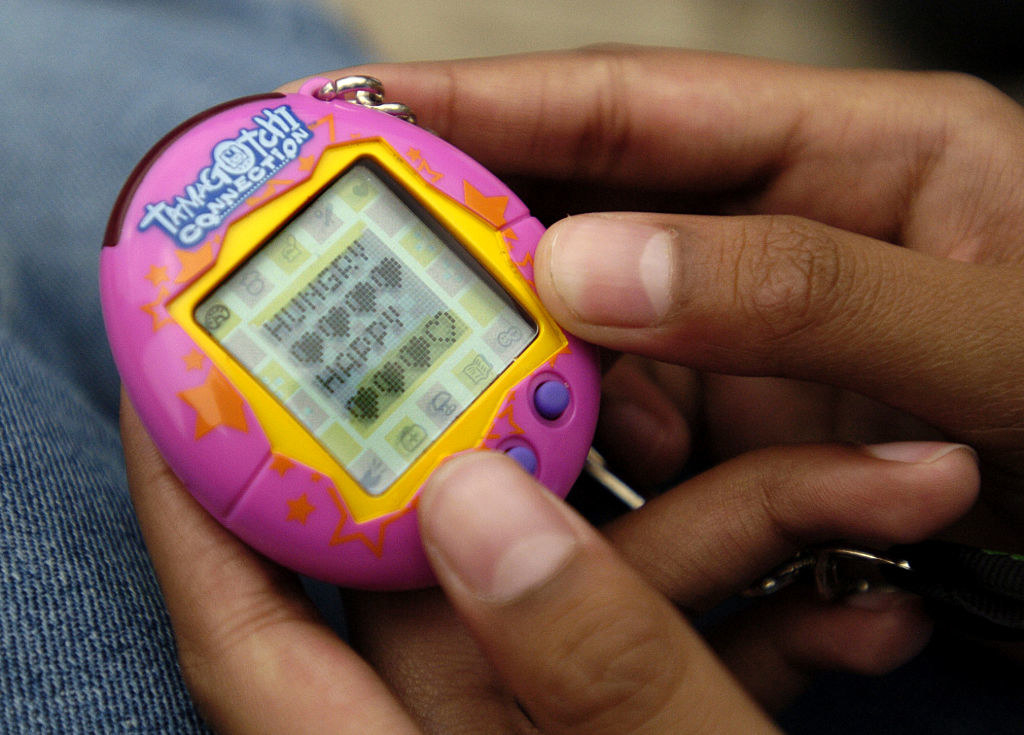 5.
The Magic Eye book series that got you frustrated AF when you couldn't see the hidden images: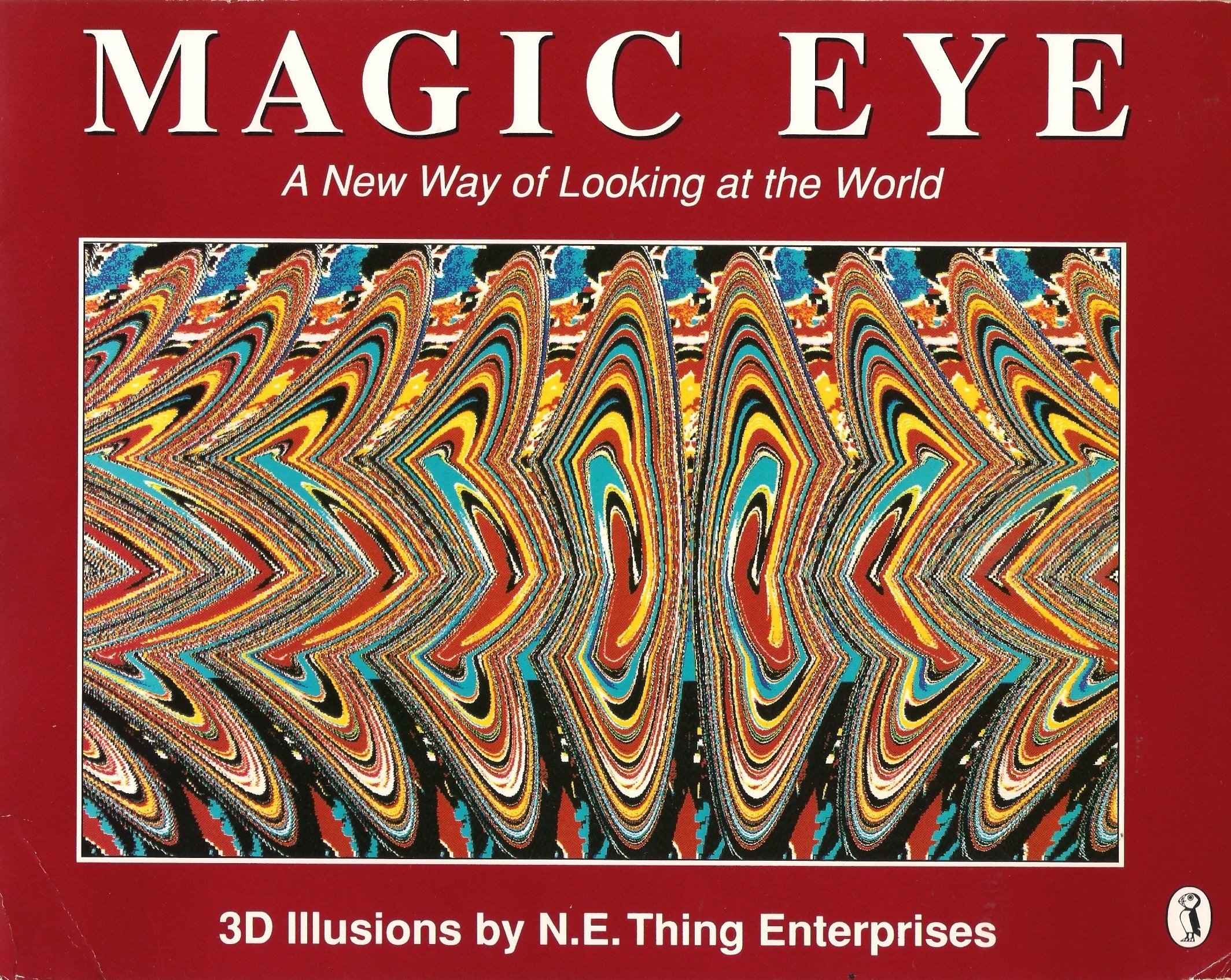 6.
These markers that you primarily used to make homemade ~tattoos~: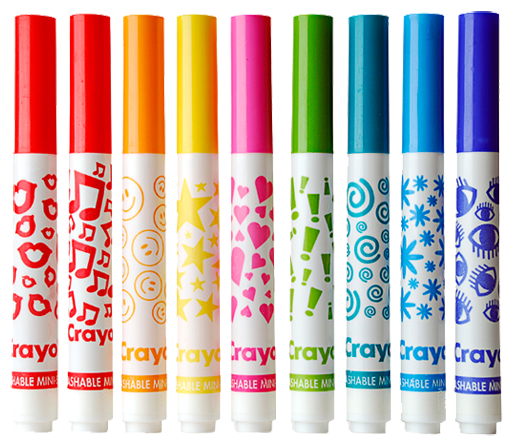 7.
The Rainforest Cafe, which was the coolest place you could eat at: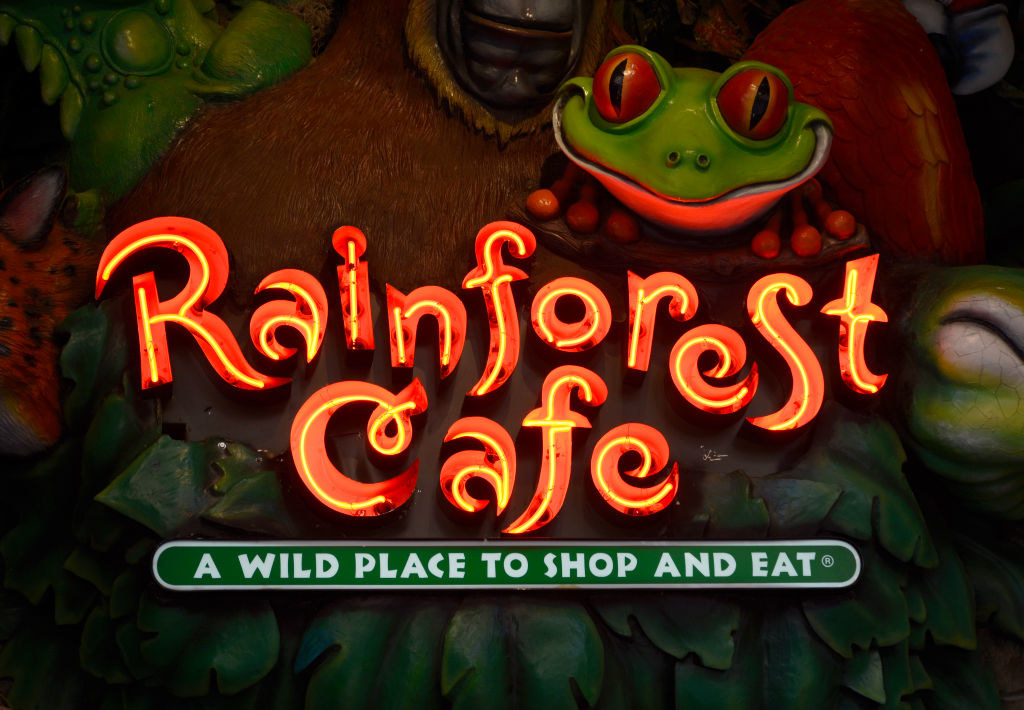 8.
And Discovery Zone, the best place you could celebrate a birthday at:
9.
The Hercules plates...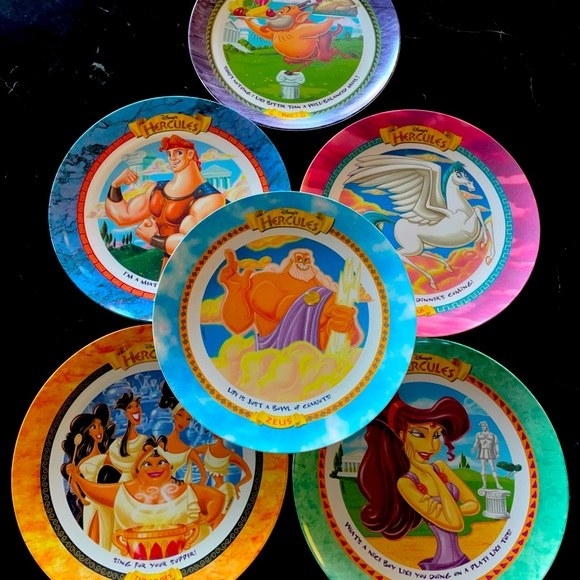 10.
...and Batman Forever cups, which you would ALWAYS use to eat off of and drink out of: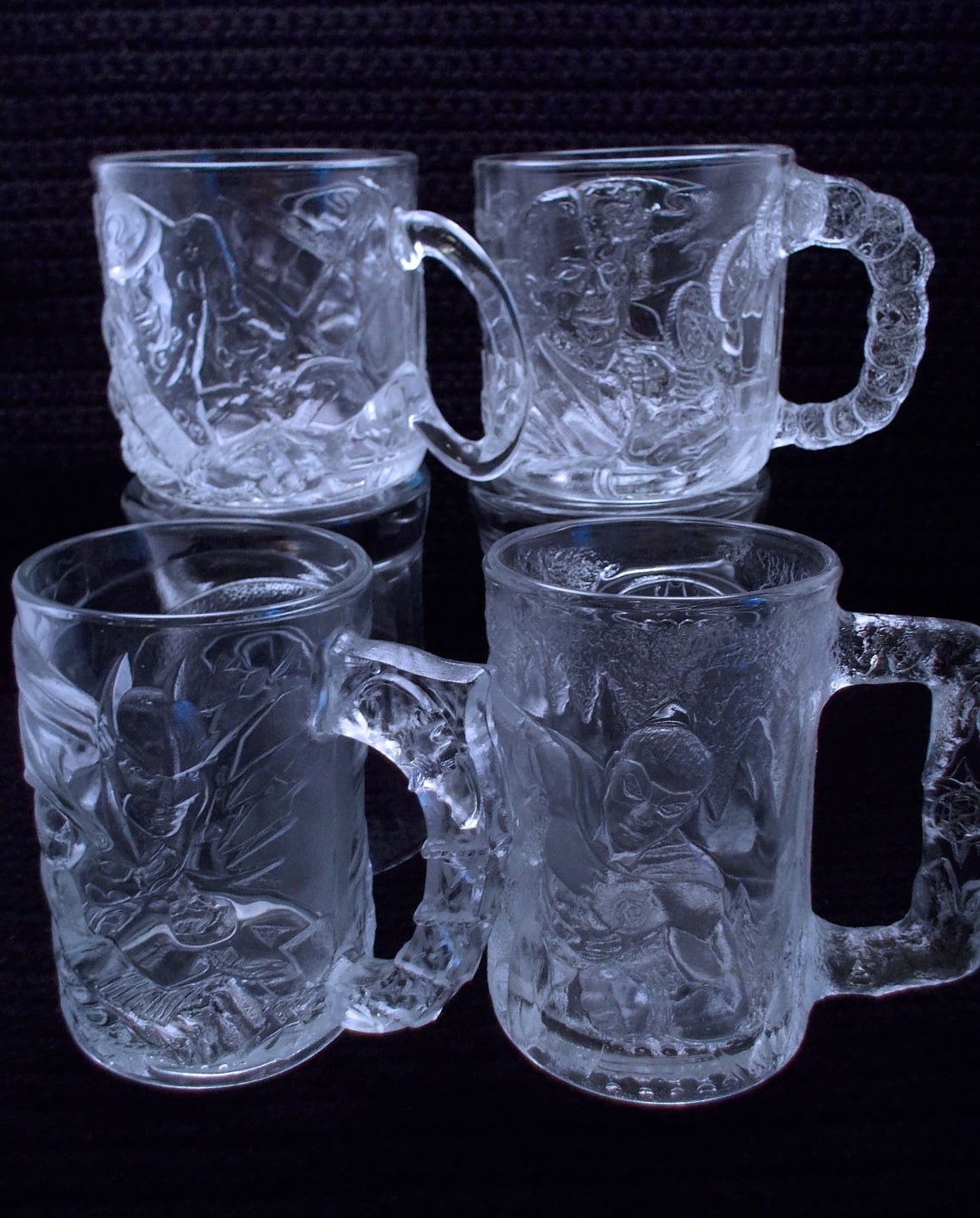 11.
Arguably the best cartoon block ever: The Disney Afternoon.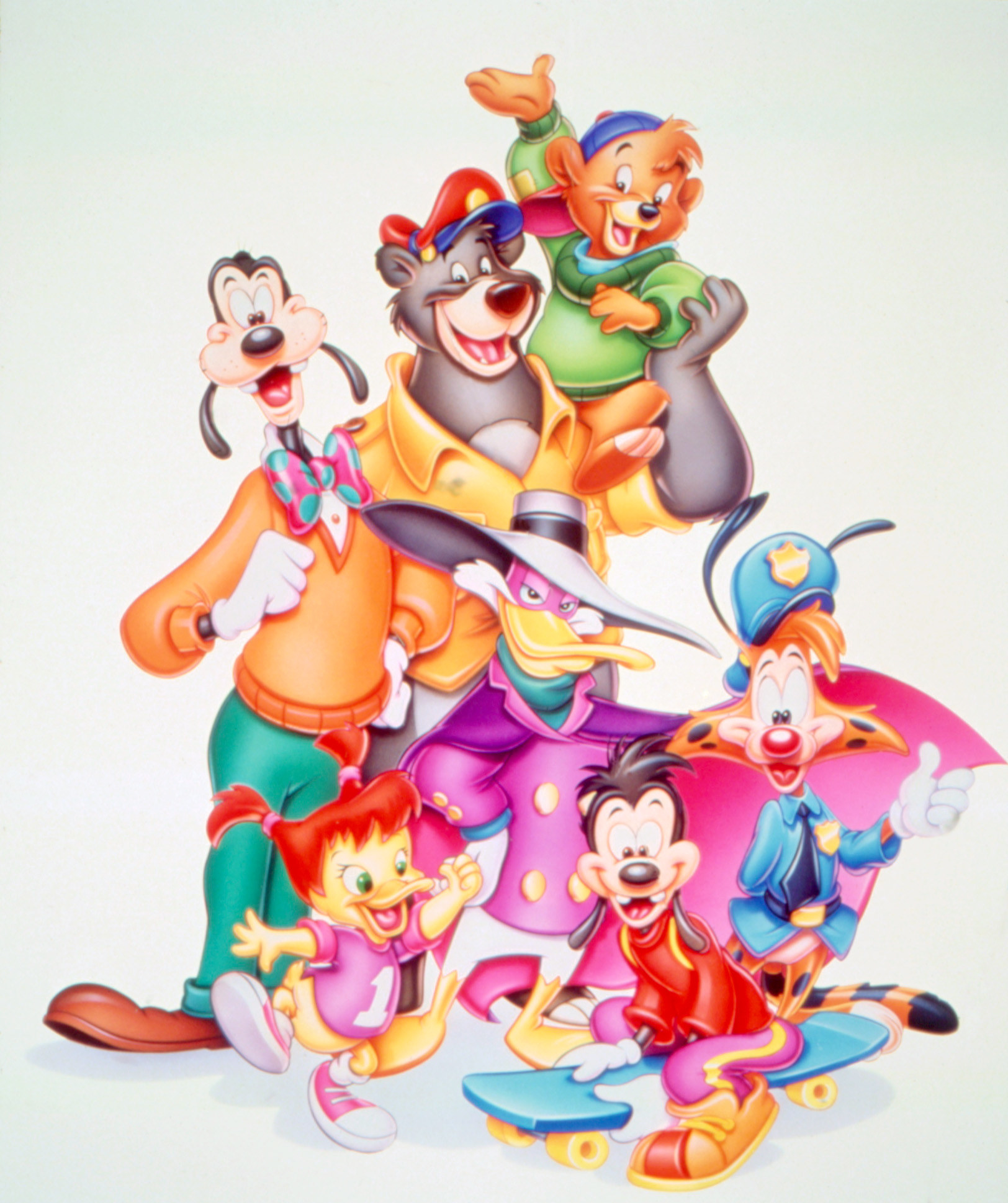 12.
The best way to read books, magazines, and comics: Sitting on the dirty carpet of a Barnes & Noble (which, eek!).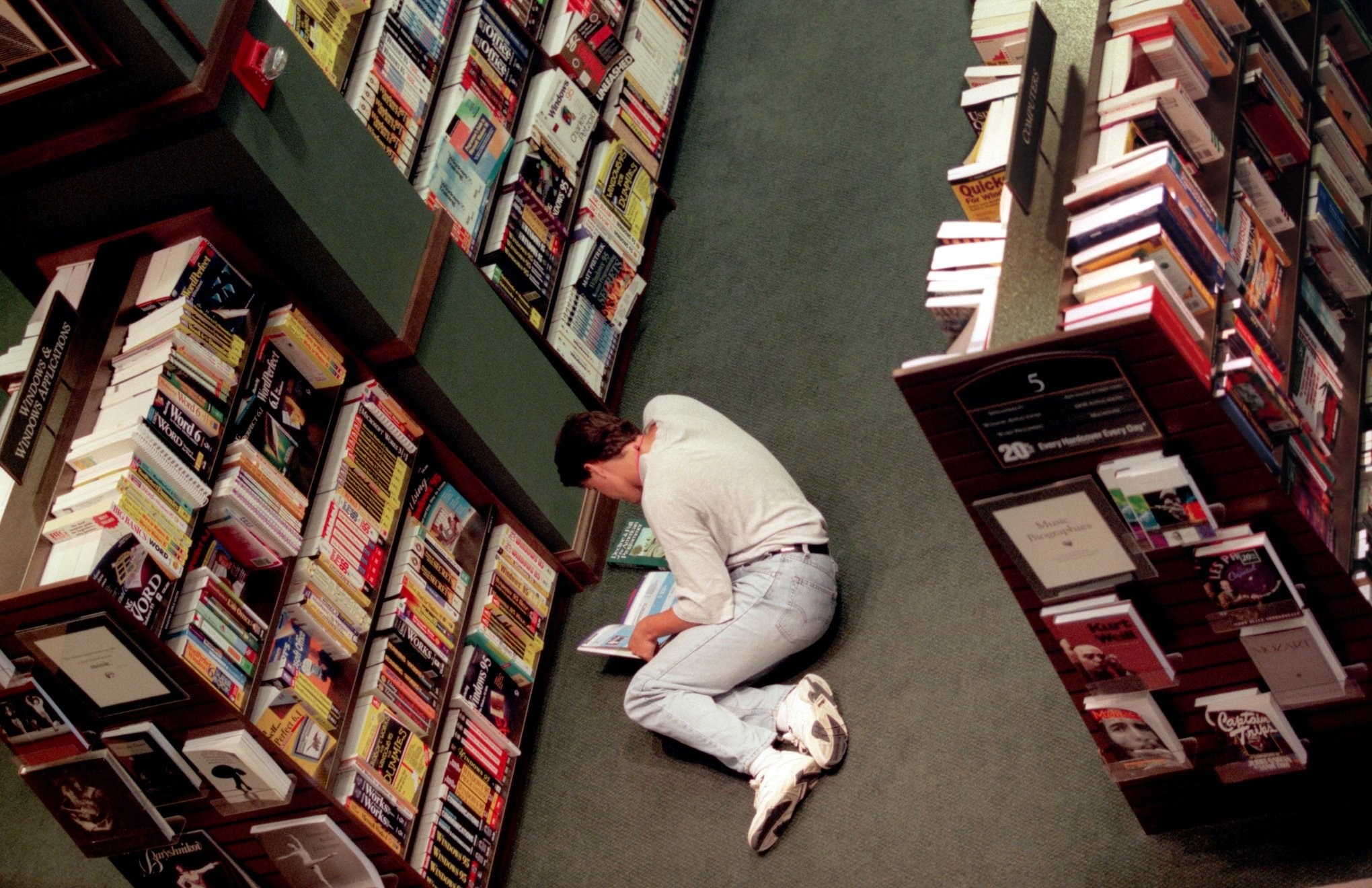 13.
Owning a portable CD player that you protected at all costs 'cause they were pricey:
14.
Owning one of these sand-filled, glittery, rainbow lizard toys: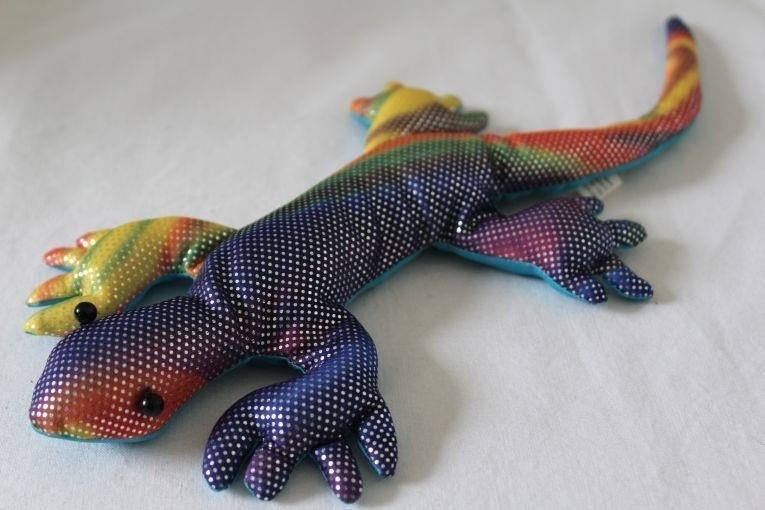 15.
Collecting Beanie Babies just 'cause you thought they would make you rich one day: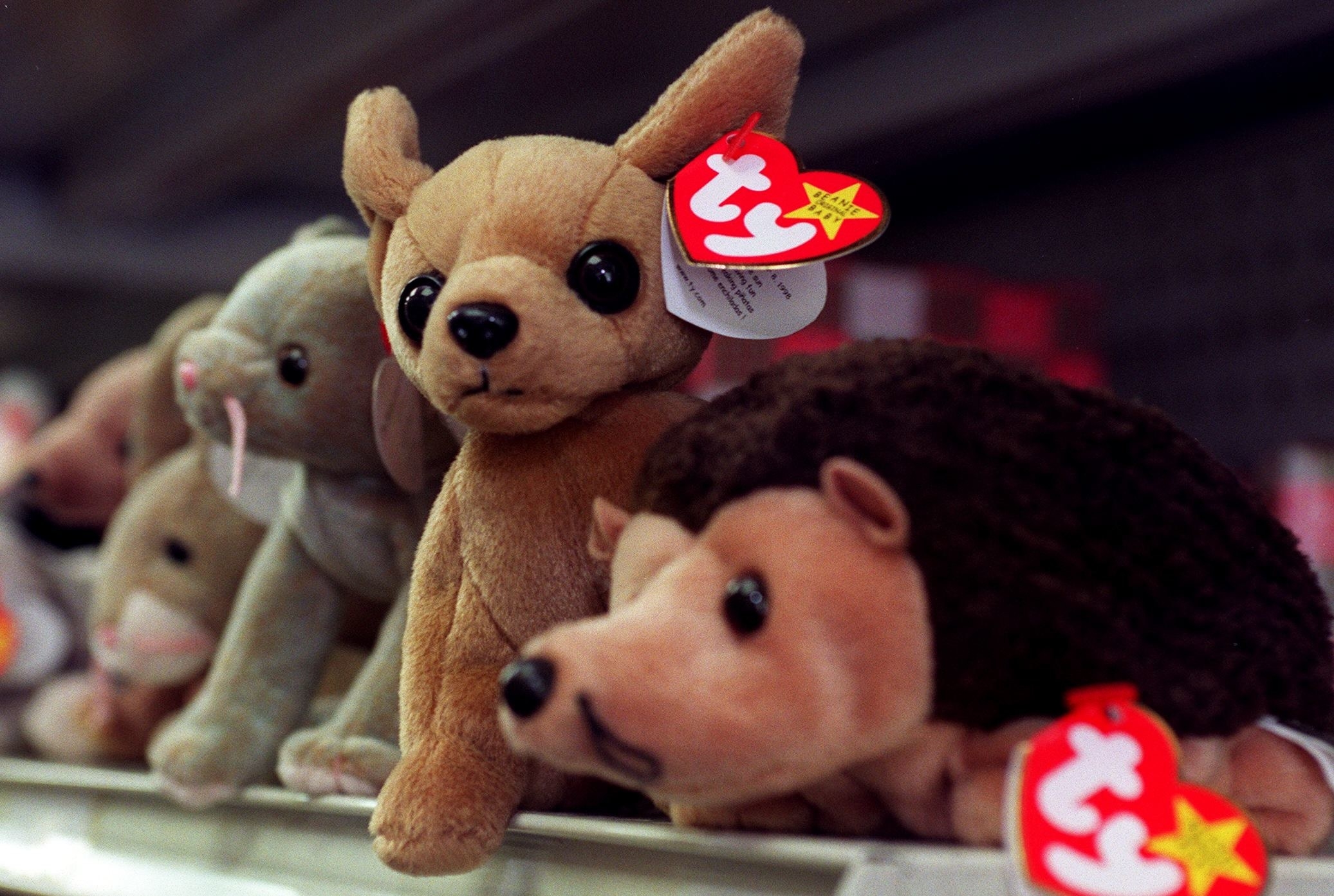 16.
The original way to binge-watch old TV shows: Nick at Nite's Block Party Summer.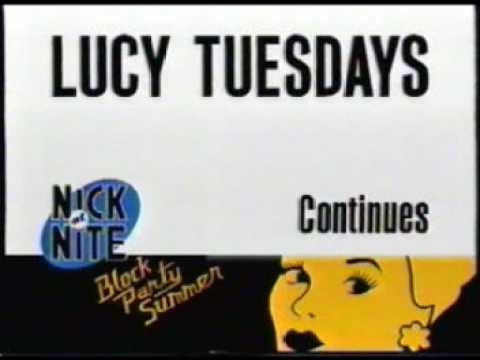 17.
And the ultimate Saturday night plans: Snick.
18.
The excitement of going into KB Toys...
19.
...Warner Bros. Studio Store...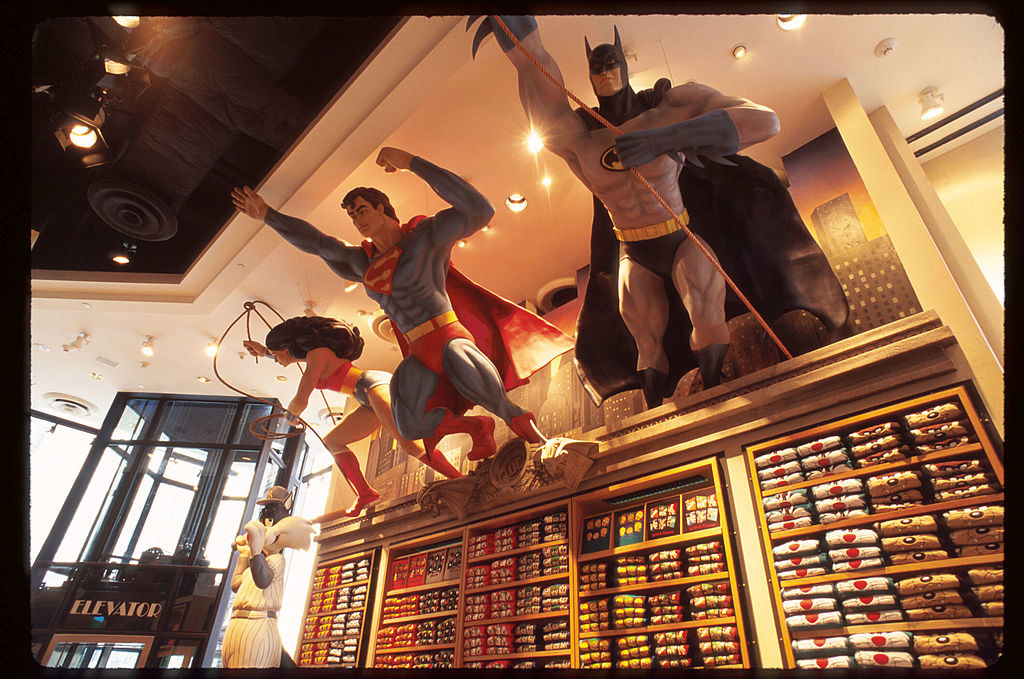 20.
...and The Discovery Channel Store whenever you went to the mall: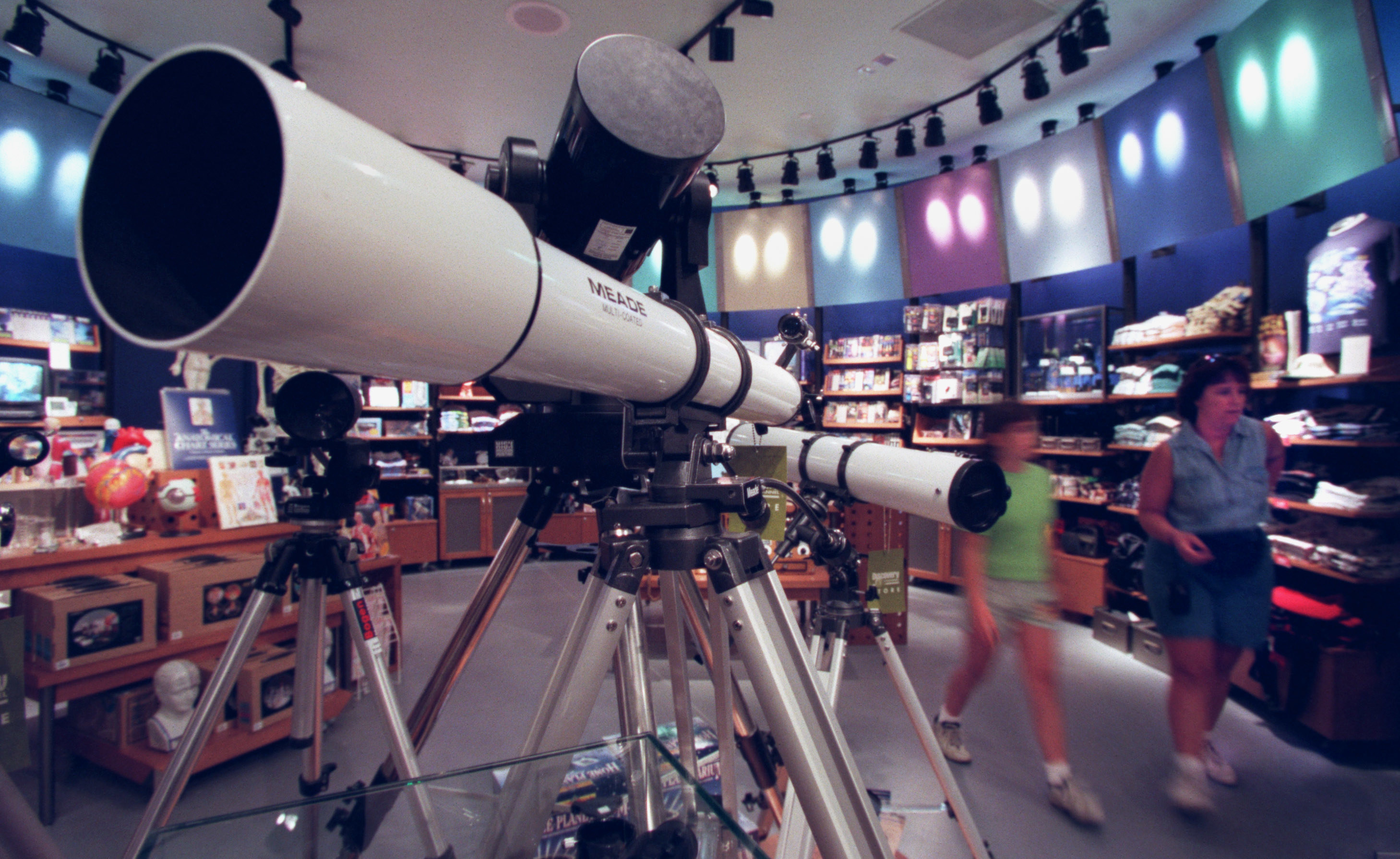 21.
The Nickelodeon Radio Alarm Clock, which was design goals aesthetic:
22.
Brain Quest cards, which made learning fun: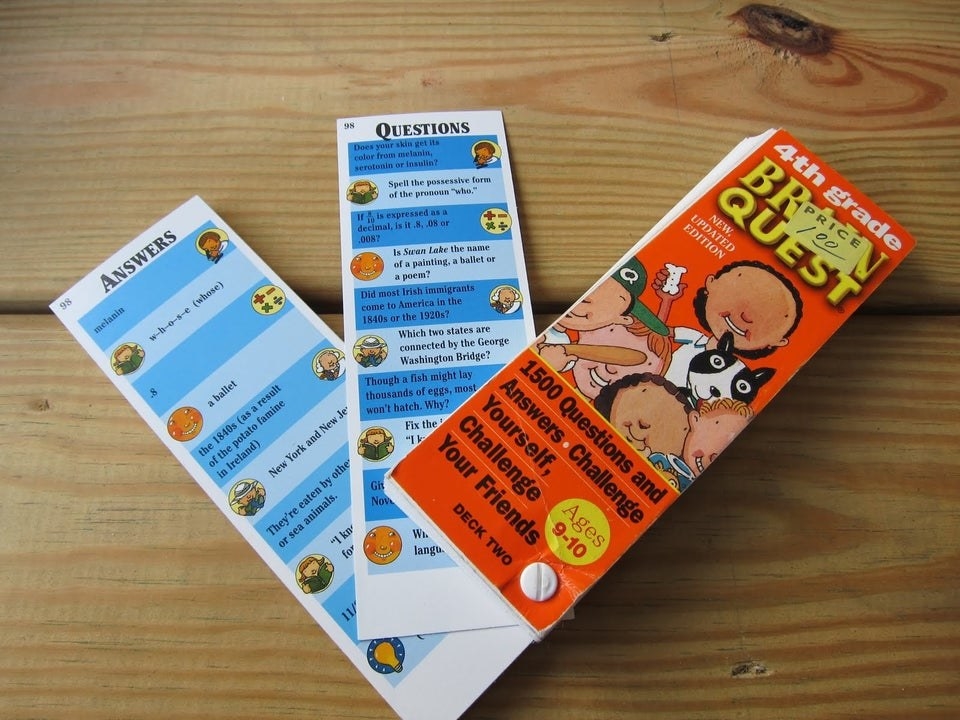 23.
Disney VHS tapes, which was your original Disney+: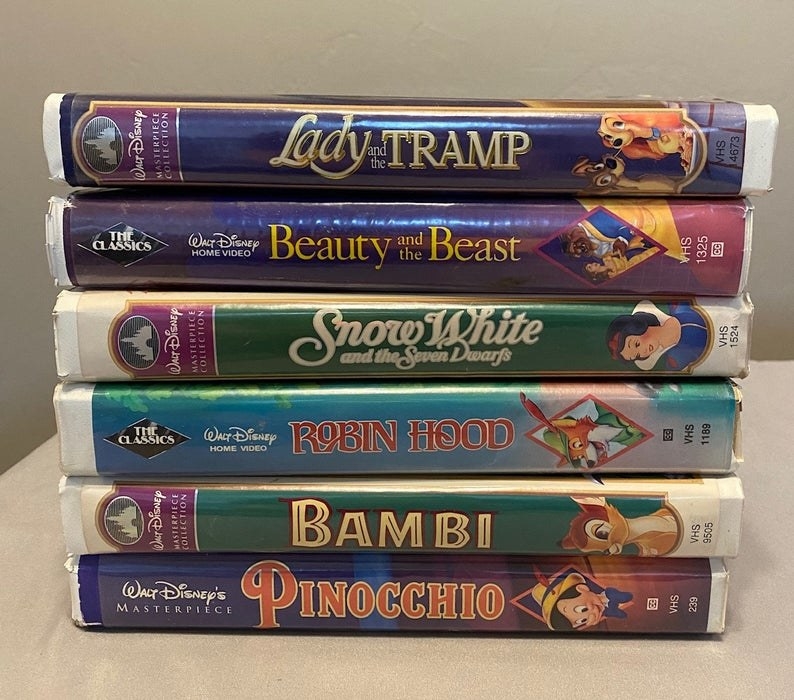 24.
And Disney Sing Along Songs tapes, which was the original YouTube: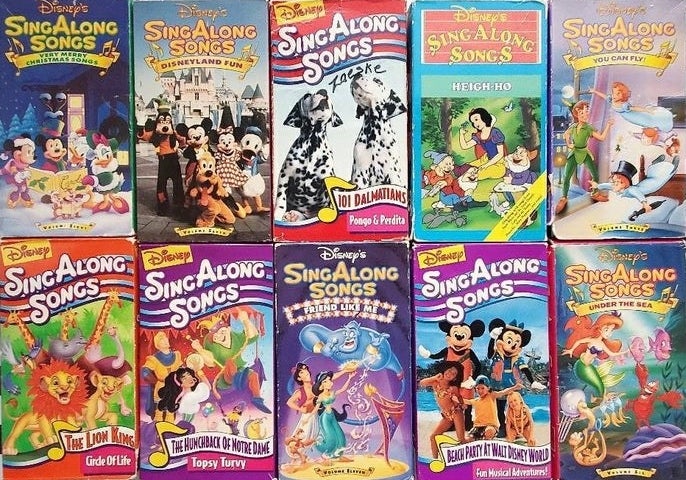 25.
Wooden playgrounds that were usually full of wasp nests and splinters: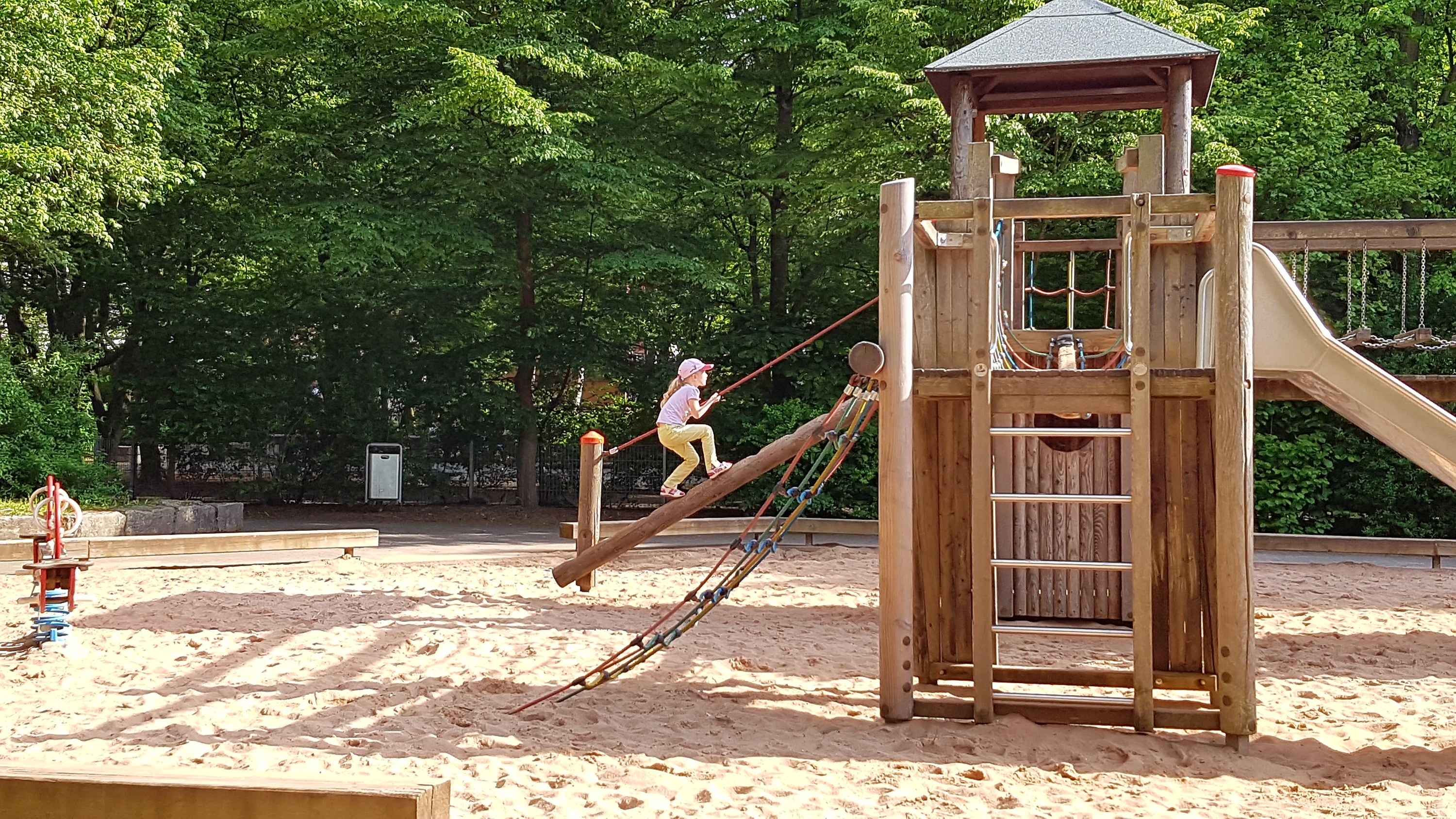 26.
The Disney Golden Sound Story books, which, really, it was just about pressing the buttons more than actually reading along to it: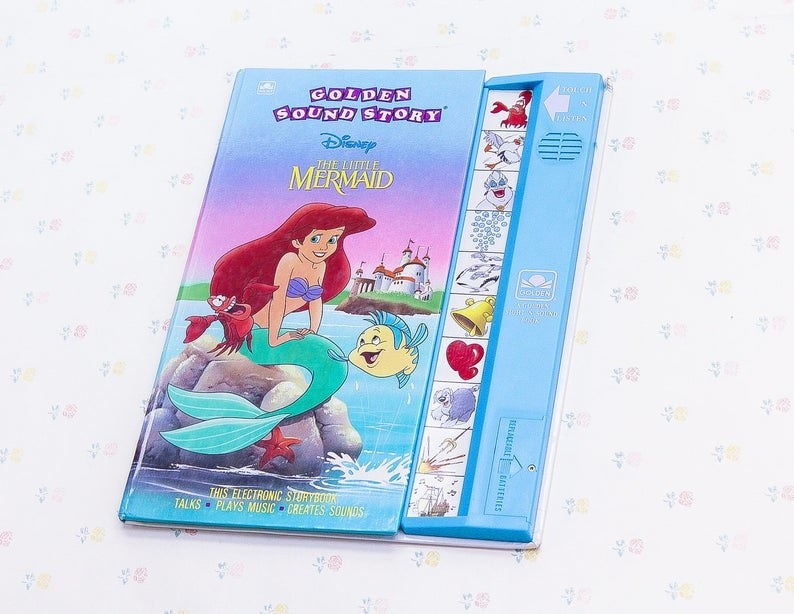 27.
Rainbow Road on Mario Kart 64, which would make your palms sweaty just thinking about it:
28.
And the N64 Rumble Pak, which was a cause of many fights between you and your siblings over who got to use it while playing: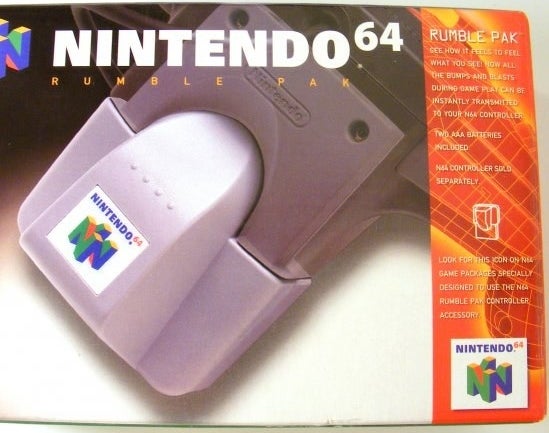 29.
These albums that played at every friend's birthday party you went to:
30.
Friendship bracelets, which you would wear until they fell apart:
31.
Bubble Beeper gum, which was not good, but you bought it just for the case: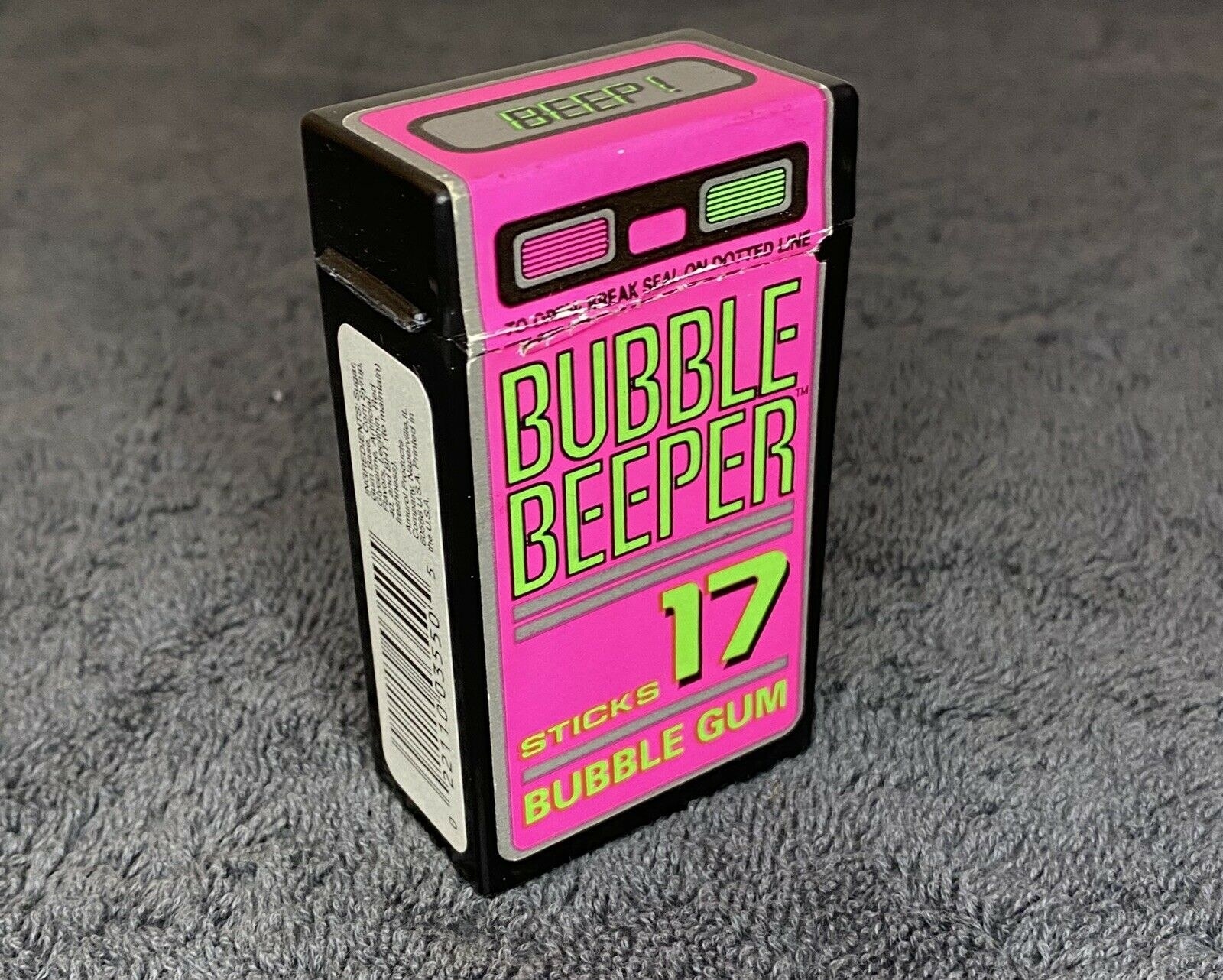 32.
The creepy spokesperson from the Perfection commercial who looked like something straight out of Are You Afraid of the Dark?:
33.
Gameboy Color and the eye strain you got from playing it (especially in the dark):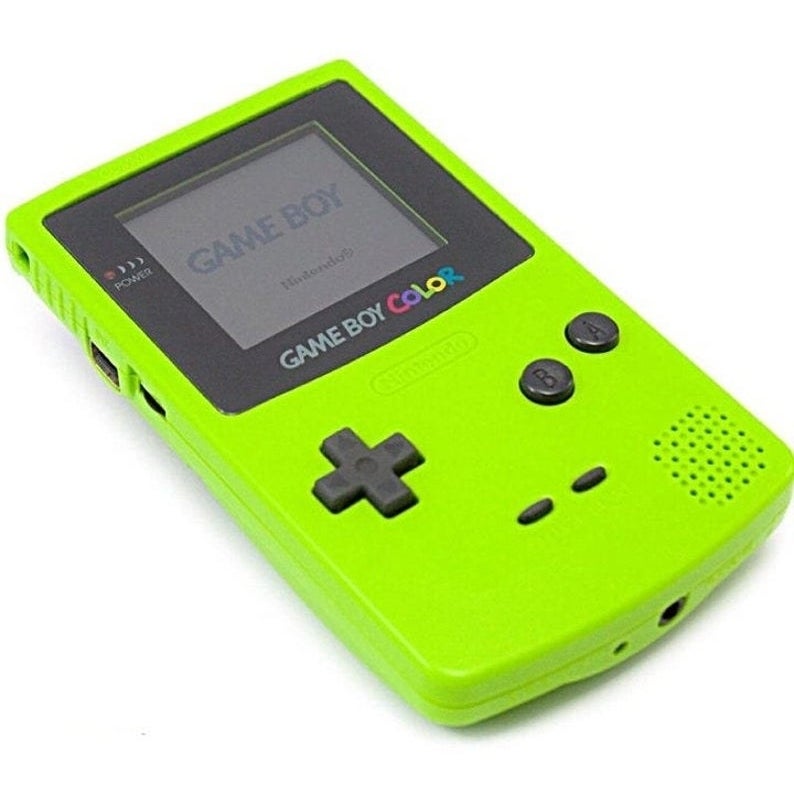 34.
This screensaver, which you were seriously entertained by:
35.
And the underwater screensaver, which you could stare at for, like, hours 'cause you thought looked it so real:
36.
The emotional investment you felt toward Steve Urkel and Laura from Family Matters...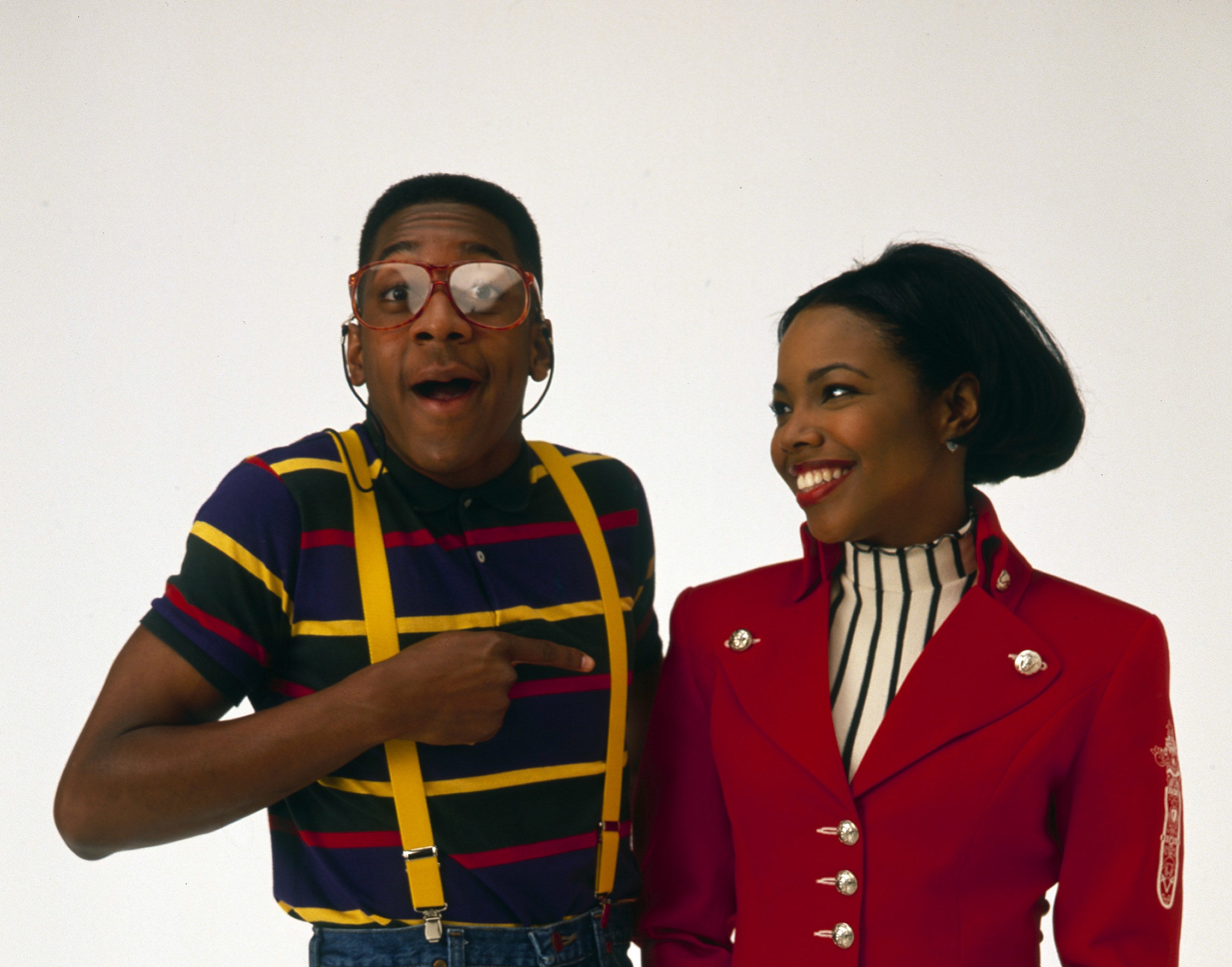 37.
...and Cory and Topanga from Boy Meets World: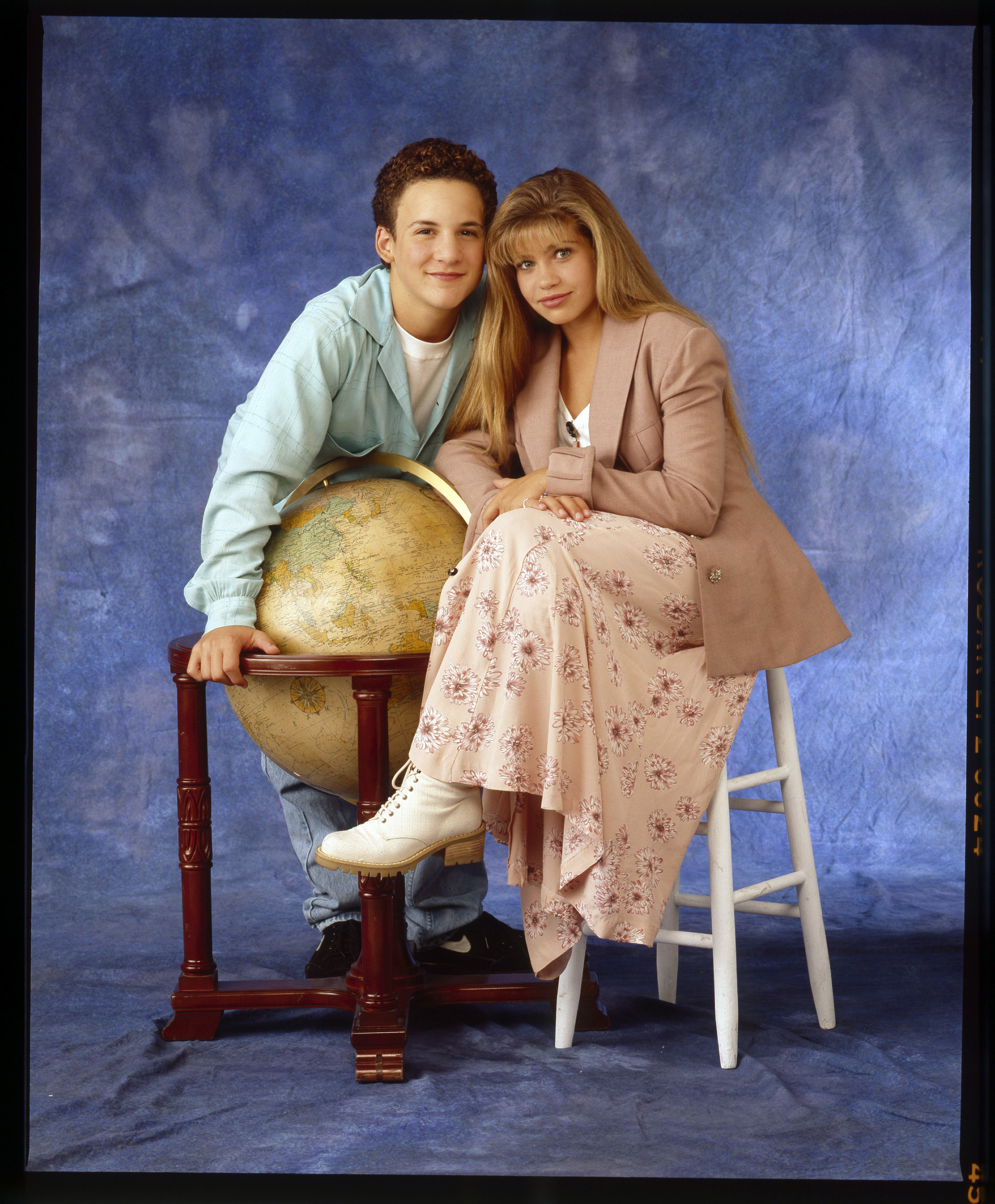 38.
And lastly, Furbies, which would basically give you a heart attack when they would start talking randomly in the middle of the night: