Phoebe Dynevor From "Bridgerton" Addressed The Rumors That She Is Dating Regé-Jean Page
"I'd love to say there was really something between us. But no."
Dear readers, I think we can all agree that Bridgerton is one of the most delightful and deliciously soapy TV shows to come along in a long time.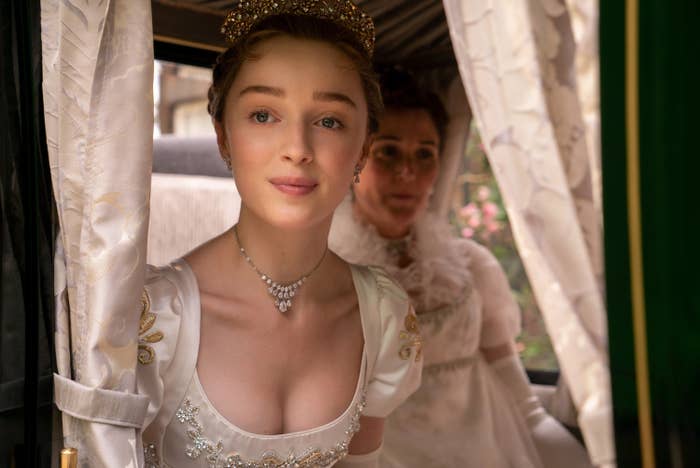 And a huge part of the show's appeal is the very hot onscreen chemistry between Phoebe Dynevor and Regé-Jean Page (aka Daphne and the Duke of Hastings).
Of course, this led fans of the series to speculate that perhaps that chemistry had spilled over to real life too:
Well, in an interview with UK's You magazine, Phoebe set the record straight about those rumors that the two were romantically involved IRL.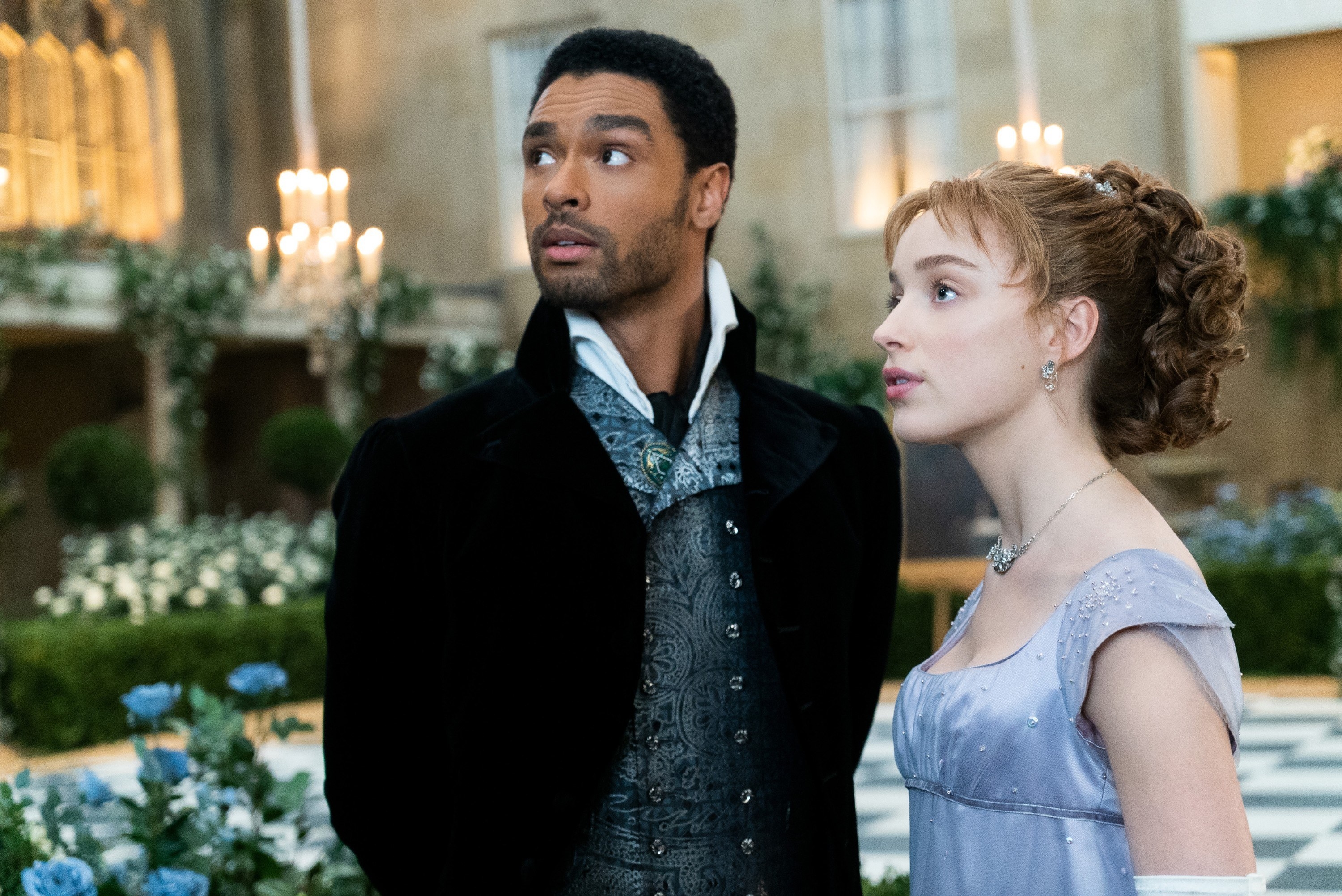 And sadly, dear readers, Phoebe declared that there was no behind-the-scenes romance, saying, "I'd love to say there was really something between us. But no, it has always been strictly professional."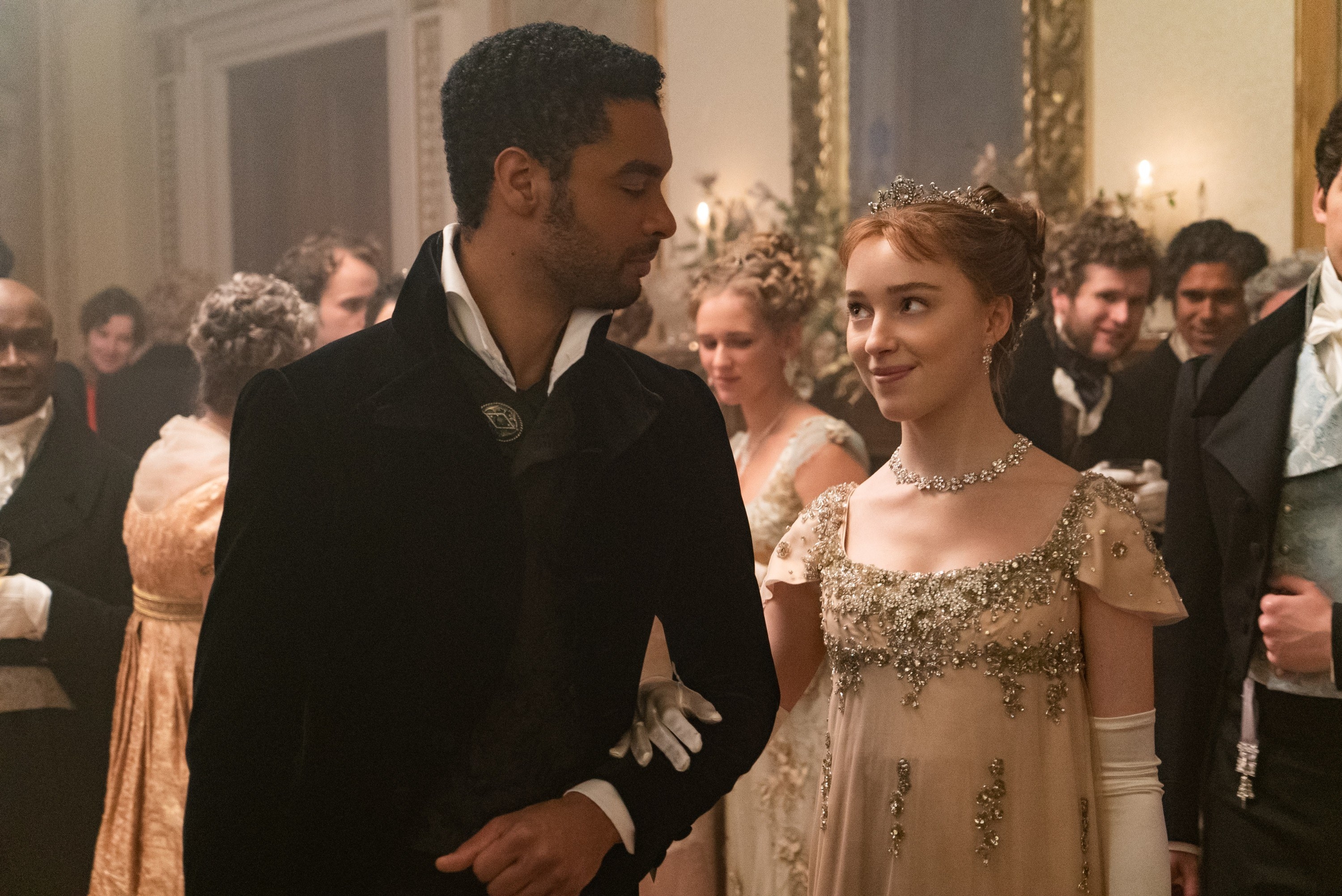 She added, "There was so much pressure on us to get it right that it was all about the work."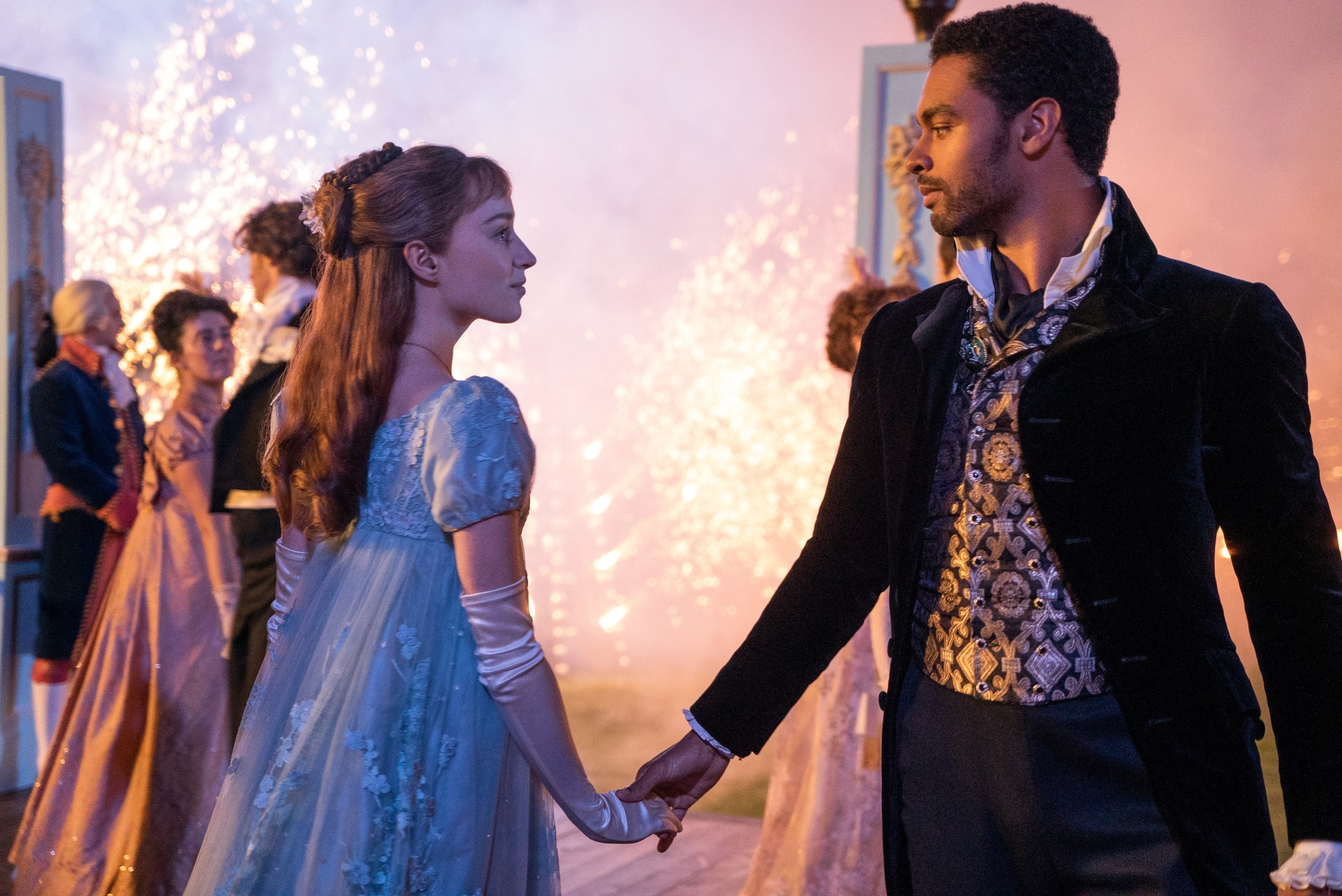 Phoebe went on to say she actually thinks it's better that they never dated: "We have a really professional working relationship. I'm glad for that, actually. It would be very complicated if it went further."
So dear readers, there you have it, our Bridgerton faves are not dating — and it seems like it's for the better.