Friends has been off the air for 15 years, but it seems like every few months we're learning another fascinating behind-the-scenes fact about the beloved series...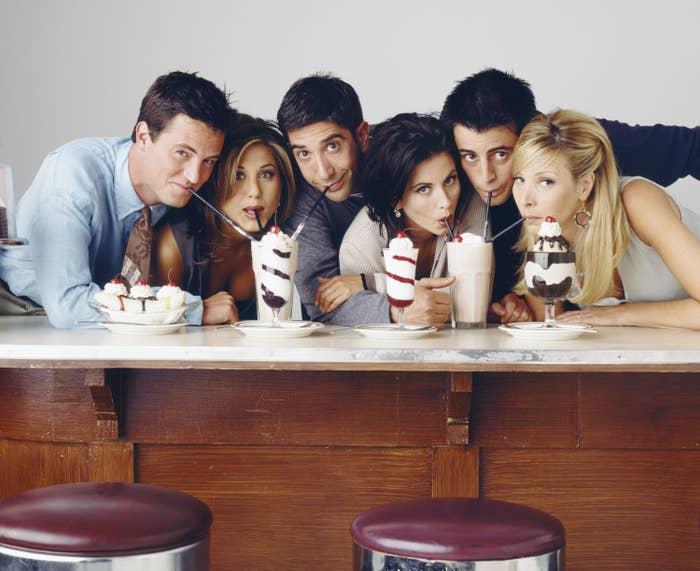 ...and this time we learned something about the BEST couple of the entire show, Phoebe and Mike*.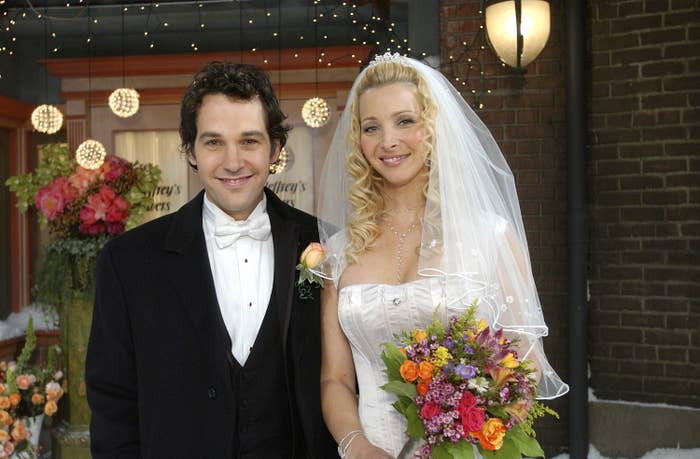 In an interview with RadioTimes, the series co-creator, David Crane, revealed that the writers were unsure that Phoebe would actually end up marrying Mike (Paul Rudd) and that she might have ended up with her ex, David (Hank Azaria).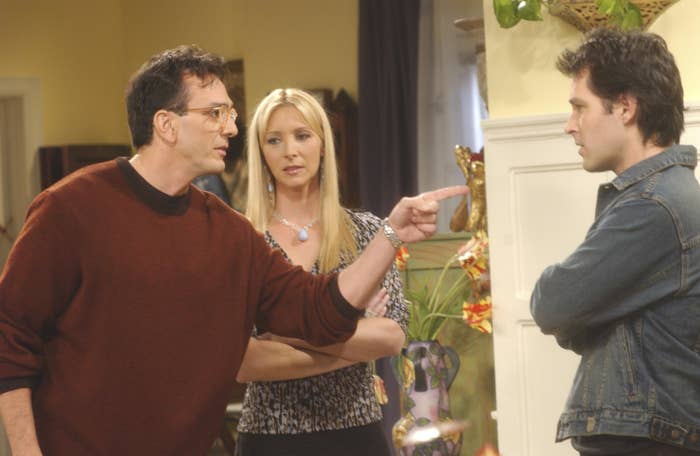 According to Crane, the producers and the writers really deliberated for some time over who she'd end up with, saying:
I mean, we didn't definitively know [who she'd end up with]...We sort of went back and forth.

I don't even remember all the pieces that led to where we landed, but yeah, it could have gone the other way. Phoebe would have been great with either one.
OK, I never hated the character of David, but I would have hated if Phoebe ended up with him. Like, he wasn't on the series more than a handful of times and it would have just been strange if Phoebe dumped Mike for him!!!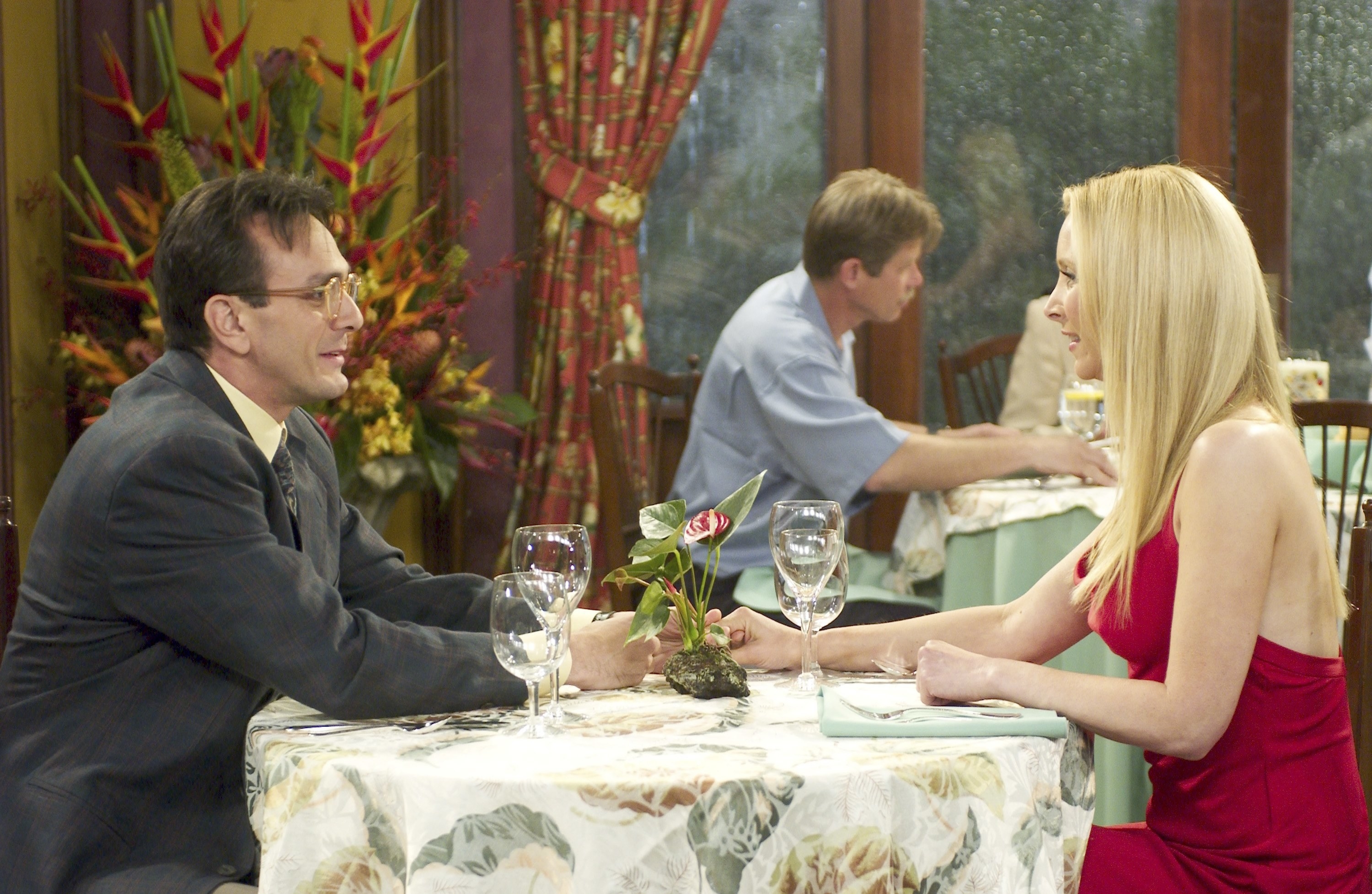 Well, then again, they did force that random AF Rachel and Joey dating storyline on us, so I guess the producers and writers were up for anything.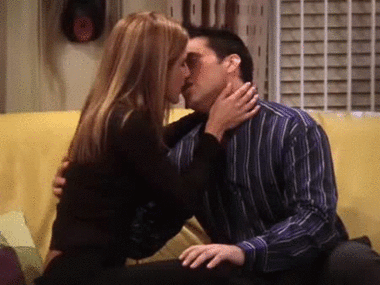 You can read the full interview with David Crane over at RadioTimes.