I think we can all agree that there are some universally beloved movies that are so good that there would be literally no reason to ever remake them, or that we can't even fathom them being remade.
Well recently, Reddit user u/CrescendoX was interested in just that when they asked this question: "What movie is so perfect that if it would remade, it would be a crime against humanity?"
Thousands of people responded with the classic movies that they would never want to see remade. Here are some of the top-voted and best comments:
1.
"Raiders of the Lost Ark"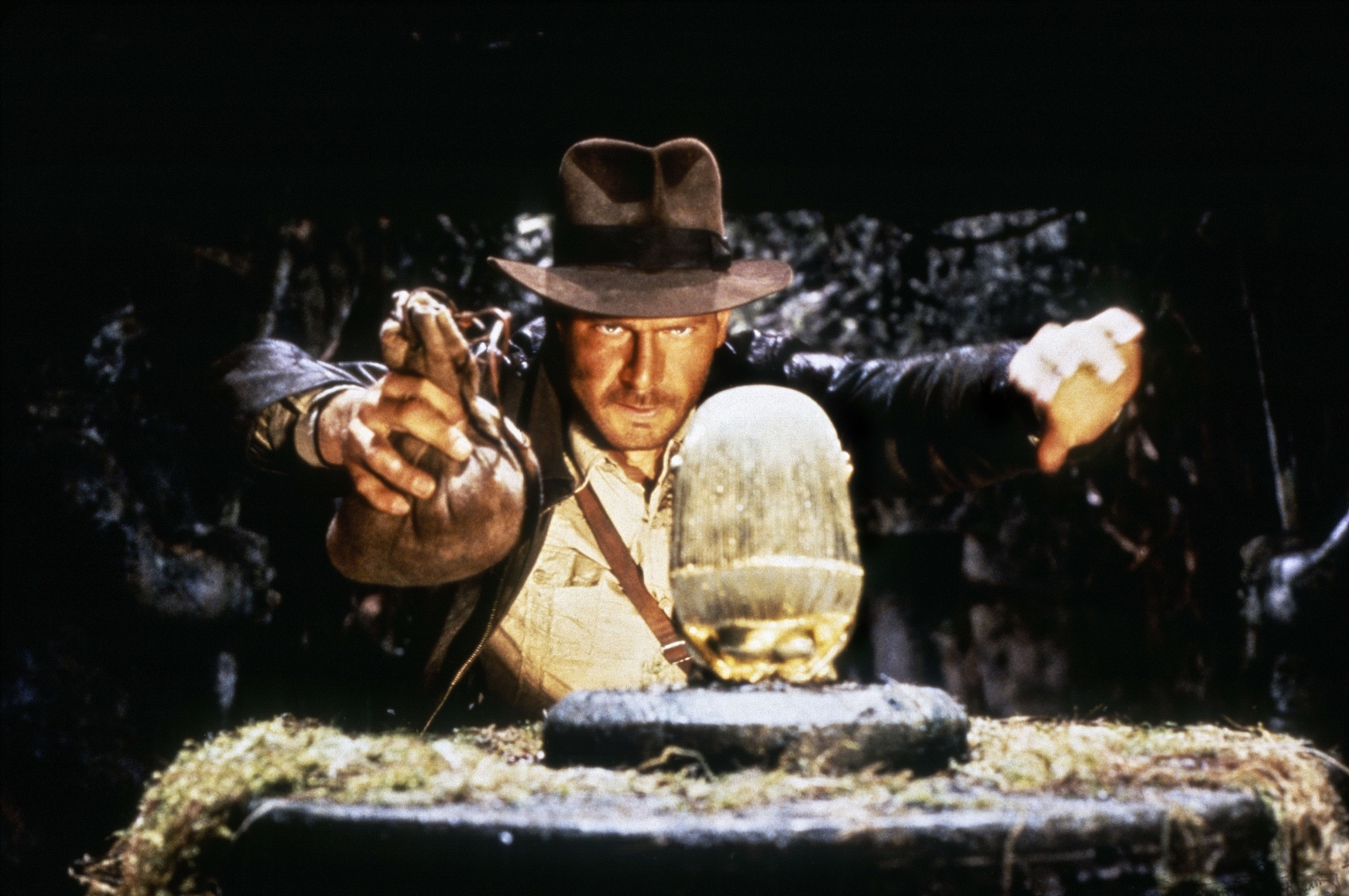 2.
"Who Framed Roger Rabbit. I've seen the animation they've done for some of these new 'live-action meets cartoons' things, but the work the art/animation team put into Who Framed Roger Rabbit is STILL to this day putting them to shame."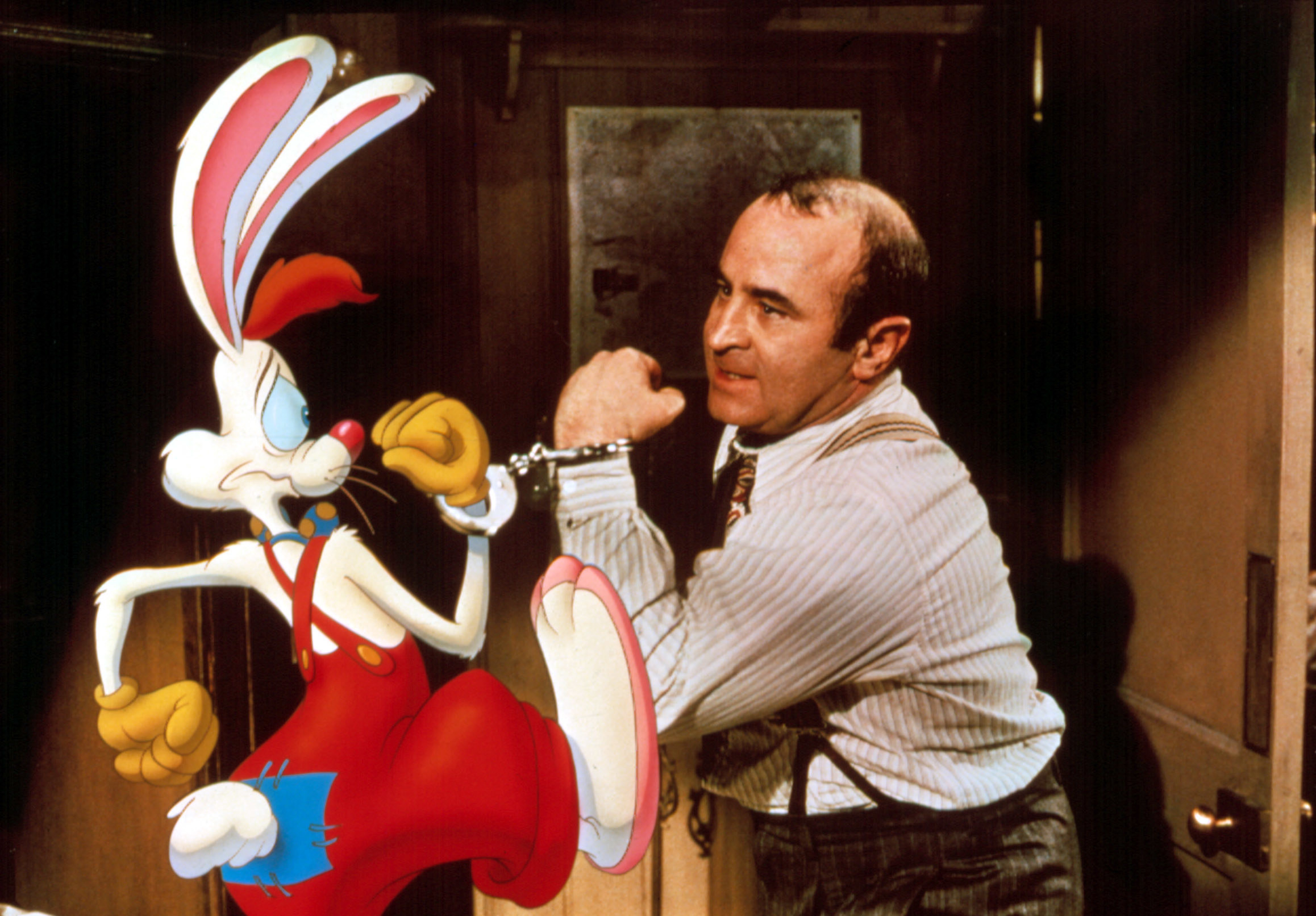 3.
"Aliens"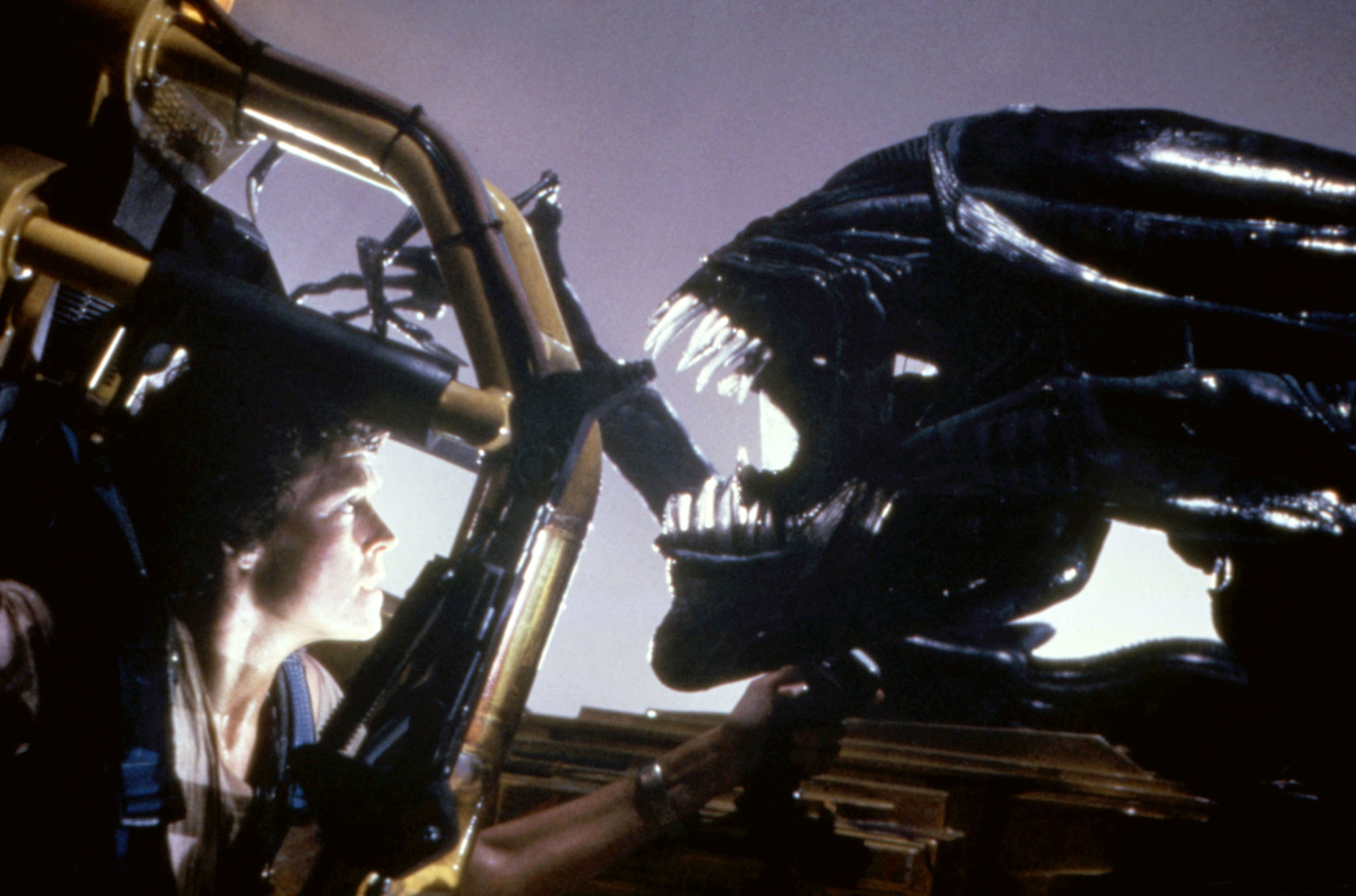 4.
"The Shawshank Redemption"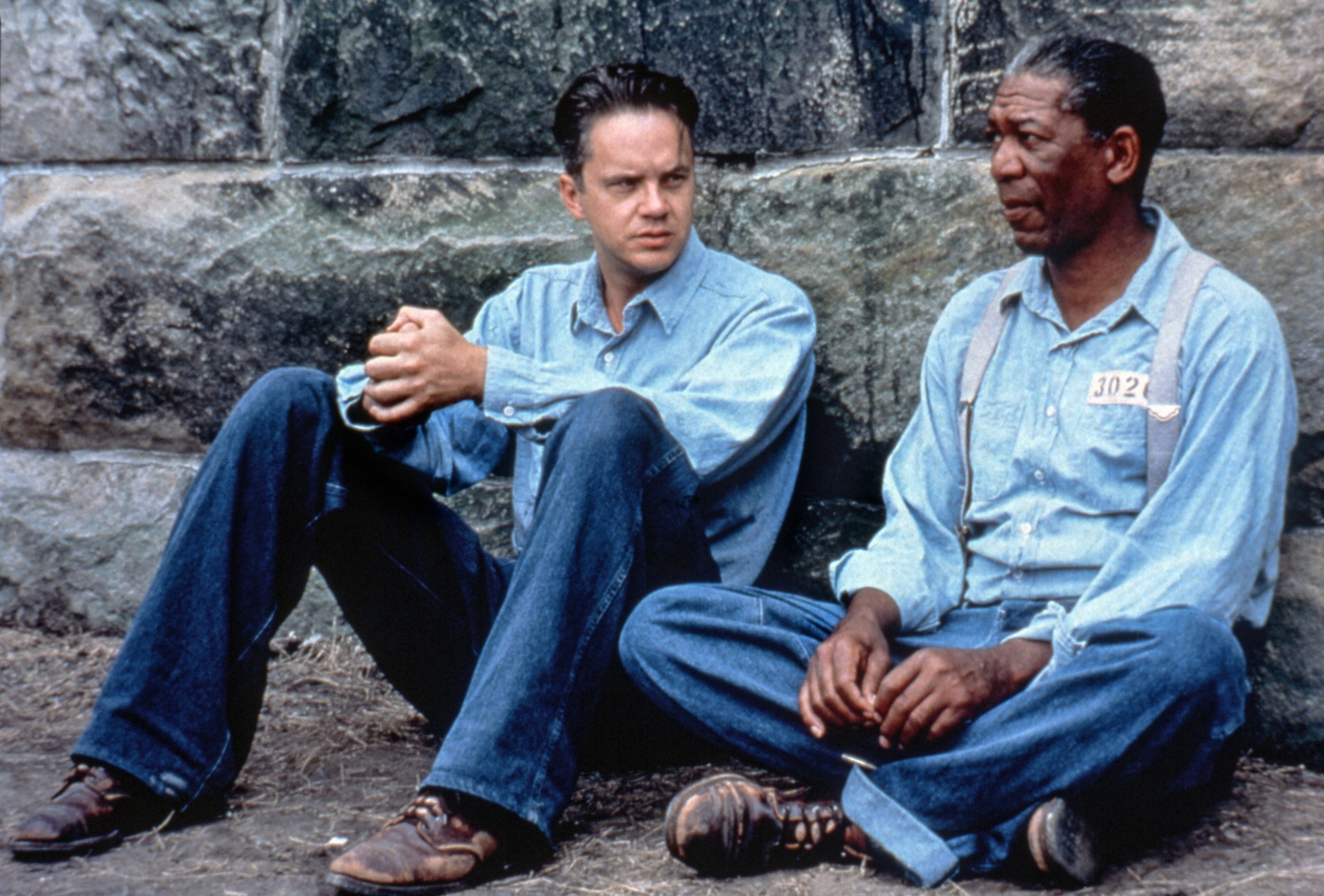 5.
"Gladiator"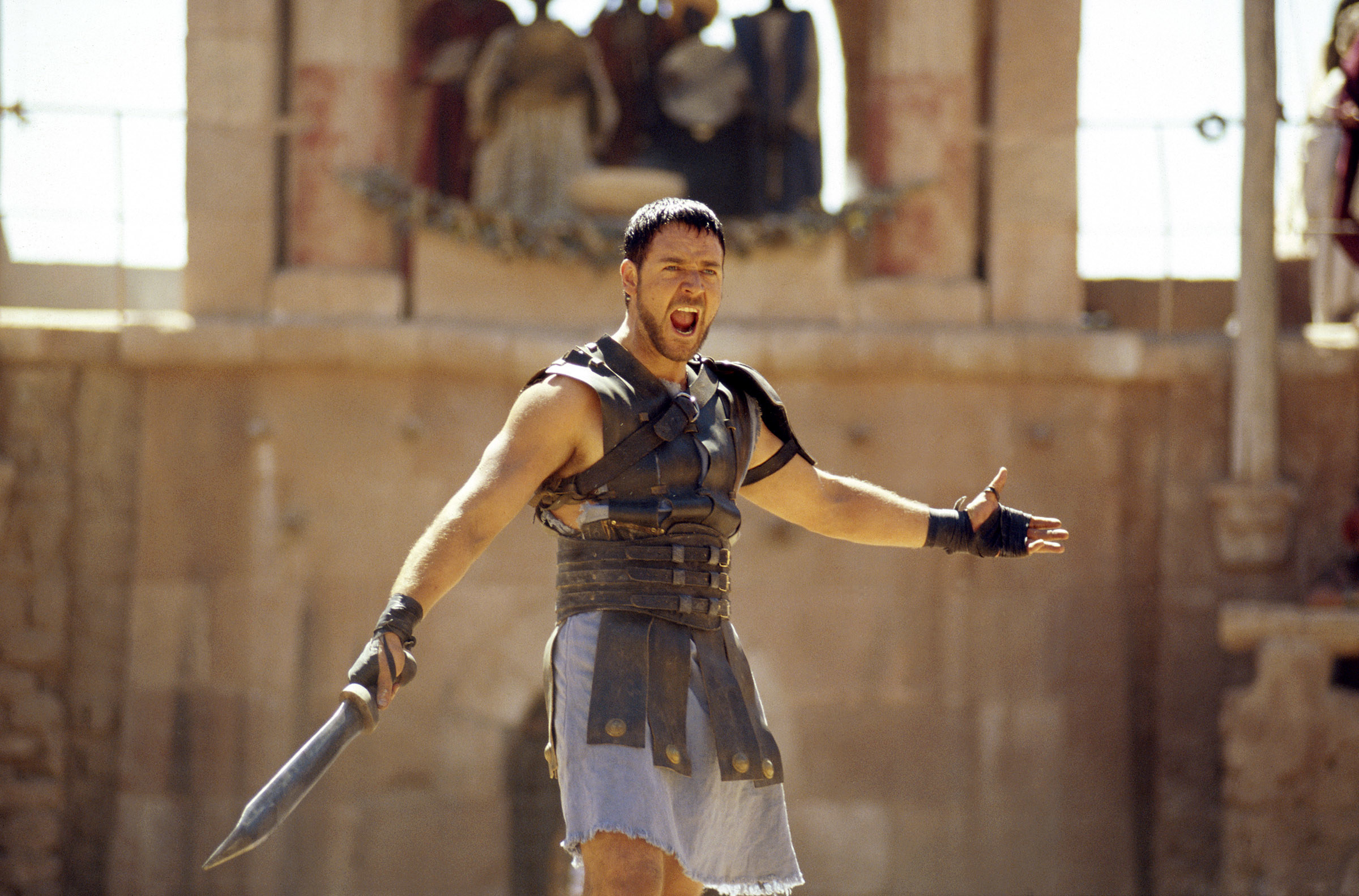 6.
"Back to the Future. Please, please, please, PLEASE don't ruin it with a remake."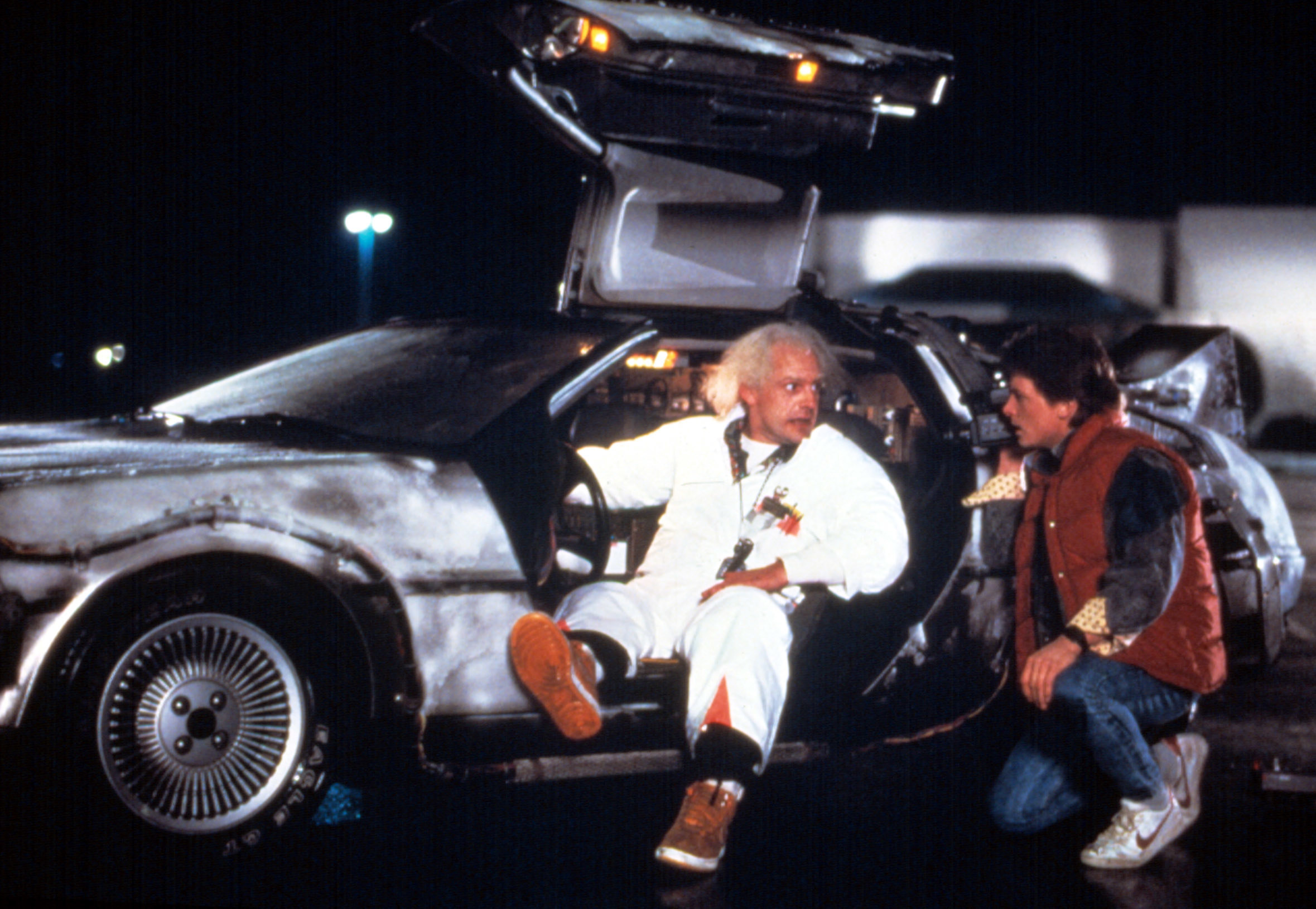 7.
"The Princess Bride"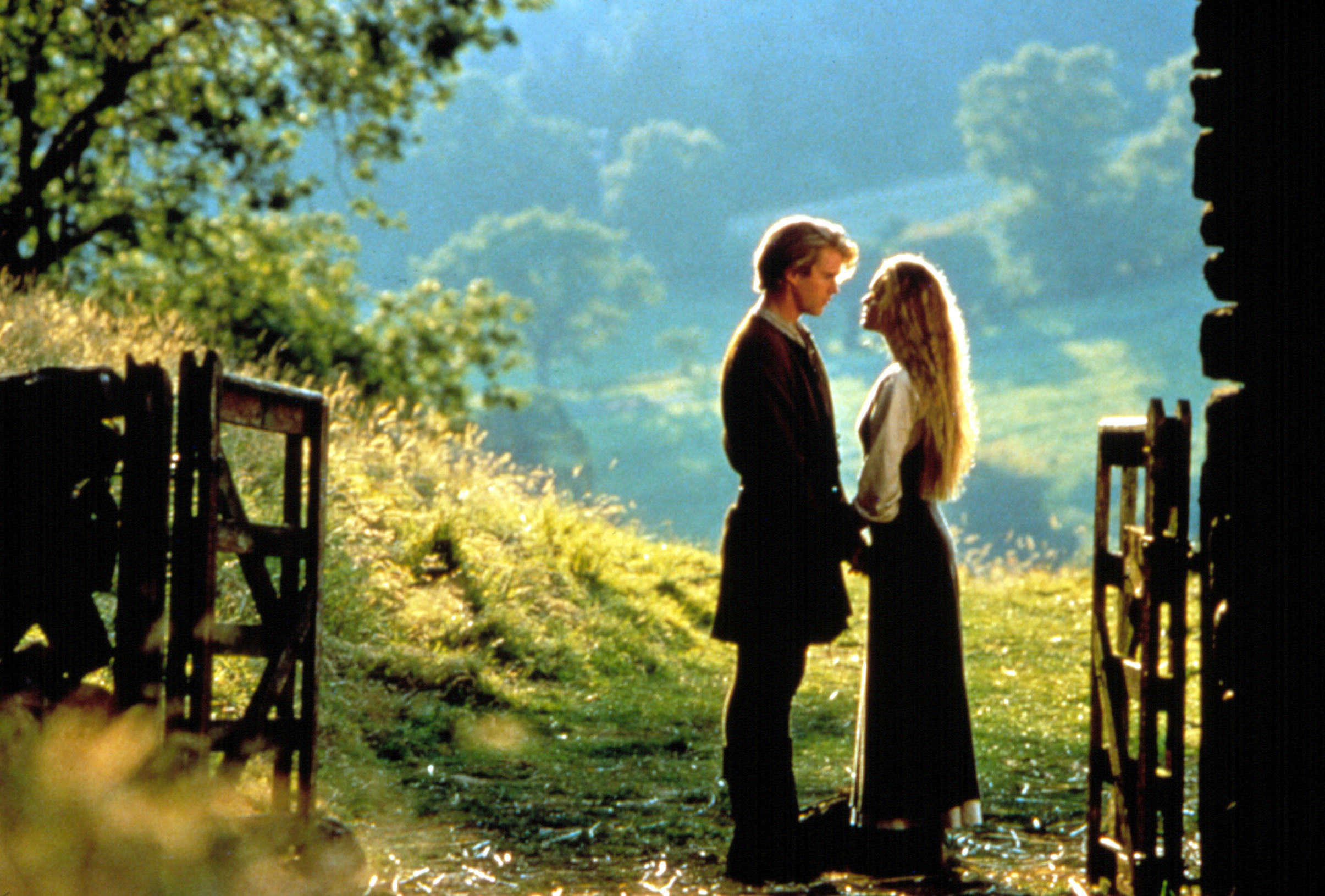 8.
"Mean Girls"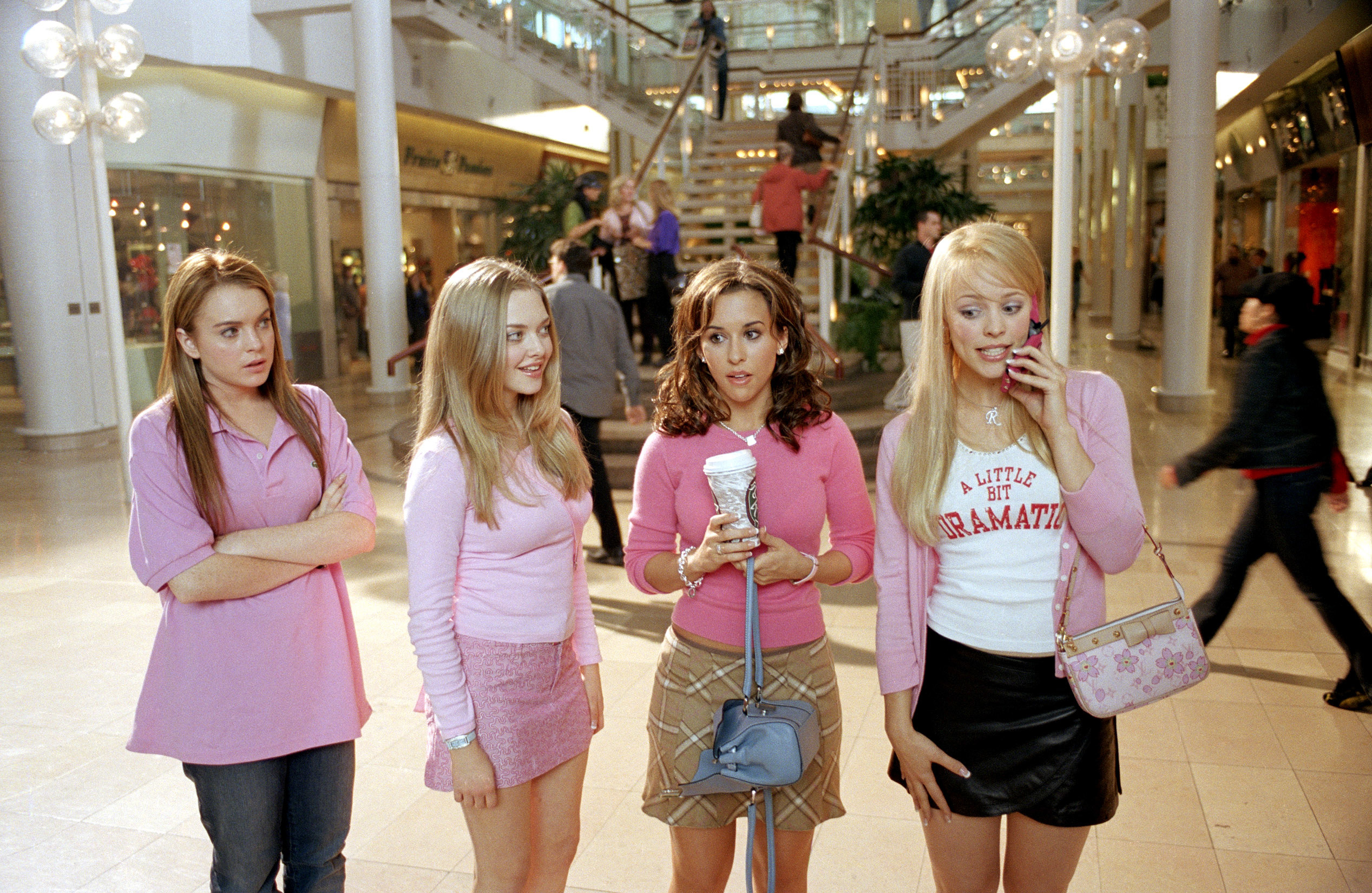 9.
"The Godfather"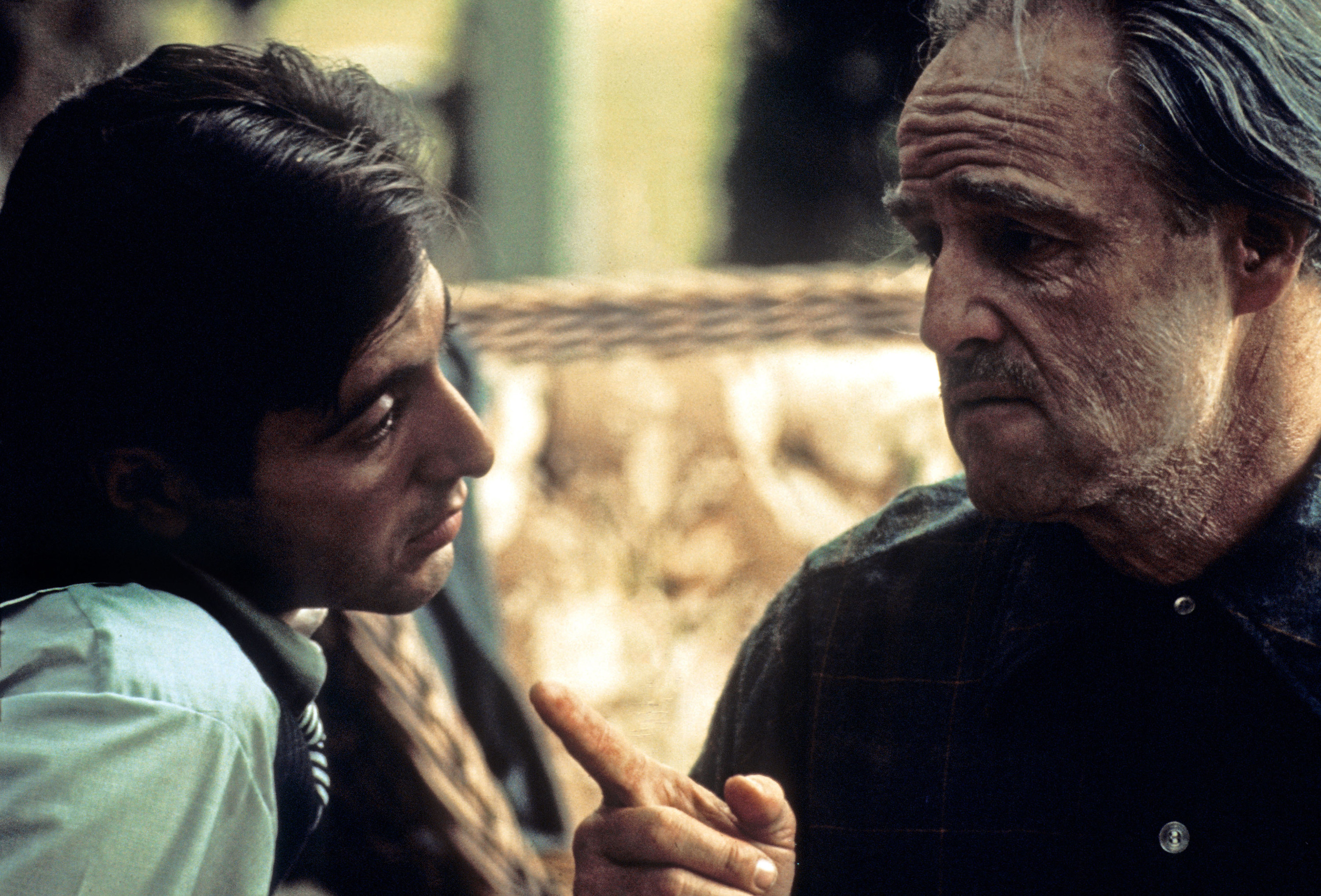 10.
"The Terminator and Terminator 2: Judgment Day"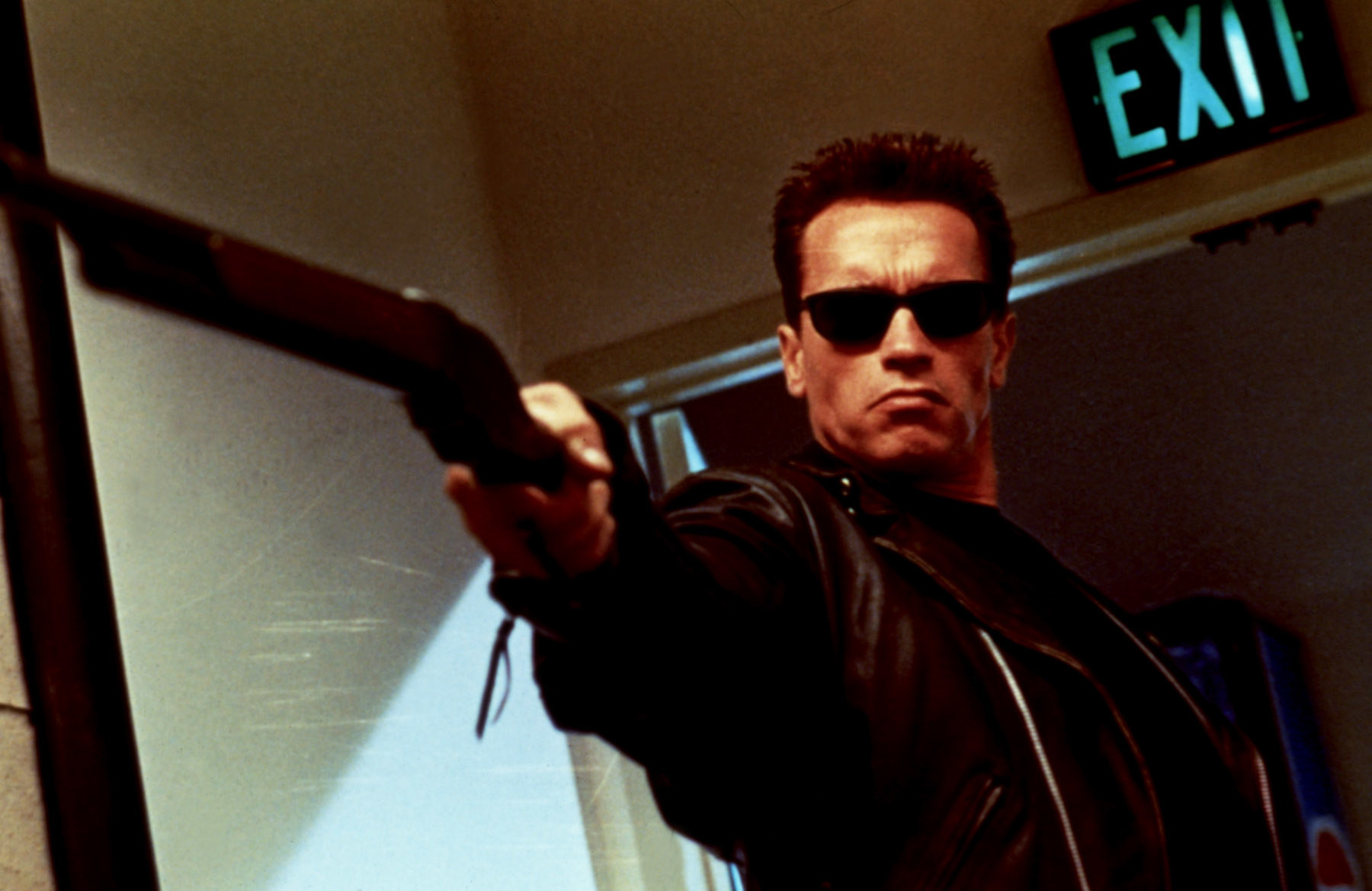 11.
"The Green Mile"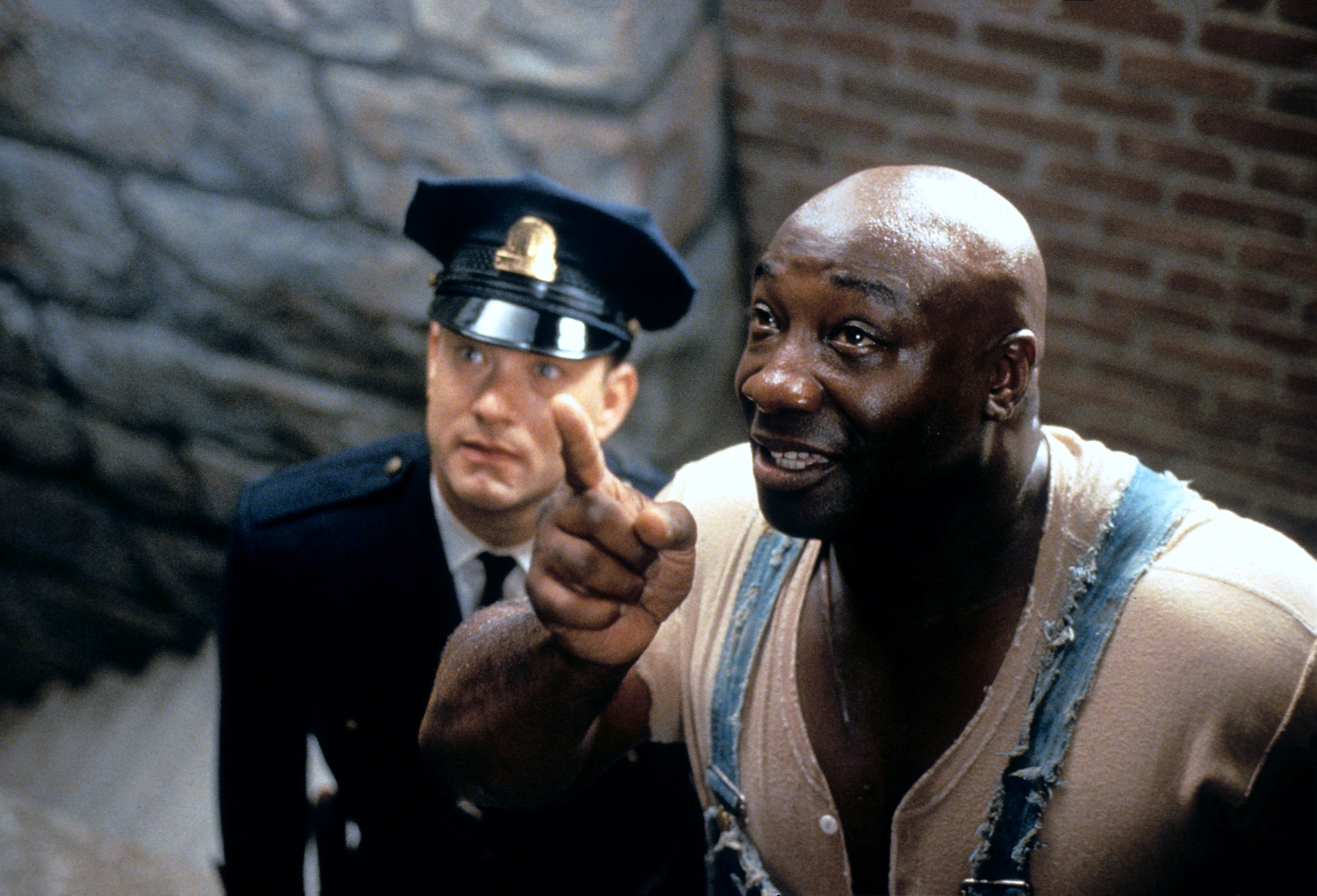 12.
"Mrs. Doubtfire, because if anyone tried to replace Robin Williams that would be the true crime."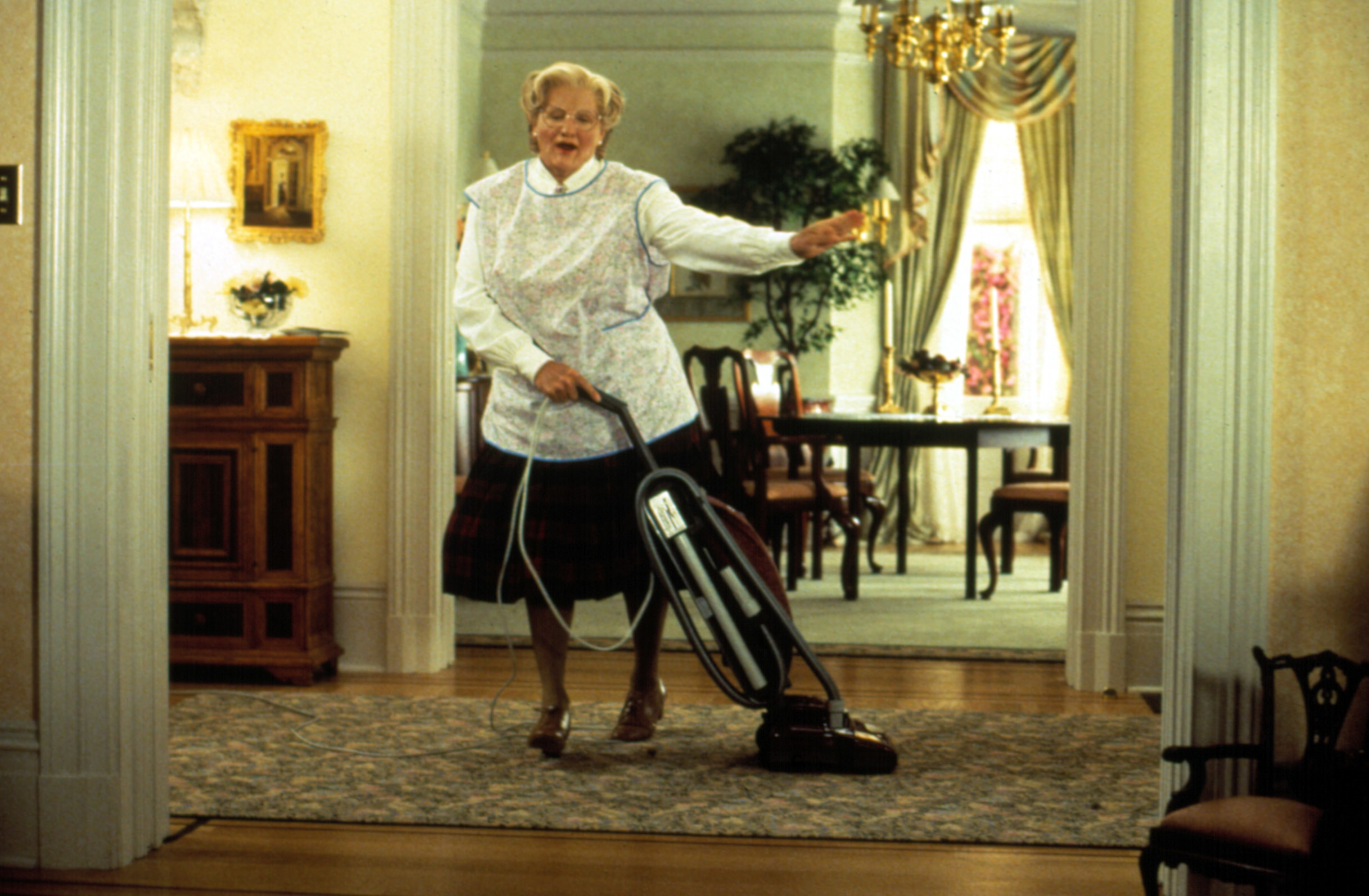 13.
"My Cousin Vinny"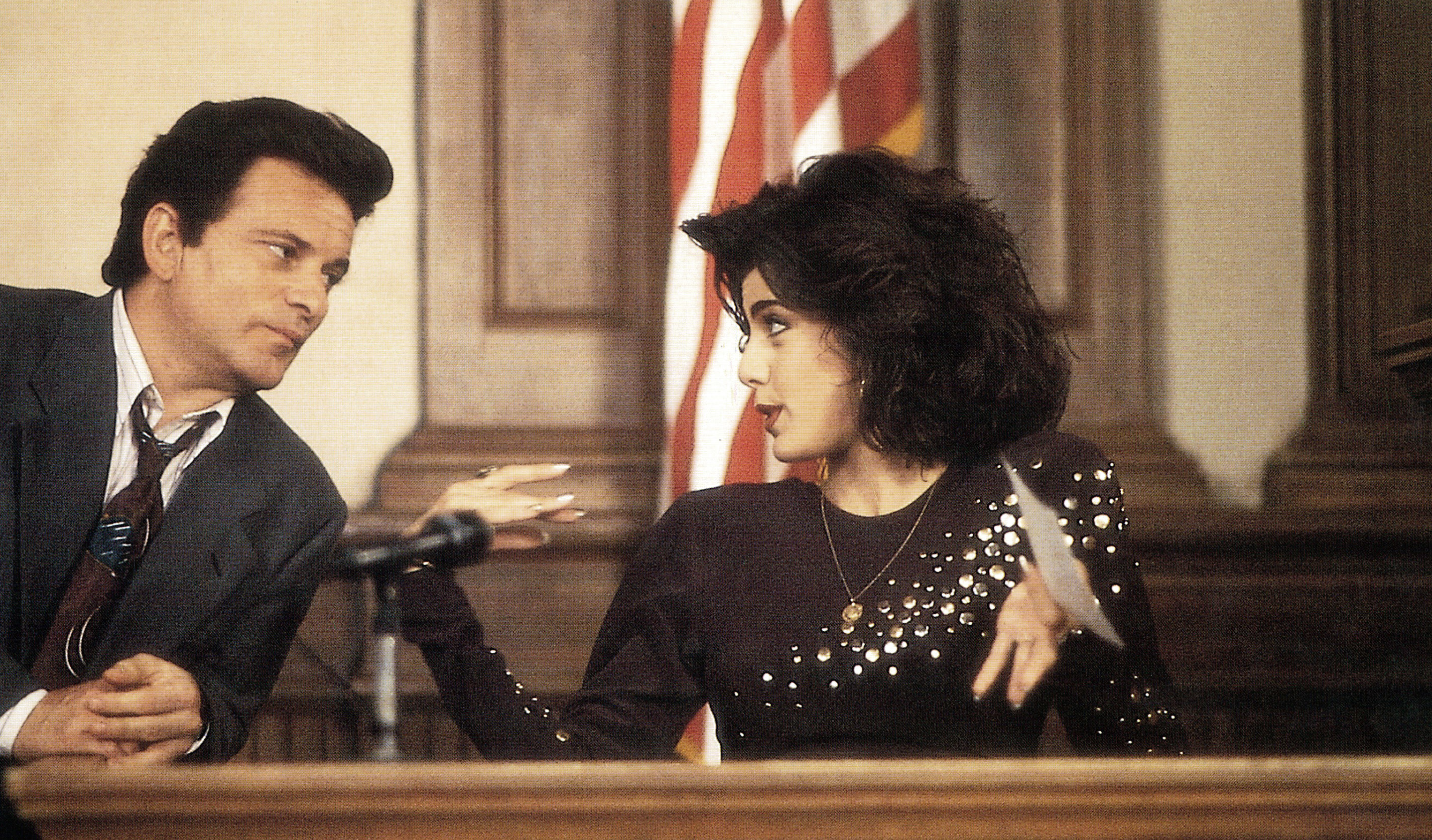 14.
"Spirited Away. It's the perfect film and should never ever be remade."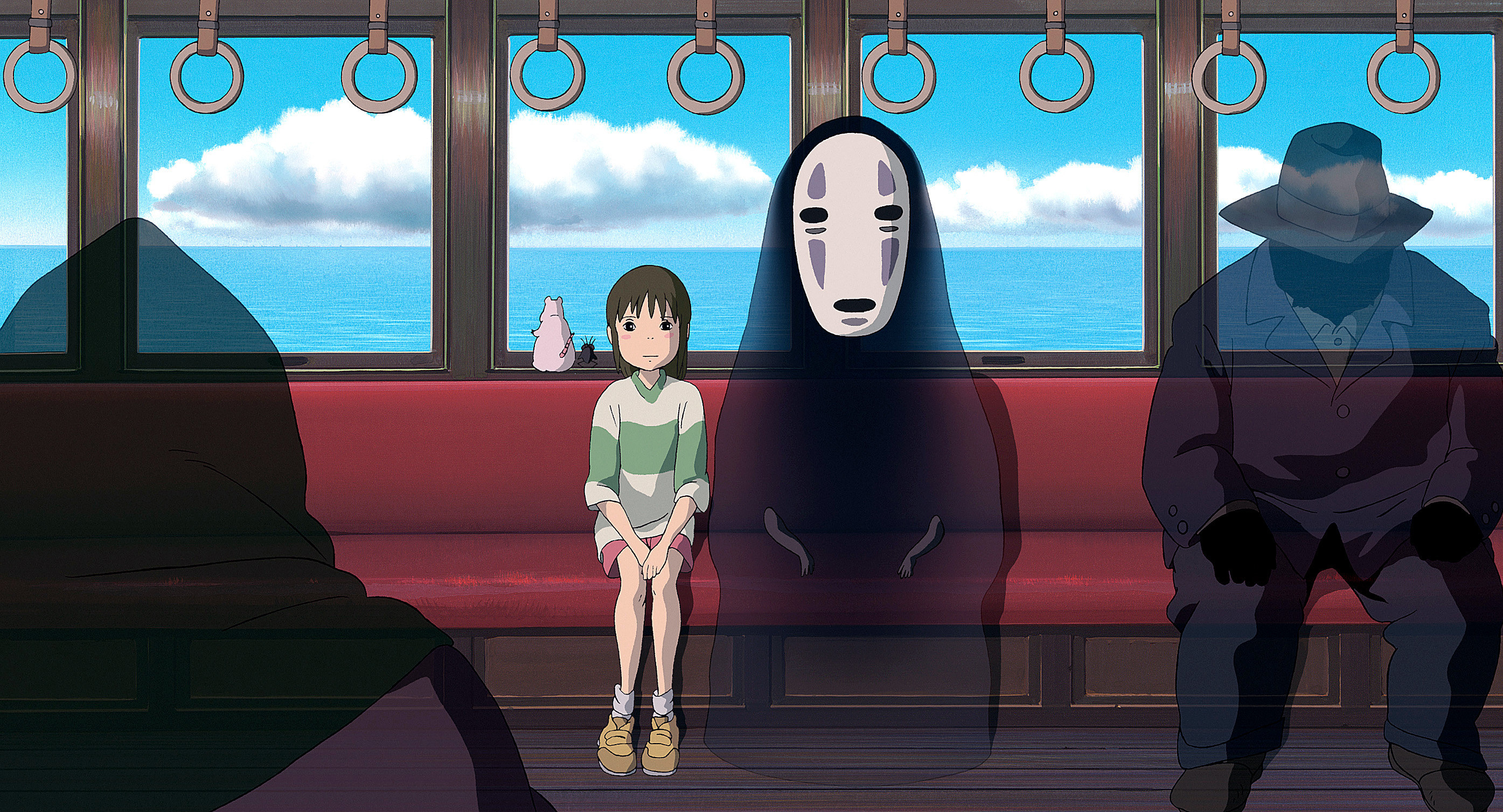 15.
"The Nightmare Before Christmas. No remakes for me. Only sequels."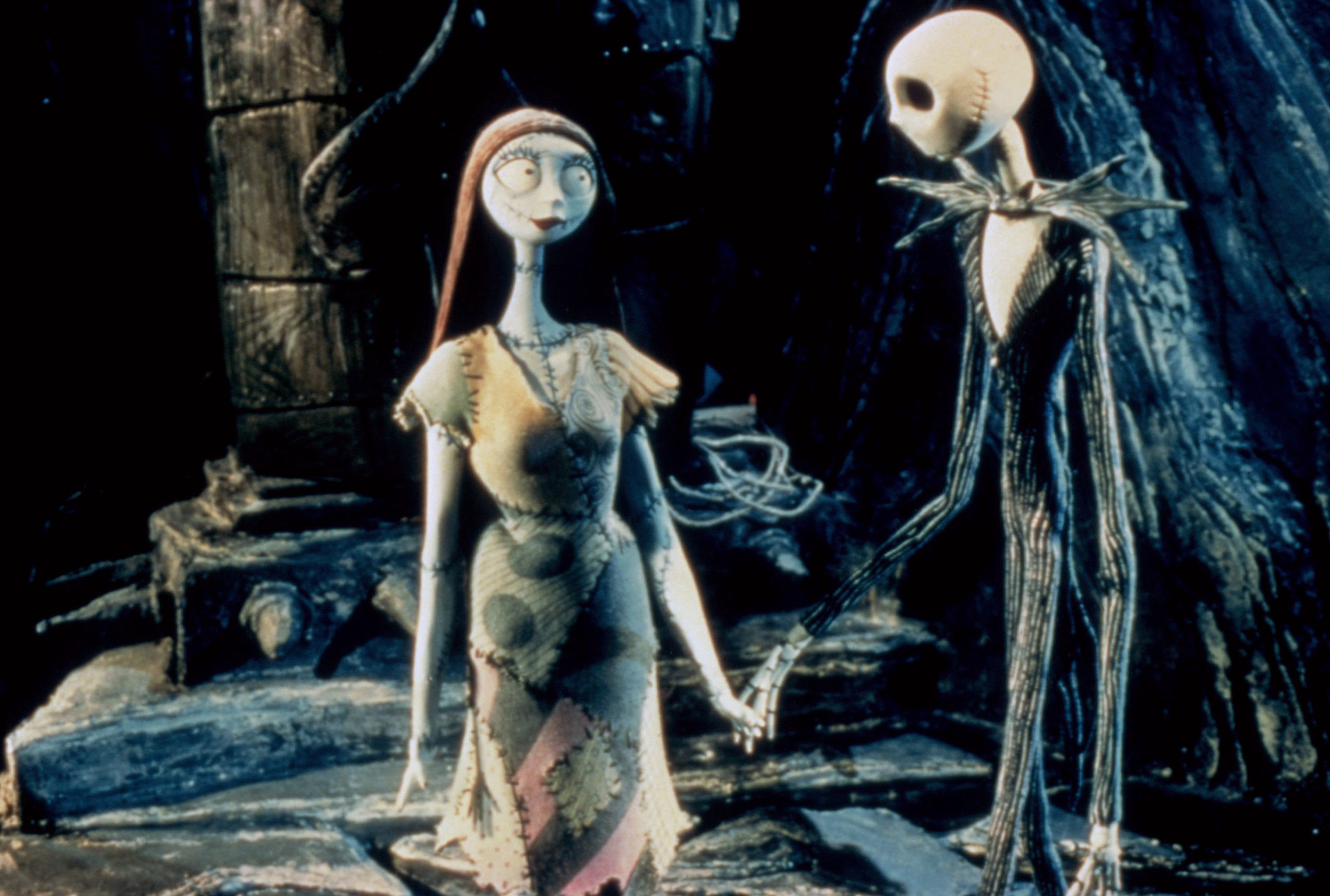 16.
"One Flew Over the Cuckoo's Nest. Not only was the casting and script par excellence, but you had Jack Nicholson in his prime, Danny DeVito and several others cast members that went on to starring roles, and one of the most bittersweet endings of all time."
17.
"The Wizard of Oz, which is the greatest fantasy movie ever."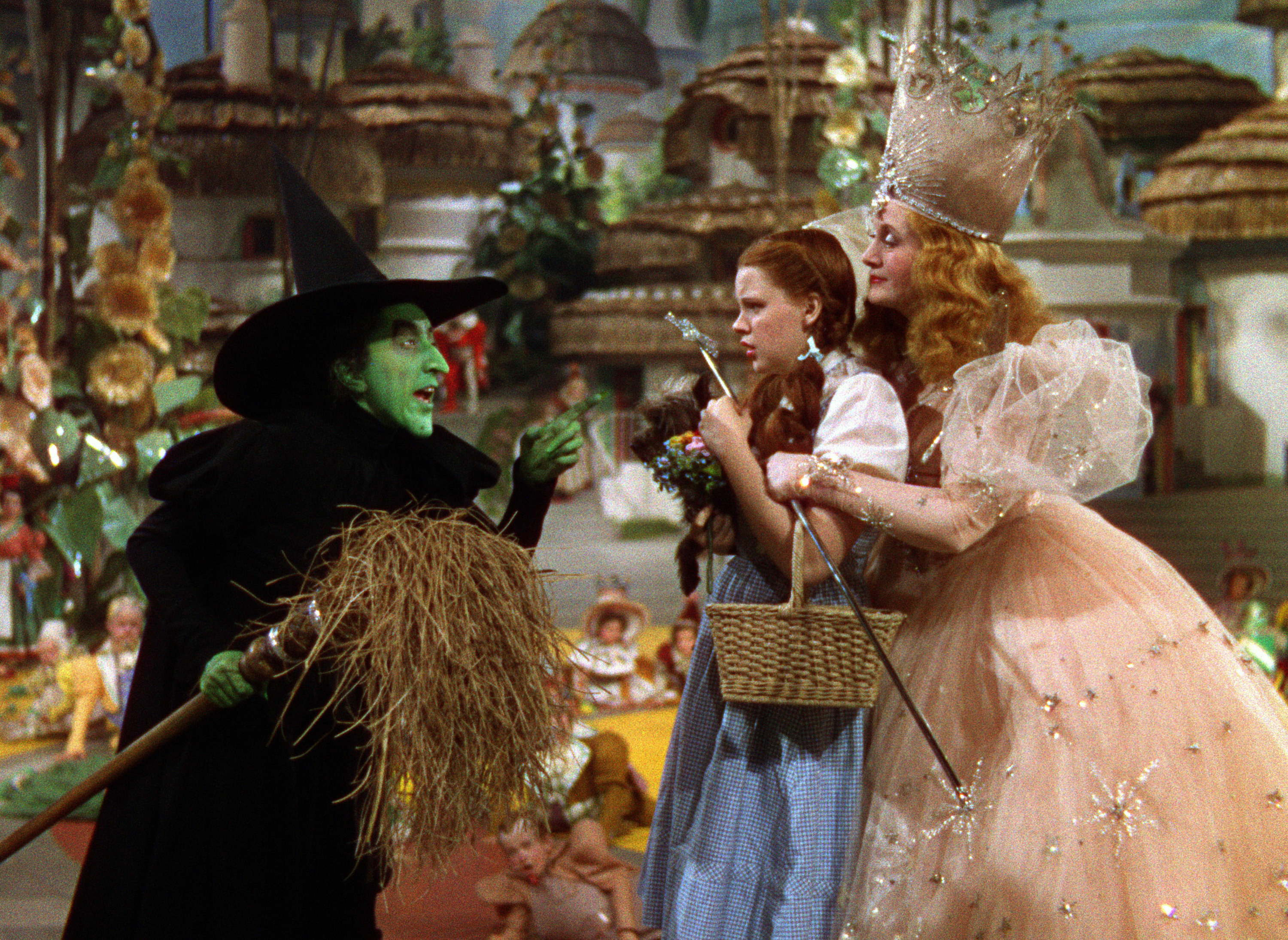 18.
"Casablanca"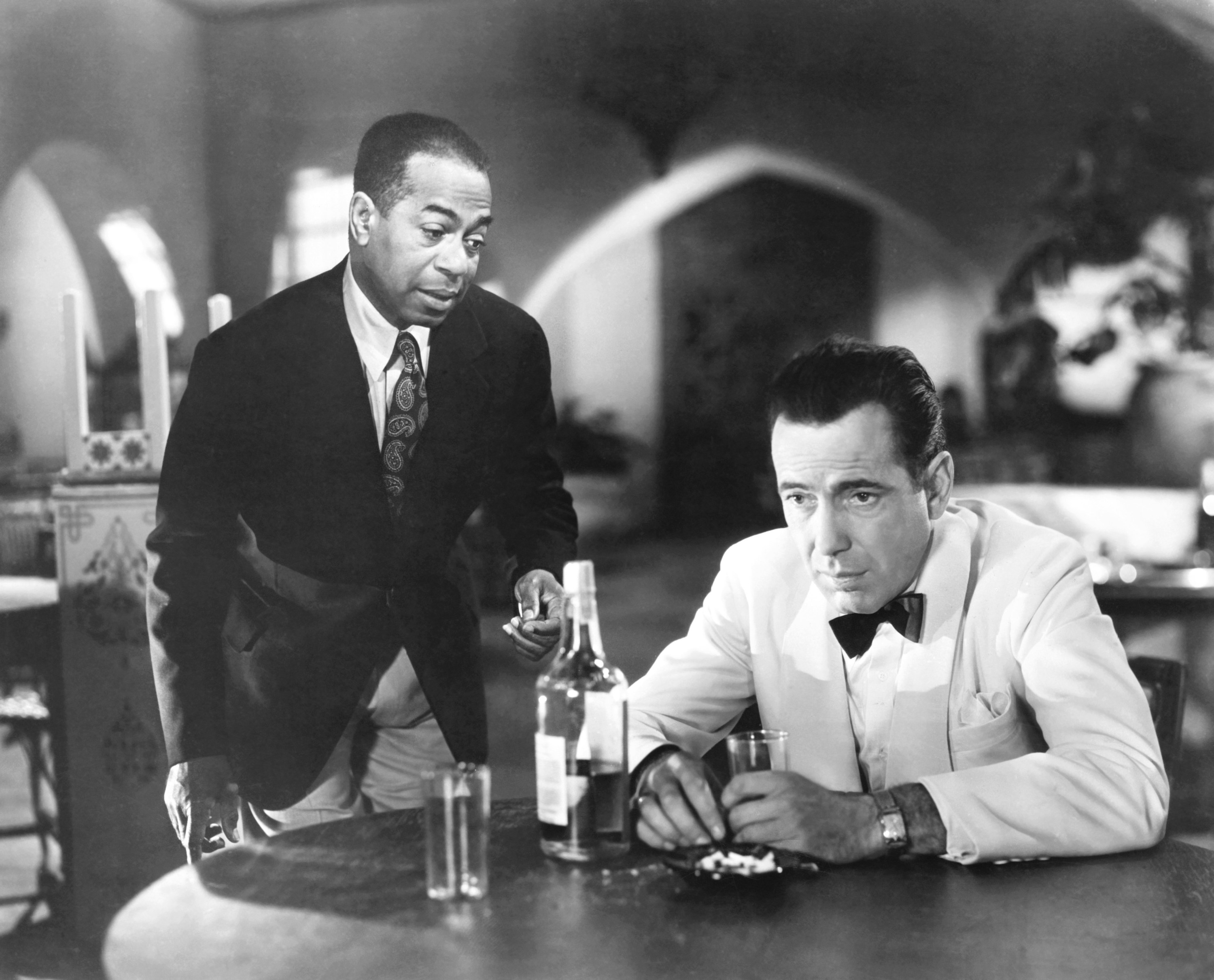 20.
"Stand by Me"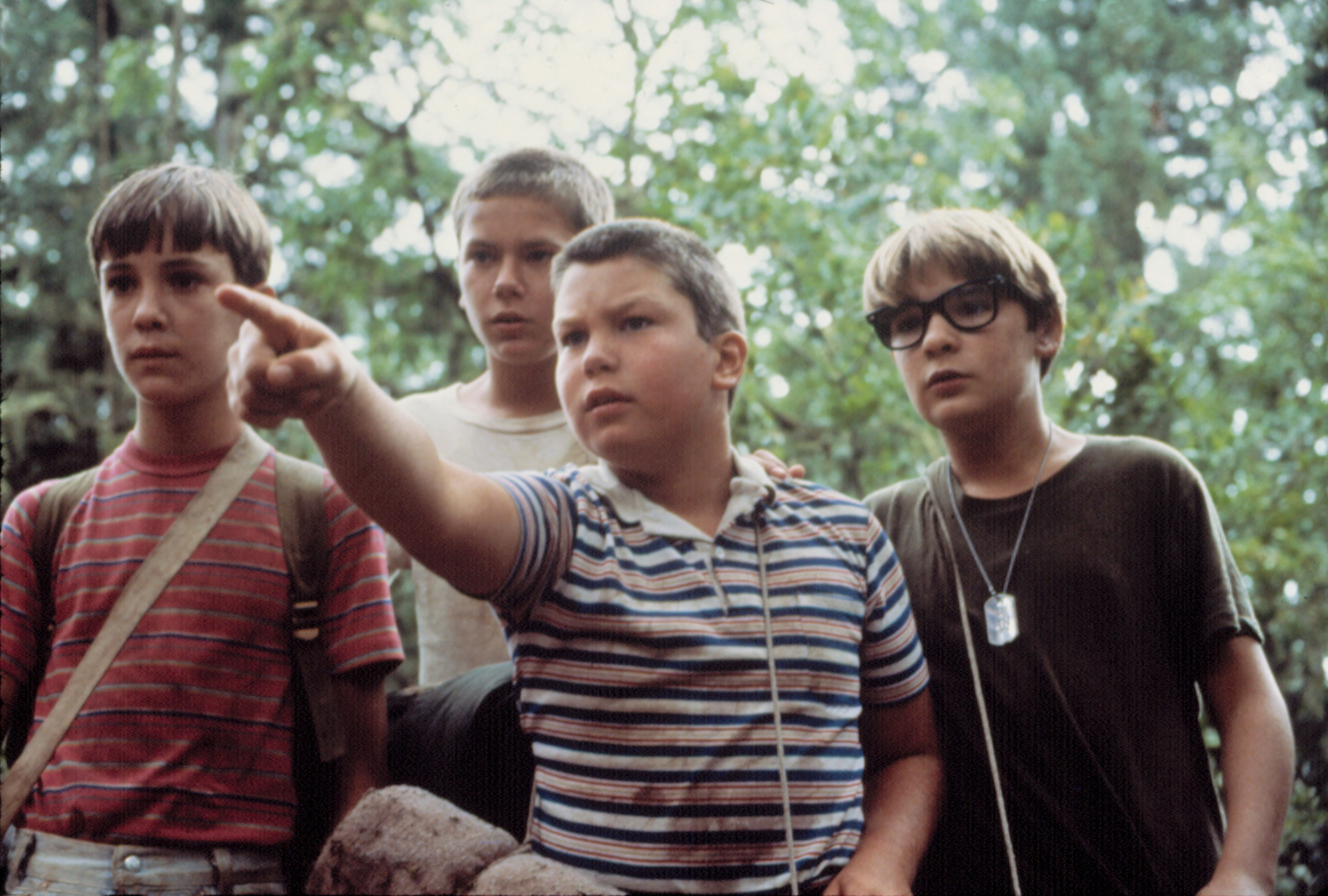 21.
"The Big Lebowski"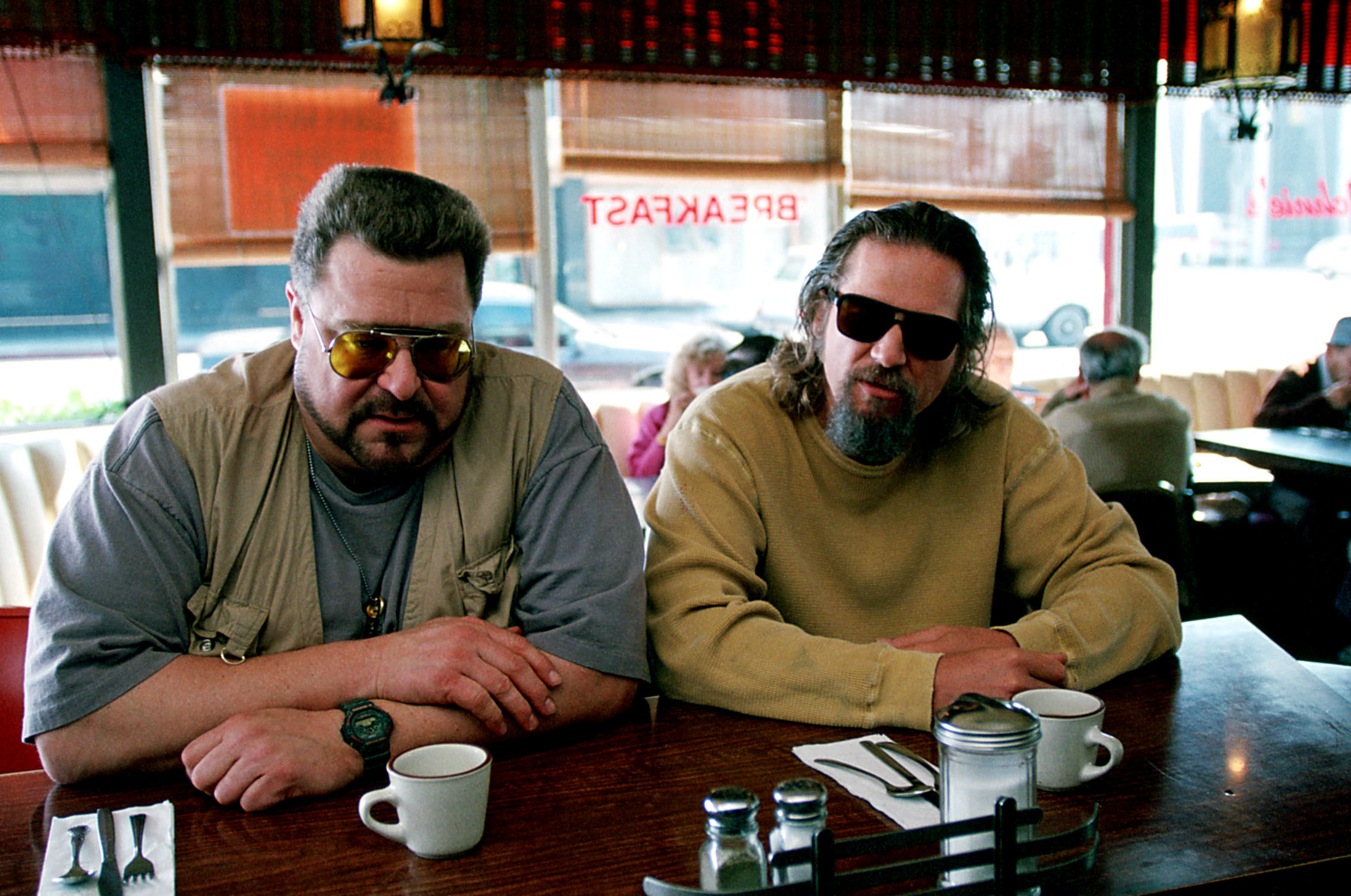 22.
"The Silence of the Lambs. Remakes should only be attempted when you are sure that it can outclass the original, but Silence of the Lambs cannot be outclassed."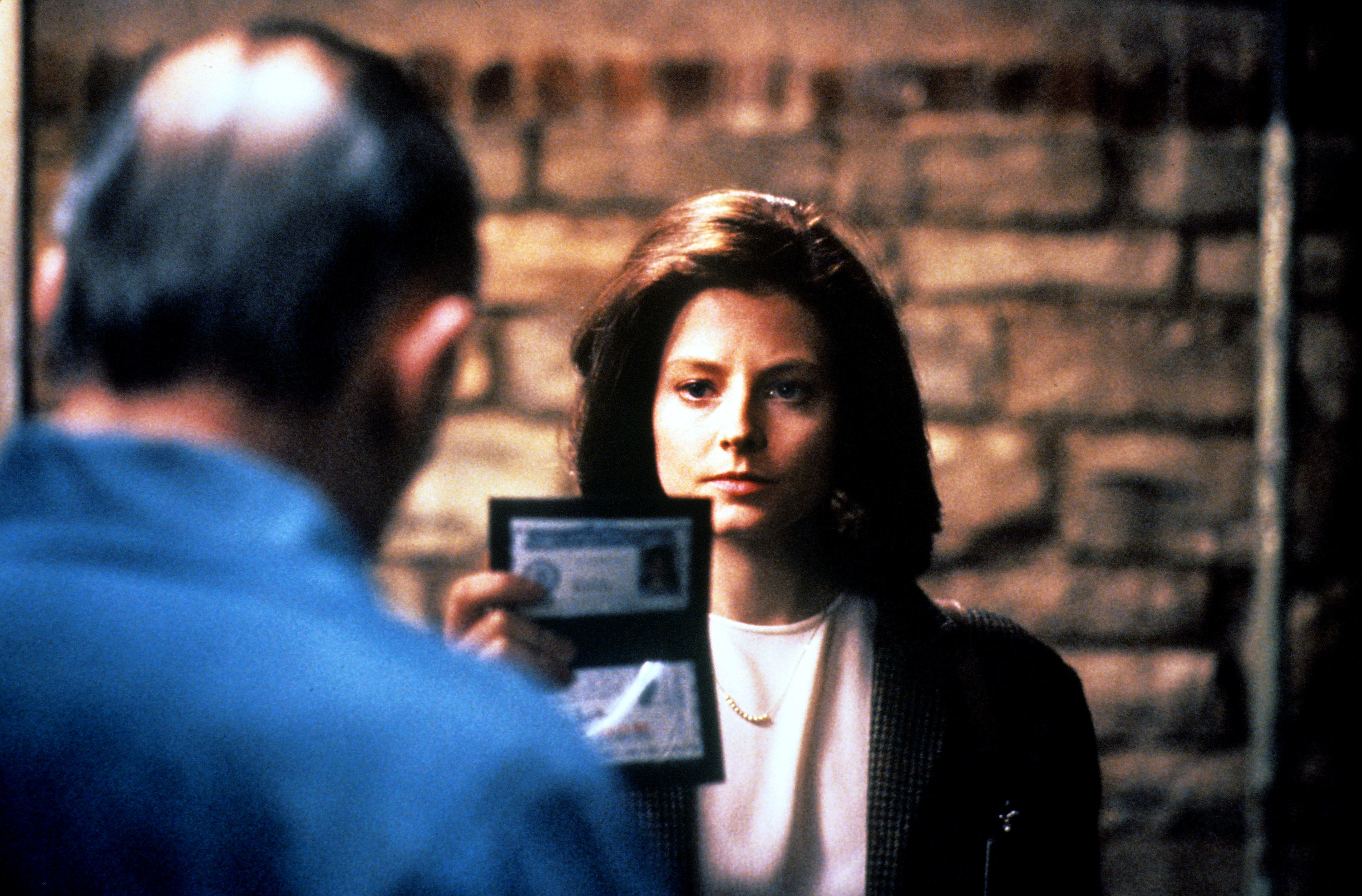 23.
"Galaxy Quest"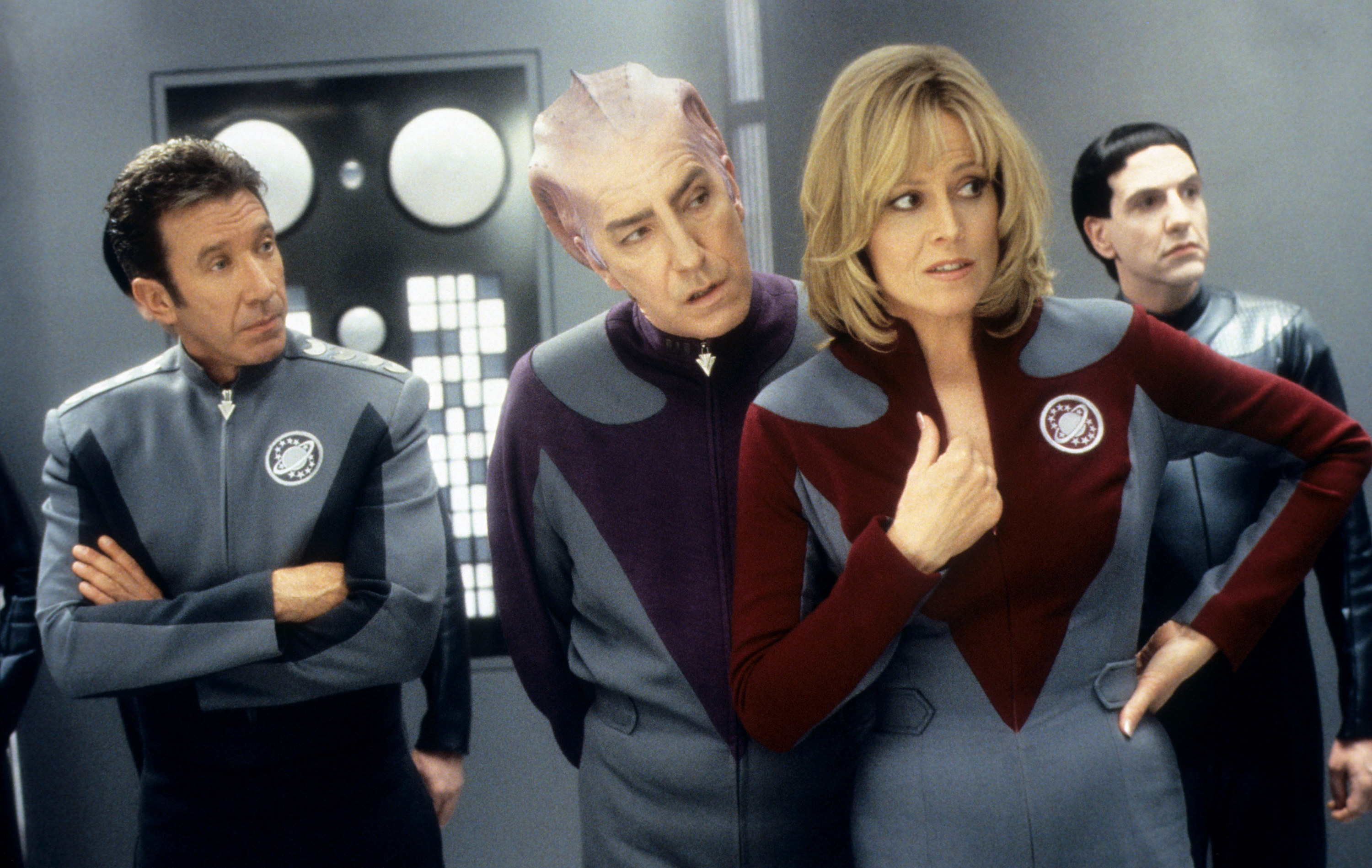 24.
"The Sound of Music. No one could replace Julie Andrews or the very hot Christopher Plummer."
25.
"Home Alone"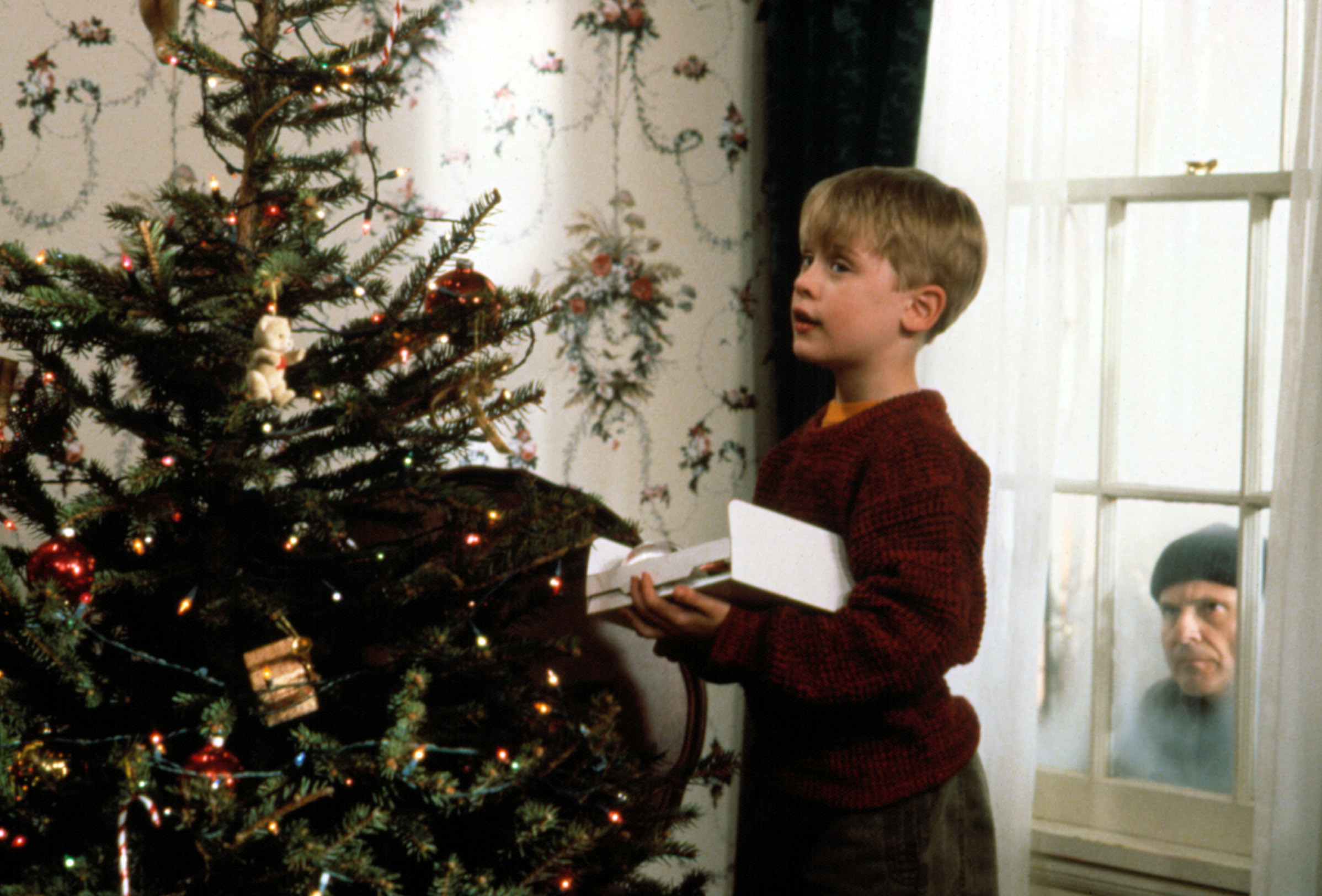 You can read the full thread of responses on Reddit.
Note: Some responses have been edited for length and/or clarity.

Alright, is there a movie not on this list that you think is so perfectly made that it should never be remade? Well, let me know in the comments below!!!