If you haven't been watching Hulu's miniseries Mrs. America, you're missing one of the best shows on TV right now.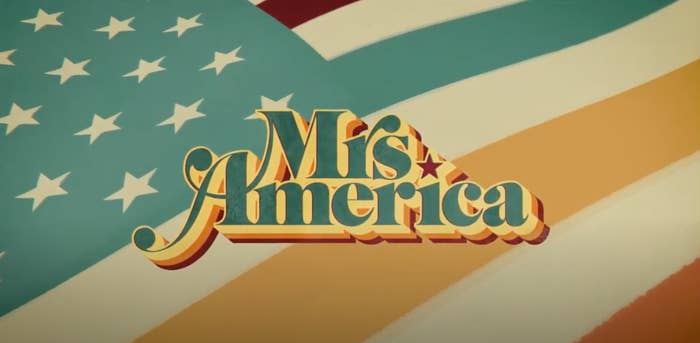 The series (which is mostly based on true events and real people) tells the story of the women's movement in the 1970s and the quest to ratify the Equal Rights Amendment.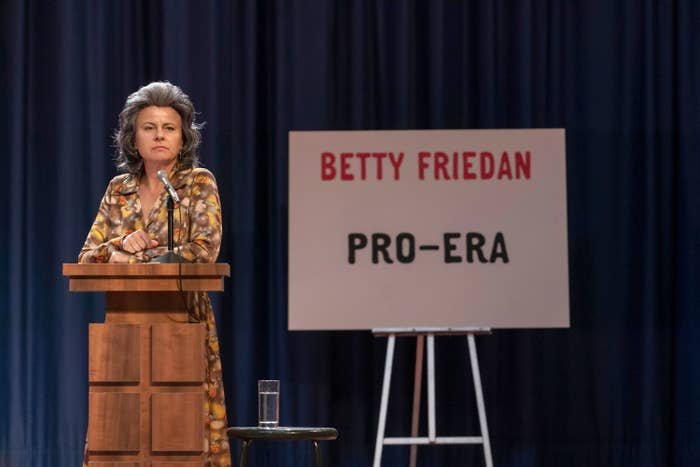 Among the many stars in the miniseries is Cate Blanchett, who plays Phyllis Schlafly. She was a conservative and anti-feminist activist who led the movement to stop the ratification of the ERA: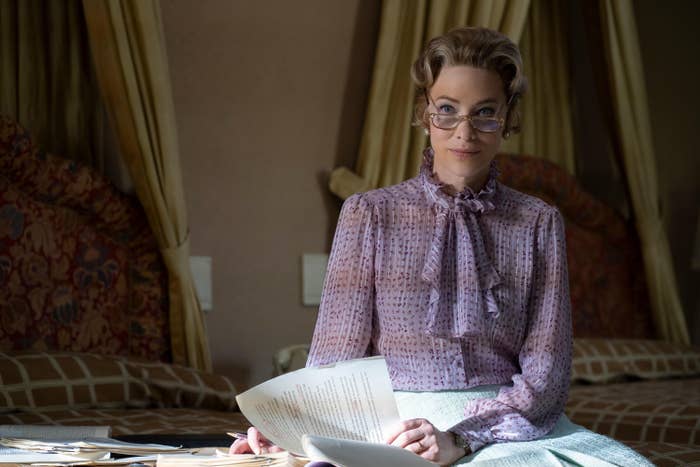 Also starring in the series is Rose Byrne, who plays the iconic feminist Gloria Steinem: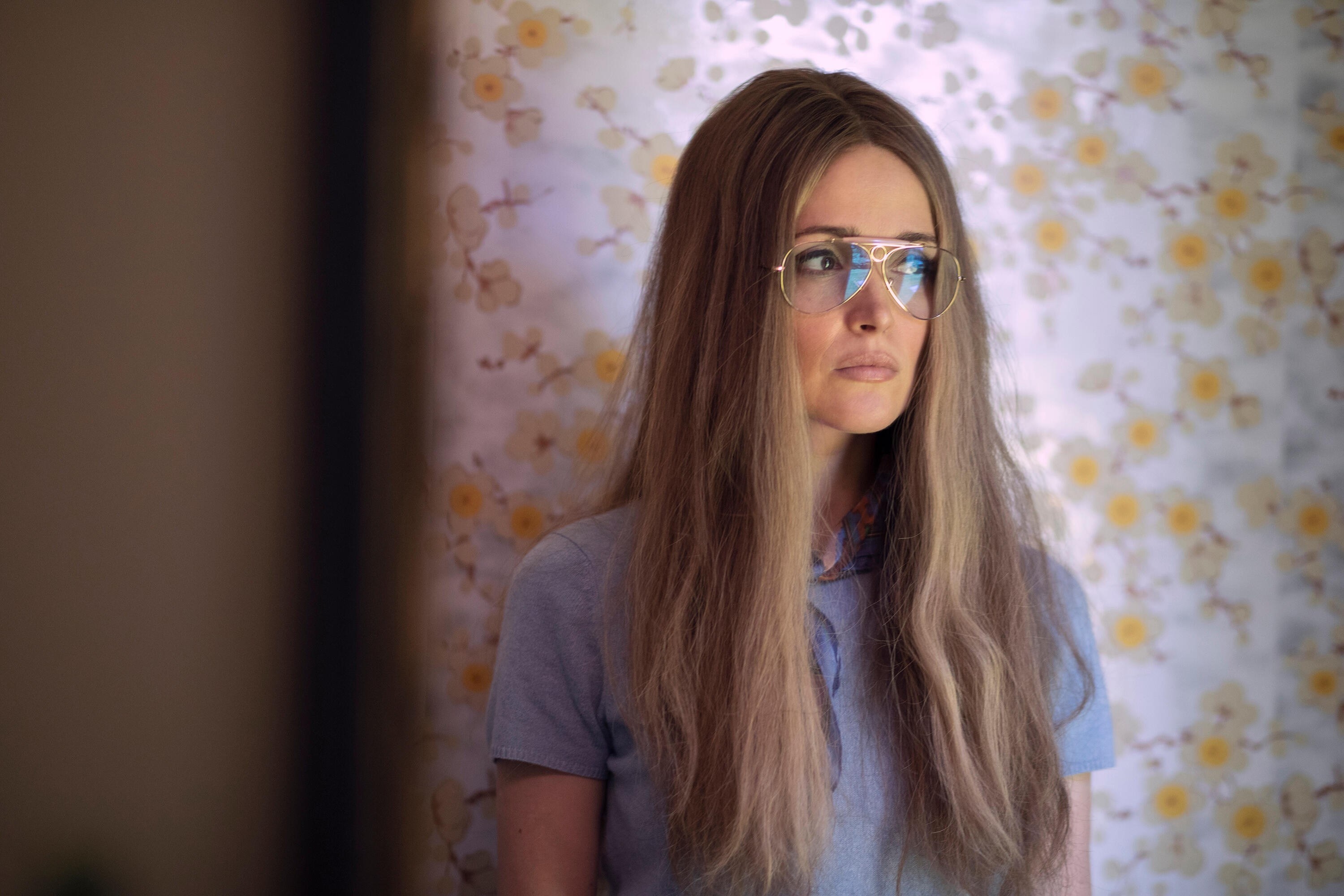 And earlier today, Variety promoted the interview in a now-deleted tweet, in which they made it sound as if Rose were praising Phyllis: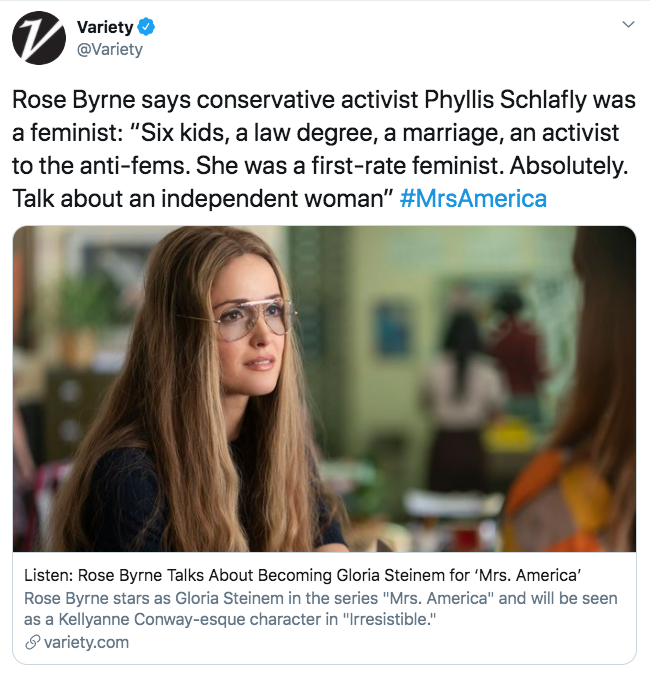 Except that wasn't exactly what she said. And if you see the answer in its full context or listen to the audio of it, you can tell she was being sarcastic:
Phyllis Schlafly has passed, but if you could sit down with her, what would you ask her?

I feel like you wouldn't have to ask her much, and she would just take the reins and start to talk, and talk, and talk, and talk. She had some uncanny ability to talk and not draw breath … six kids, a law degree, a marriage, an activist to the anti-fems. She was a first-rate feminist. Absolutely. [Laughs] Talk about an independent woman.
The only thing Rose did is point out the great irony that Phyllis was able to achieve and do everything she wanted, but worked to stop other women from being able to do so.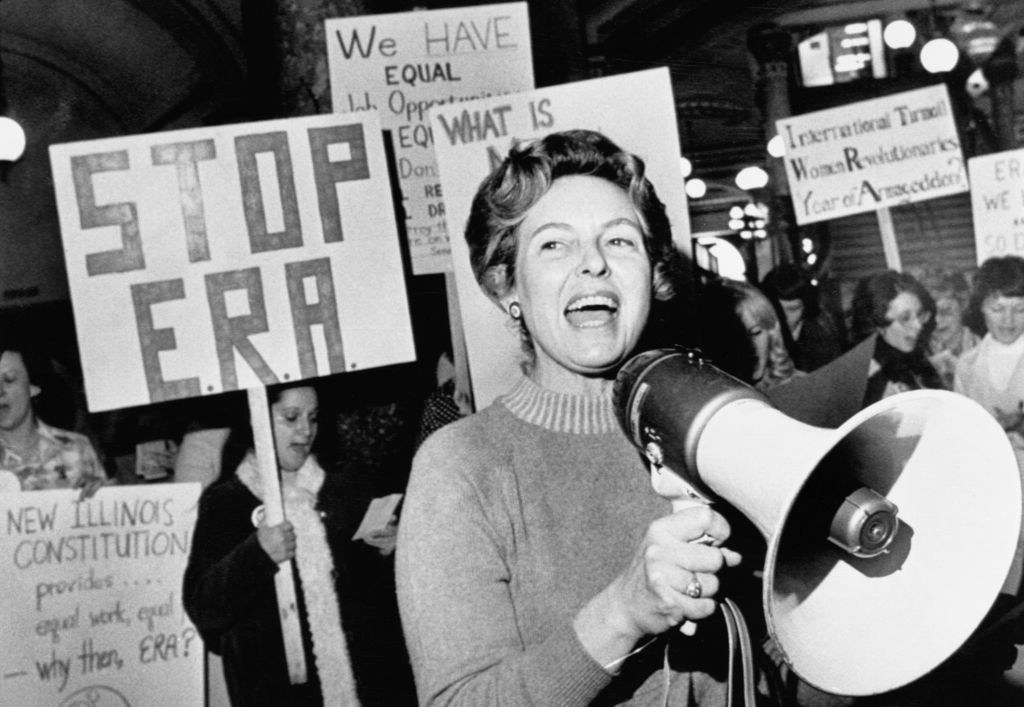 Of course, people were NOT here for Rose being misquoted and dragged:
After it was pointed out to Variety that the tweet was nothing but messy and misleading, the publication deleted it and apologized (I hope they DM'd Rose an apology too):
But the important thing is that we, of course, continue to stan Rose!