People Are Defending "Avengers: Age Of Ultron" Saying It's One Of The Best Marvel Movies
"Everyone was really sleeping on Age of Ultron until today, SMH."
There is no shortage of beloved movies when it comes to films from the Marvel Cinematic Universe.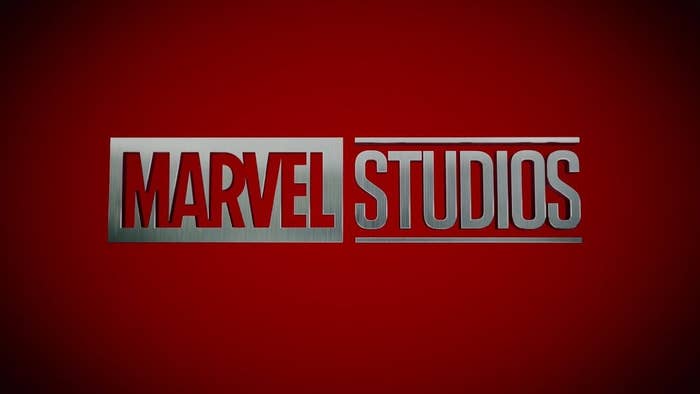 From the epic and emotional Avengers: Endgame...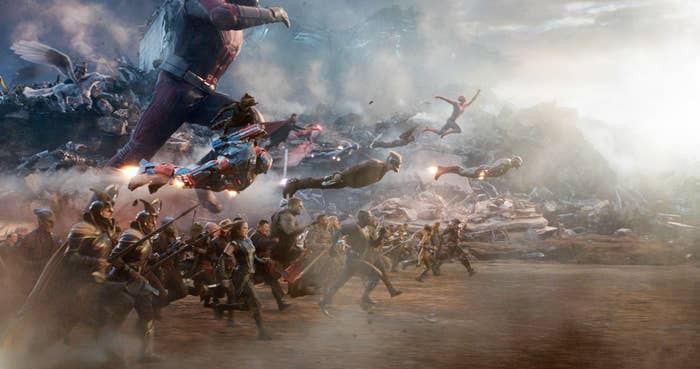 ...to the culturally significant, critically acclaimed, and Oscar-nominated Black Panther.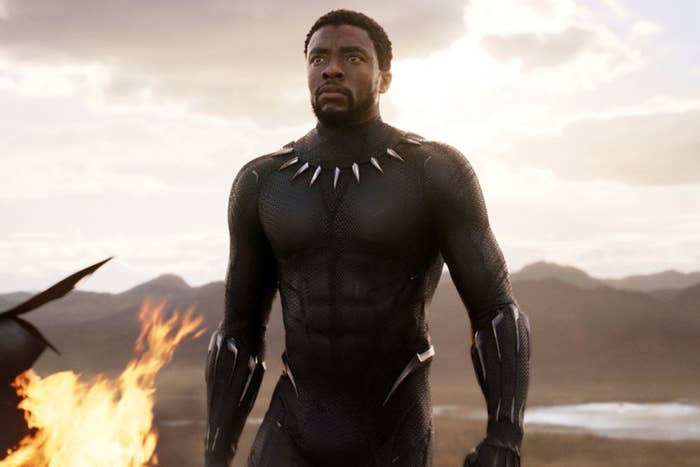 But there is one MCU movie that seems to be universally disliked by everyone — 2015's Avengers: Age of Ultron.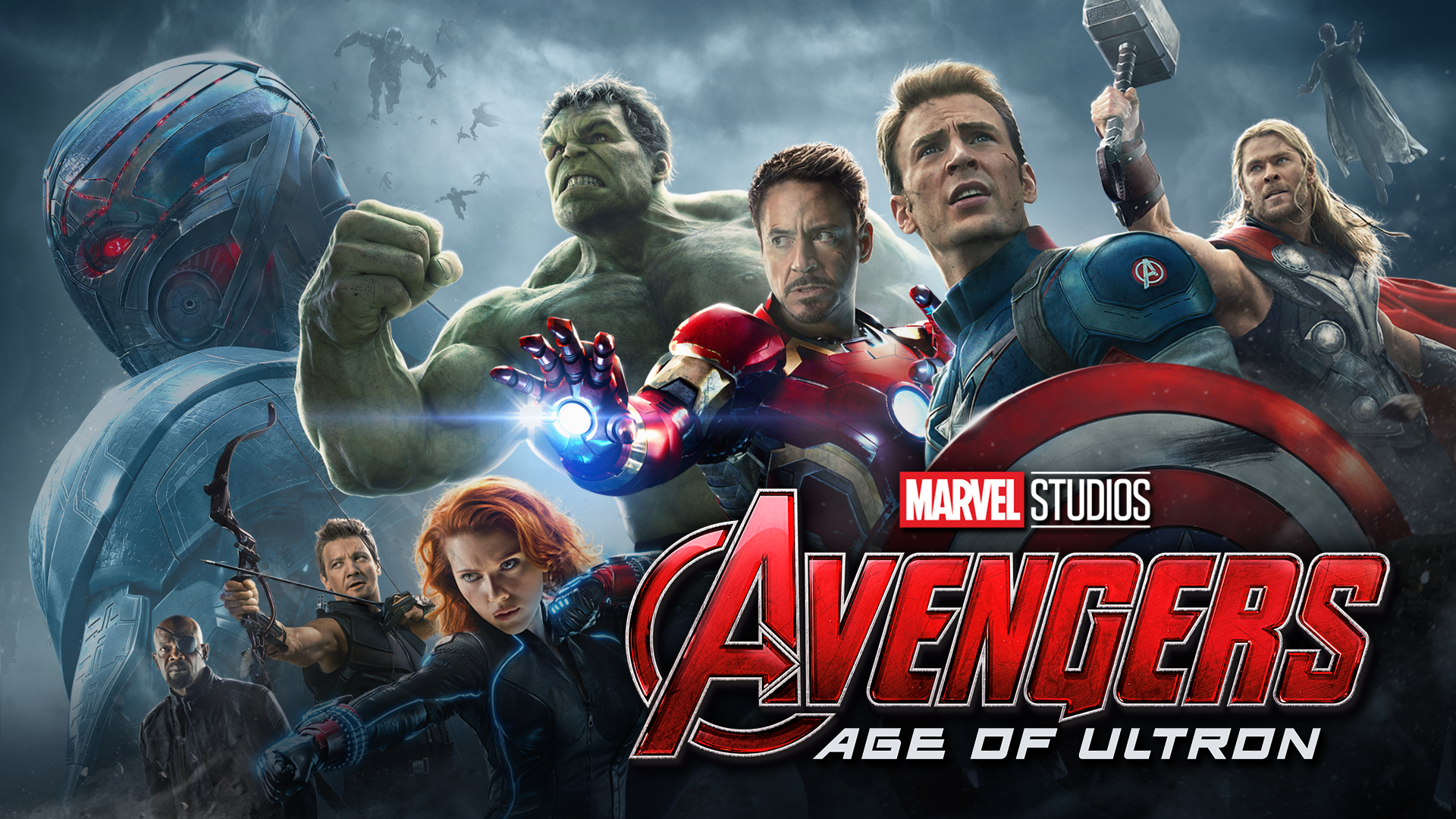 Well today, fans of the film took to Twitter to defend the movie in celebration of Age of Ultron's fifth anniversary!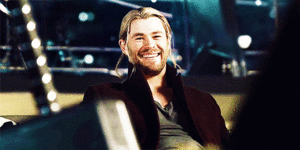 Some people just stood their ground and said it was good movie, period:
While others made several points for why it was way better than people remember:
Some people love it for its memorable scenes:
Others thought the movie was great for the way the Avengers were portrayed:
And finally, some people were mad that it's only now that people are appreciating Age of Ultron:
Oops. Something went wrong. Please try again later
Looks like we are having a problem on the server.
Alright, but now the real question: Do you think Age of Ultron is good movie?