OK, I don't think it's a stretch to say this, but Sesame Street is not a TV show that comes to mind when you think of shows full of backstage drama and infighting between co-stars.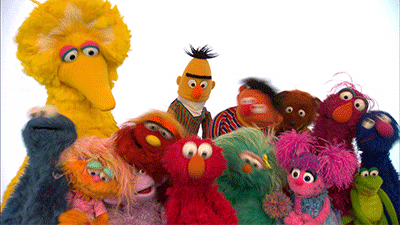 But, apparently, everything's not A-OK and not everyone is a friendly neighbor on the series.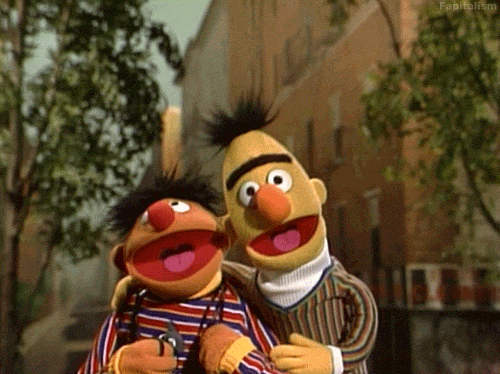 A few days ago, Big Bird tweeted this about his friend and neighbor, Oscar the Grouch:
Well, Oscar wasn't feeling the love and brutally shut Big Bird down with a simple one-word tweet:
Not going to lie, this was my reaction to finding out that the air is not-so-sweet between these two iconic TV legends. I mean, this is some Kim Cattrall versus Sarah Jessica Parker level shit.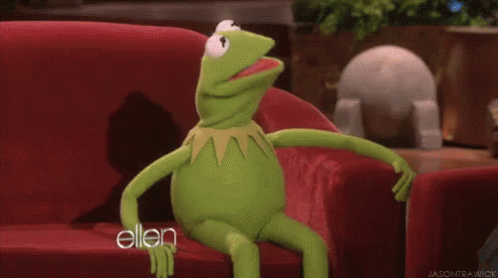 And some people on Twitter had the same reaction I did:
While other Twitter folks were clearly #TeamOscar:
Some people were just shocked to find out that the Sesame Street stars have Twitter accounts:
And some Twitter people were just here for the drama:
Hopefully these two will resolve their differences soon! If they don't, Ryan Murphy, this would make a great Feud Season 12!!!