1.
Paul McCartney looked upset at his teabag situation.
2.
Jenny Lewis gave us an amazing throwback by sharing this screen-grab from her film, Troop Beverly Hills.
3.
Stevie Nicks looked as lovely as "the white winged dove" during her 1983 Wild Heart Tour.
4.
Susan Sarandon shared her stunning first headshot.
5.
Barbra Streisand got in the holiday spirit by posting the cover to her 1968 Christmas album, Season's Greetings from Barbra Streisand ... and Friends.
6.
While Tim Allen got into the holiday spirit by posting a photo from his film, Santa Clause 3.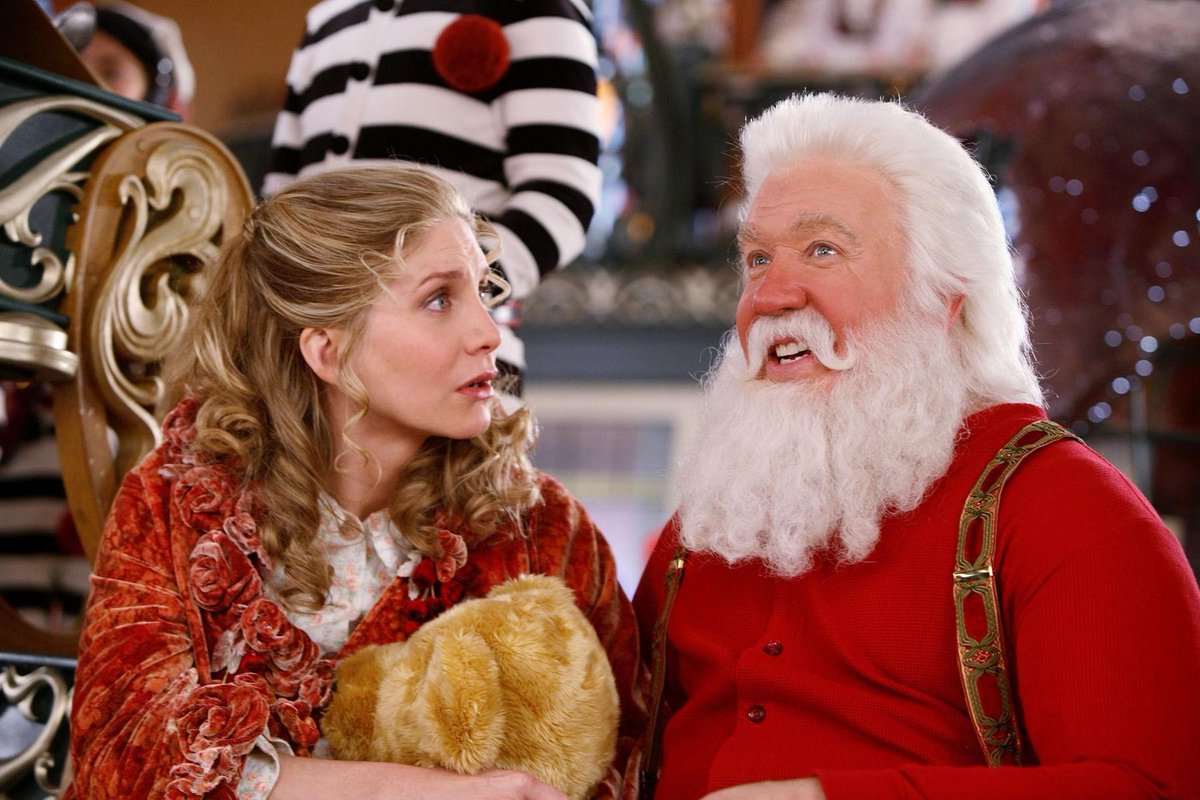 7.
This photo of Glee's Mark Salling in a bonnet is adorable.
8.
Sophia Bush took us back to her horse riding days.
9.
And finally, Sanaa Lathan gave us the ultimate '90s throw back when she posted this screen-grab of her in a scene with Steve Urkel on Family Matters!