Okurrr hennies, as you're probably more than aware, Mama Ru was feeling extra generous this year and is ~tucking~ two big treats into all of our stockings this holi-ody-day season!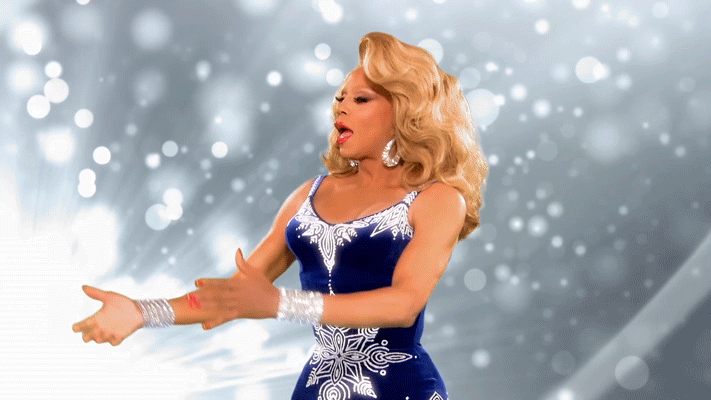 First, is the first ever stand-alone RPDR holiday special: RuPaul's Drag Race Holi-slay Spectacular (which will air less than two weeks away, on Dec. 7)...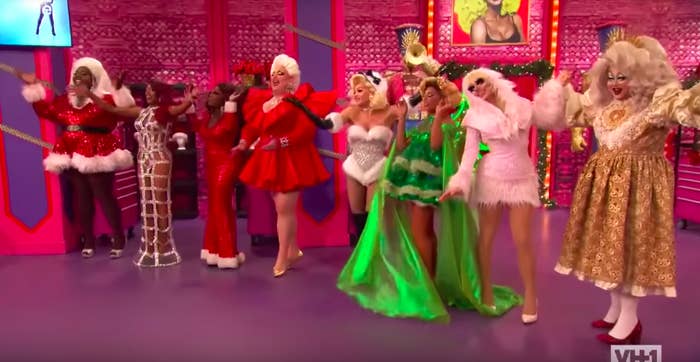 ...which will be followed the following week, on Dec. 14, with the premiere of All Stars 4 — which, based on the queens alone, looks to be the most sickening season of RPDR:AS yet.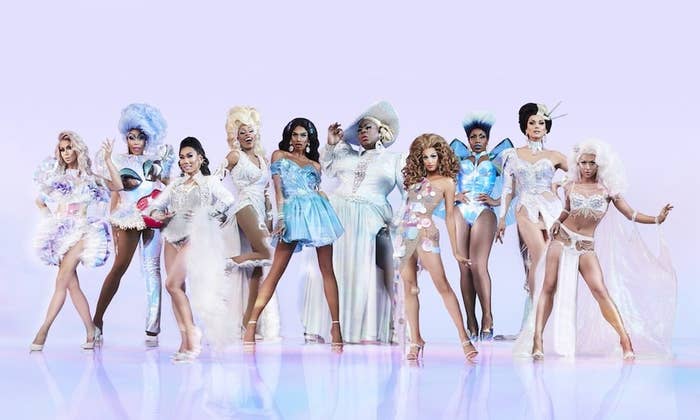 And to get us in the holi-slay spirit and, more importantly, to get us excited for All Stars 4 (as if we weren't already), RDPR teamed up with The New York Gay Men's Chorus to create this "Carol of the Queens" promo that will having you feeling the winter wonderland fantasy:
The promo features over 25 of the Chorus' best voices!!!
Alright, I am shooketh and after watching this all I can say is, "Can I get an Amen?" 'Cause all of the AS4 queens are severing some seriously fierce winter fantasy eleganza extravaganza.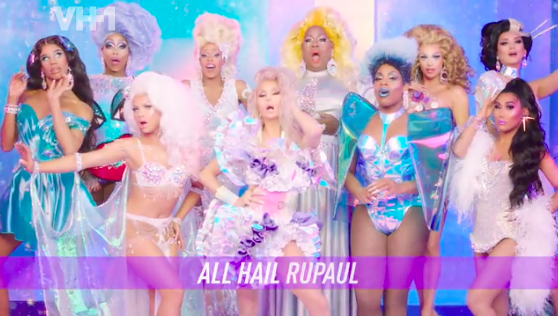 Now mark your advent calendar, squirrel friends, 'cause only 19 days until All Stars is back and ready to snatch all of our Santa hats!!!