So it may hard to believe, but this year marks the 20th anniversary of one of the greatest cartoons of all time, SpongeBob SquarePants!
Well to celebrate SpongeBob and friends turning the big 2-0, Nickelodeon is airing an all-new one-hour special, SpongeBob's Big Birthday Blowout, which will be a mix of live-action and animation. And it'll feature, for the first time, the voice actors from the show playing human versions of the characters.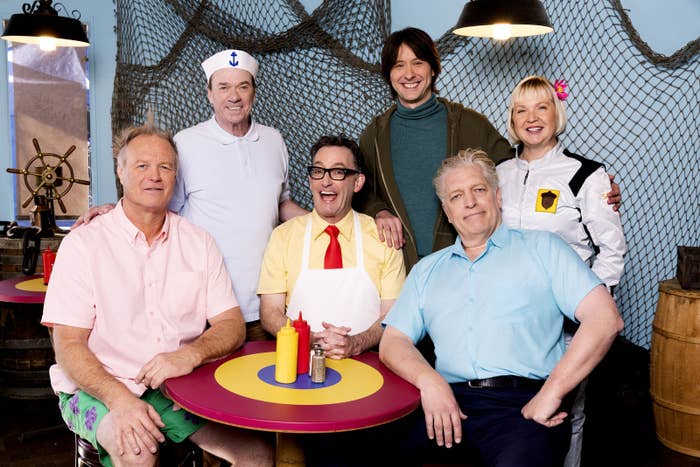 Here is Tom Kenny the legend who does the voice of SpongeBob:
Bill Fagerbakke, who voices everyone's favorite starfish, Patrick Star:
Carolyn Lawrence, who voices the squirrel from Texas that calls Bikini Bottom home, Sandy Cheeks:
Clancy Brown, who provides the voice of the cheapest crab in the sea, Mr. Krabs:
Mr. Lawrence, who voices the conniving Plankton:
And finally, Rodger Bumpass, who provides the voice to the most memeable and relatable character on the show, Squidward Tentacles:
Oh, and the special will also see the return of David Hasselhoff — 'cause what would a SpongeBob special be without David?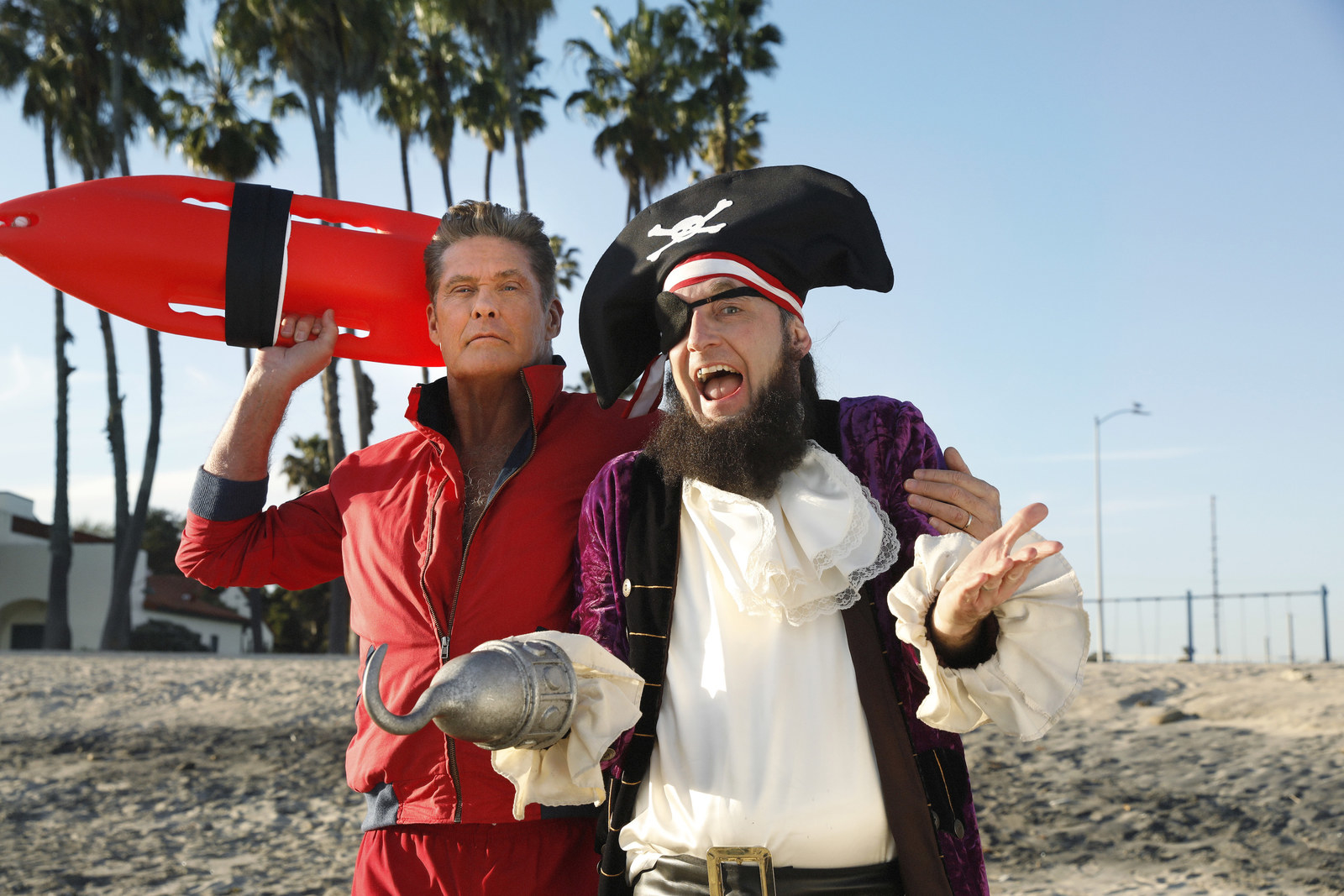 SpongeBob's Big Birthday Blowout will premiere on Friday, July 12, at 7:00 p.m, on Nickelodeon.