Summer Just Got A Lot Better 'Cause "Star Wars: Rogue One" Is Coming To Netflix
In case you missed the biggest movie of 2016, you'll now be able to stream it at home.
by
,
Get ready to spend your summer kicking back with a glass of blue milk because starting July 18th, Rogue One: A Star Wars Story is coming to Netflix!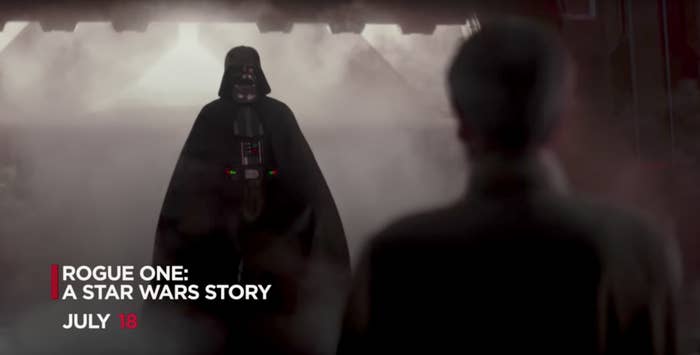 Which of course means you can watch the now ICONIC scene with Darth Vader over and over!!!
Not to mention, this will also mark the first time that a live-action Star Wars movie is available for streaming on Netflix in the U.S.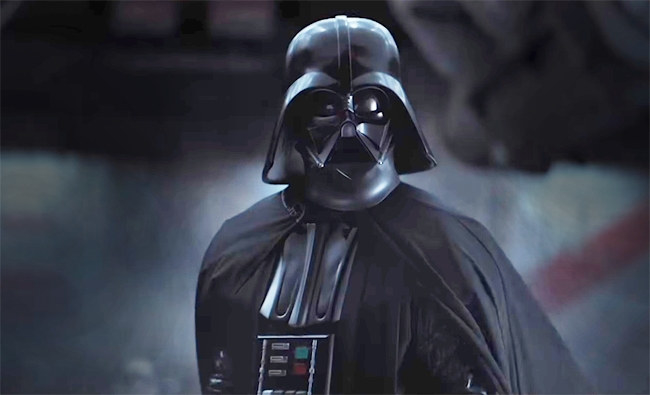 Hopefully this will tide you over until The Last Jedi is released at the end of the year.