I think we can all agree* that Michelle Pfeiffer's portrayal of Catwoman in Batman Returns is the greatest one of all time!
And one of the most memorable things about Michelle's iconic Catwoman was the use of her whip!
Well, earlier today Michelle posted a clip on her Instagram saying that she had found Catwoman's whip (was she Marie Kondo-ing?):
But, she was quick to point out that the 27-year-old prop was not in the best of shape: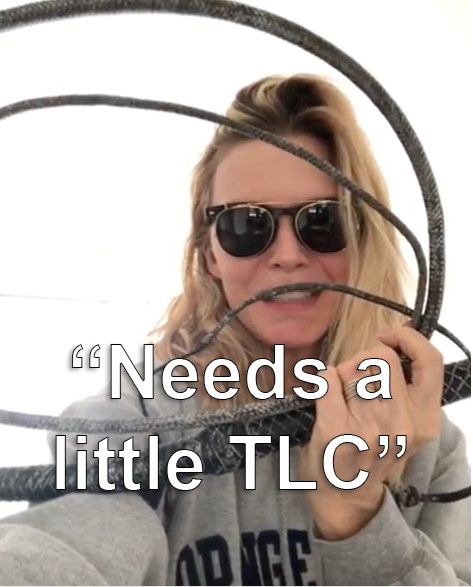 All I can say is: I don't know about you Miss Kitty, but I feel that the Smithsonian needs to put this into its collection ASAP!